Sep 19, 2006
2,393
372
83
61
Friday afternoon was delivery day for My New Harley Davidson Fat Bob. My Wife allowed Me to buy it for My 50th Birthday! It's 5 Months early but this is the only Model I wanted so had to take it when it was avalible!
Thank You Long for that!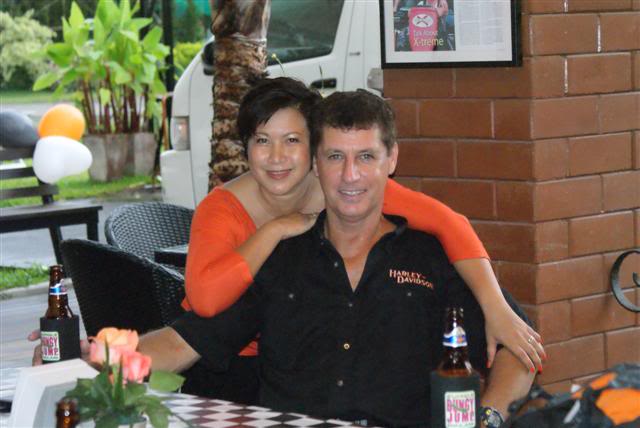 Anyway Ross the GM of Harley Davidson Bangkok Rode up to meet the Delivery Van, Here He is with Local Rider Bob.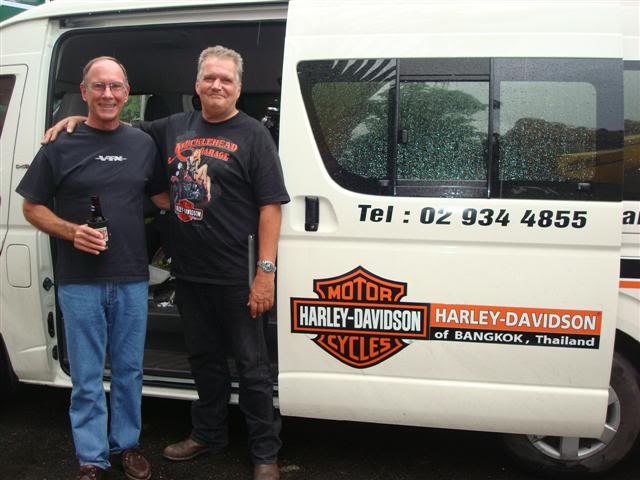 In the Van.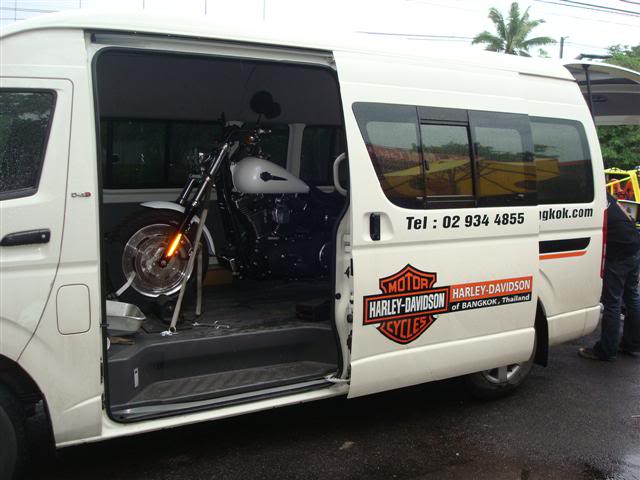 My Son Aaron supervised the Unloading.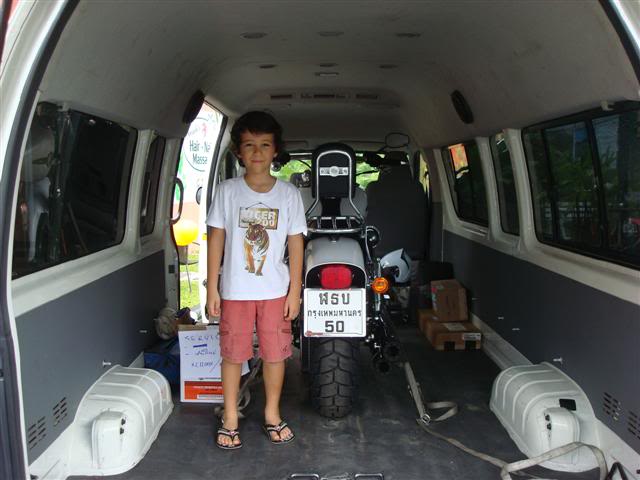 I had let a few Local Guys know in advance so they turned up to Check it over.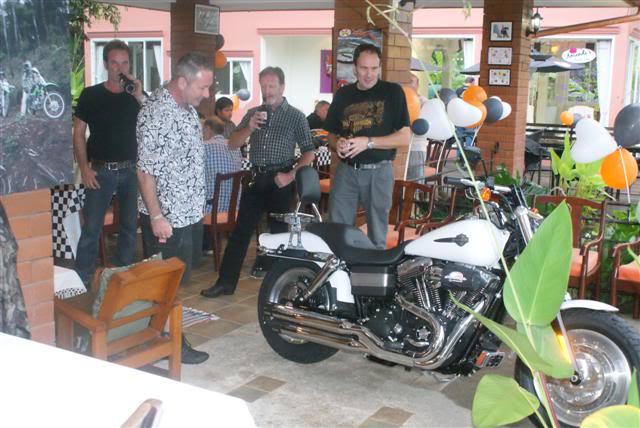 As one would Expect with a new Bike Delivery the Weather was Crap so We just got into the beer and I never actually Rode the Bike till later that Night! Here are some photos of the Bikes happenings and Different Faces who were here. Great Night had By all I think!
Some Harleys Parked Up.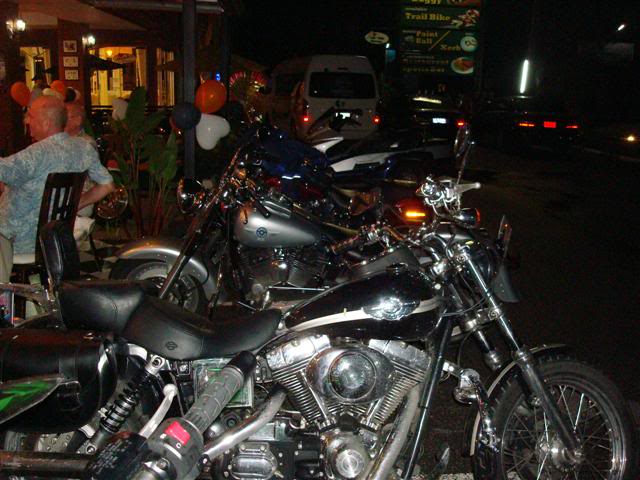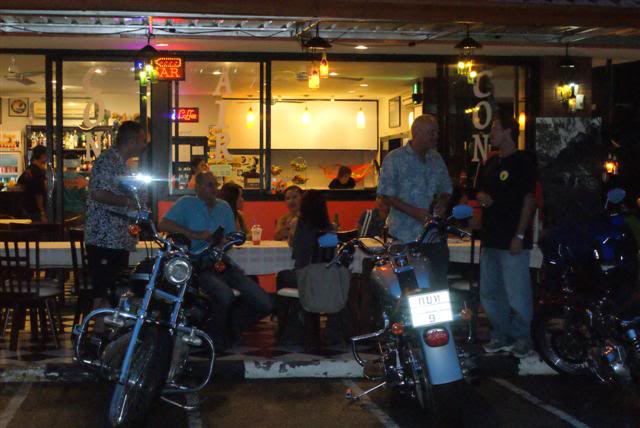 Our Staff got into the feeling of things with Harley Shirts everywhere.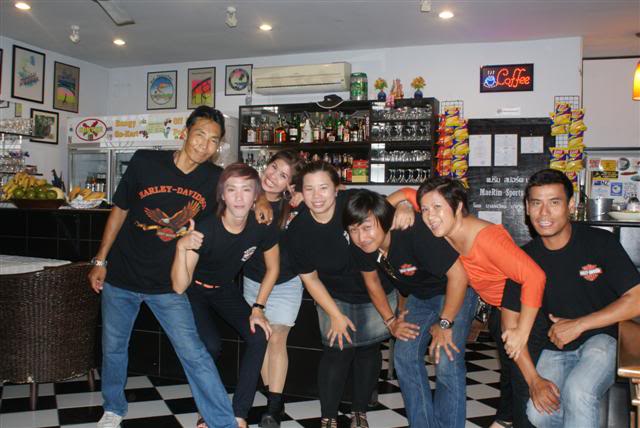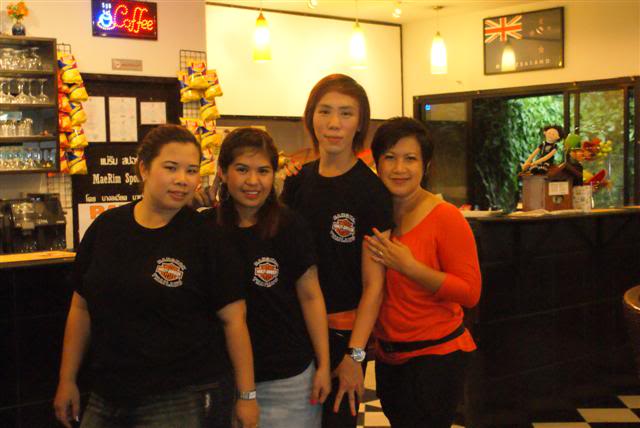 More Guys Checking it Out.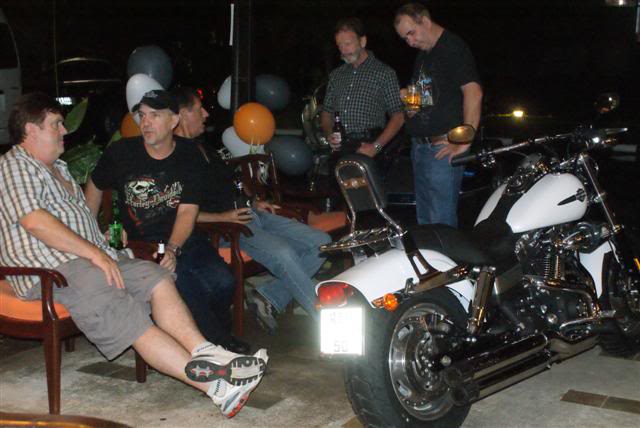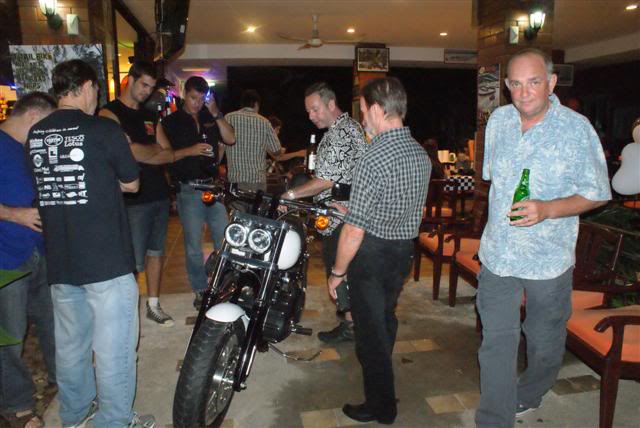 Lots of Table Talk.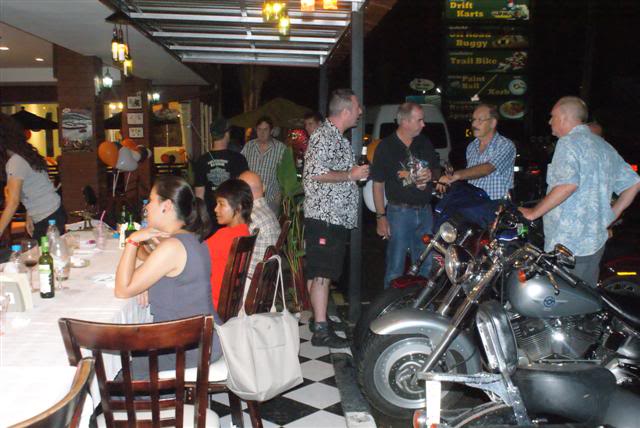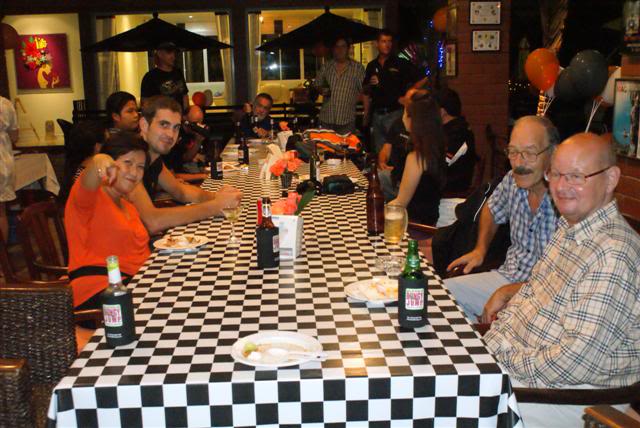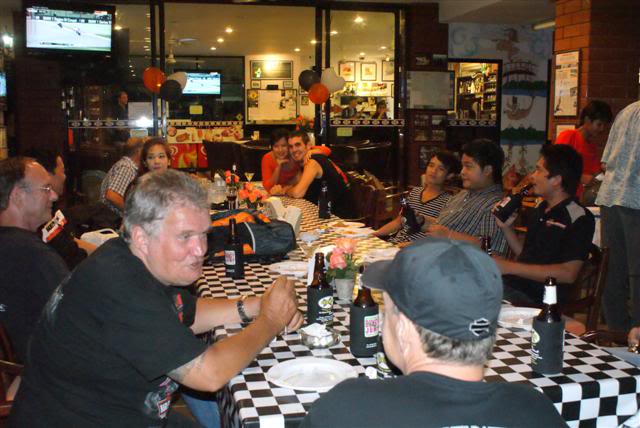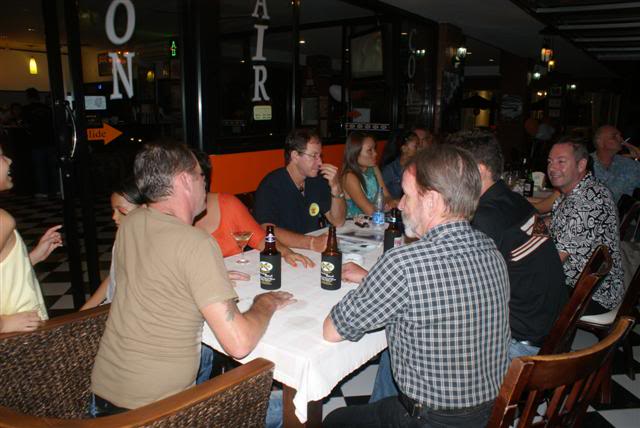 A few of the Guys from Harley Davidson Bangkok meeting Local Riders.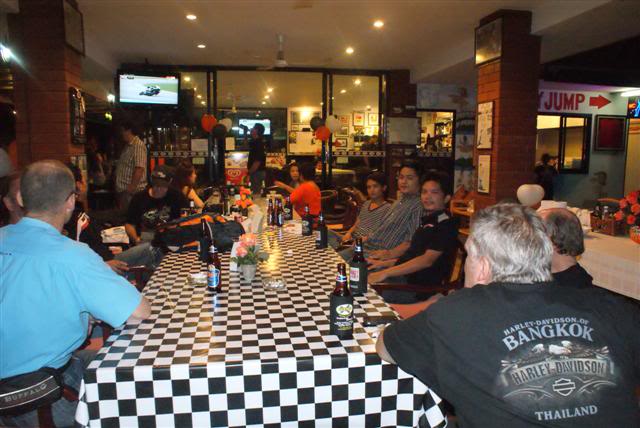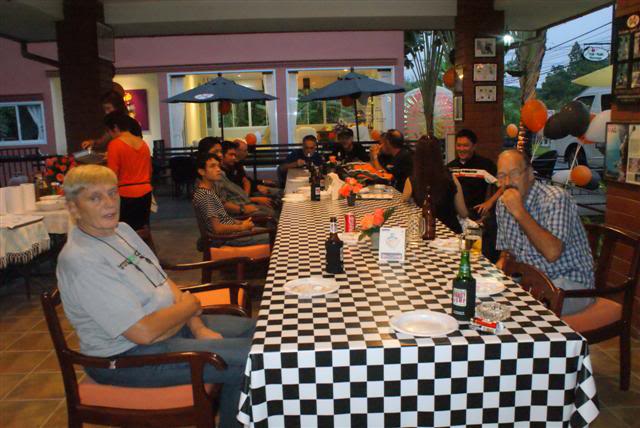 Some Faces.
The Big Guy Himself Ross.
Pico & Long.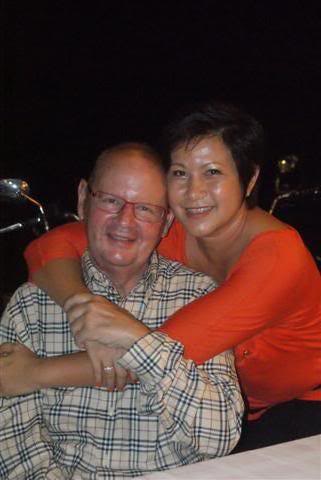 Richard, John & Tuen.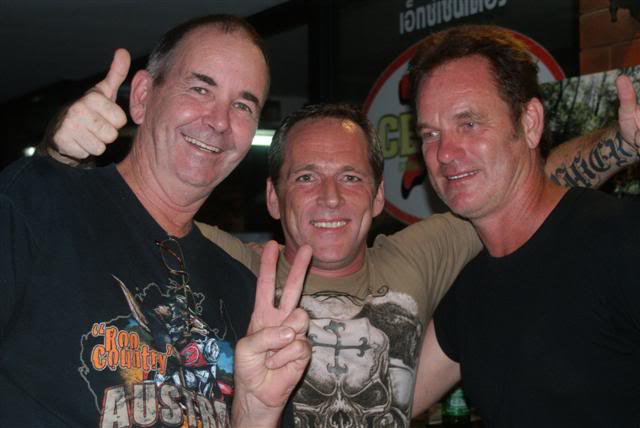 Ladies were here as well.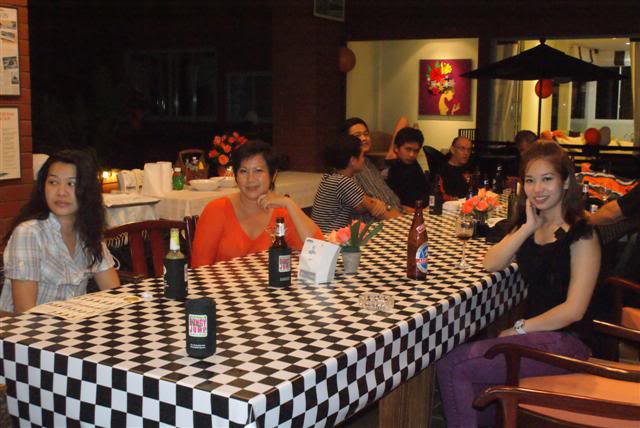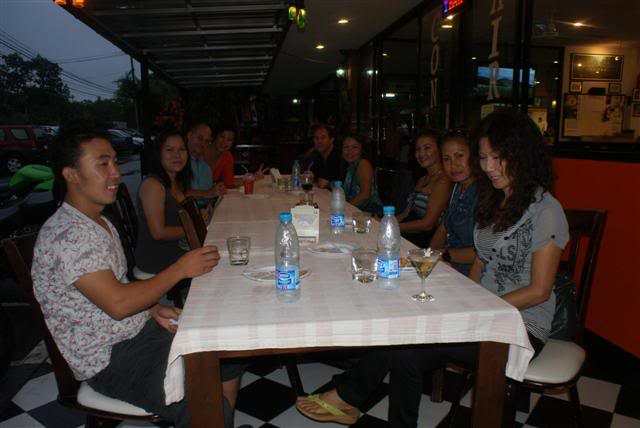 Well that about Covers the Photos taken! I have Know Idea what Time the Party finished but it was a Big Night!!!
Saturday was a Big one as well with a small Group of Us staying on after watching the Moto GP! I ended up heading Home 3:30. What a Weekend!