Dec 9, 2008
1,070
829
113
This month we decided to hike from near the Huay Gaeng Pla waterfall. The Lam Nam Kok National Park is closed at present, but we were on trails away from the waterfall and park gates.
This was a tough climb up from the Huay Gaeng Pla village. We had left about 08:30.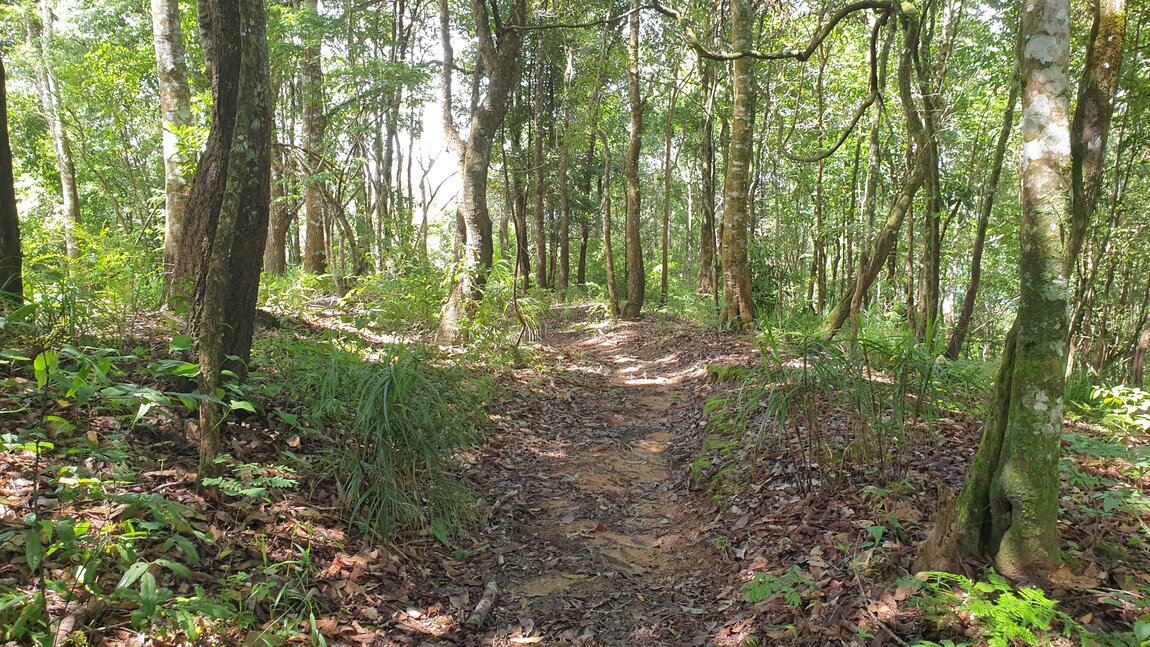 We were hiking a clockwise loop around the ridge.
Looking back down on the village and across the 1089 towards Doi Mae Salong.
We reached one peak of several huge granite rocks.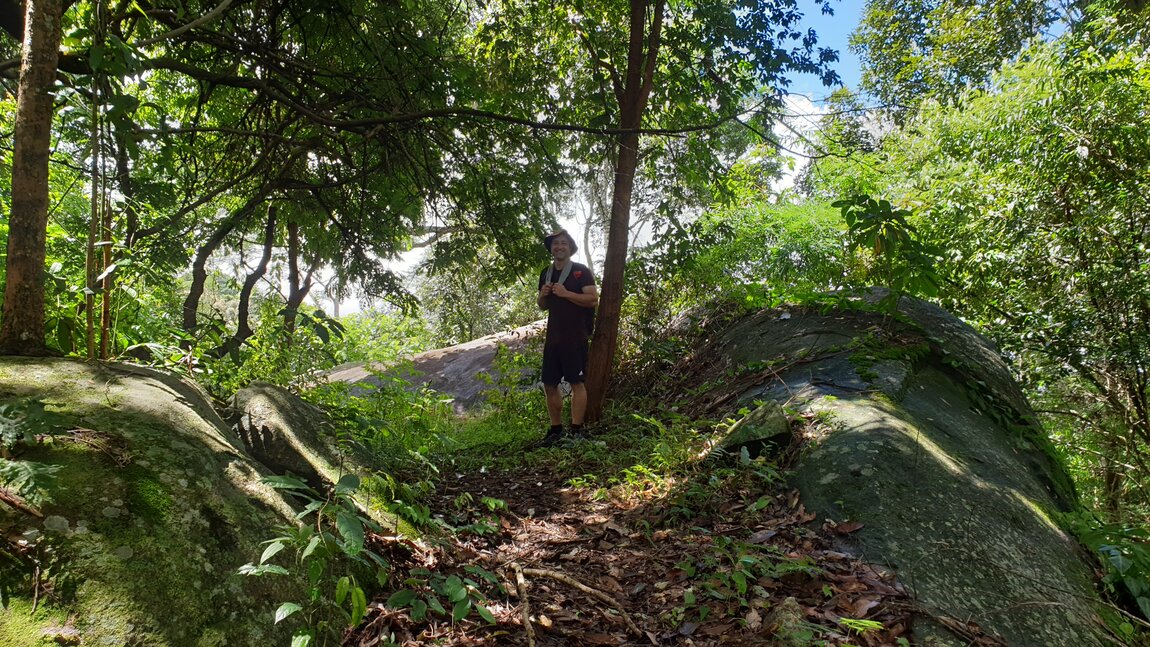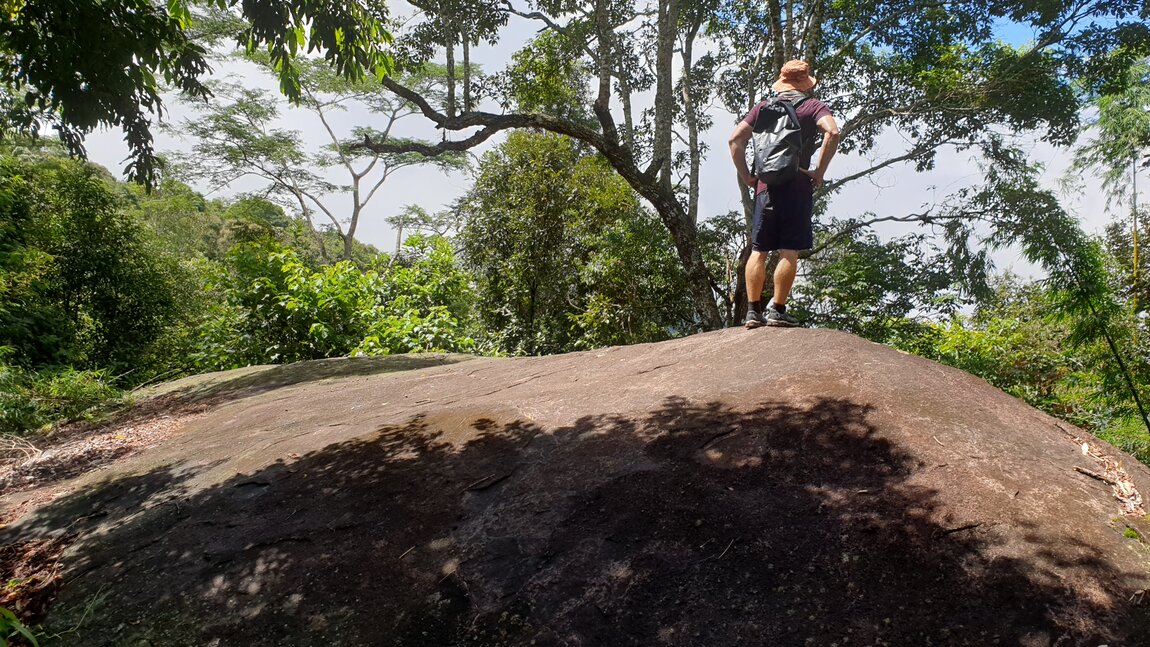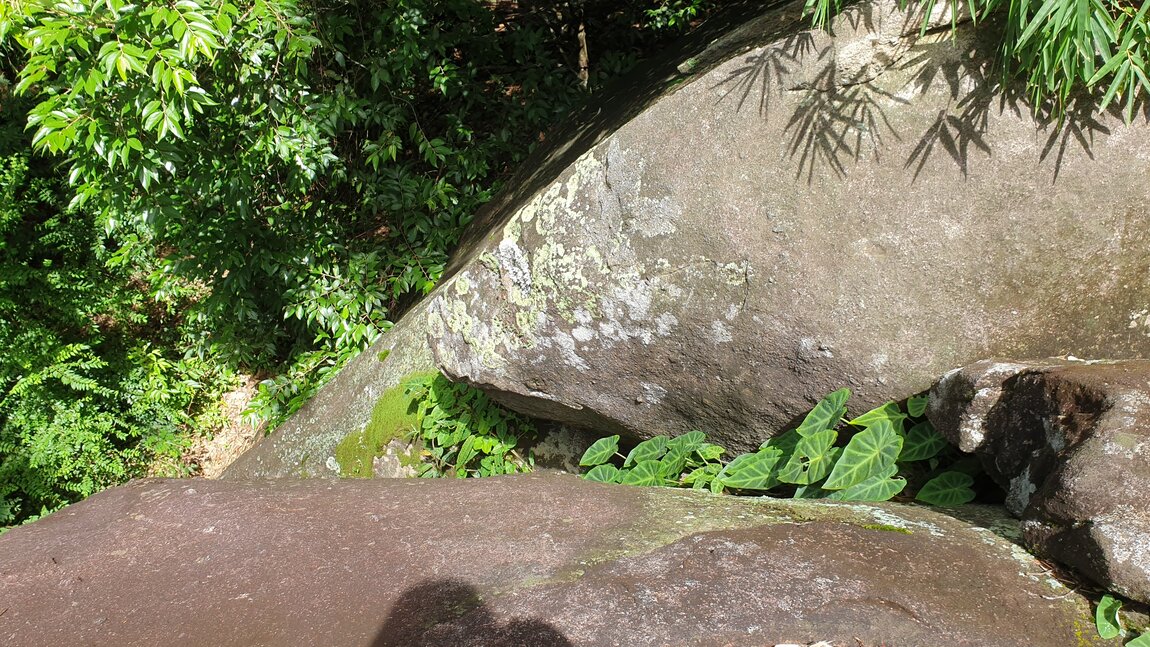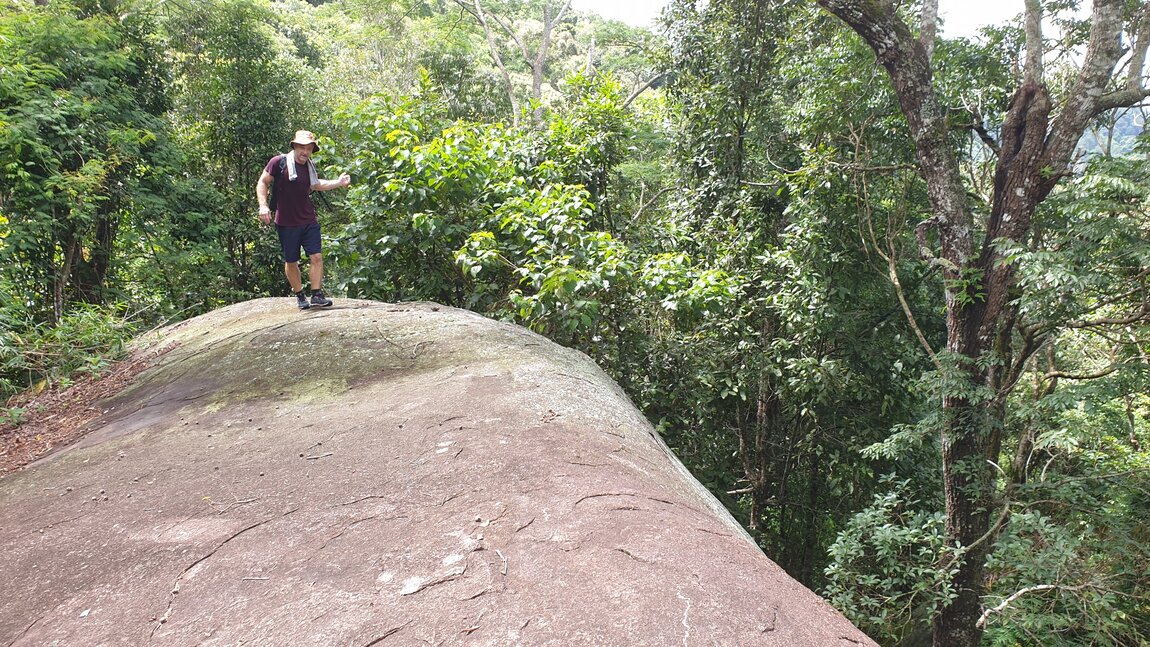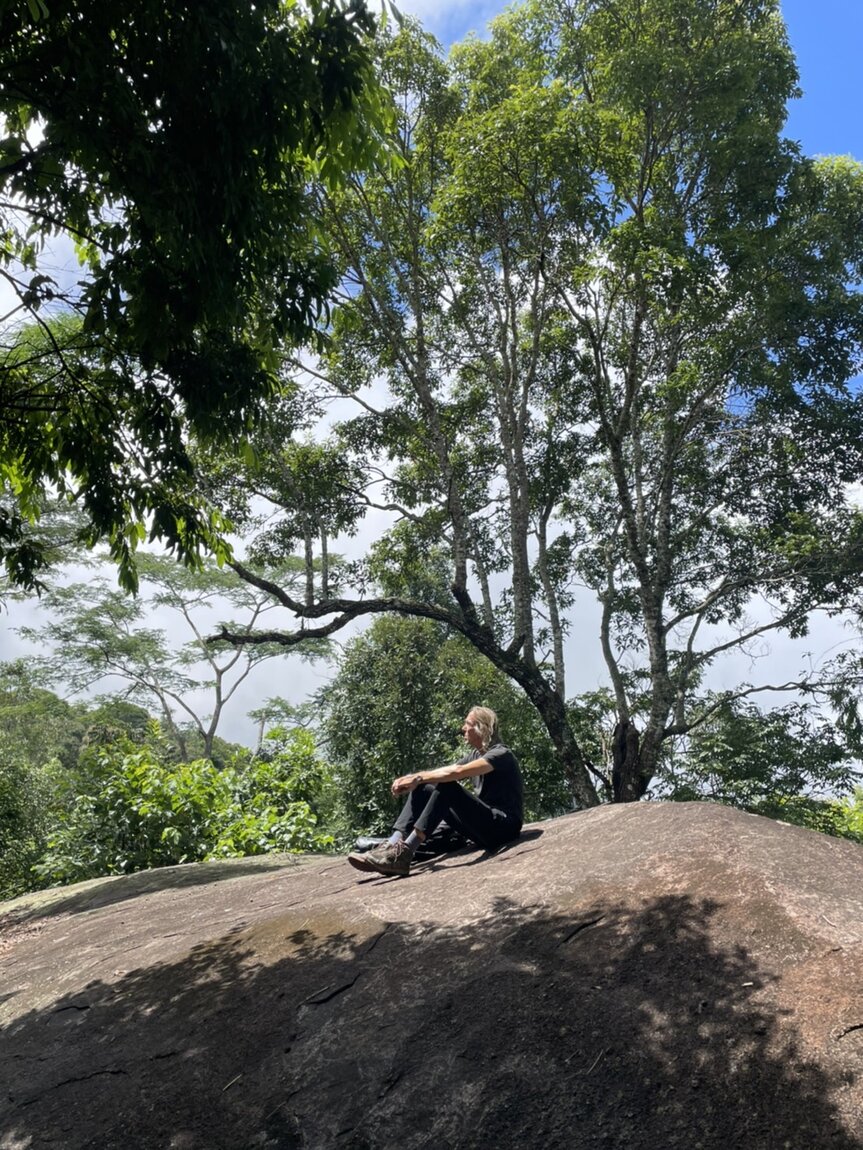 A good spot for a break. We had hiked up from about 400m elevation to about 1150m.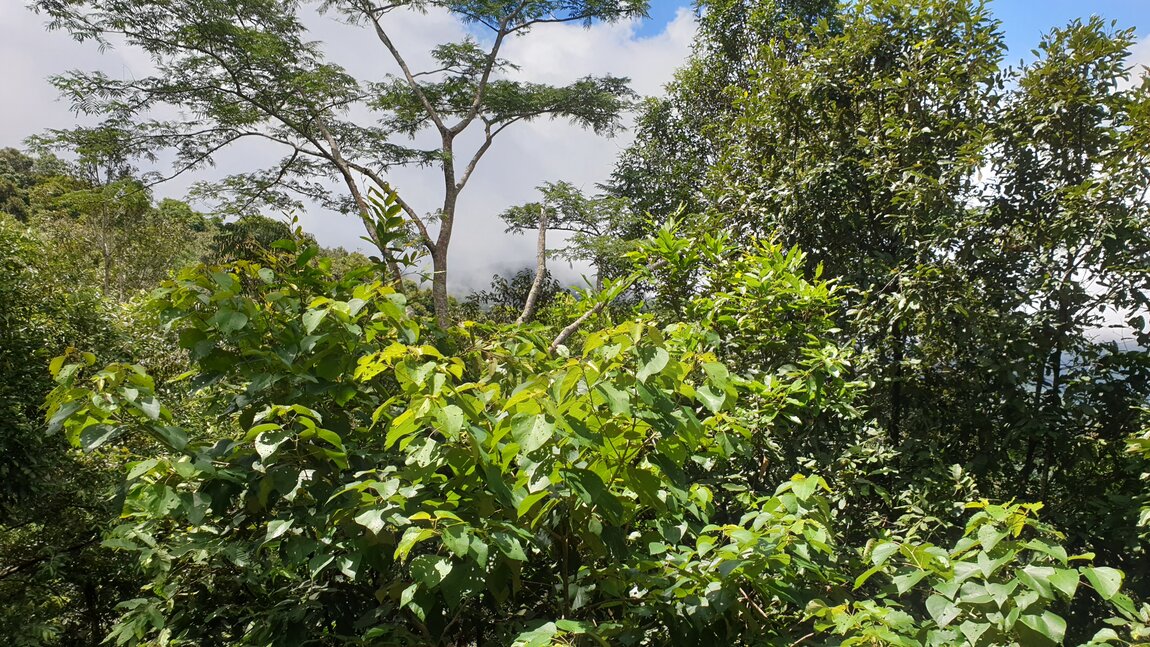 Some parts of the mountain were in the clouds.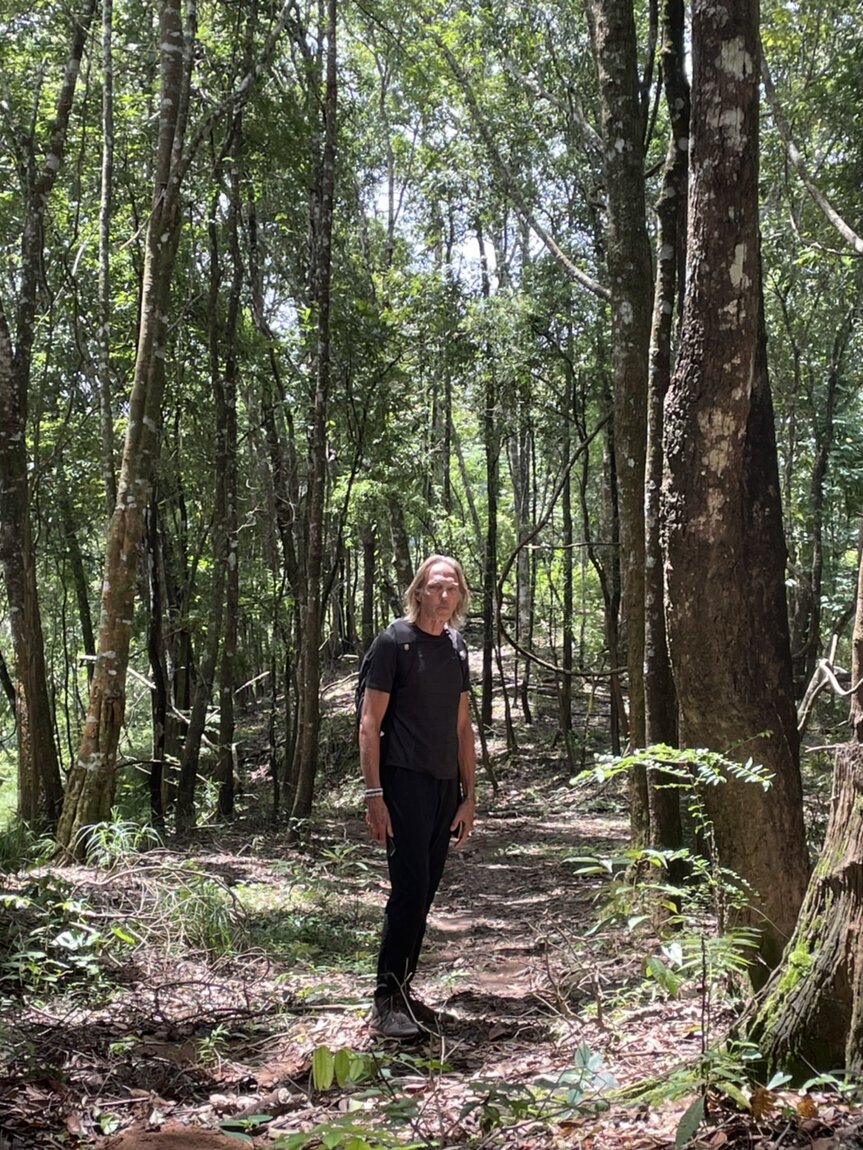 This part was great, along the ridge... a walk in the park.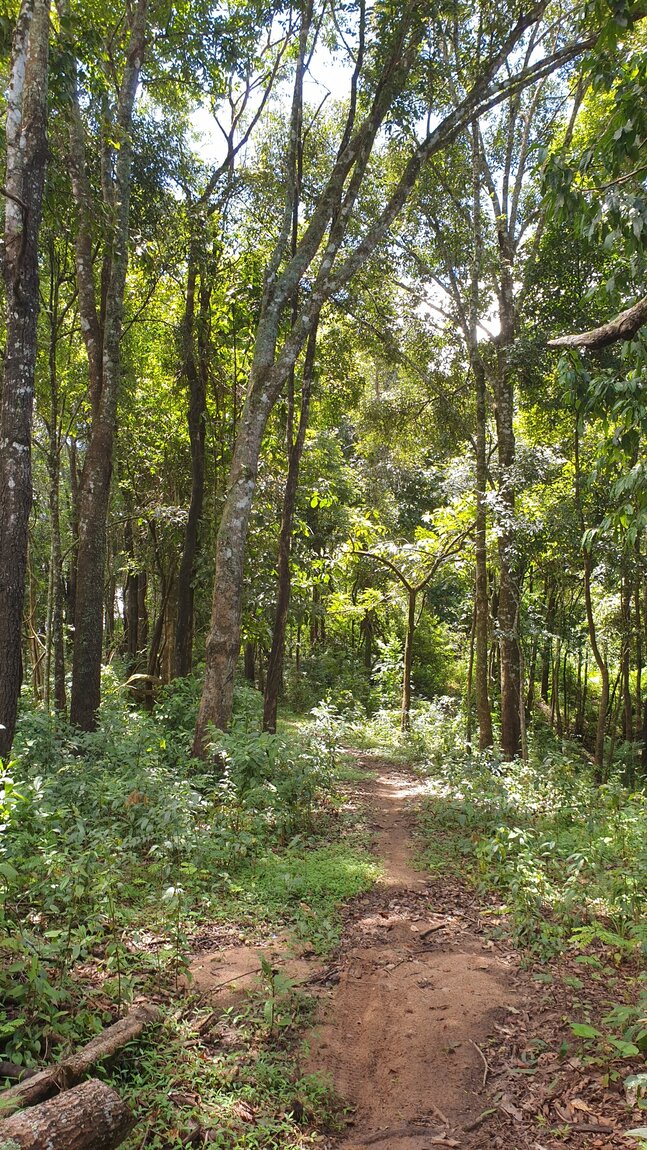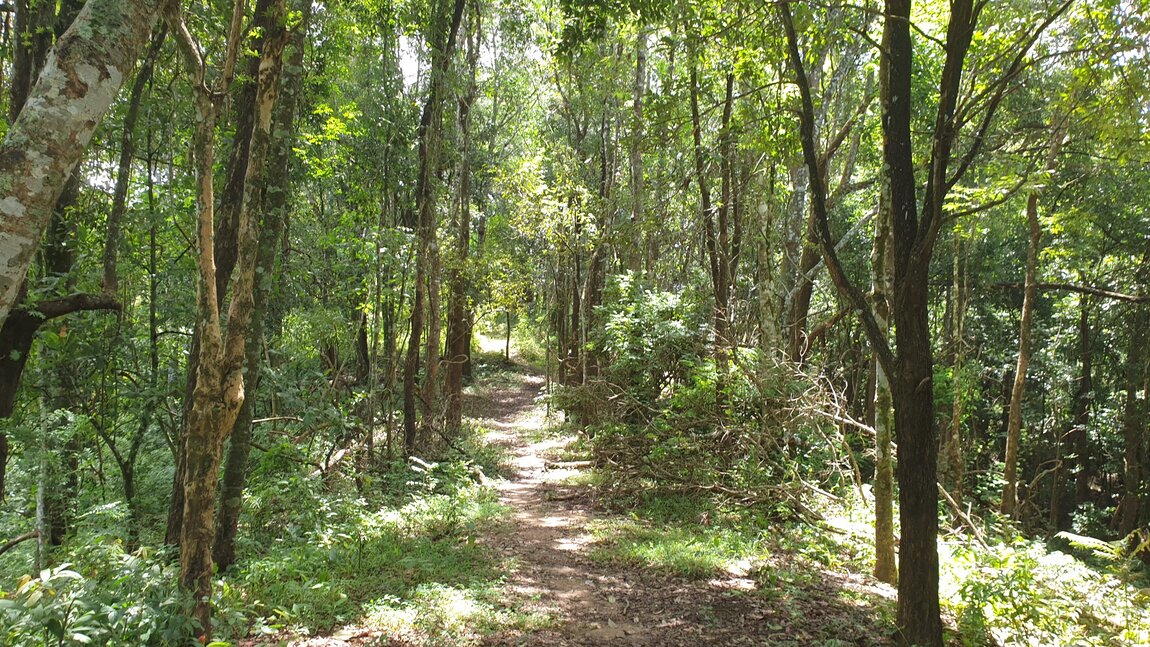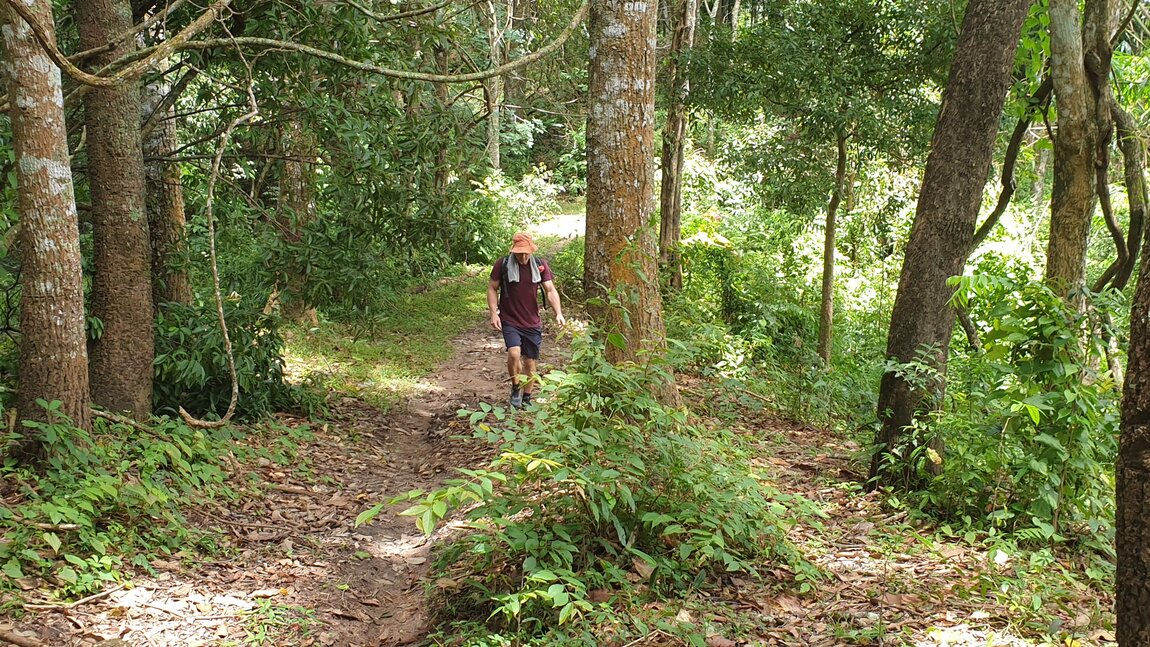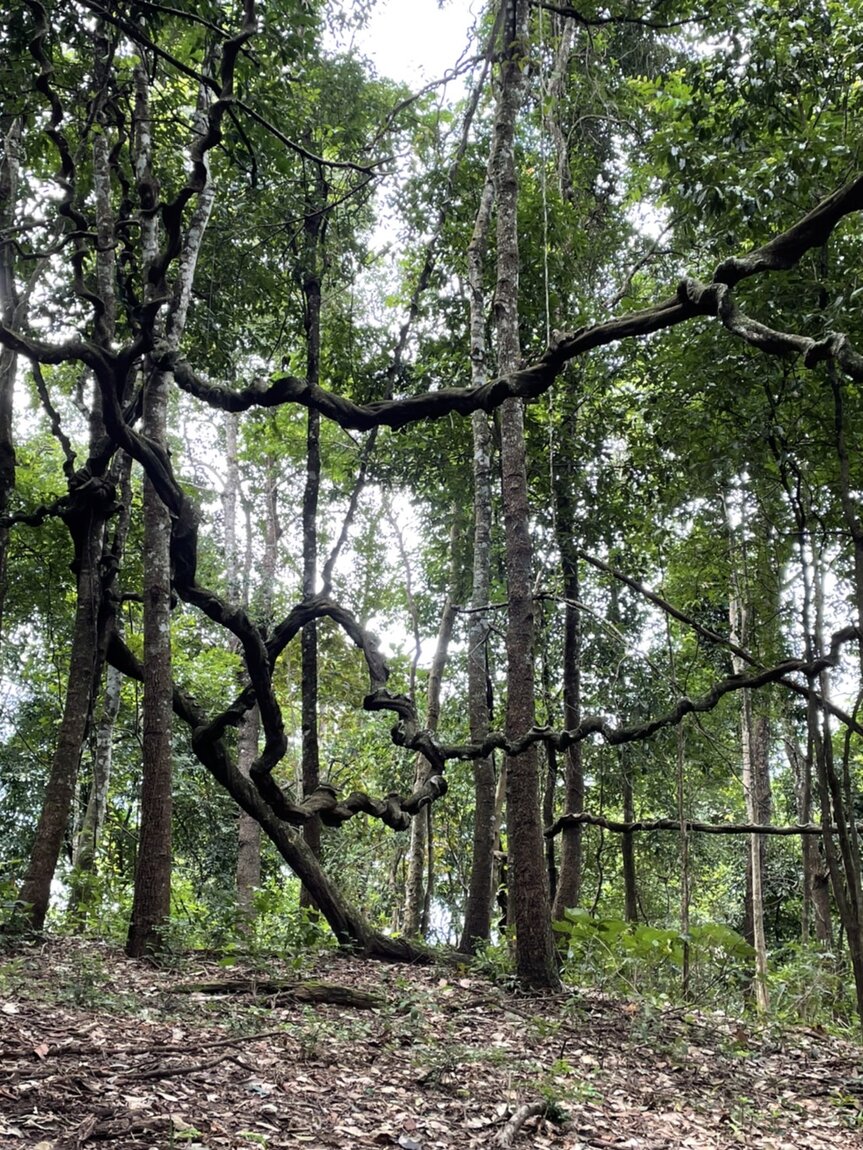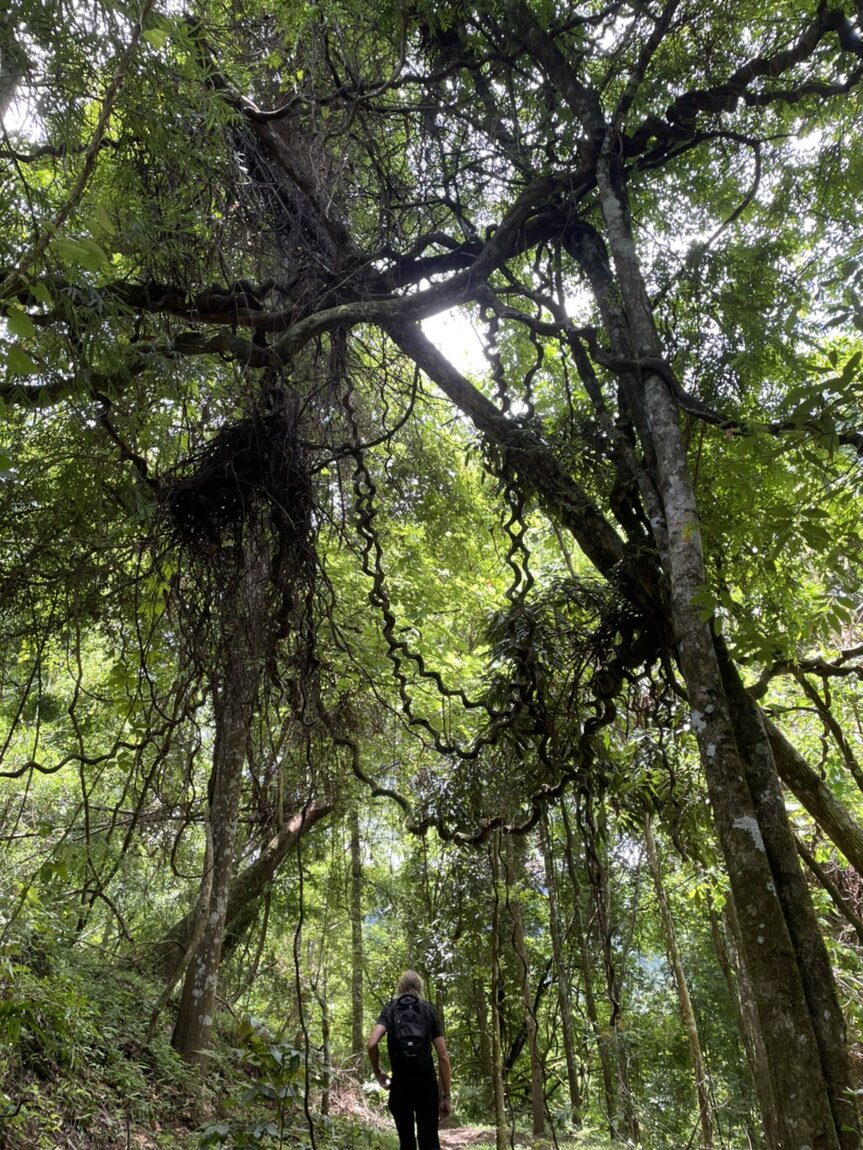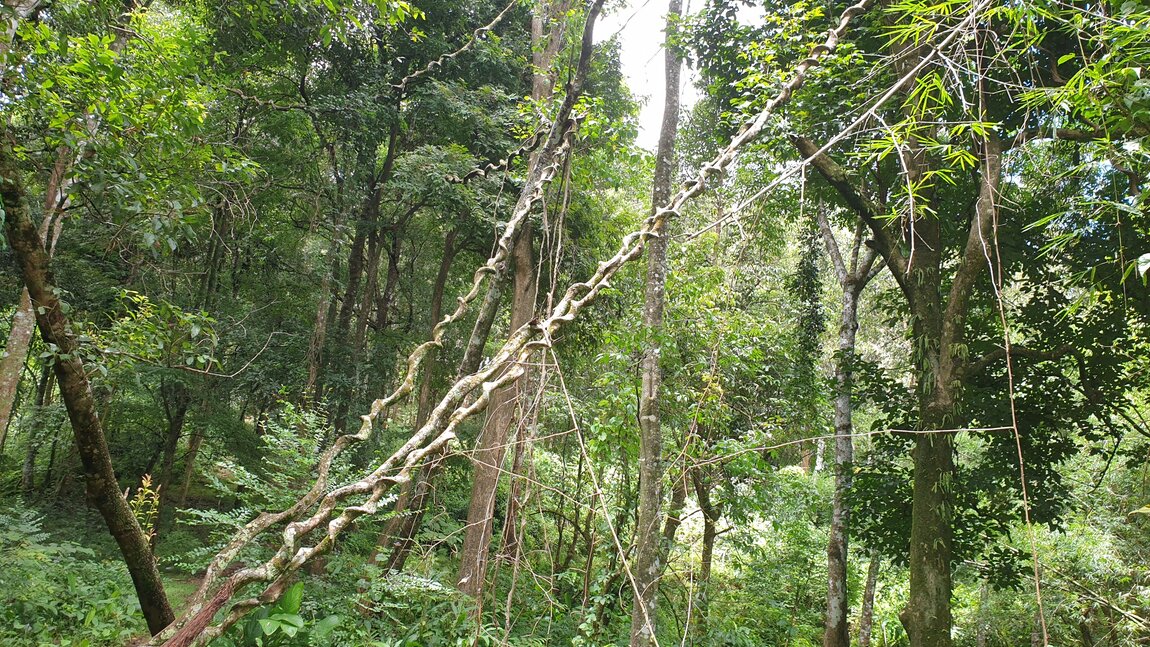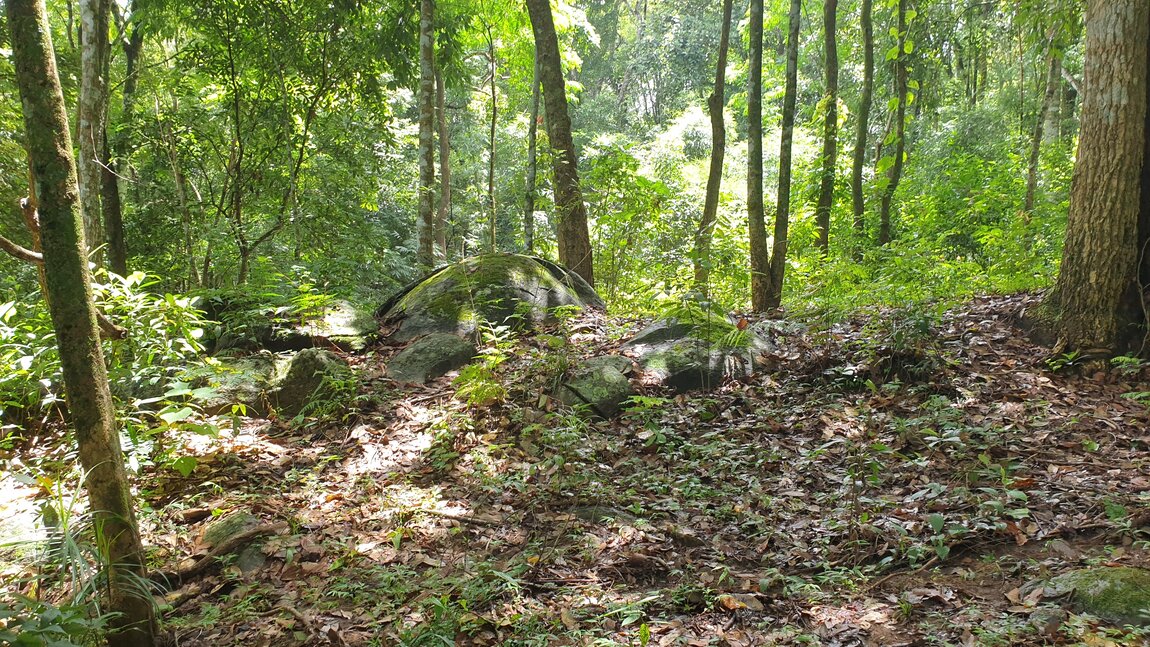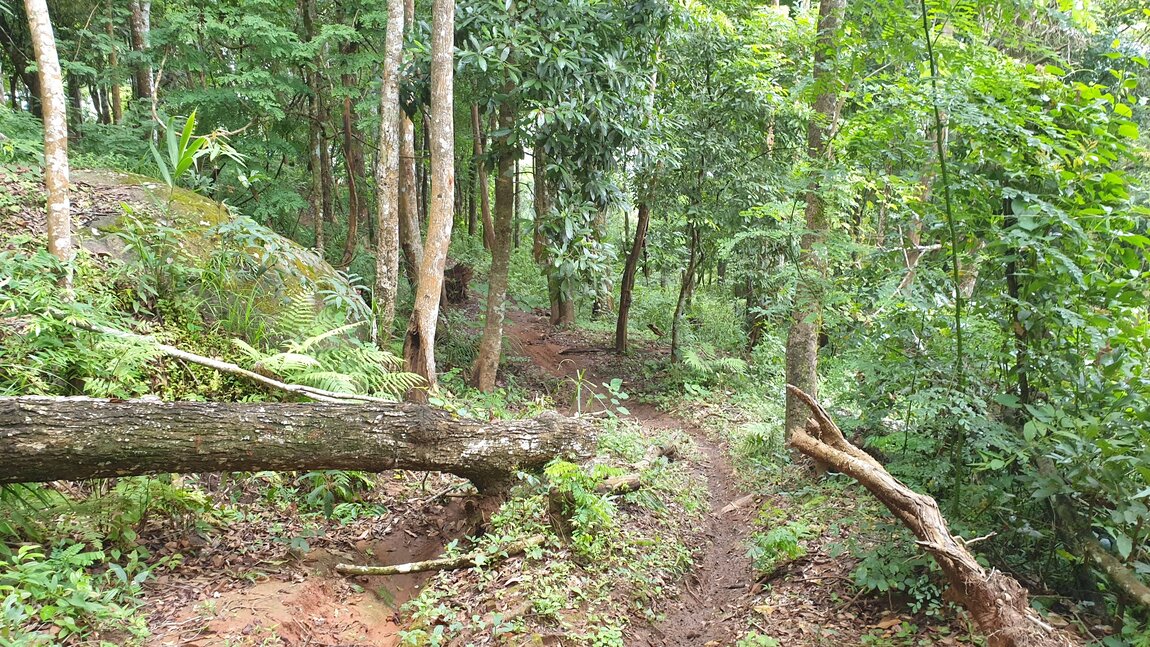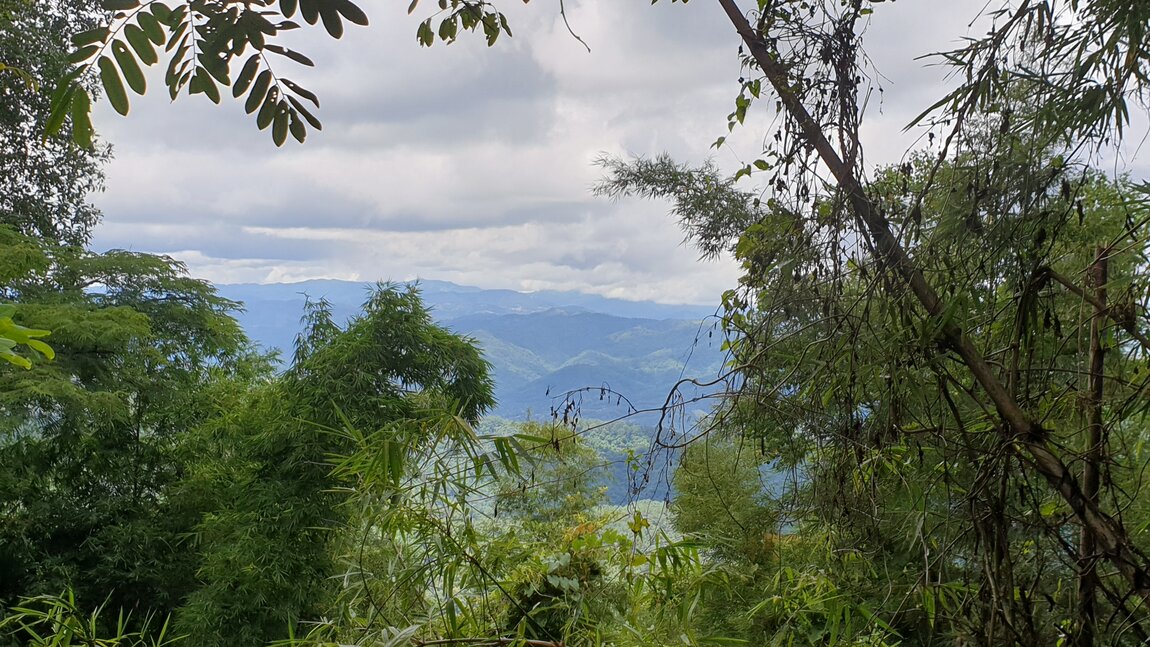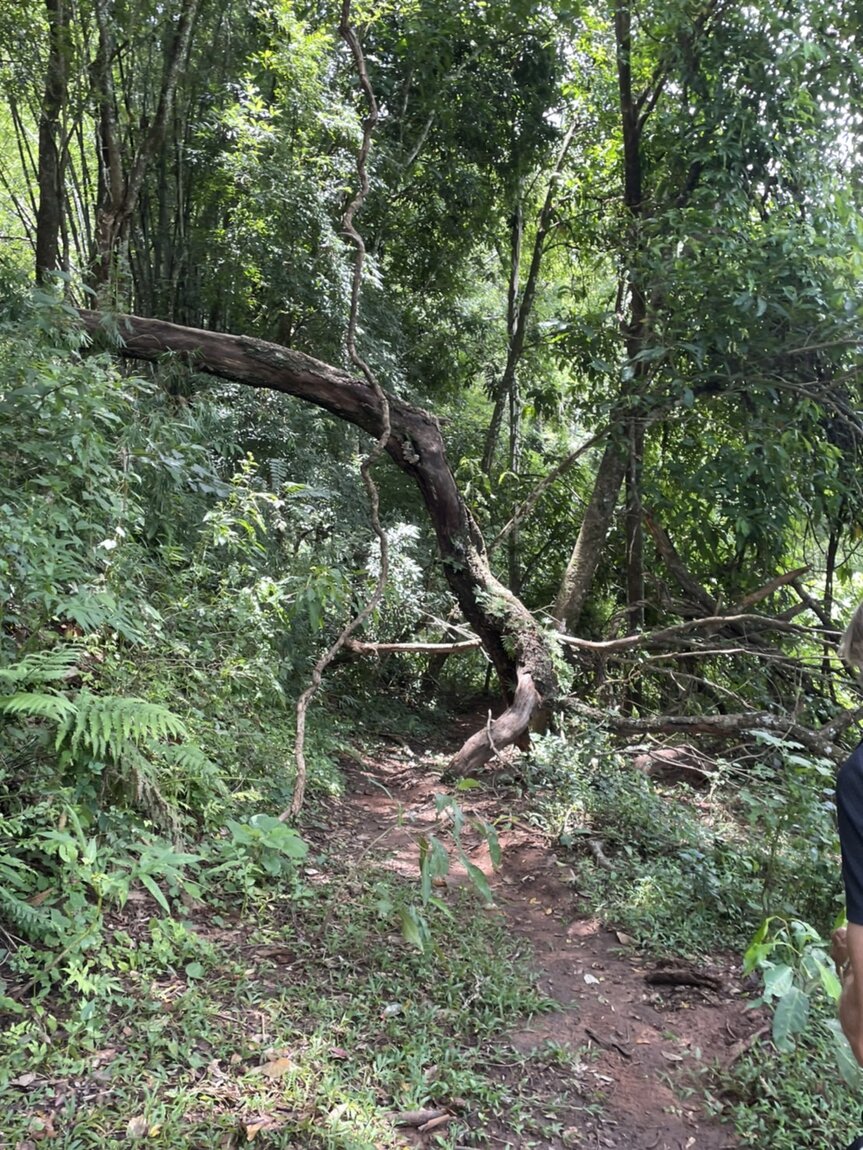 An enormous termite mound.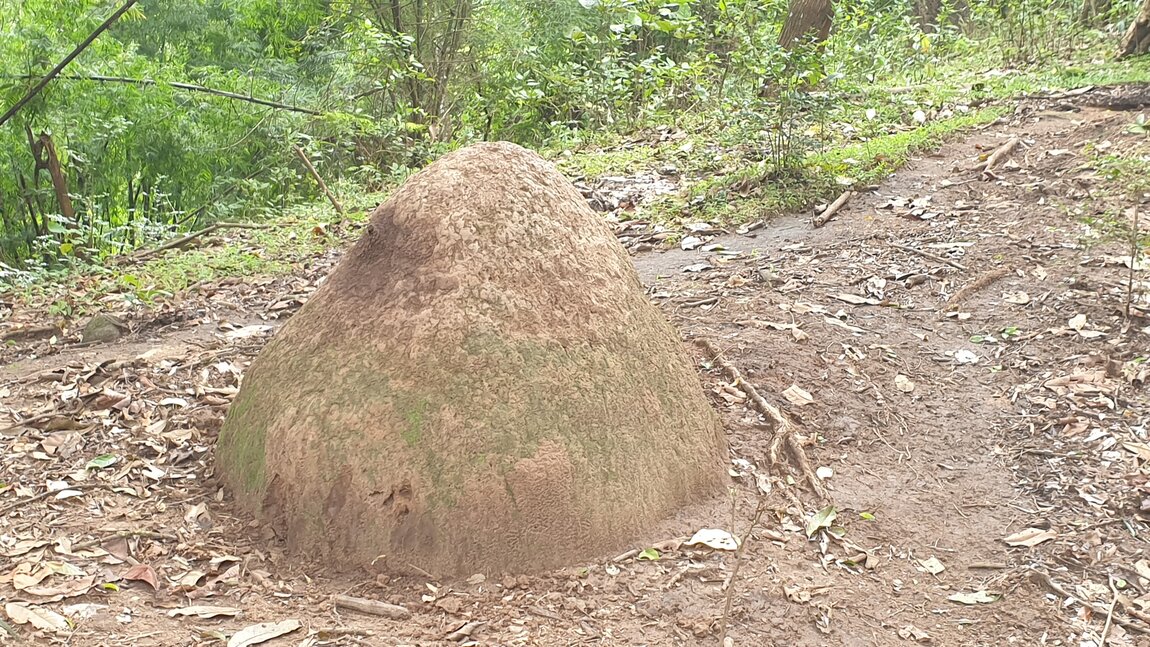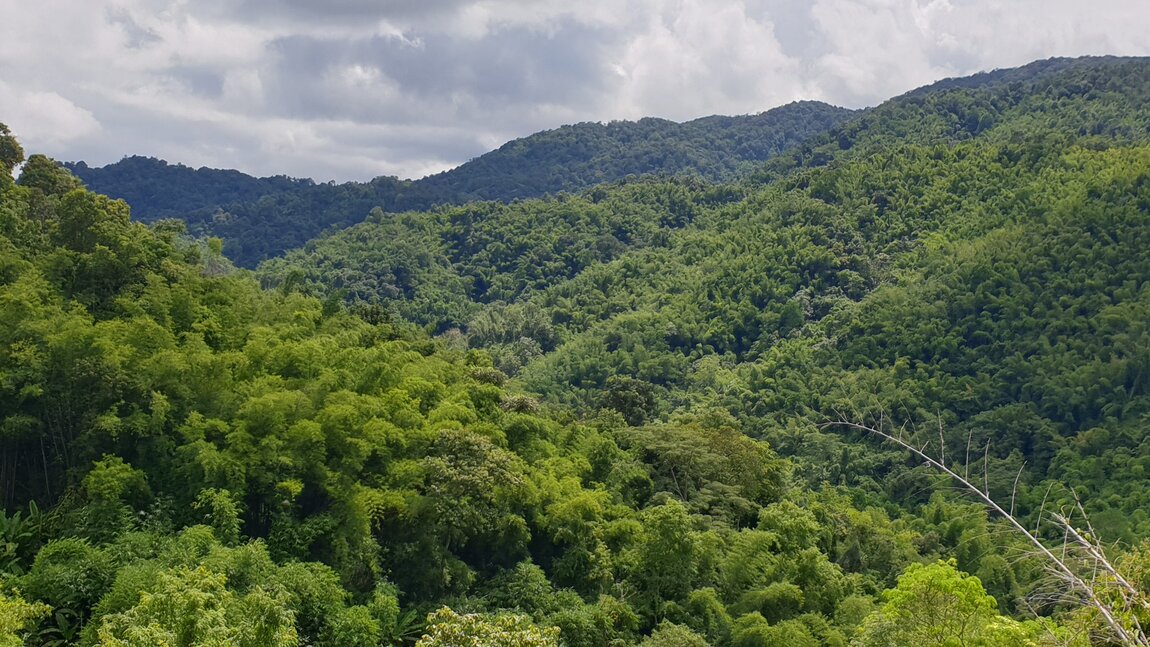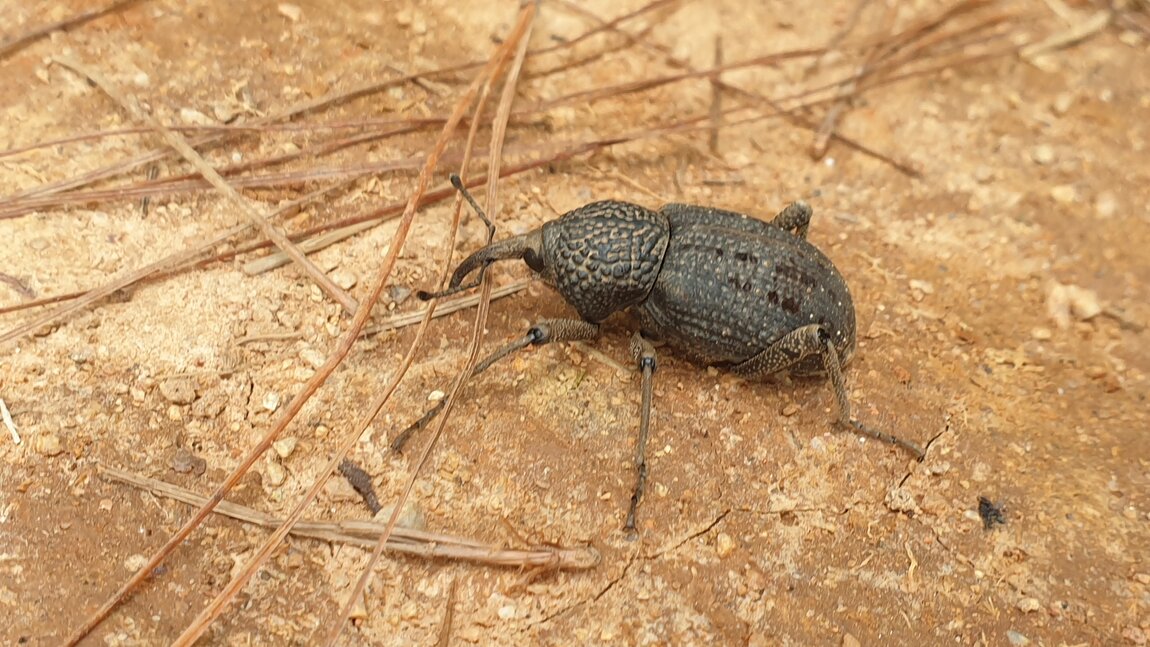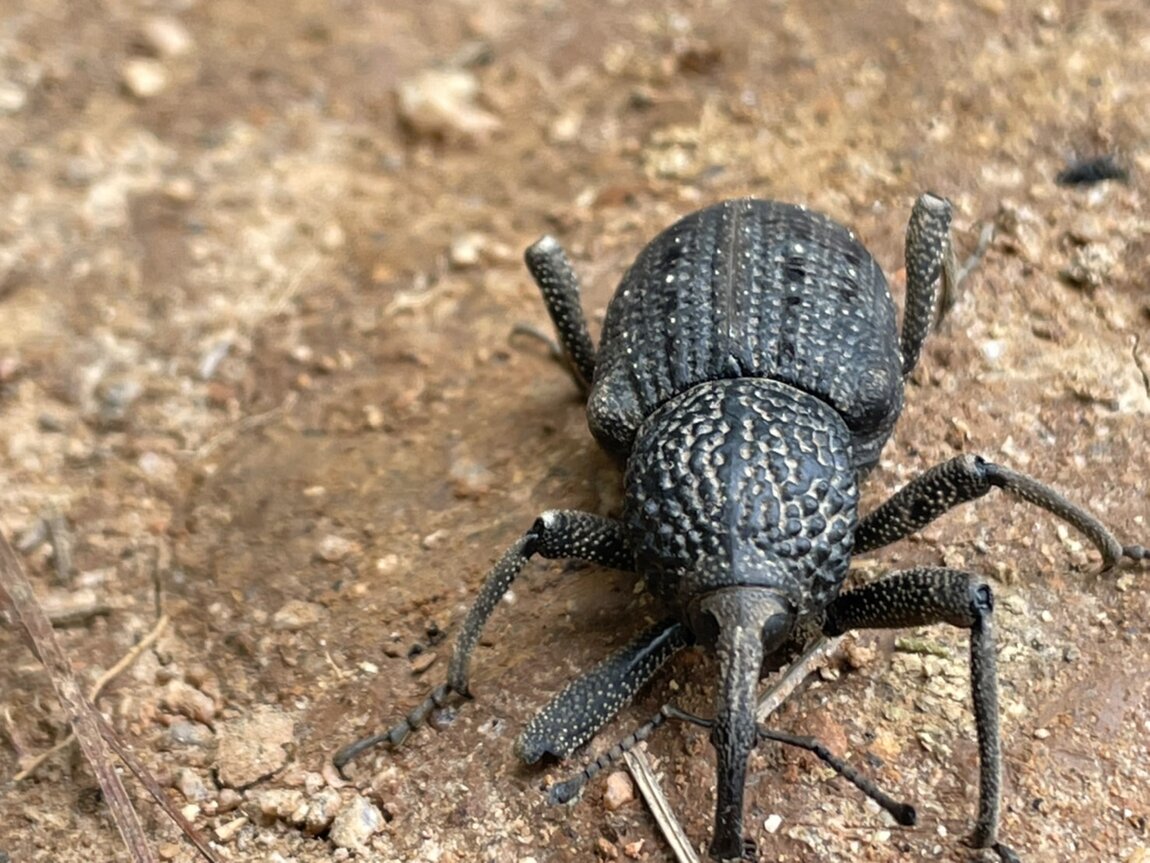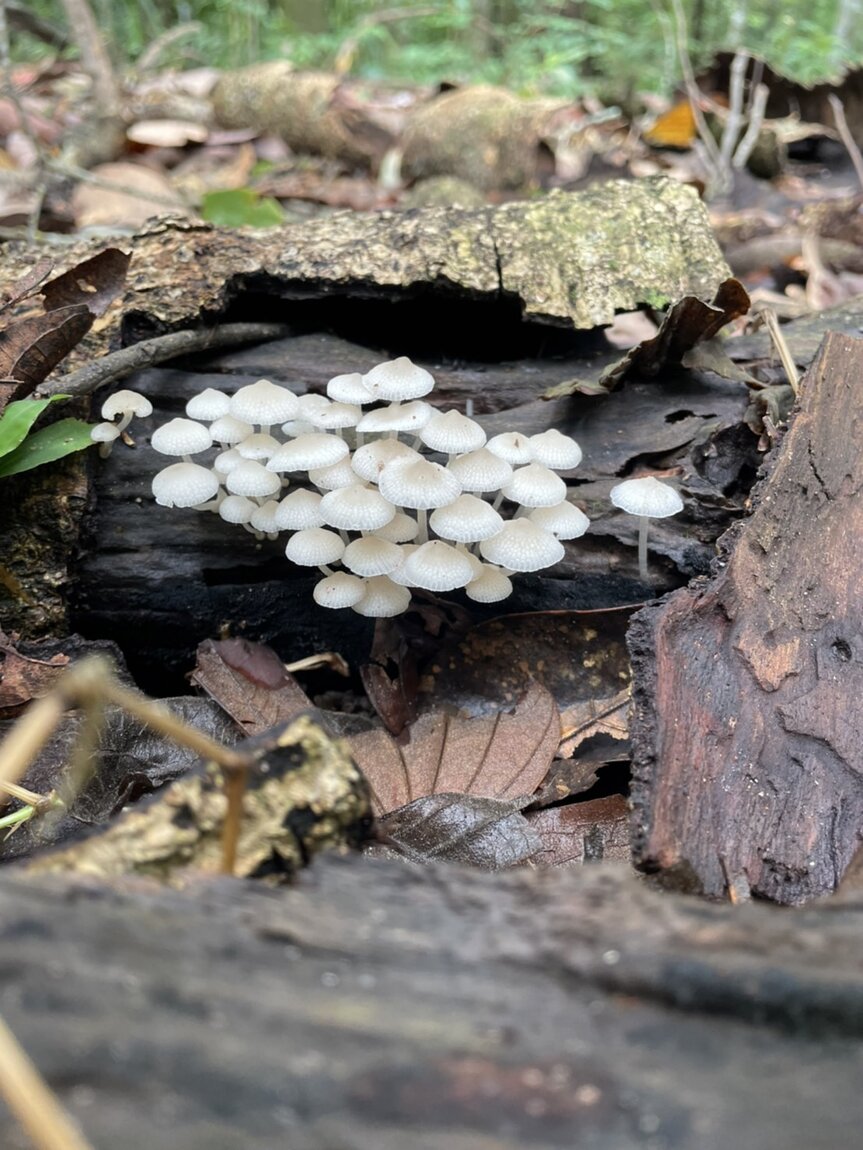 After a lot of up and down around the ridges, we descended back to Huay Gaeng Pla village.
After about 7 hours hiking we had seen 3 people; a couple of bamboo shoot collectors and a hunter with long rifle.
All quiet back in the village.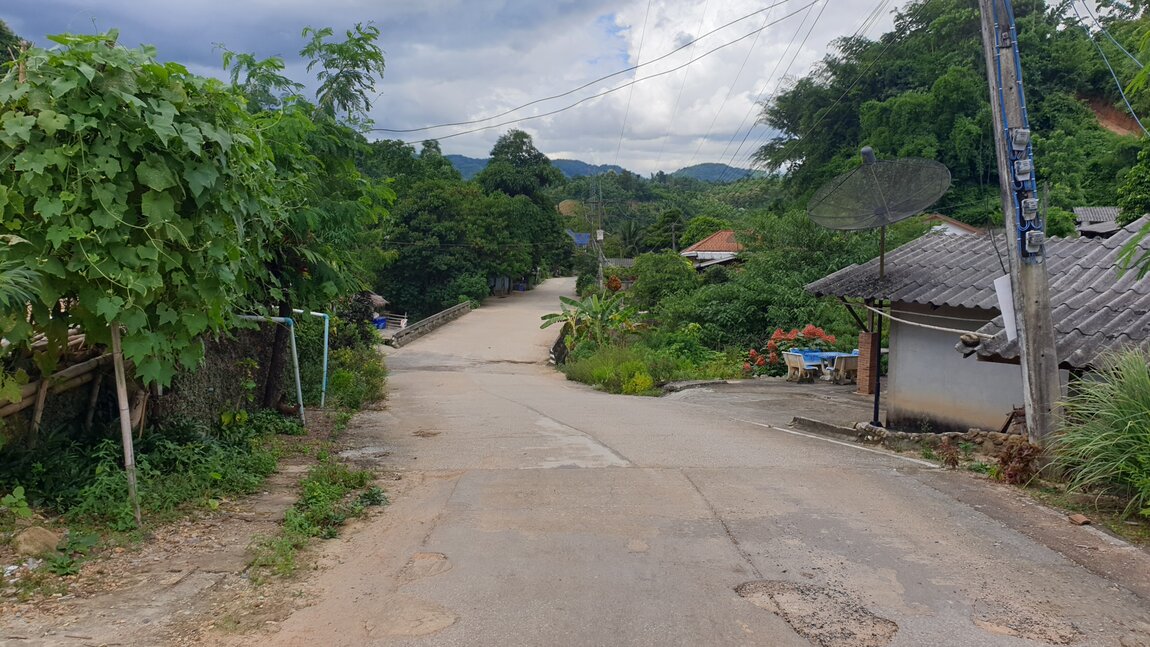 This clockwise loop hike was about 16klms in distance and about 700m in elevation. Quite a tough one, but just great to be out in the peace and quiet of the mountains.
Last edited by a moderator: