Dec 9, 2008
1,070
829
113
We started at the PaSoet Hot Springs on the south bank of the Kok River and walked on the road northwest.
Taking the turn up to the Bamboo Nest GH we started climbing steeply.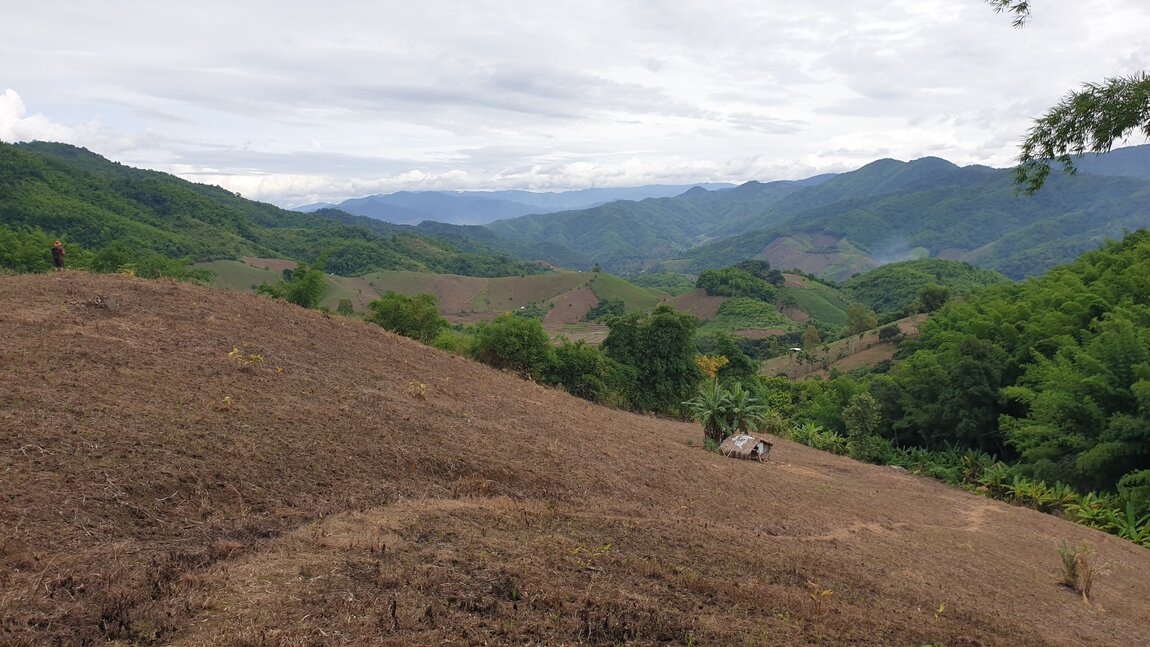 Exposed and humid, this was a bit tough going. But then into more jungle paths.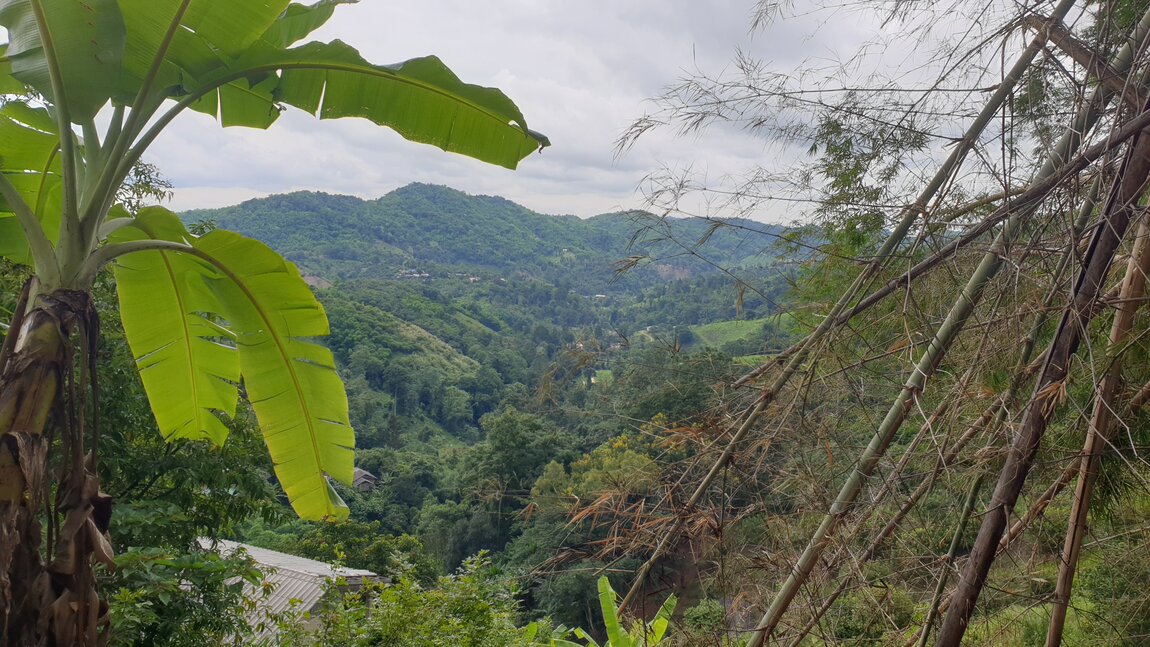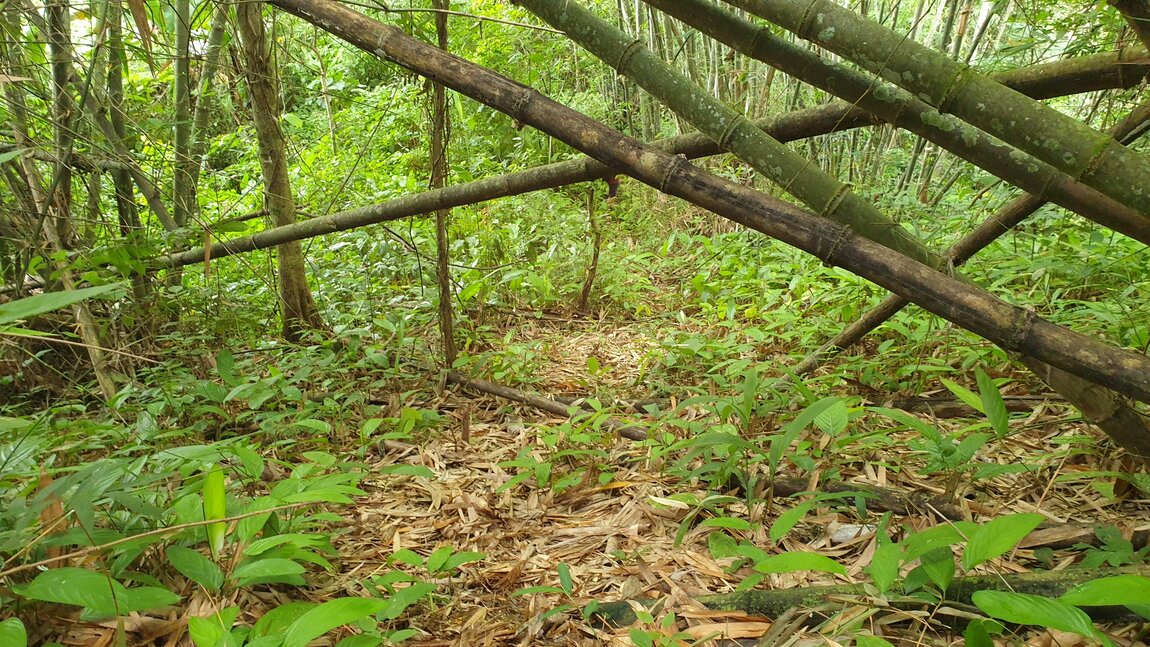 After some hours into the mountains, we could hear the waterfall we were heading to.
But it was a steep tricky path to get through to the falls.
Huay Kaew waterfall.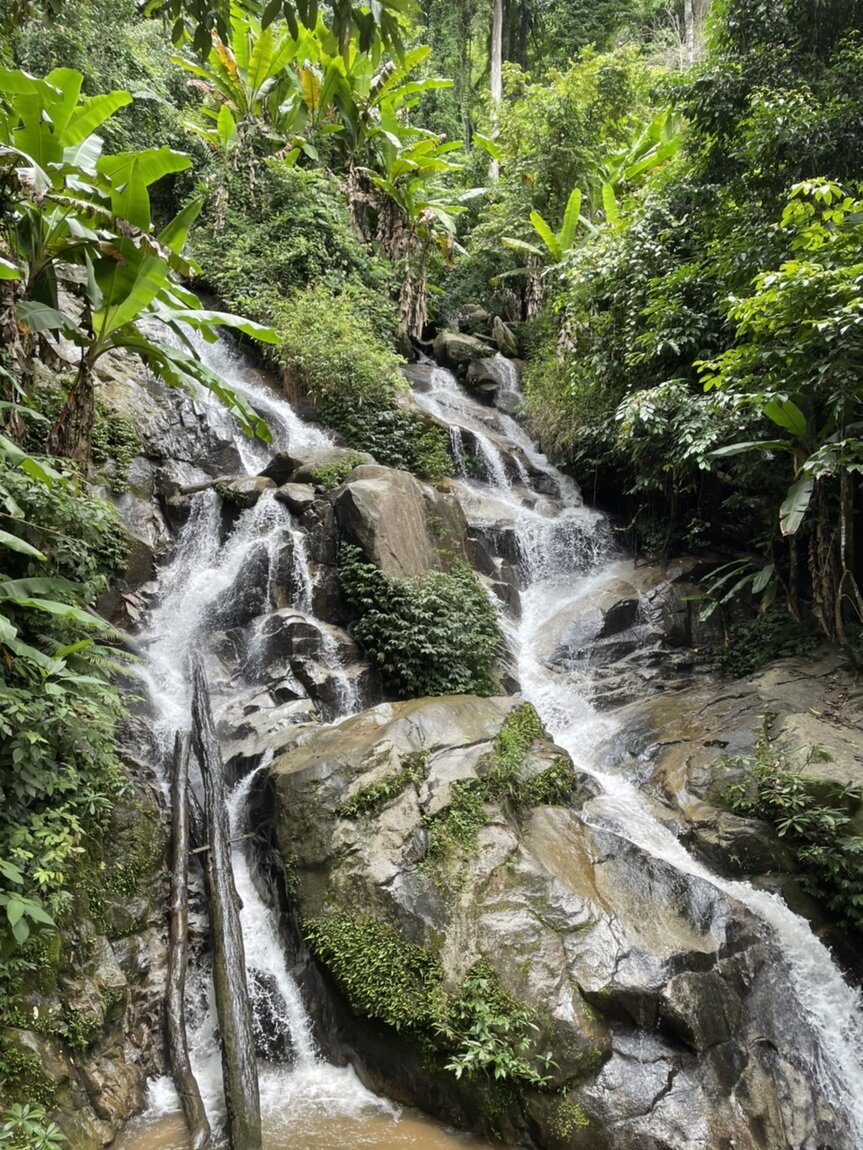 Beautiful and remote. The main fall is maybe 30m high.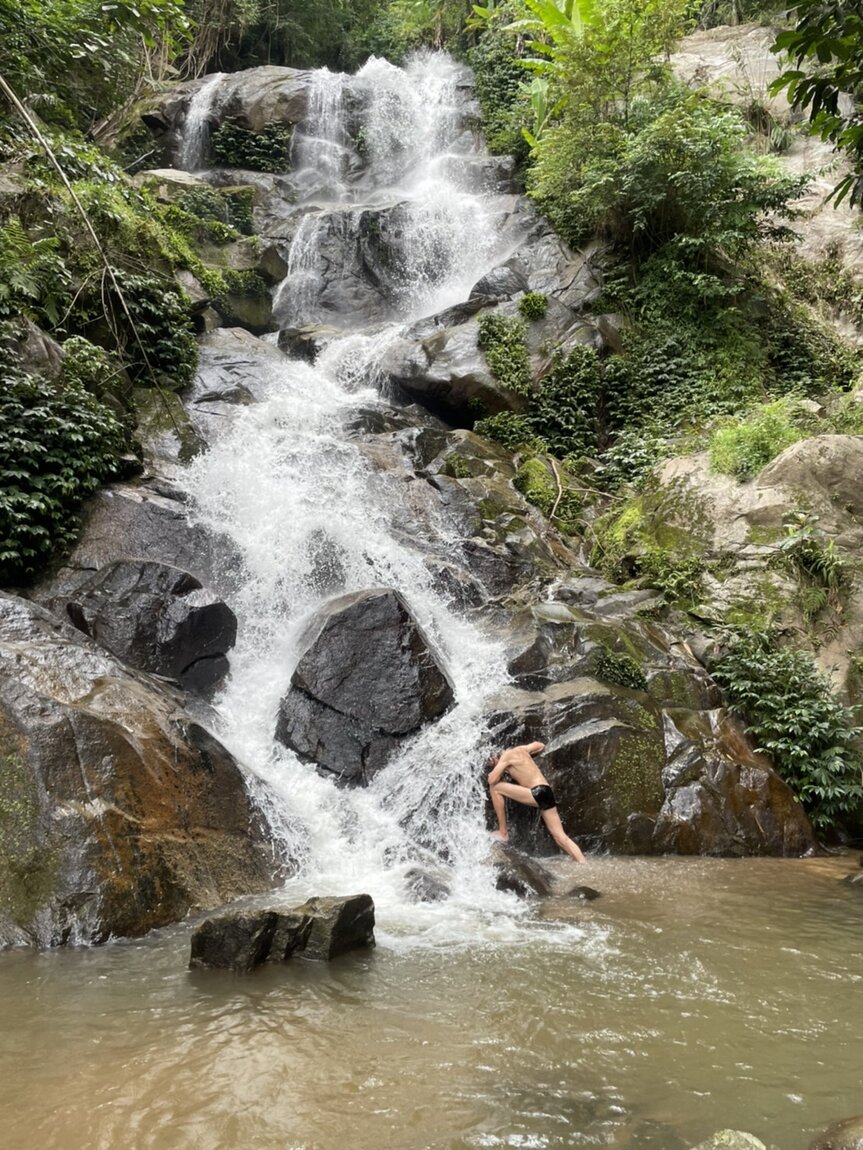 So refreshing after the humid hiking. It was great taking a natural shower in the cold water.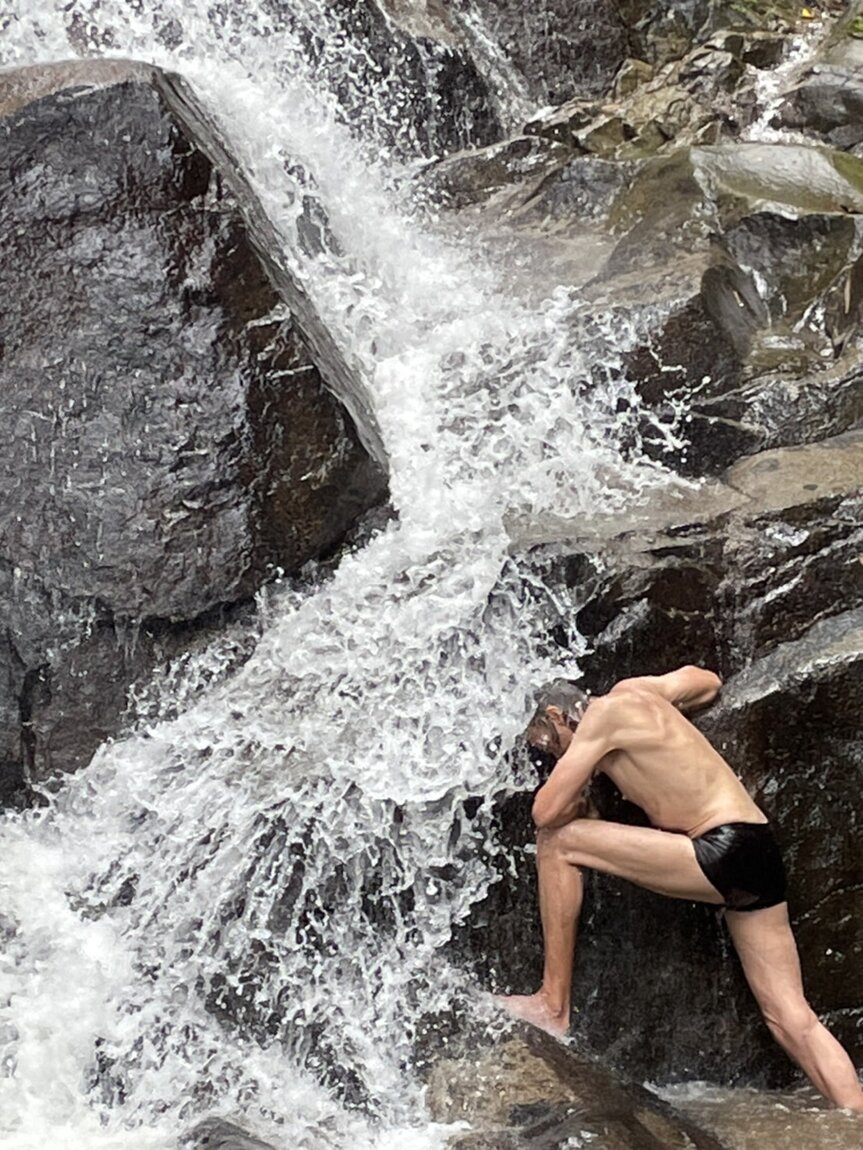 A special place and no-one around. We spent about an hour there enjoying the ambiance.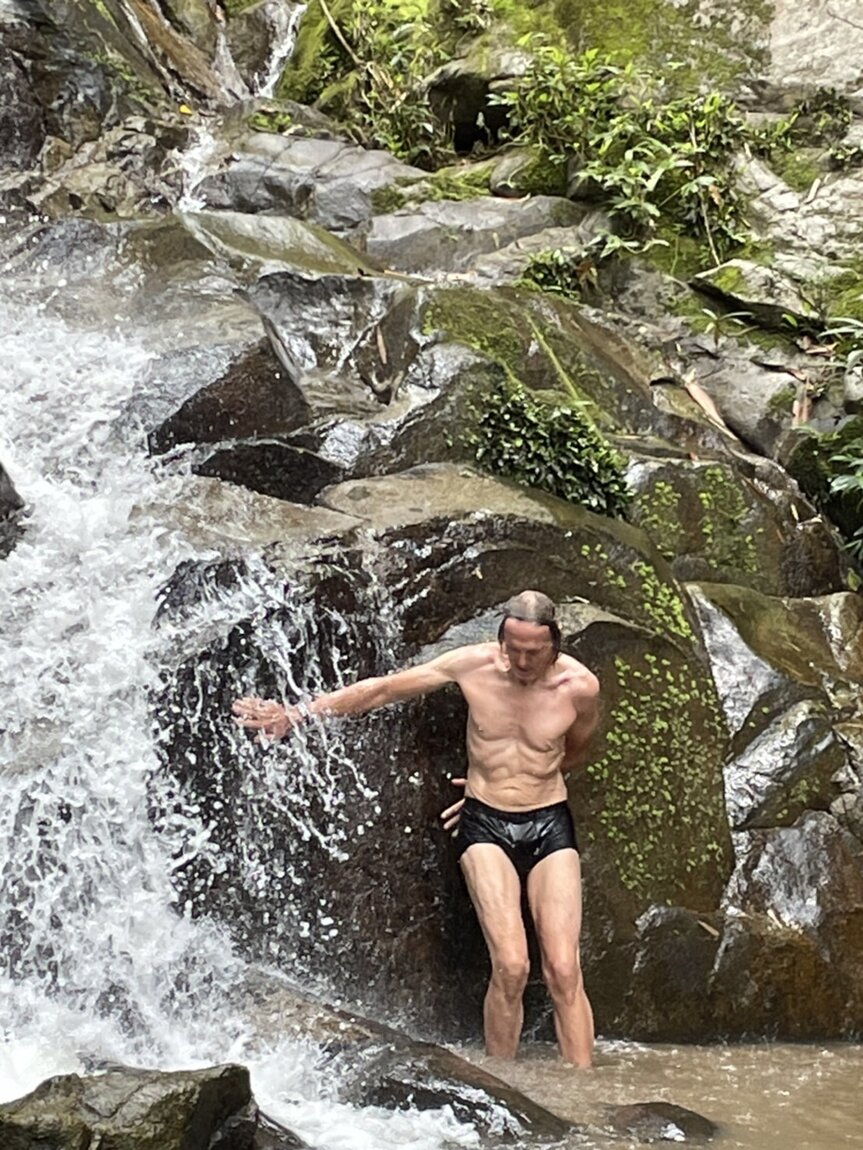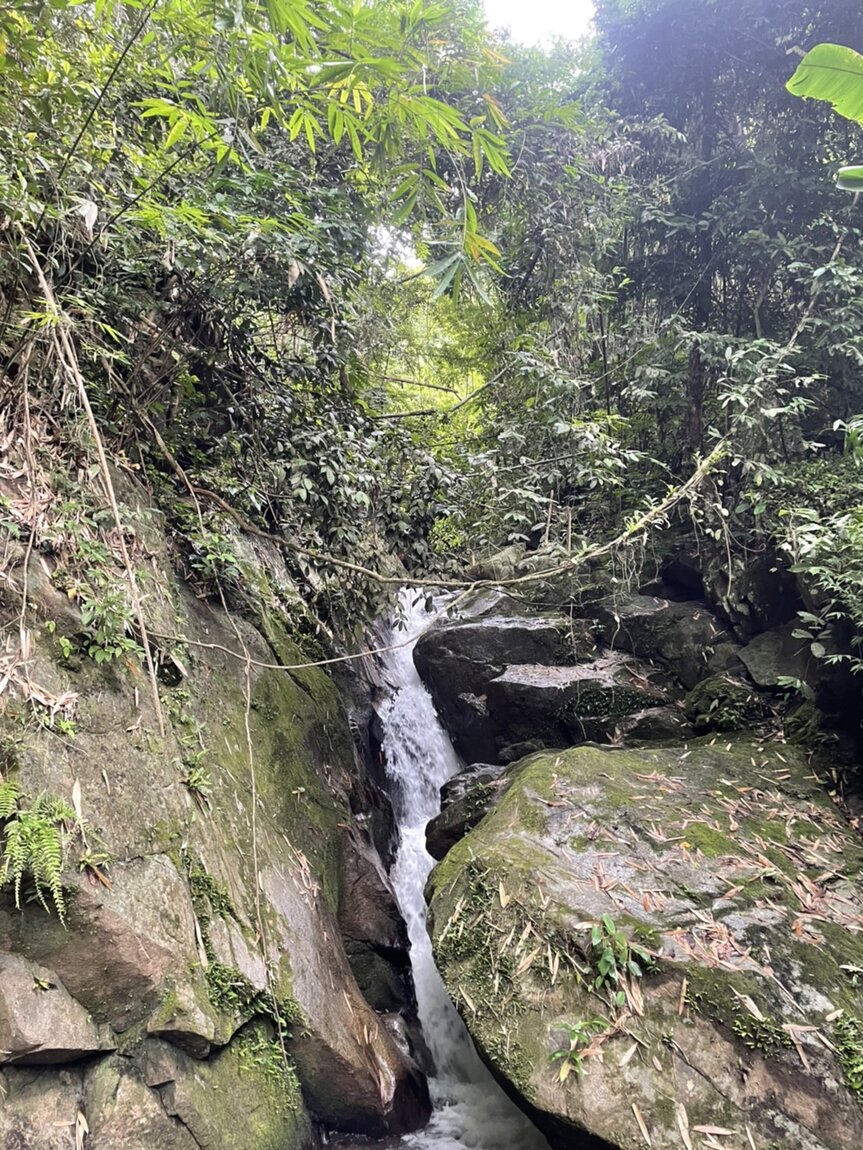 In an unspoilt jungle, no signs, just a bamboo bridge across the rocks to the main path out.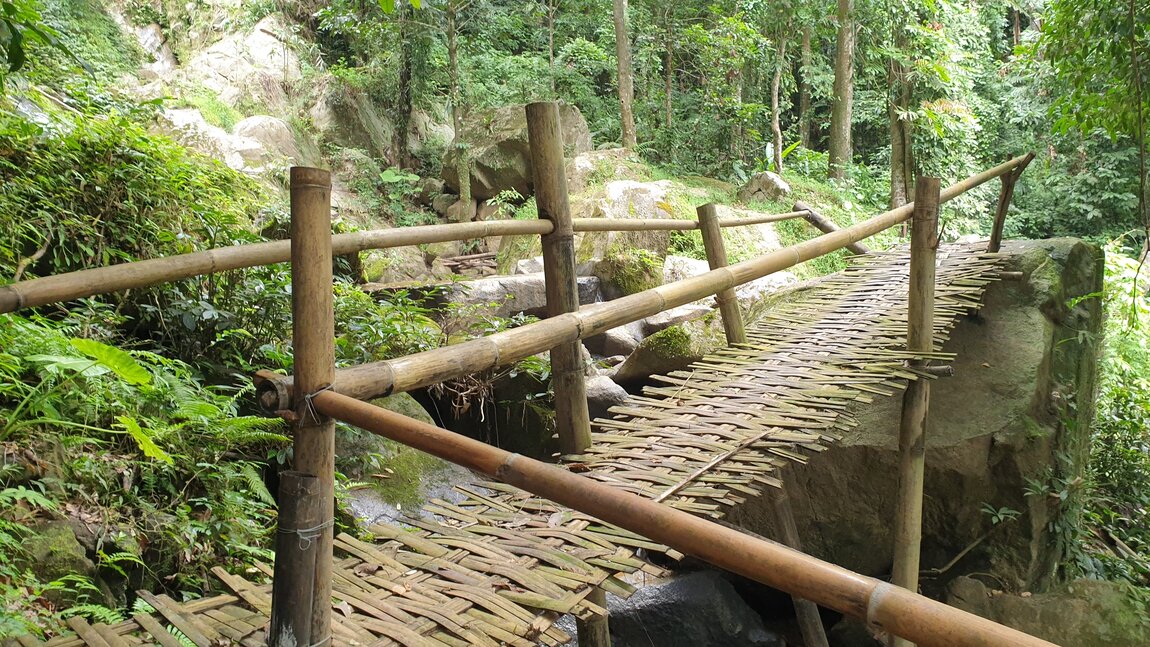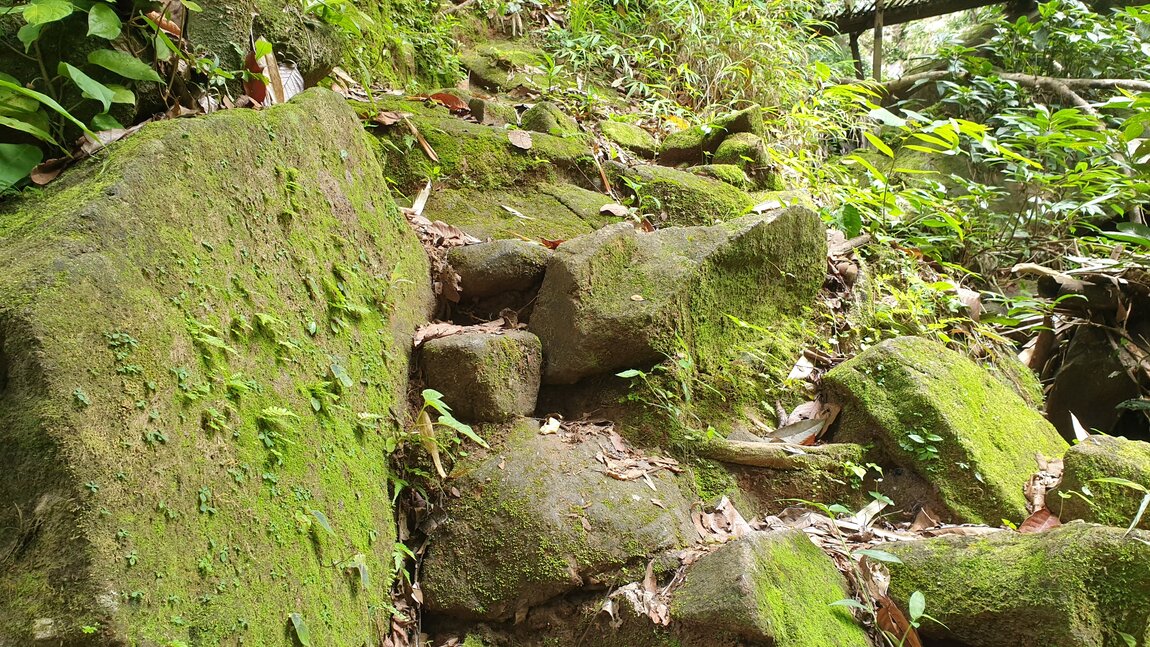 Some beautiful bright green mossy rocks.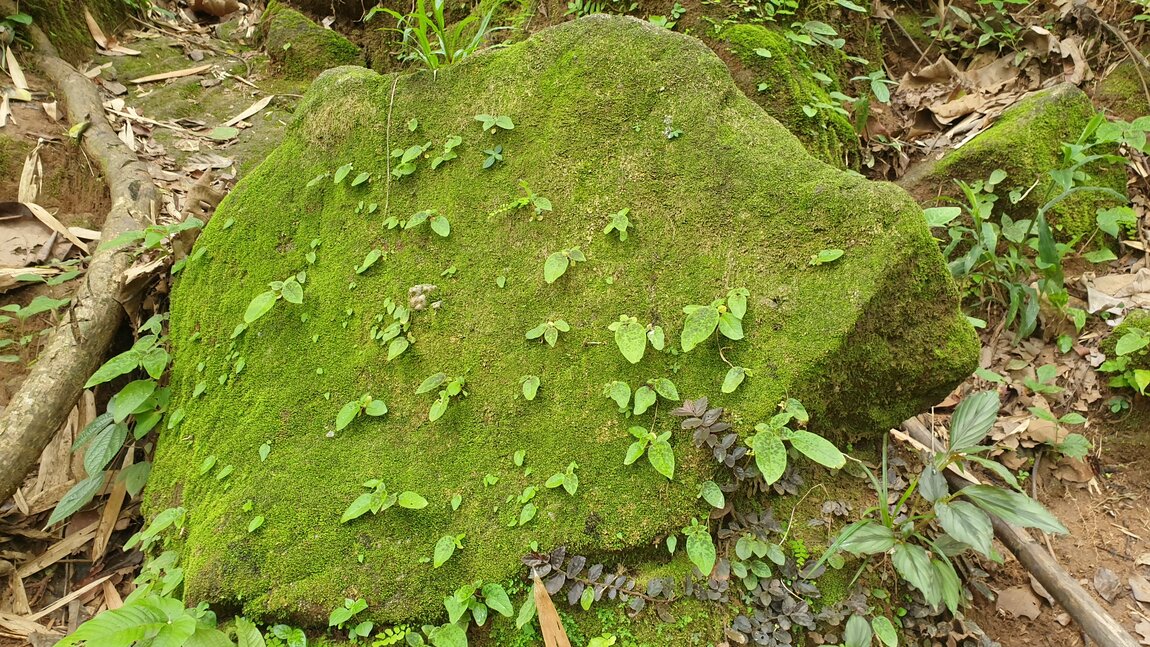 The path out from the waterfall.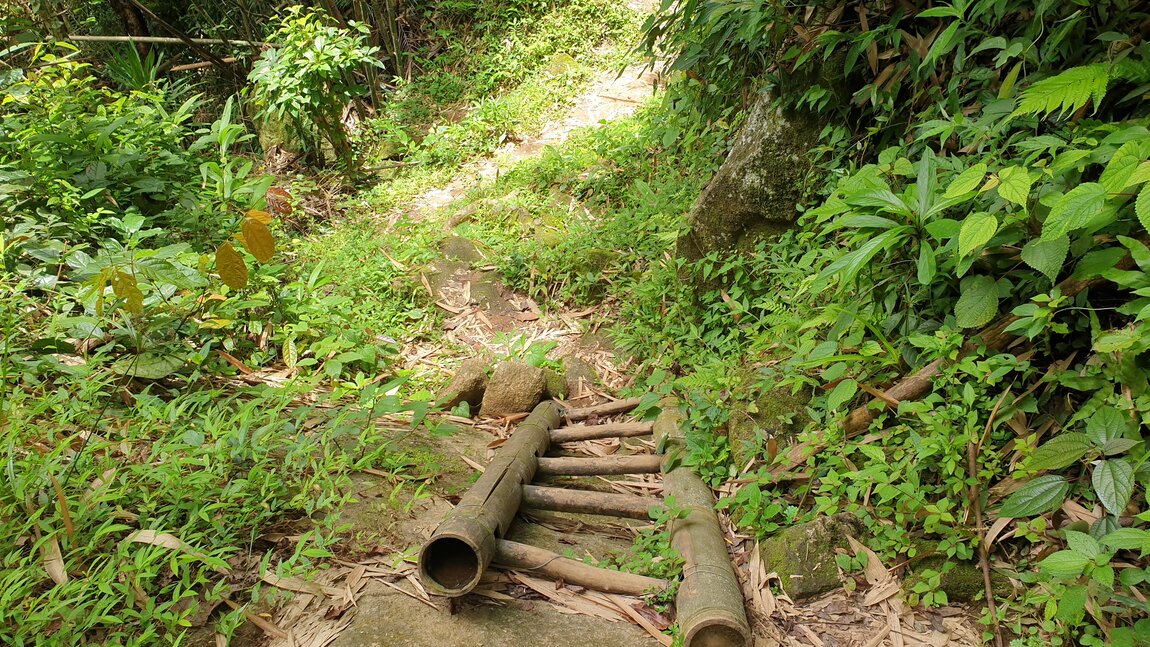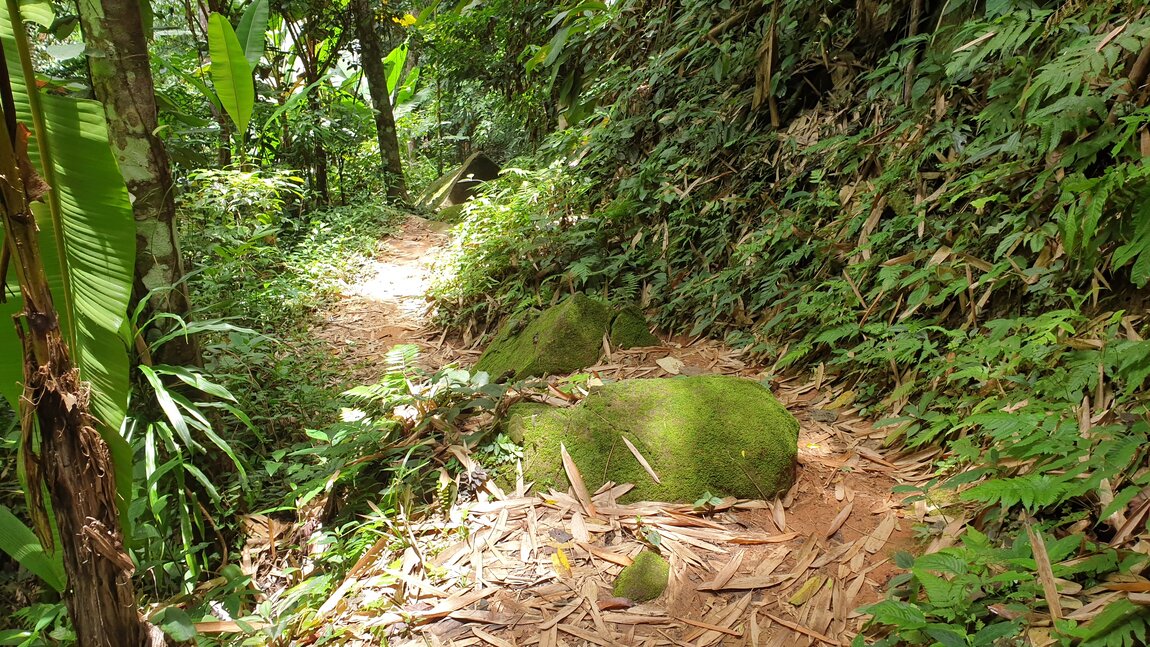 This waterfall is close to the Akha Hill House.
On the road out we passed the area of "Waterwheels". About a dozen houses with water wheels.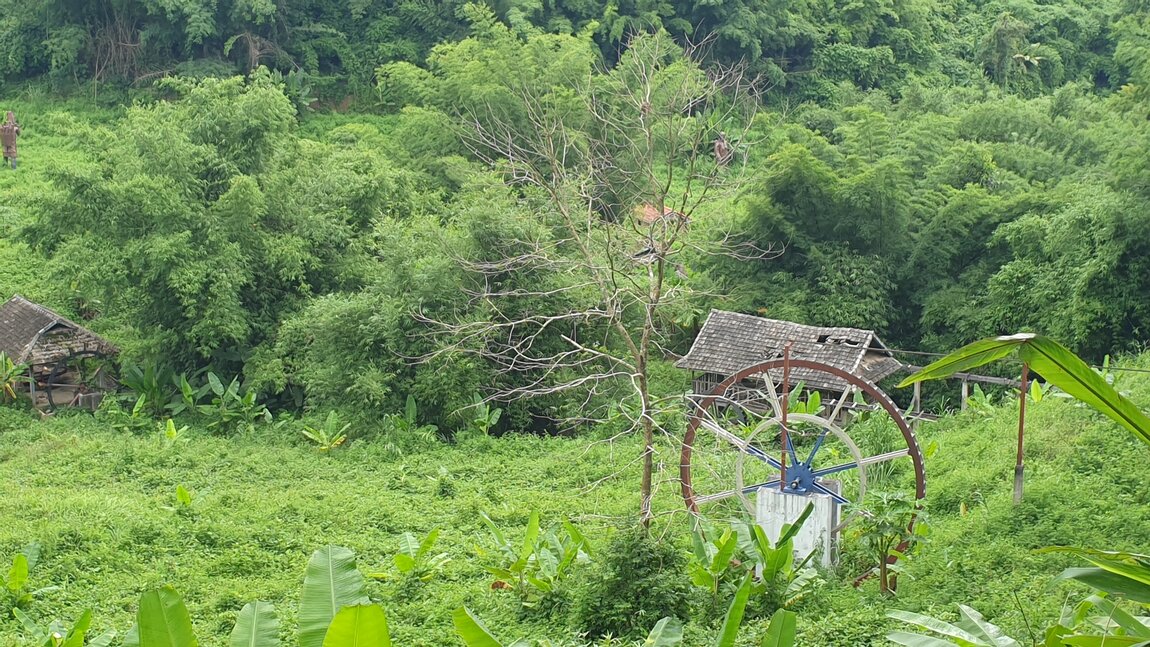 After about 15klms hiking, including about 500m ascent, taking 7 hours, we got back to the PaSoet Hot Springs.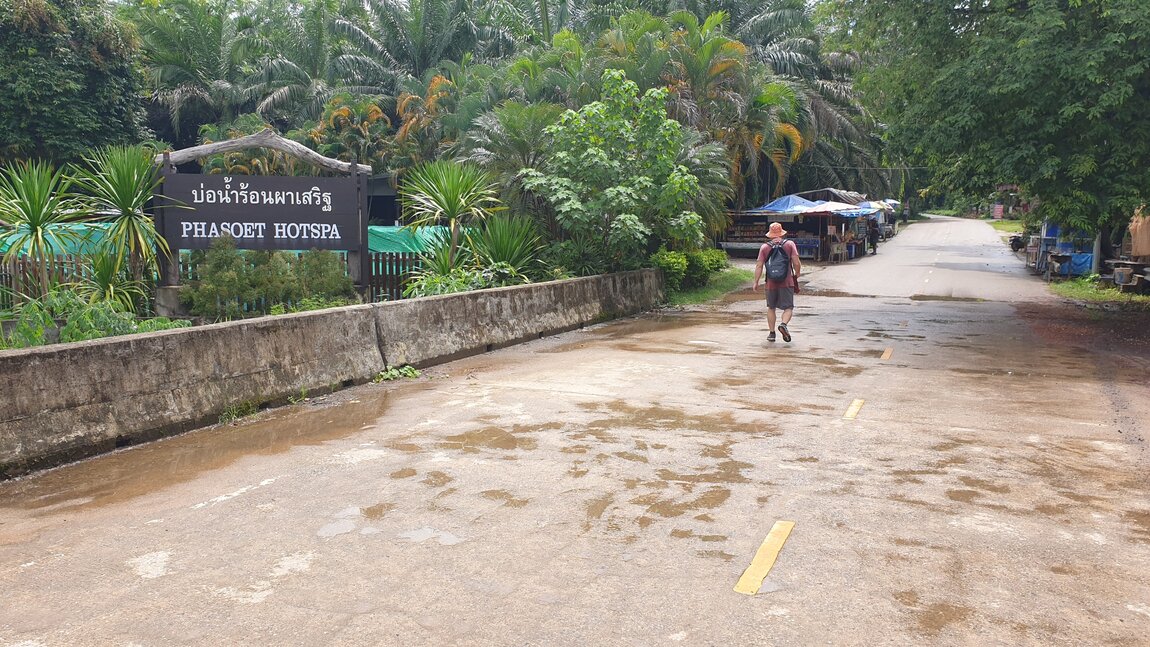 It was great to them relax in the warm mineral water swimmimg pool.
A great day hiking, looking forward to the next one.
Last edited: