0
Staff member
Subscribed
Jan 16, 2003
13,947
4,920
113
69
The Honda Big Wing construction in Chiang Rai has been getting favourable reports for a long time now & with the premises finally open it was time for a quick inspection.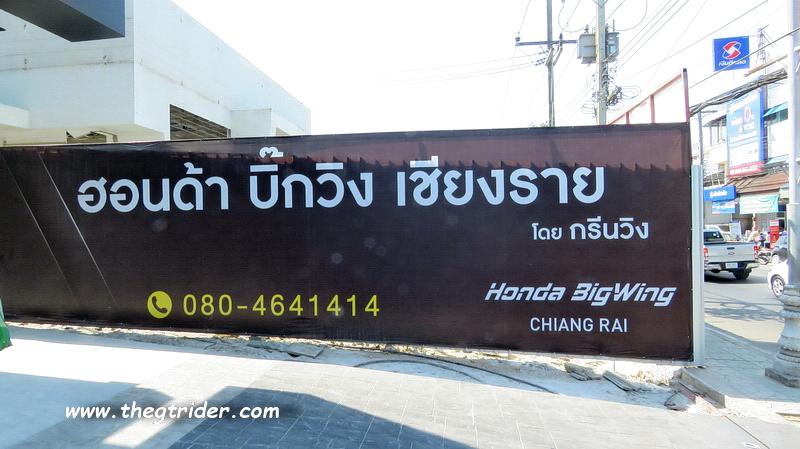 The Location:
Google Maps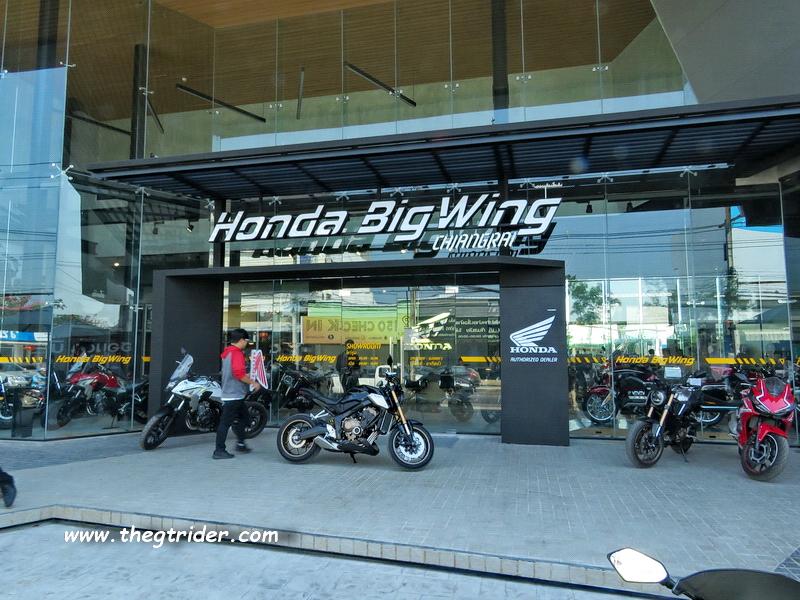 The premises are large and impressive, bigger than Chiang Mai?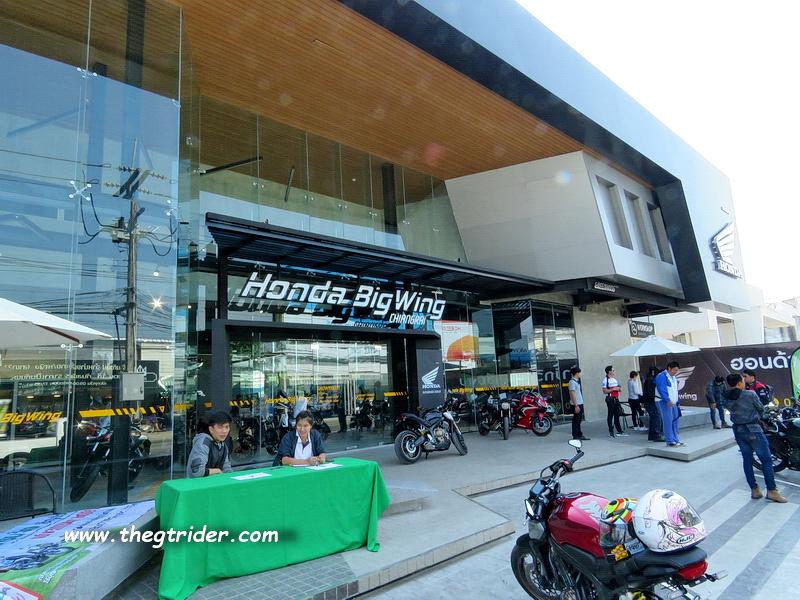 The Showroom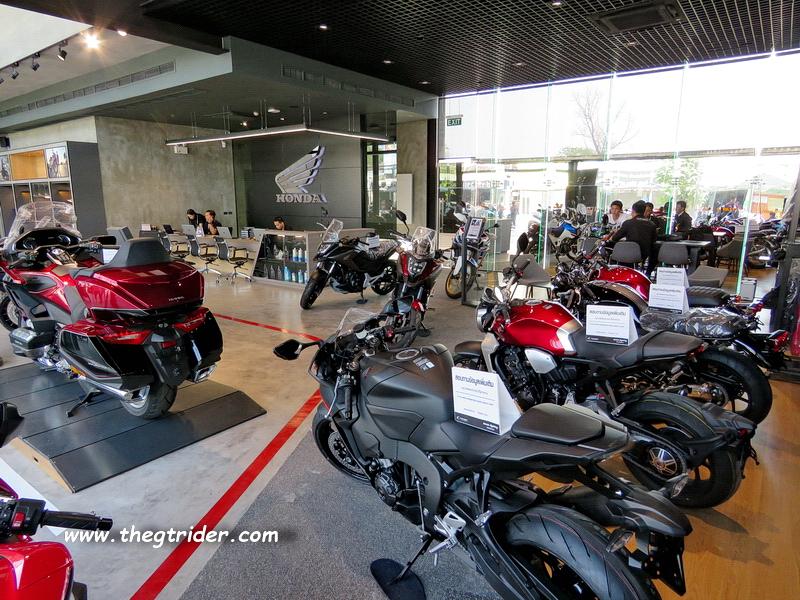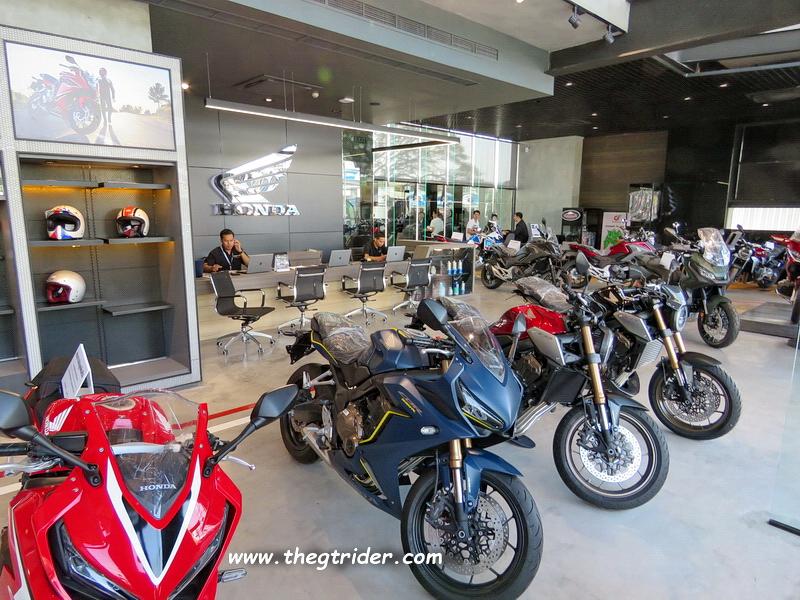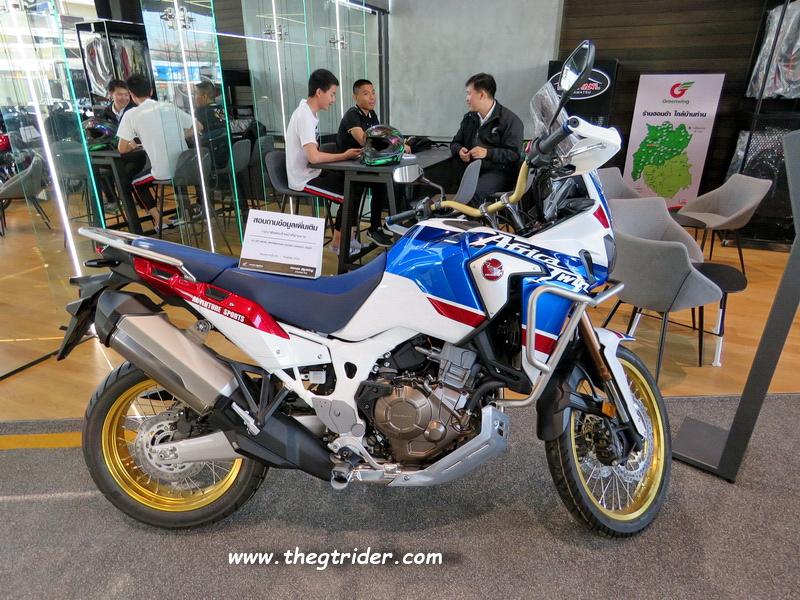 Next door & part of the premises is the Cub House coffee shop.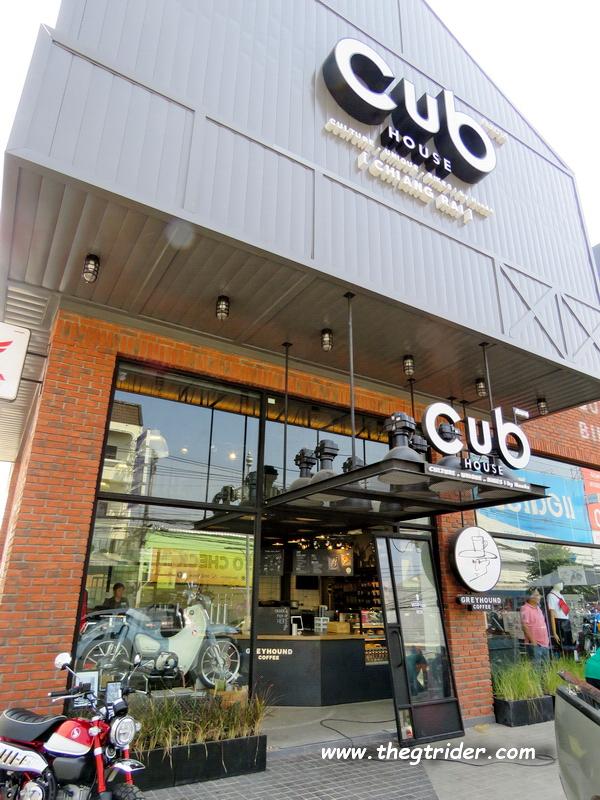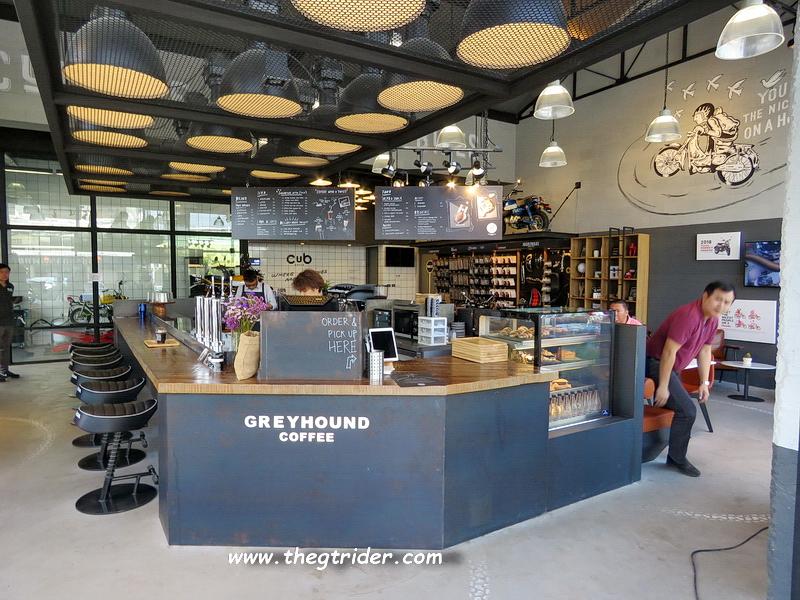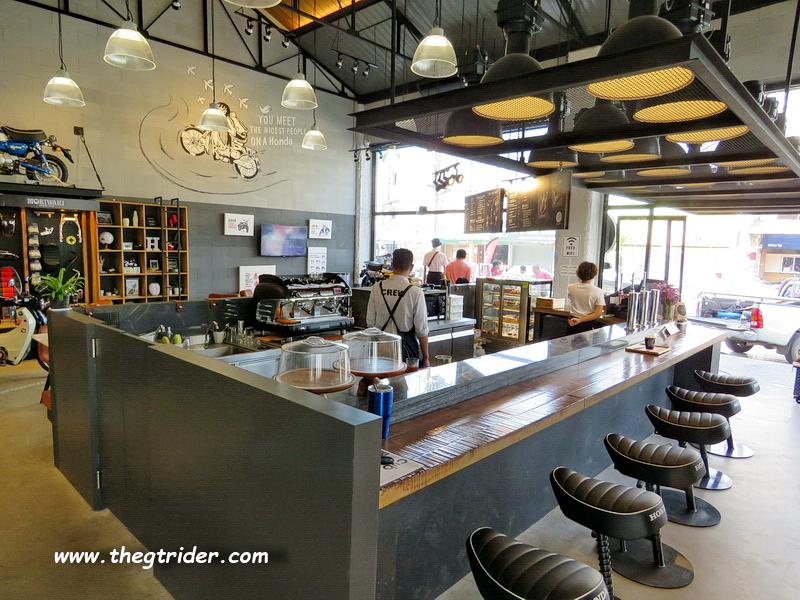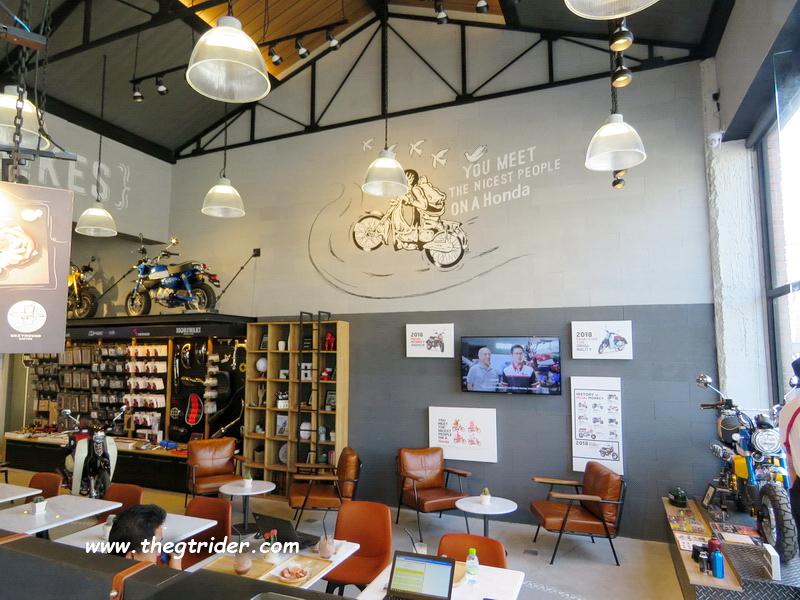 With a tribute to the mighty Honda Cub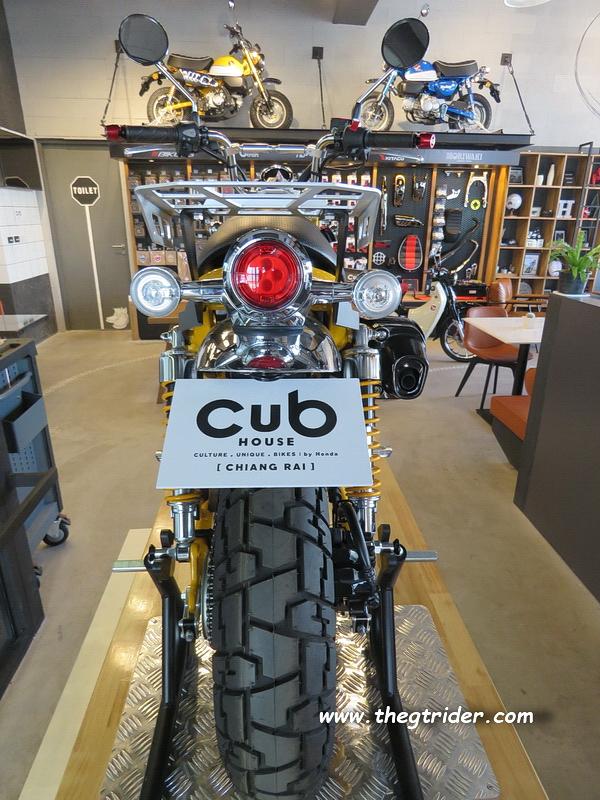 and the Monkey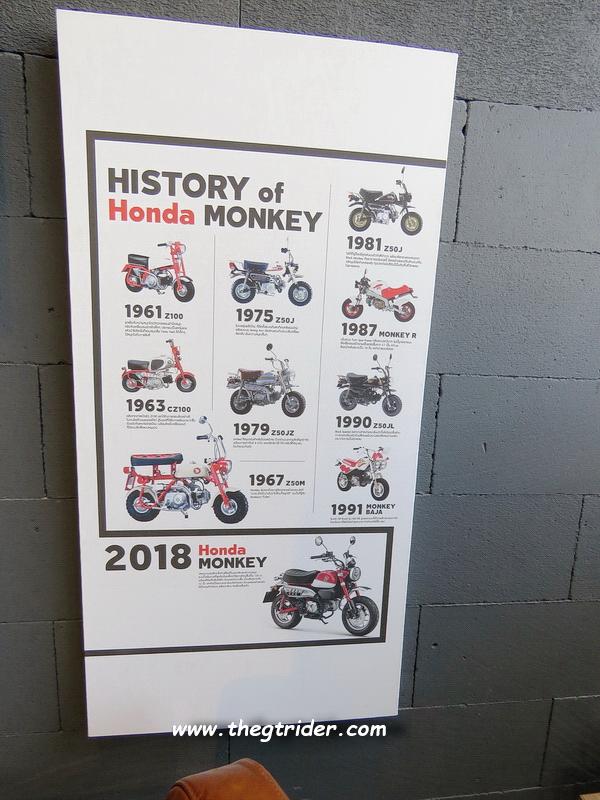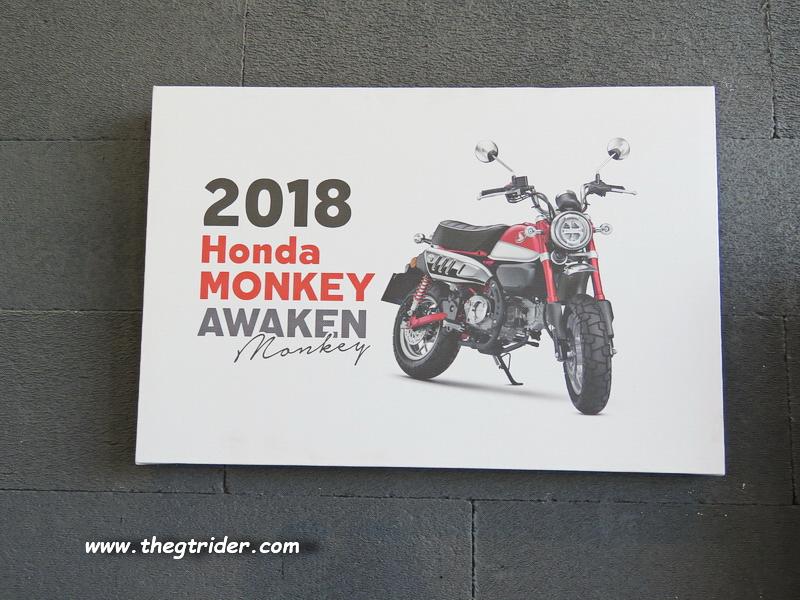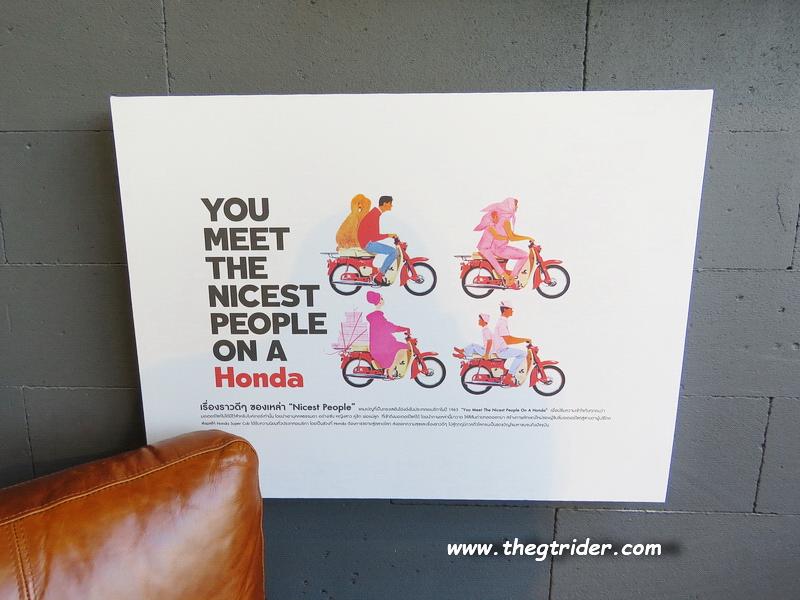 There is also a small rage of biking accessories for sale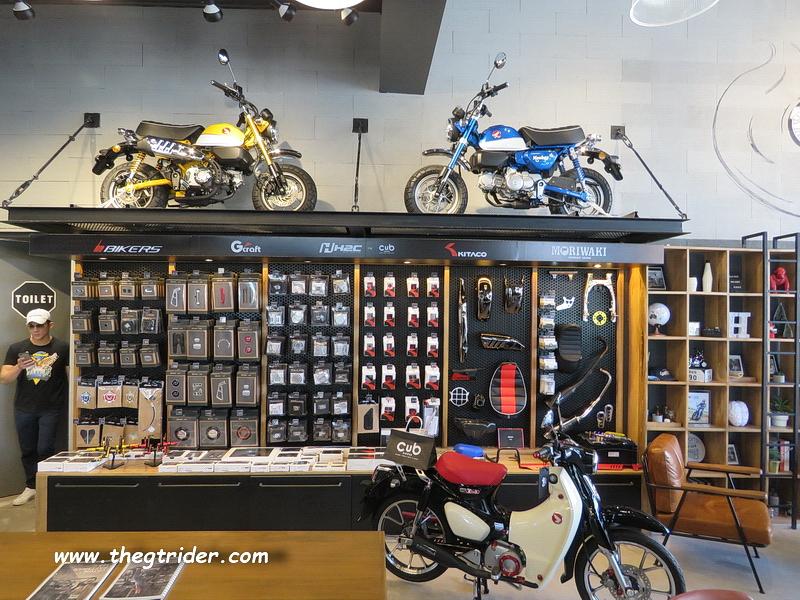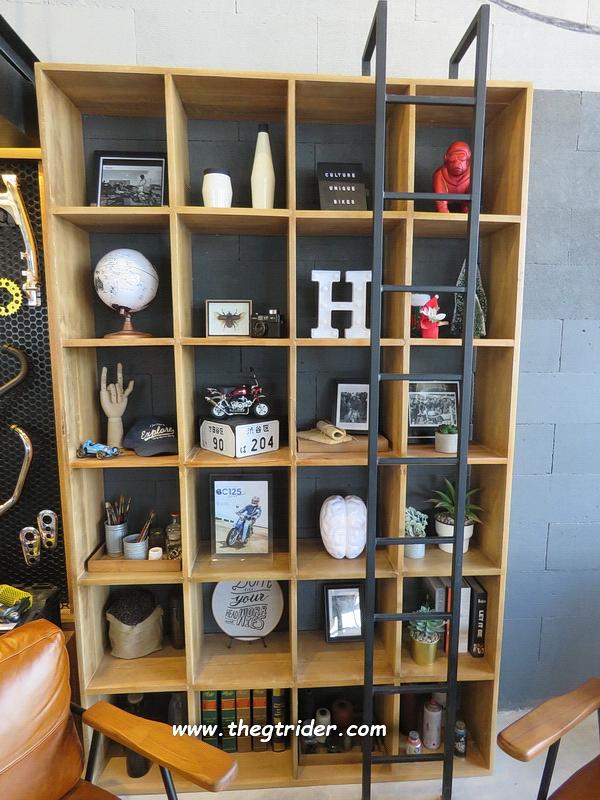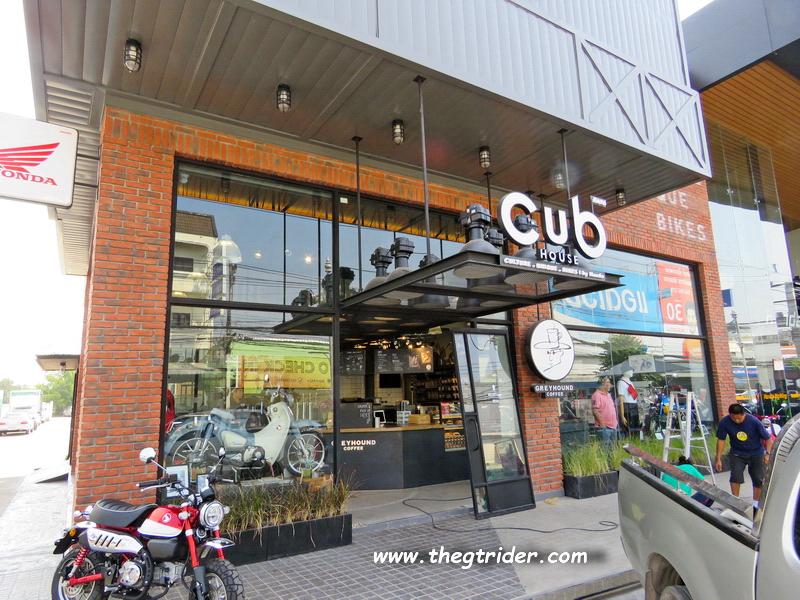 Check it out sometime for some nice air conditioned comfort.
Apologies for the lack of workshop / service centre photos...next trip.
Last edited: