Honda CB500X, Year 2013, always serviced by Joe the mechanic. RallyRaid conversion Stage 1, very good suspension, manual ABS switch, better levers, bark busters, wider foot pegs, engine guard, radiator screen, Coocase top box with electric connector and light, remote control, etc.
20k km almost all long distance. Runs like a charm and bc of the improved suspension very nice handling.
Very nice condition overall, great bike for Thailand, on and off road!
130k OBO, and yes, that is not cheap, but very cheap for what you get given the RR conversion etc.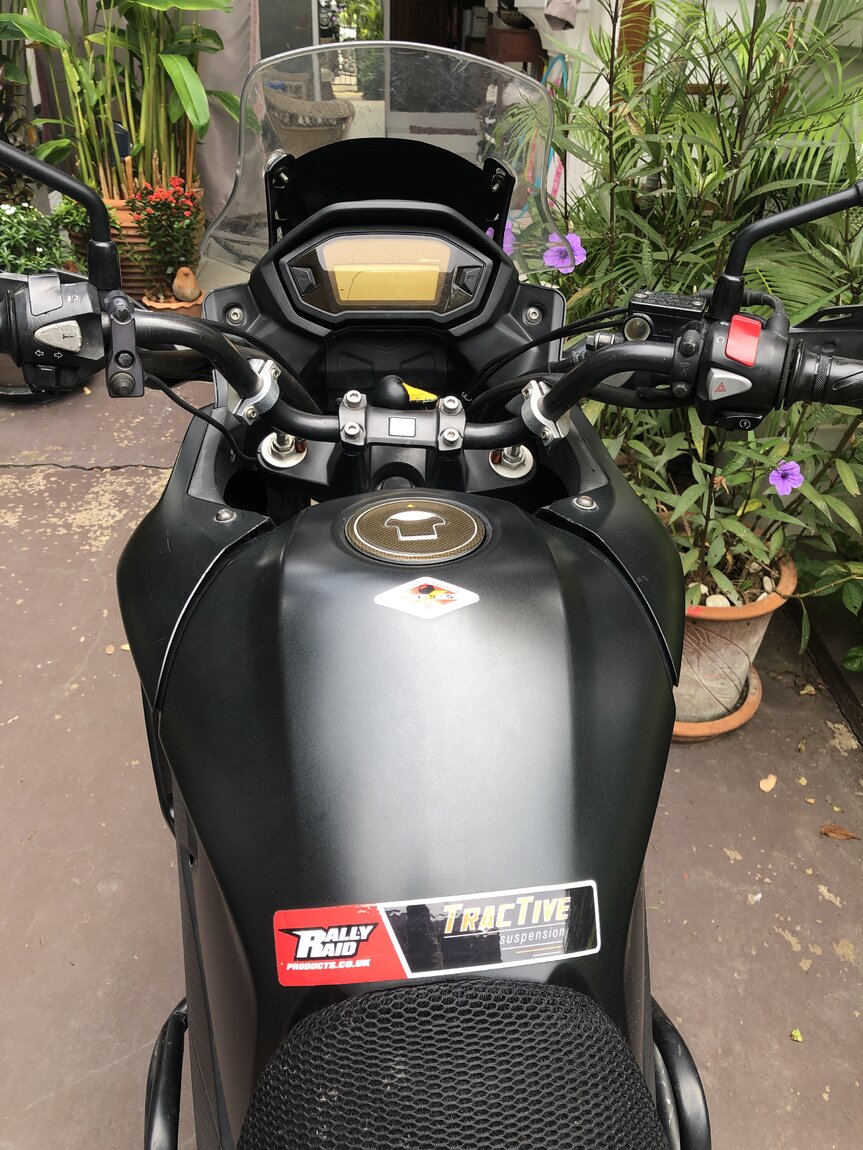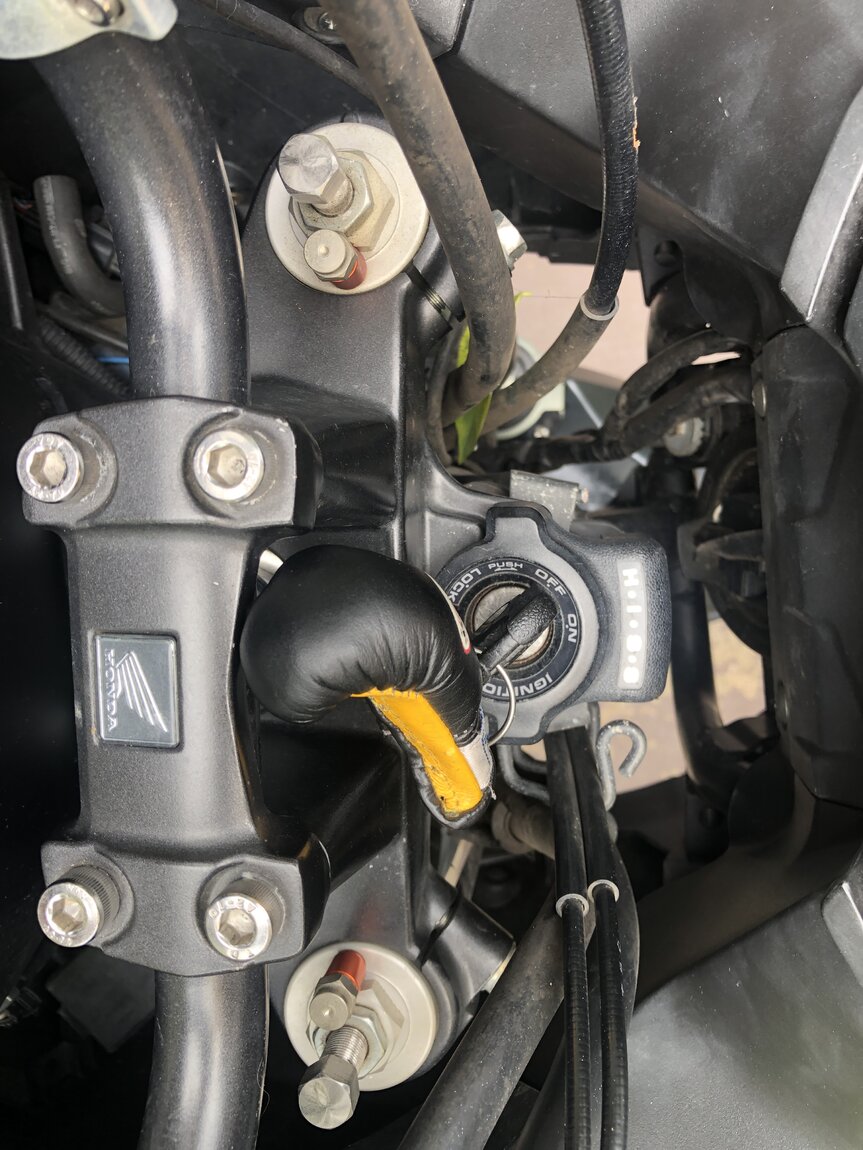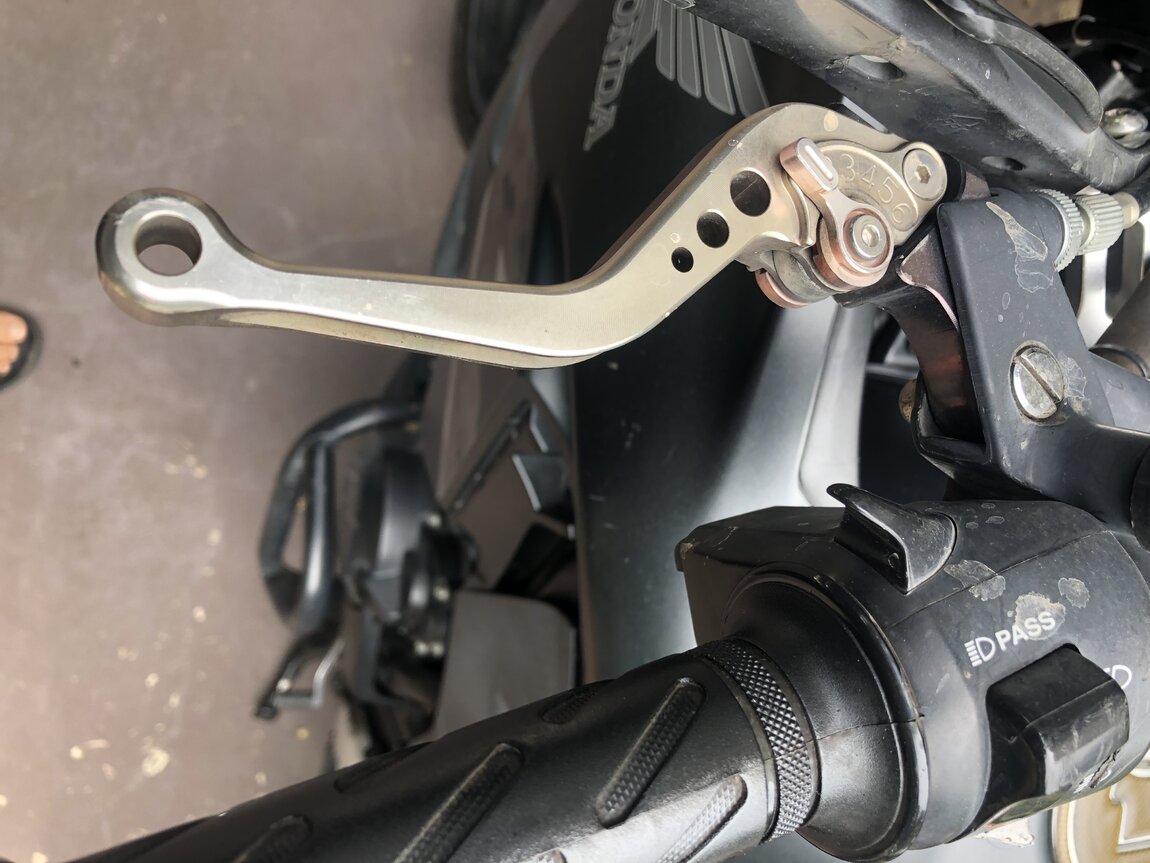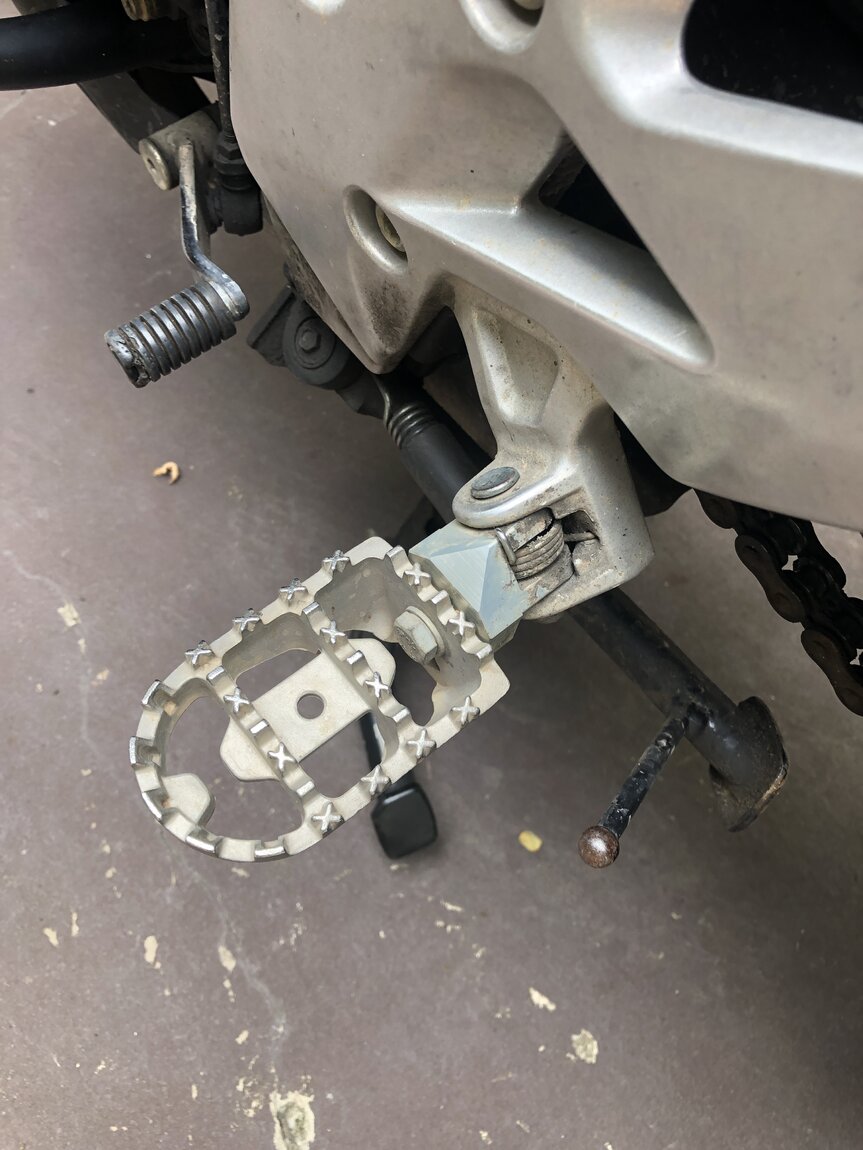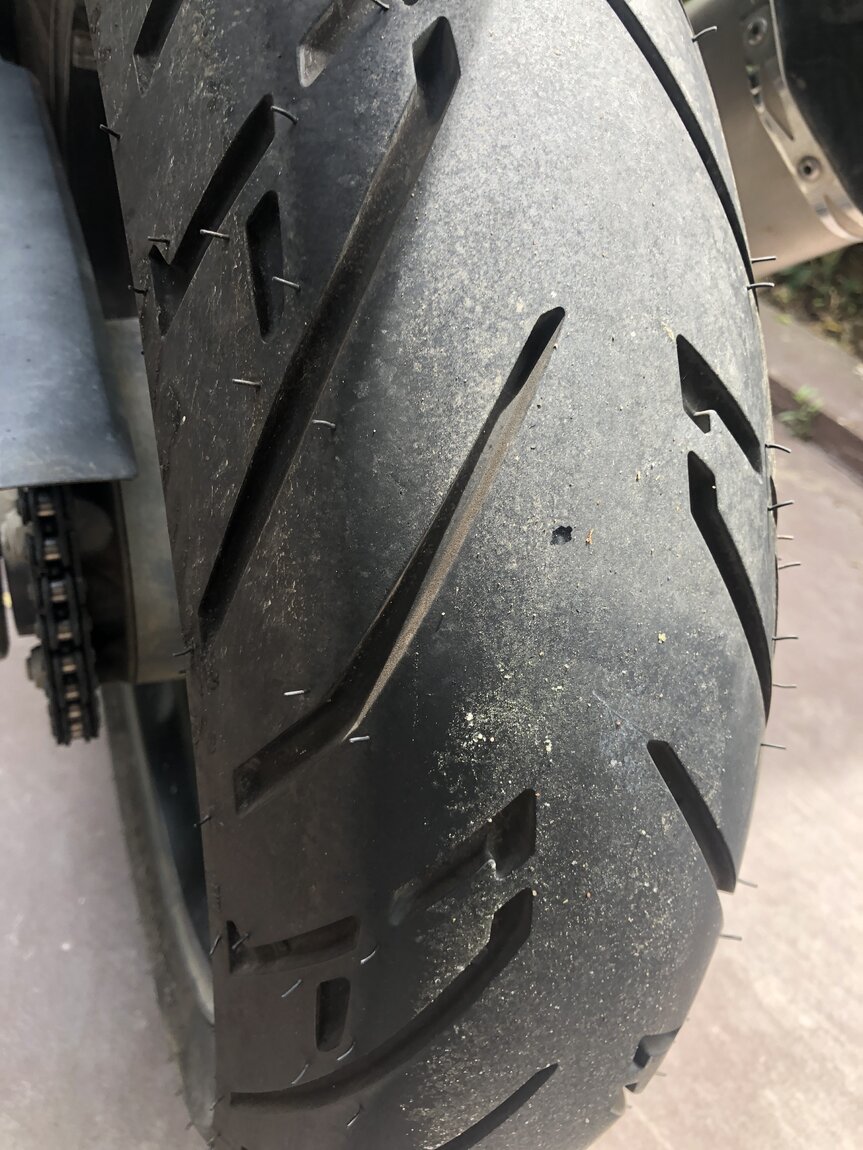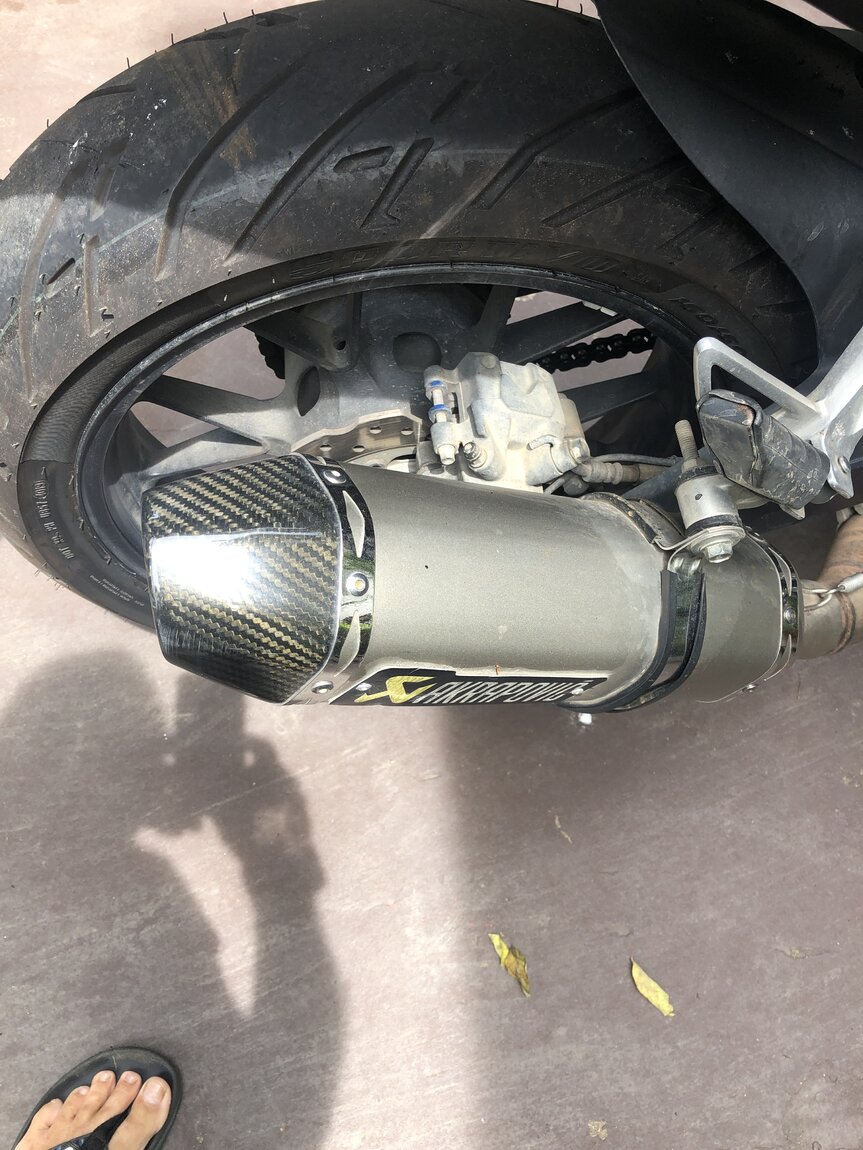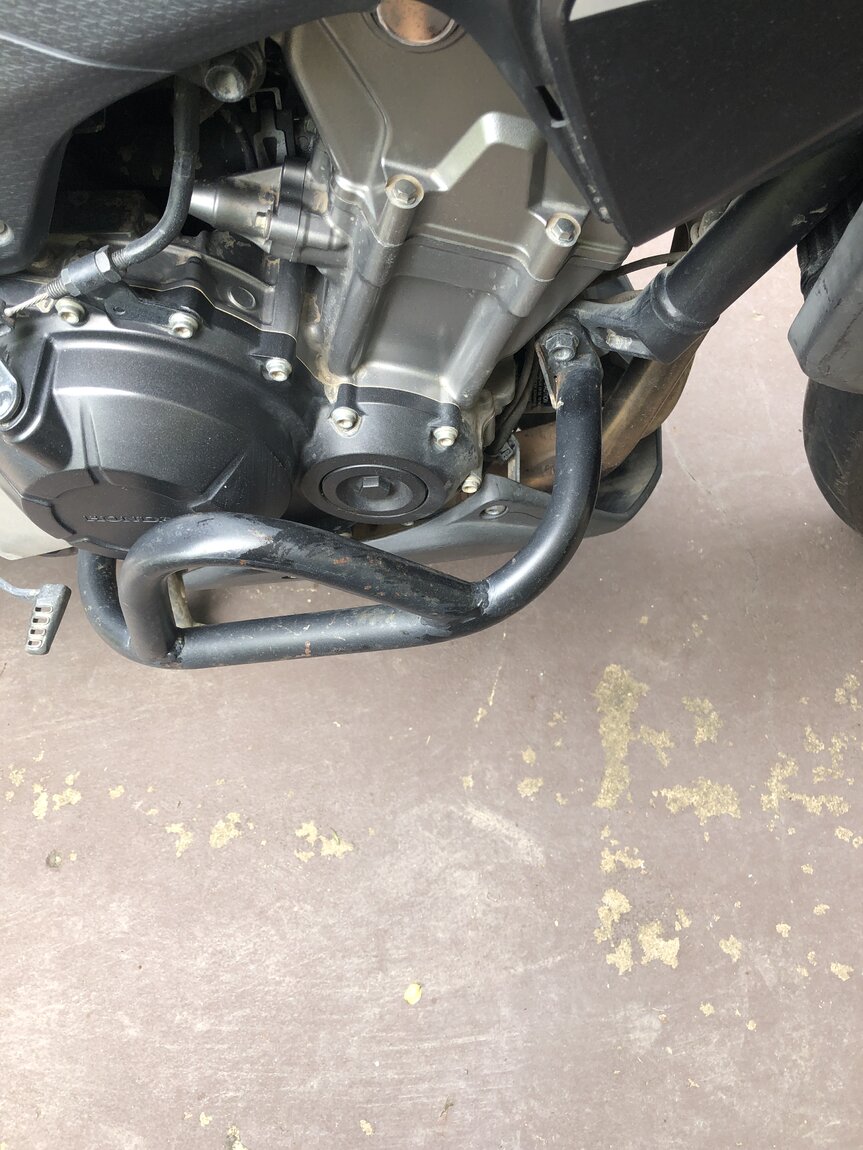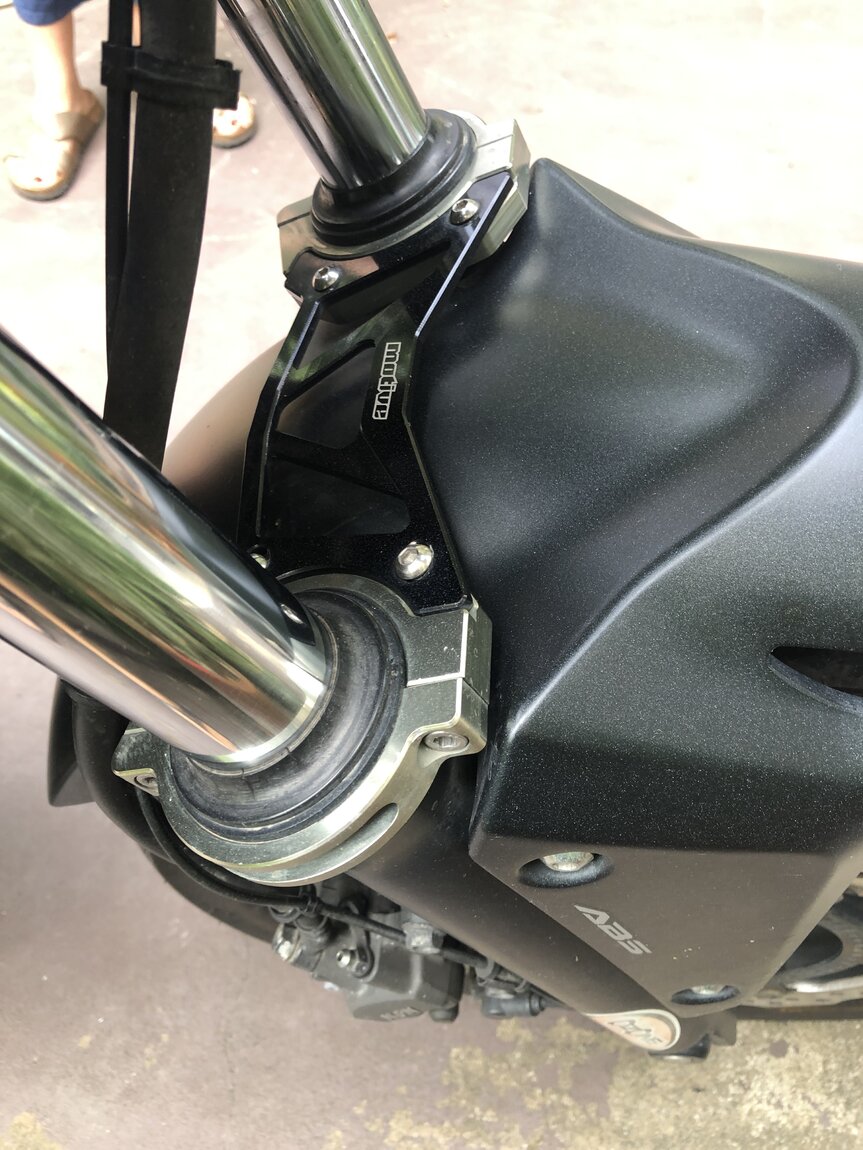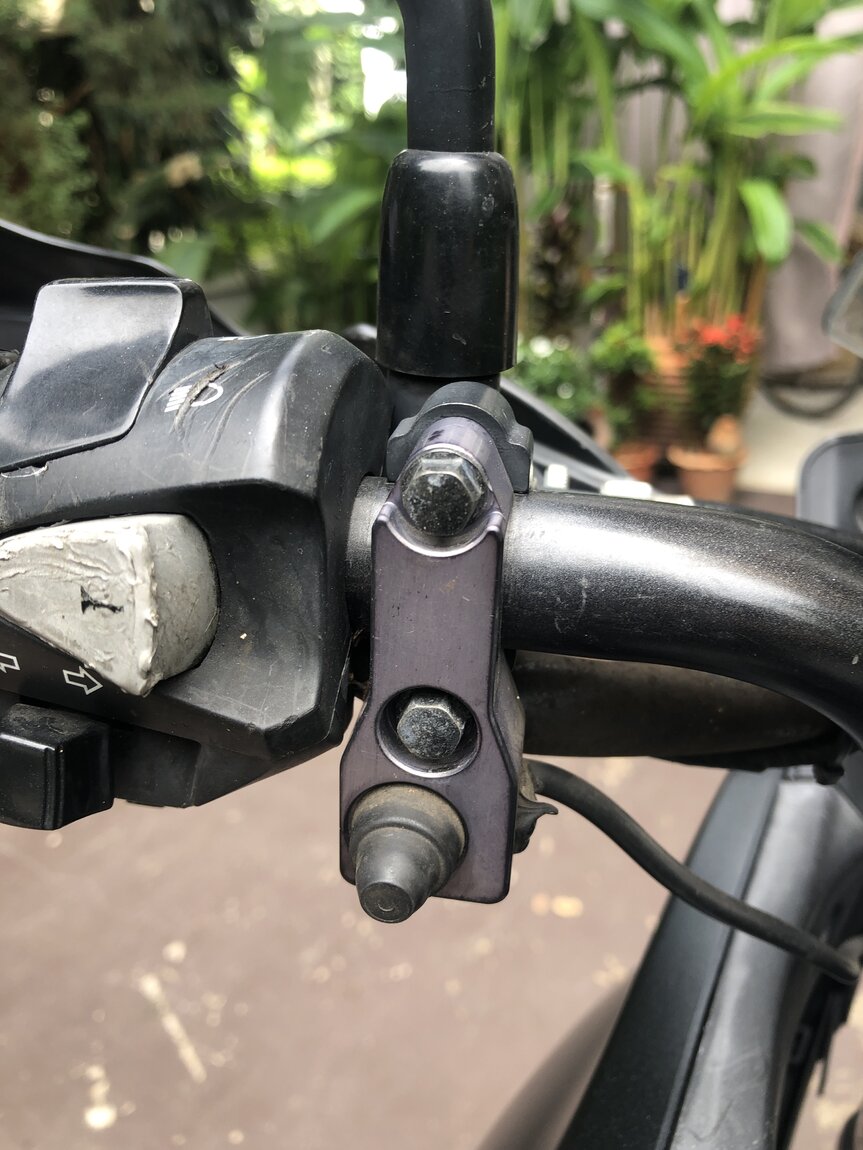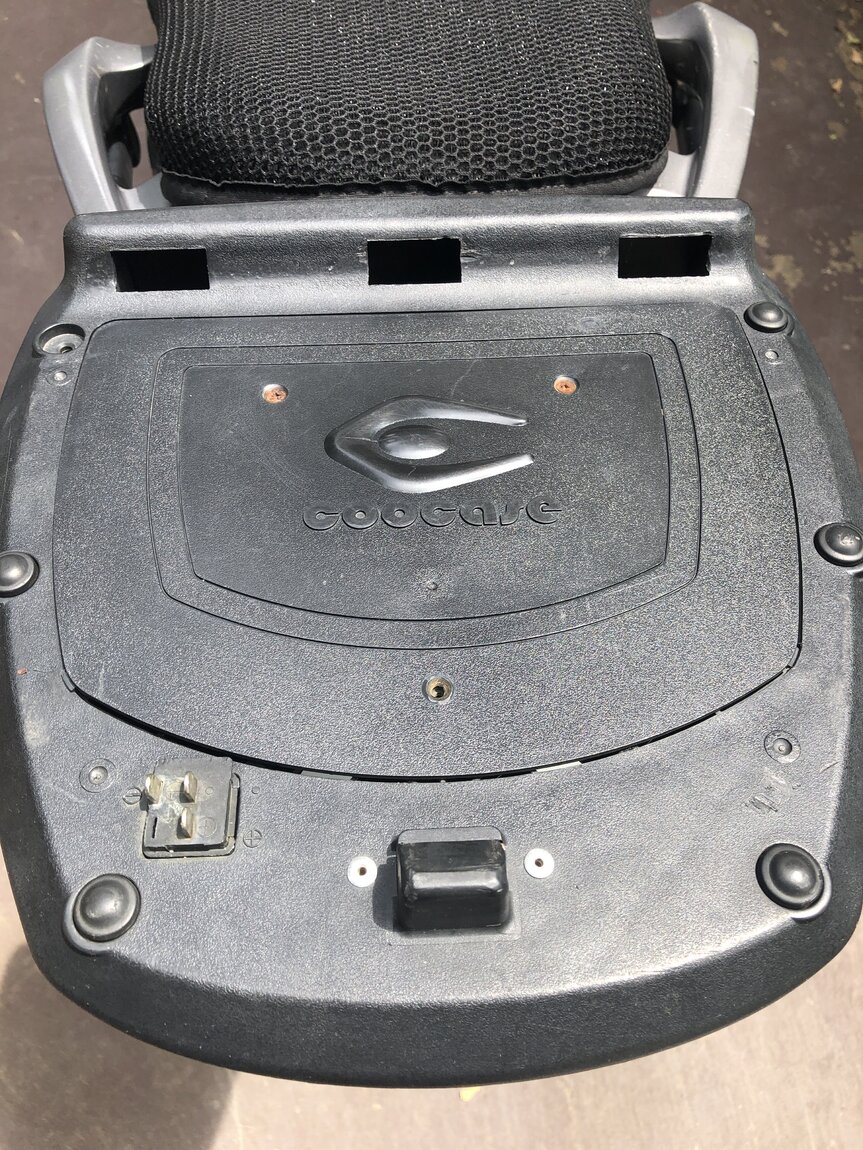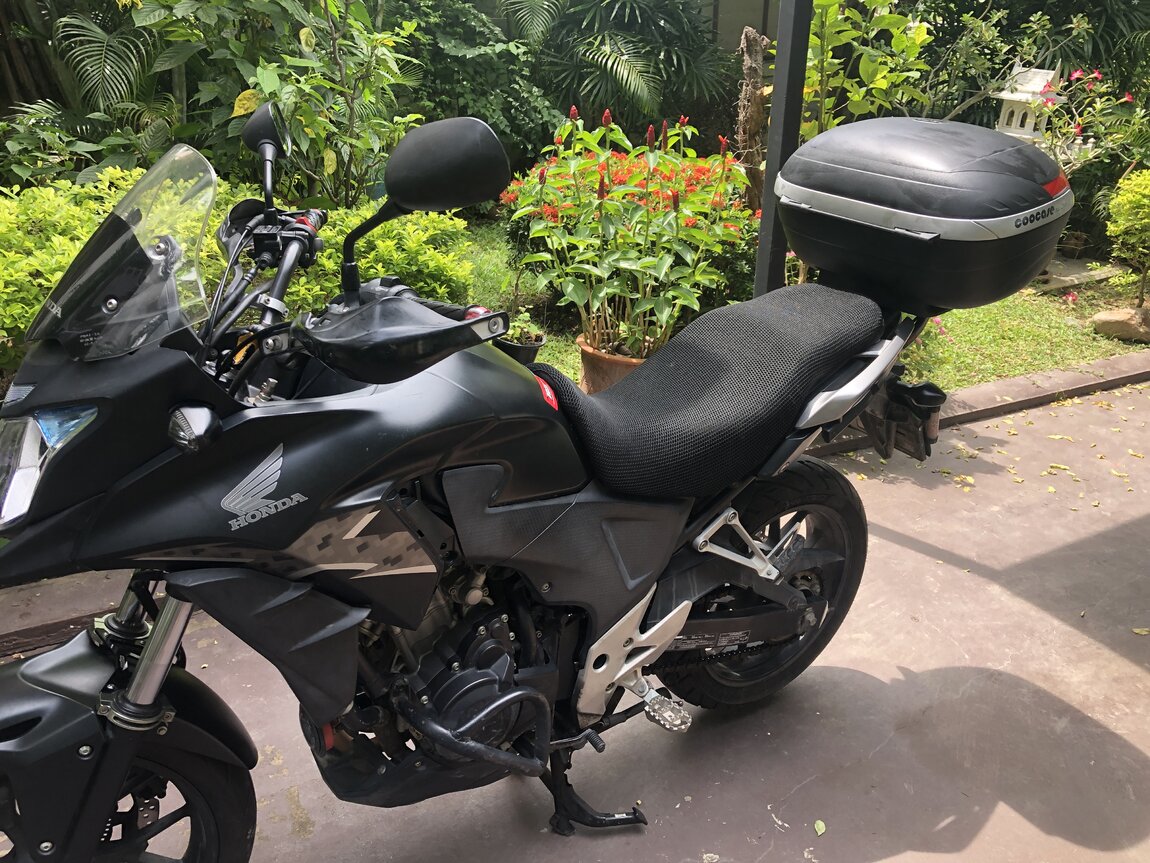 Last edited by a moderator: