Honda CRF motocross for sale. 2 month old in perfect condition. Set up and ready to travel throughout SEA. all taxes paid. clear title. Done 6,500 kls.
Tire condition: 75% rear remaining, 85%front remaining. Tank 7.7Liter. 200 range between fill ups. 30 plus kls per liter.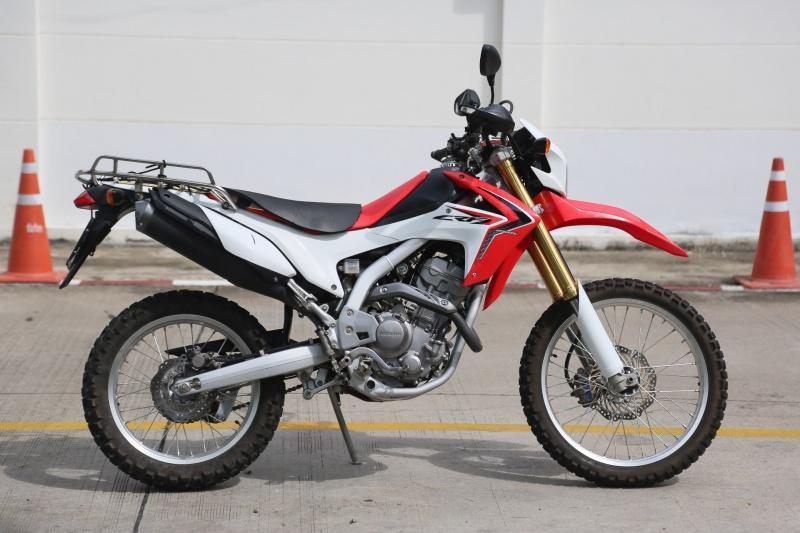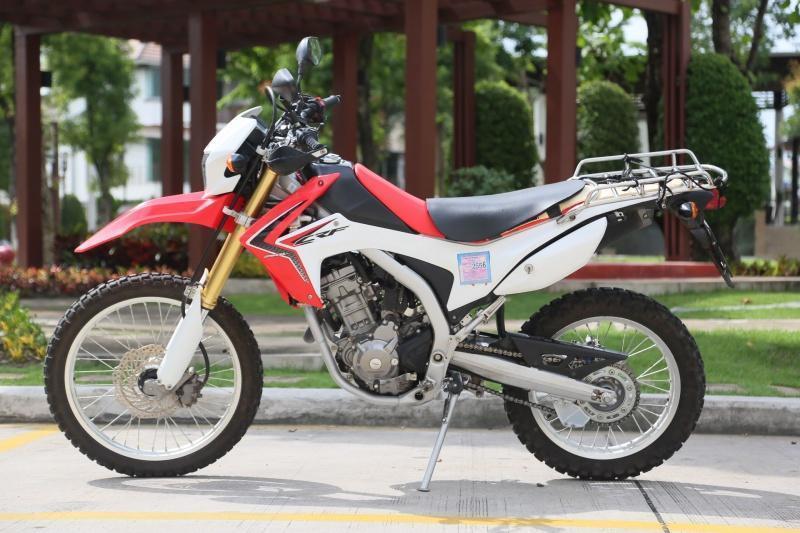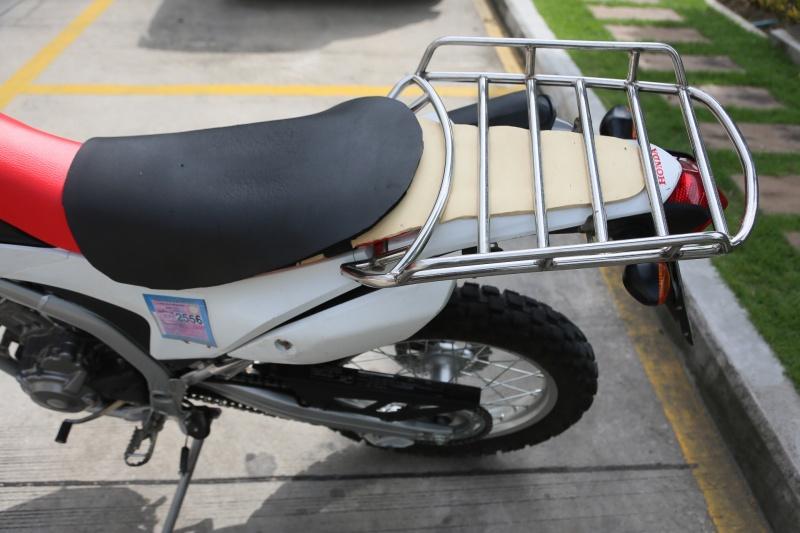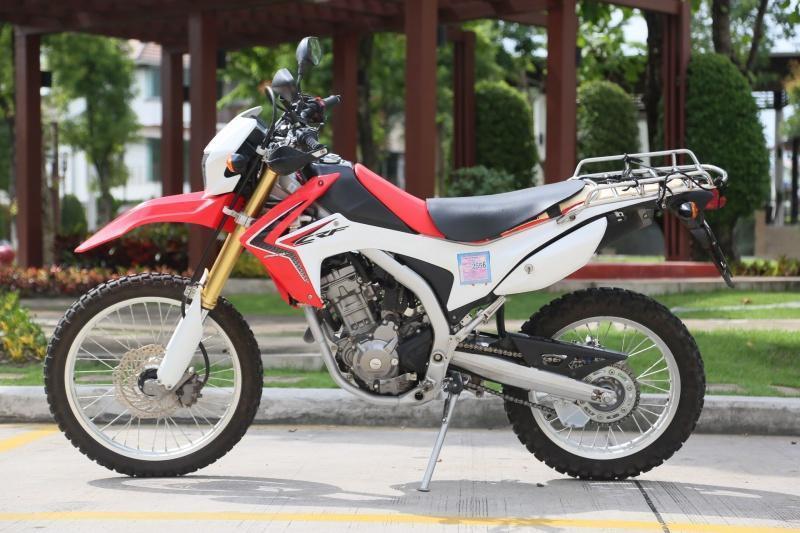 I (an Australaian guy) purchased this bike new from Honda 2 months ago and traveled throughout Thailand, Laos and Cambodia on it. It is the best thing to do if you plan on traveling for a while in SEA. Buy and then sell at the end of the trip and it was brilliant.
I had no accidents with it and it ran and runs perfectly. I cared for it in every way and had it serviced at its recommended intervals.
This is the perfect size and style of bike for all the South East Asia countries you wish to travel in. The CRF motocross is designed for about 70% off road and 30% on road. The suspension is deep and fantastic for both on road and off-road. It handles tarmac, dirt, mud and river crossings flawlessly.
It is easy to register a bike in Thailand in your name with a 3 month tourist visa and then it is easy with coppies of your registration green book documentation to travel into all the neighboring countries. i had no problems at all.
I paid 140,000 baht (US$4500.00) New from Honda plus $15,000 (US$500) baht in extras. It has 10 months warranty registration and insurance left on it.
Will sell for 120,000 baht (US$3,800.00) including the extras. (US$1200 saving on new one and set up cost).
EXTRAS:
Custom strong stainless steel rack perfect for large backpack. (I had 100lb of luggage on it then entire time. The rear suspension is set up for that. Or you can soften it easily).
High quality hand guards
12 volt socket for GPS or other electronic device
Modified comfort seat. (two extra layers of sealed cell seat foam, very comfortable for long rides).
1 XXL jacket,
1 XL motocross helmet matching Red/White
1 pair of gloves XXL
2 spair tubes
1 can of tire puncture repair glue
Chain oil.
Rain jacket tool kit.
Note that the sizes in Thailand are rated about 2 sizes larger than Western sizes. I am normally a large but in Thailand in am an XXL. I am 5'10" medium build 70kg, if that helps to gauge if the clothing and helmet will fit. In Western sizes The Helmet is about a western M. the jacket a XL and the gloves a L to XL.
Any question re traveling in SEA or about the bike please email or call me
I depart Thailand on the 31st so this is a quick sale.
call Nick 0806-149-737 (outside thailand dial +66-806-149-737)
email:
[email protected]