Honda XLR 250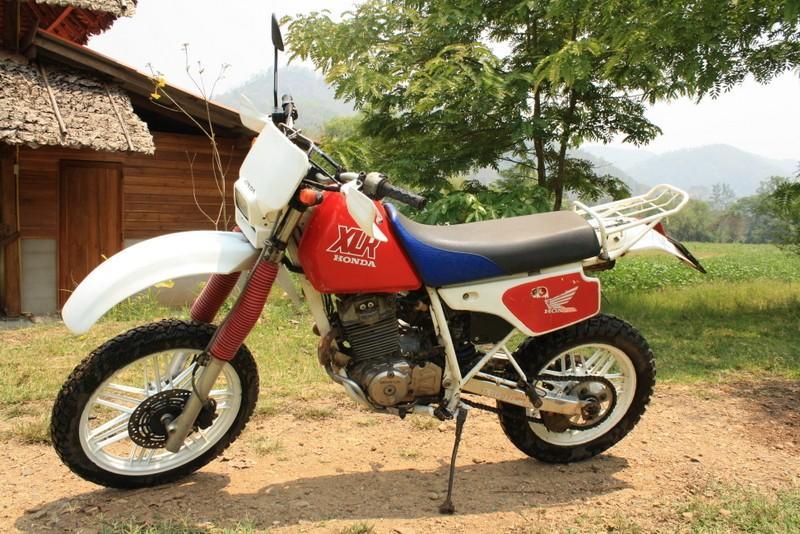 good condition,
fully legal Chiang Mai numberplate / green book
tax paid for till 2013
spare carburettor
spare tank
Price:
55,000
Baht
This was my "street bike",that's why it comes with alloy wheels and enduro tyres. I have one more XLR 250 dirtbike with invoice for sale, same model, offroadtires, good condition aswell but no greenbook.
If you take both you can have them for 80k!
Please contact by PM/email.