Houei Xai to Luang Namtha, via Xieng Kok.
GPS Track Recorded by:- Moto-Rex. December 2012
https://www.dropbox.com/s/0vjh5jnl3sspf1i/1%20Houei%20Xai-Luang%20Namtra%2020121201.gpx?dl=0
This is a great dirt ride, there's lots of accommodation if you need it along the way in Muang Meung, Xieng Kok, Long, and of course Muang Sing.
From the turn off north of Houei Xai its dirt all the way to Muang Sing.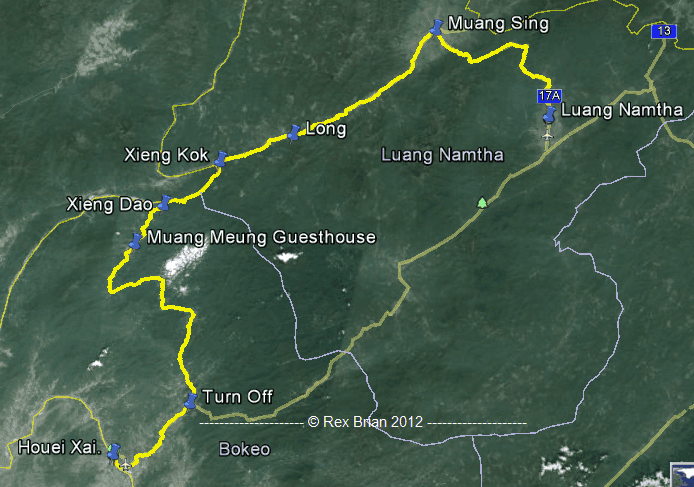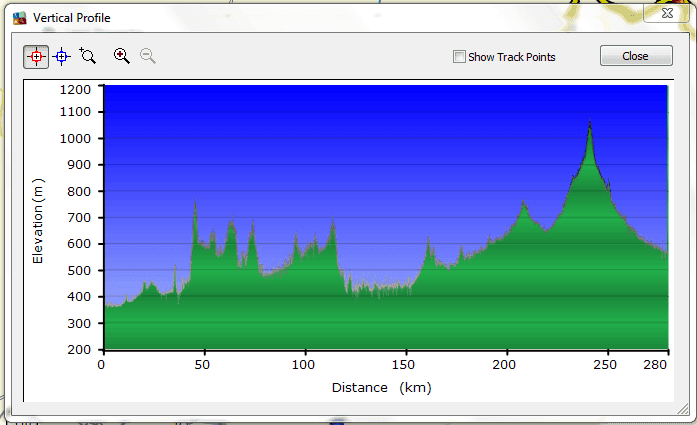 Some more about this track.
https://www.gt-rider.com/thailand-motorcycle-forum/showthread.php/37920-Holy-Moses-An-Adventurous-motorcycle-ride-in-Laos
https://www.gt-rider.com/thailand-motorcycle-forum/showthread.php/37669-Northern-Laos-December-2012-(Moto-Rex-amp-BrianBKK)