Hi,
Here to share my
India: Parts of Kerala, Touch of Tamil Nadu & Mumbai
Trip Report.
Motorcycle
:
Royal Enfield Bullet 350CC
from
Kerala Bike Tours
at 110 Euros per week. Advance payment and deposit of 500 USD required. Royal Enfield is a unique bike that grows on you.
Distance Covered
: ~800KM
Reference
: Lonely Planet South India and
GPS Map
Spendings
:
SGD 1342 all in
Summary
: Give a discount to the stories you heard about India and you get a rapidly developing country with beautiful scenery, rich cultural heritage and friendly people.
Blog Link
:
South Indian Ride
Route
Singapore > Kuala Lumpur > Kochi > Kumarakom > Kumily (Thekkady) > Kodaikanal > Munnar > Kochi > Mumbai > Kuala Lumpur > Singapore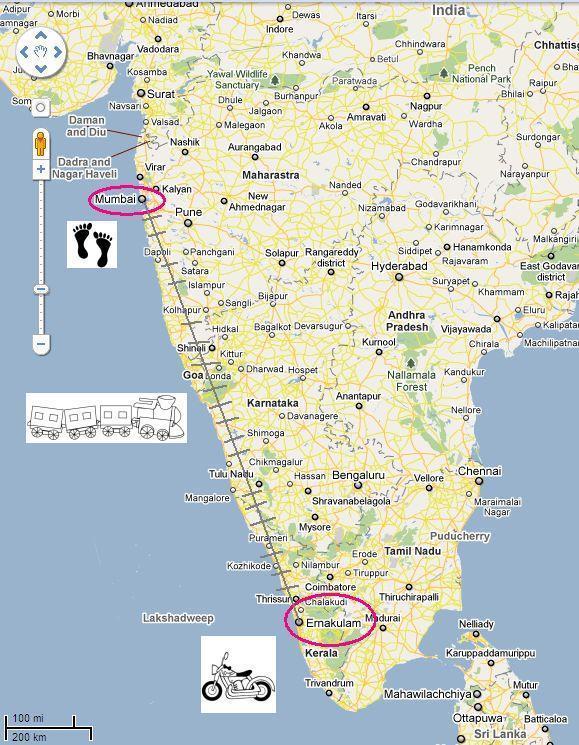 Motorcycling in Kerala with a touch of Tamil Nadu, a train journey to Mumbai and Mumbai on foot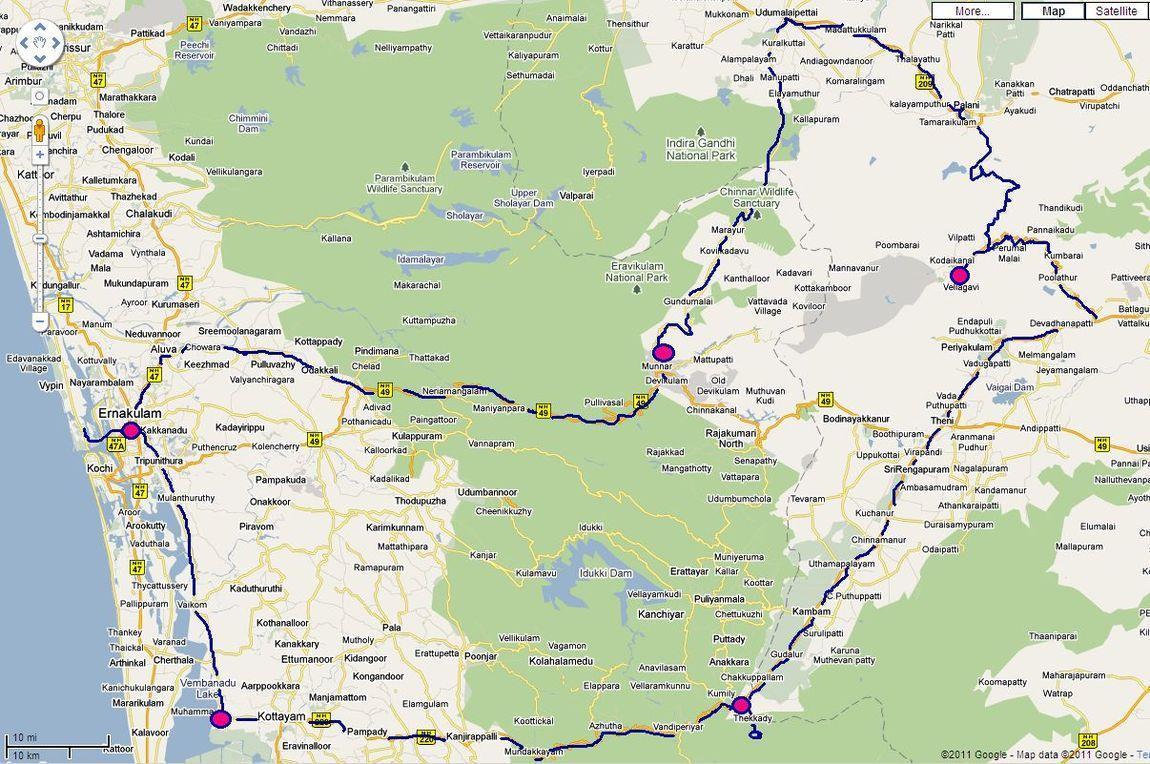 Detailed map of the anti-clockwise motorcycling loop which I took. I started off at Kochi and spent the nights at Kumarakom (near Muhamma), Kumily, Kodaikanal (Tamil Nadu state) and Munnar before returning to Kochi.
Day 01 - Singapore to Kuala Lumpur to Kochi (Kerala, Inda)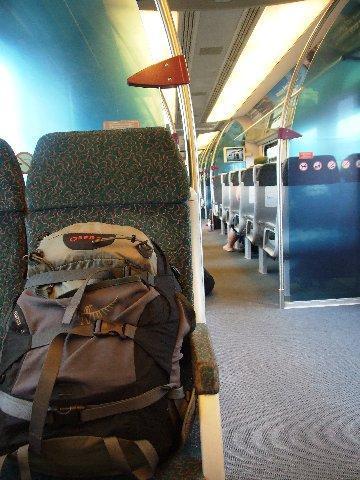 My flight from Singapore to KL via Jetstar lands at KLIA (KL International Airport) while my connecting flight from KL to Kochi via Airasia takes off from LCCT (Low Cost Carrier Terminal). I only realised my bad planning when I was already on the flight. So here I am, on a KLIA to KL Sentral Express train. After lunch at KL Sentral, I took another train+bus to LCCT. Luckily, I have enough time to transfer between the two airport terminals (KLIA and LCCT). However, on the return trip, I have only a 3 hours buffer. After some illogical decision making, I bought another return air ticket from Kuala Lumpur to Singapore from AirAsia with an 1 hour 40 mins buffer.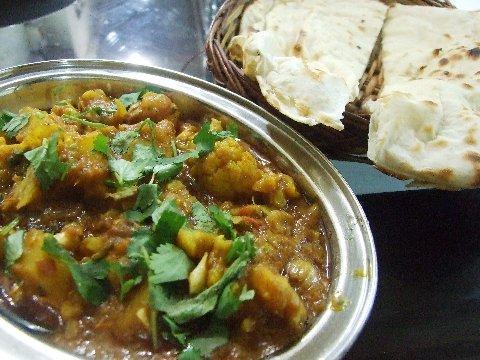 Friends told me that the moment I got out of the airport in India, I would notice that even the air smell different. I only noticed the air of apprehension and excitement in me. After a taxi trip which the driver asked for tips (I gave 50Rp), I settled down at Biju's Tourist Home and had a late dinner of Aloo Gobi and Butter Naan.