Hello all,
Would just like to take a minute to introduce myself. Hans from America, living in China, currently trekking through SE-Asia on a Chinese Shineray 200 GY-7 bike with my buddy Peter. I have been lurking somewhat on this forum for a while for all sorts of tips. At the moment, we have just crossed the border at Chongmai and arrived in Buri Ram from Pakxe, Laos this morning. We spent 2 weeks navigating Laos from top to bottom after entering from Yunnan in south-western China.
Please give us a look at http://sphotos.ak.fbcdn.net/hphotos-ak- ... 3307_n.jpg! We have been posting ride-reports once a week or so and taking a lot of photos, but also having a great time!
By the by, had a chance to meet Mark in Pakxe...happy coincidence!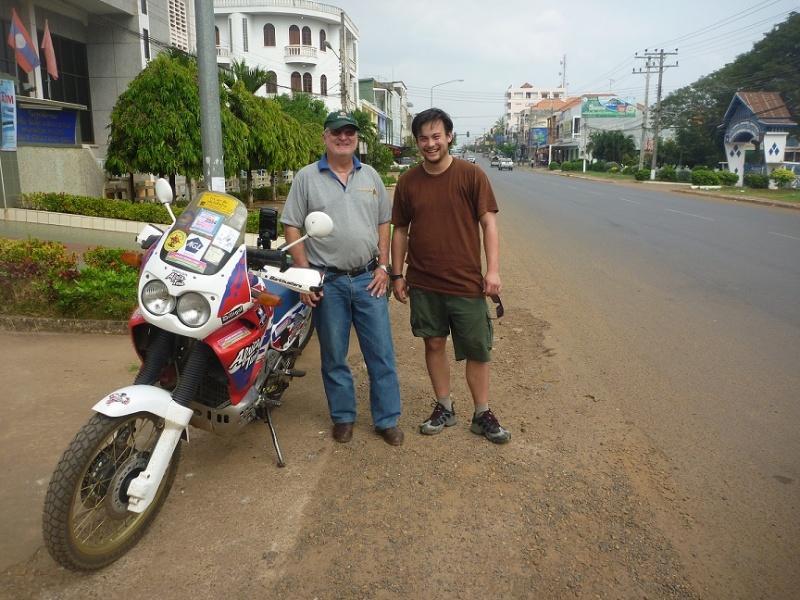 Cheers,
Hans