I arrive in Italy already 1 and halfh month ago 2 years I not come back
but I get covid
and so only a few trip until now Firenze bologna forli province.
Many street from the area I live across the mountain direction Firenze
are the game room for people love motorcycle another direction Adriatic Sea is flat for drive
not so funny.Today i start just few days direction south Italy and I will try to show samething or actual situation.
A big problem of water this year no rain from October and Is very hot 39 degree
for this reason because is agost people have holiday we need to avoid the highways or for sure traffic jam.
Here where I live
In Italy are famous alps mountain in north
The mountain in the middle of Italy go from north until south also are nice look like north Thailand.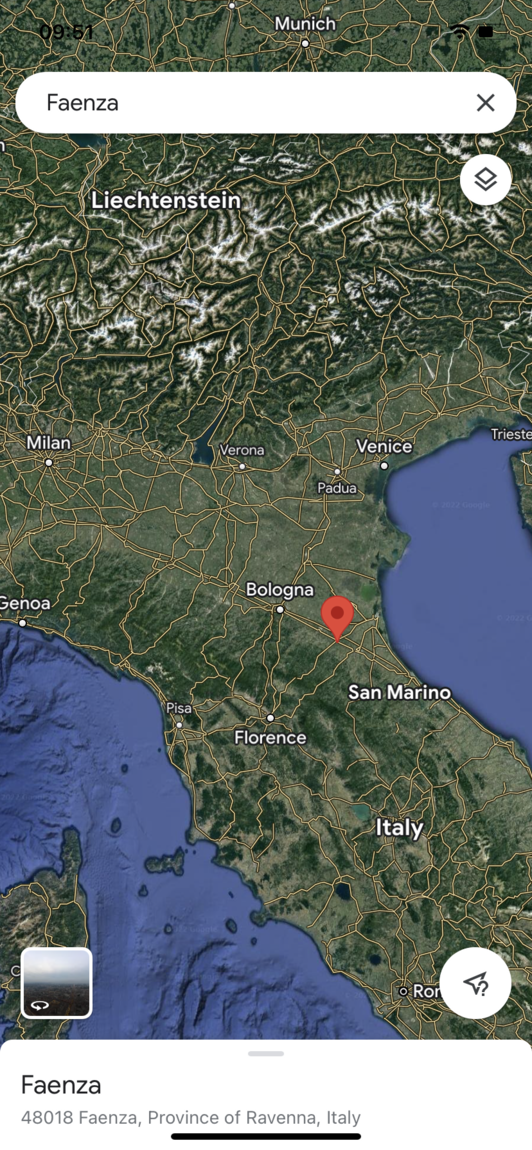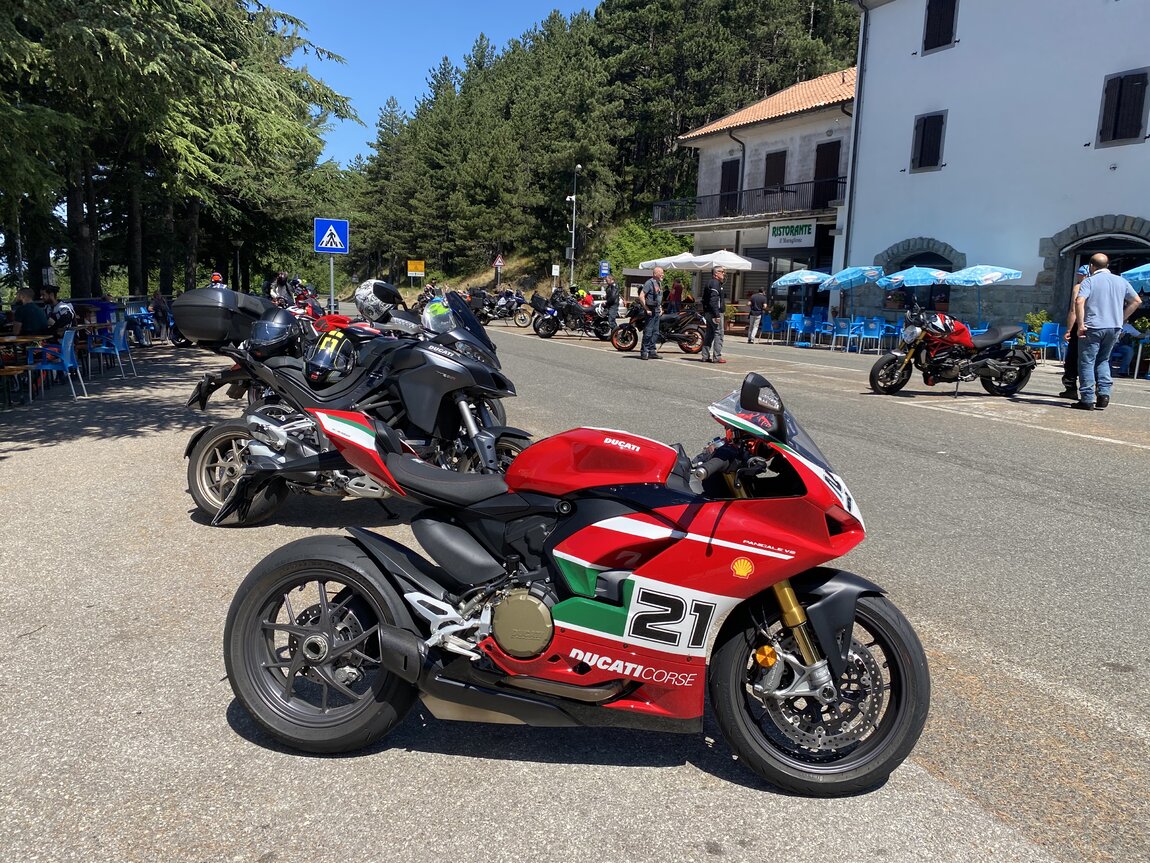 Same fhotos of last weeks
Sameone of them drive really fast
We are in the area of champion of motorcycle may be they make school of driving also to drive until they are children.
At the highest poin of the mountain have for eat drink and relax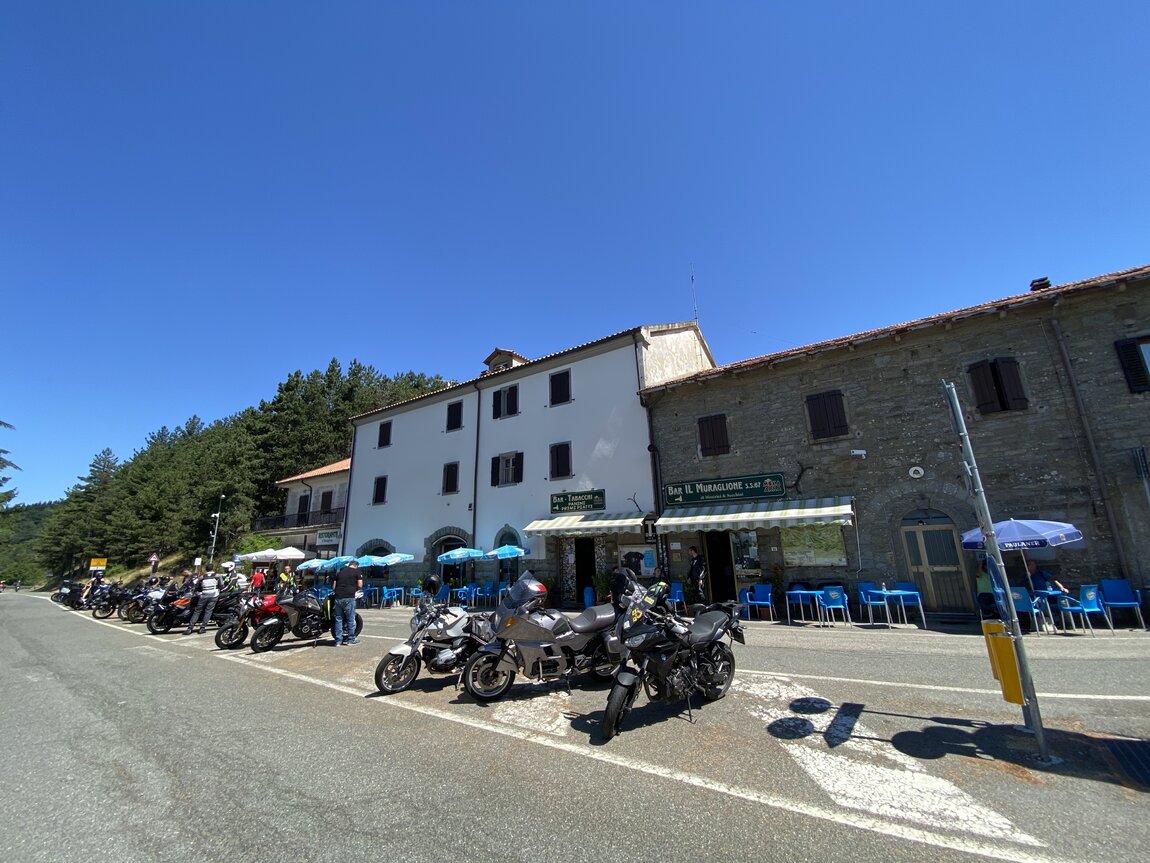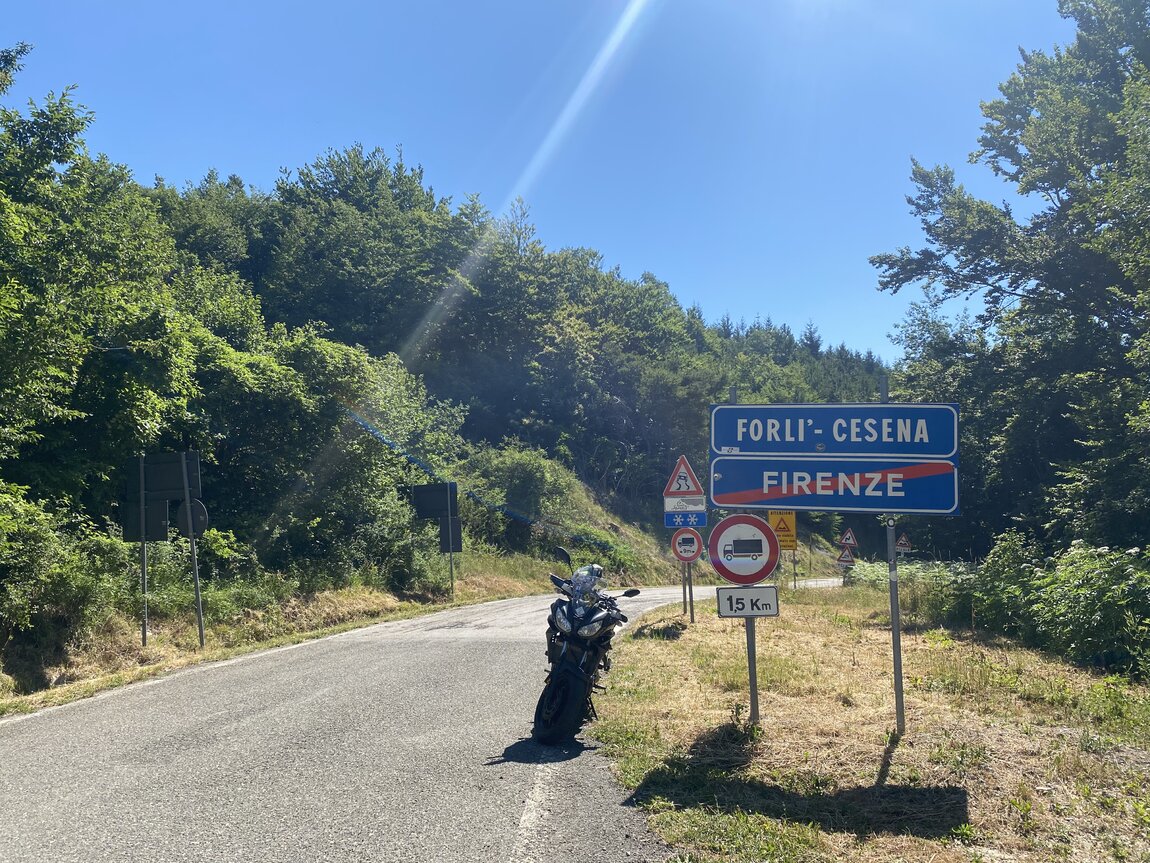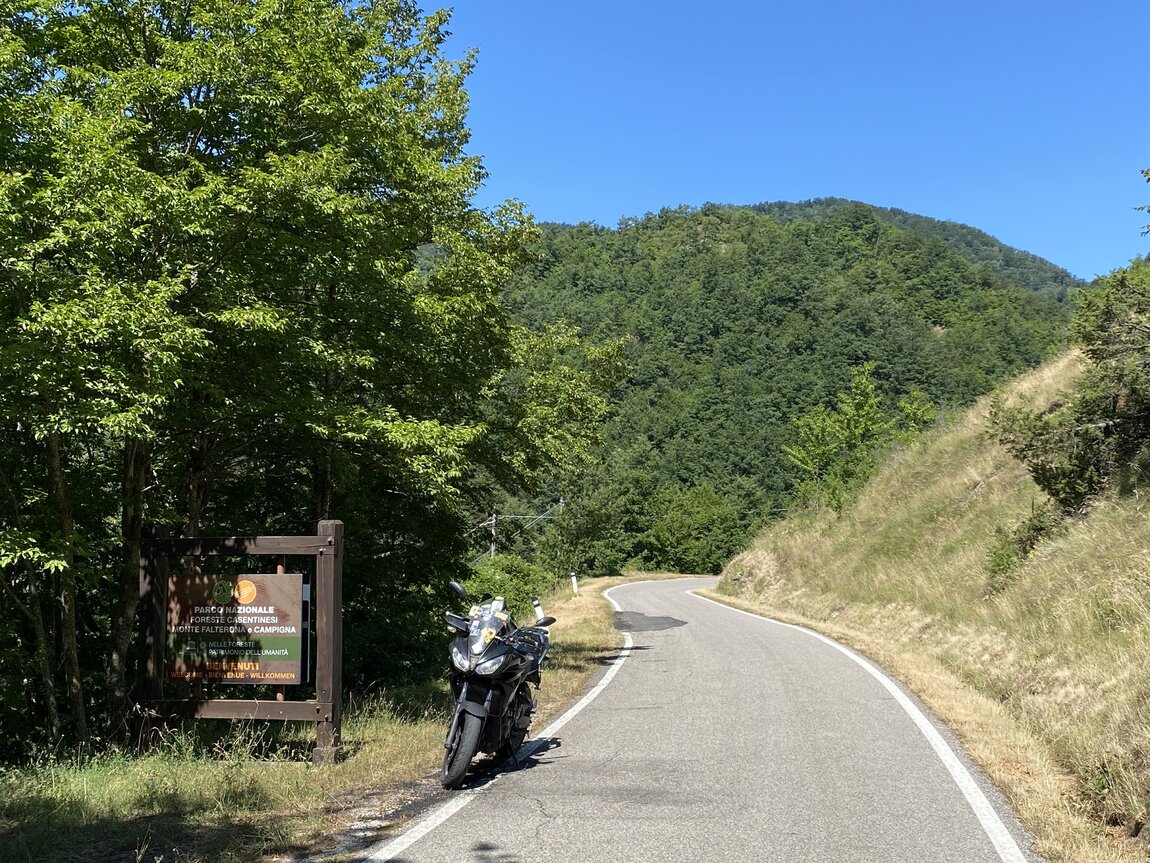 Love to drive inside national park
One night one dear jump at 3 5 mt from me.in the past I have friend have accident for this.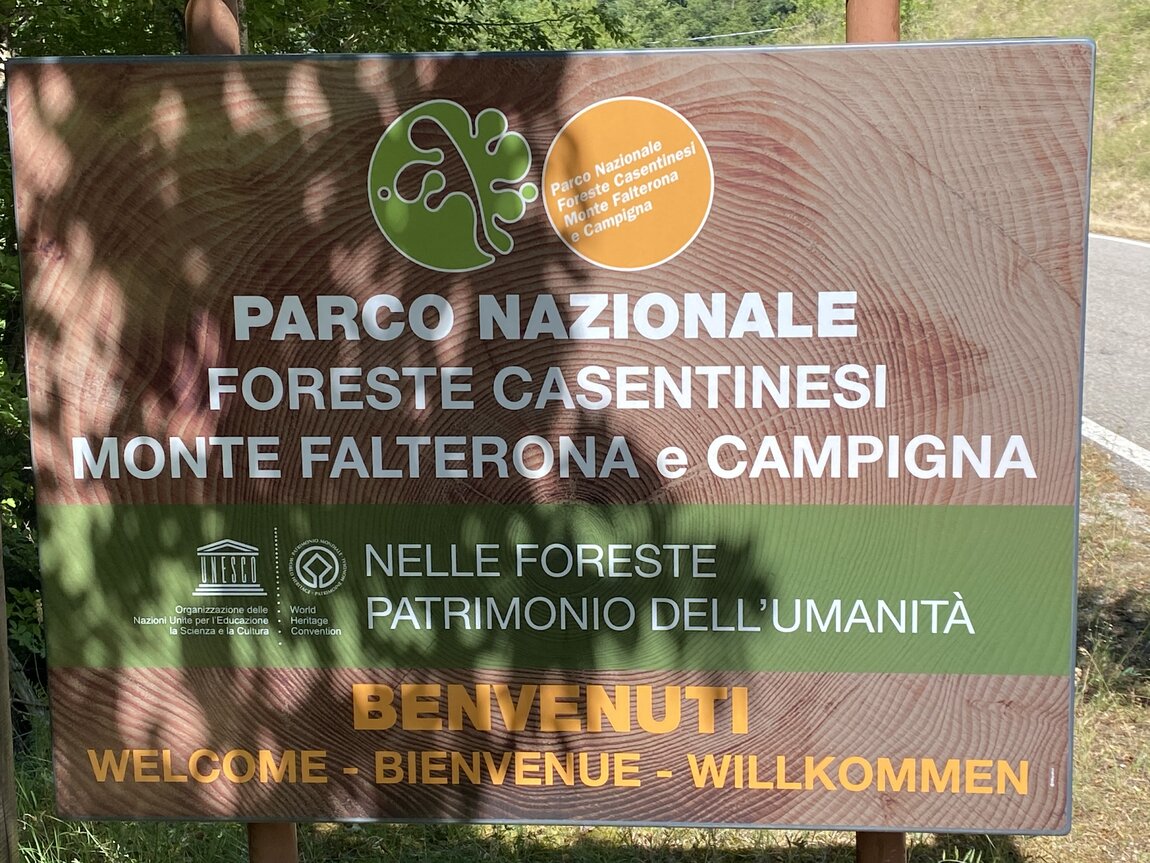 Beautiful can drink water in Thai we cannot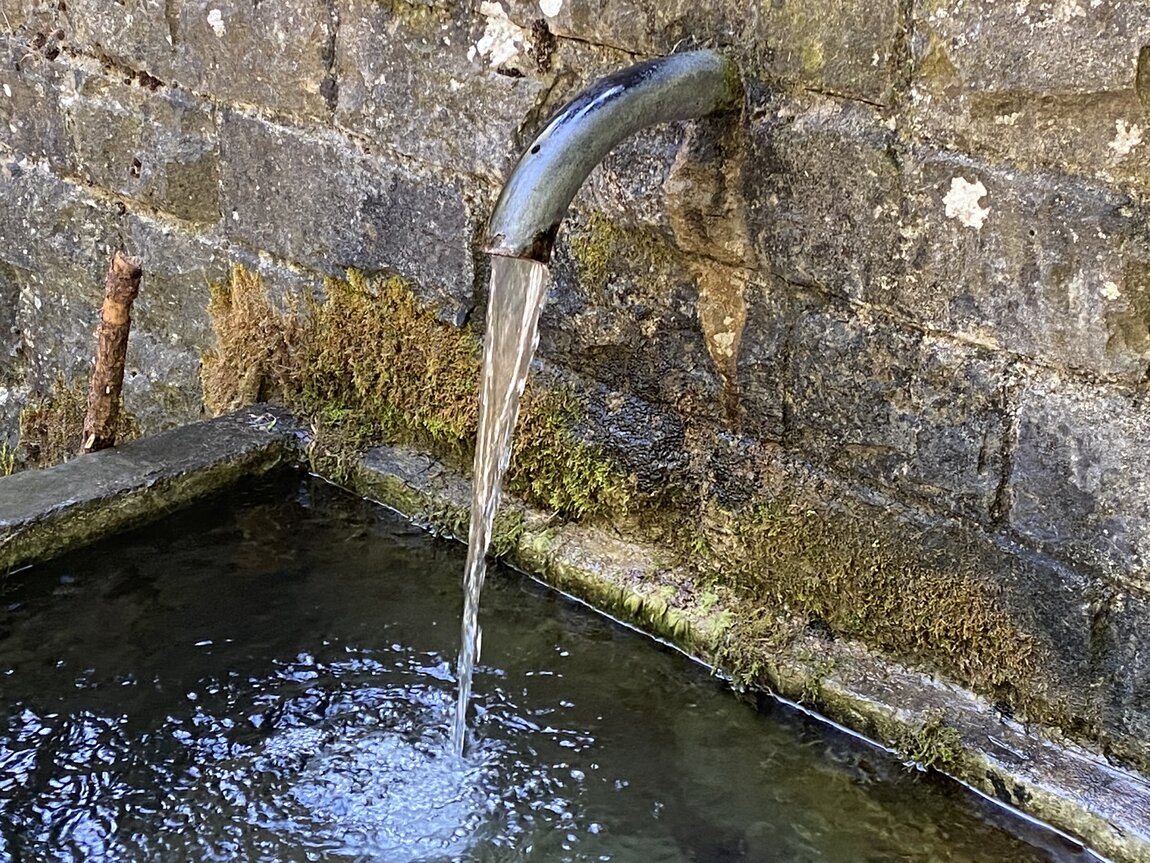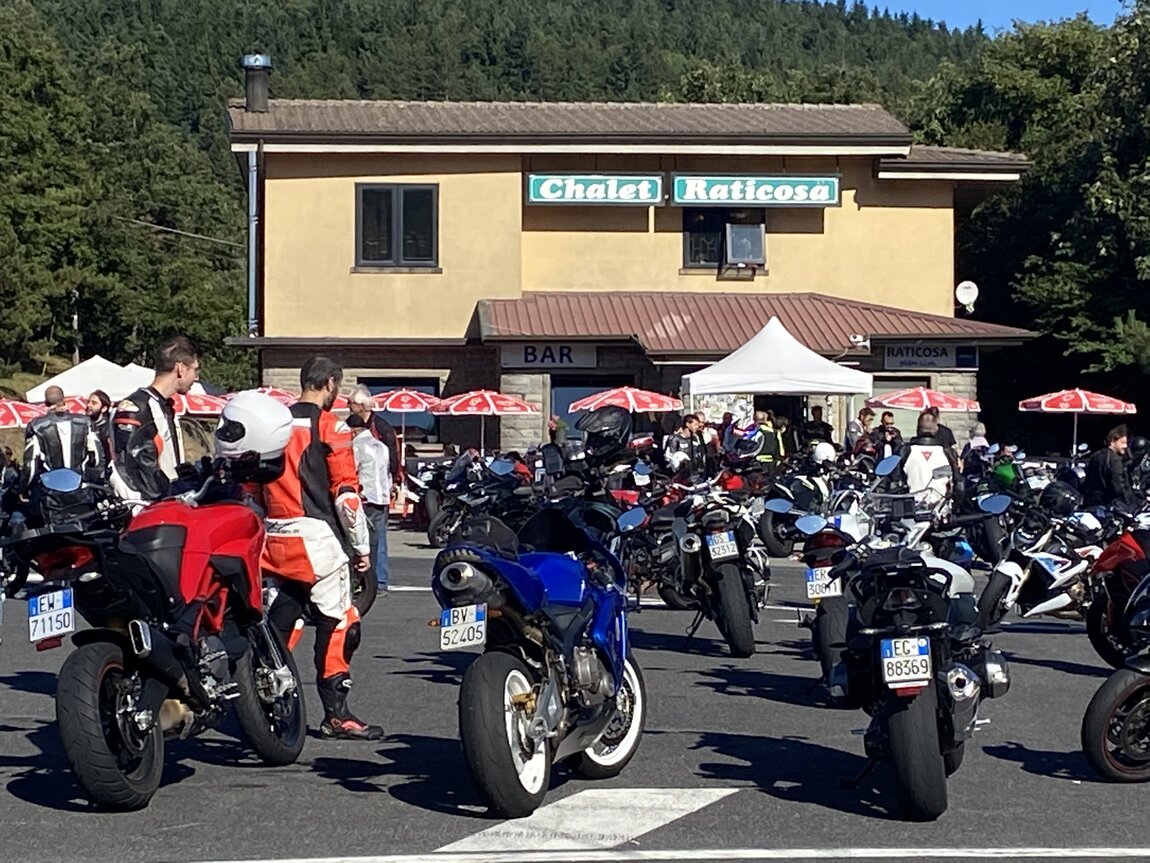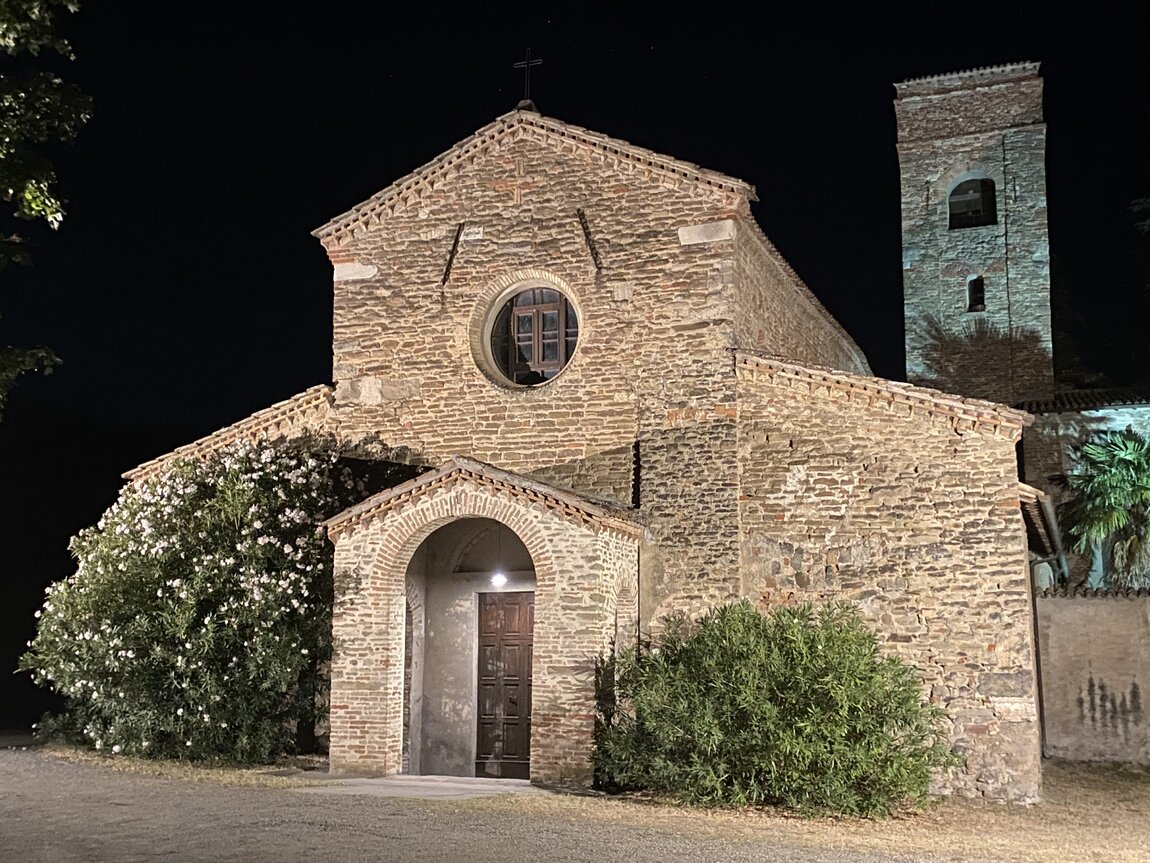 I just sold my house in Italy
I will keep just one office 60 smq enalfh for me I really no need if I want continue to live in thai I keep just for safety.
Now I am friend house because on the hill medioeval town is more fresh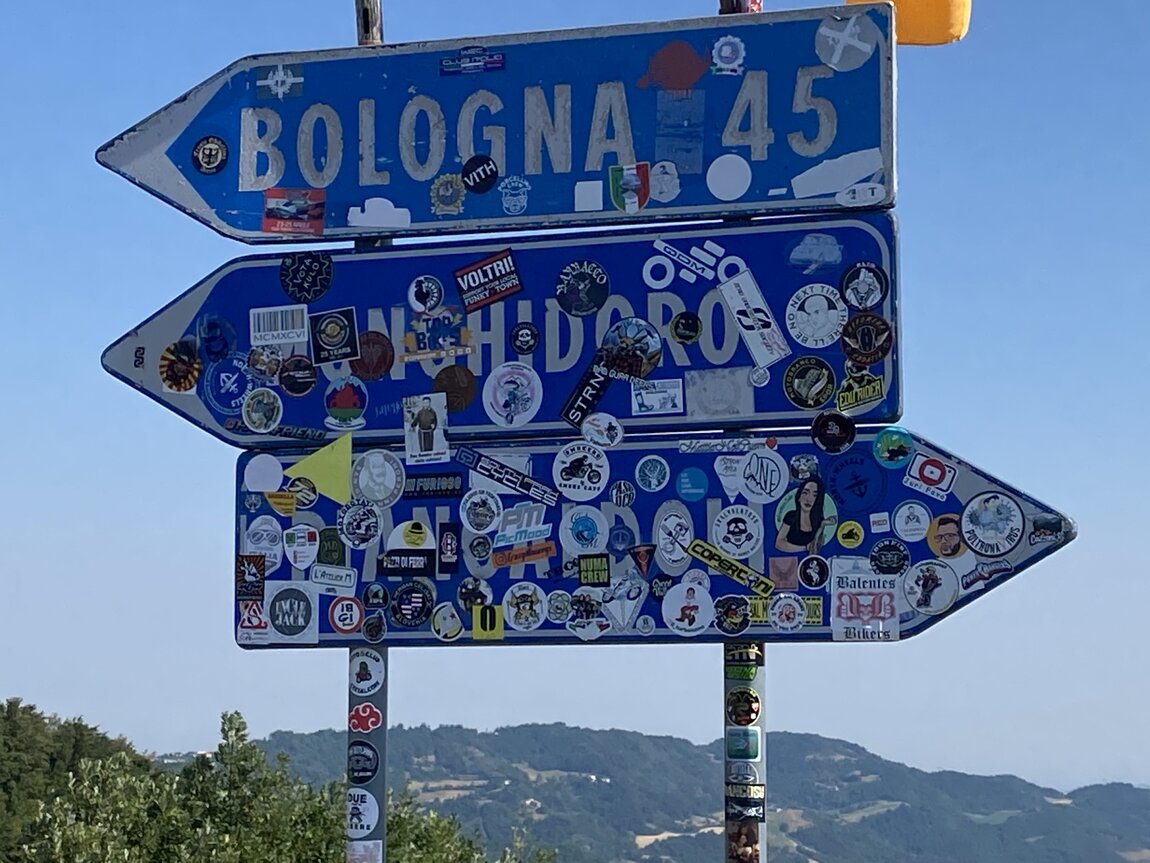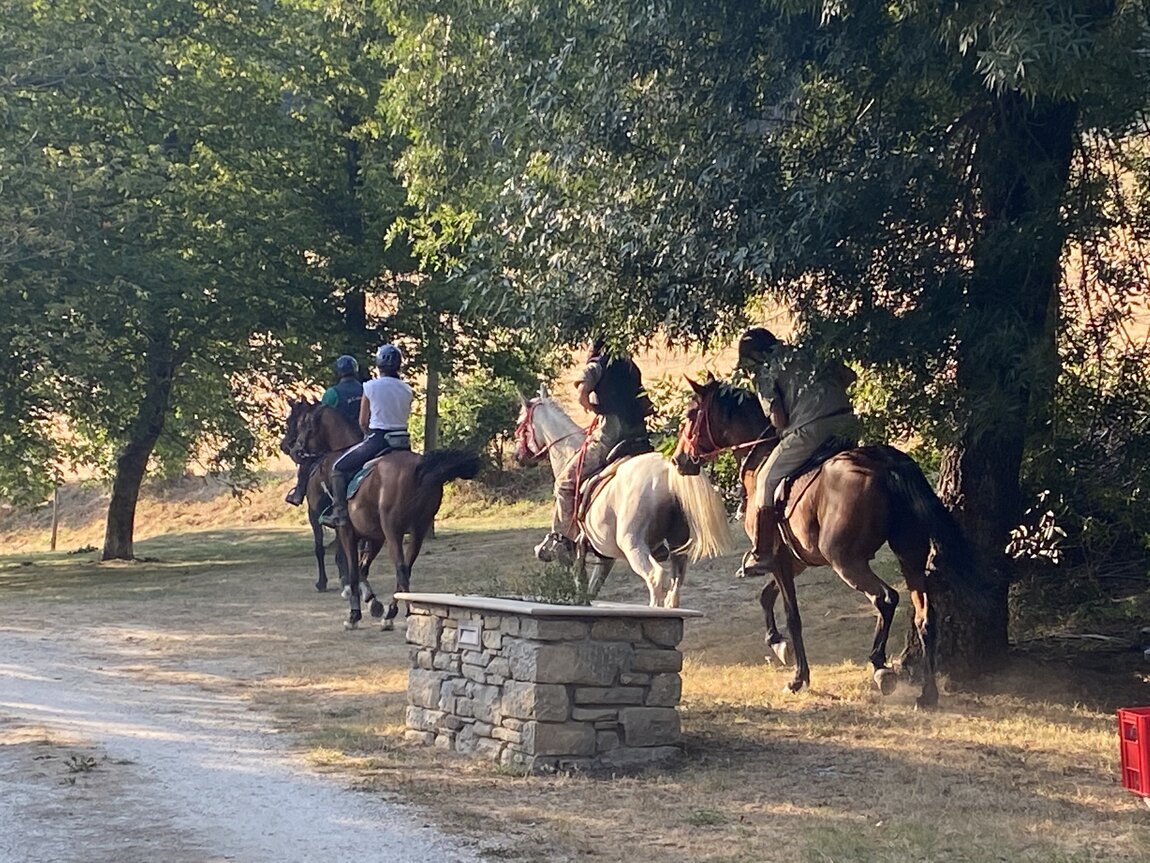 The town I am now is Brisighella
The building are 600 700 years old the same house I live 1400 dc.
Firenze province is at 20 km ca.of distance.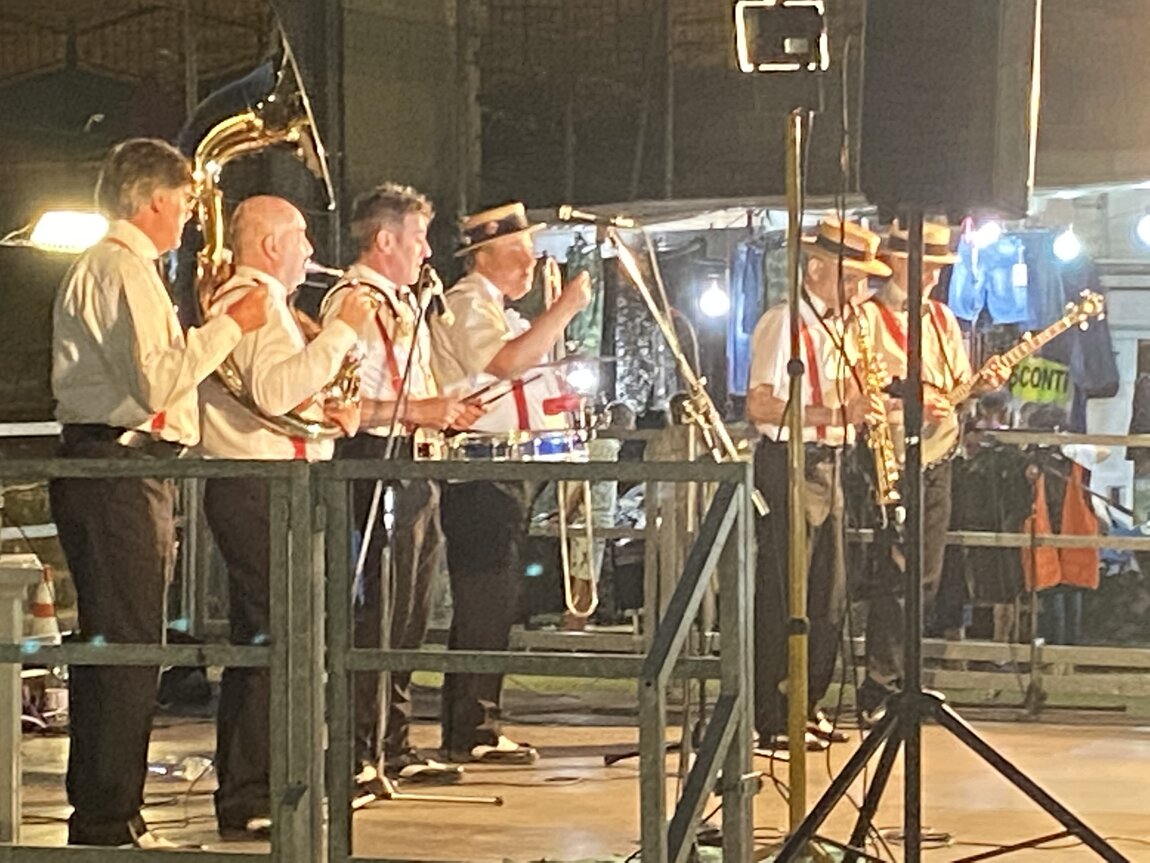 This restaurant is famous for hand made pasta mignon small size.
A lot of job for do it.
Cappelletti primavera
Each province have different kind of pasta this is from where I live romagna
Ravenna and Forli province
But here I am Firenze province one restaurant at 1000 mt hight where I can drink without problem because I can come back home off road.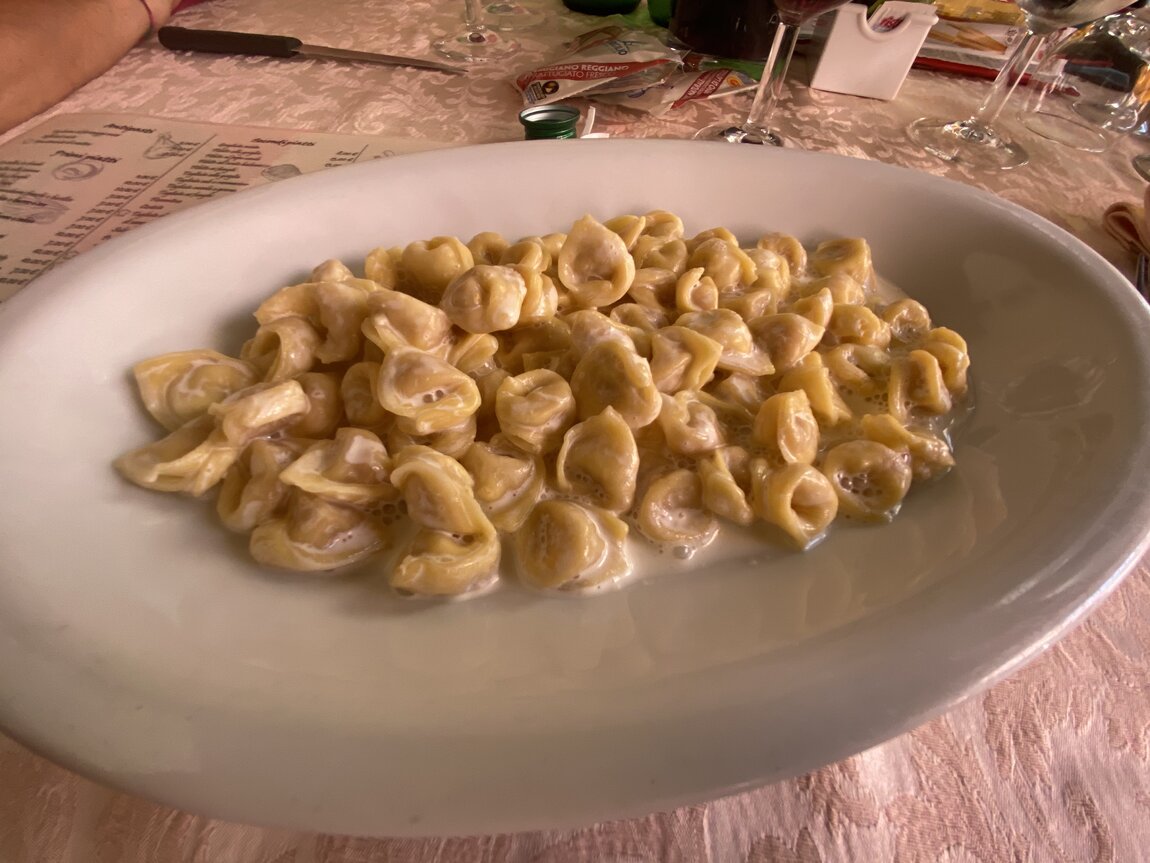 This my town Faenza at 12 km from Brisighella.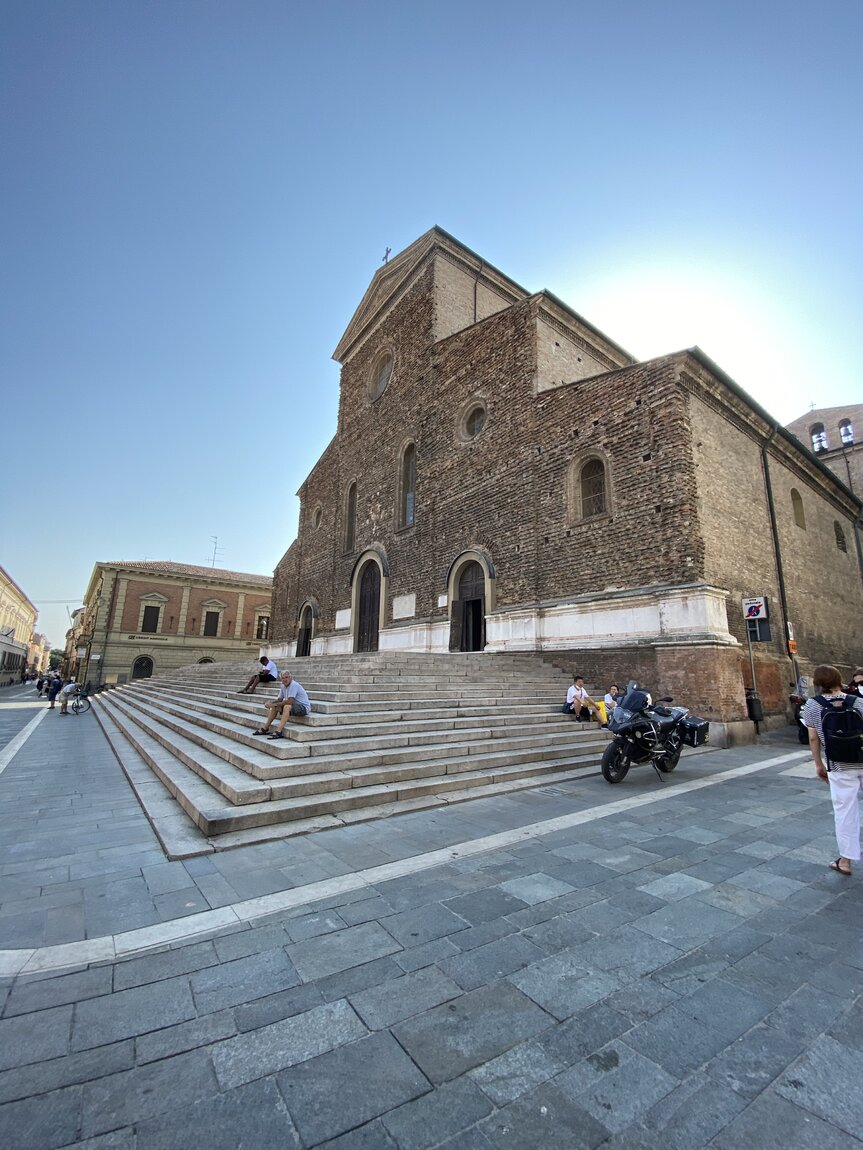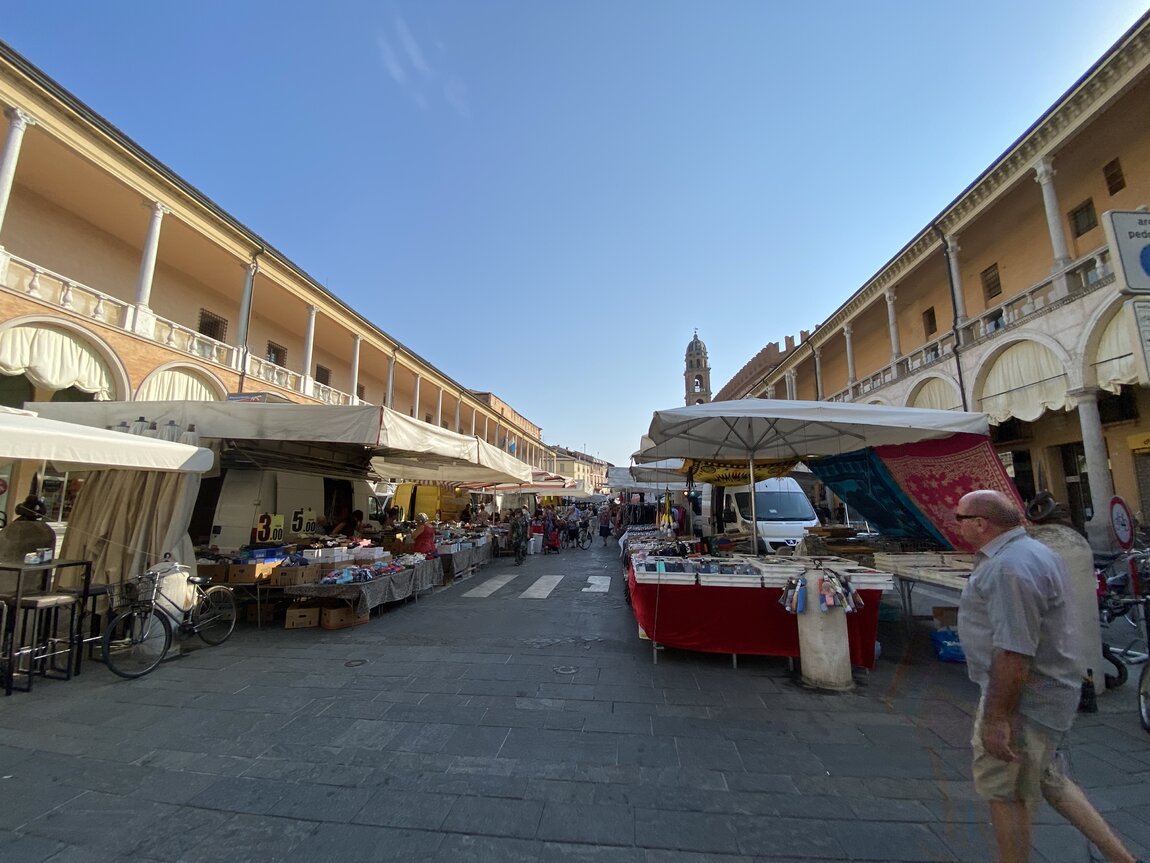 Brisighella where I am now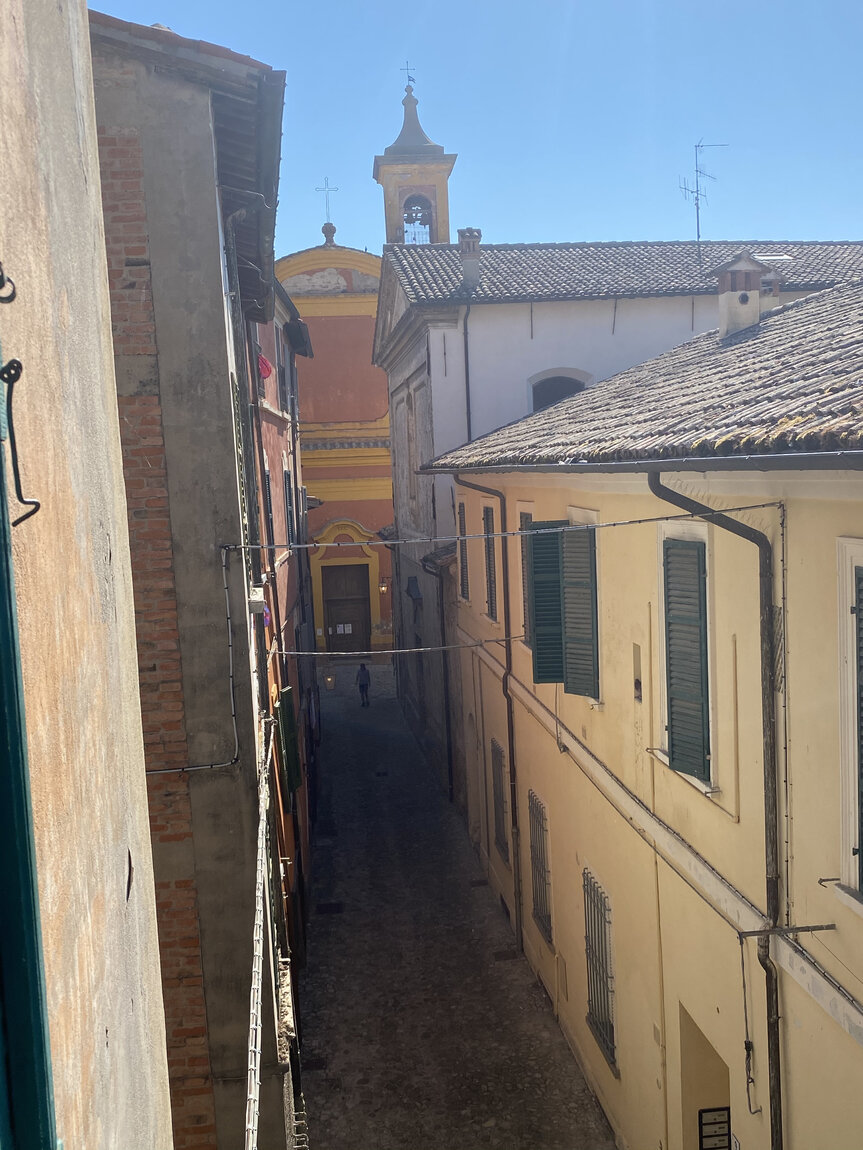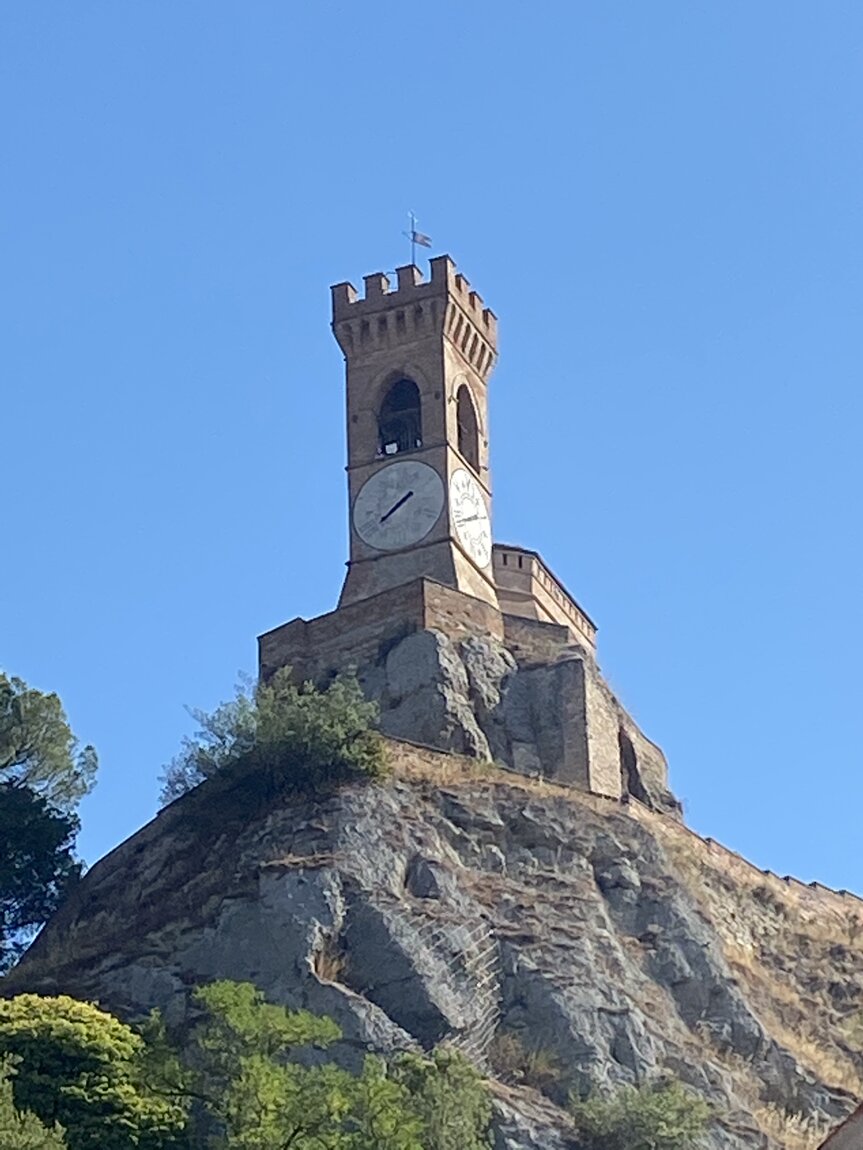 MT 07 Yamaha ready to start for the trip of next days
I buy new in 2017 I have 60.000 km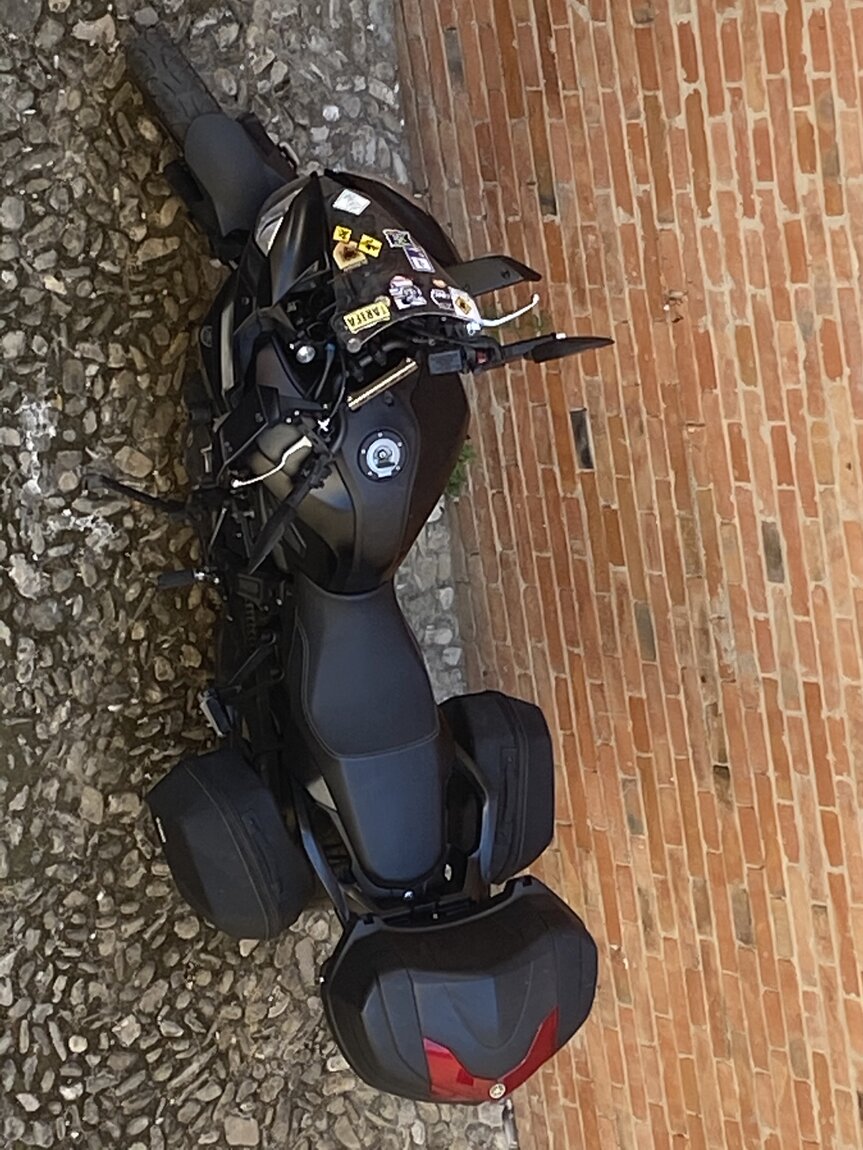 Same fhotos around the mountain with motorbike last month before to start today.
No sense keep one motorcycle at Italy if I not use I go 2 time one shop for give telefhone number if samebody want to buy but I no enter inside I cannot stay one day without until I am here may be one more month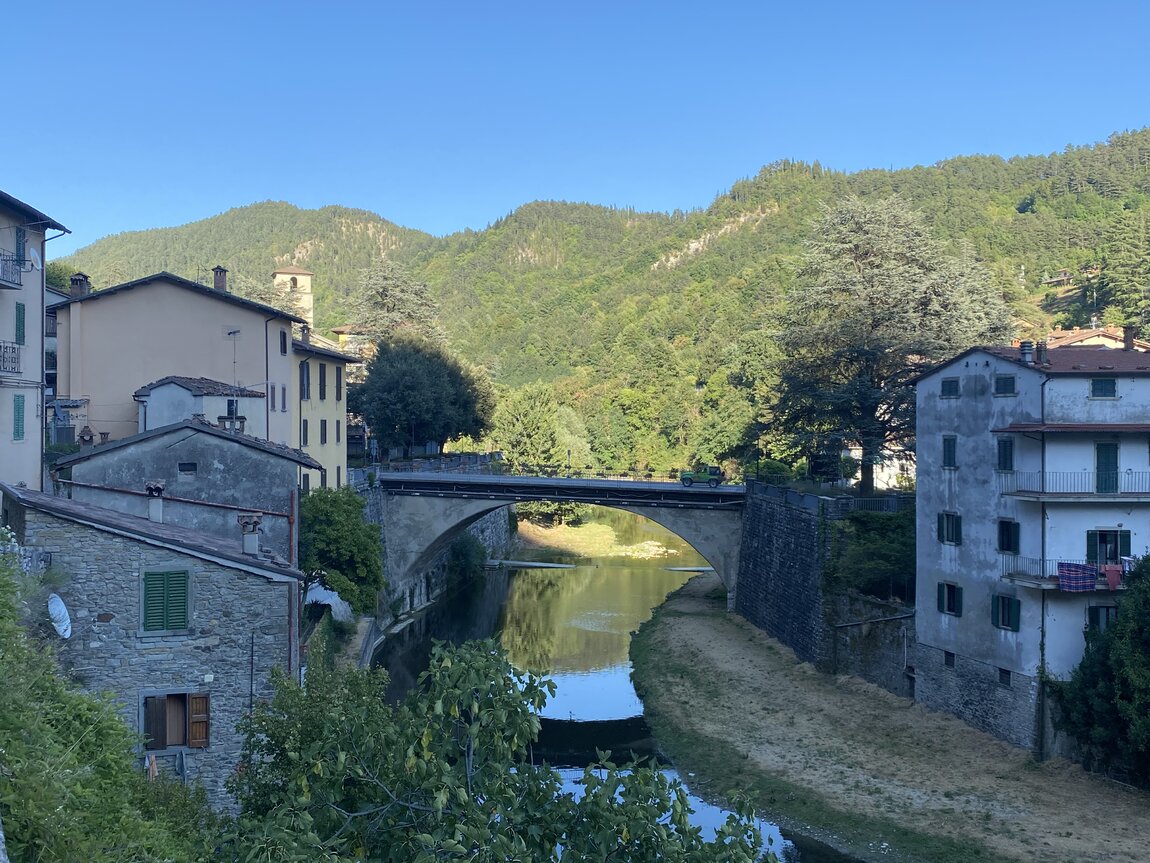 The house I am now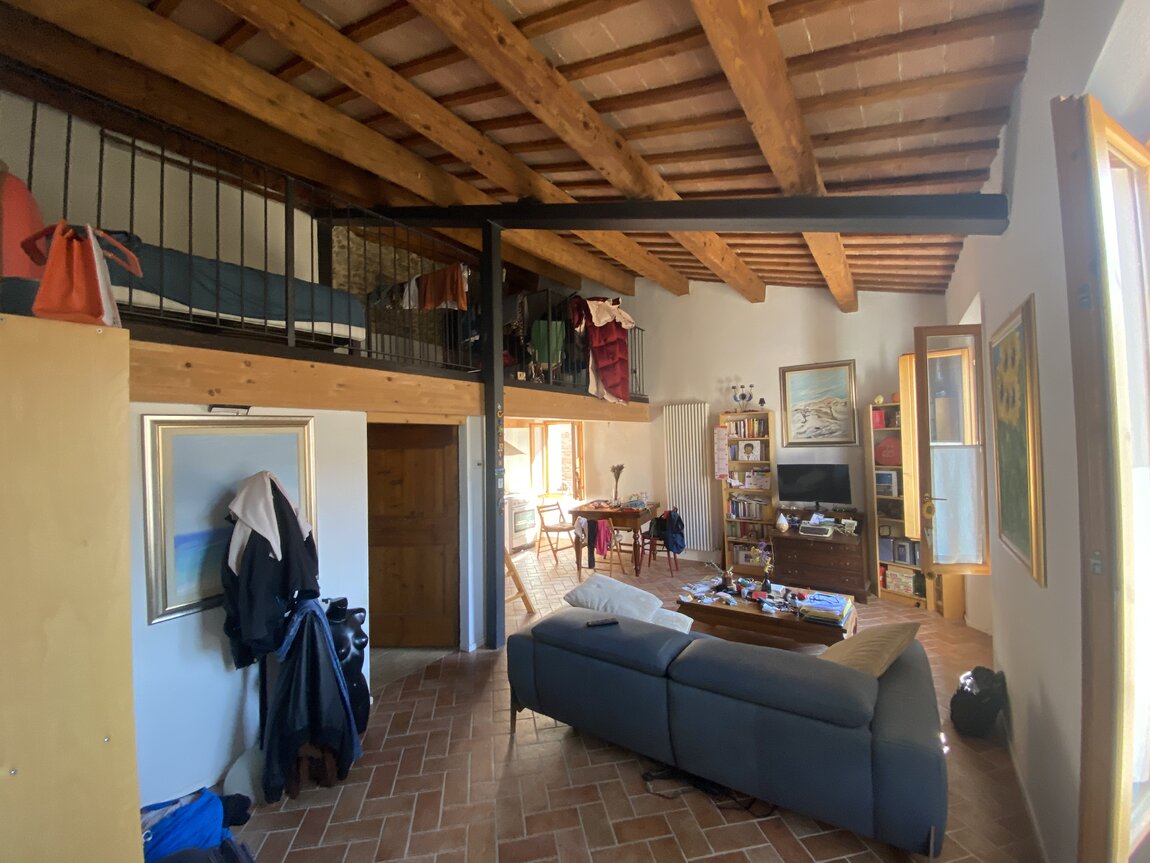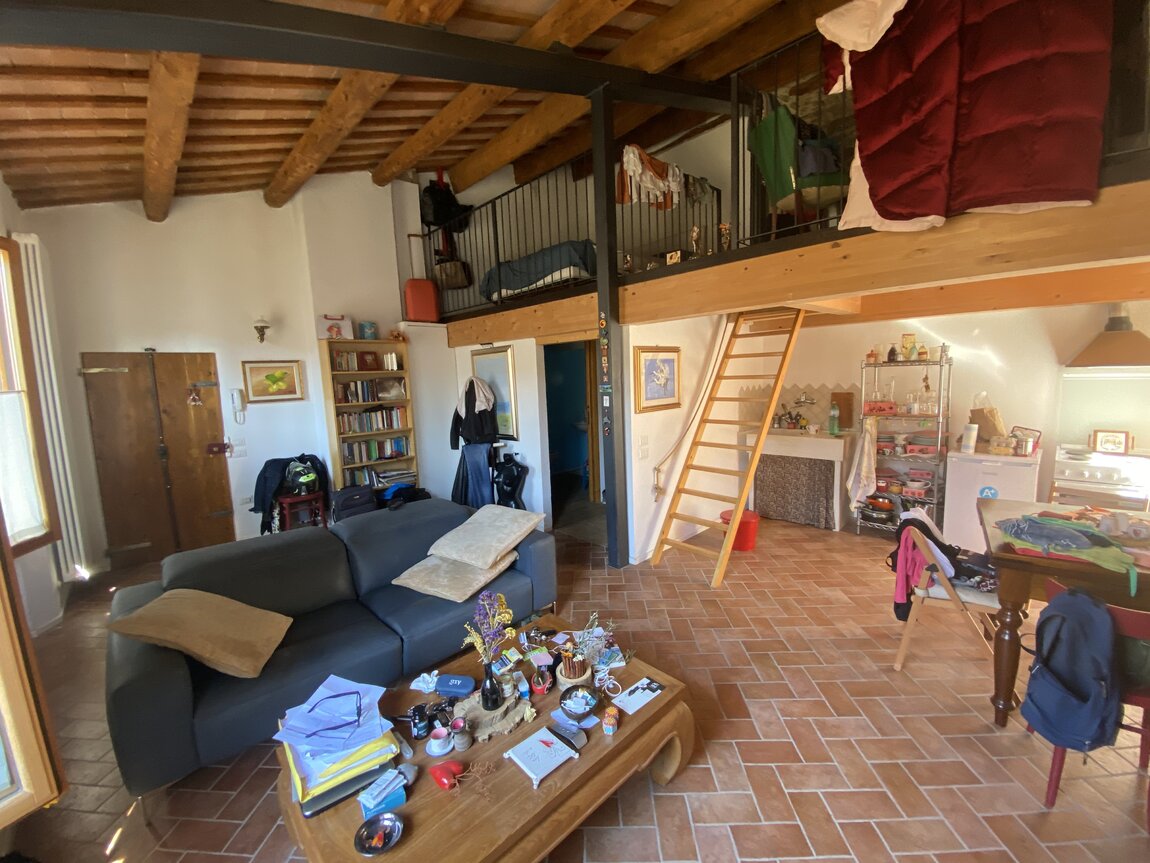 Tortelloni ricotta e spinaci al ragu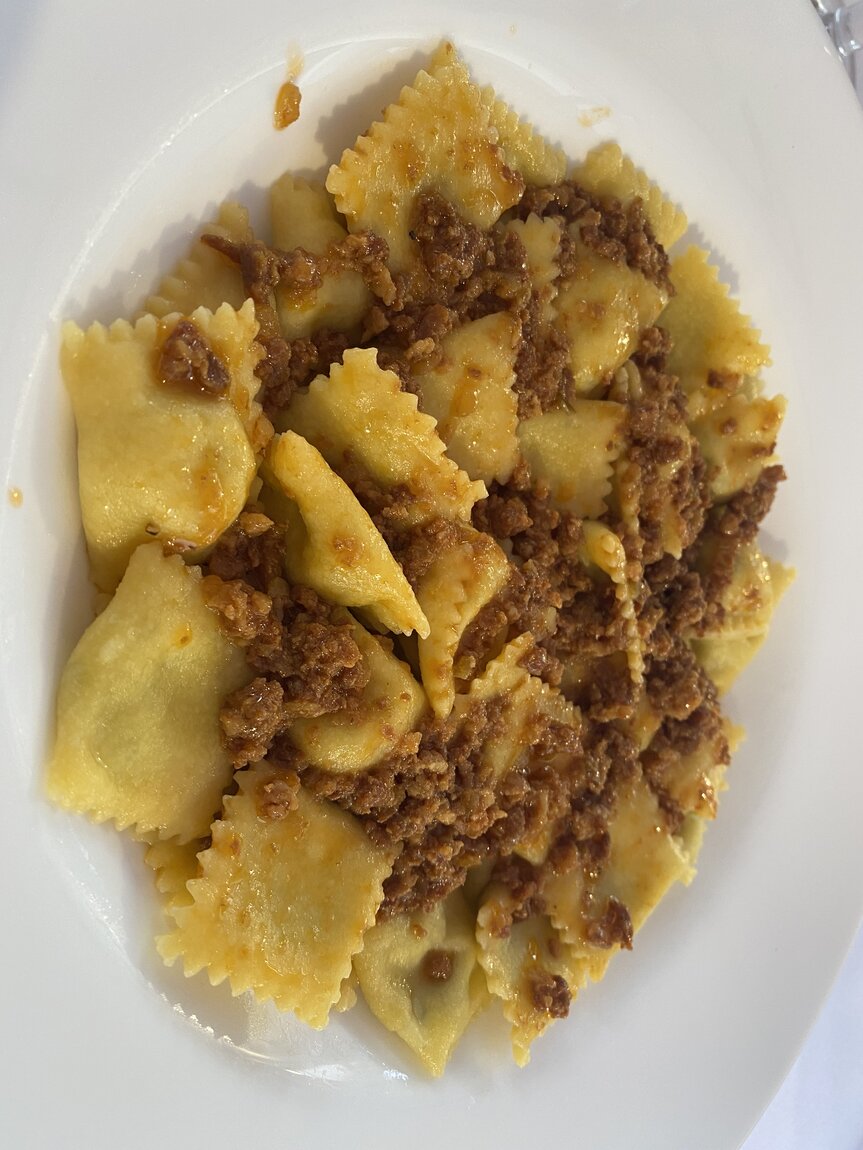 Bikers meeting point at the mountain
Most of this bar restaurant have the fhotos of Valentino Rossi loris capirossi Marco simoncelli ect. becasue may be in a free time they drive at this area with friends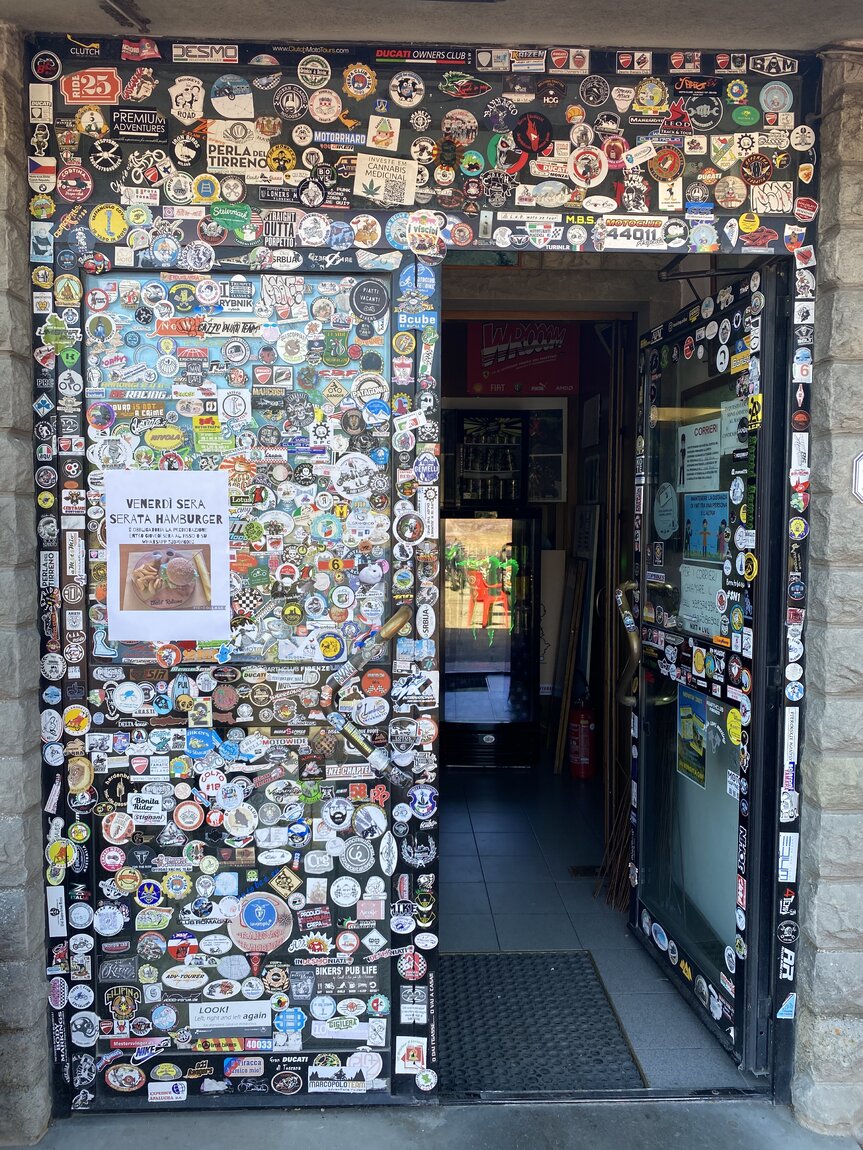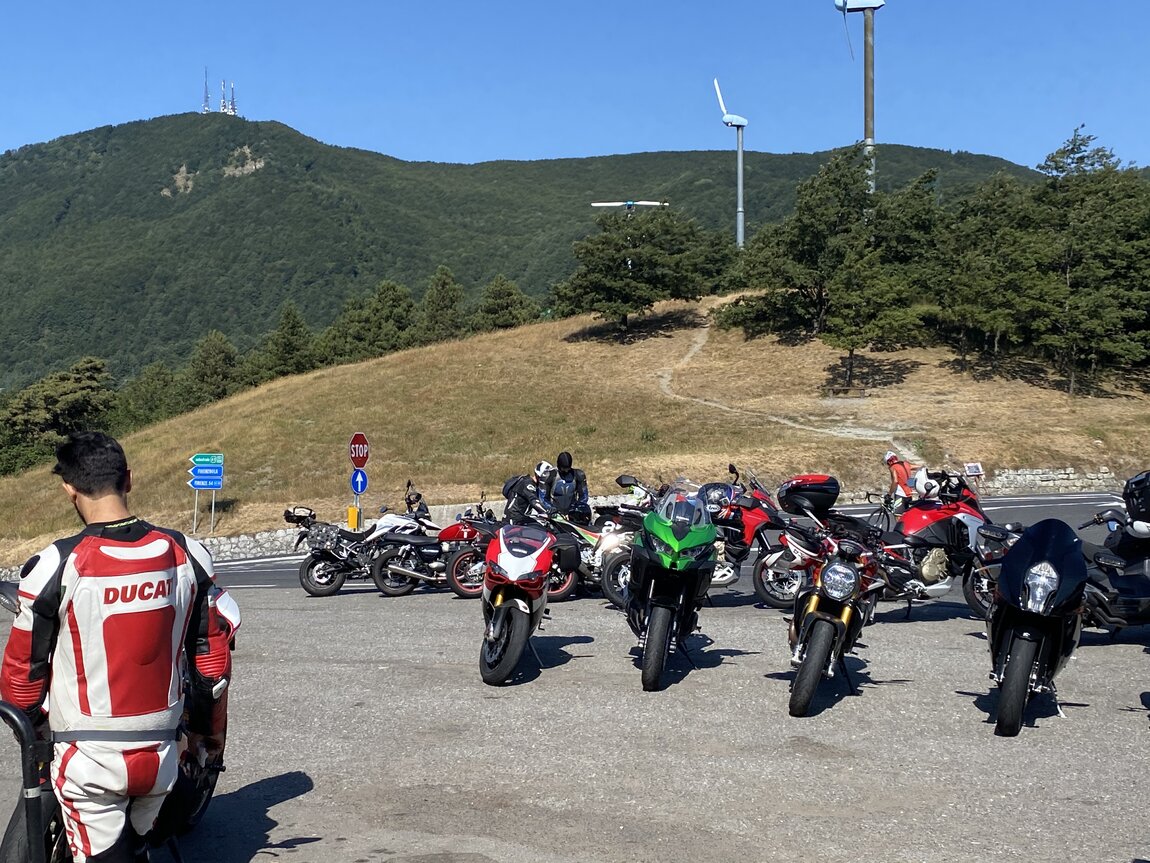 Pig from the jungle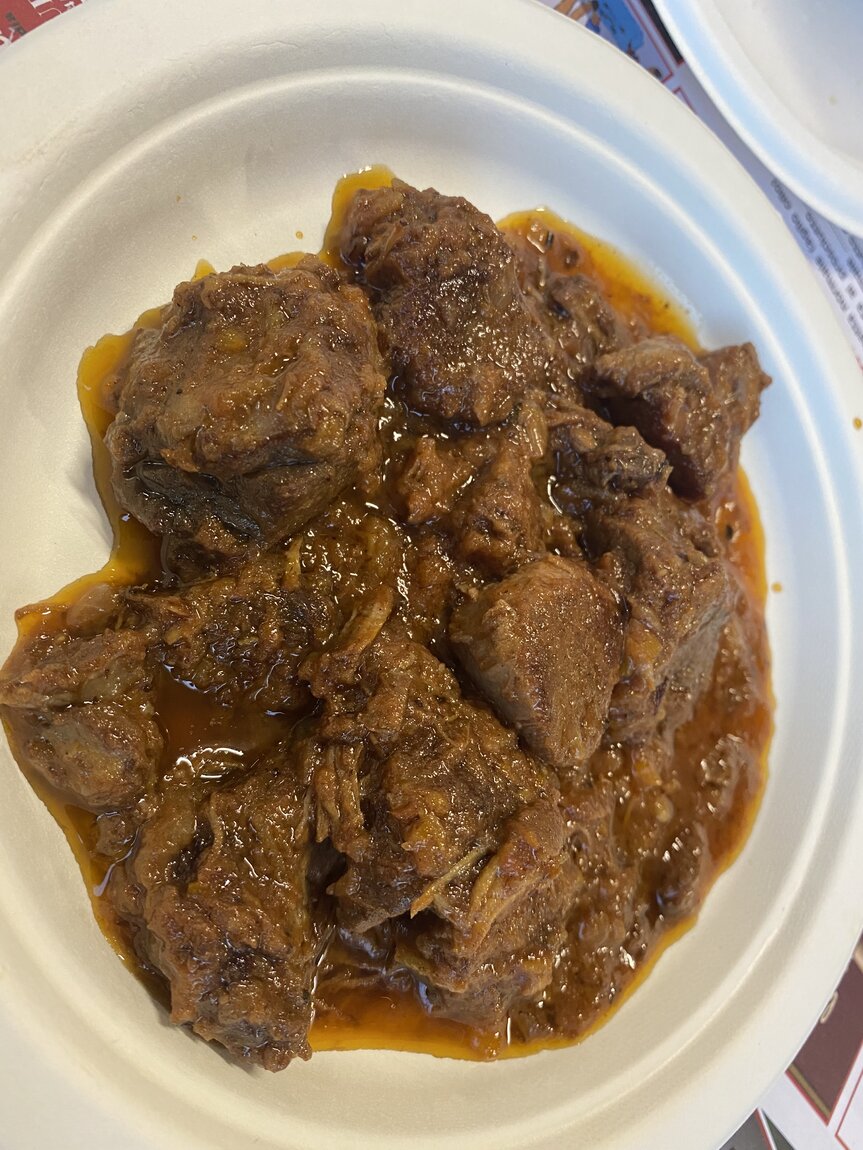 Pasta with cheese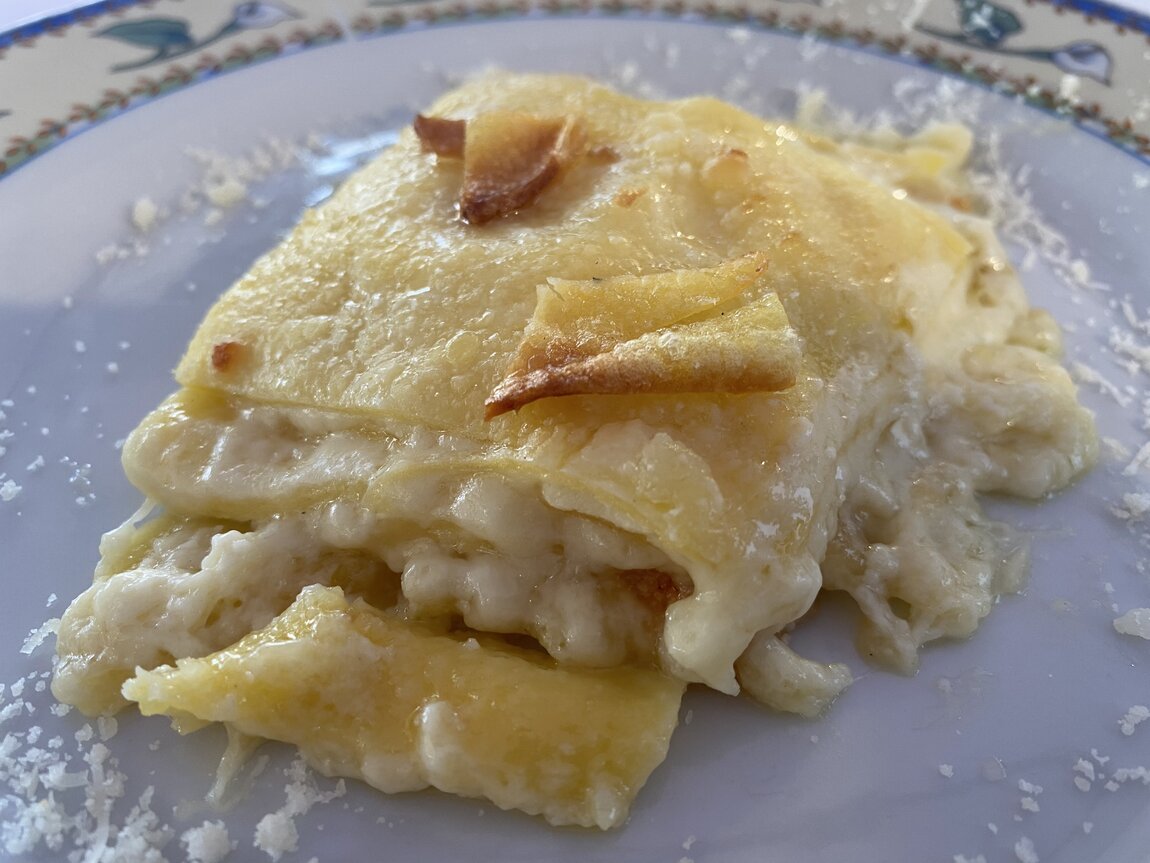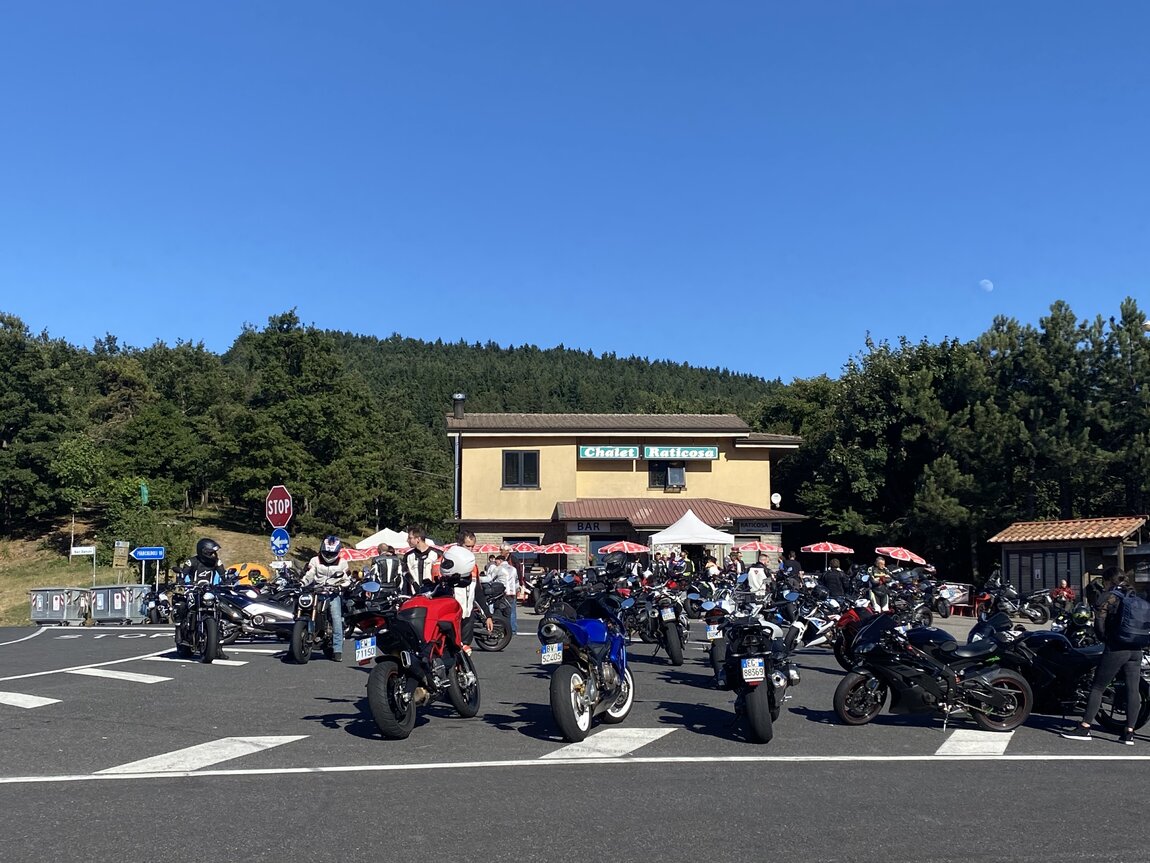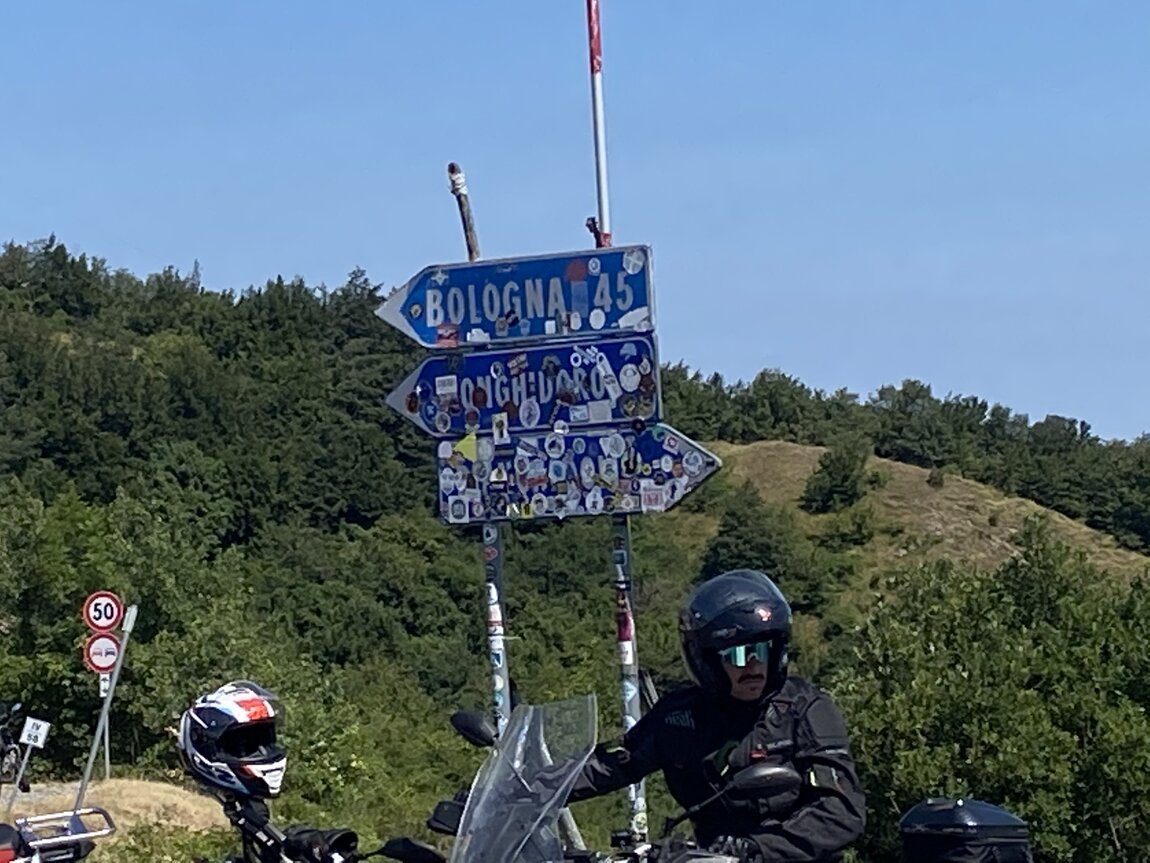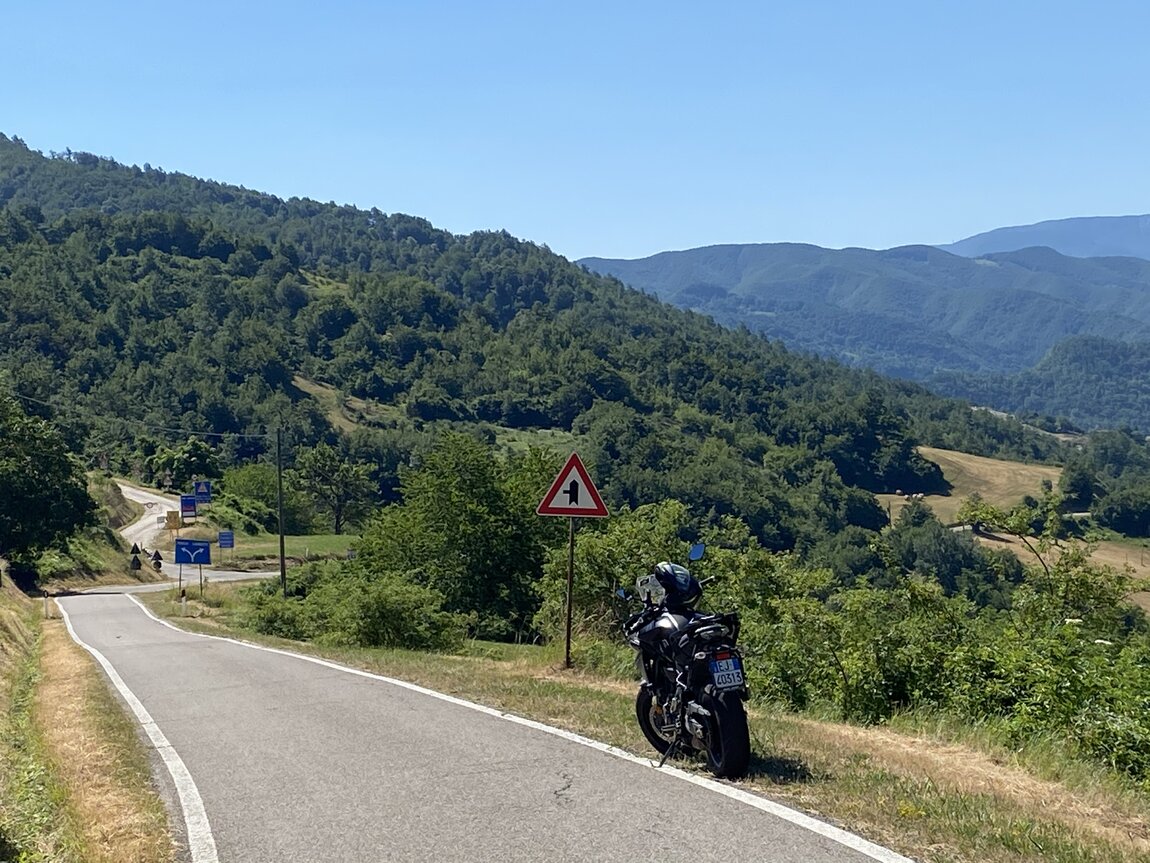 What can say
very good vine food
and also if is hot who live in Thai need to became expert about....
Good life but expensive need to work for live here.
Good to come sametimes but very good also to come back in Thai.
But here we are now and try to show samewhere.
Last edited: