Just trying to see if I can get descriptions added on photo bucket and have them appear with the photo: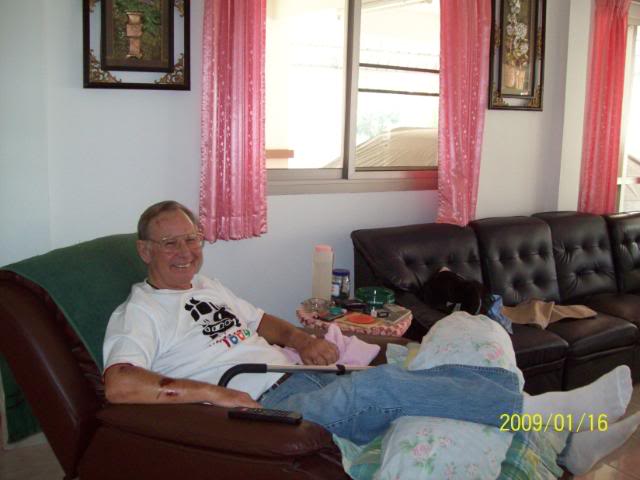 Nope didn't work works on e-mail but not this. I guess I have to use the other method hard to read though.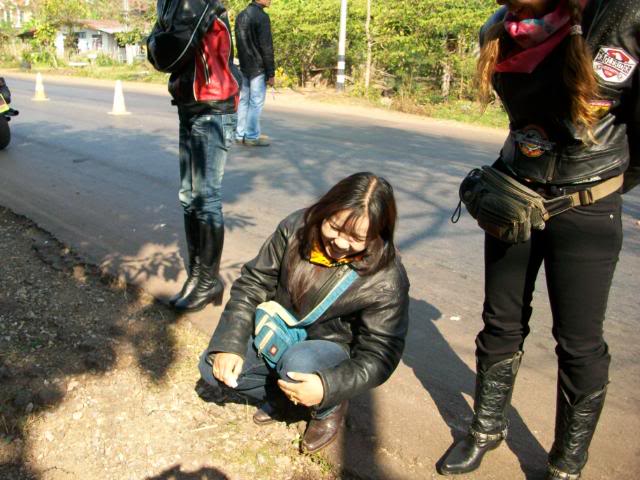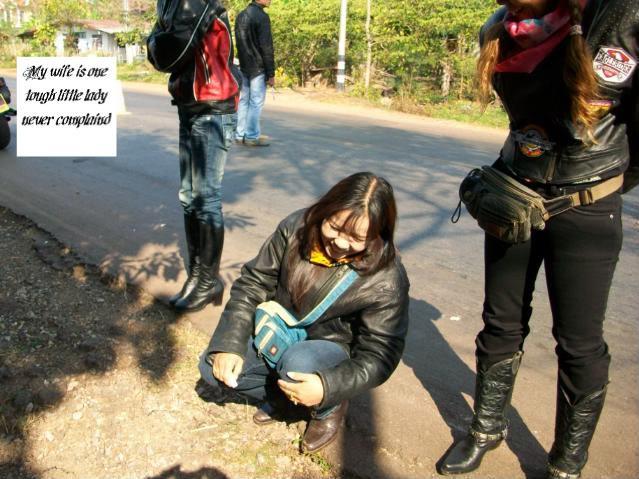 The Culprit note the nice sweater cared enough about him to keep him warm but not enough to kep him off the highway.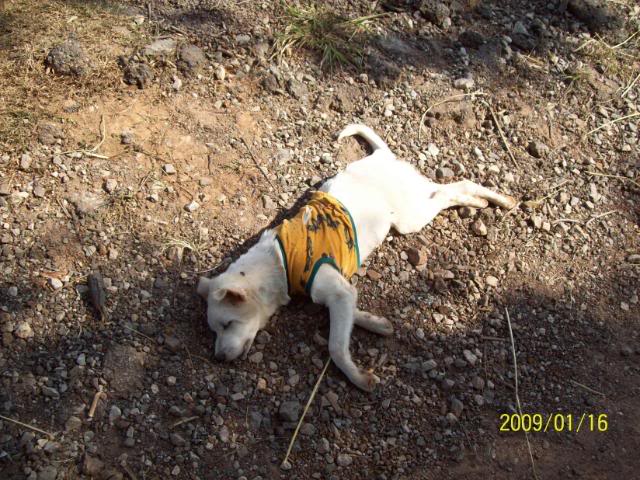 Well looks to me like the last two are the best way, pain in the rear though
Oh well wiht the accident I got time
The result a very expensive ride But minor injuries, the difference of high speed, slow speeds and the proper equipement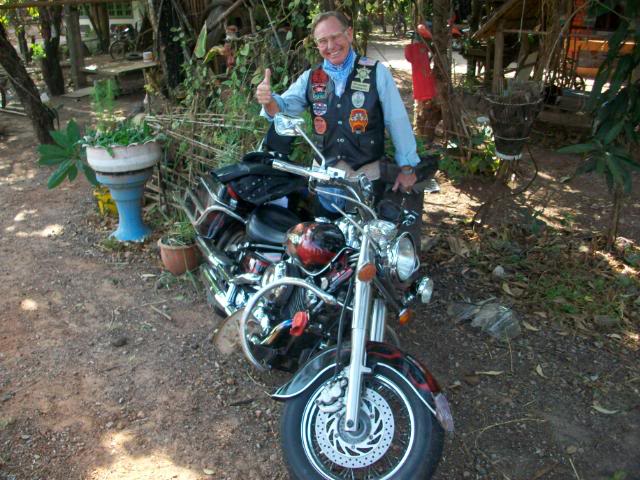 Well I just found yuo can copy and post from one forum to another.
I tried Johns working in word must have done something wrong, oh well this is good enough