0
Staff member
Subscribed
Jan 16, 2003
13,762
4,724
113
69
A top coffee shop
Sing Farm Coffee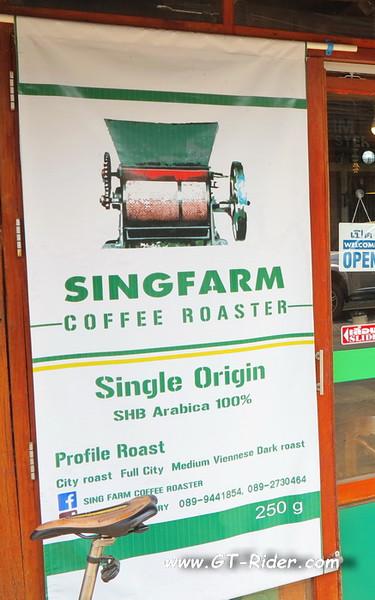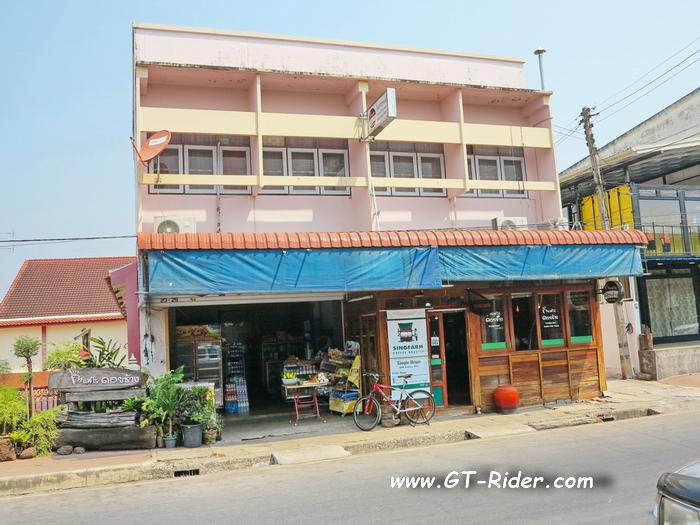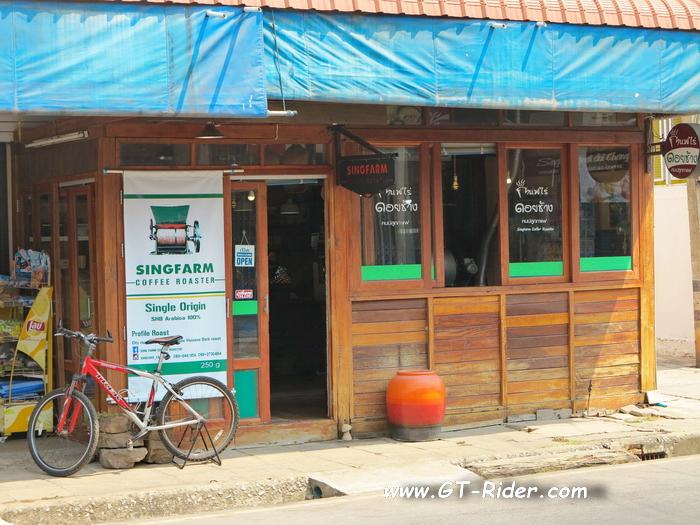 a cute aircon coffee shop.
Run by a Lisu guy from Doi Chang in Chiang Rai.
He grows his own coffee on Doi Chang.
What's he doing in Kalasin?
He has a Kalasin wife he met while studying at Mae Cho university in Chiang Mai.
An educated guy. You get a decent conversation on growing coffee in Doi Chang & living in Kalasin. It's a good story.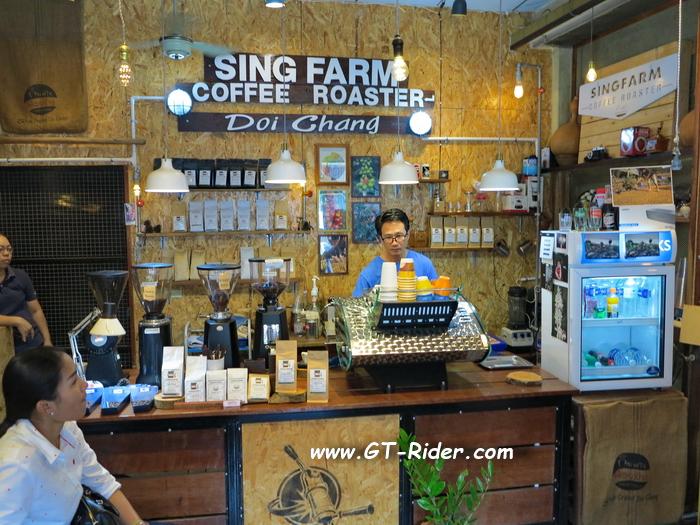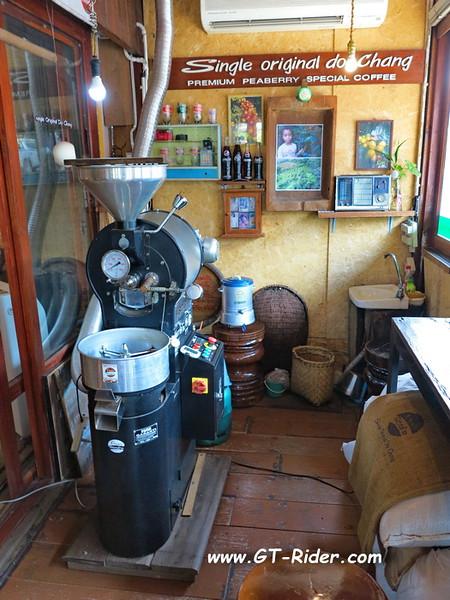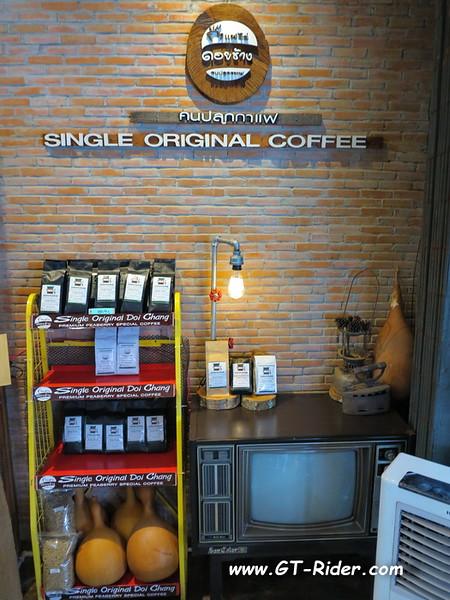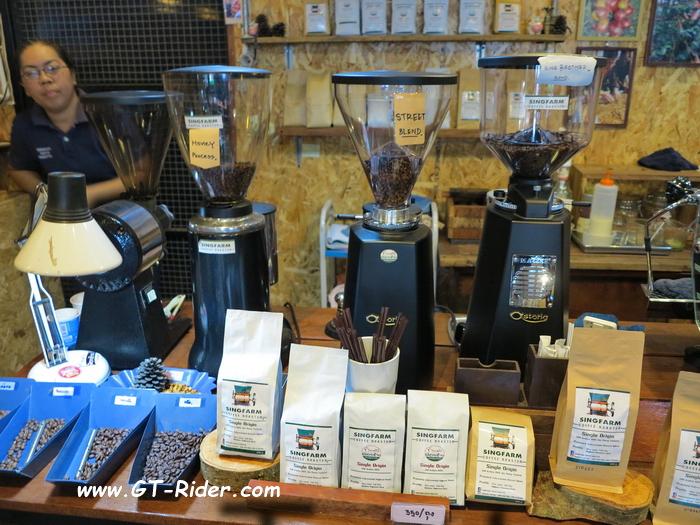 Location downtown, next to the city pillar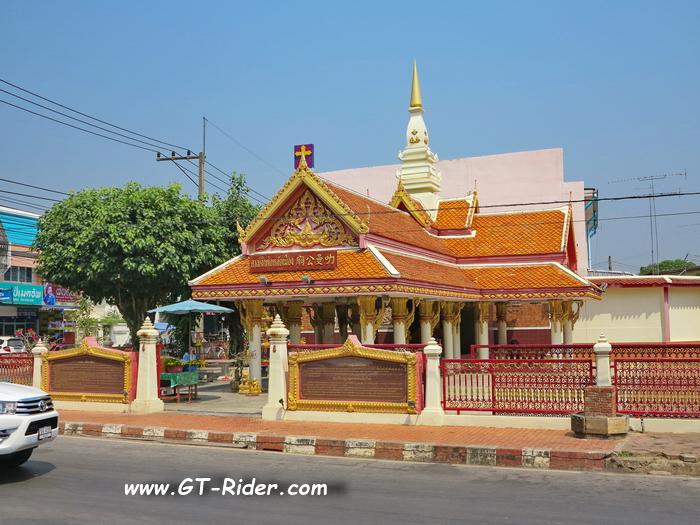 The city pillar is on a corner & directly across the street is a good kow man gai, chicken ricen shop.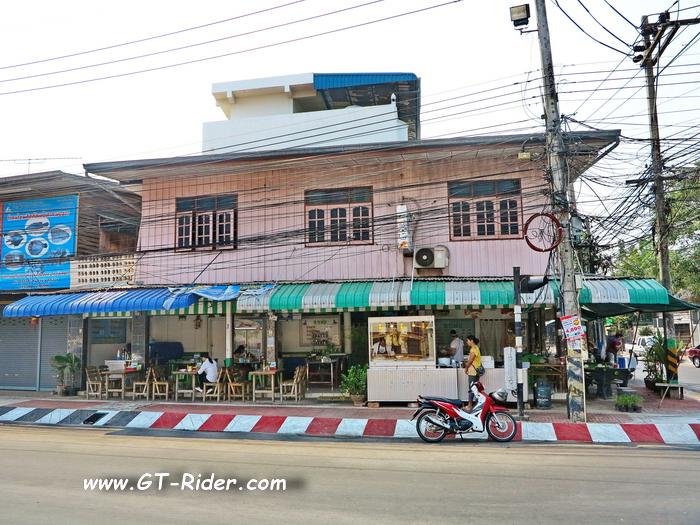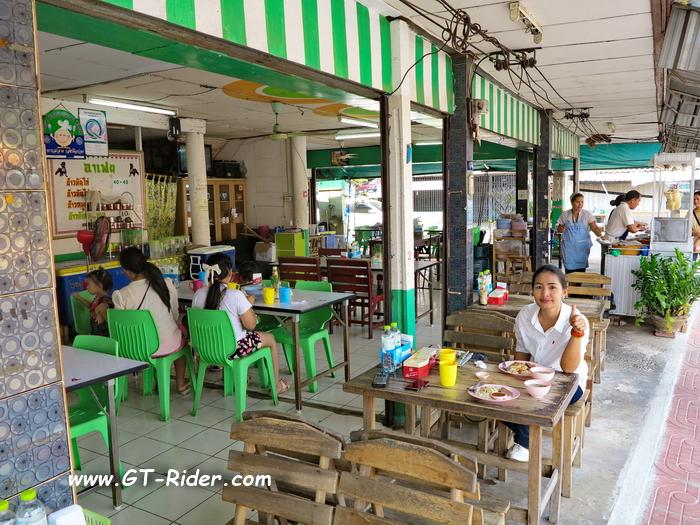 Both worth checking out if you're hungry & in need of a nice cup of coffee to start the day.