G'day All,
Chris Corbett just passed over this way in the last couple of days.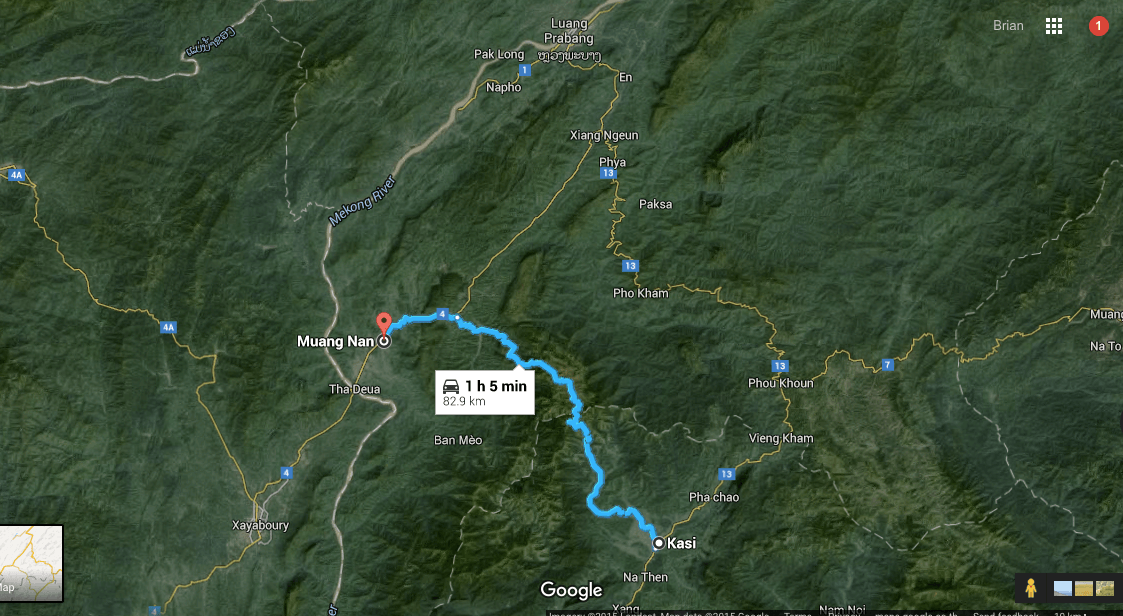 He took these pics of the current conditions of the road.
(Pictures used with permission)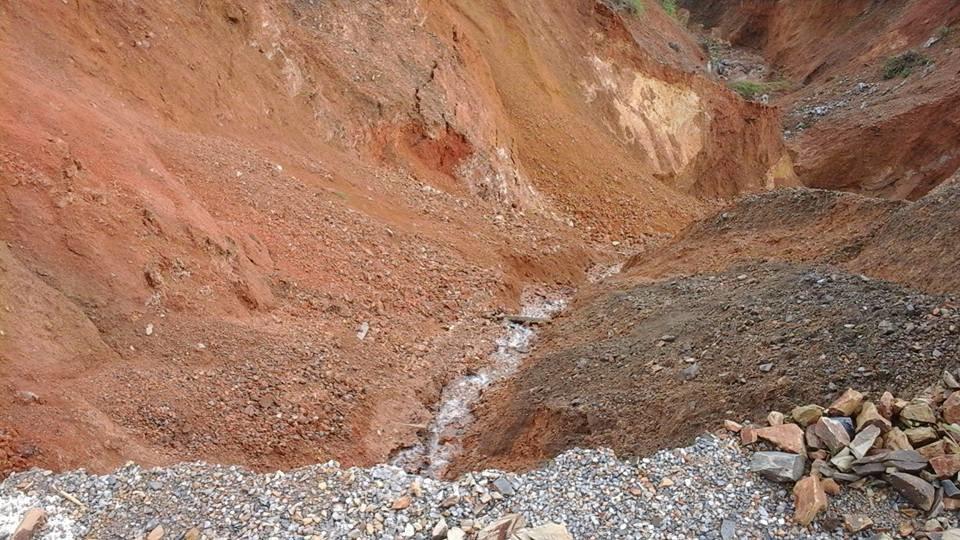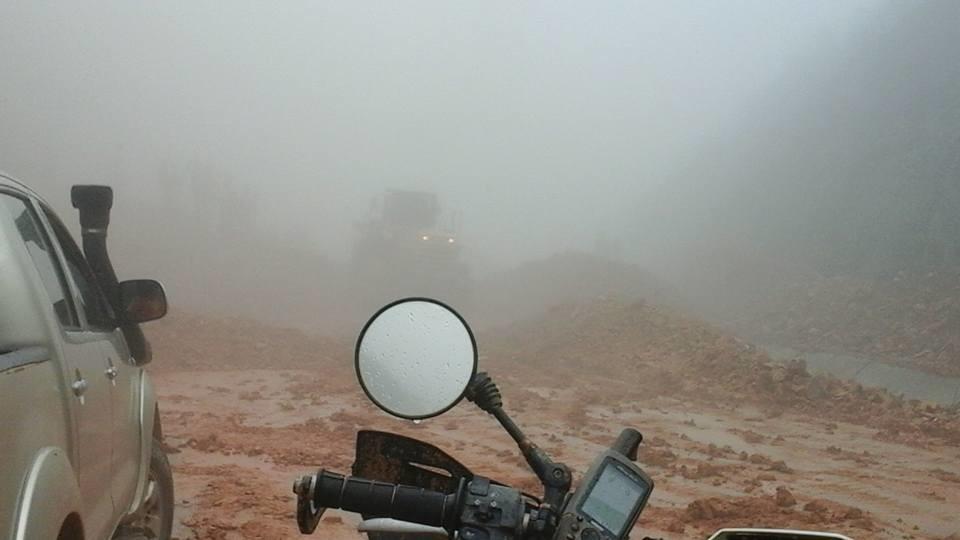 Chris said vehicles are still using the road.. But the rest of the road could slide away at any time.
As you get closer to the top.. The road is sagging and getting ready to slide.
Quote " That road has some real problems "
If you are planning a trip any time soon.. Beware.. You may need to go up the old way via route 13 to Luang Prabang.
Chris's Blog is here for those that would like to see more of his rides and trips down the Ho Chi Minh Trial.
http://motorcycletourslaos.blogspot.com
Cheers
Brian