Kasi to Xanamkhan.
GPS Track Recorded by:- Moto-Rex. December 2012
https://www.dropbox.com/s/v43dadfr4opnu7l/10%20Kasi-Xanamkhan%2020121210.gpx?dl=0
For me this is one of the most enjoyable rides in Laos. The road goes through think forest, follows large mountain ranges, there's plenty of river crossings, and it just seems to flow along nicely. 90% dirt.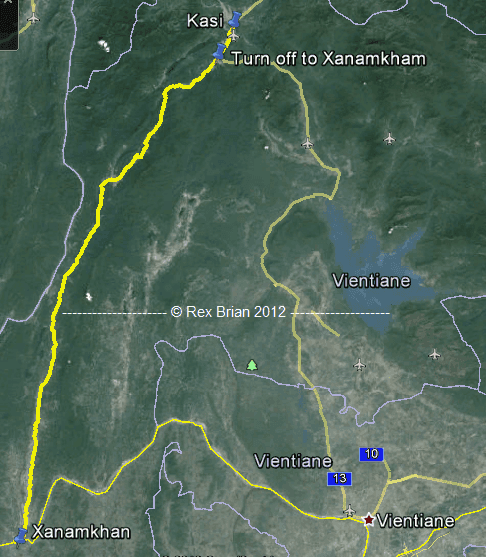 Profile, HWY13 turn off to Xanamkhan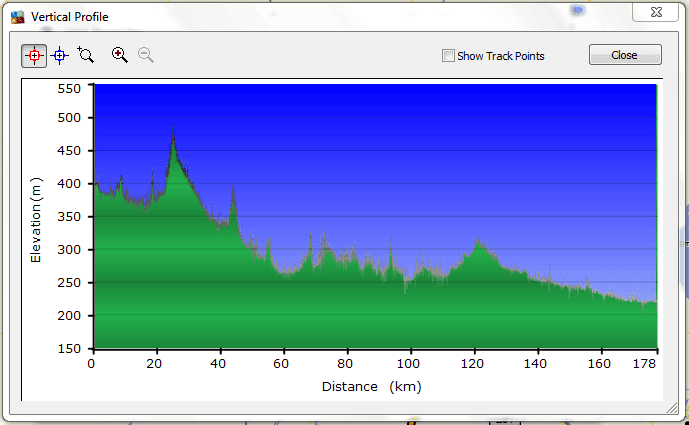 Info on this track below.
https://www.gt-rider.com/thailand-motorcycle-forum/showthread.php/37920-Holy-Moses-An-Adventurous-motorcycle-ride-in-Laos
https://www.gt-rider.com/thailand-motorcycle-forum/showthread.php/37669-Northern-Laos-December-2012-(Moto-Rex-amp-BrianBKK)