Fantastic trip! :clap:
BIG THANK YOU to Khun Aek (sp?) who organized this trip and all the kind folks at Kawasaki and Outdoor Thailand who helped to make this trip such a success. Thank you all very much for your kind hospitality!
My first tour on the new Versys and first camping trip for my son. Ready to go!
Meeting at Kawasaki Rama 9-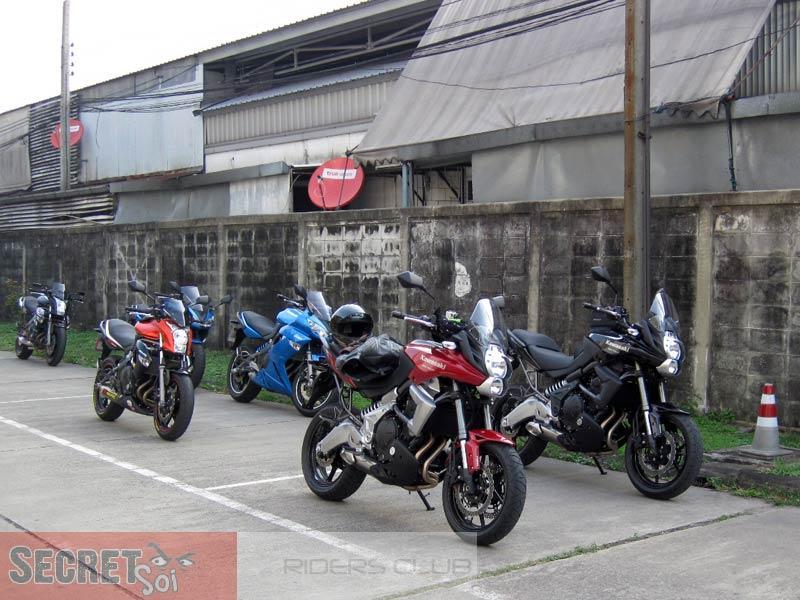 BIG Group! More than 30 bikes! Ninja 250R's, ER6n's Ninja 650R's, a few Versys and Khun Channarong on the ZX10R!
Beautiful day- nice and cool, perfect riding weather!
Pitstop-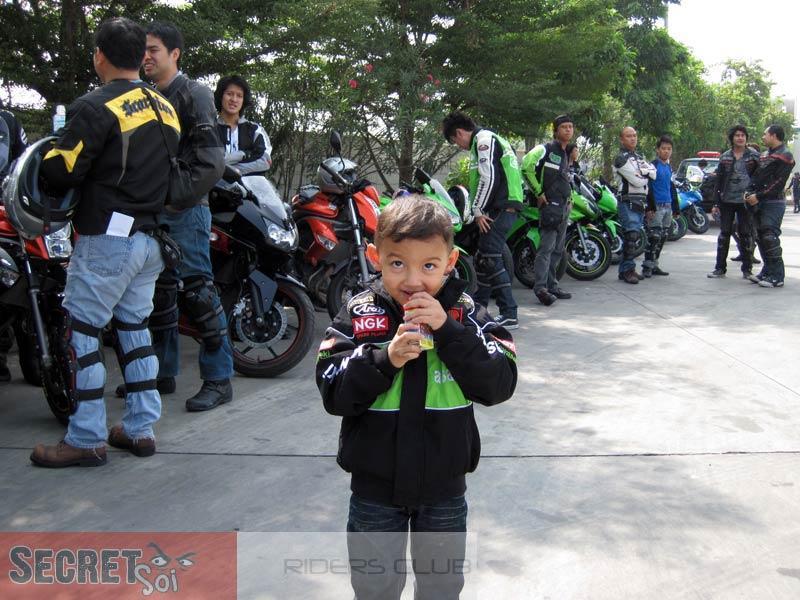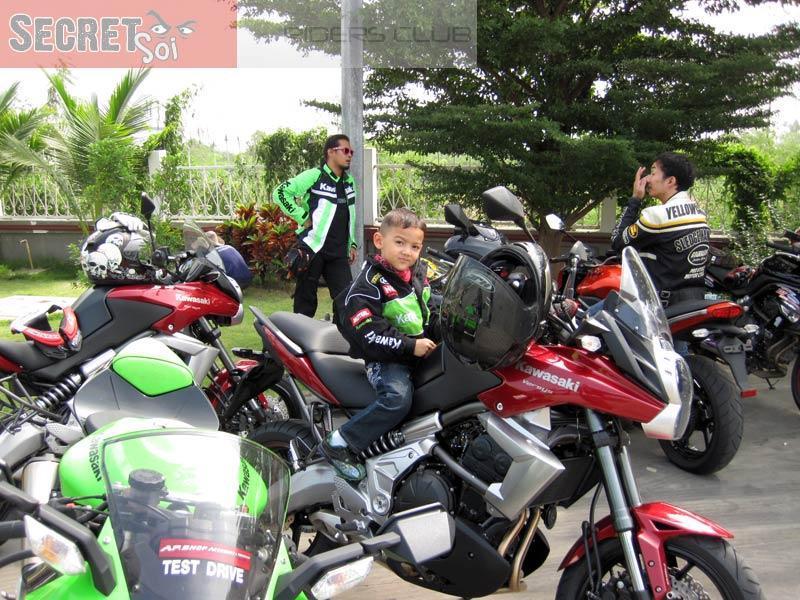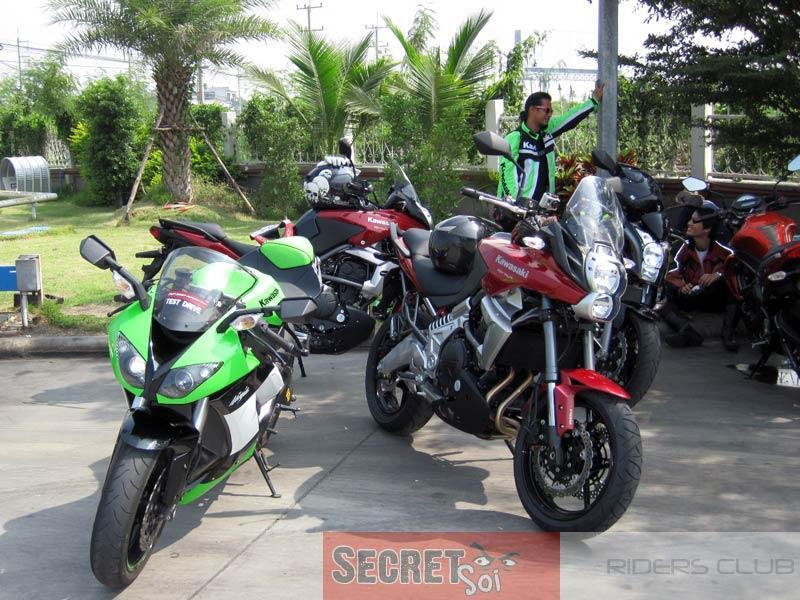 We stopped to tour the King's Project-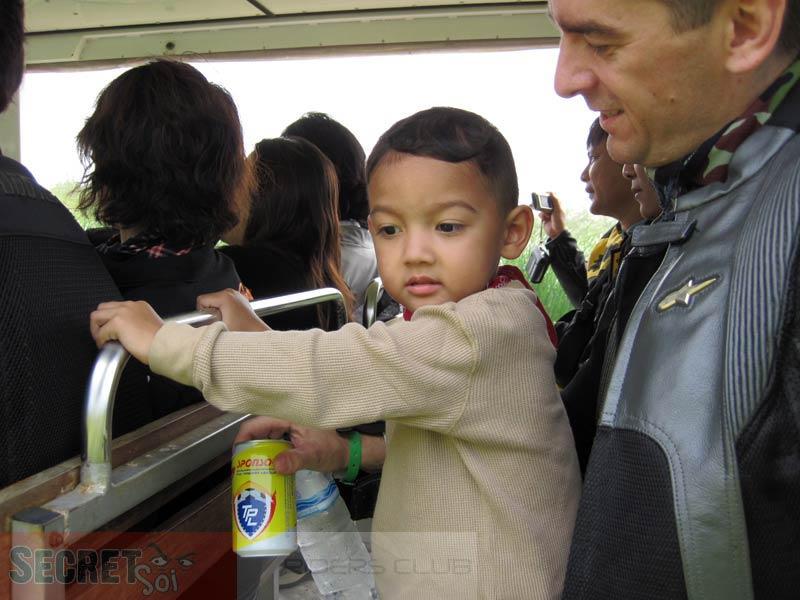 Small scale water treatment and mangrove forest restoration-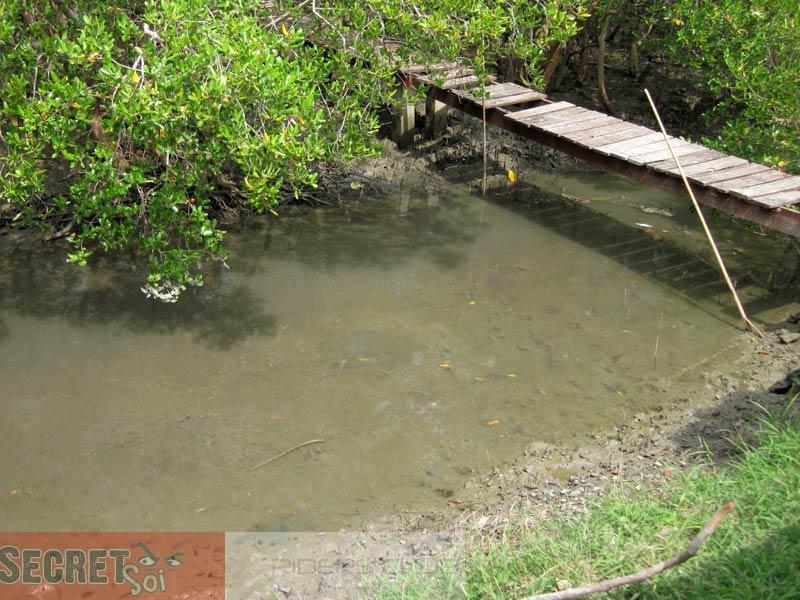 Is this a "Jorake"?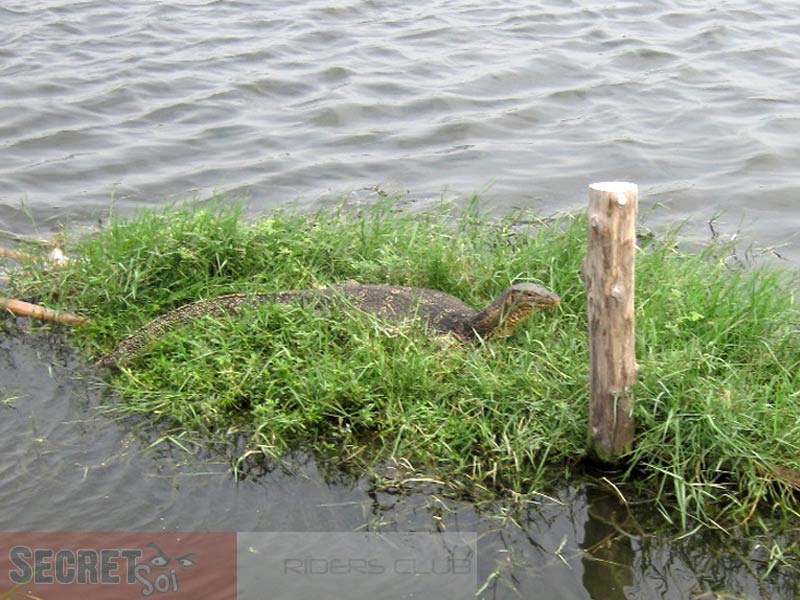 Fantastic lunch at a scenic spot near Cha Am-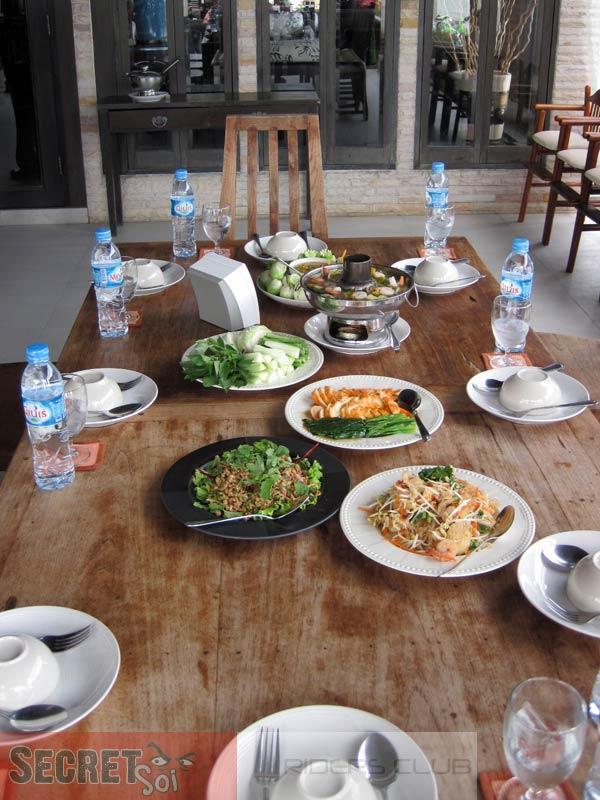 Dunno what the story is with this "monster" in the ocean???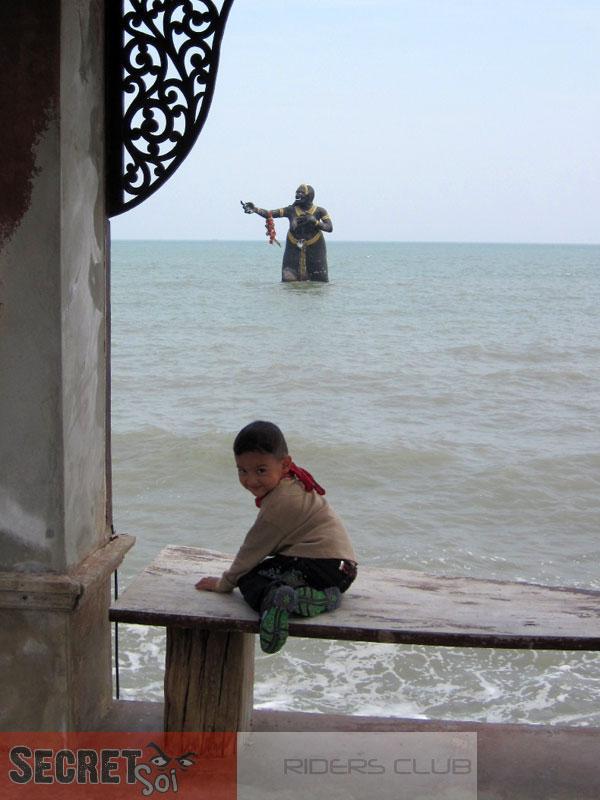 ER6n and Versys at the beach!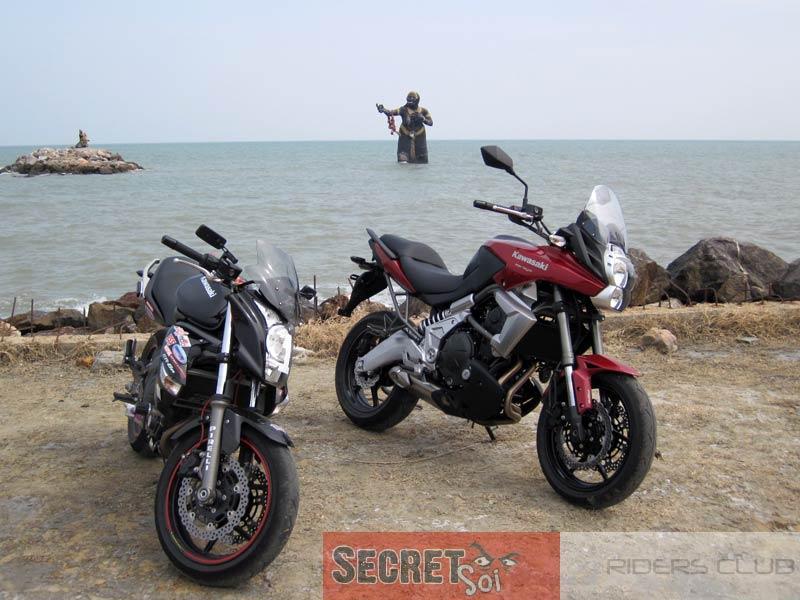 The Versys isn't so easy for short people! :wink: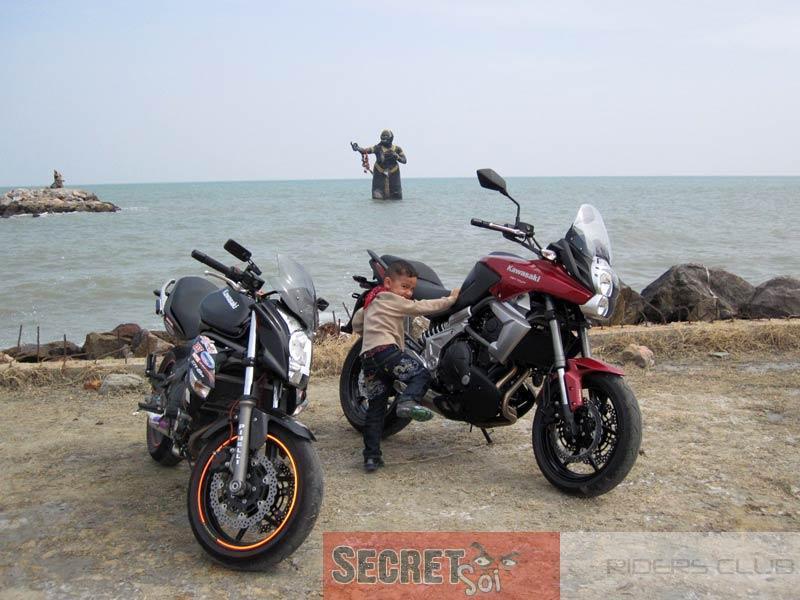 34 bikes! :thumbup: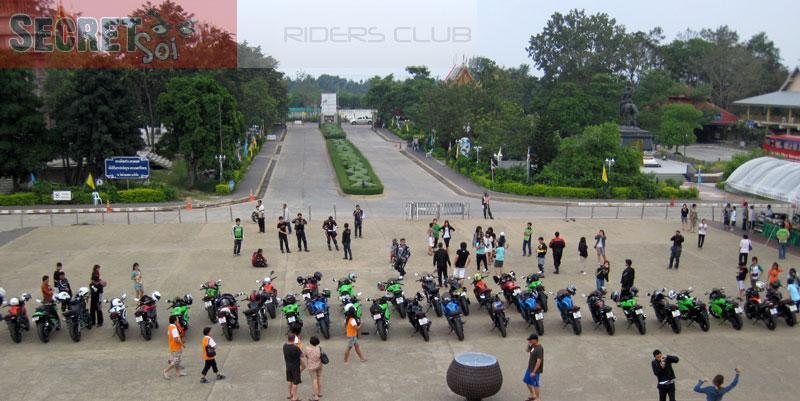 My son was having a great time!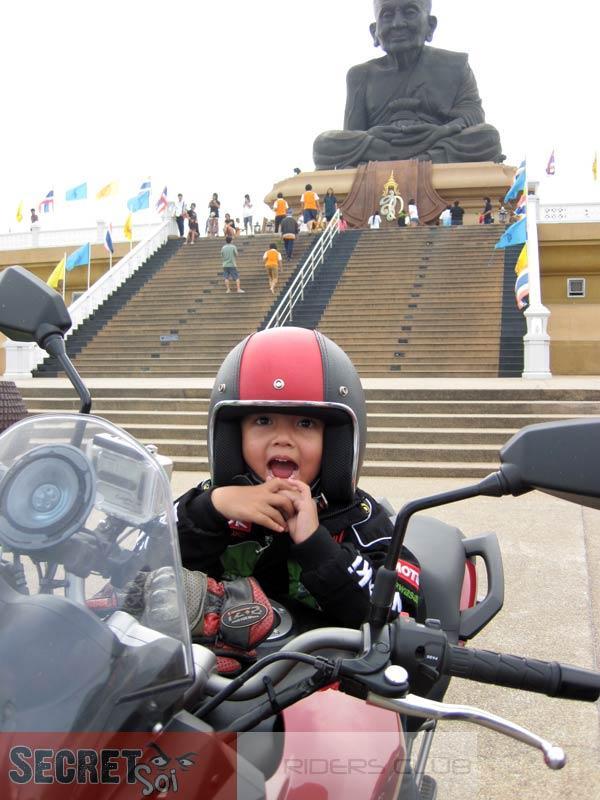 TO BE CONTINUED!