Brand new Heavy Duty Aluminum Radiator Guard for the 2008-2011 Kawasaki Ninja 250R!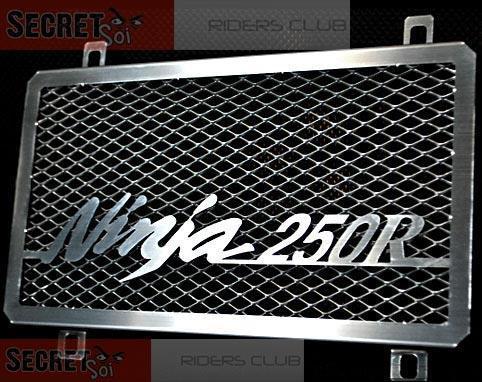 This Heavy Duty 300 gram guard that will offer serious protection for your radiator and looks awesome too!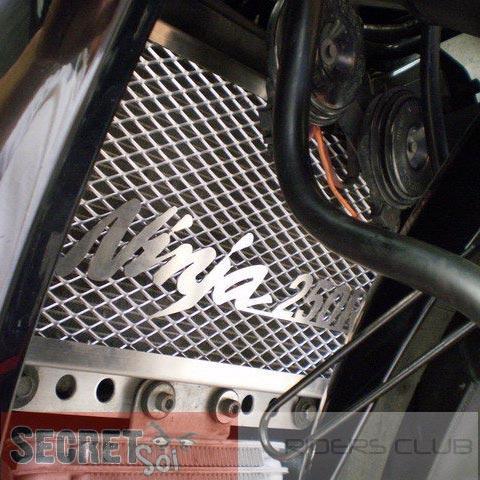 In stock and ready to ship. Shipped brand new. Installs in a flash. No need to remove the cowlings / fairings.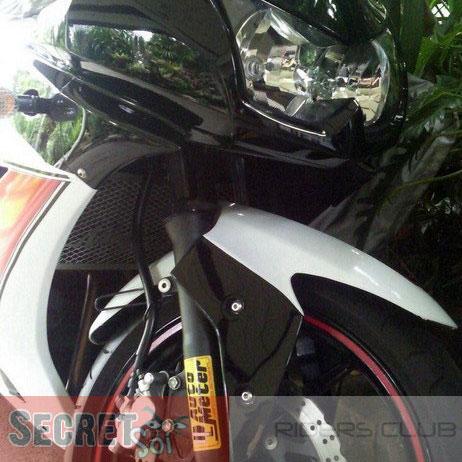 Easy installation- This radiator guard bolts on to existing radiator mounting points using existing hardware.
Price: 2000 Thai Baht.
Pick up in Bangkok or EMS Courier delivery to anywhere in Thailand for 200 Thai Baht.
Please let me know if you have any questions.
Happy Trails!
[email protected]
0868052274