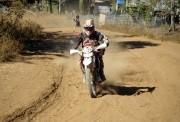 Mar 30, 2010
2,139
278
83
G'day All,
Original owner, never dropped, no scratches.. Immaculate condition.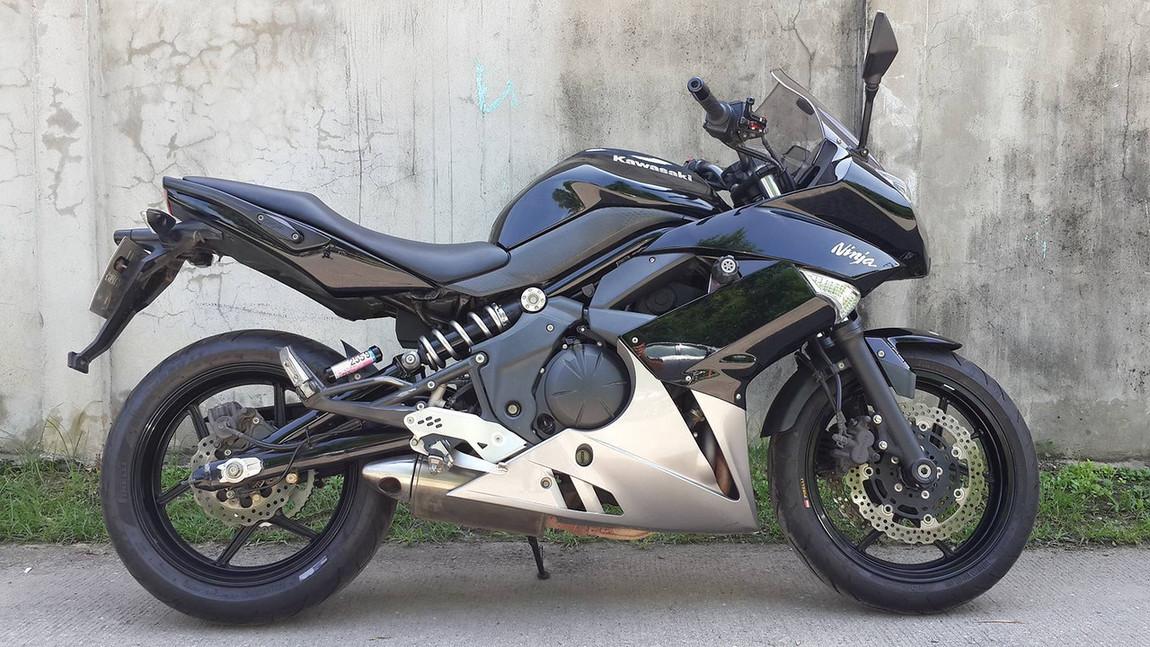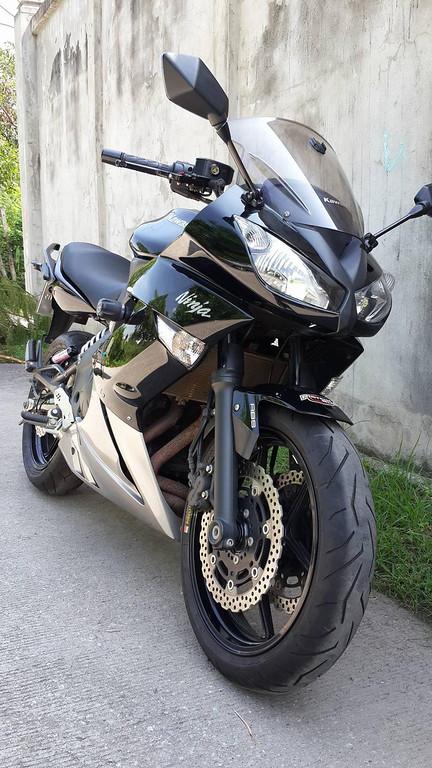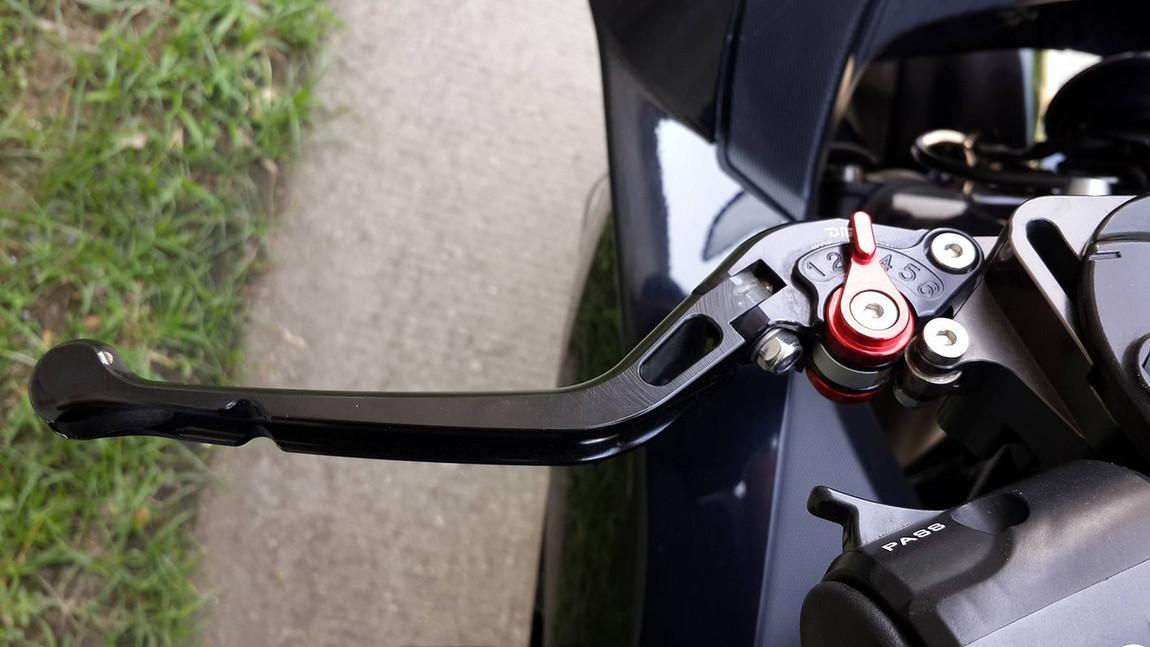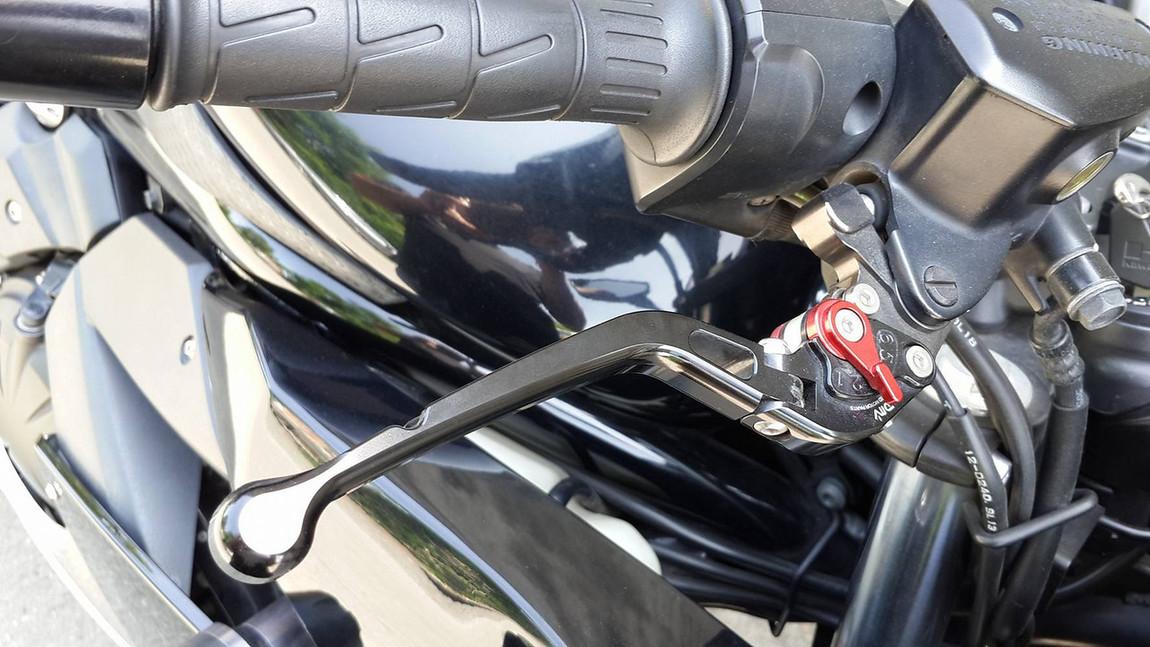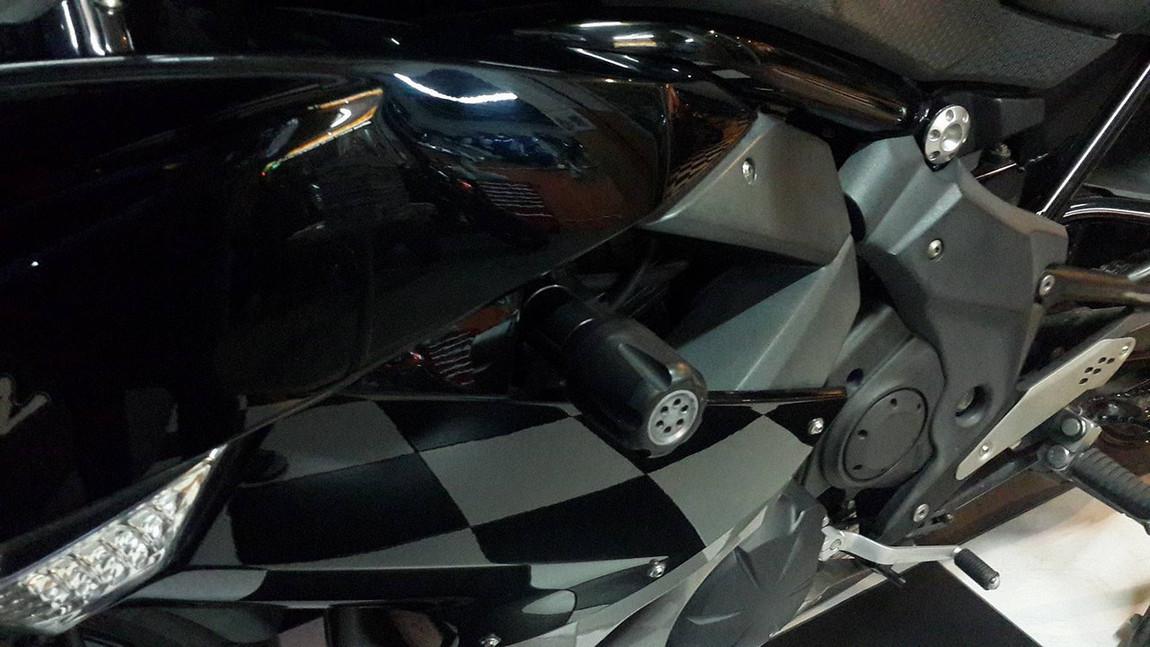 Lowered the foot pegs to make longer rides easier on the knees.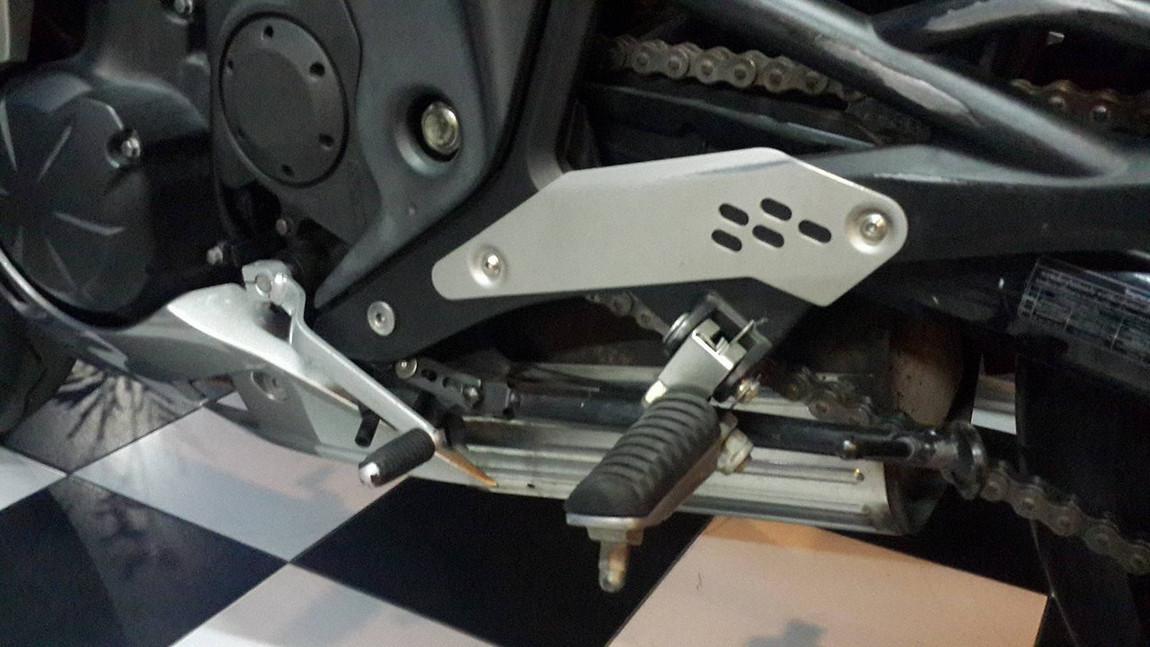 Just over 25,000 km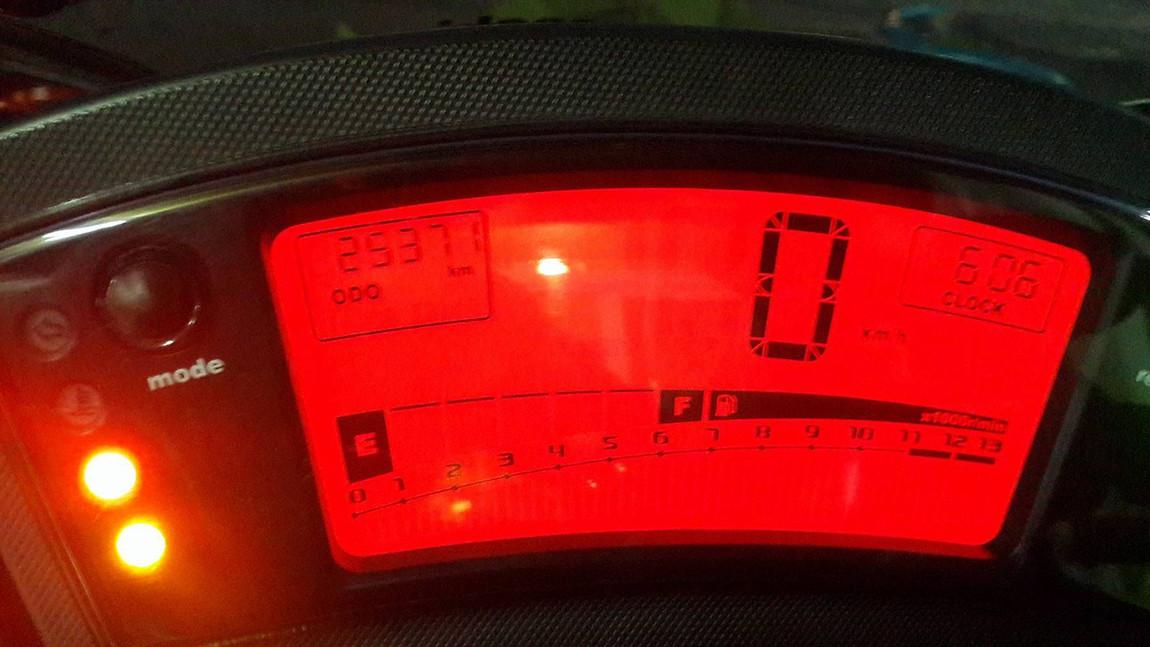 Just over 25000 km
Serviced before and after big rides as well as the normal Kawasaki maintenance schedule. ( I am not mechanically minded so prefer peace of mind that the bike is in the best condition when on trips ).
Pegs lowered for long legs like me.
Slide / crash bar also.
Otherwise Stock.
167,000 Baht.
2011 model.
The bike is at Piston Shop, Chiang Mai.
Please contact Nat if you are interested.
The insurance has expired. The road tax all paid up and valid.
Nat has power of attorney to sell the bike for me.
Cheers
Brian