Kiu Sataa to Chiang Rai.
It was a nice day for a ride, and I was feeling quiet fit because all the pubs in Fang were closed the night before due to a buddhist holiday. It was a night of Budda before beer.
I read about this track in HellBobs big trip report, so thought Id go and have look. :clap:
Ride consisted of a good dirt section, before following the Kok river to Chiang Rai on the tar.
The track heads south off hwy 1089, starting 300 metres east of the check point located at 1089-1234 T intersection. Its shown on the "Golden Triangle Loop" map.
You need to be a fairly competent dirt rider to give this track a shot (IMO), if it rains, the only person that's going to get through is Chad Reed.
The start of the track.
The track has some big drop off's to the side, and its a long way down.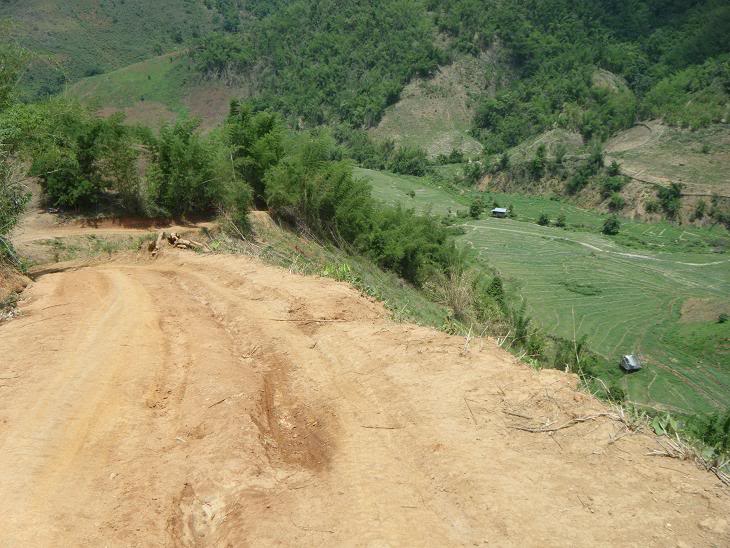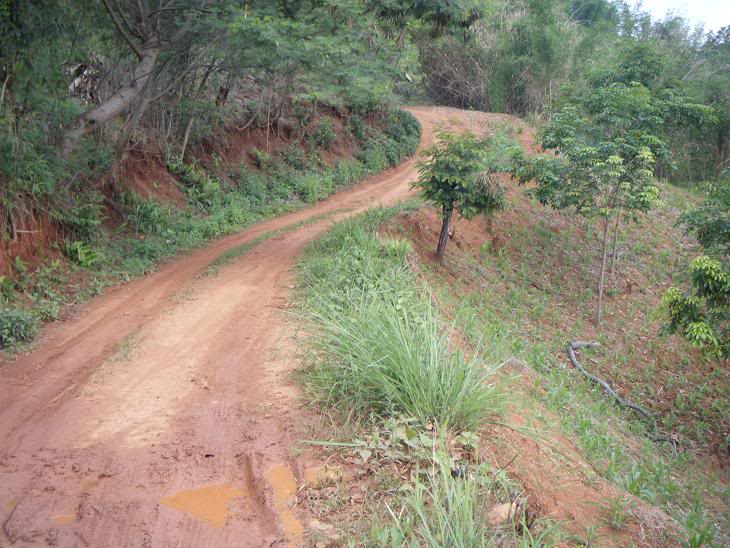 My little camera doesn't show just how impressive some of the views where.
There's a couple of small river crossing to wash the mud off your boots and bike.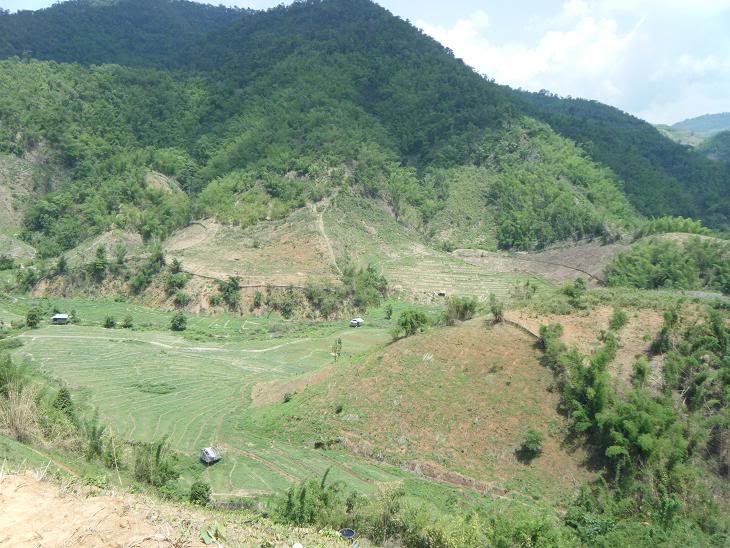 There is many small villages like this one were you could get a drink.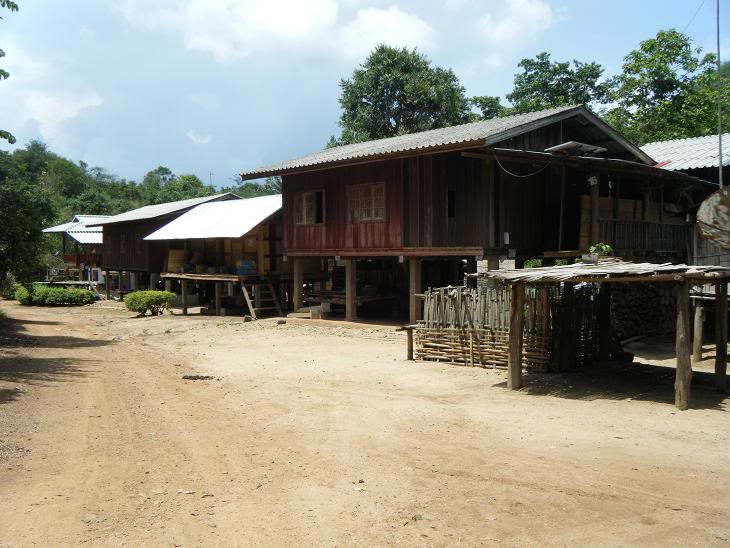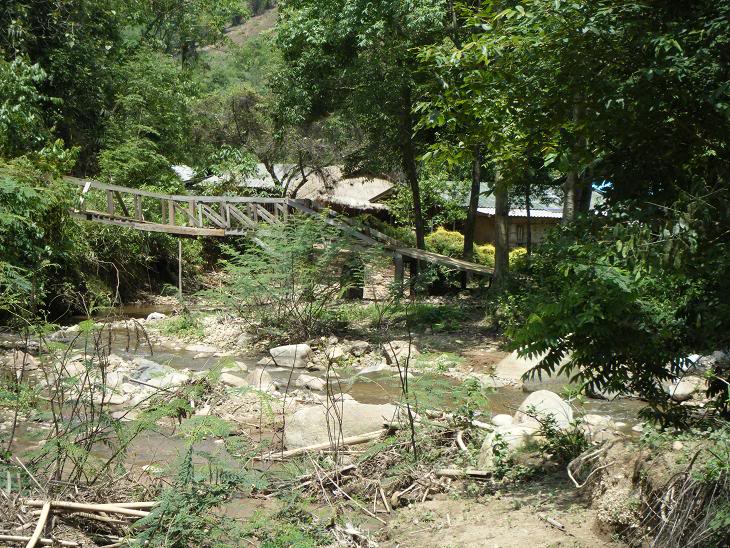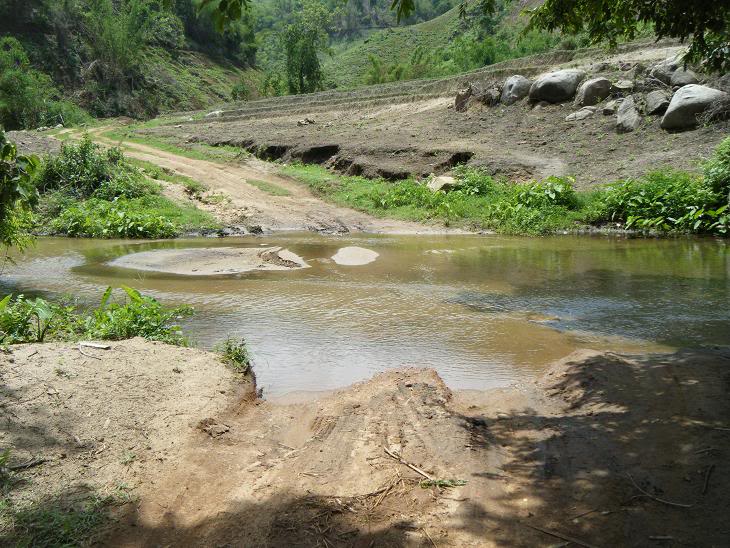 A few track photo's to give you an idea what its like.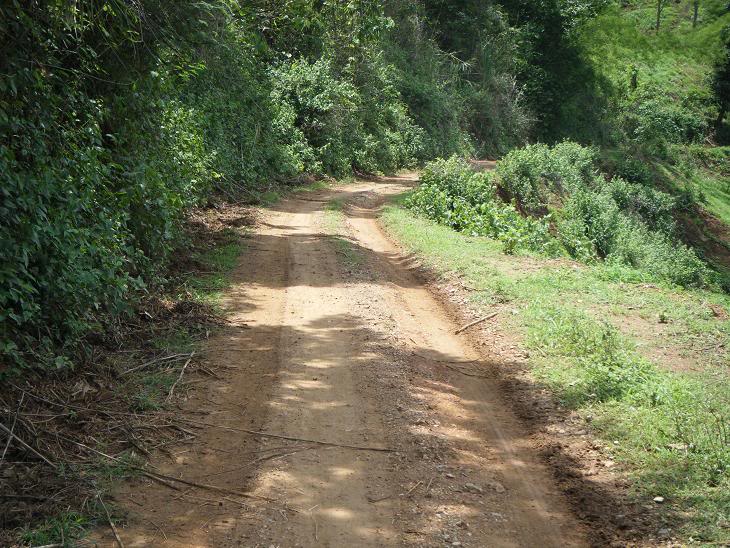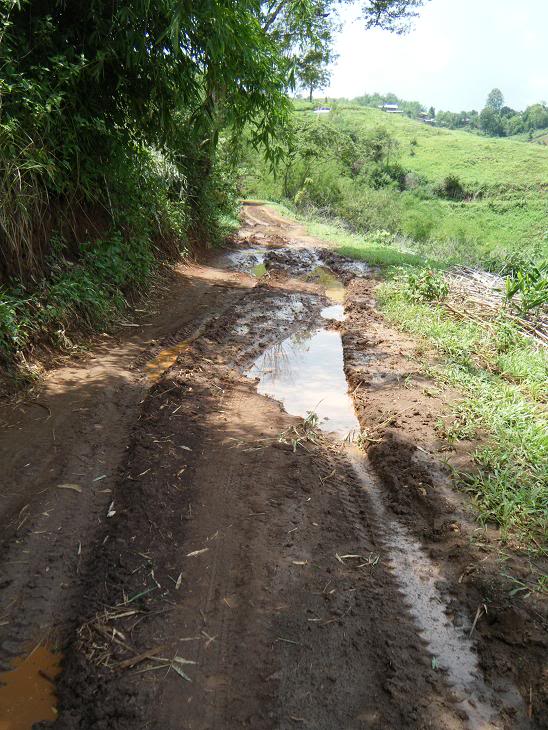 I had a big crowd watching me go through here, not doubt they would have liked to see the farang get stuck. But it wasnt to be.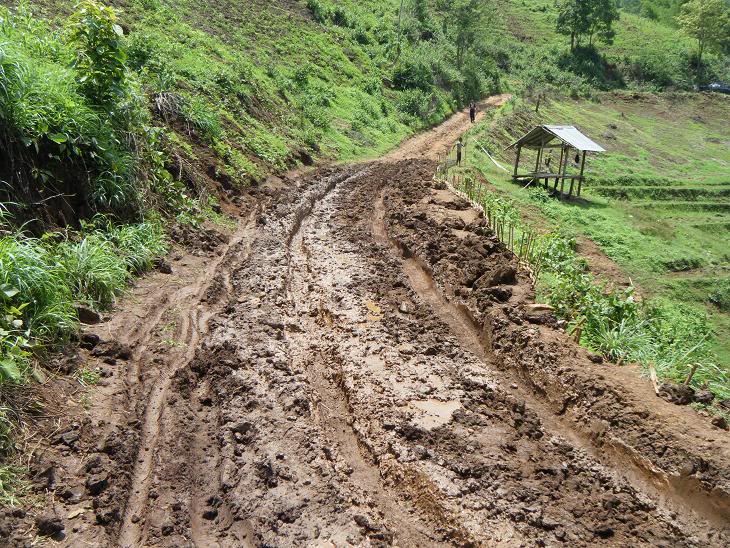 I defiantly have to do some more riding up here. Stunning area.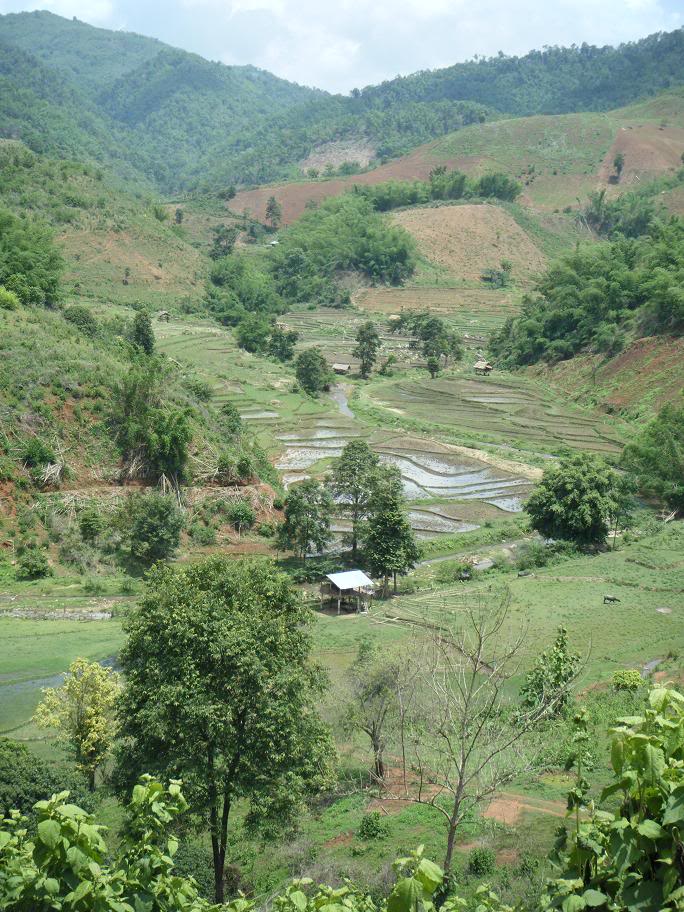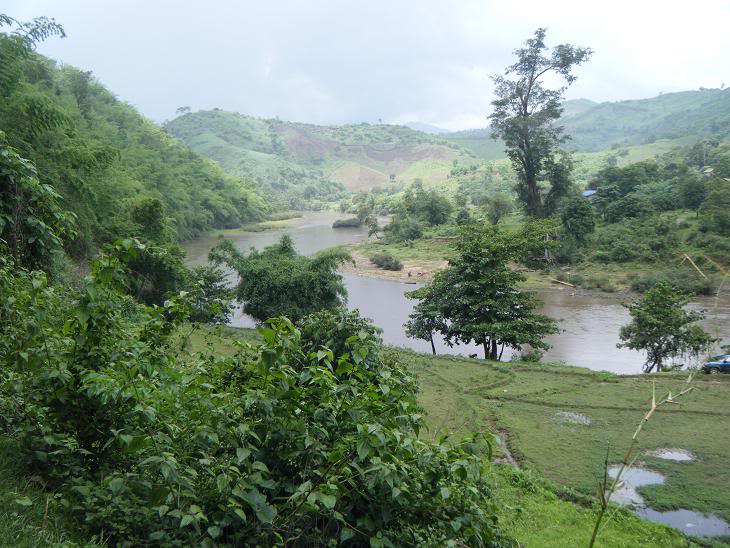 The dirt track continues......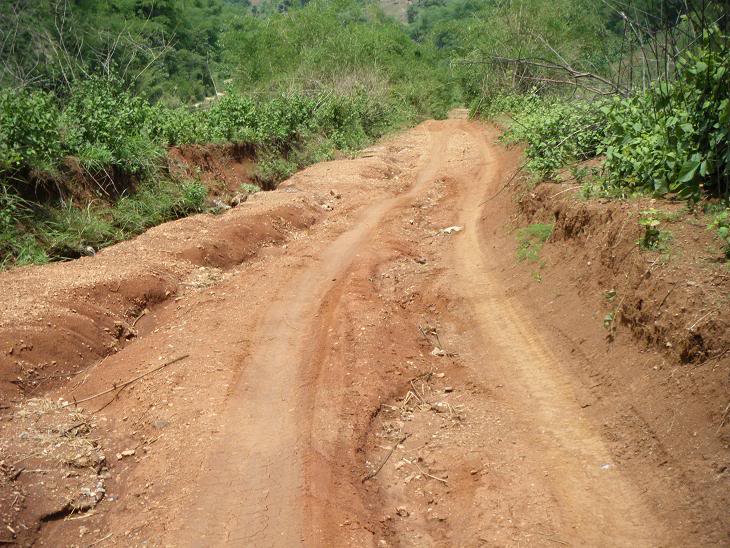 I run into chiangmai-diver who was heading in the opposite direction. He had said there was a bridge that would take me over to the south side of the river. But in my haste to avoid the rain, I missed the turn off, and by the time Id had worked out I had missed it, the rain was really coming down, so just took the tar road back to Chiang Rai on the North side.
How did you get on chiangmai-diver (J.D) What did you think of the track north of were we meet :thumbup: :thumbdown:
The tar seemed boring after a great ride on the dirt.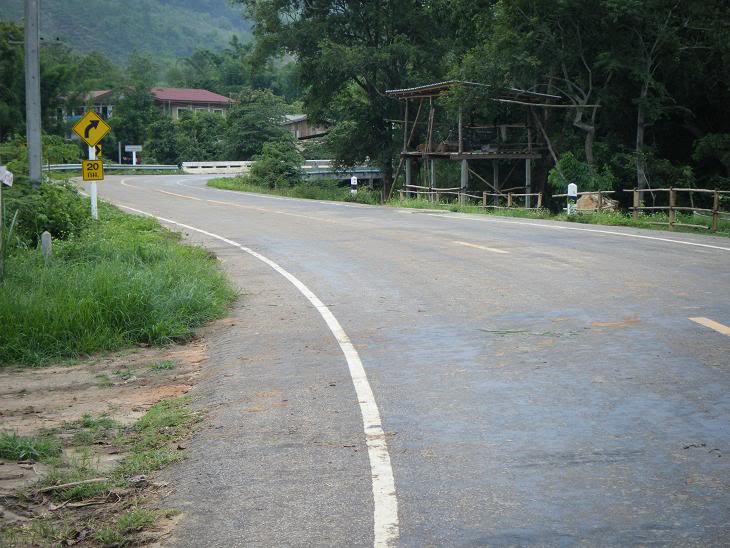 Elephants, like the KLX, dont mind the dirt or the tar.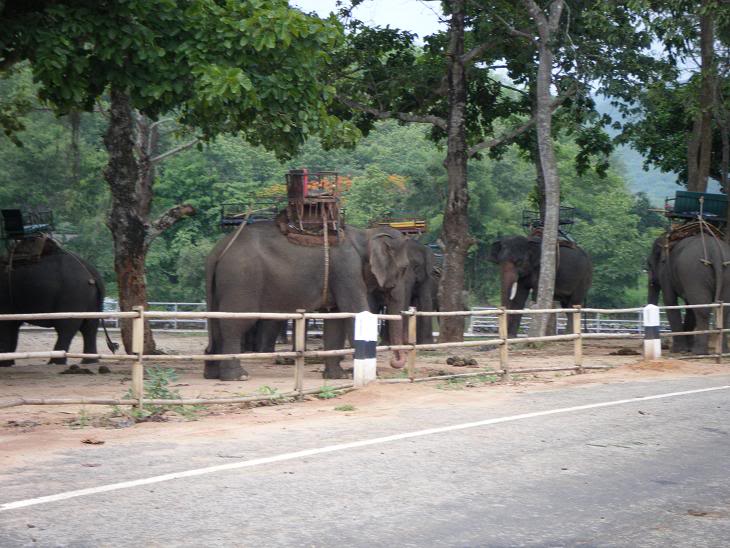 Cheers Moto-Rex
Last edited: