Koh Phra Thong, a secret quiet island



There is nearly nothing from this island in the web, but some tourist go there and it is a good trip from Phuket, Khao Lak or Khao Sok .
Koh Phra Thong is a small flat island near Takua Pa, about 200km north of phuket. The island is about 15km long and max. 9km with. There is only one small bad concrete street on this island witch goes 7km from the village to the west coast bungalow resorts and a 3,4km from the resorts to the north coast. 1,2 call (AIS) mobile conection work on the island.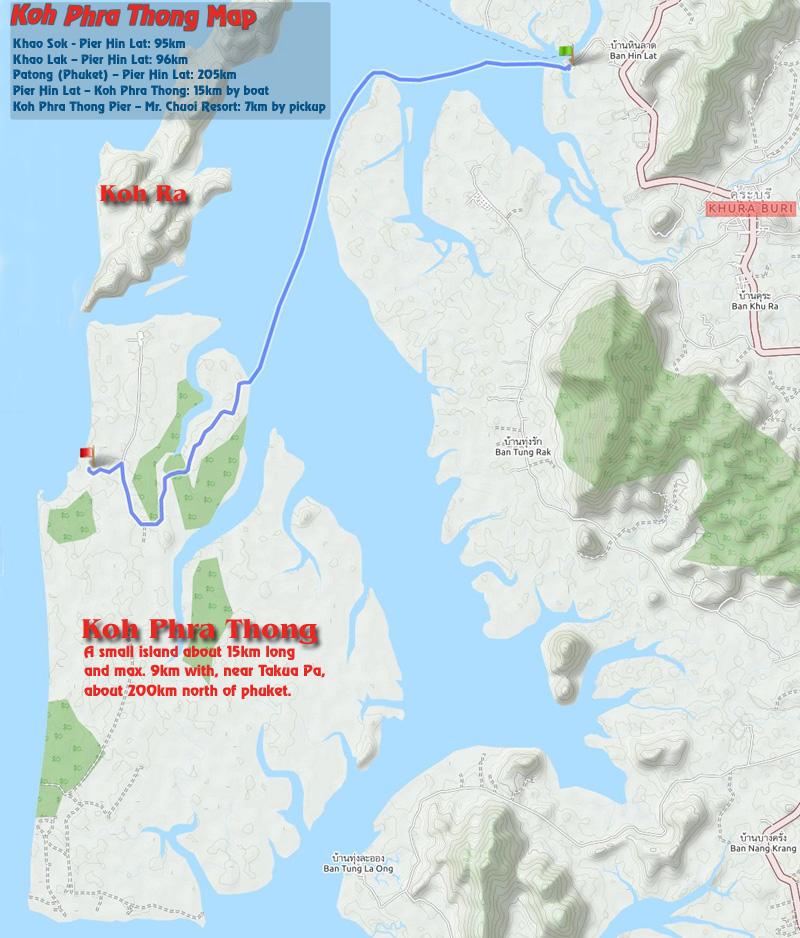 Pier at the mainland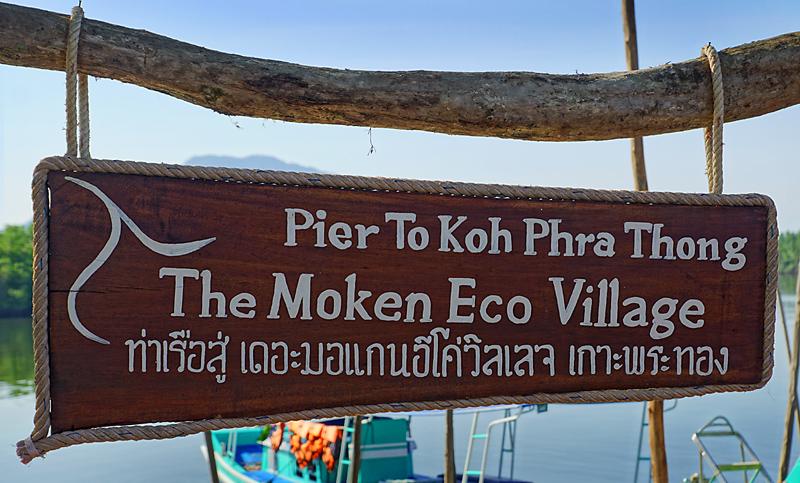 Longtail boat pick up on the pier at the mainland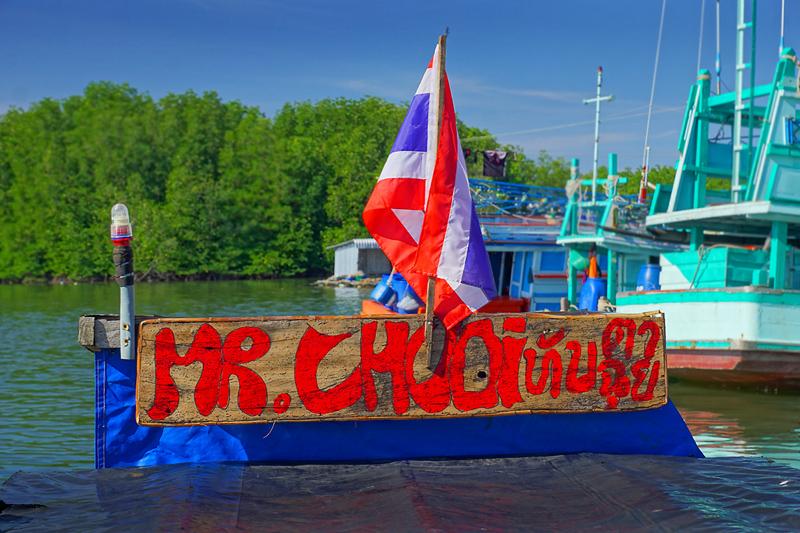 We passing "Honey Moon Island" ;-)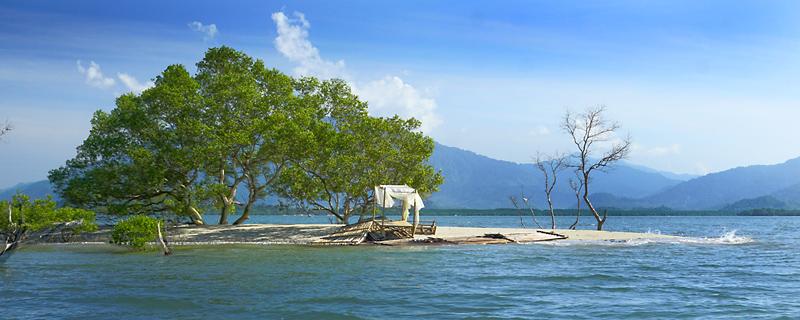 We passing the mountainous island Koh Ra




Arrive at flat island Koh Phra Thong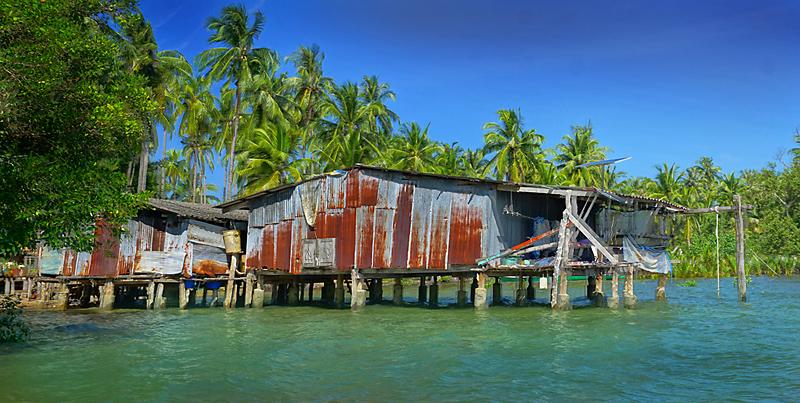 Lunch in a restaurant near the beach



more will follow