Dec 9, 2008
1,045
720
113
My Dream Guesthouse.
N 19 deg 58.562', E 099 deg 39.234'. If coming from Chiang Rai city, follow the north bank of the river up to the Ruam Mitr Elephant Camp and keep going. It is an easy flat dirt road past the Aleaja motorcycle suspension bridge, into the village of Kwae Wua Dam. There are signs to the GH and it is on the GTR map.
I don't recall the price, but not expensive. it is in a Karen village on the bank of the Kok River and been there at least a couple of decades. It is really the only place to stay in the area and a wonderful location away from the cities and towns.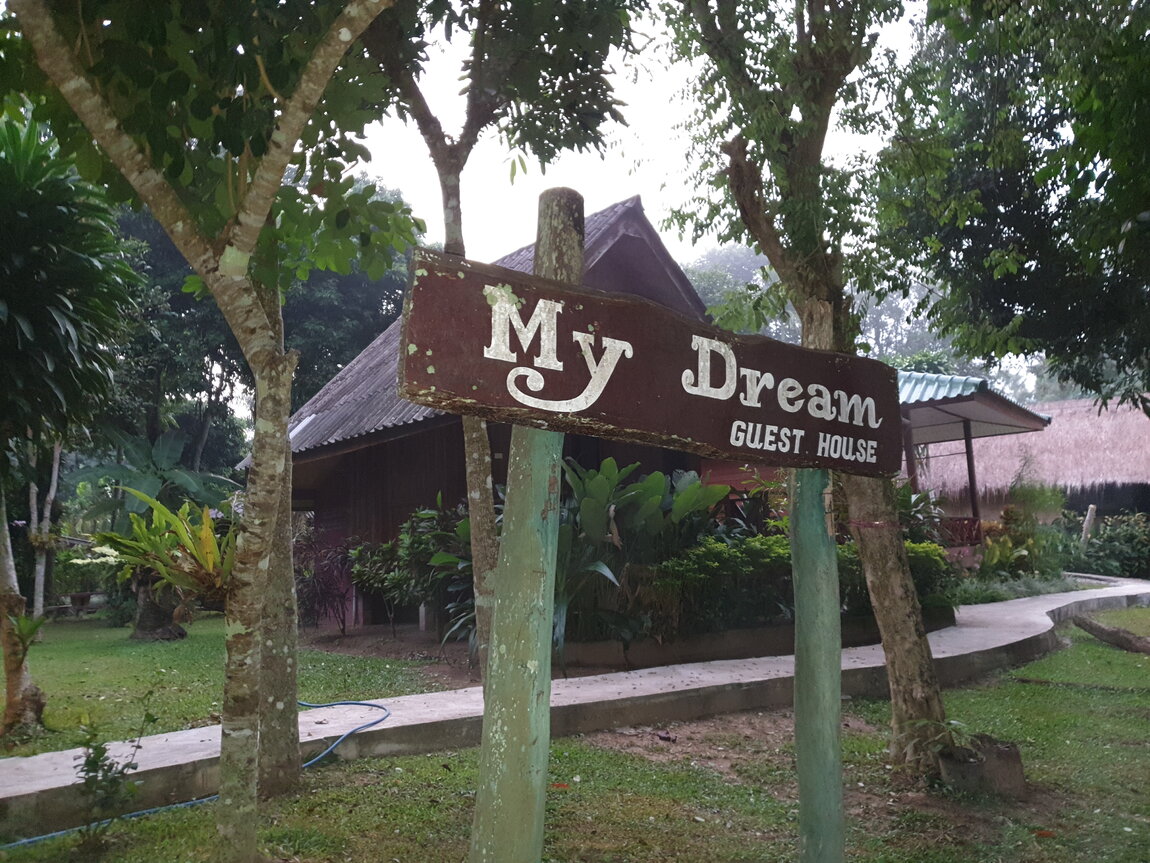 They have a beach area which is super. This was a misty, very cold, December morning in 2019.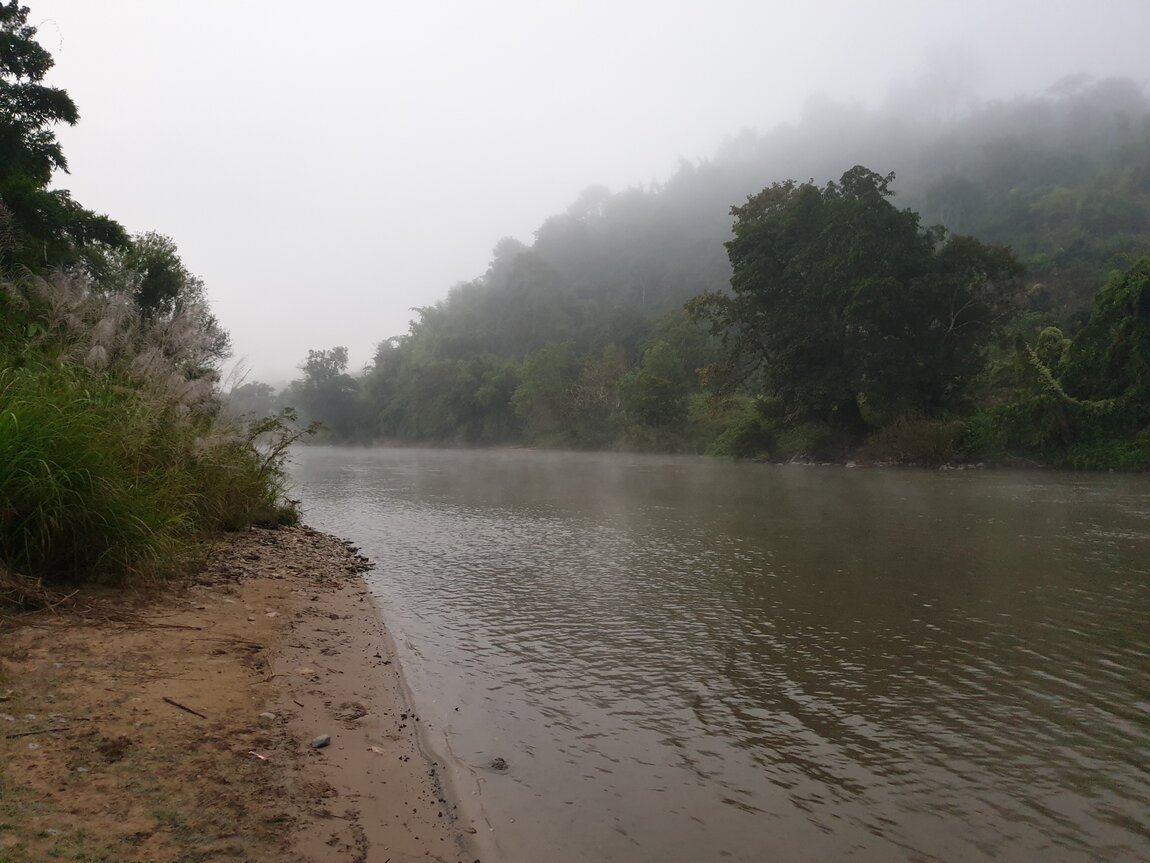 The restaurant.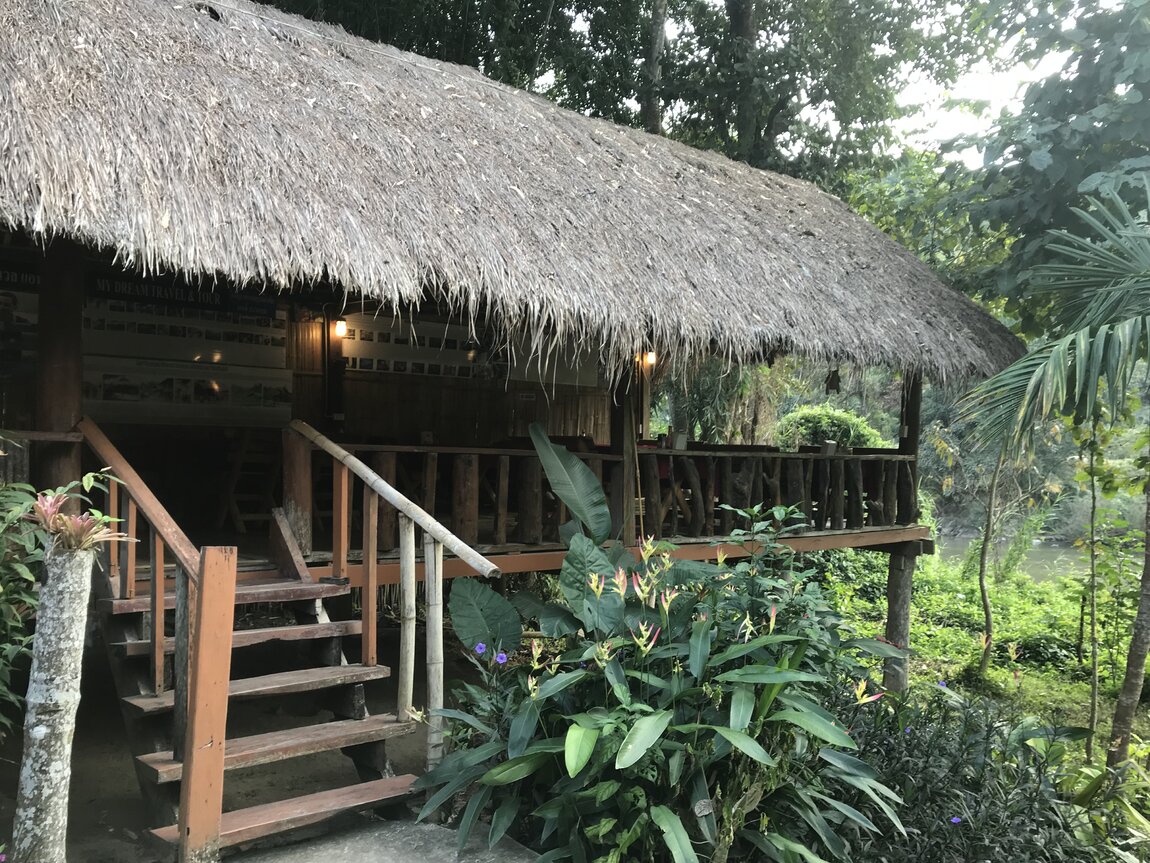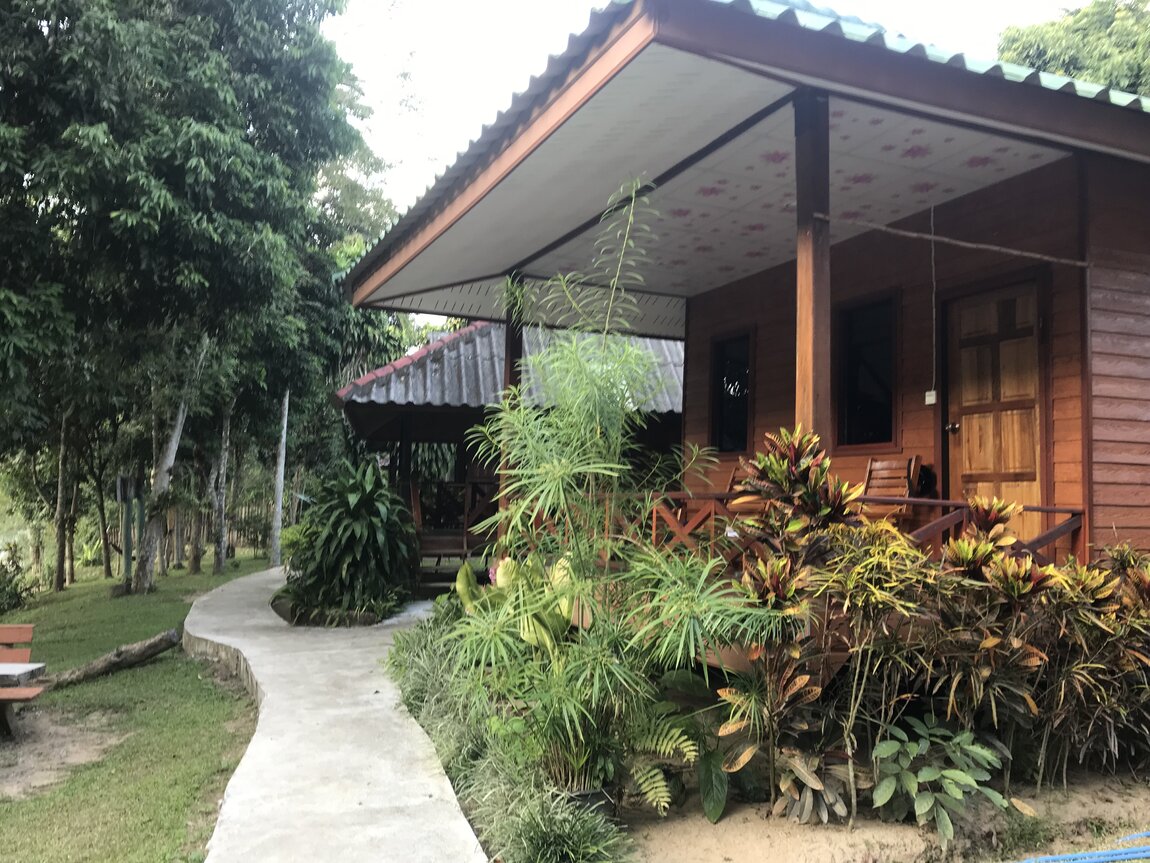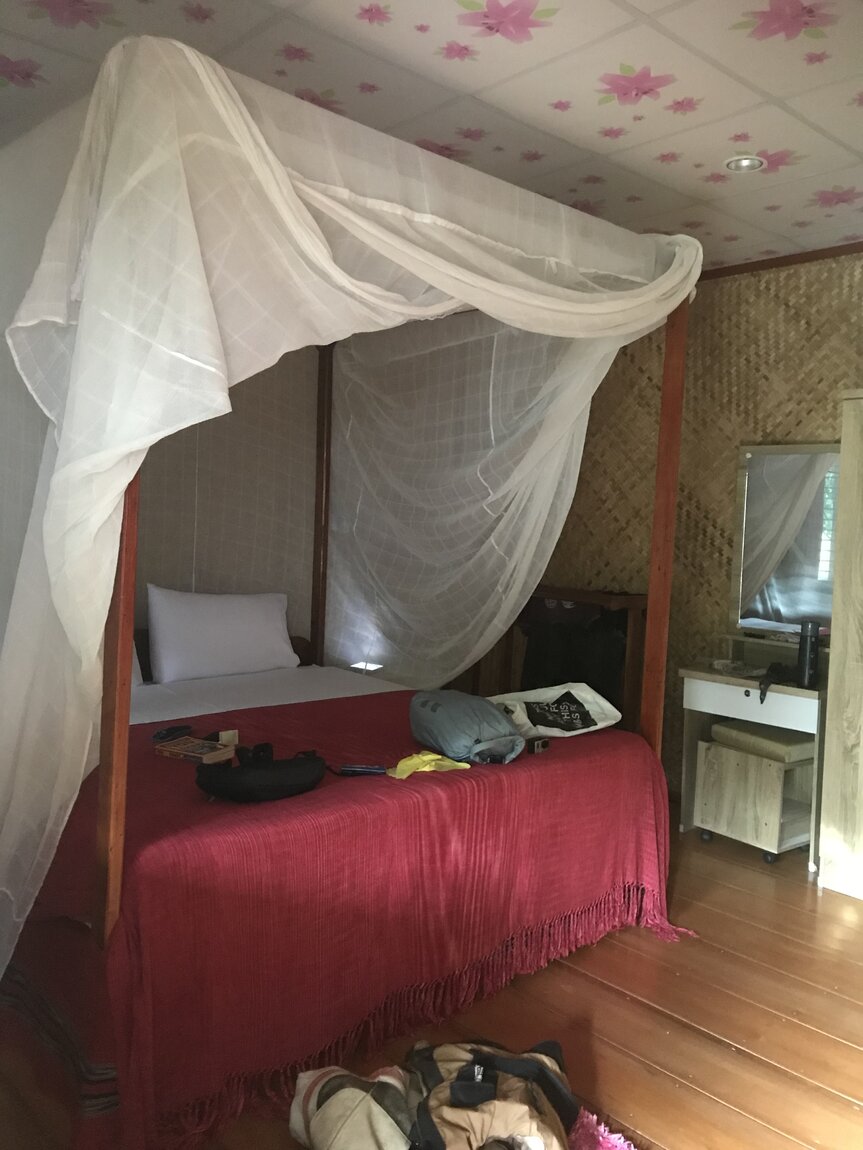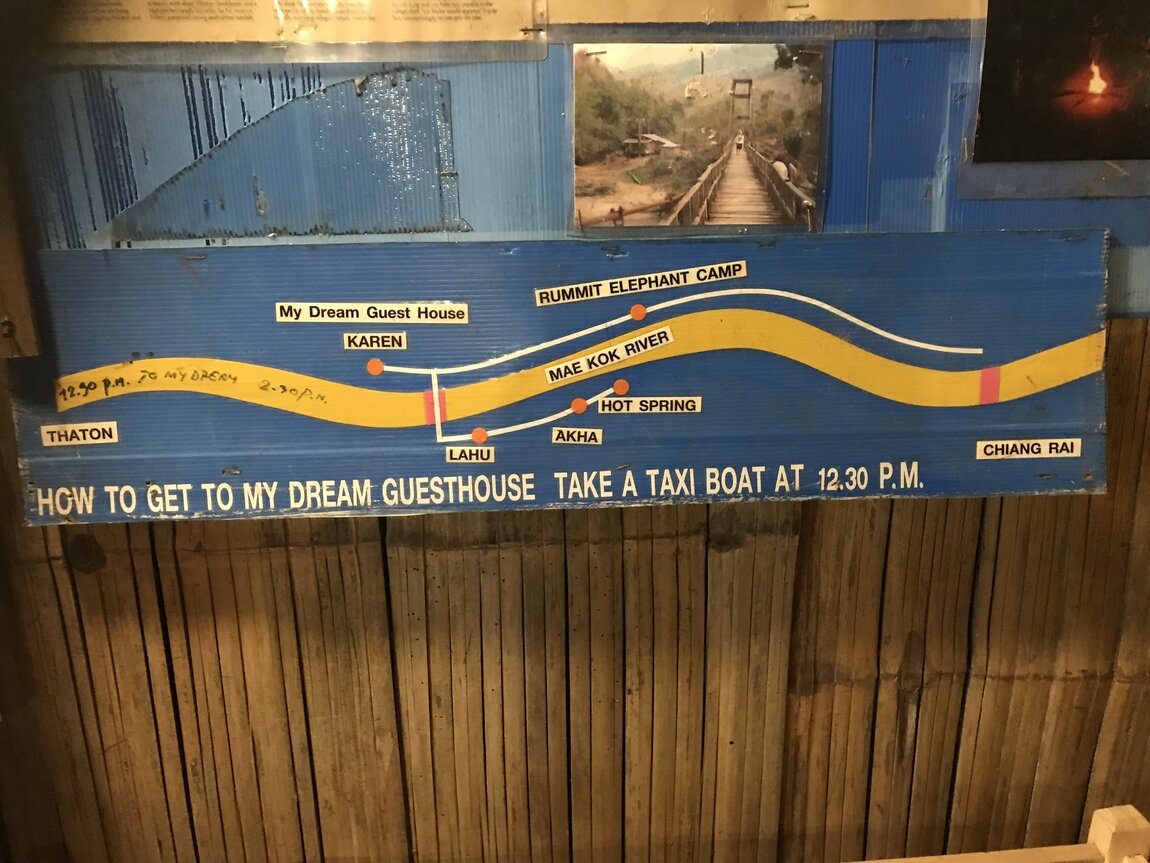 The night before the temperature plumetted. What a great spot.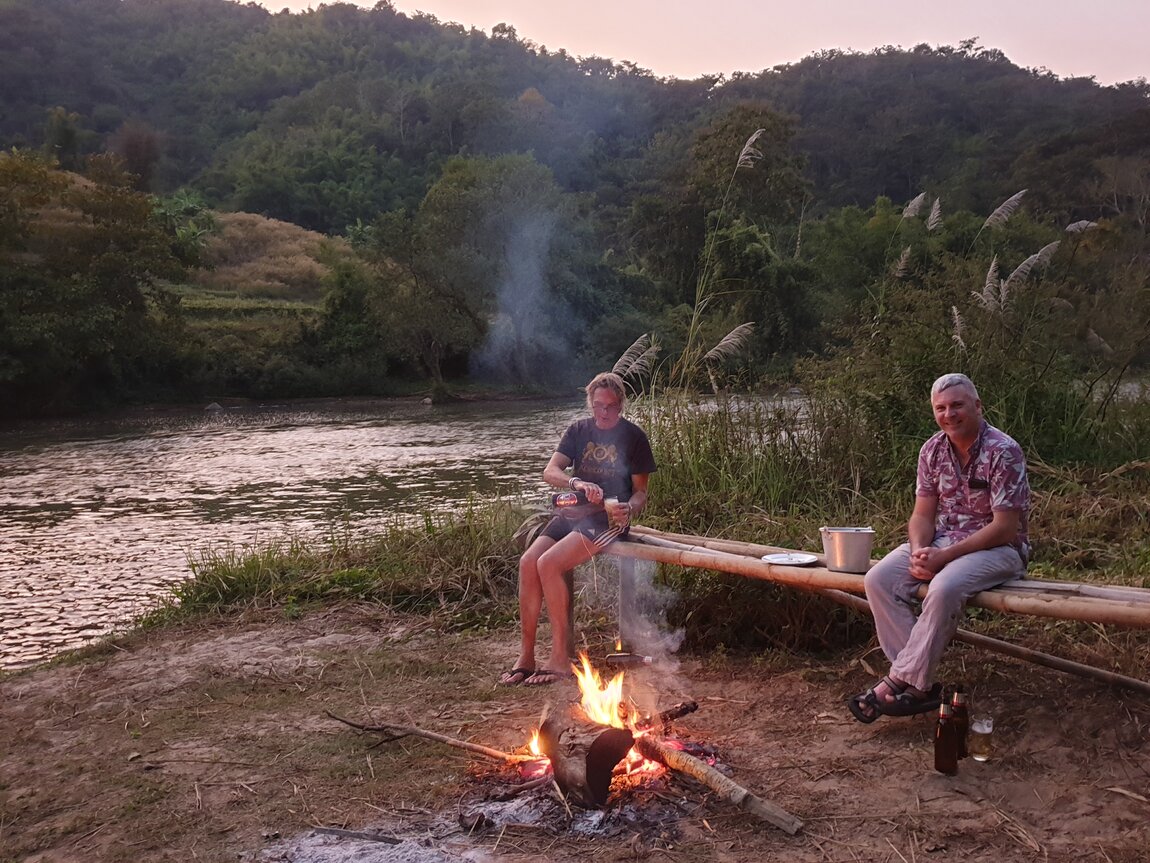 The entrance in the village...... and Chris having an incident....... Blimey mate, dropped it already and we only just left the GH.....!
Last edited: