Kon Jae - Long Kord. Day out in the Sri Lanna NP....
I originally read about this area in a Captain Slash report, at the beginning of the year,
and marked it down as an area I should check out.
After riding up there, I don't know why I waited so long.
Conditions were prefect, damp but no rain, and around 20degress.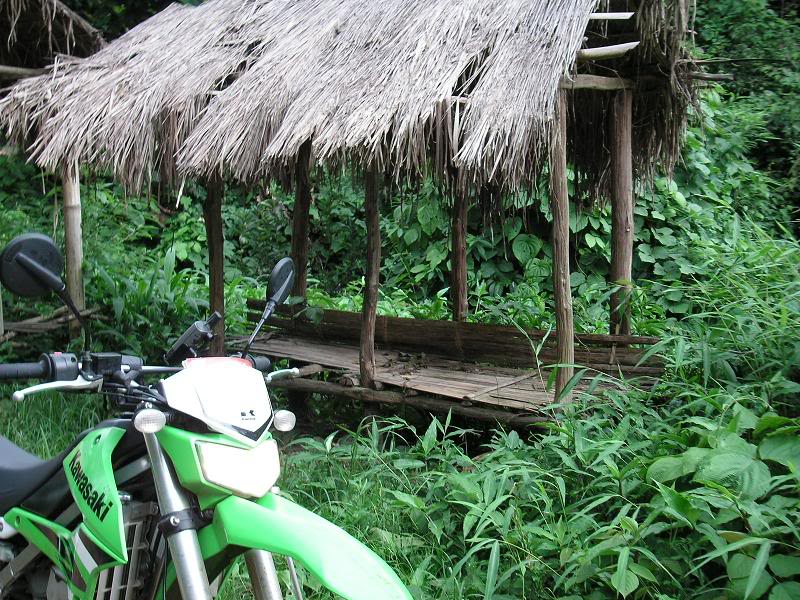 Looking down a valley with Phrao in the distance.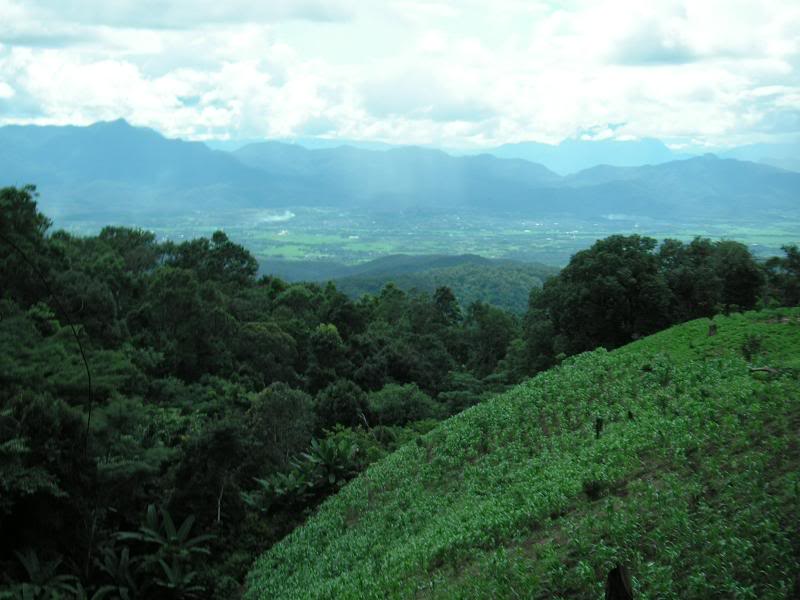 These derelict looking garden houses where full of fresh vegies.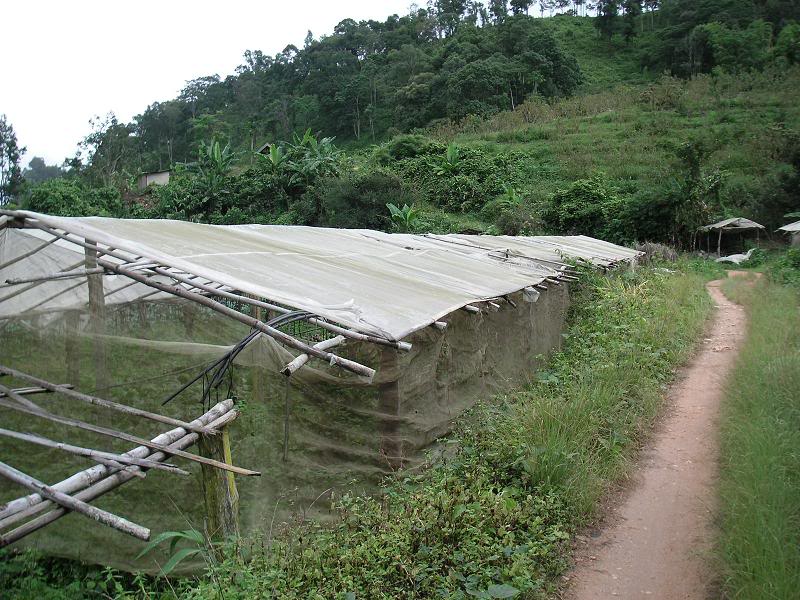 One of the many small villages along the way.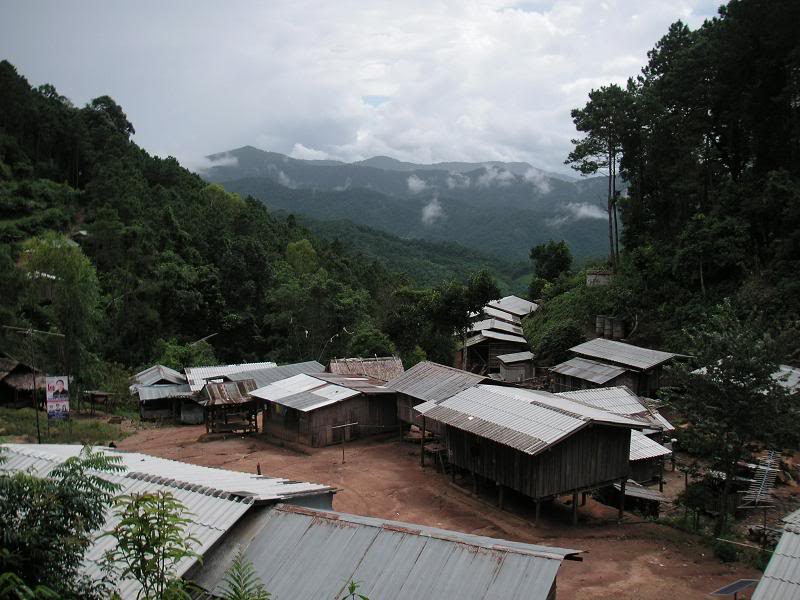 Young girl happy to show off her home made jungle hat.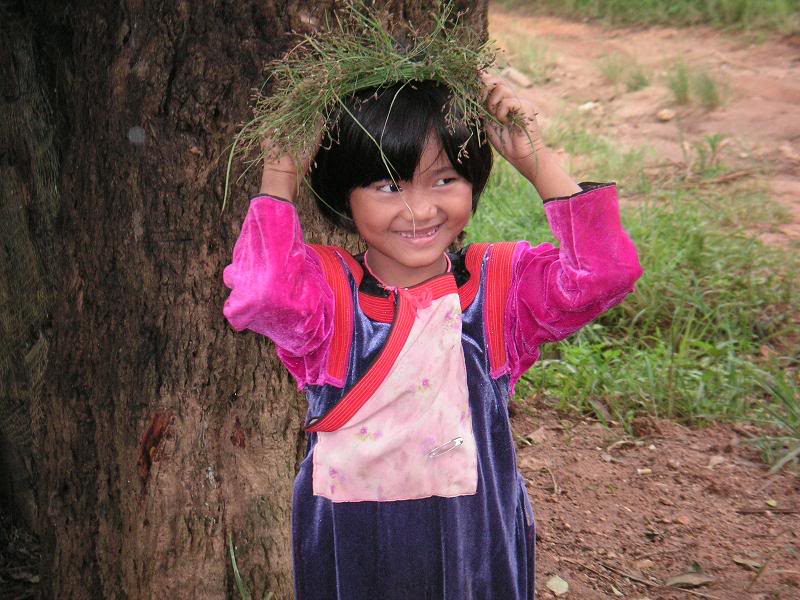 Young fella couldn't care less.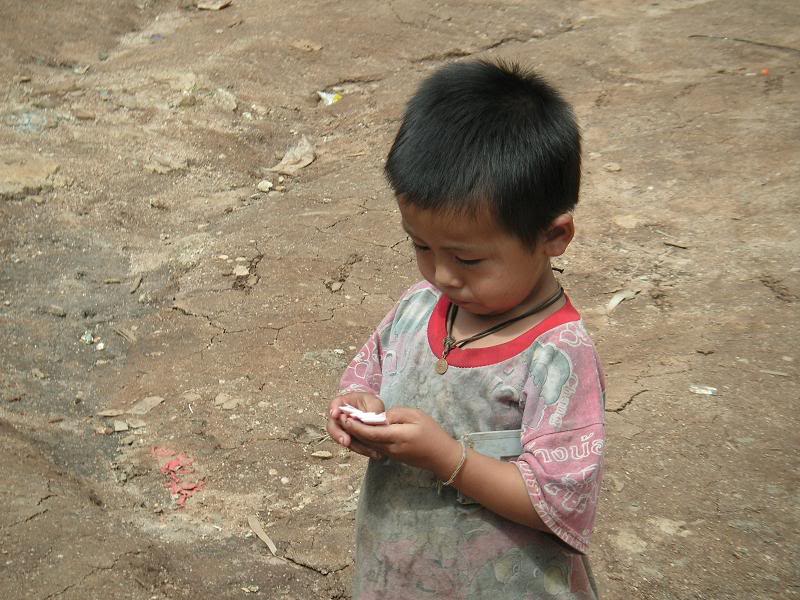 Road heading down through a another village.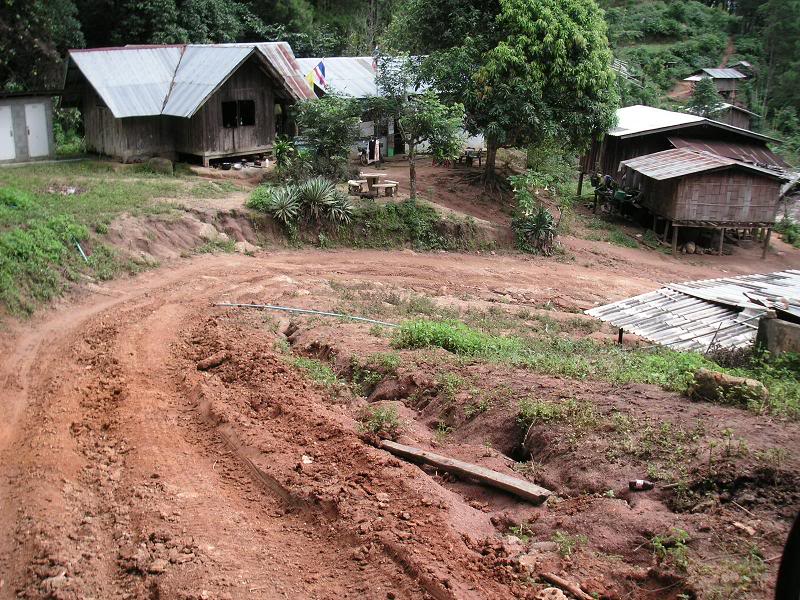 This track goes straight through someone's front yard.
Great riding on these tracks.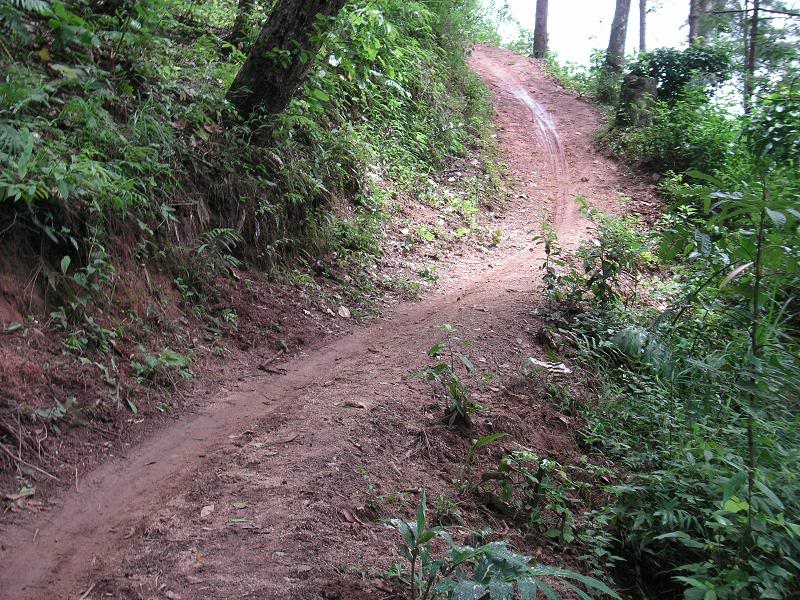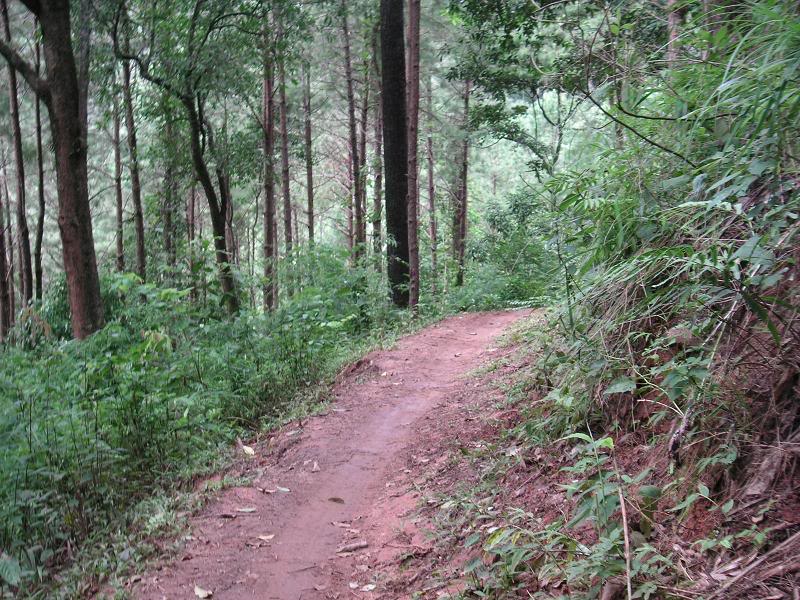 Although there was plenty of water around. The tracks weren't slippery at all.
Easy riding, nothing difficult at all, good tracks to just curse along take in the scenery.
The whole day I was surrounded lush green vegetation, and crisp mountain air.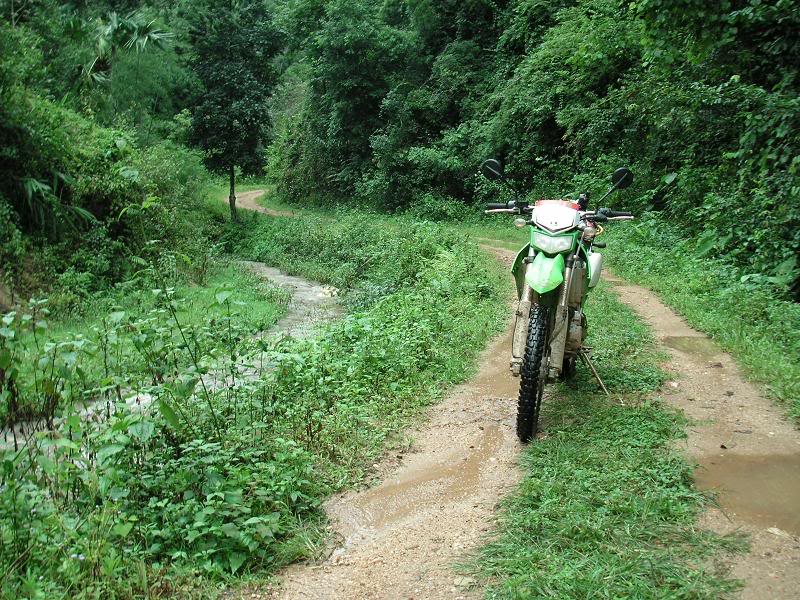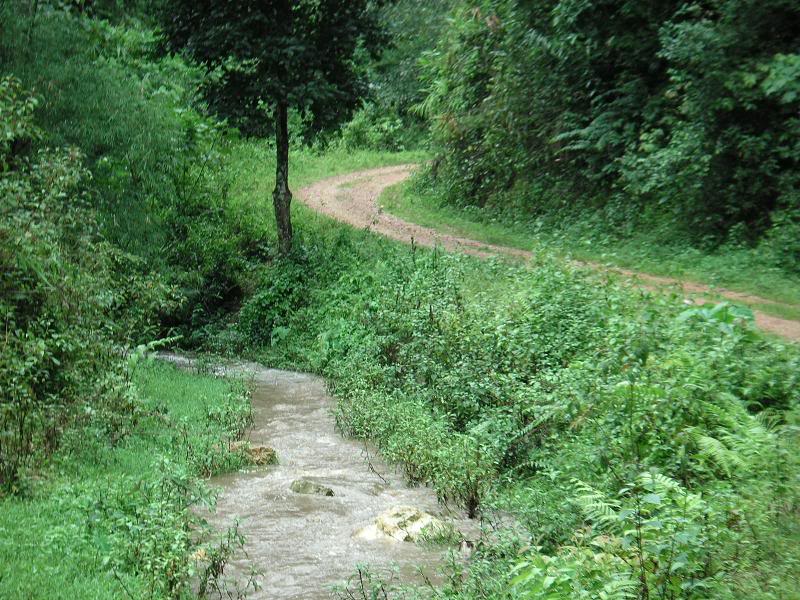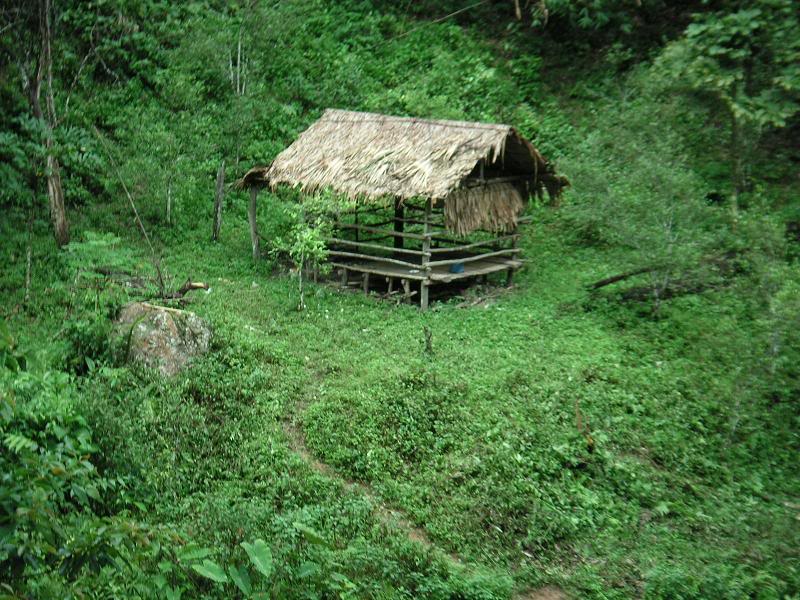 Looks like superman's catered for in Huai Makiang.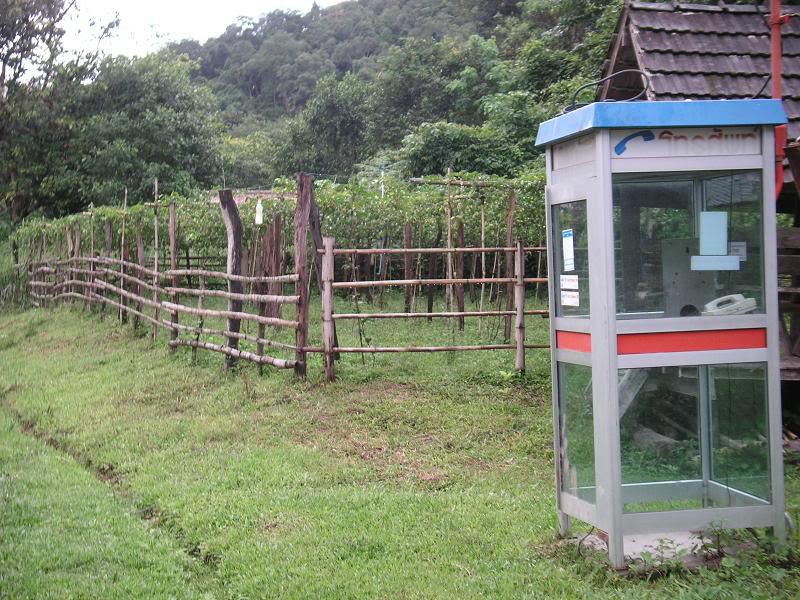 Lots of passion fruit orchards around this area.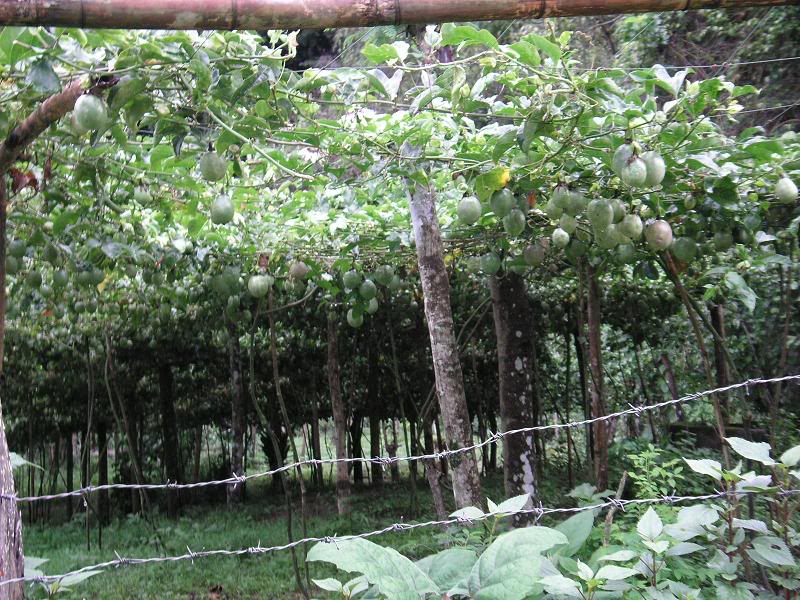 Captain Slash would be impressed.
Lunch time on the trail. Bottle of water, and a "pizza thing" from 7/11.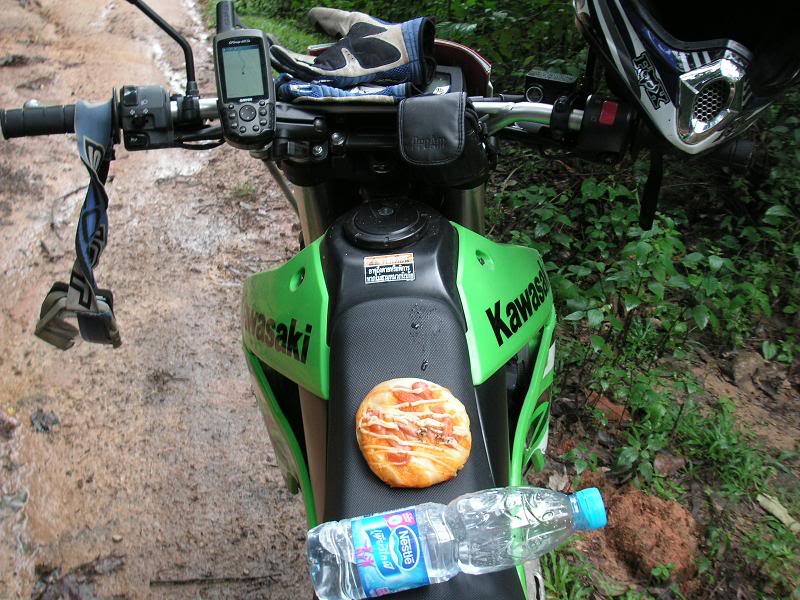 I ventured on into the Thai bush, after my Hawaiian vittles.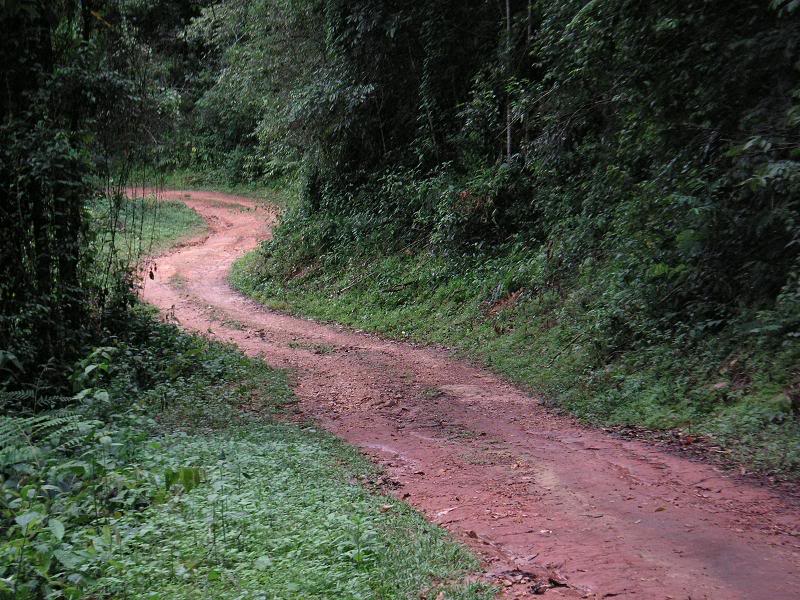 There was a few small river crossings like this one.
I walked them all first luckily. The deep hole in the middle of this one would have brought a bike to a stop, that's for sure. But to the right it wasn't all that deep.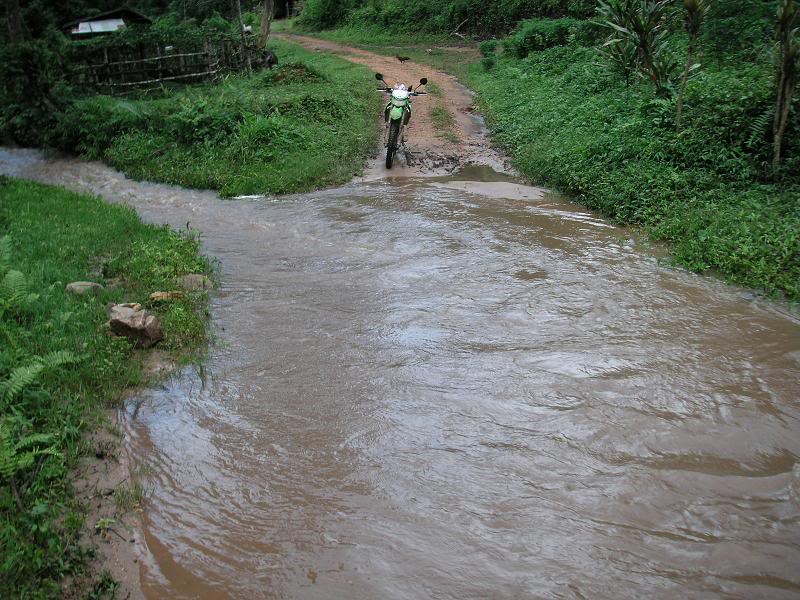 The vegetation seem to glow brighter as the sun went down.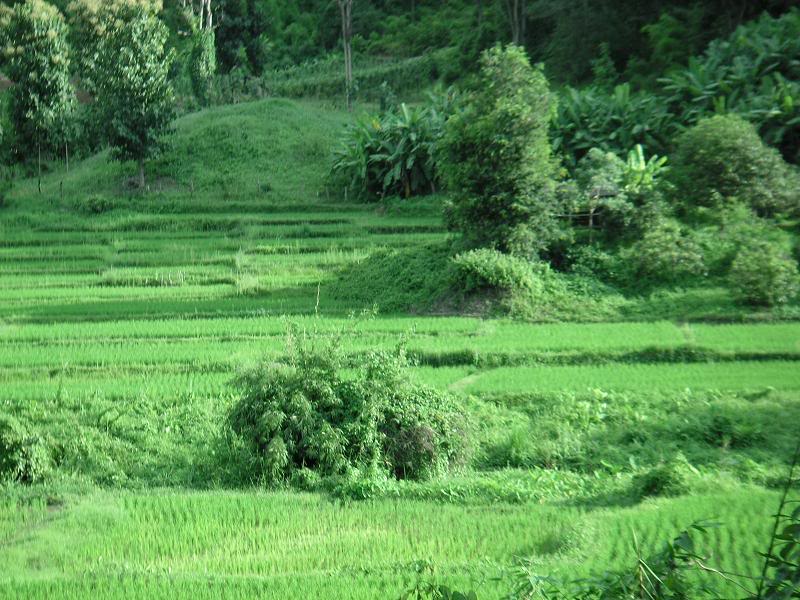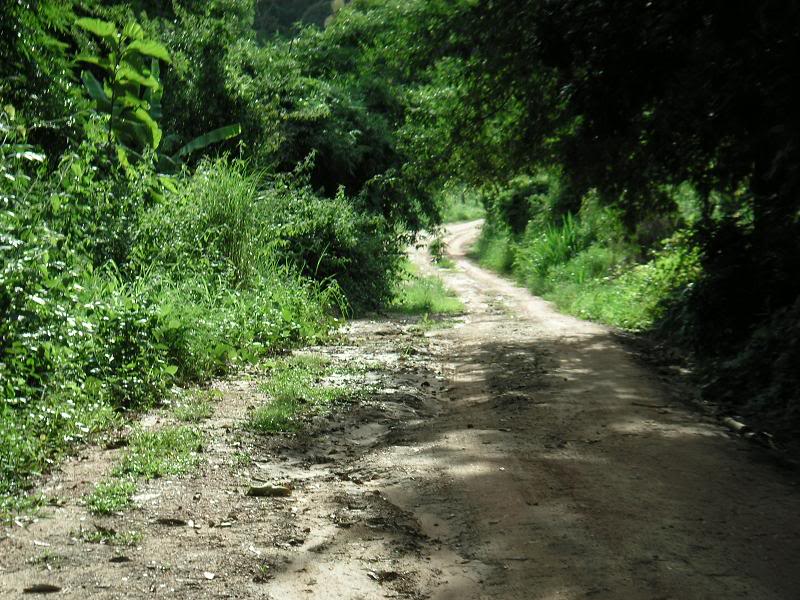 These bridges you may have scene in Captian Slash and Happy Feet reports in the past.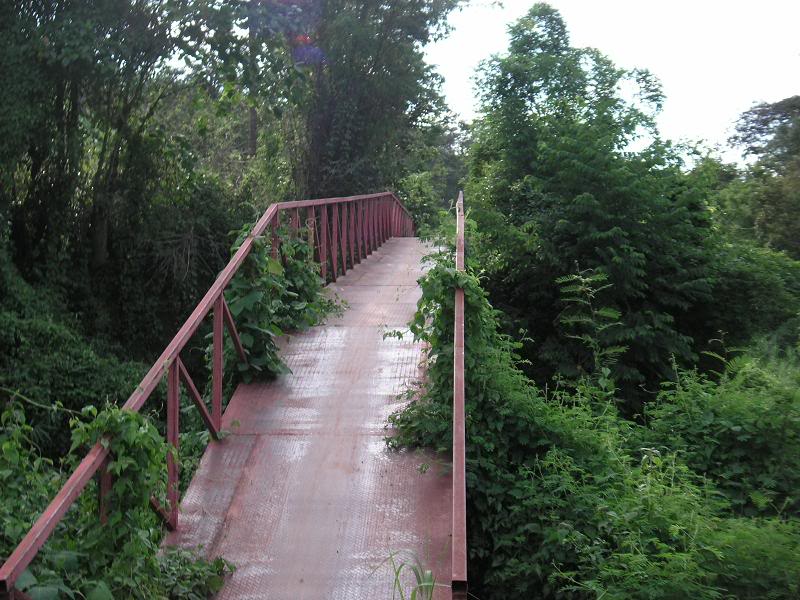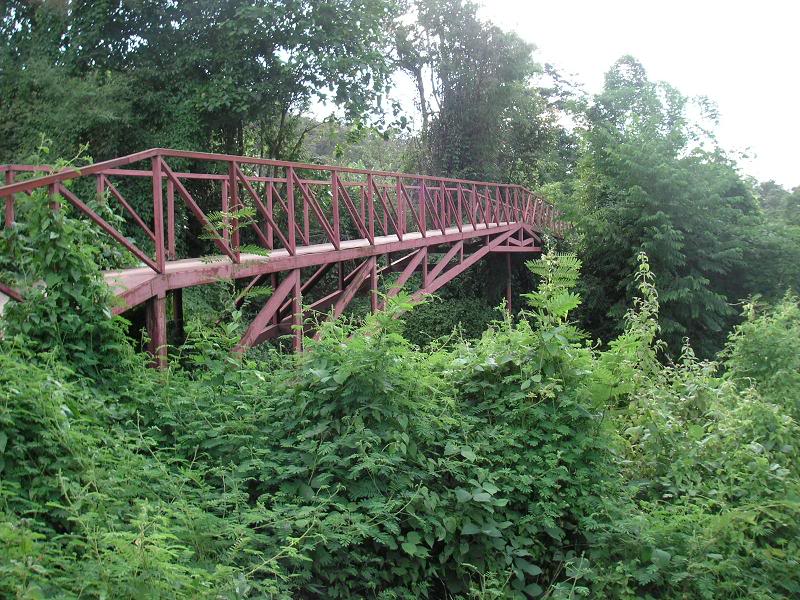 Doesn't feel very stable, but does the job.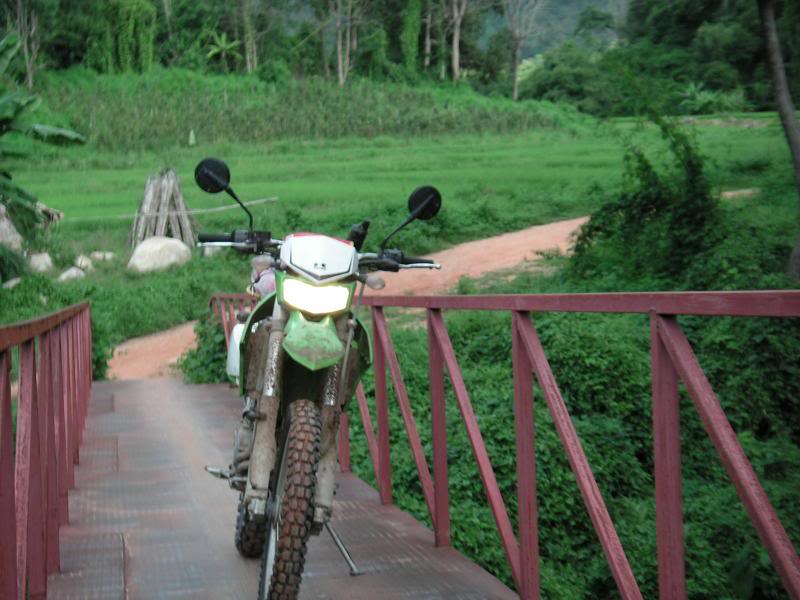 Rice fields near Long Kord.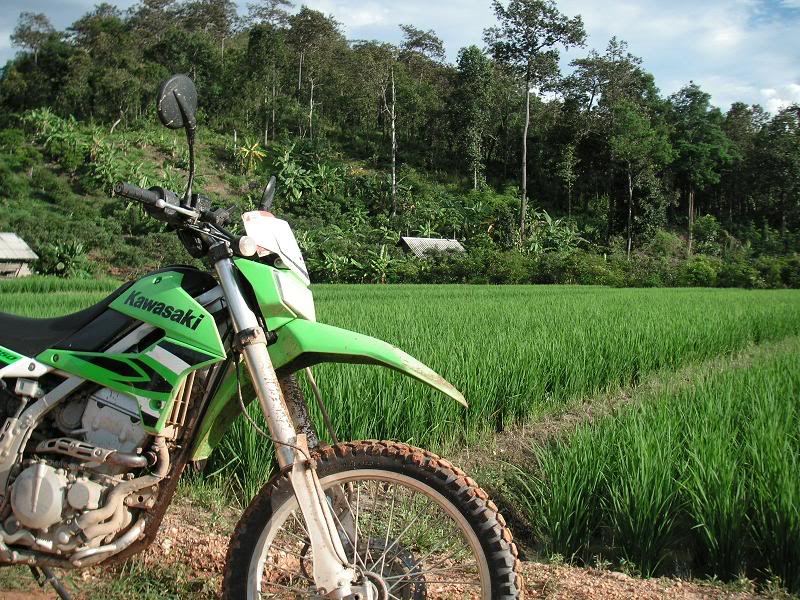 All done. Dirt turned to tar, and it was back to Chiang Mai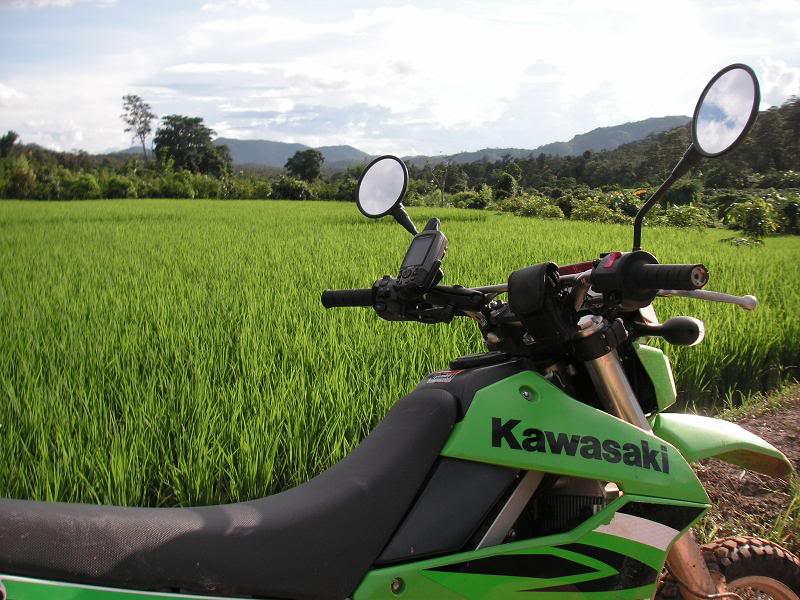 Not much commentary I know. But thought the photo's would tell the story better than me.
What a great part of Thailand this is, and I intend to explore this area a lot more in the future.
He's the Captain slash report on this area.
https://www.gt-rider.com/thailand-motorc ... html#28938
Moto-Rex