Sep 19, 2006
2,394
369
83
60
West arrived back in Chiang Mai this week with His 690 fresh from it's first week of Use in Bangkok, Rayong and some Circuits of Bira. All Going well according to West! The Bike seems very Small and Light for it's Capacity, Very Nice!!!
West and His Beast!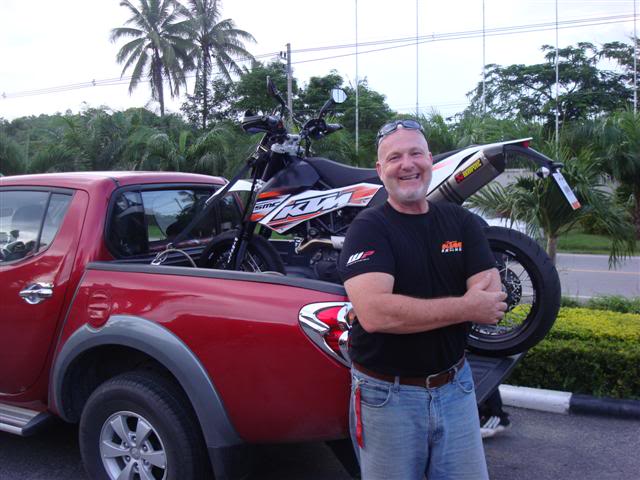 A few different Views!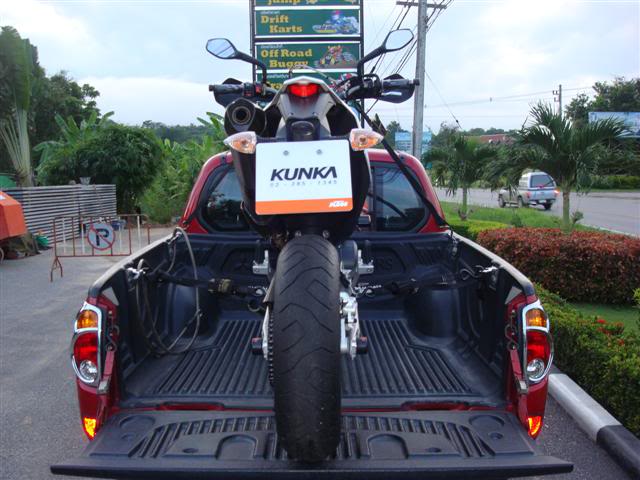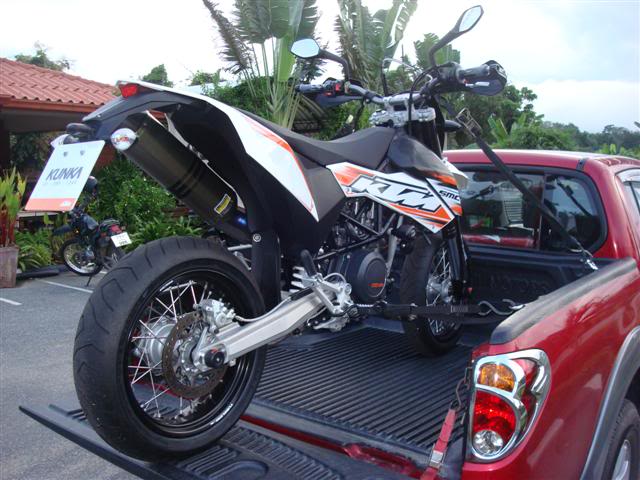 Nice Eh? Hope You Enjoy it West and All the Best!