Sep 19, 2006
2,393
372
83
61
Last Night was the Opening Party for the New KTM Dealer here in Chiang Mai. I never got many Photos as Long My Wife was taking them, but We all had a Great Night! A lot of Friends turned up and KTM laid on a good event! They have a Nice Showroom and workshop and Khun Eak told Me He has already Sold a few New Bikes so Good Luck to them! I would love a New Enduro 690R but Hard to Justify 630.000 Baht on a Dirt Bike!!! Anyway here are a few Photos of the Event.
Myself with the KTM Chiang Mai Owner.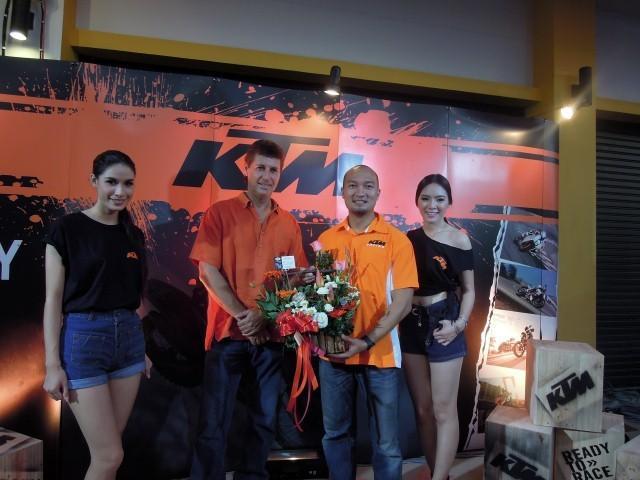 The New Shop.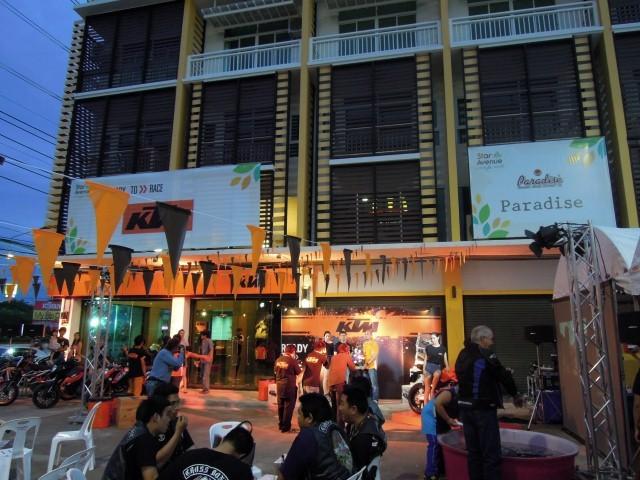 It was an Orange Affair!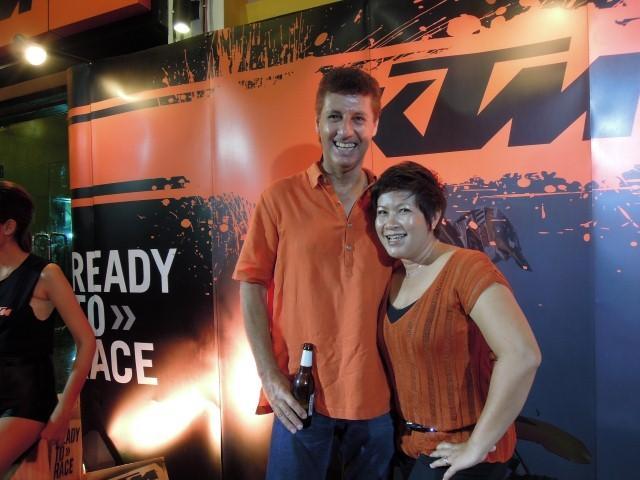 The Only Picture of an Actual Bike! The KTM Adventure.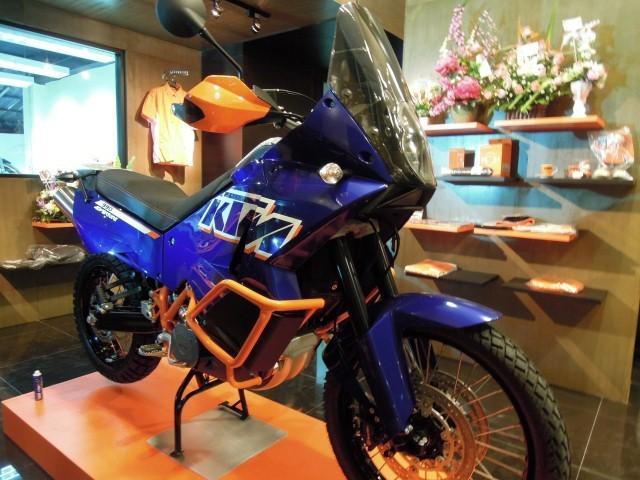 They had a DJ set up for Music.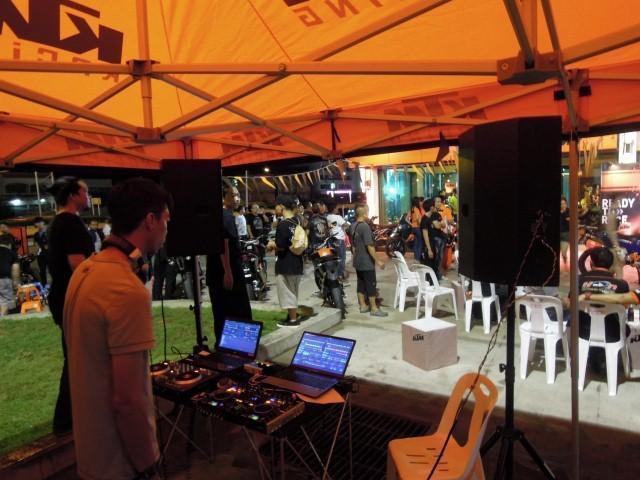 So if anyone has any other Photos please post them up?
The Price List for those with some Extra Cash!!!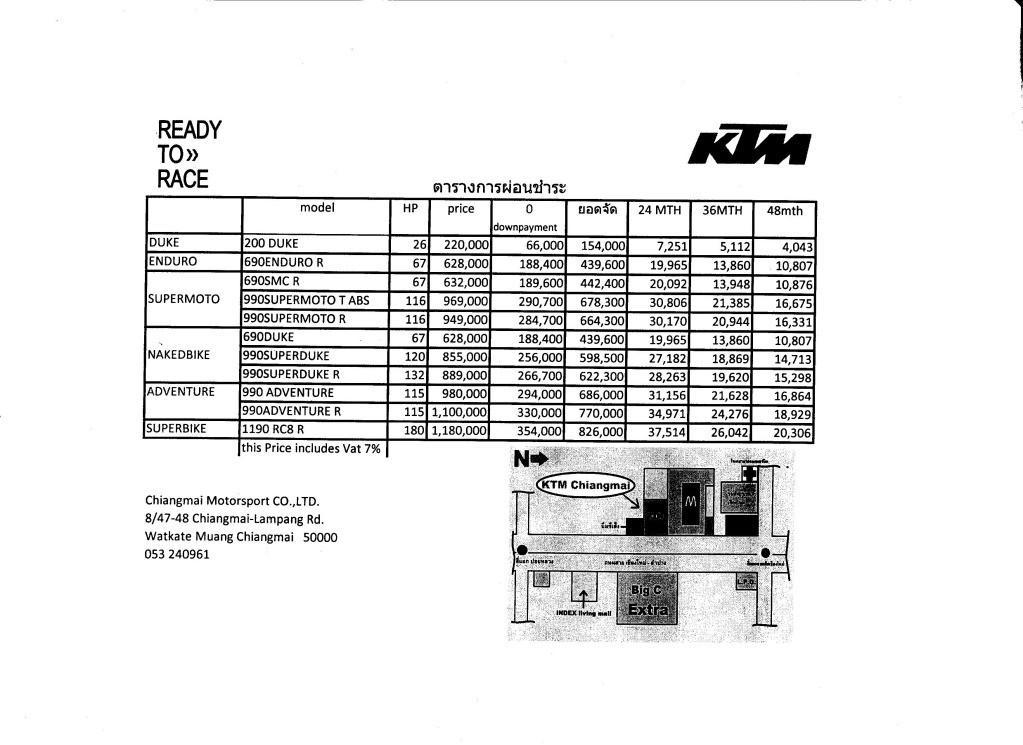 The End!