0
Staff member
Subscribed
Jan 16, 2003
13,762
4,724
113
69
KTM Dealer - M2 Motor Sport Ubon Ratchathani
Facebook:
https://www.facebook.com/m2motors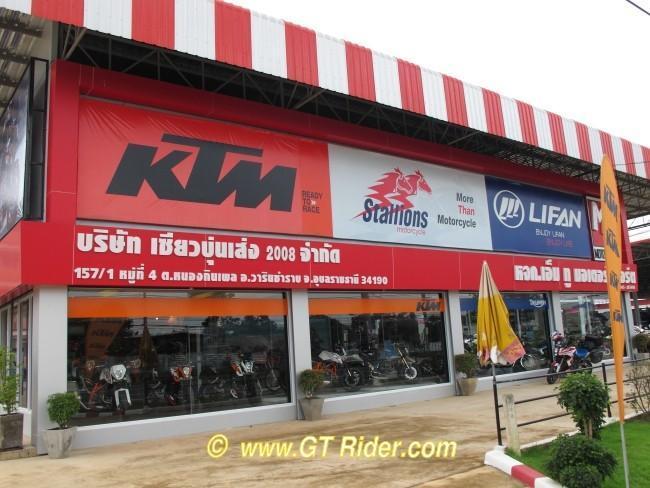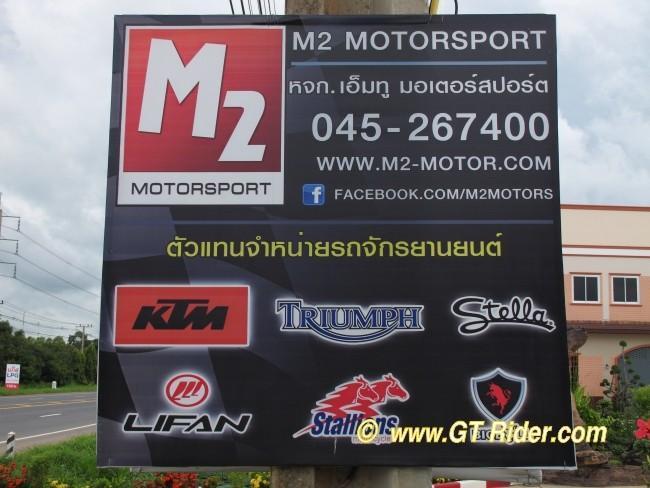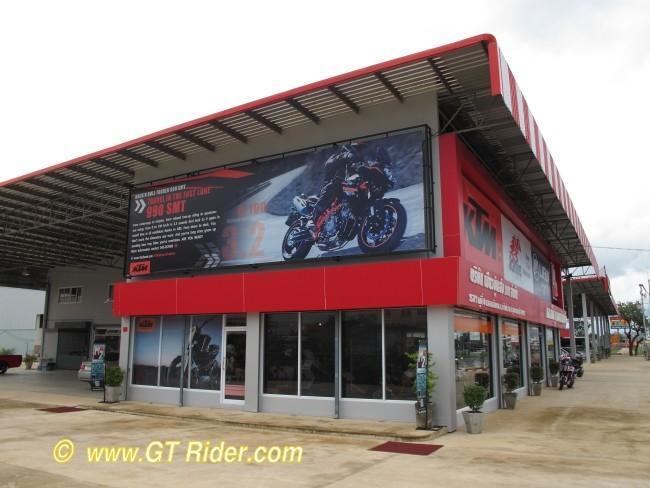 Showroom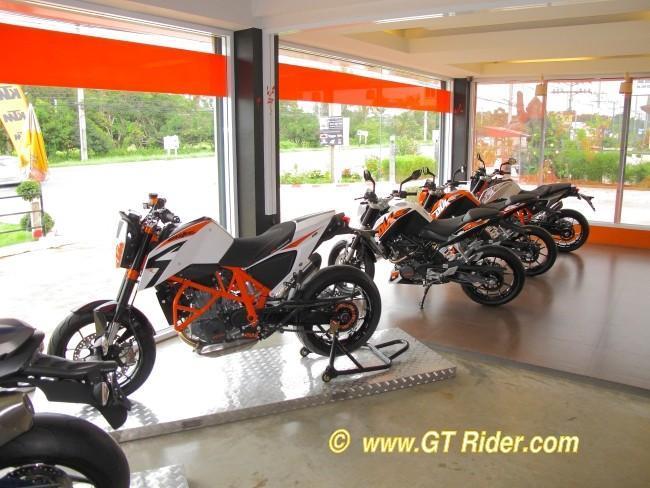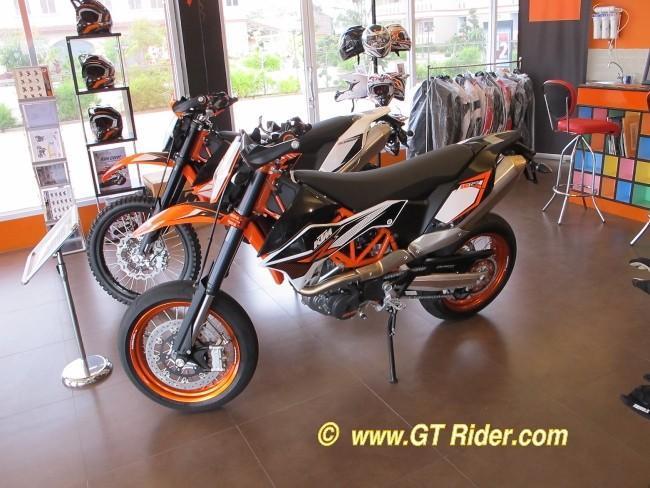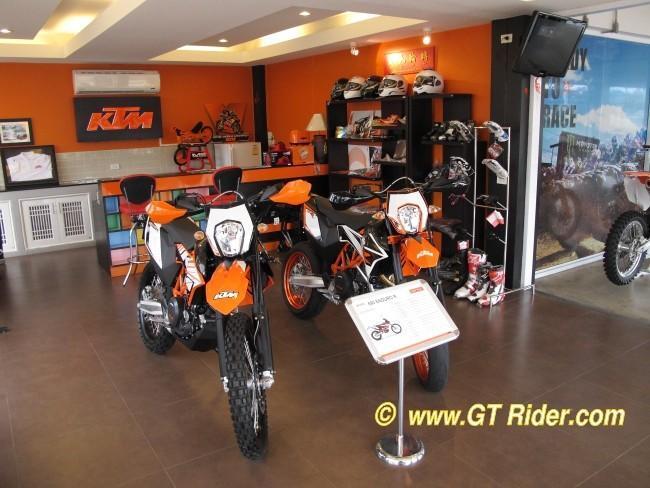 Wheel balancing - the real Mccoy machine. :clap: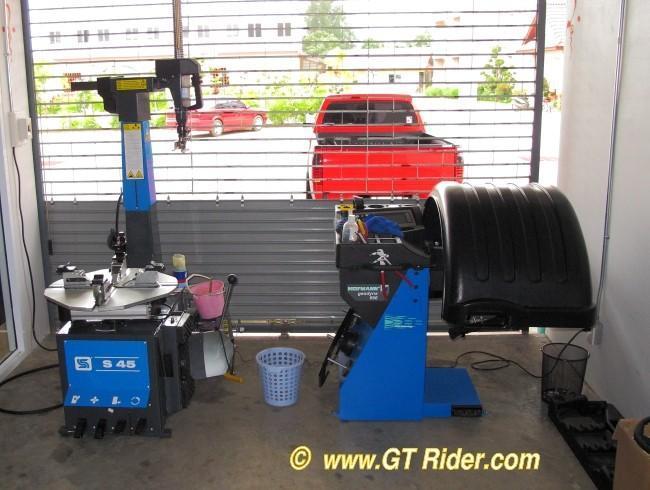 In Ubon, get your tyres from M2 Motor Sports! :thumbup:
Some more toys for the boys out the back..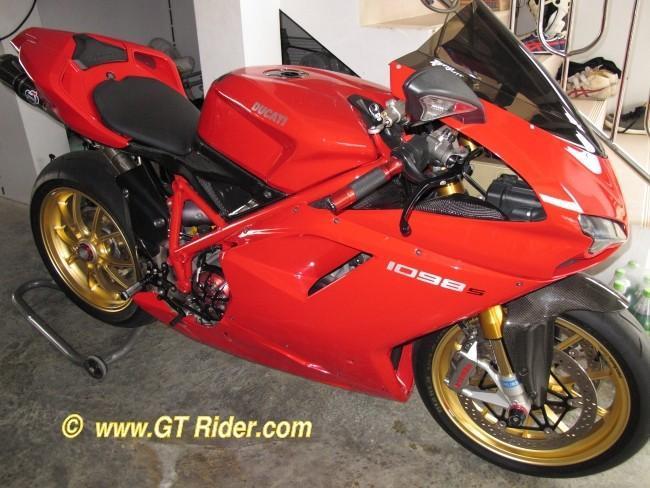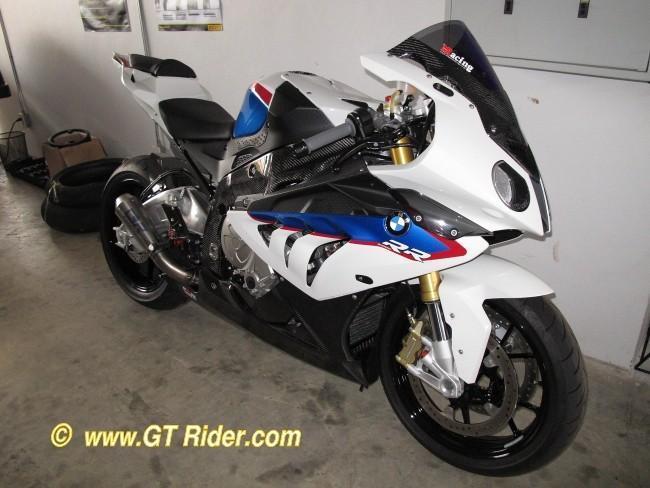 and the contact details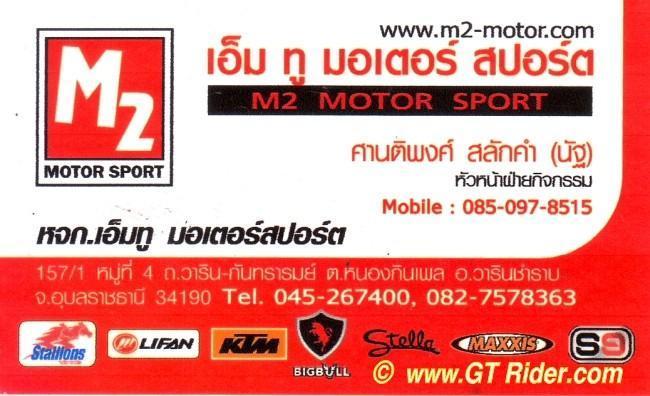 Note too that M2 also sell & service Triumph in Ubon.
https://www.gt-rider.com/thailand-motorcycle-forum/showthread.php/38753-Triumph-Dealer-Service-Ubon-Ratchathani
thanks again to the Ubon Shogun for showing me around.