This was a ride my buddy jerry and I made from 22 to 28/7/2011 ... a beach resort ride you might say. This ride's itinery was Ao Nang, Khao Lak, Ko Samui, Hat Yai and then back to Kuala Lumpur. We left Kuala Lumpur around 1:00am and headed up the North South Expressway and arrived at Changlun around 5:00am where we stopped at our usual coffee shop/forex exchange for our breakfast, immigration and customs forms and of course bike insurance. We made the border crossing around 6:30am as there was few in the queue and it being a Friday at that the crossing was pretty painless (and also no overtime paid!). Our route took us to Phattalung, turning off to Trang and then heading towards Krabi and arriving at Ao Nang around 4:00pm.
This will not be a detailed and narrated ride report. Suffice to say that the routes taken on this ride has pretty much been well documented. Road conditions were excellent as is generally the case barr the usual hazards of stray animals and the usual. So on with the pics then ...
Ao Nang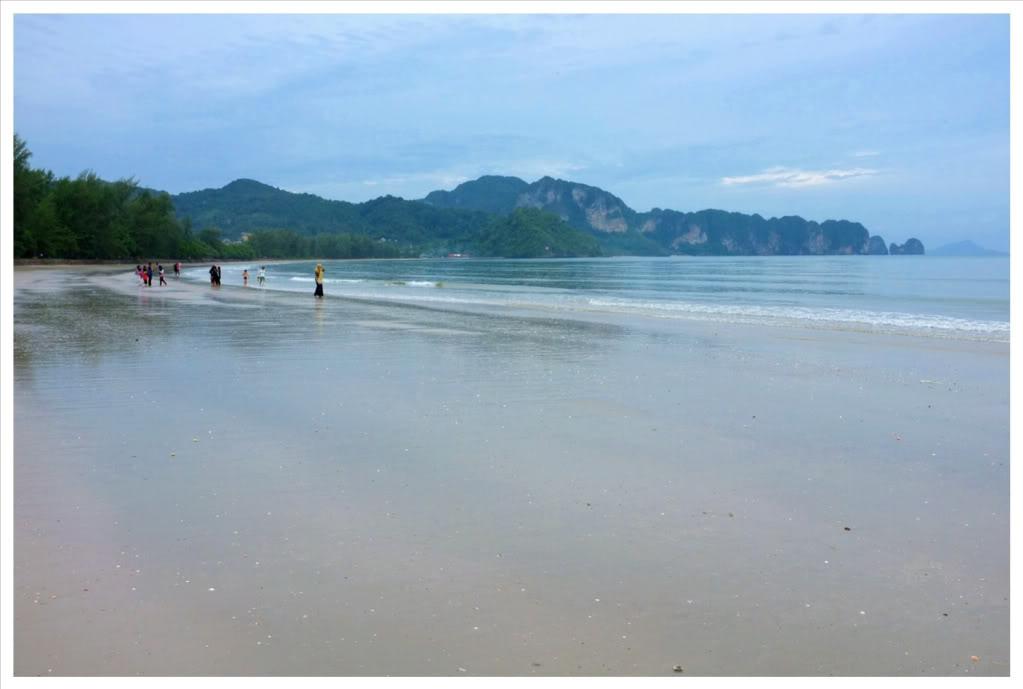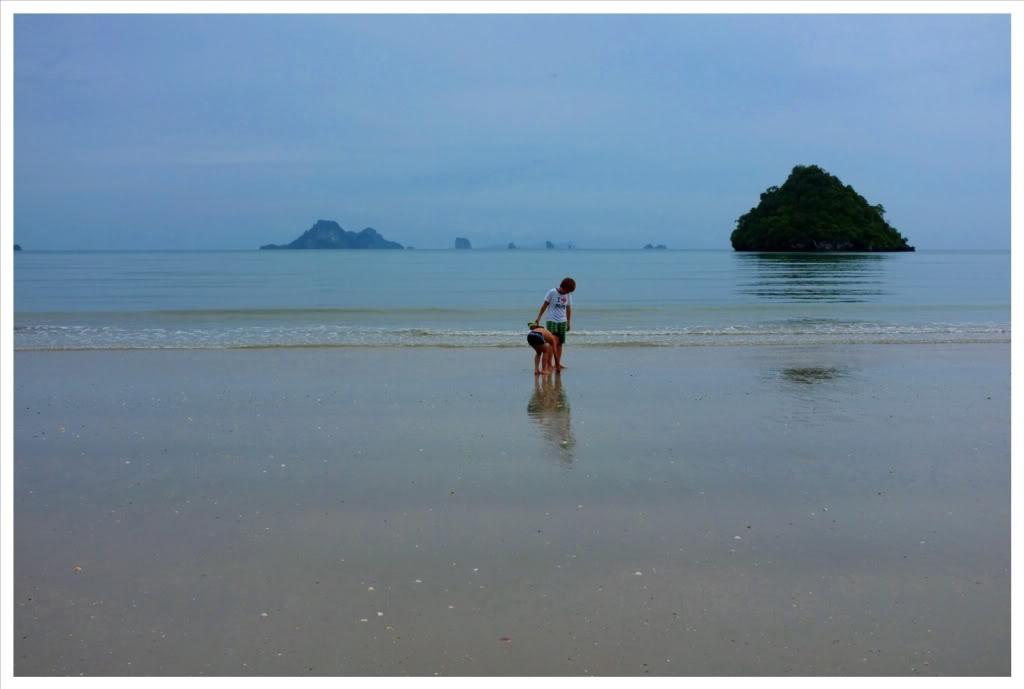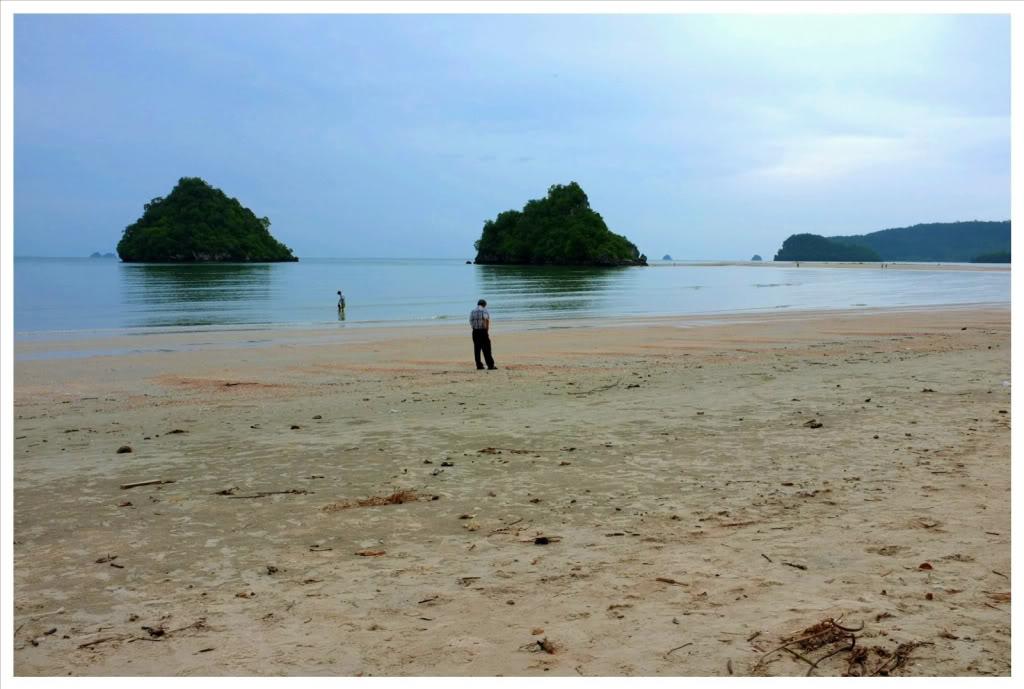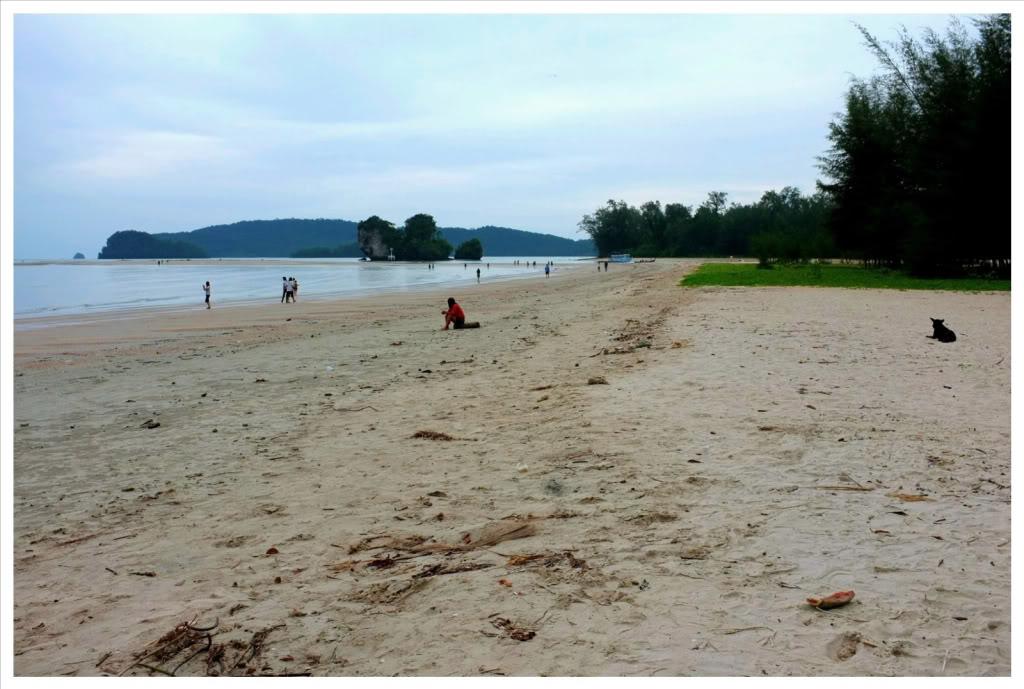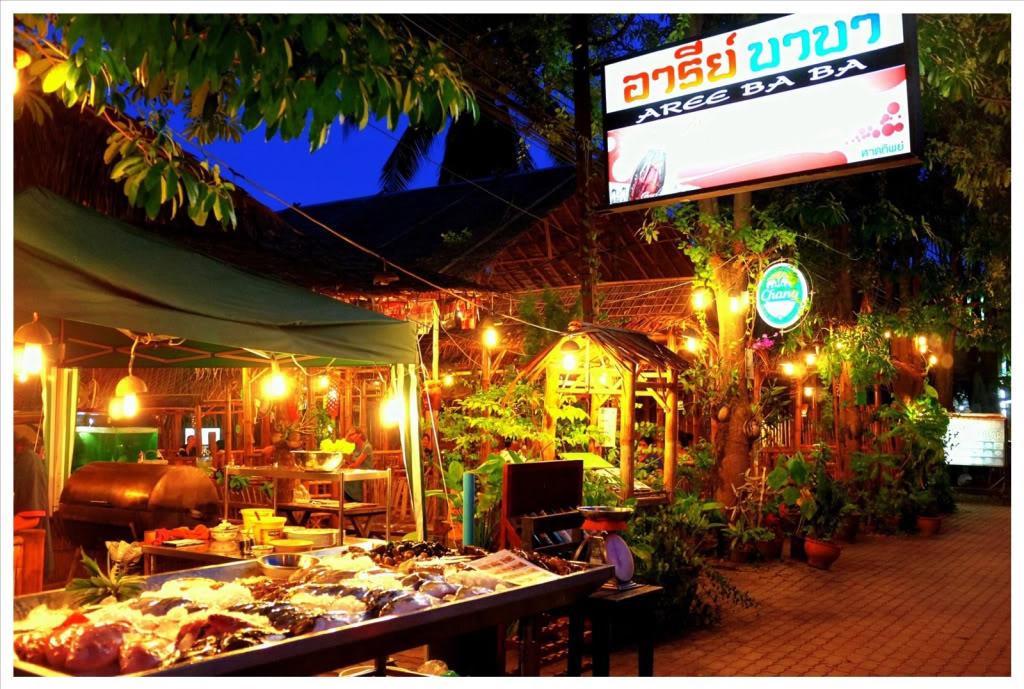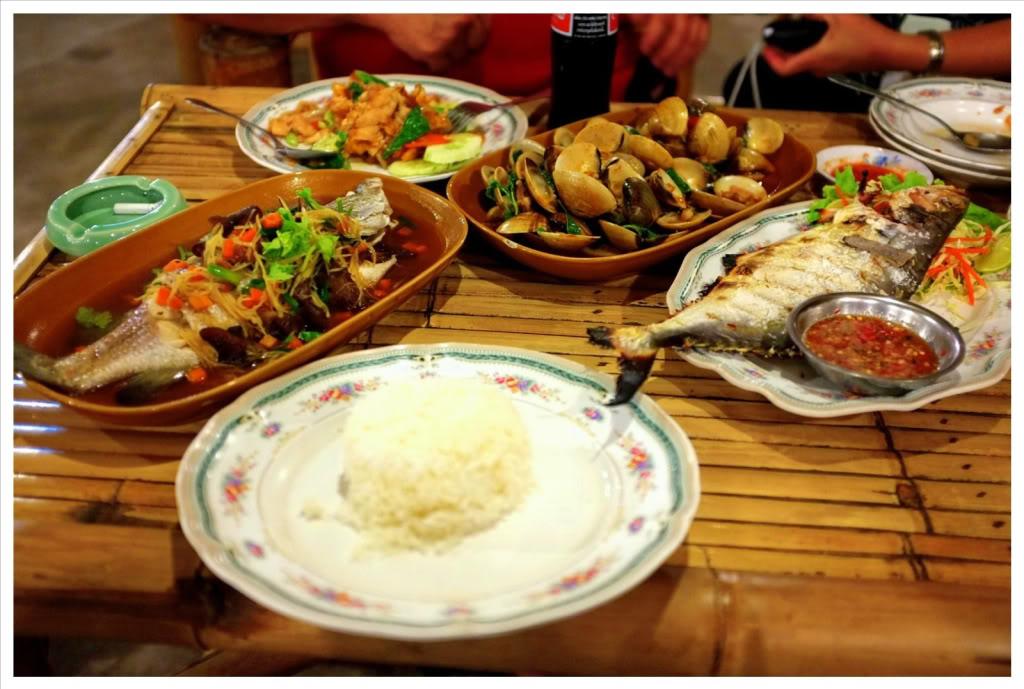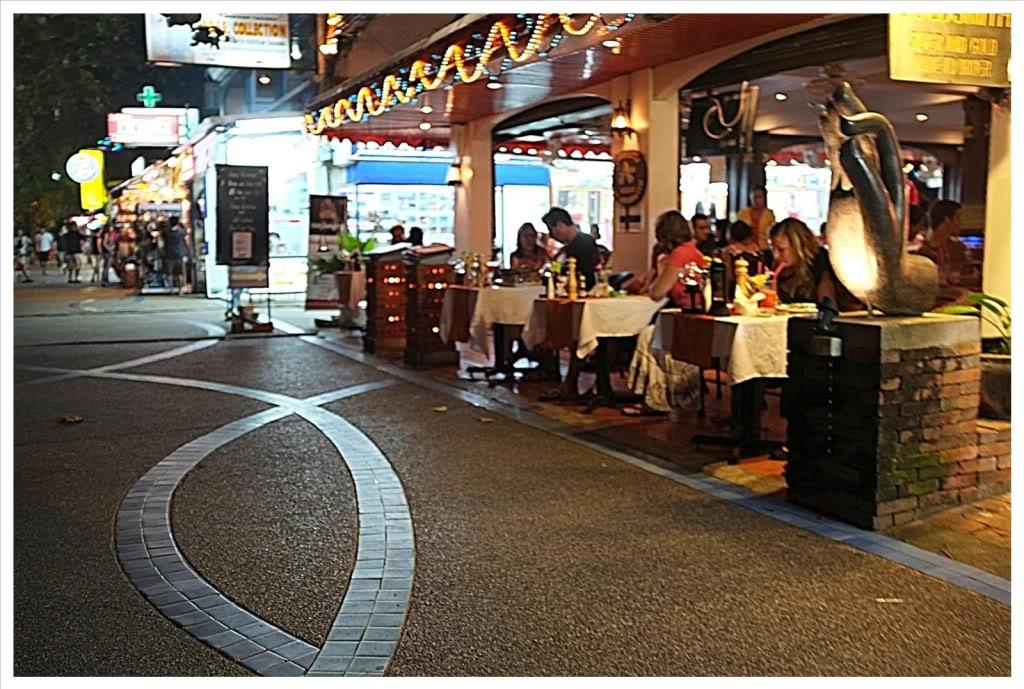 A day ride to Krabi town ...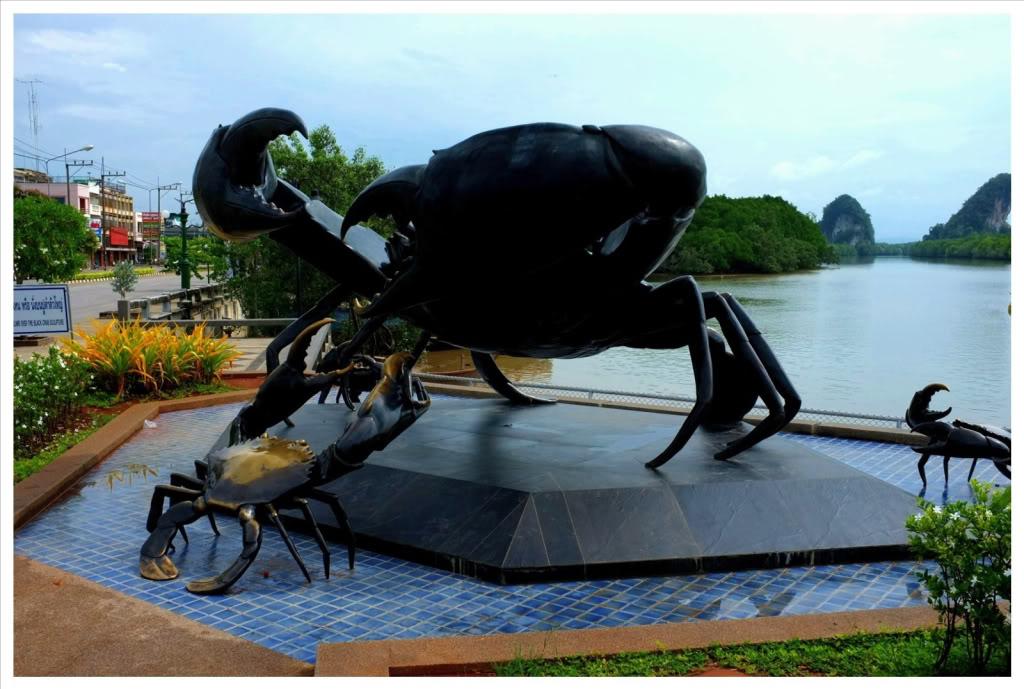 Back to Ao Nang and its beaches ...