Administrator
Staff member
Subscribed
Jan 16, 2003
13,364
4,309
113
68
Just in from the Mae Hong Son Loop & managed to pick up a hot little piece of info: Lahu New Year is on in Luk Khao Larm on 7 March.
As there are a few other Lahu villages in & around Soppong you might want to ask around for Lahu festivities in other villages. My guess is the Mae Lana & Pang Kham area will be well worth checking out around that time.
Check with either Joy at Soppong River Inn
http://www.soppong.com/
or Phen at Little Eden Ghouse
http://www.littleeden-guesthouse.com/
if you want to know more.
I was out there for Lahu New Year in Feb 2004 with RobertH & Silverhawk & was sure there was a report, but I can't find it, so here's a few happy family snaps from 2004....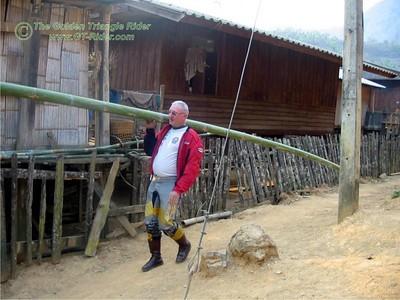 Above: The GT Rider getting some wood for the barbie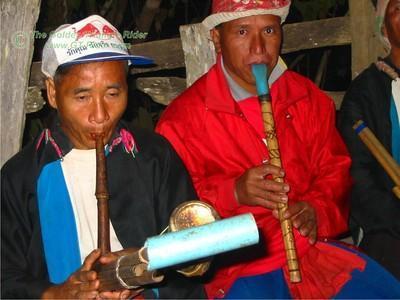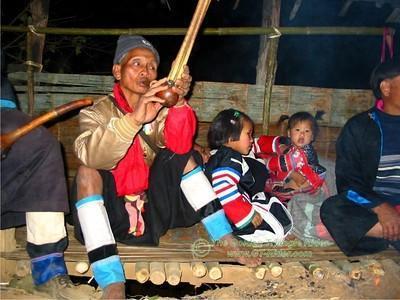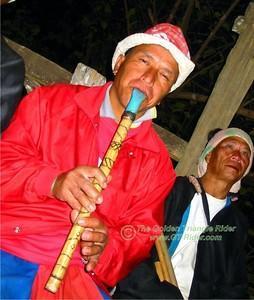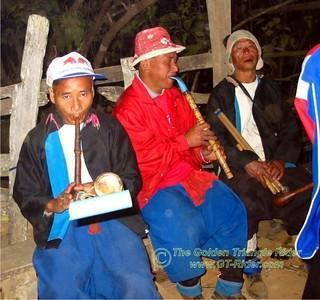 Above: The Lahu rock band in full swing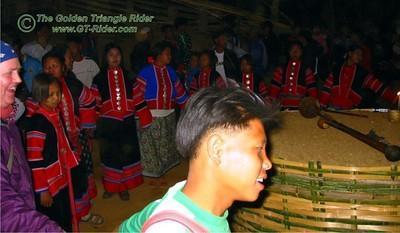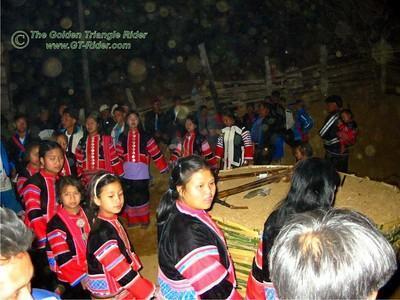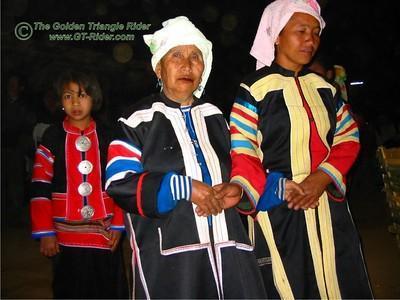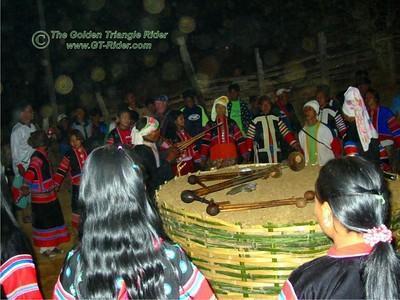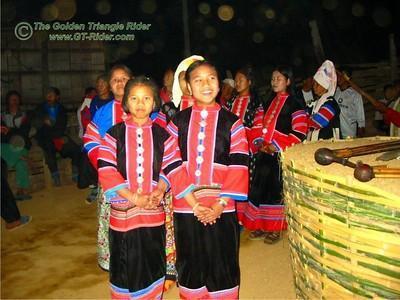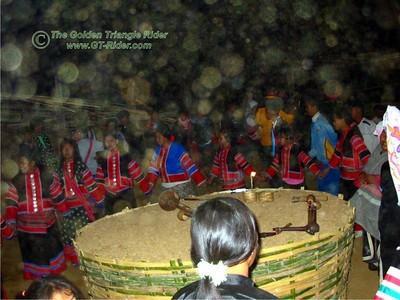 Above: The party under way
I intend to be out there again. Anyone else interested?
If there's a nice group of us we can again make a charitable donation to the village headman, & buy school supplies – pens / pencils / erasers / rulers / stationary/ etc for the kids in the village. 500 baht a head for supplies would be appropriate.