G'day All,
Last trip we were sitting in a restaurant in Attapue.
The food was good and most importantly.. The menu had pictures = easy ordering.
So we found ourselves coming back here regularly.
Jim started taking pictures of the menu.. I asked what are you doing.
Jim " So we can use these when in more remote places on our ride "
What a brilliant idea.. Also took pictures of the menu to share on GTR.
The menu is in Lao and Vietnamese.. So you should have no worries any where in Lao.
We used these pics a few times with good results.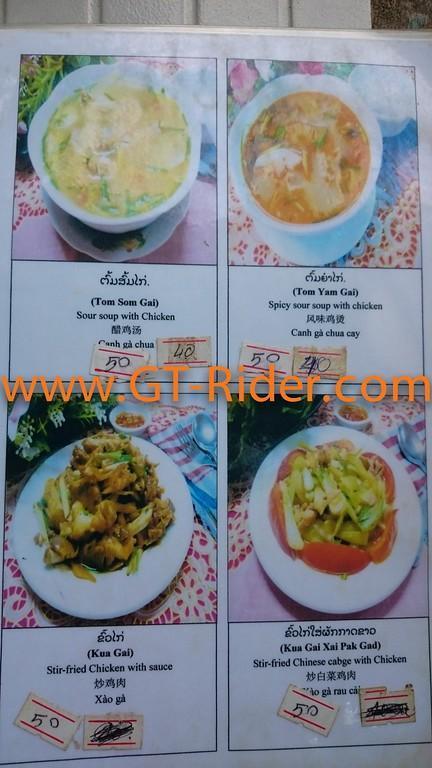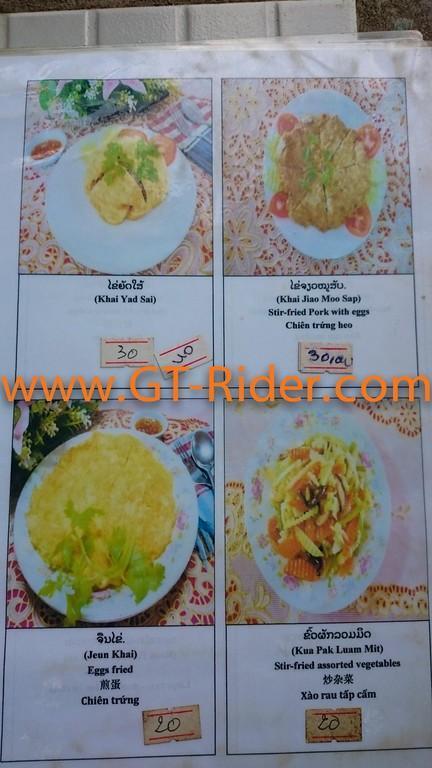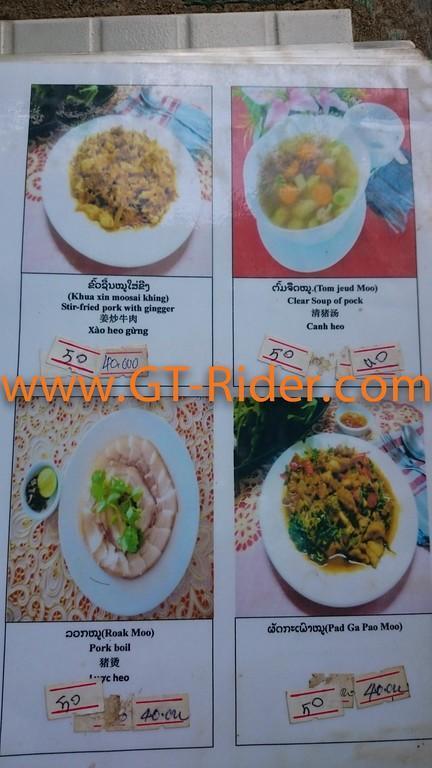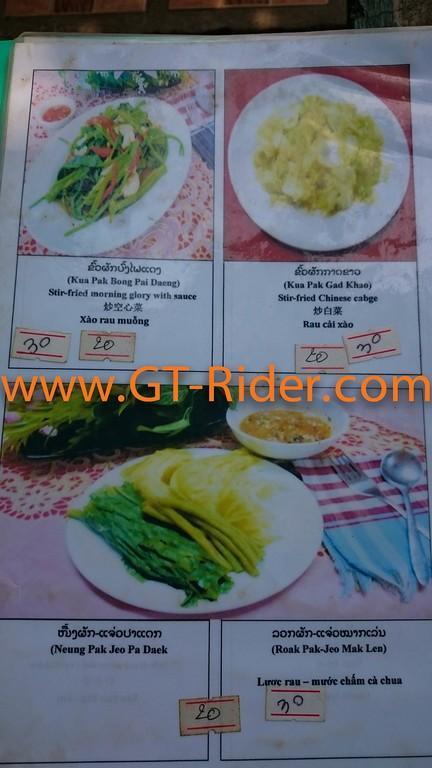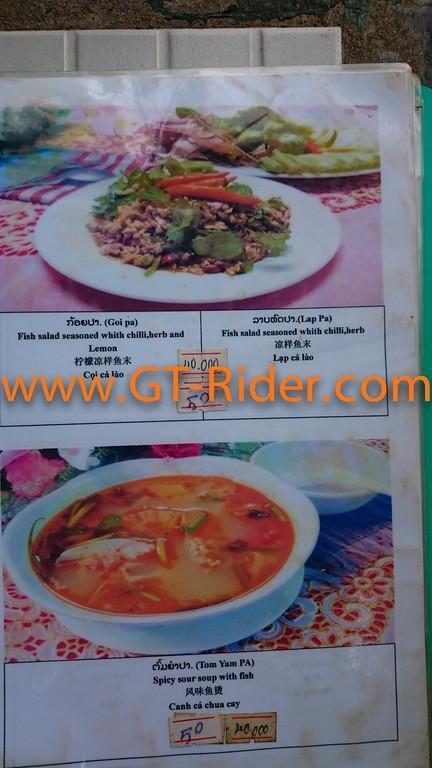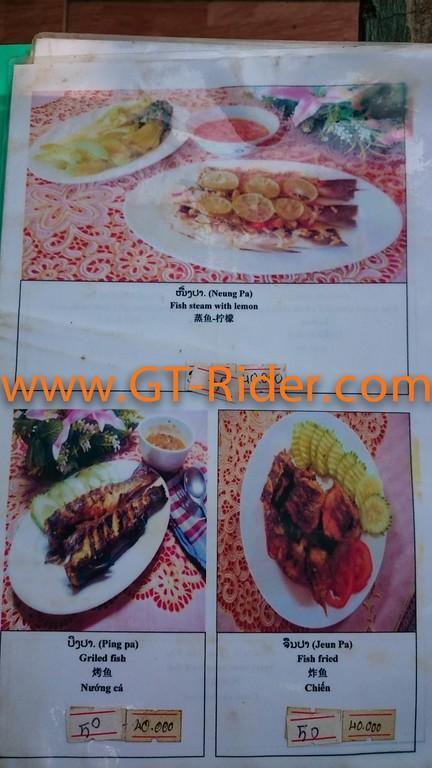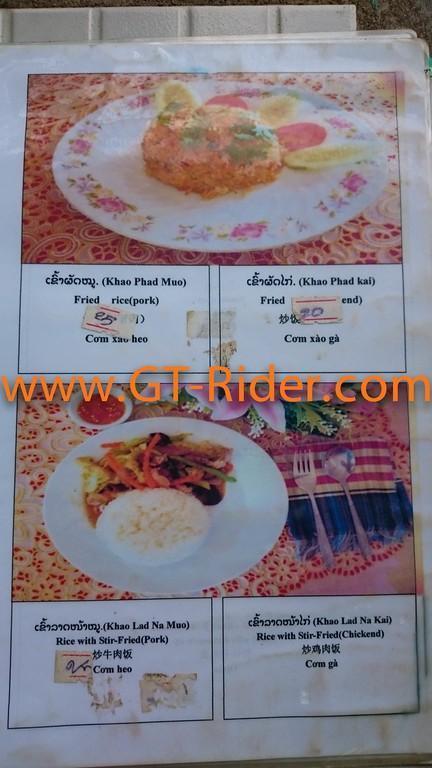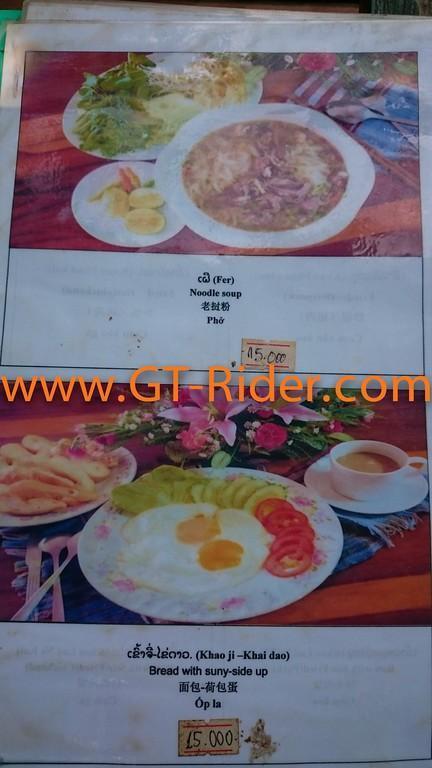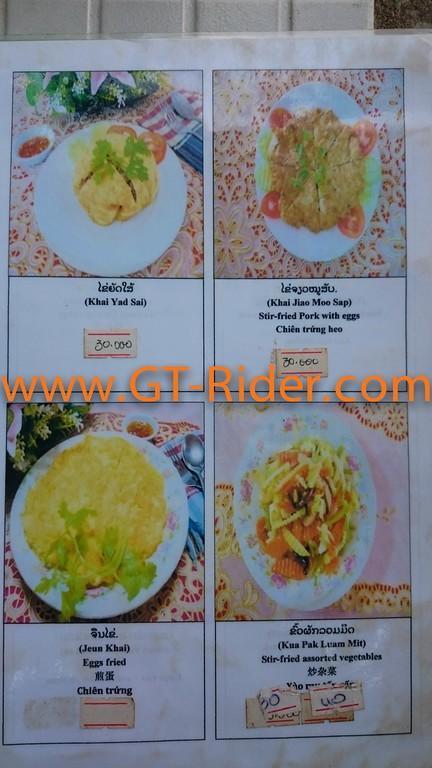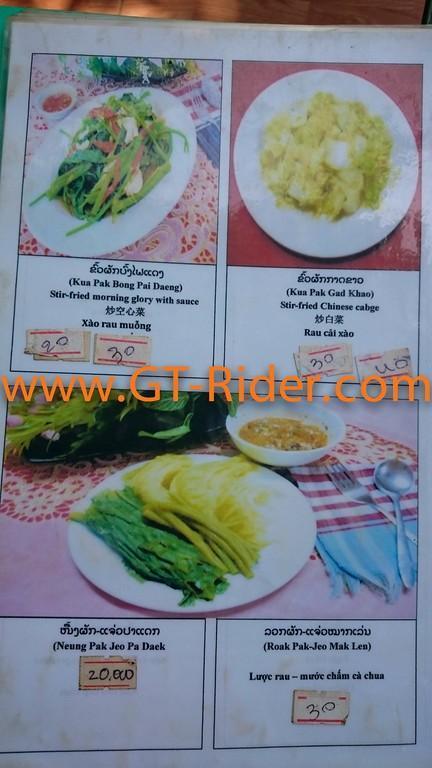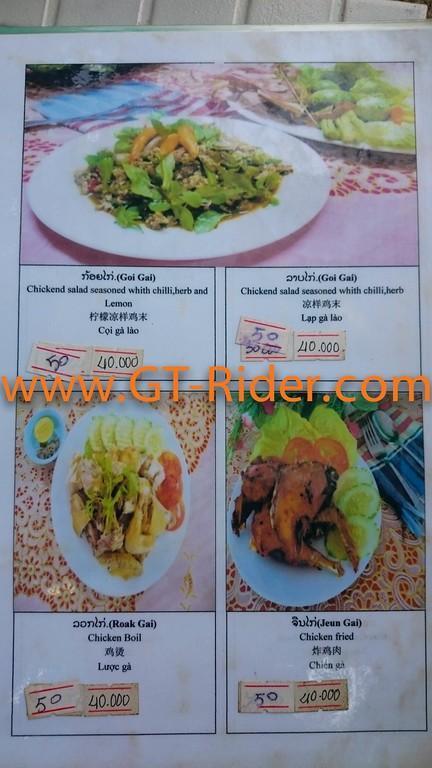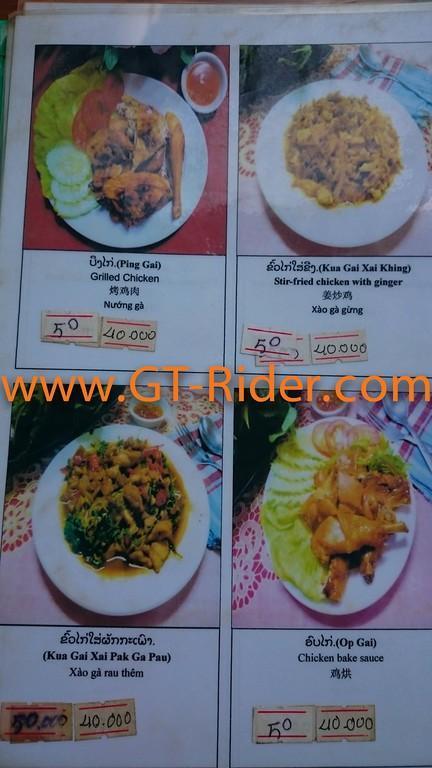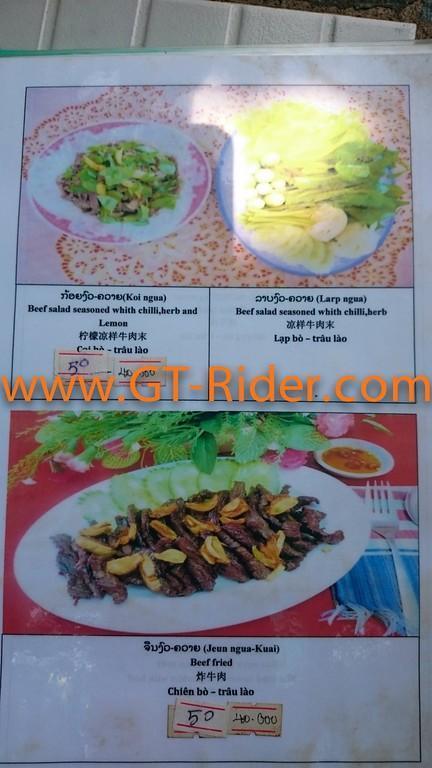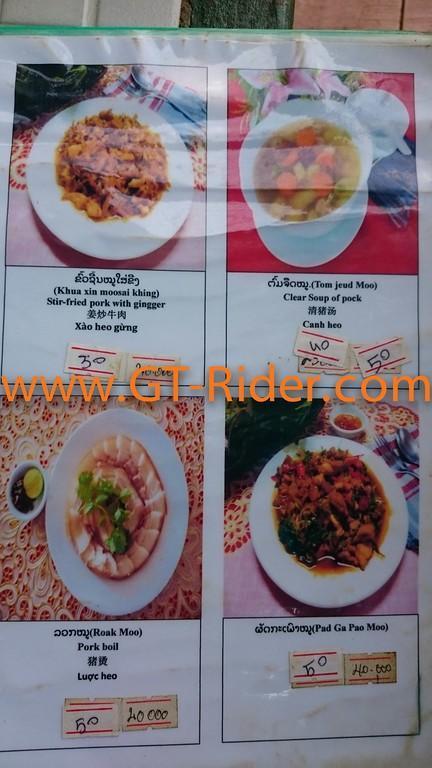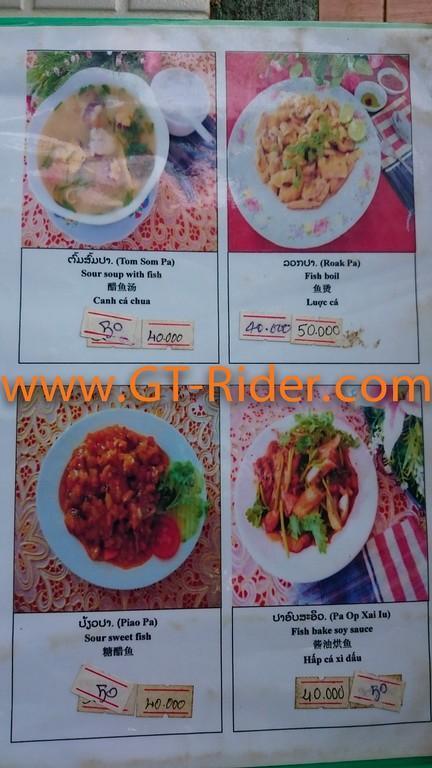 Feel free to add any others if you come across useful items
Right click on the picture and save.. You can also save the picture to your phone.
Cheers
Brian