Administrator
Staff member
Jan 16, 2003
12,533
2,964
113
67
Twice now travelling in Laos the little lady has flown in with her gear.
And two times bringing a hard bag with her gear in, but no space to strap it on the bike.
She still insists bringing the bag she likes to pack in & not a soft bag as requested!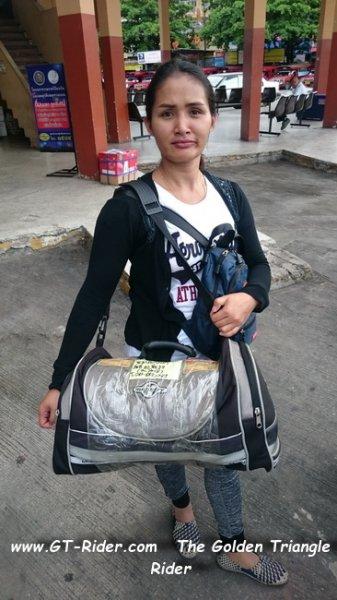 The first time was in Vientiane & we were Luang Prabang bound, so the solution was to fly the bag to LPQ with Lao airlines.
This we did packing as much as we could to travel as light as possible.
The freight cost was negligible at just a couple of hundred baht & the bag was in Luang PRabnag in a few hours.
We arrived a few days later & picked the bag up at the airport – simple enough.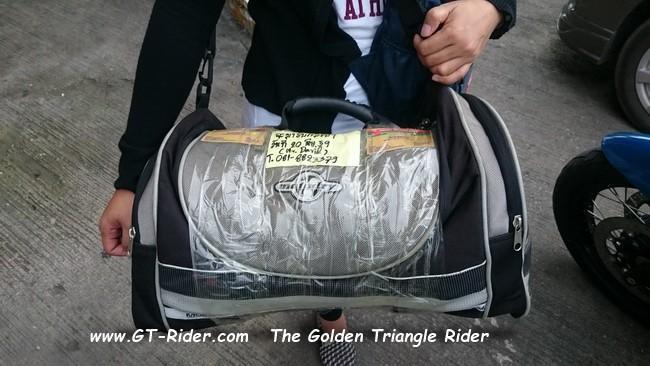 Fast forward a few months & madam flies into LPQ with the same bag, again with no space for the bag on the bike.
The solution this time bus it from Luang Prabang to Chiang Mai.
The price 600 baht for the bag & it is in Chiang Mai at the arcade bus station ready to be picked up in 24 hours.
We arrived 4 days later & collected the bag.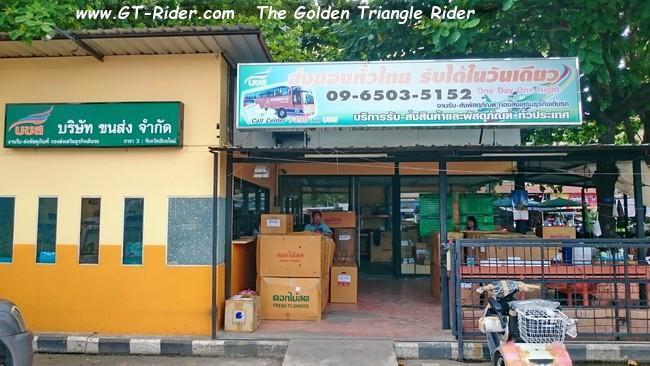 So sometimes if you feel you may be carrying too much luggage, or just want to lighten the load while you have a pax, it is easy enough to bus or fly your gear around for a cheap price.