Administrator
Staff member
Jan 16, 2003
12,479
2,898
113
67
Oudom Xai province has two Khamu new year festivals coming up.
The first one is
13 January 2020 @ Lak Sip, kilometre ten
on R13N, heading north from Oudom Xai towards Kuang Namtha. Lak Sip Location here:
Google Maps
This event has been moved forward one day from 14 to 13 January.
The second one is on
16-18 January @ the main Oudom Xai stadium.
The google maps location.
Some images of previous Khamu New Year from the Oudom Xai Tourist office.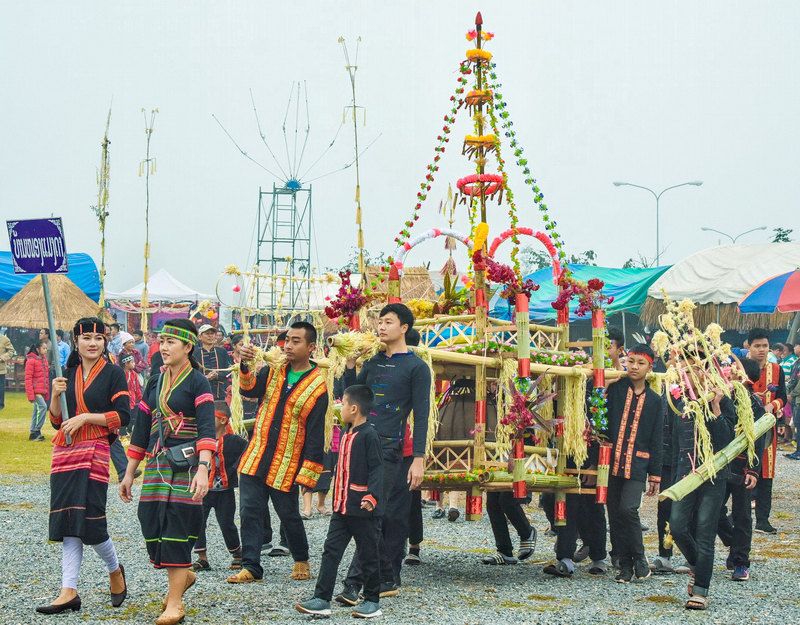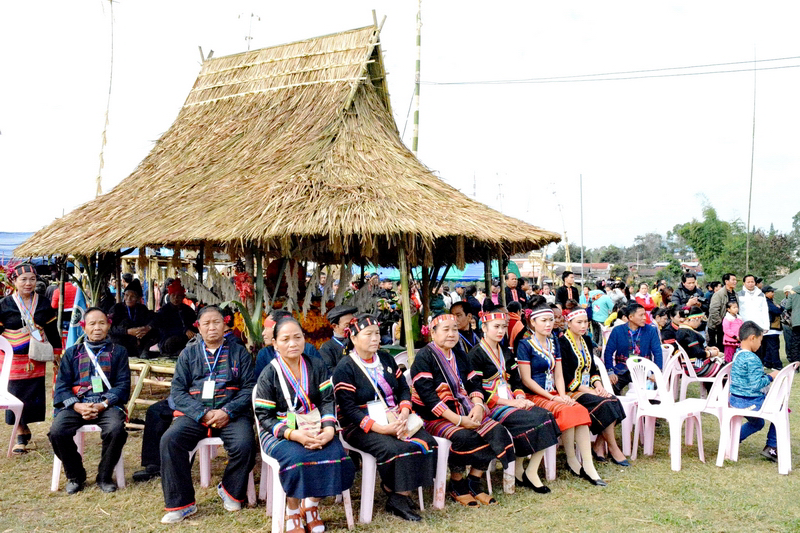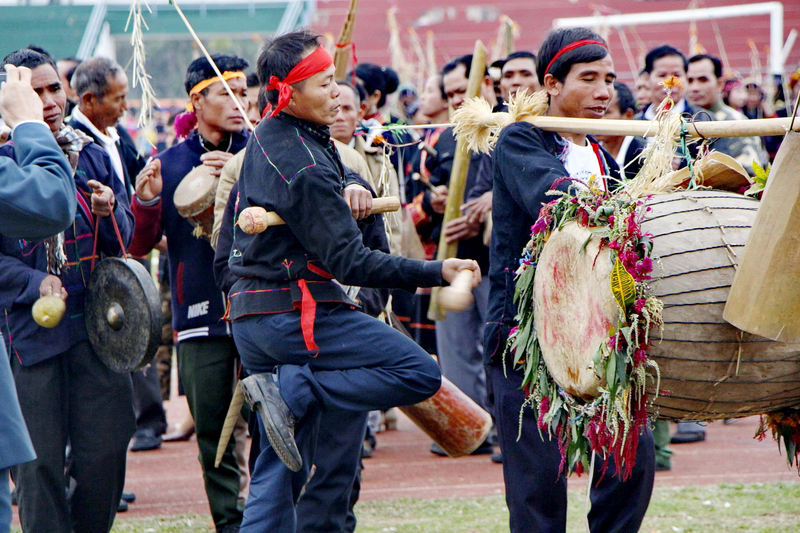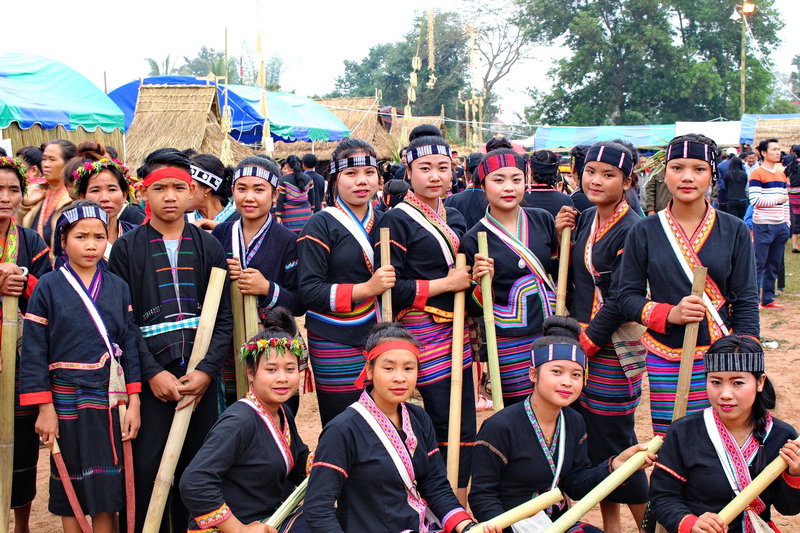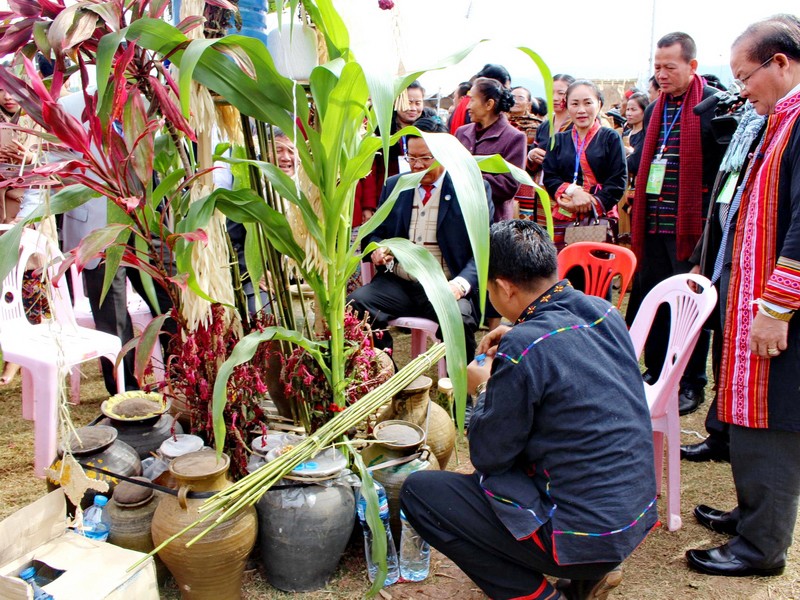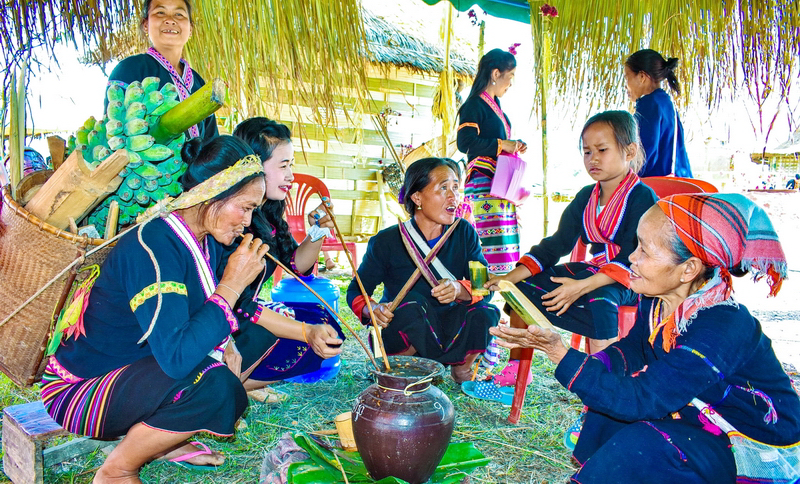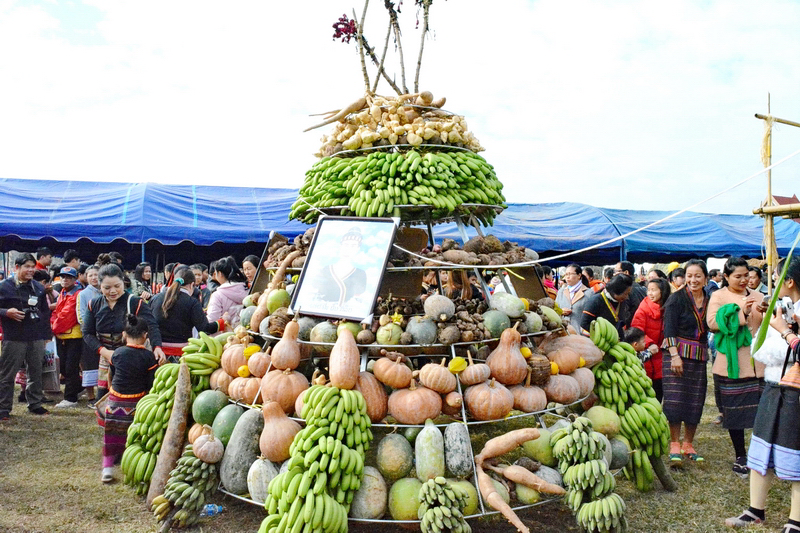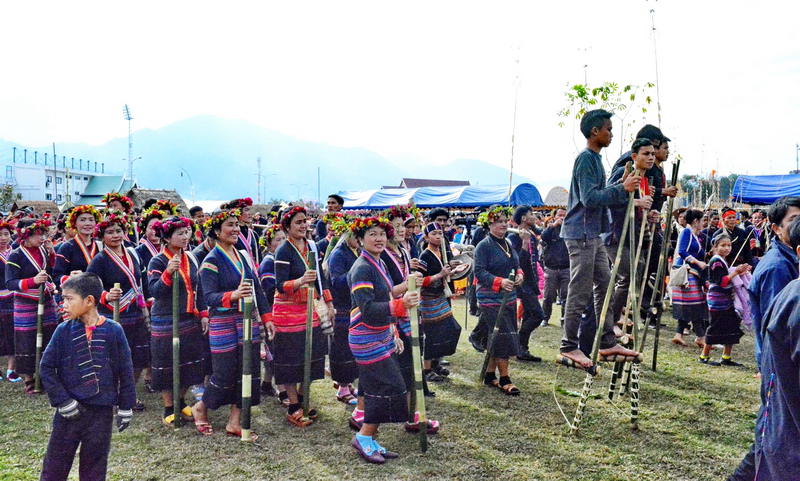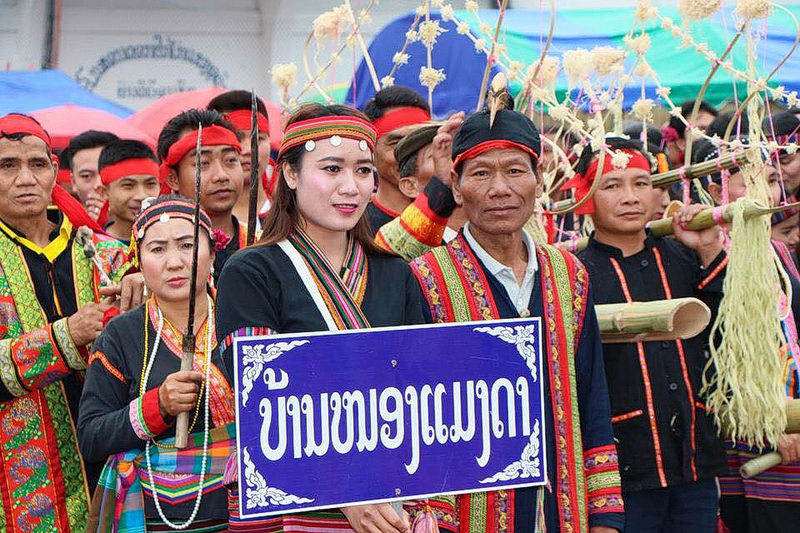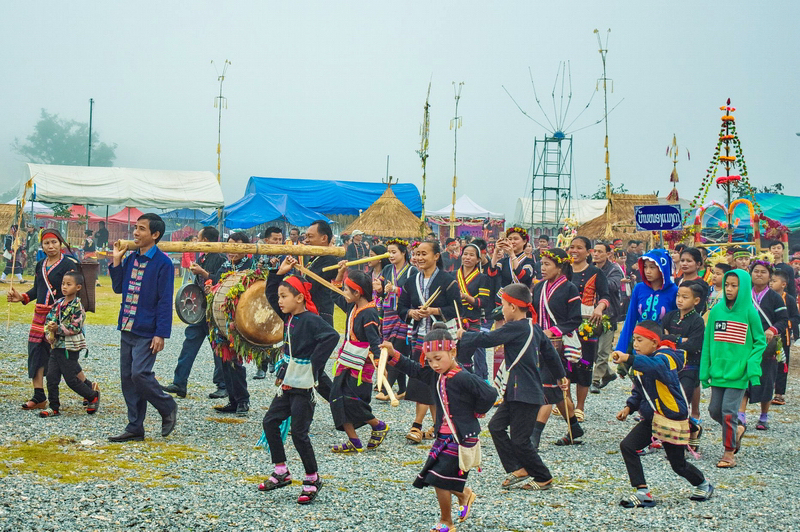 Some Khamu New Years on GTR before
Chiang Khong - Khamu New Year - The Tai Lue Lai Kham museum - a CK meander
Thankyou
Ae Vilaphet
for the information.
Last edited: