Administrator
Staff member
Jan 16, 2003
12,519
2,943
113
67
SAVANNAKHET
Louis Motocross Shop for big bike service & repairs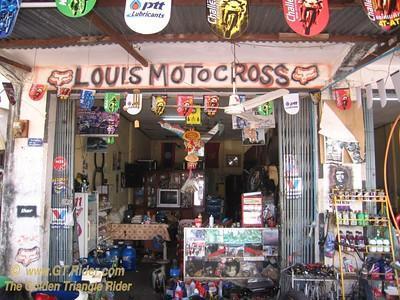 Louis & the boys are right into M-X & know where 'n how to ride around Savannaket. They even have a local M-X track if you want to ride with the local boys on the weekend.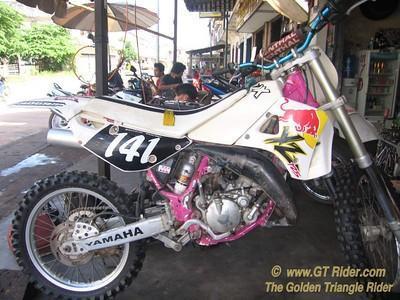 Louis, dressed up to the nine's in his official Honda shirt, just for the photo.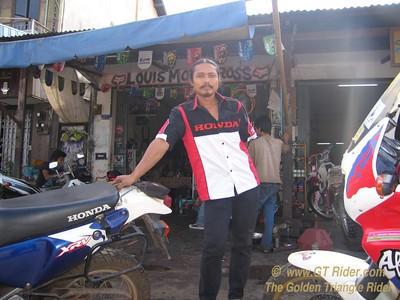 Louis is a really cool & nice guy. Drop by & say hello when you are in Savannakhet.
GPS Waypoint: N16 33.551 E104 44.766