Hi all,
I recently did a trip round the Golden Triangle, renting an XR 250 in Chiang Mai and really enjoyed it, I am thinking of doing something similar
in Laos or Cambodia but can't decide which. I would be renting again, either in Vientiane or Phnom Phen. I don't mind a bit of off road but not like, three foot deep river crossings ! Any suggestions or advice would be appreciated.
Thanks, Gary.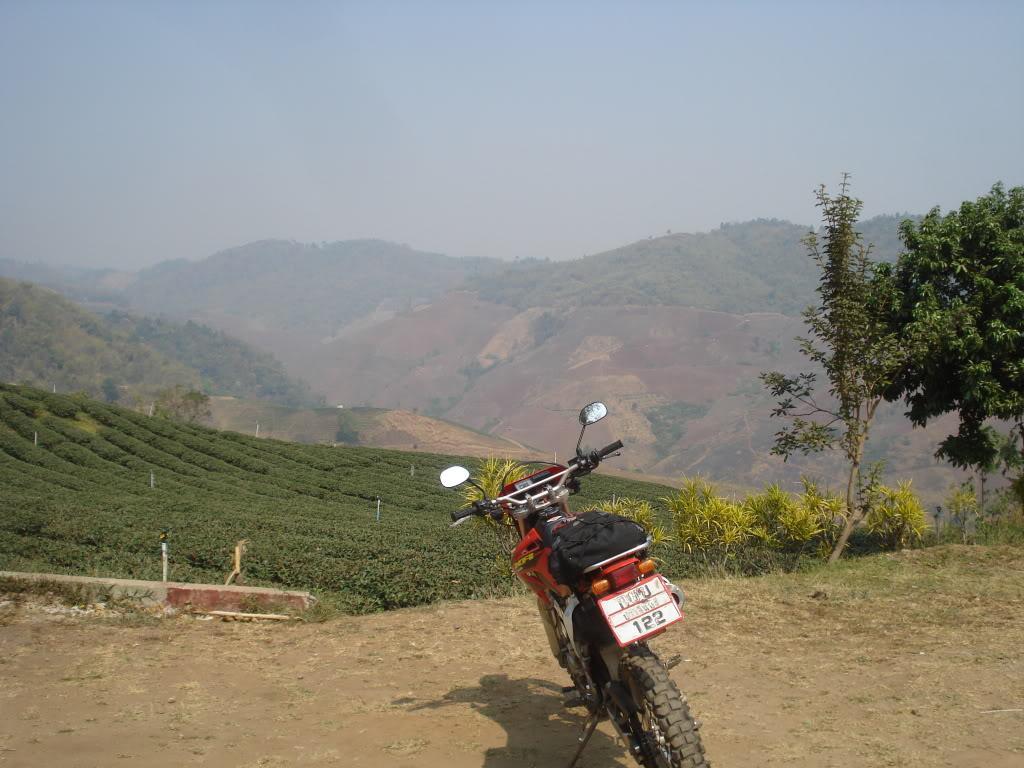 Near Thoed Thai, I think !