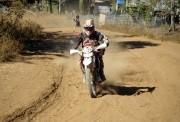 Mar 30, 2010
2,139
278
83
Ever since our Sangklaburi to Umphang Missing link trip a lot of people have asked me about the Lifestraw.
(Recently Lifestraw sent me an email that made me think about posting this on GT Rider).
https://www.gt-rider.com/thailand-motorcycle-forum/showthread.php/38208-The-Missing-Link-Sangkhlaburi-to-Umphang-and-back
!
Trent urgently needing water.
Jack thought this was cool and had a try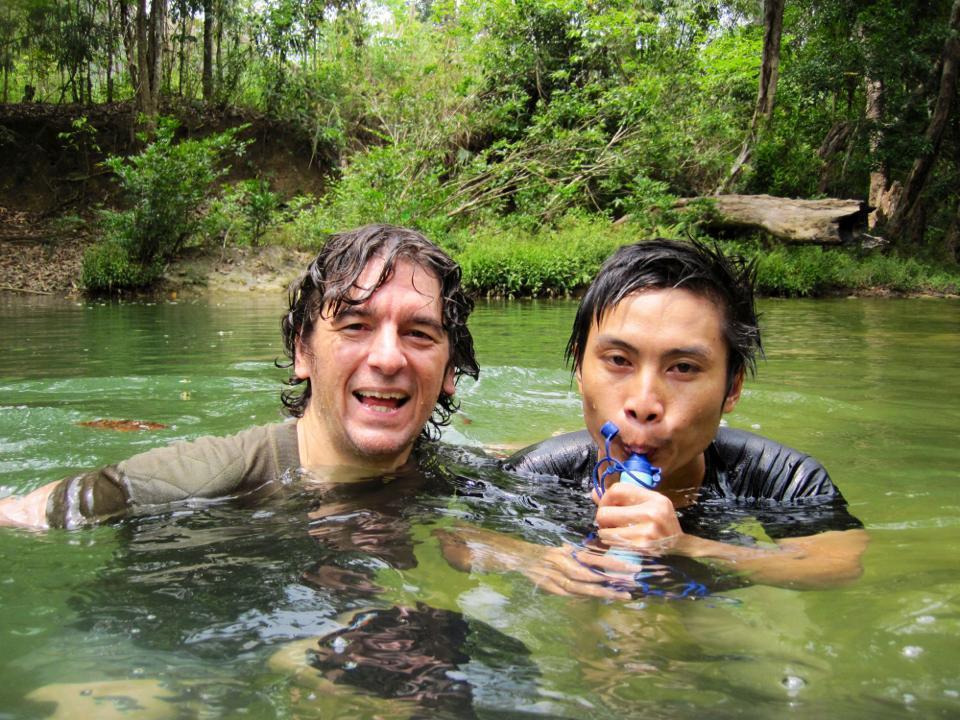 Trent drank as much water as he could from the river with the Lifestraw. ( We easily made the river crossing after Trent had finished ;-)
Then filled up his camelbak and continued to drink from that with the Lifestraw until we could buy drinking water.
There is an office in Thailand. But you have to order via Australia.
Check on this as things may have changed.. No point paying international post if you can pay in Aus and have it sent locally.
I have never had to use this personally since I purchased it.. BUT it is peace of mind to know it is in my bag and handy if needed.
You can place the Lifestraw in mud and all sorts of filthy water and be perfectly well after.
More information below.
http://www.lifestraw.com.au/page/lifestraw-personal/default.asp