Administrator
Staff member
Jan 16, 2003
12,334
2,722
113
67
Continued from
Dad 'n Dave Go To Dan Sai - Phi Ta Khon 2009
Route 201 Loei - Chiang Khan
Route 211 Chiang Khan - Nong Khai
Date: Monday 29 June 2009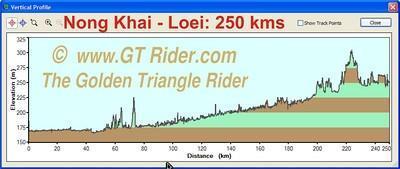 One of my favourite rides in Thailand.
Fast flowing asphalt & rolling hills R201 Loei - Chiang Khan.
A true sport bike ride & one you normally don't see many photos of because you're riding so fast, enjoying the ride & can't be bothered to stop.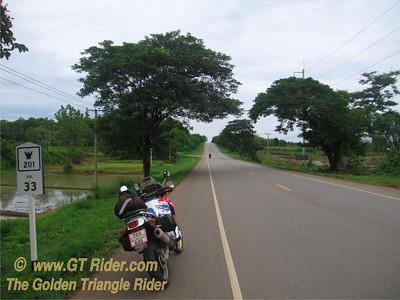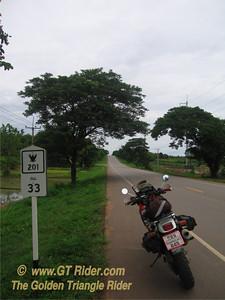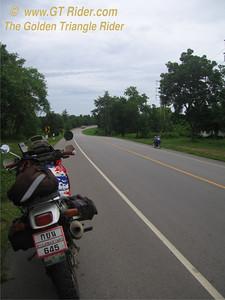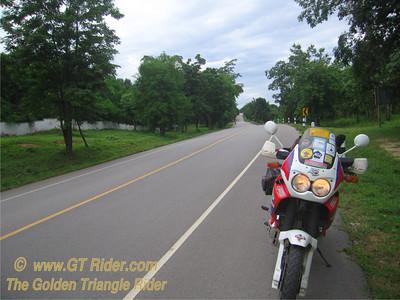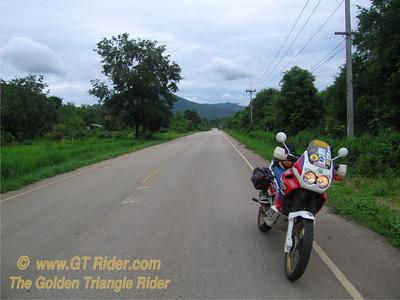 From Loei, at Chiang Khan it's a right & onto R211 & the Mekong riverside road.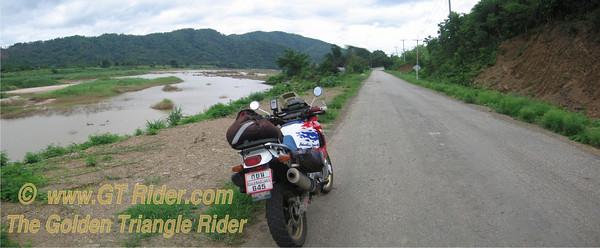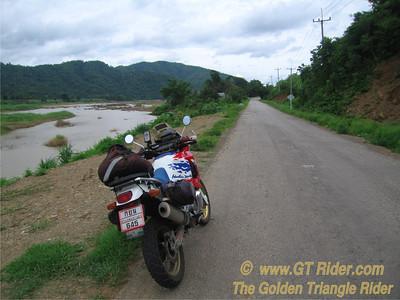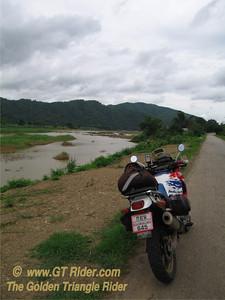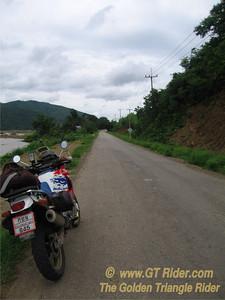 Depending on the season & /or the weather, the river's either up or down.
And I never tire of riding this road alongside the 'Khong.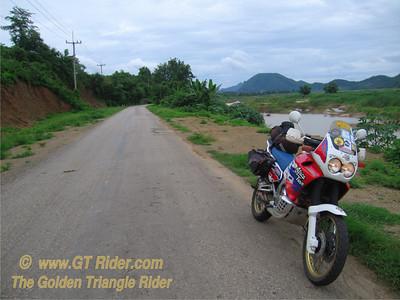 Lots of fresh air, greenery & light traffic.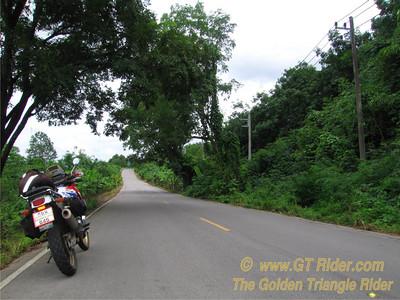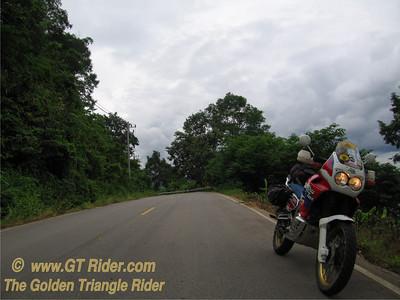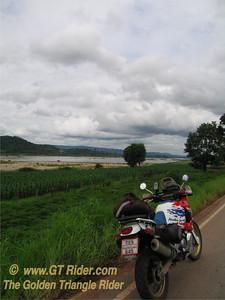 The Mekong is down on the way to Laos on 29 June 2009

All the rocks are up in the river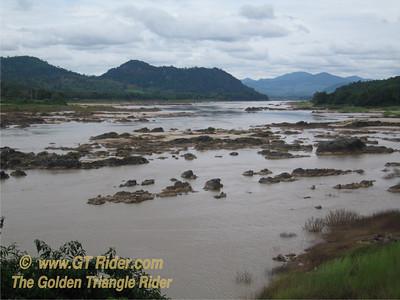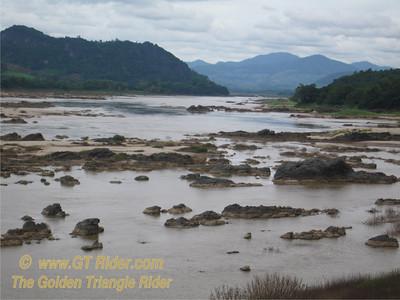 Come back 2 weeks later from Laos on 10 July 2009 & the river's up.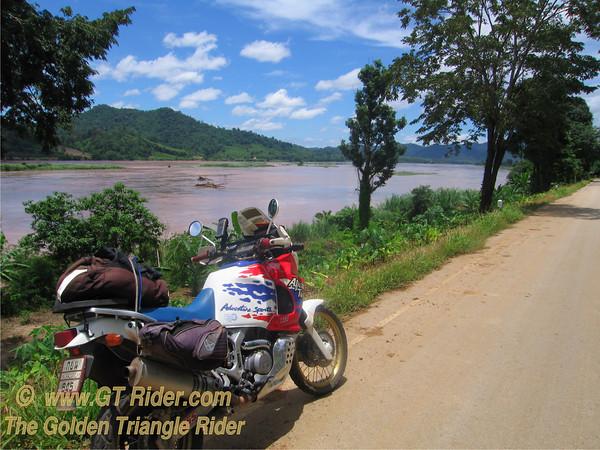 No rocks, lots of water in the Mekong, but still great weather, roads & riding.
An incredible sight even for me as for 2 weeks I'd ridden along the Mekong from Vientiane south to Pakxe & the 4000 Islands & not experienced any wet riding. Yet the river was way way up in comparison to 2 weeks earlier!
Here it is again on 29 June 2009

More R211 road piccies in an attempt to show what a fabulous rolling undulating road this is alongside the Mekong.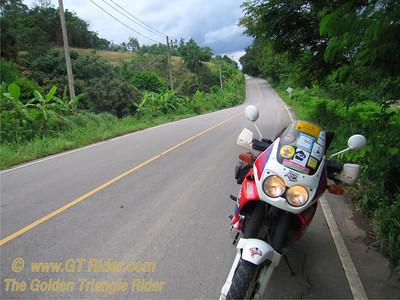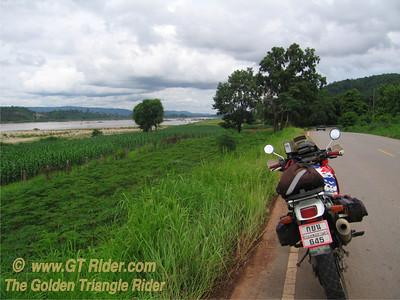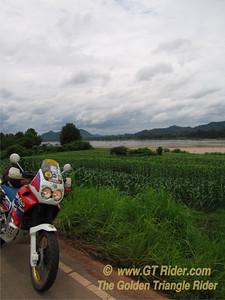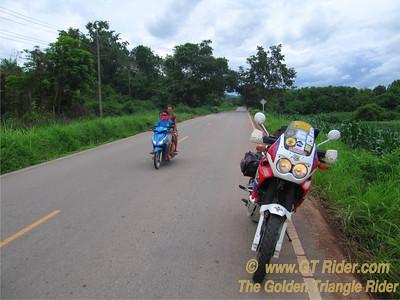 Bungy you HAVE TO do this one next year after Dan Sai & Phi Ta Khon - come on over to Nong Khai for the night, then head back home non-stop from Nong Khai. You can do it (Nong Khai - Cnx) in 8 hrs "easy."
Last edited: