Administrator
Staff member
Subscribed
Jan 16, 2003
13,318
4,229
113
68
LUANG NAM THA
The Dokchampa Hotel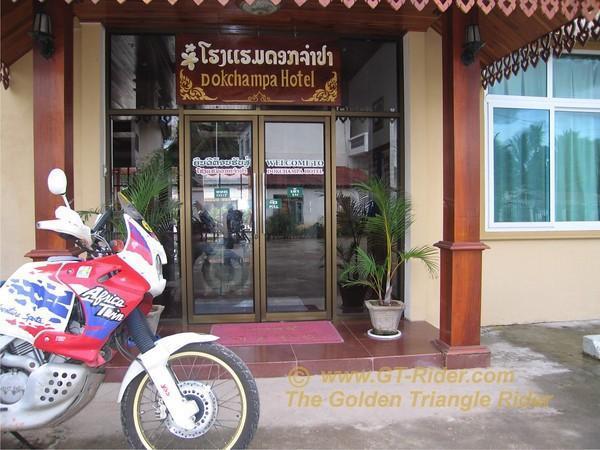 Fan rooms on the ground floor. No need to walk upstairs. Get of the bike & straight into your room.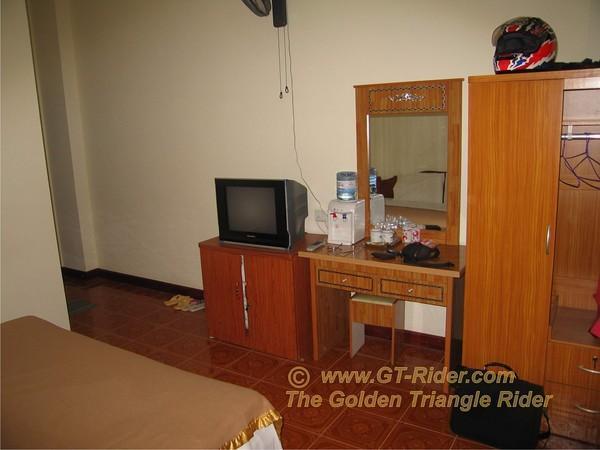 Under cover parking at the rear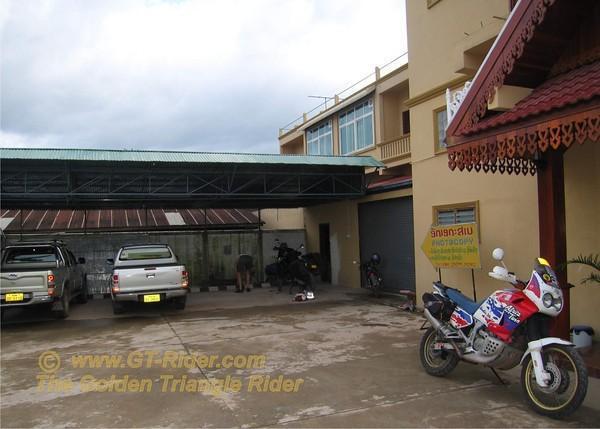 RESTAURANT
The Manychan, in the main street, diagonally opposite the Dokchampa.
BREAKFAST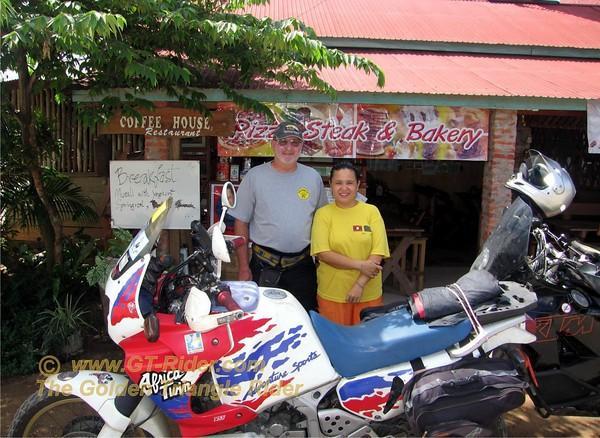 Coffee House Corner, run by a lovely Thai lady from Chiang Rai (her husband works for the EU in LNT).
Nice breakfast, with good cappuccino coffee. Also steaks & pizzas if you're so inclined.