Luang Namtha to Boun Neua.
GPS Track Recorded by:- Moto-Rex. December 2012
https://www.dropbox.com/s/o0ax6eisckpflht/2%20Luang%20Namtra-Boun%20Neua%2020121202.gpx?dl=0
Best part of this ride is the dirt track that cuts from hwy 13 to Boun Tai, normally pretty easy going, but rain will make it super slippery. There is Accommodation Boun Tai if you need it.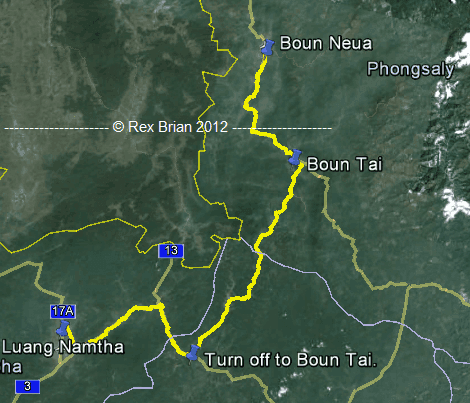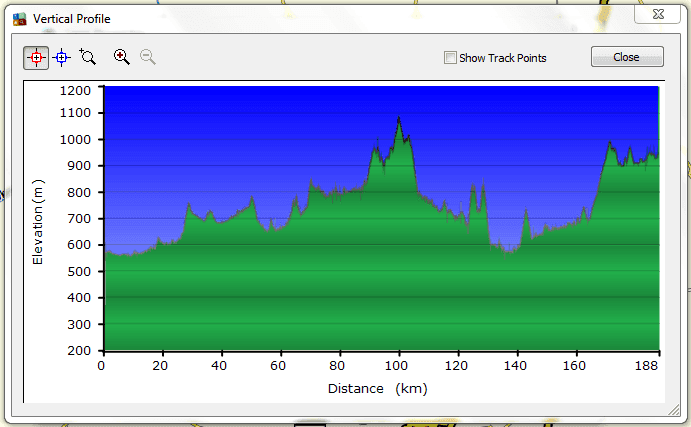 More info here.
https://www.gt-rider.com/thailand-motorcycle-forum/showthread.php/37920-Holy-Moses-An-Adventurous-motorcycle-ride-in-Laos
https://www.gt-rider.com/thailand-motorcycle-forum/showthread.php/37669-Northern-Laos-December-2012-(Moto-Rex-amp-BrianBKK)