Administrator
Staff member
Subscribed
Jan 16, 2003
12,868
3,401
113
67
The site for the new Mekong bridge "at Luang Prabang."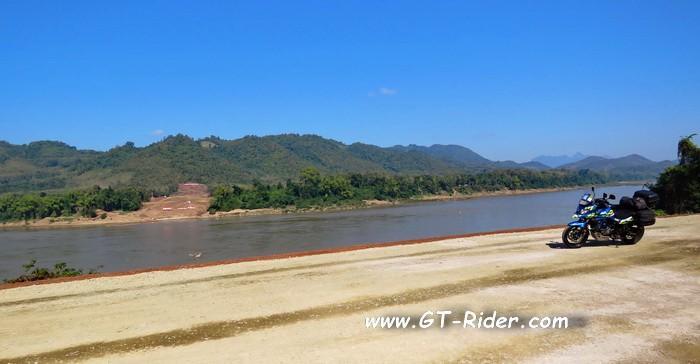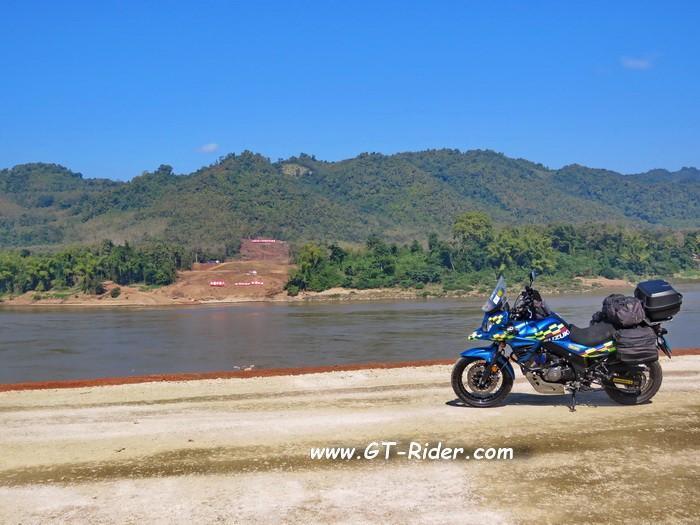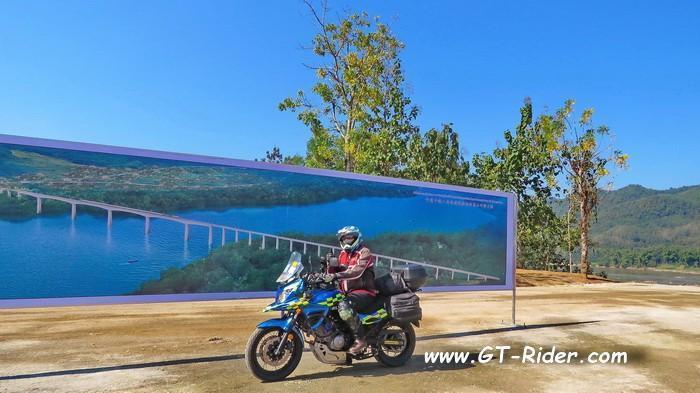 On the Luang Prabang side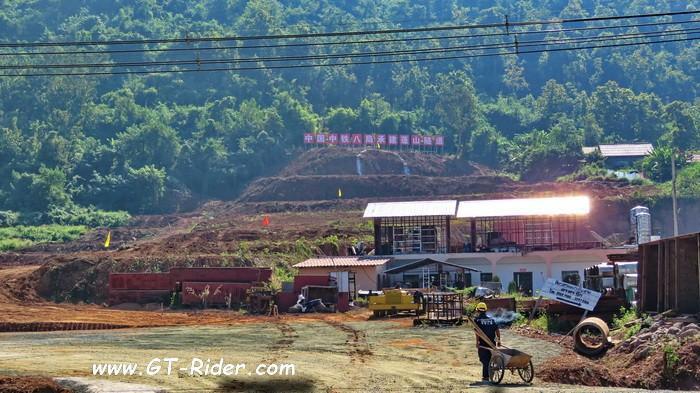 is that circle supposed to represent the location of a tunnel to go through the hills???
Or....?
The start of bridge construction is supposed to be inaugurated tomorrow - 25 December 2016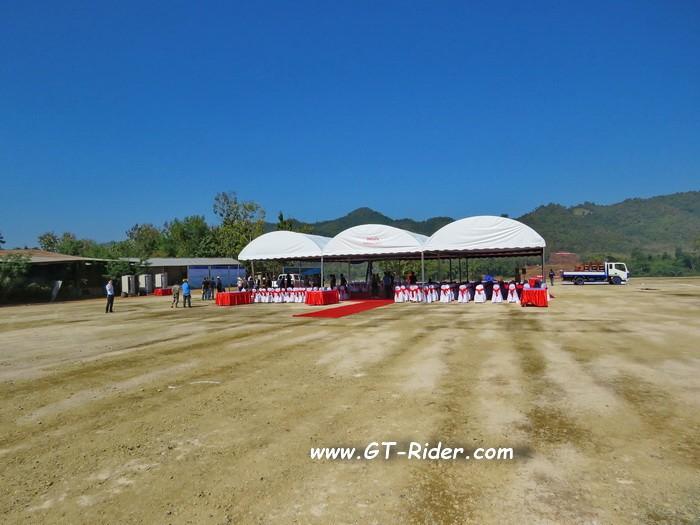 The location of the bridge is exactly where the new Luang Prabang bypass starts on the north / upstream side of Luang Prabang.
Roughly 9 kms upstream.
GPS: N19 55.894 E102 12.412
The bridge is related to the Lao high speed train project being built by the Chinese.
Laos Heavy Truck Traffic In The Future
Chiang Mai – Xam Nua Return
Last edited: