Administrator
Staff member
Subscribed
Jan 16, 2003
13,364
4,308
113
68
For you guys who may have been half-heartedly following my mis-adventures after a trouble free 3weeks in Laos, but immediately back in Thailand experienced 4 electrical failures
https://www.gt-rider.com/thailand-motorc ... html#34756
will be amused to know that yesterday I finally got my bike back from Piston Shop in Chiang Mai all AOK. 8)
I should have celebrated by buying a lottery ticket with my bike rego, because yesterdays' winning number was
645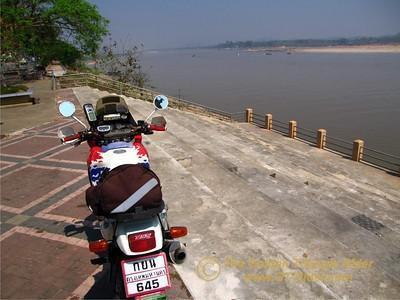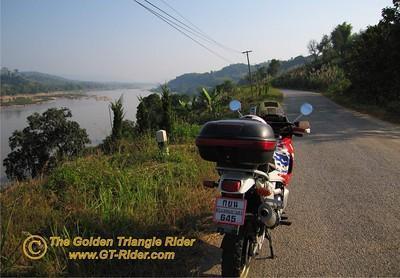 I agree you can't win them all, but you can have a lot of fun on the road, even with breakdowns.
Whoever said life here was boring.
I guess my bike's lucky number has now come & gone, so you all take care now. :lol: :lol:
Buy a ticket for your bike as my turn's been & gone.