Administrator
Staff member
Subscribed
Jan 16, 2003
13,364
4,309
113
68
Mae Chaem sits in a valley on the west side of Doi Inthanon, the highest mountain in Thailand.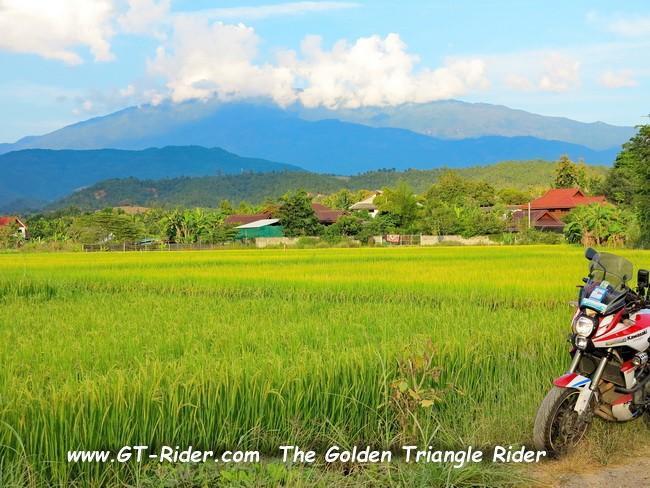 Mae Chaem - Doi Inthanon
Only a 120 kms from Chiang Mai it can be a quick 1 3/4 hrs ride; but being so close to Chiang Mai many guys blast onto Mae Hong Son or Mae Sarieng for the night.
The road R1192 into Mae Chaem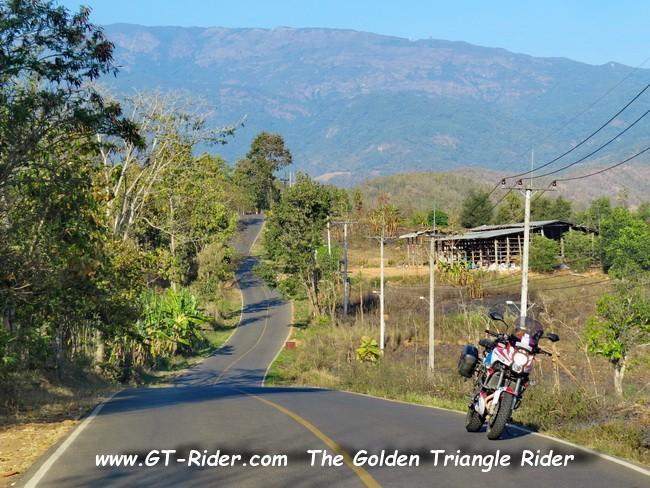 R1192 the Mae Chaem- Doi Inthanon road.
Indeed Mae Chaem seems to be a bit of a quiet backwater town, but it is a beauty if you want to take your time & potter around; especially after the wet & just starting the rice harvest.
Life in Mae Chaem is still very traditional.
Enjoy these few pics I managed to snap over 2 days rambling around the beautiful valley.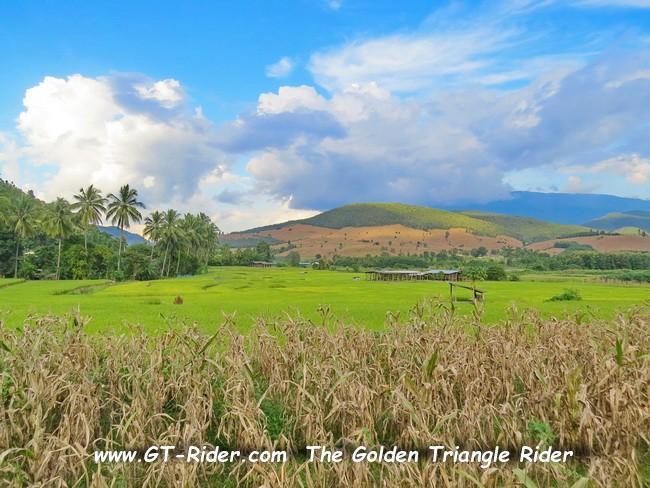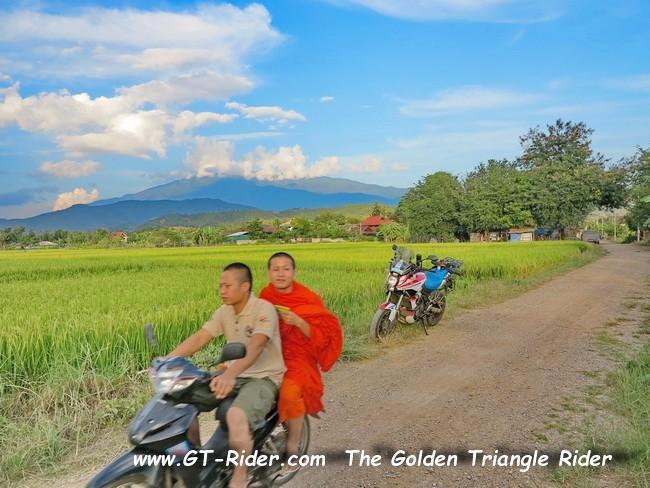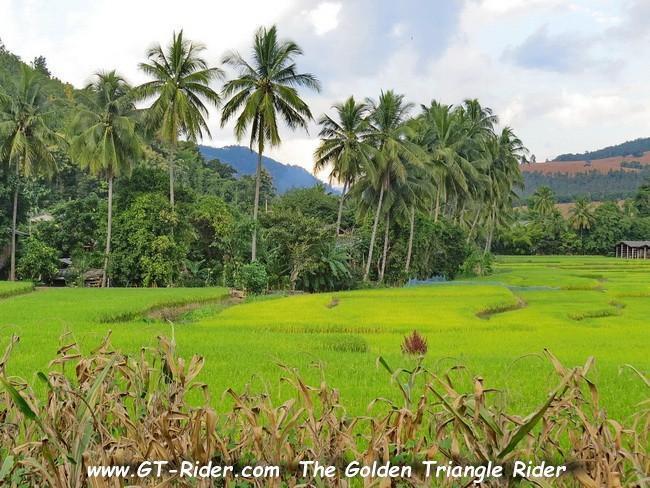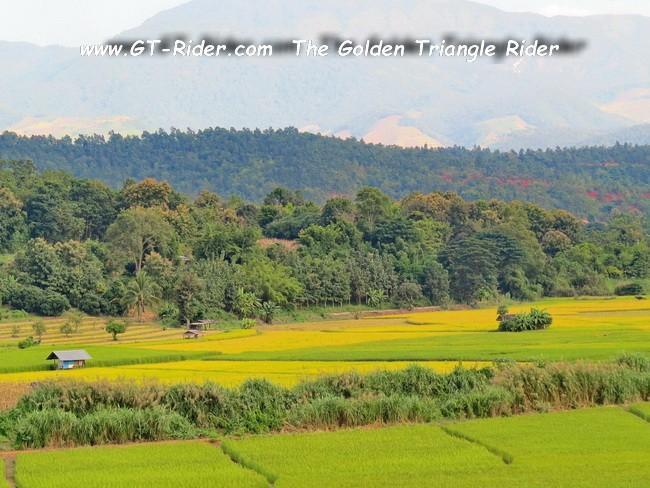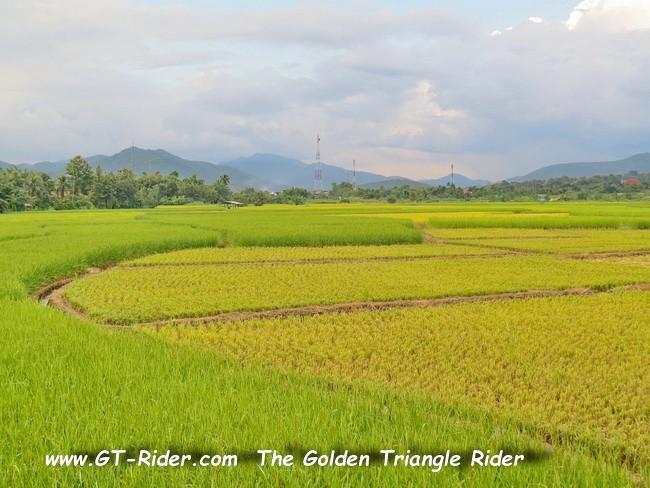 Wat Buddha Aen
is just one of many wonderful temples in the valley.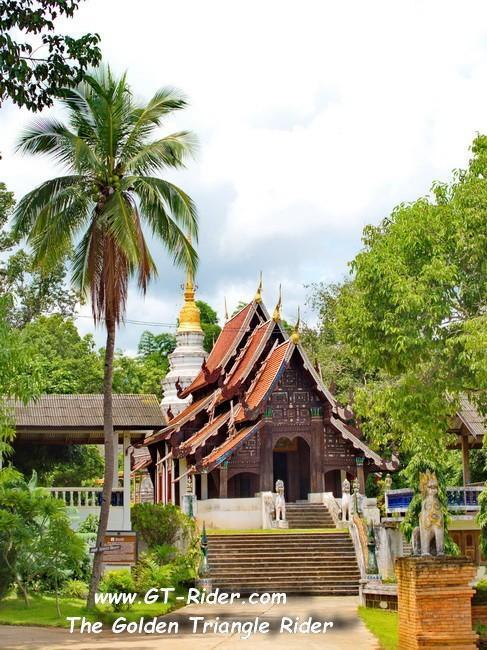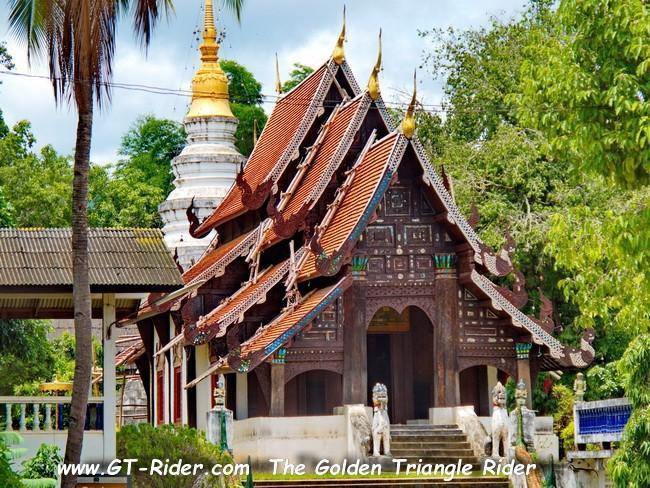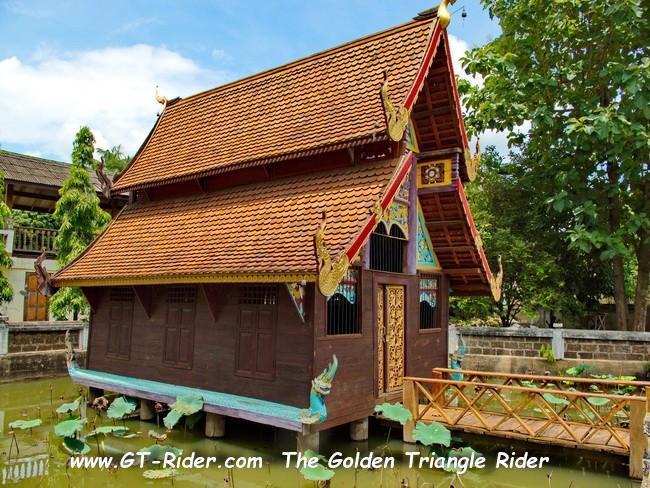 From what I can gather there are 4 bridges across the Mae Chaem river.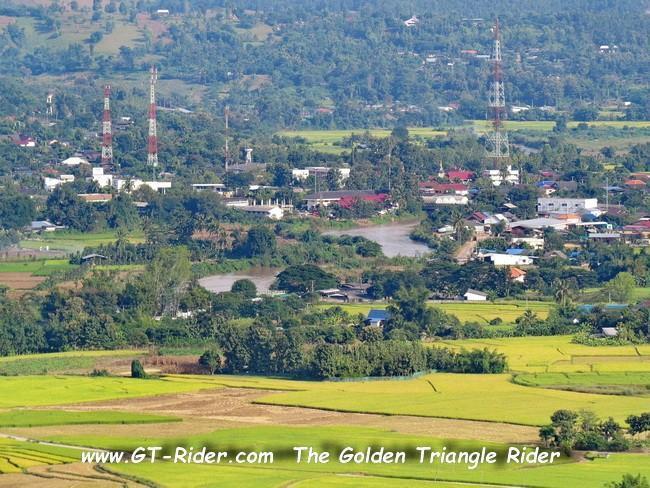 Mae Chaem river
One of them is motorcycle only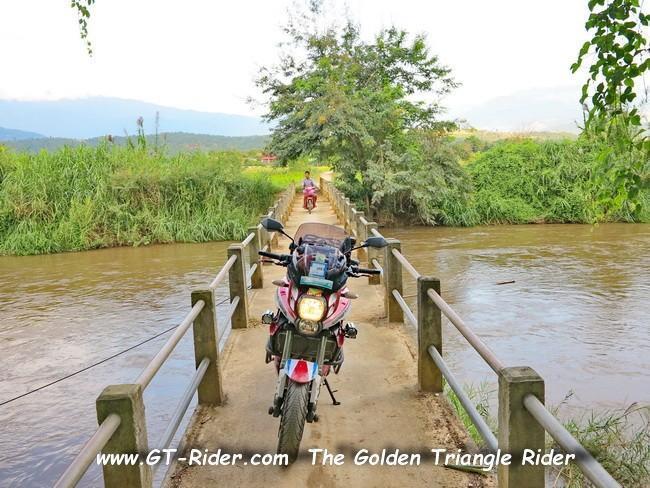 Mae Chaem bridges
Then there's this one - a pedestrian one
Mae Chaem bridges
which you probably wouldn't want to ride over & break to upset the villagers.
To the west of Mae Chaem you can ride up the road to Pang Hin Fon & get some sensational views in the late afternoon (= don't go in the morning when you will be looking into the sun.)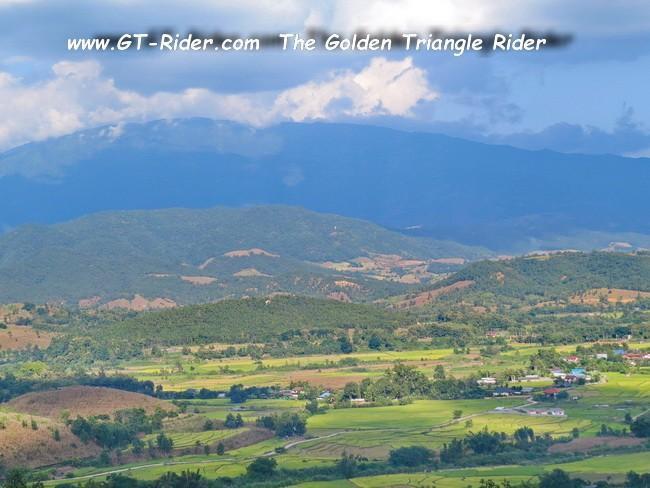 The Mae Chaem valley & Doi Inthanon
Mae Chaem city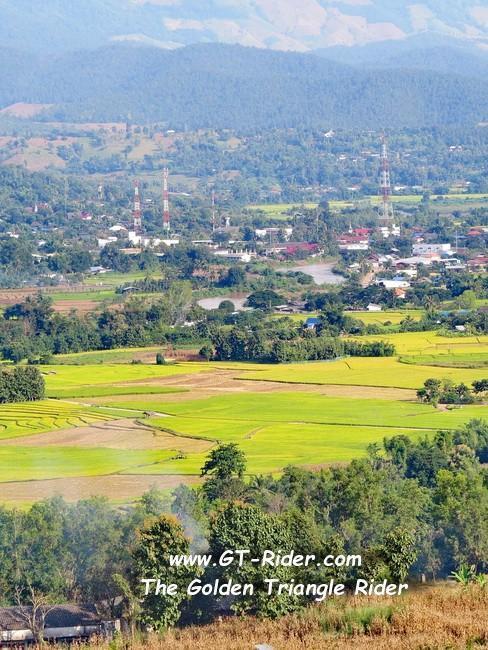 Mae Chaem city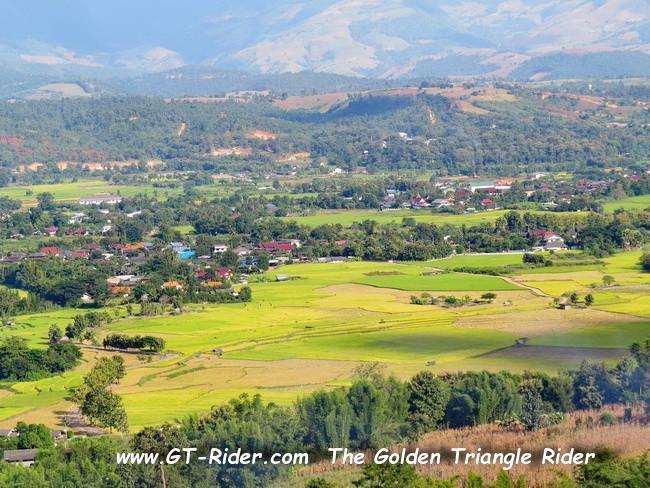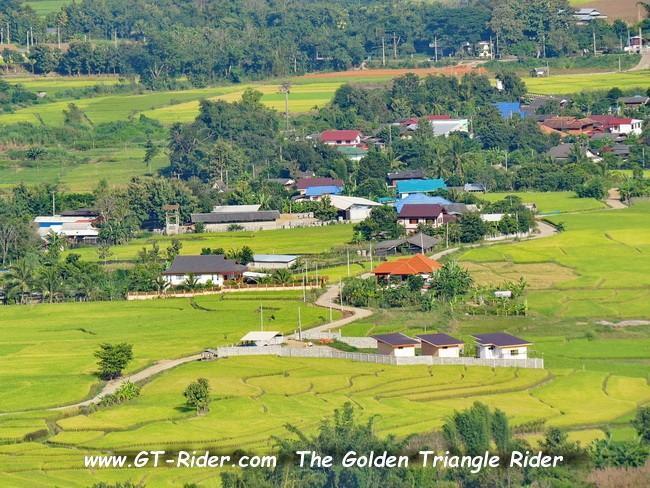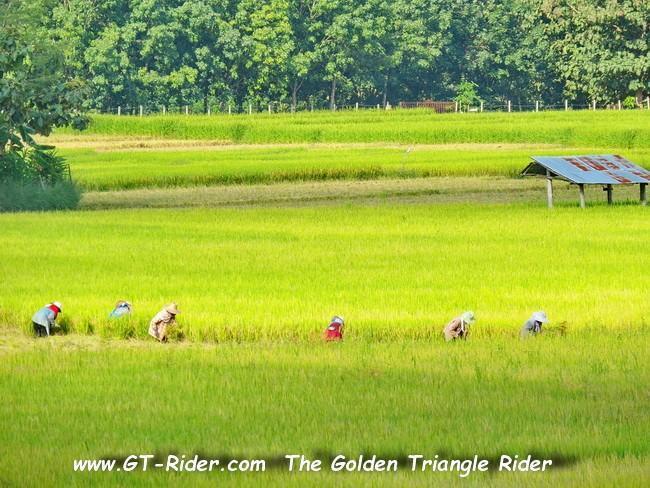 more coming..