Gday all, this is my first trip report, hope it works out.
The planned trip was to do a variation of the Mea Hong Son loop ridding on the dirt as much as possible.
Riders; Pendle and Me (rex)
Bikes; 2 XR250's, hired from Jaguar in CM. We found him to be a good guy to deal with.
Map; GT-rider.
Spares: 1 Mars bar each.
Day 1. Chiang mai to Pai, via Wat Chan.
Left Jonadda guest house CM and headed north for Samoeng, going by the samoeng loop. (1096)
Once at samoeng it was just a matter of following the signs to Wat Chan......arr heads or tails.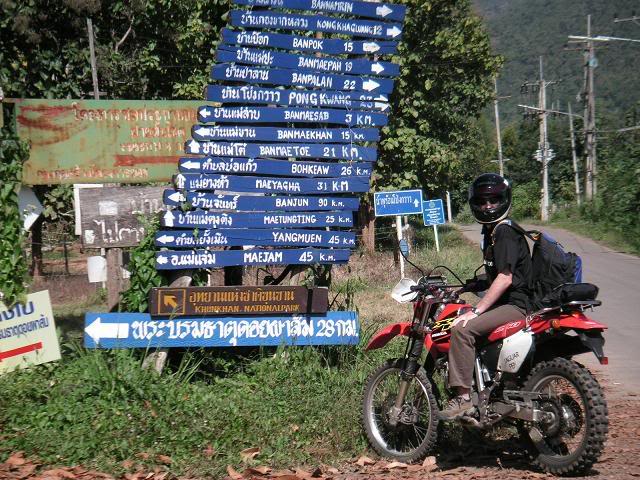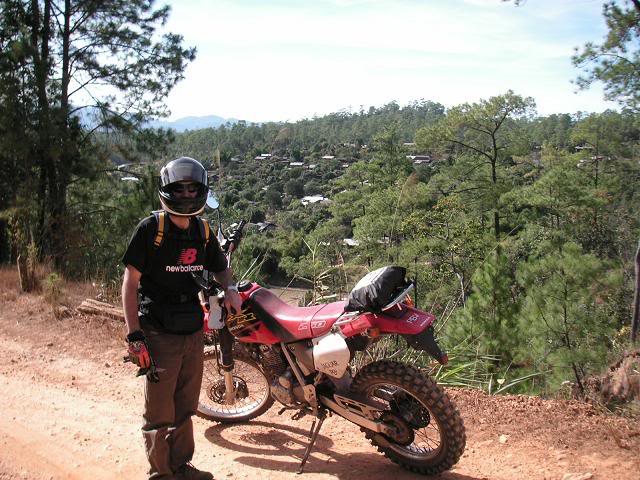 The road to Wat Chan is about 50% dirt, and in pretty good condition.
Once at Wat Chan we decided to get a drink, while there we meet an American guy who lives in thailand and spends most of the time going on bike trips with he's wife. He said alot of the time they just camp out in a tent.
As you can see the bikes set up with tent on one side and sleeping gear on the other.
And yes...that is a bird cage of the back, he said "every were we go the bird goes. Very nice guy.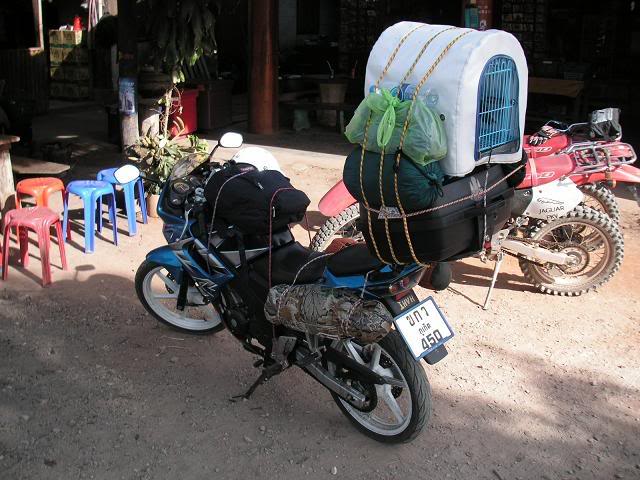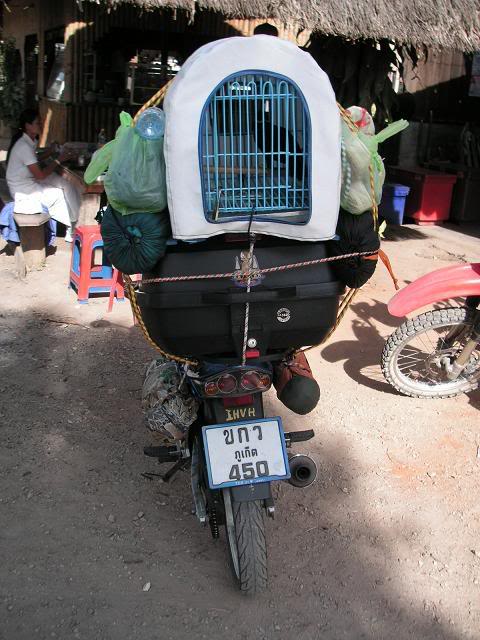 The road from Wat Chan to Pai is about 30% dirt, and all the way great scenery.
We stayed at the unicorn guesthouse, its opposite the school, and has very nice rooms plus a pool.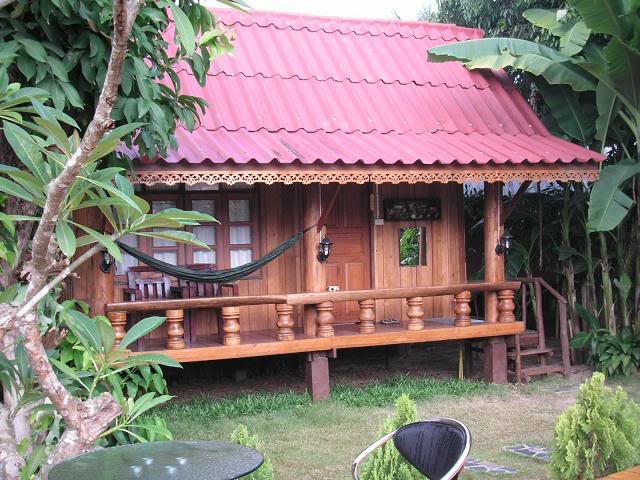 Day 2, Pai to Mea Hong Son. via Muang Noi, Ae Ko a 100% dirt loop which connects up with HWY 1095 about 45km's from Mea Hong Song.
The dirt loop which Ive never seen on any other map than GT-Rider is fantastic, around 80 km's of varied terrain, single track alot of the time, rocky, fast, slow, steep, smooth very thing you need for a good day in the dirt.
Warning, To hook back on to the loop at Muang Noi, you must go to the hydro electric building, turn left into the car park, look straight ahead you will see a small track opening....thats the start of the loop. It will seem like your going the wrong way at first, because your heading south, but the track soon goes around the back of a mountain and track begins to head north. Also there's some really quick sections on this track, just remember this is a main HWY for the hill tribe people, so back off a bit, as tempting as it maybe.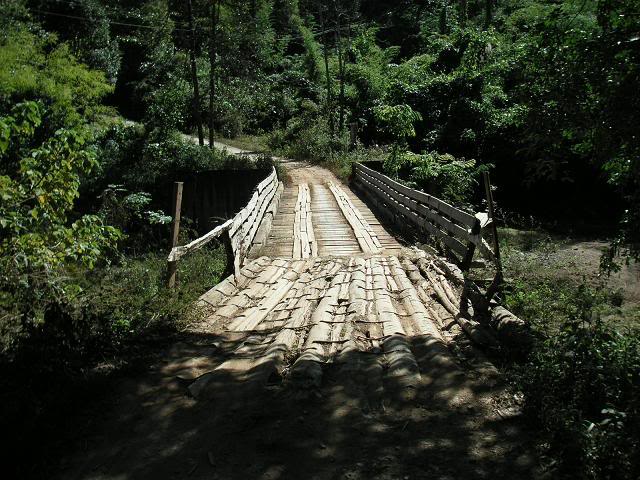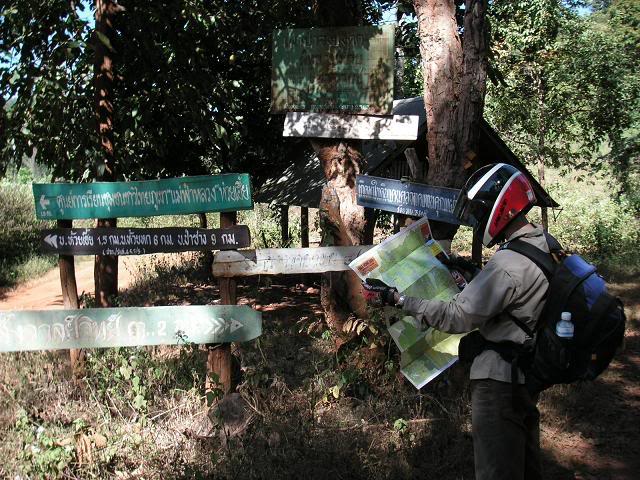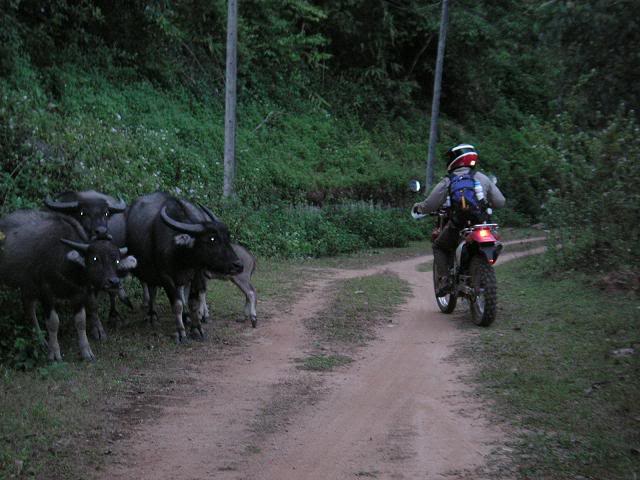 Made a wrong turn and ended up at Saem Khun Lue hill tribe.
There's always one cheeky little fella in every tribe.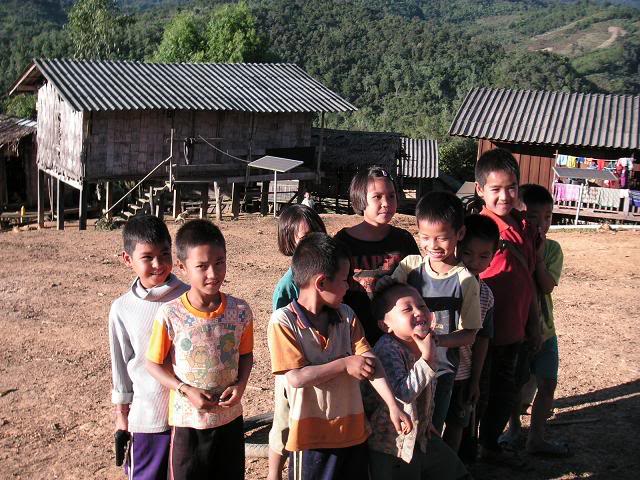 By the time we made to HWY 1096 it was dark because we spent so much time trying to find the start of the loop, so 45 km to Mea Hong Son with dodgy XR head lights....not much fun.
We had never been to Mea Hong Son, what a beautiful place, great night market on the lake is good for food etc.
We stayed here, clean and cheap, cant remember the name, its right behind the white pergoda.
Mea Hong Son in the morning.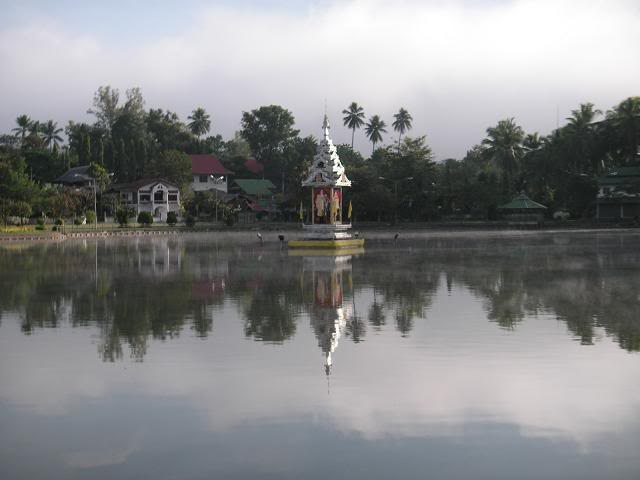 Day 3. Mea Hong Son to KhunYhum via Wat Chan. About 80% dirt.
Before we left, we went and checked the long neck people.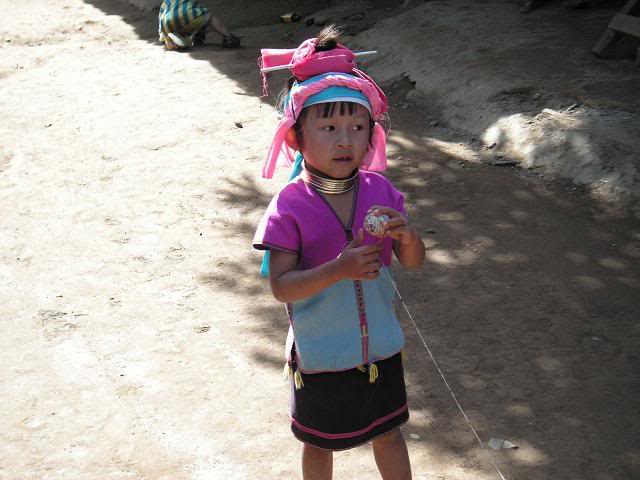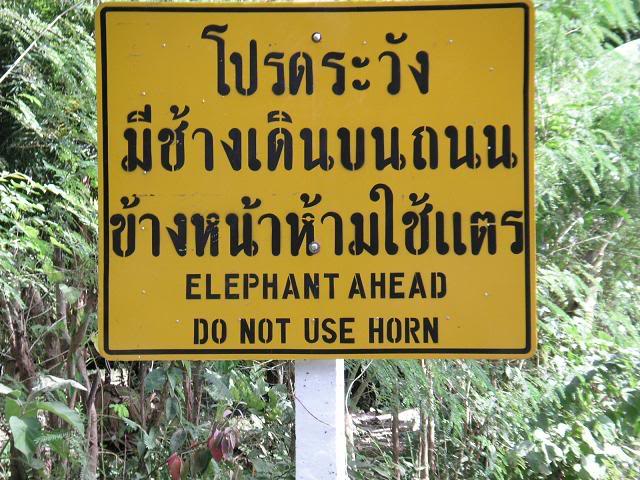 There was great scenery on this road, some really steep sections, as you can see this track would be good in the wet season.
Oh what a feeling Toyota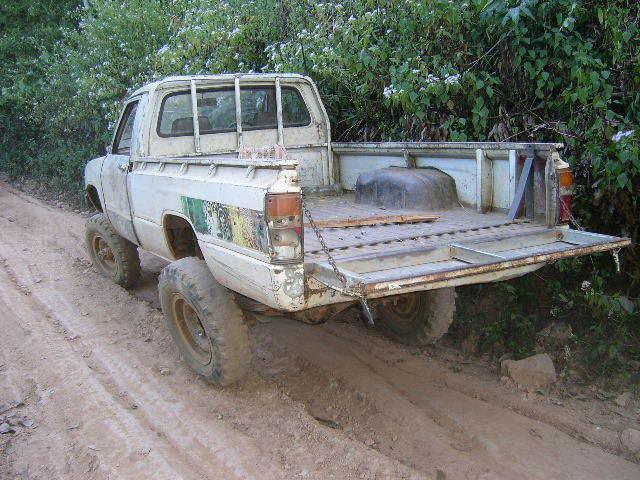 Local girls checking out the gt-rider map over a coke or two.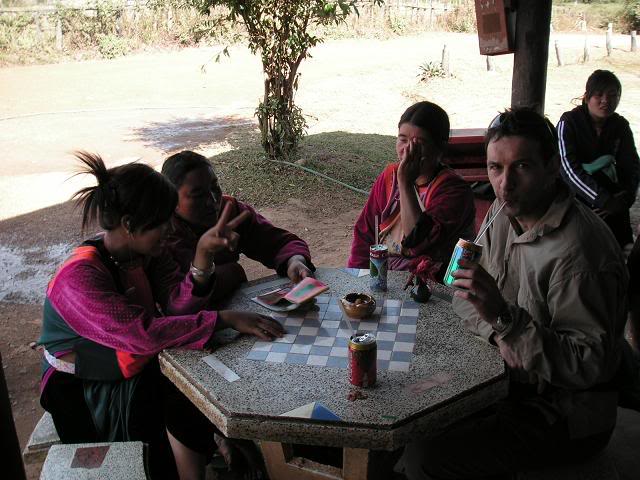 Towards the end of the track this quiet a few river crossings.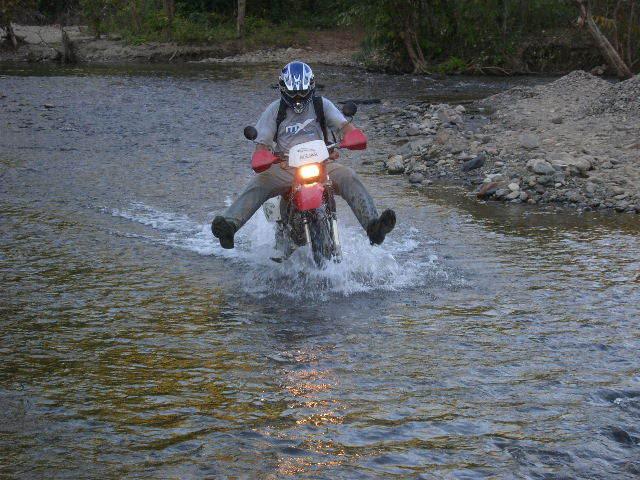 Got to Khun Yuan which is small little town, stayed at Ban Farang guest house...nice rooms and good food....very friendly staff.
There was an orthopedic surgeon from Pattaya staying there, he told us if it wasn't for motor bike accidents he wouldnt have a job........business must be good, he had a brand new BMW (car).
Day 4. Khun Yuan to Mae Charm.
The best part of this day was the road section (hwy 108) heading south , what a road even on old XR250's its was good, I would imagine on roady it would be amazing.
We found a few dirt roads but just seemed to be getting lost all day.
Pendle got a puncture, thats when we worked out we should have had more than 2 mars bars in the spares kit.
We made to a small hill tribe where the local store was ran by a lovely old lady. Every time we said we wanted something..like spanners off she'd go and find them in her store, then rubber patches and glue again she find them somewere. I reckon if we'd ask for tail shaft for a 57 chevy she would sorted it out.
She told as the tribe grows coffee for starbucks, and had a book with all the managers who have visited the tribe from all over the world.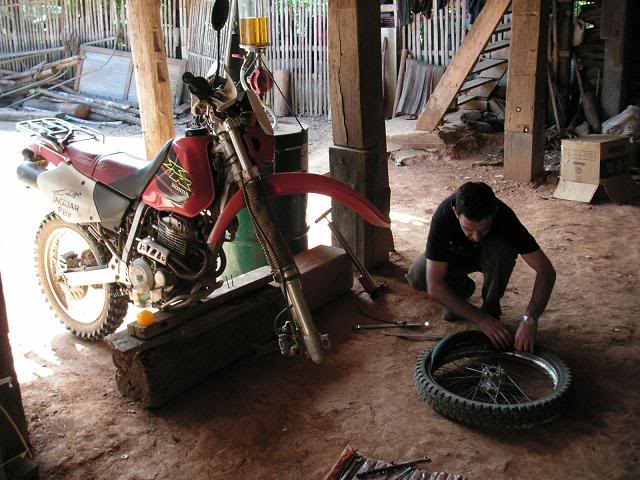 Day 5. Mea Charm to Chaing Mai. We just took the hwy back.