0
Staff member
Subscribed
Jan 16, 2003
14,190
5,161
113
69
Is it the Meo Microwave Road?
Pottering round the loop today I ambled on up to Meo Microwave for a look see, after not going there for many years.
The road is amazing - incredibly steep & very narrow with lots of blind corners.
The steepest sections are probably at the start near the highway R108, but it's not easy to stop, get off, take photos & get on again on the steepest sections; or to find a safe parking spot "on the road."
Anyway a few happy snaps..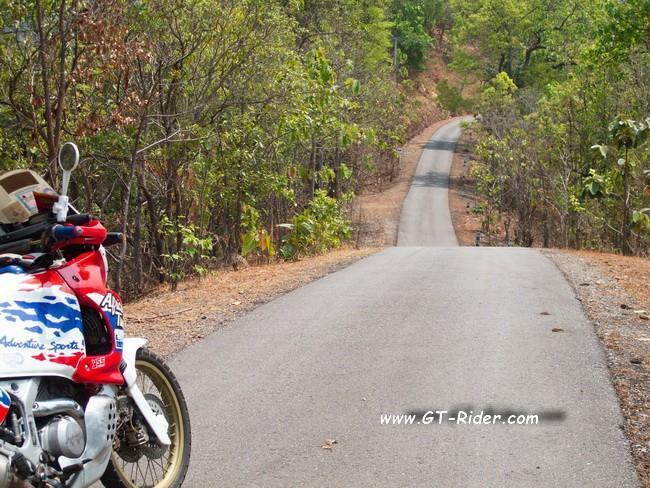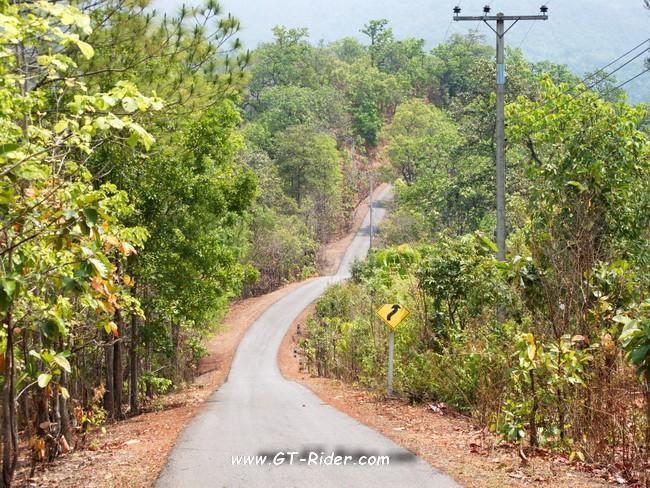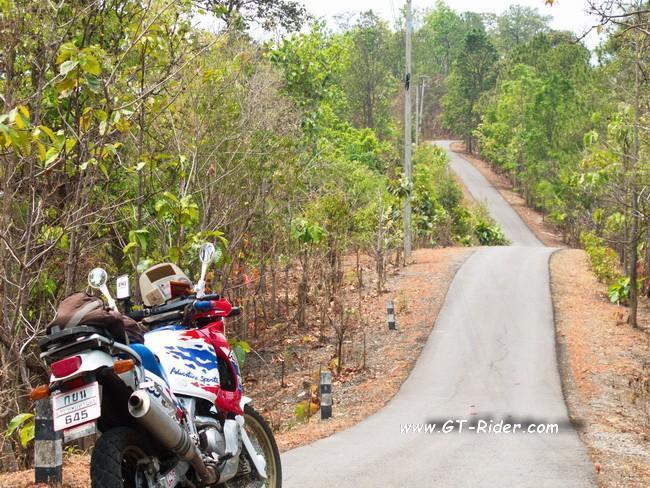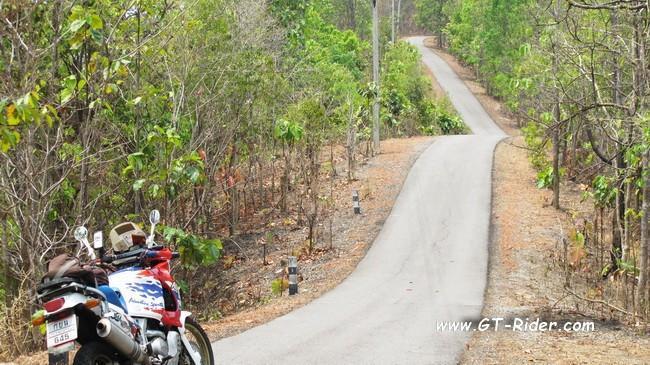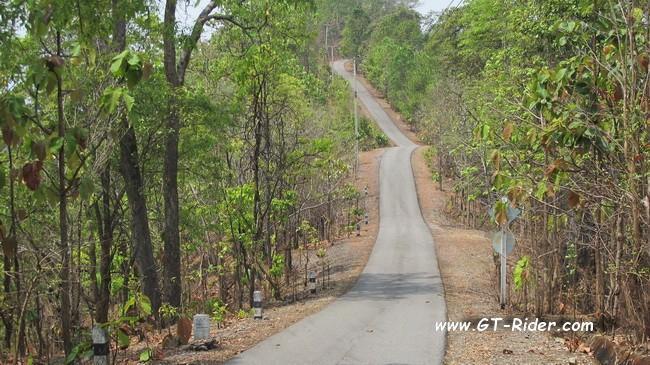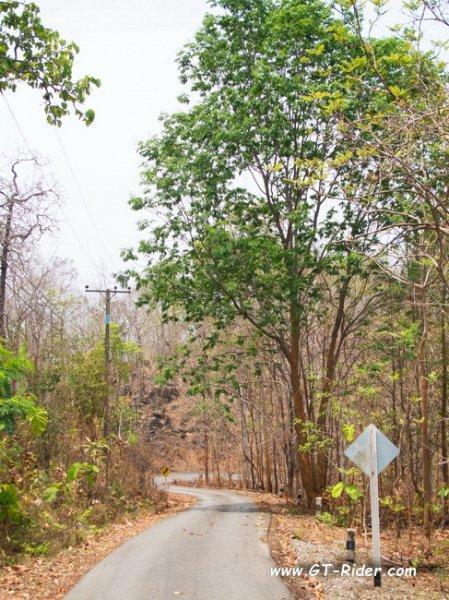 Just another blind Meo Microwave corner.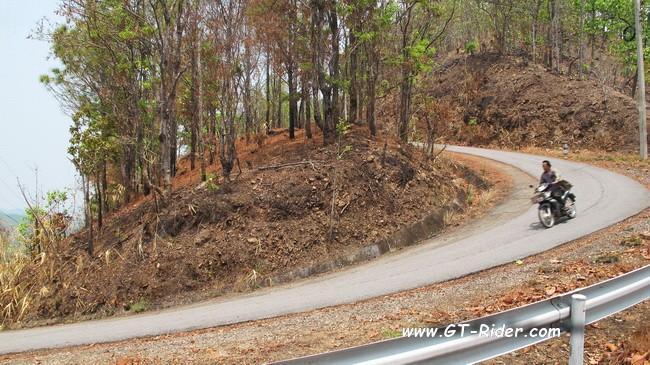 The Hmong village "Meo Microwave" is at the end of the road & not terribly enthralling anymore.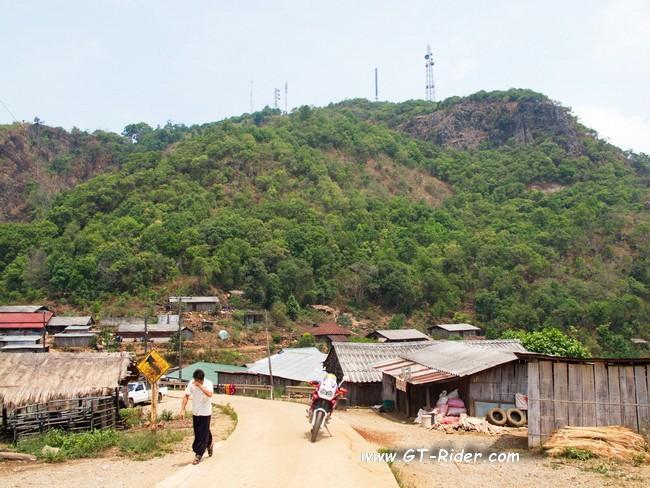 If Meo Microwave is not the steepest asphalt road in MHS province, then I think it must be the switchbacks on R5001, the Rak Thai road, & just after the Pha Sua waterfall heading North.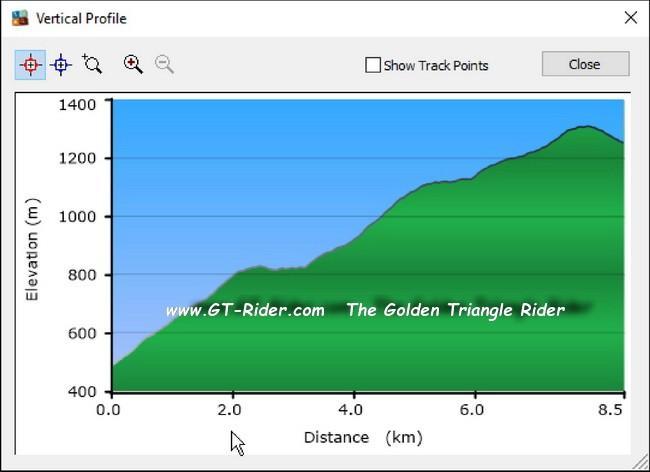 Any other ideas?
Last edited: