One of my local rides is the Mae Kueng dam. Its only 5 minutes from my home and I go there a couple of times a week. As I have seen a few reports of the dam here I thought I would just add some different pics.
As anyone who has been there would know the trip from the back wall to the front wall is closed because of rock falls, and you have to go back to the bottom and back up again. I have tried a few times to get around the dam when they have been doing maintenance and have always been turned back, but a couple of weeks ago the back gate was open and I got in.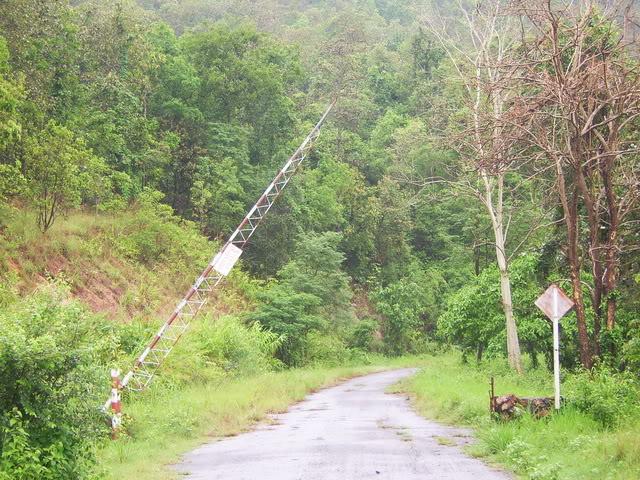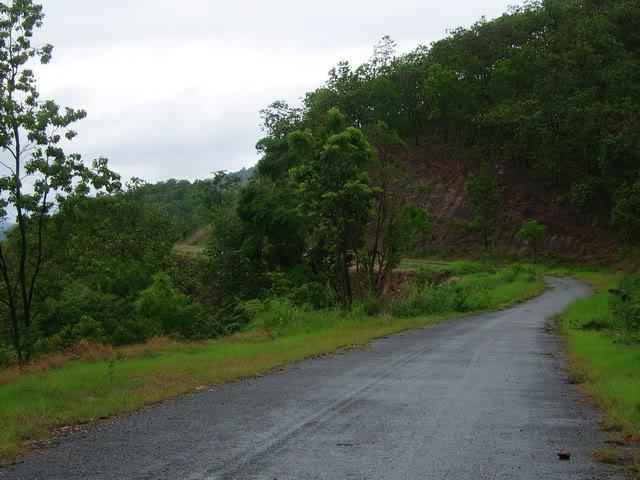 There is a road that goes to the top of the hill above the dam.
Up the top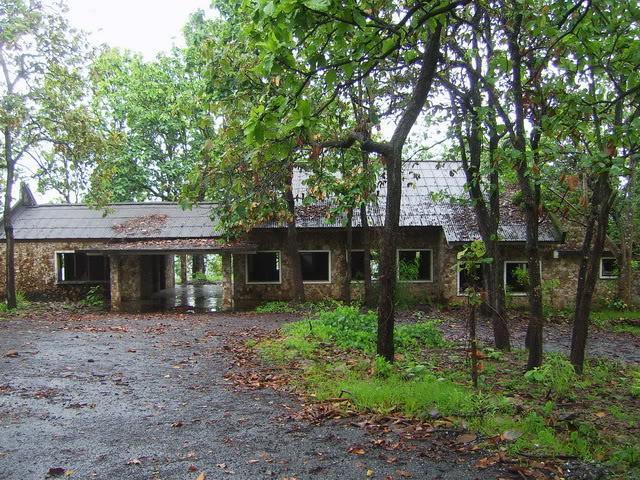 The view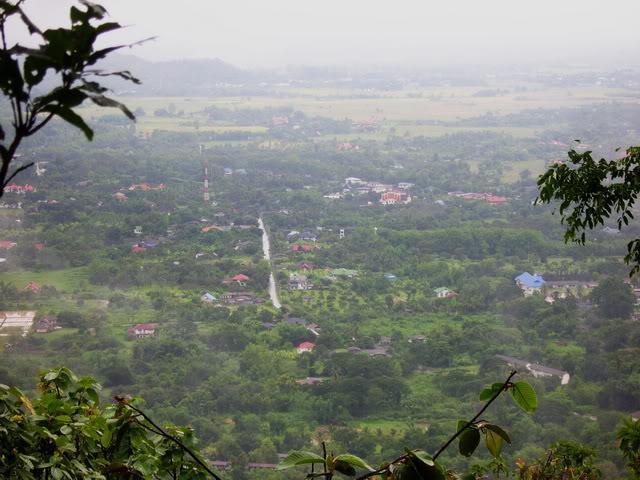 Going back down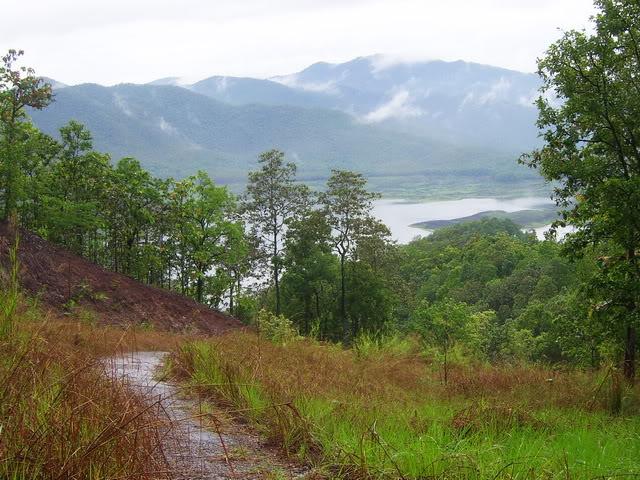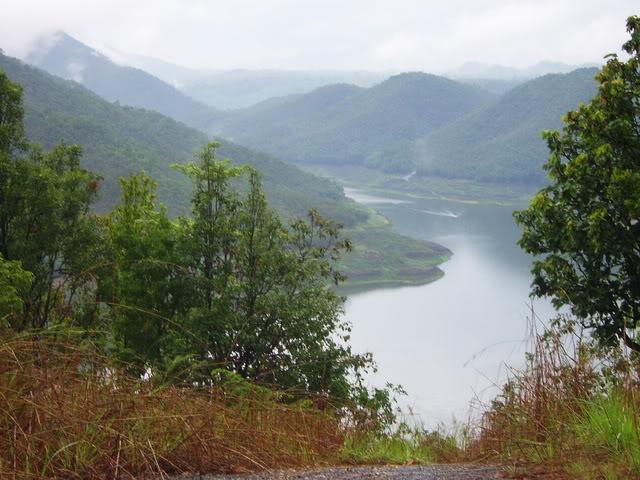 The road out