Administrator
Staff member
Jan 16, 2003
12,599
3,099
113
67
Mae Sarieng town is west of Chiang Mai & just off R108.
En route to / from Mae Hong Son most people just flash by giving the town a miss.
The frenzied development that has over taken & over run many towns in North Thailand seems to have forgotten Mae Sarieng.
So what that means is no concrete shop house lined roads, but "traditional streets" with scores of classic old wooden houses & shops.
And for me that equals charm, character, ambience. Mae Sarieng city is a classic beauty - WELL WORTH checking out & staying a night in. If you want some traditional cultural beauty then Mae Sarieng has got it.
A few pics wandering around Mae Sarieng earlier this week.
Mouths Moy Pub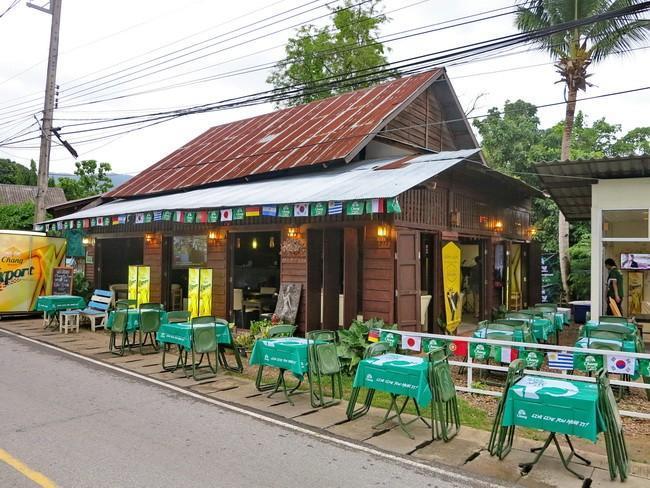 Ching Ching Cafe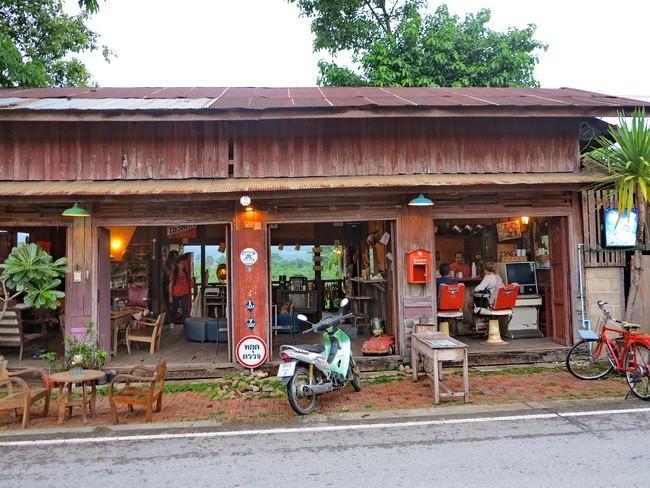 Wat Mantale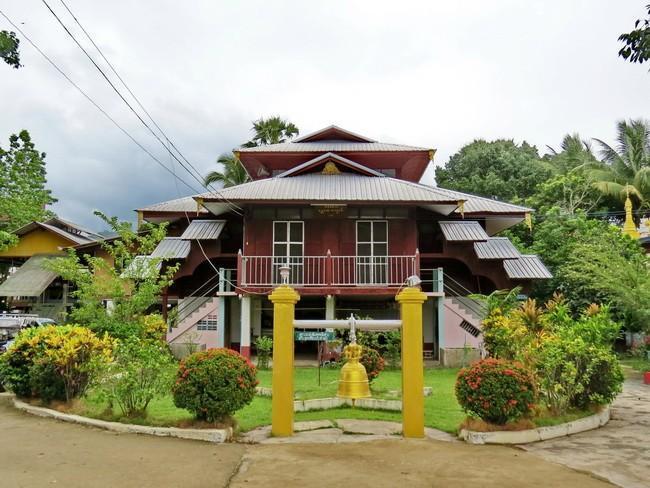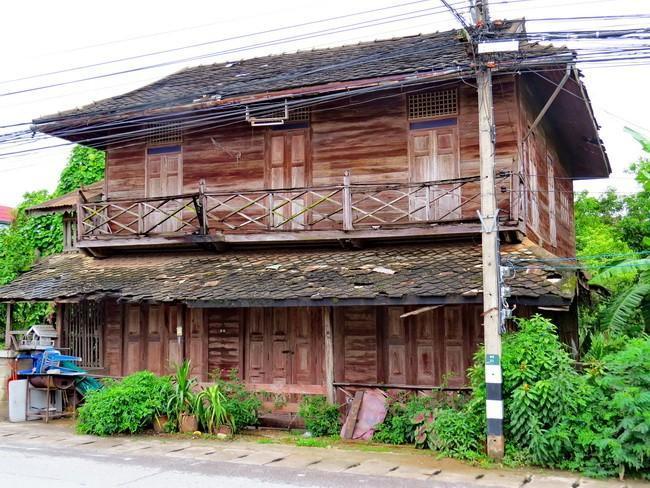 The dressmakers shop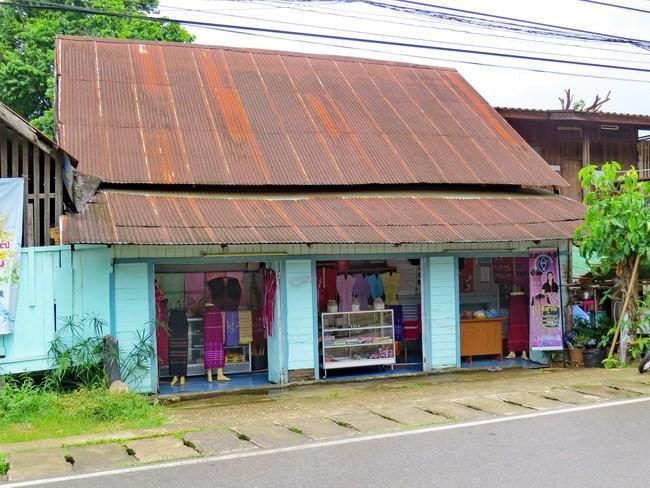 The proud show owner who asked to be photographed in her shop!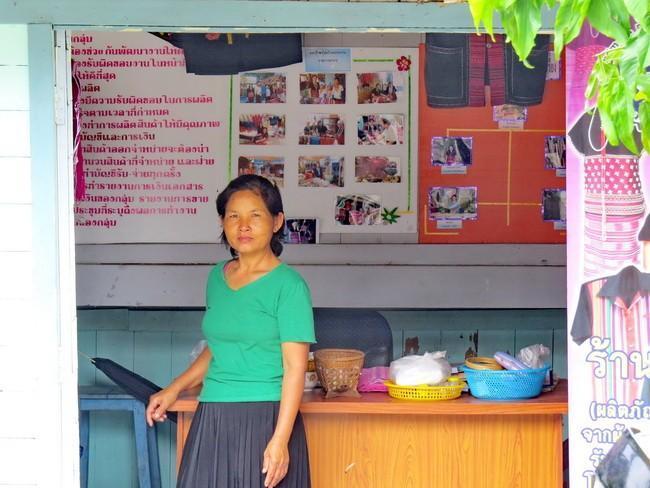 A kwiteo shop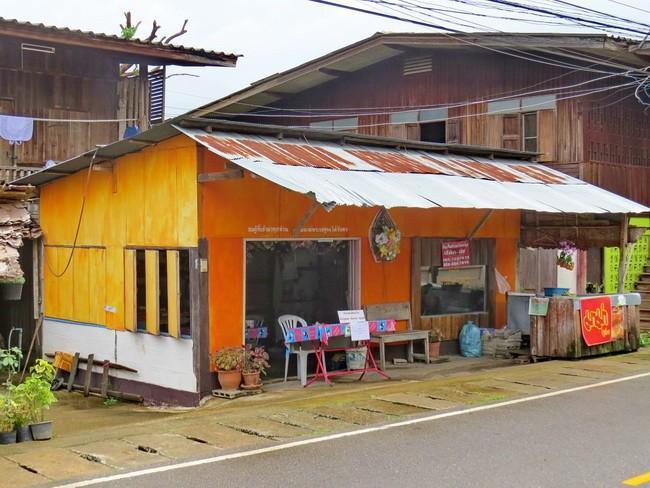 Hairdressers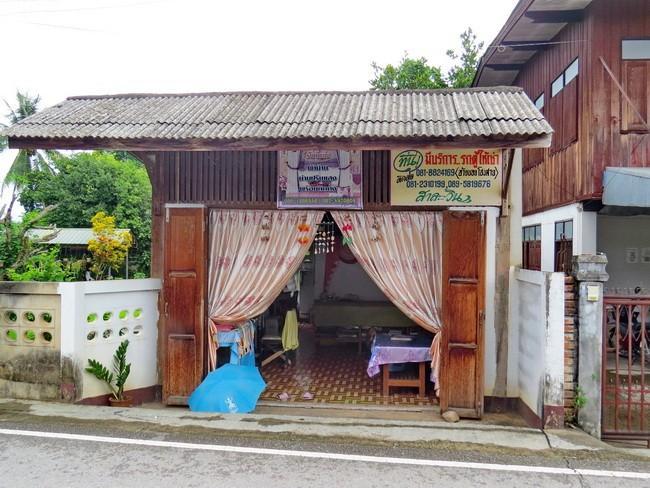 Private residence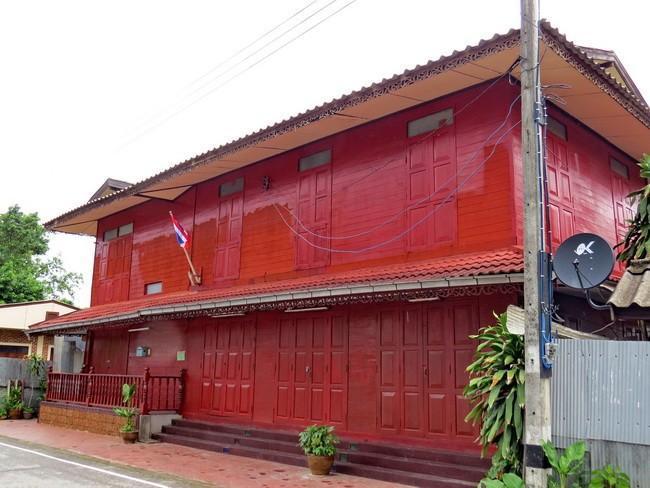 Motorcycle repair shop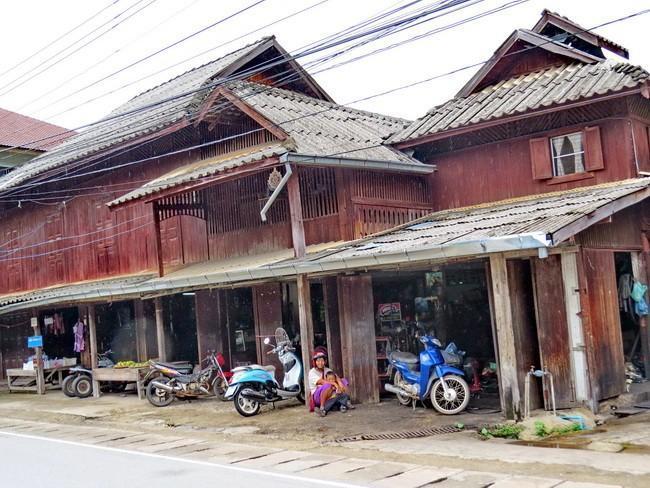 Office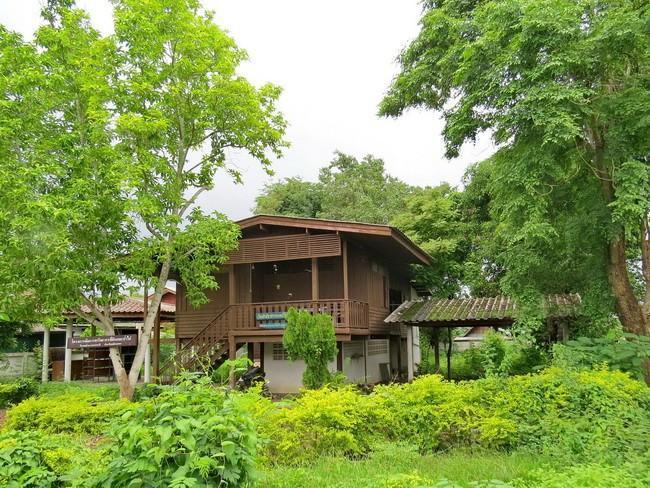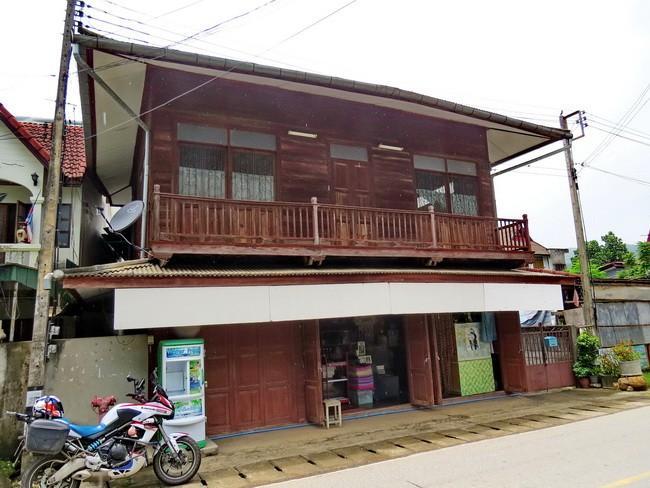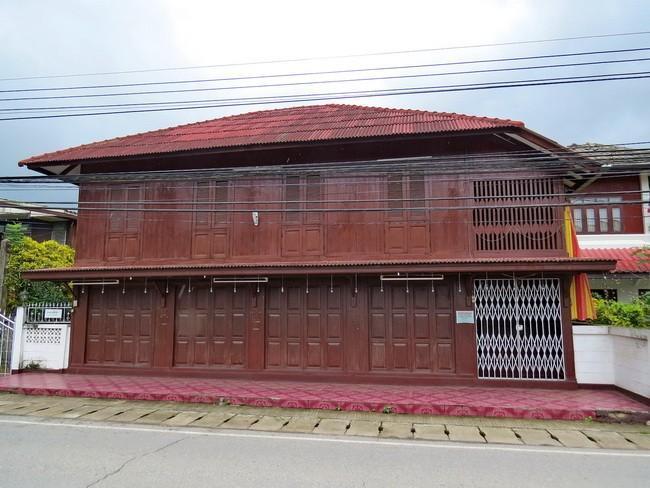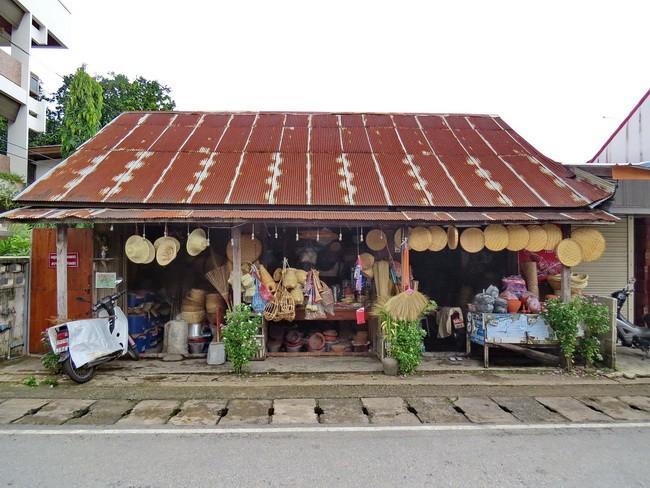 The original Mae Sarieng guesthouse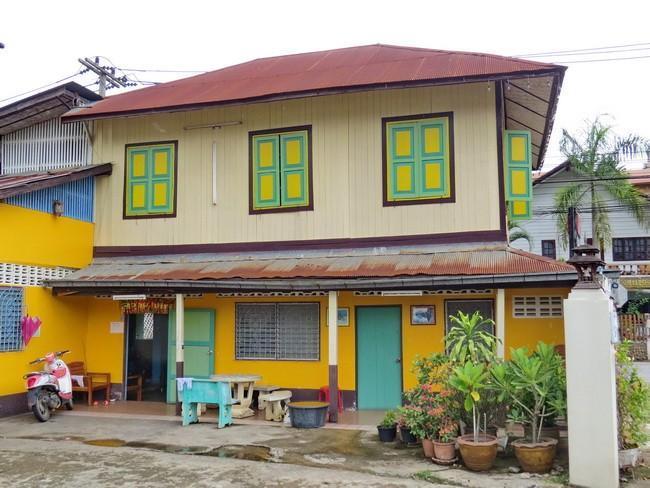 Tour office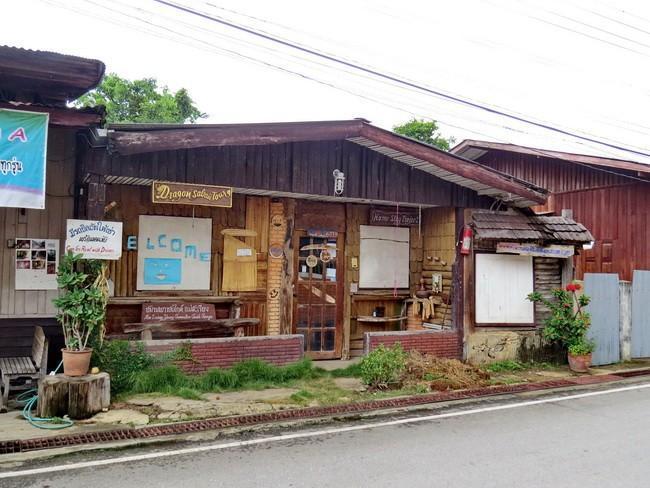 Moter bike rental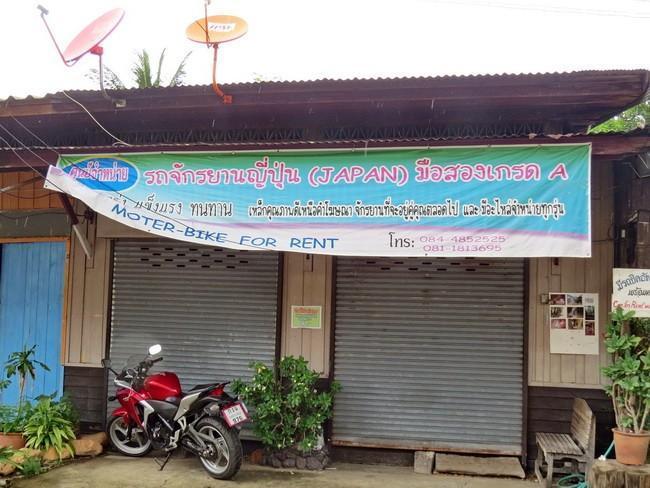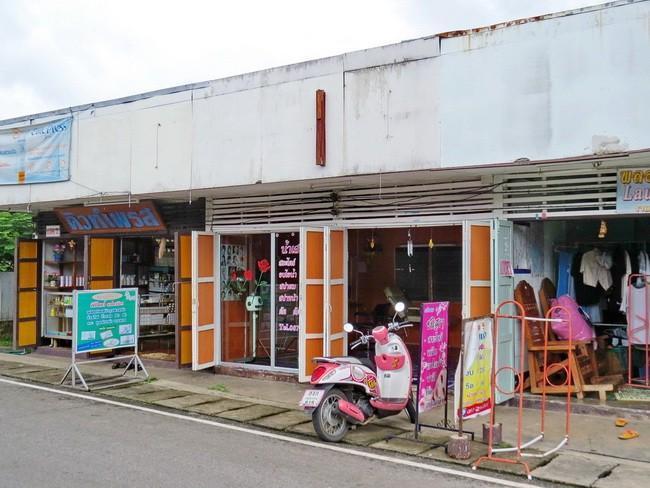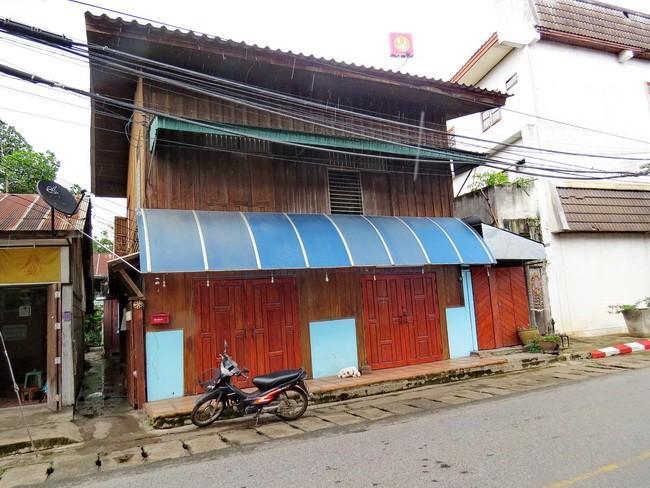 Check em out sometime. Stay over in Mae Sarieng a night & enjoy some classic Thai beauty.
Chiang Mai - Mae Sarieng = approximately 2 - 2.5 hrs riding.
You can take off from Chiang Mai at mid day & be in Mae Sarieng mid-late afternoon.
Its worth the ride & a right.
Check out the GTR tips for
Mae Sarieng Accommodation
Mae Sarieng Restaurants & Pubs
Mae Sarieng Info & Attractions