Doi Chaang Coffee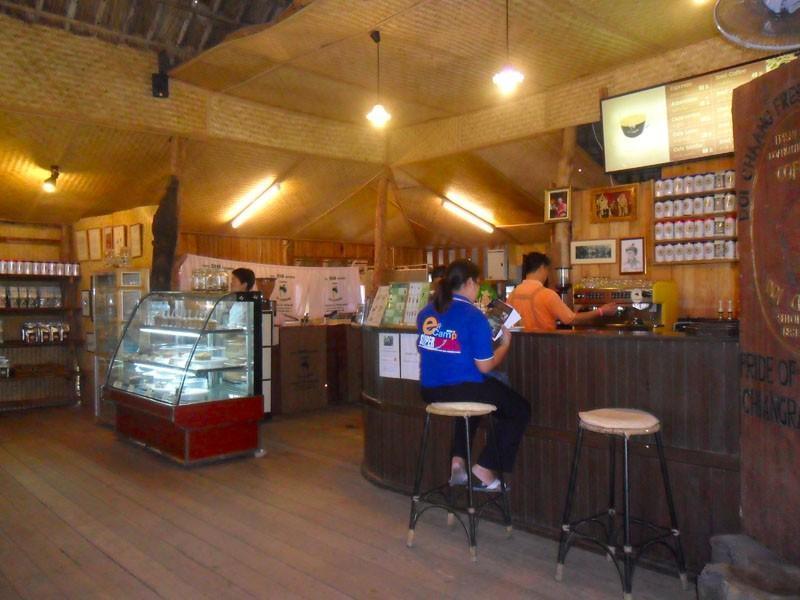 Location:
13 kms south of Mae Suai township, west side of the highway.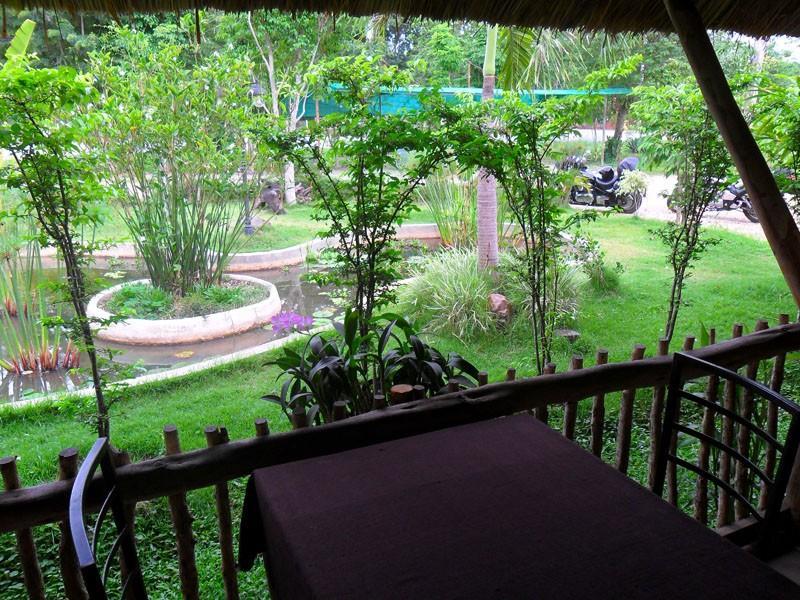 Nice garden outlook, set back 50 metres off the highway.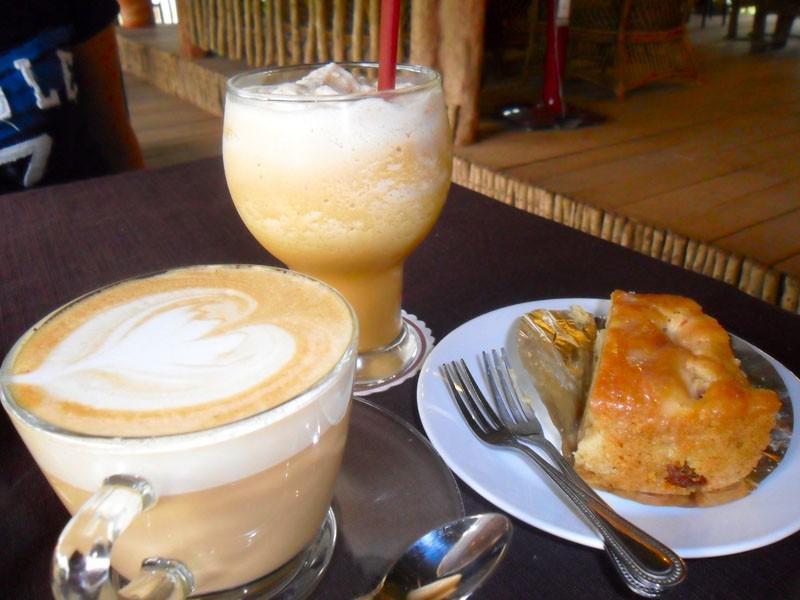 The product is GOOD!!! The apple cake was every bit as delicious as it appeared, and there was a fair selection of cookies, cakes etc available.