Still on Day 1.....continue from ride Gerik to Kota Bharu via East West Hwy which cross the main mountian range of penisular M'sia. The region here was under tight security during the 70's with curfew due to the insurgent and now it is pleasant and safe to travel.
After Gerik towards Kota Bharu along the East West Hwy......with mountain scenery.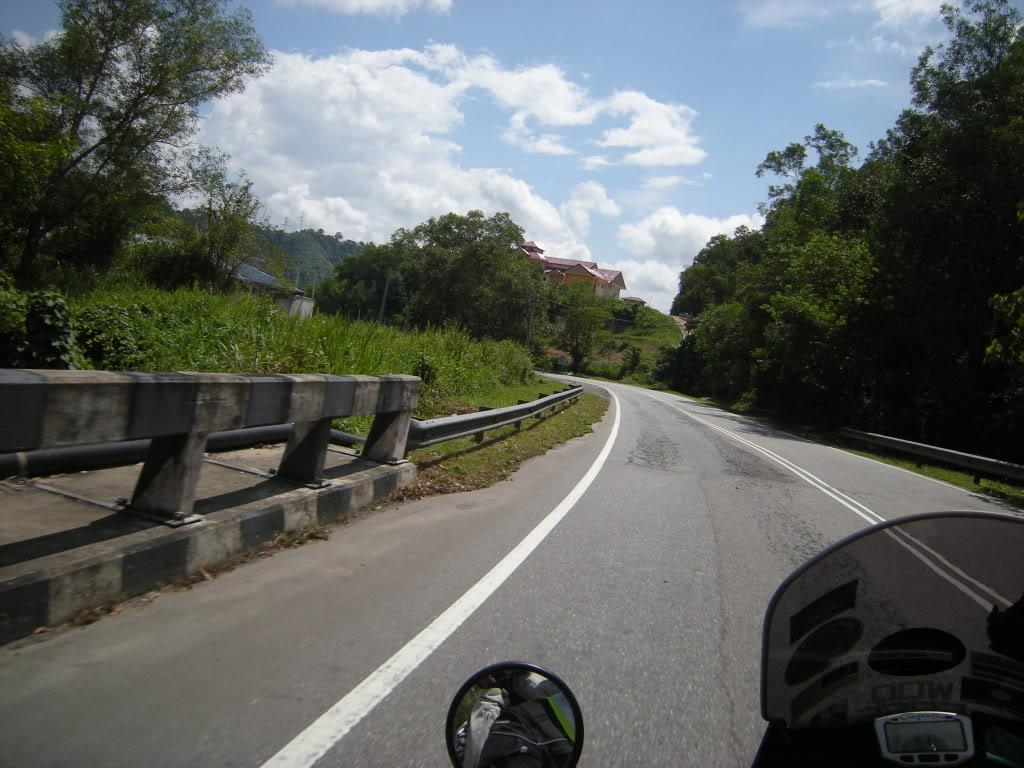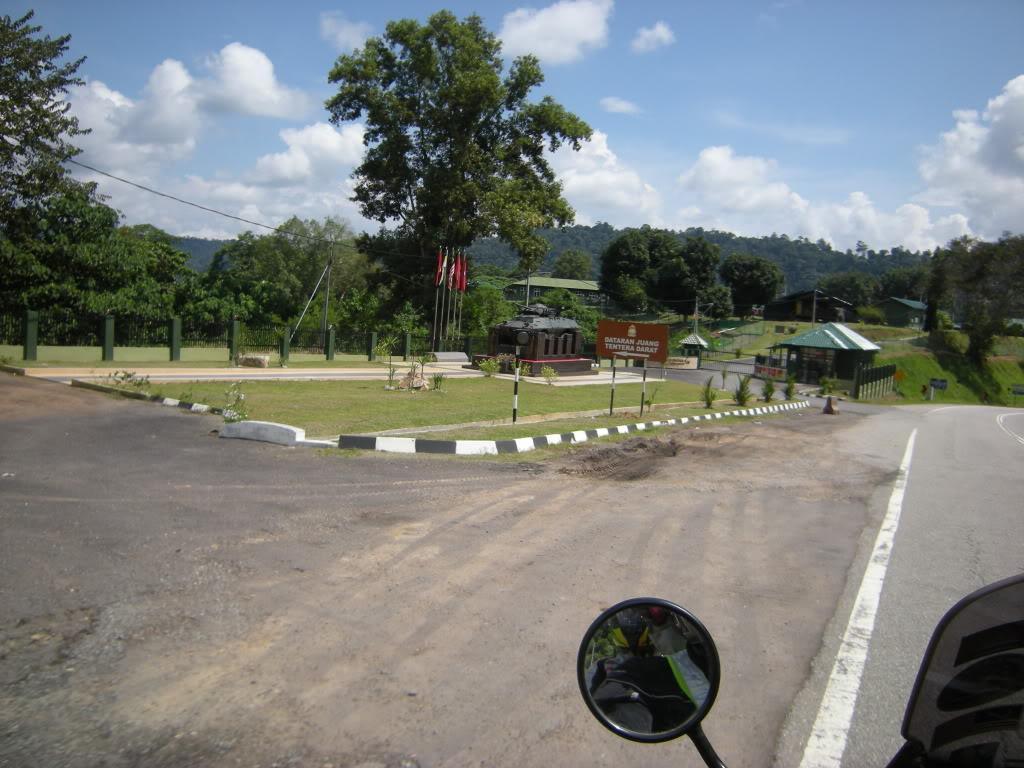 Coast%20Ride%2015%20to%2019%20Oct%2009/DSCN8945.jpg[/IMG]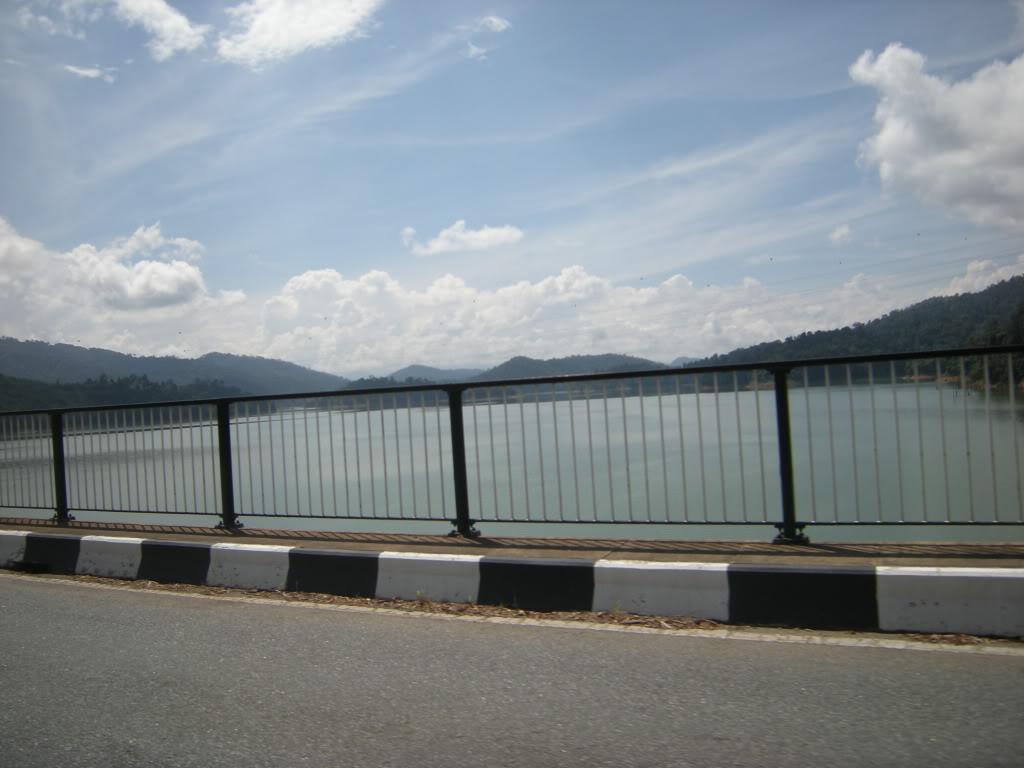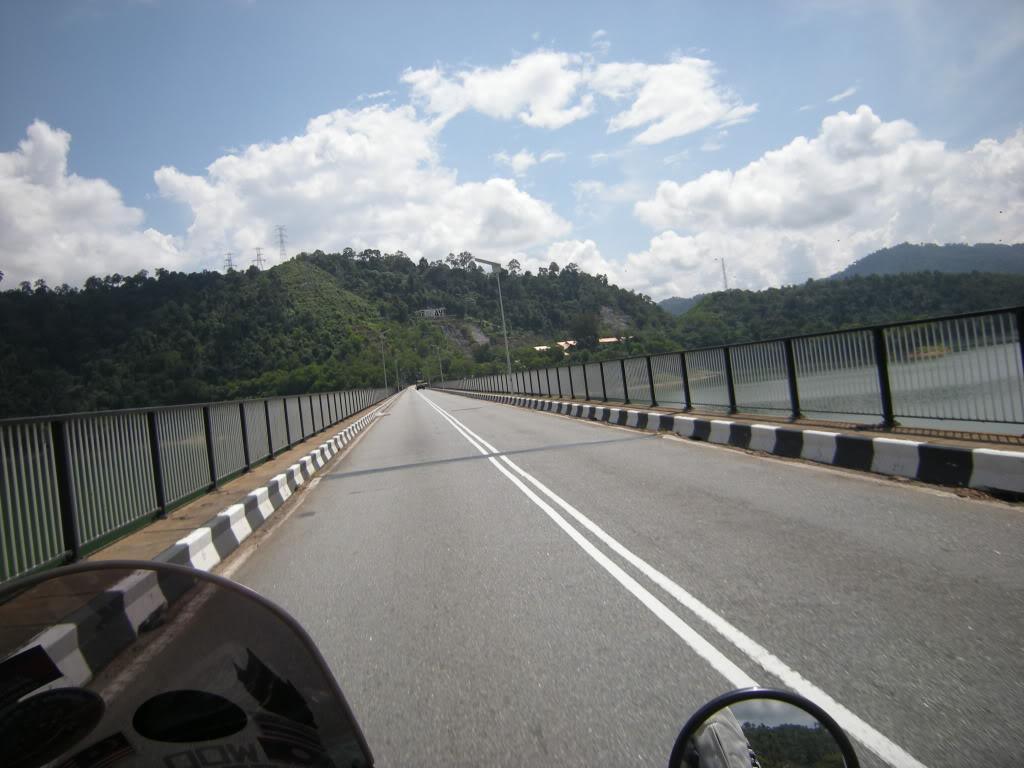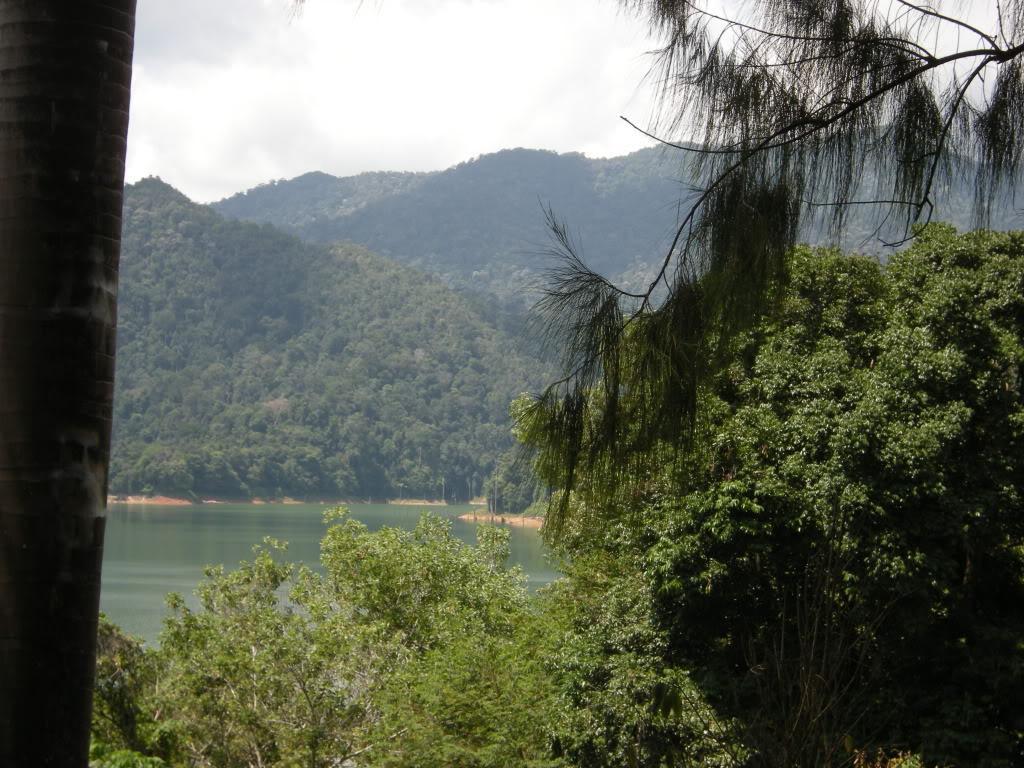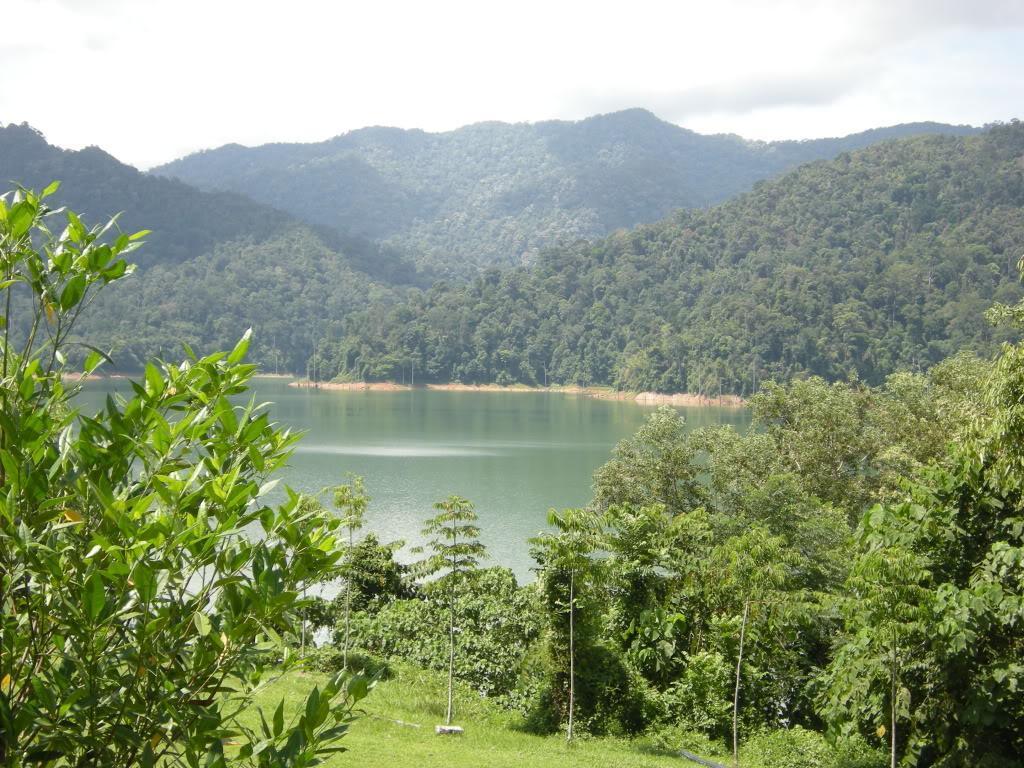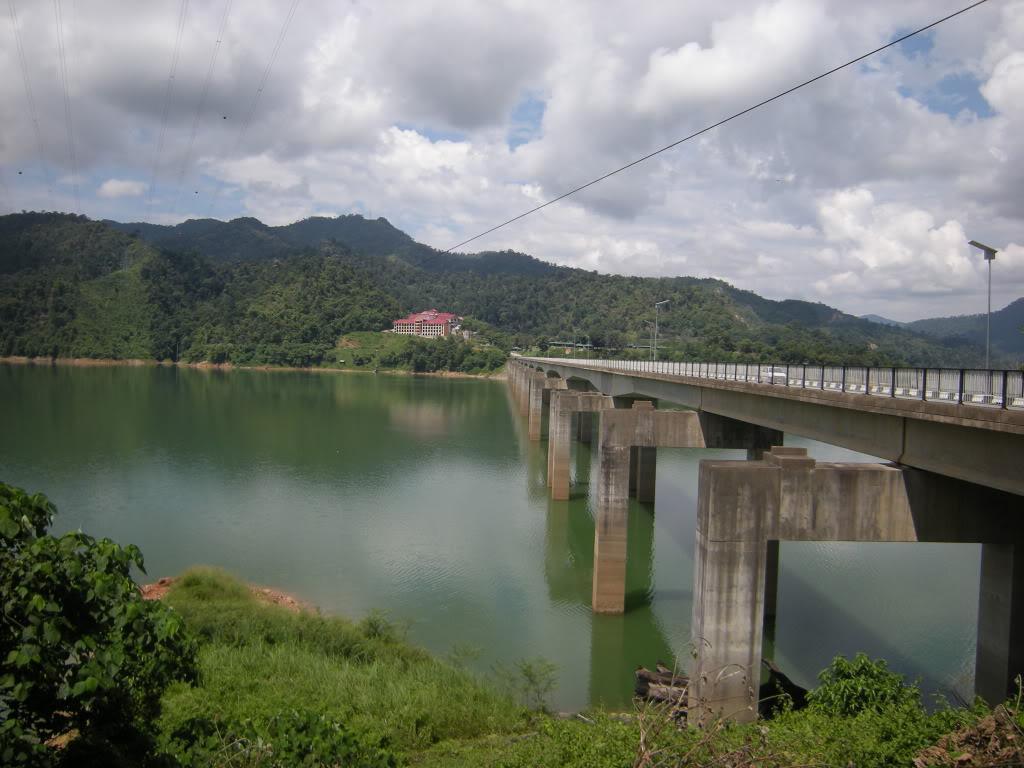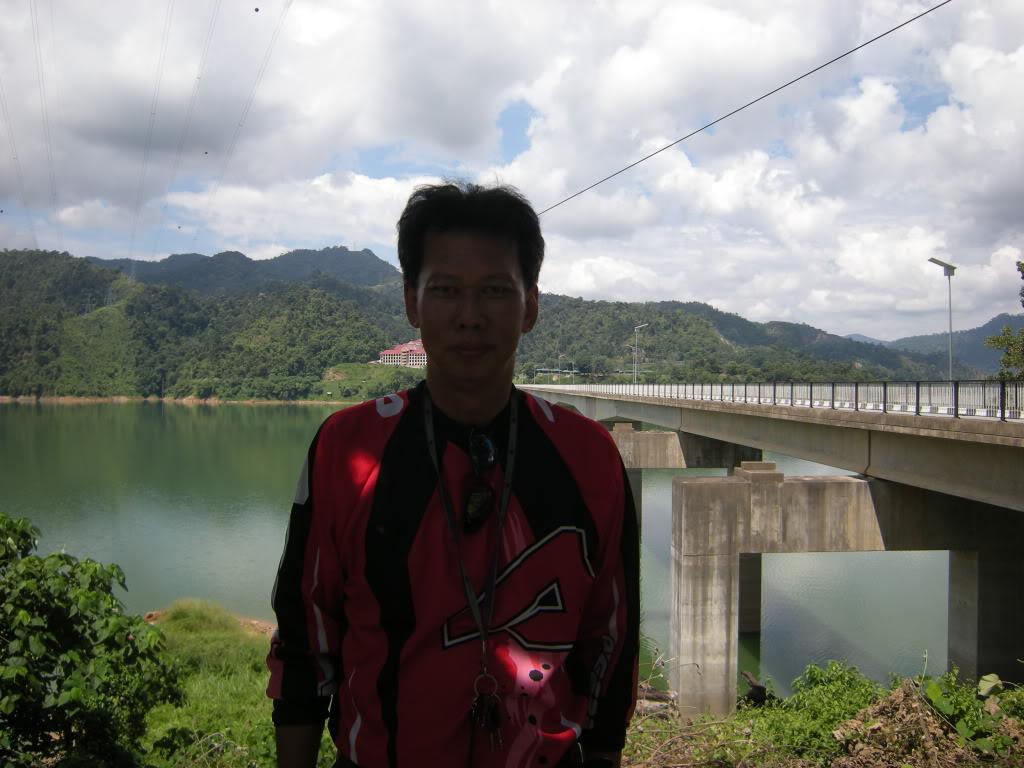 The view of the lake from the resort...pretty expensive
[email protected]
/- to RM500/- per night.....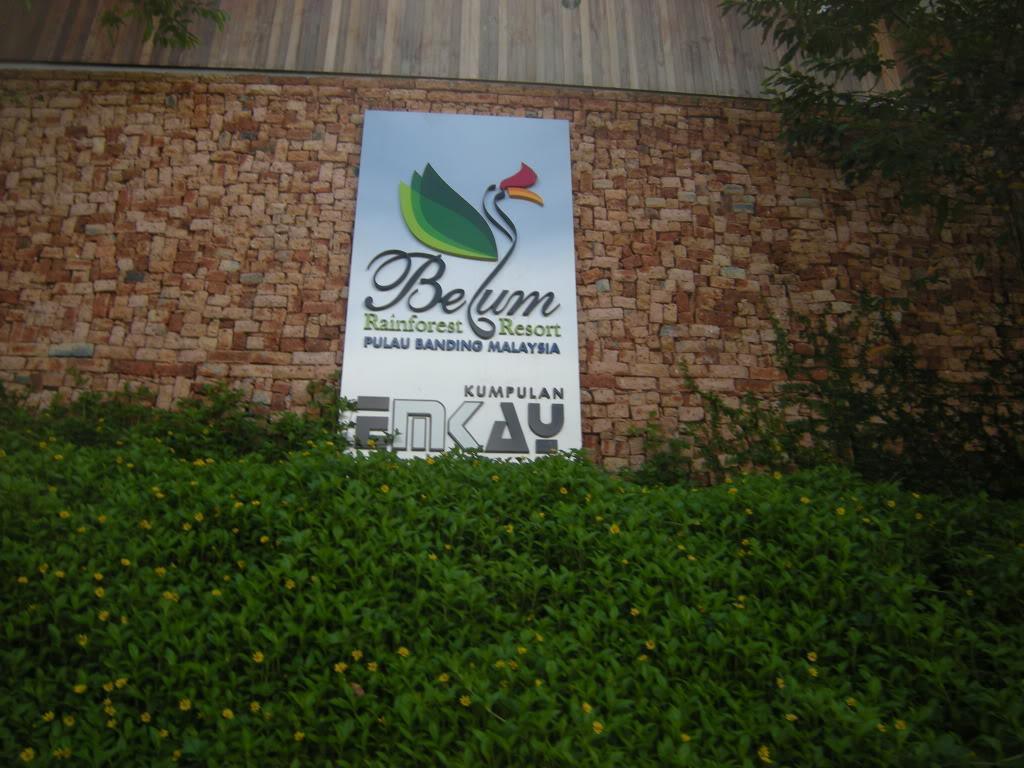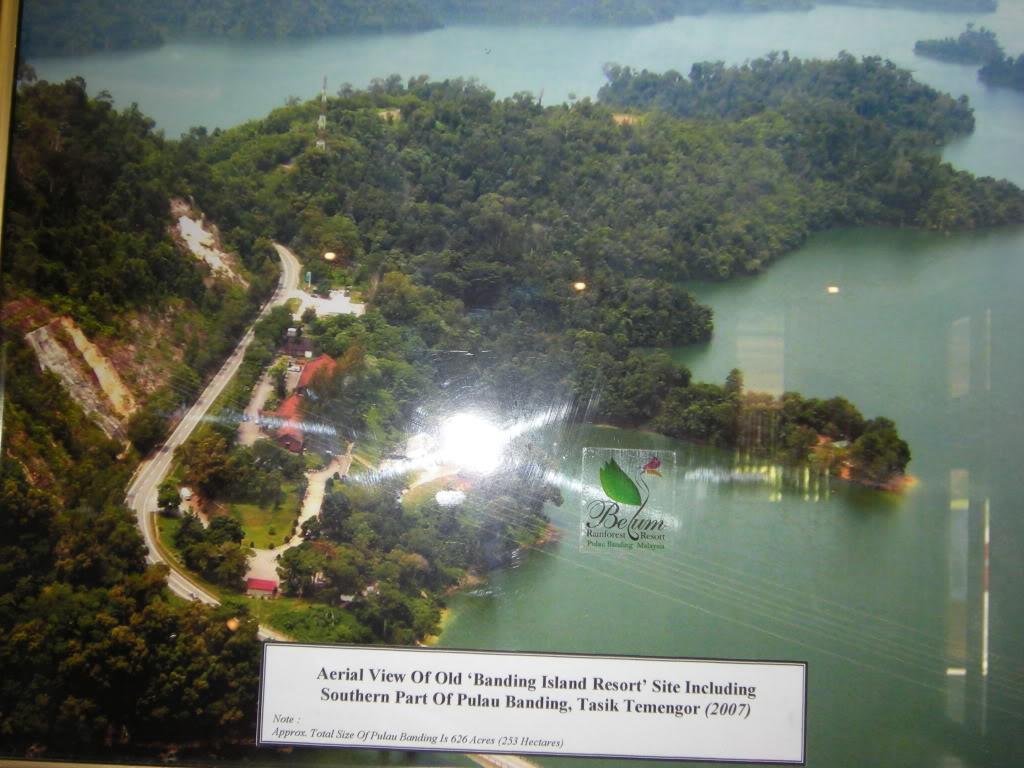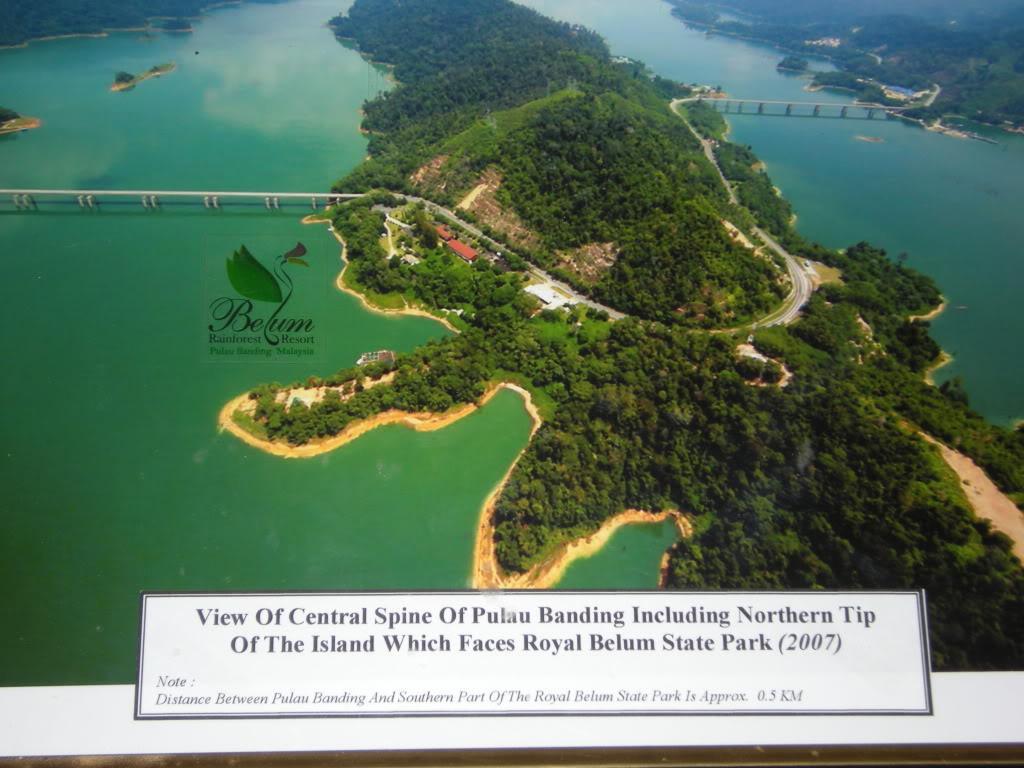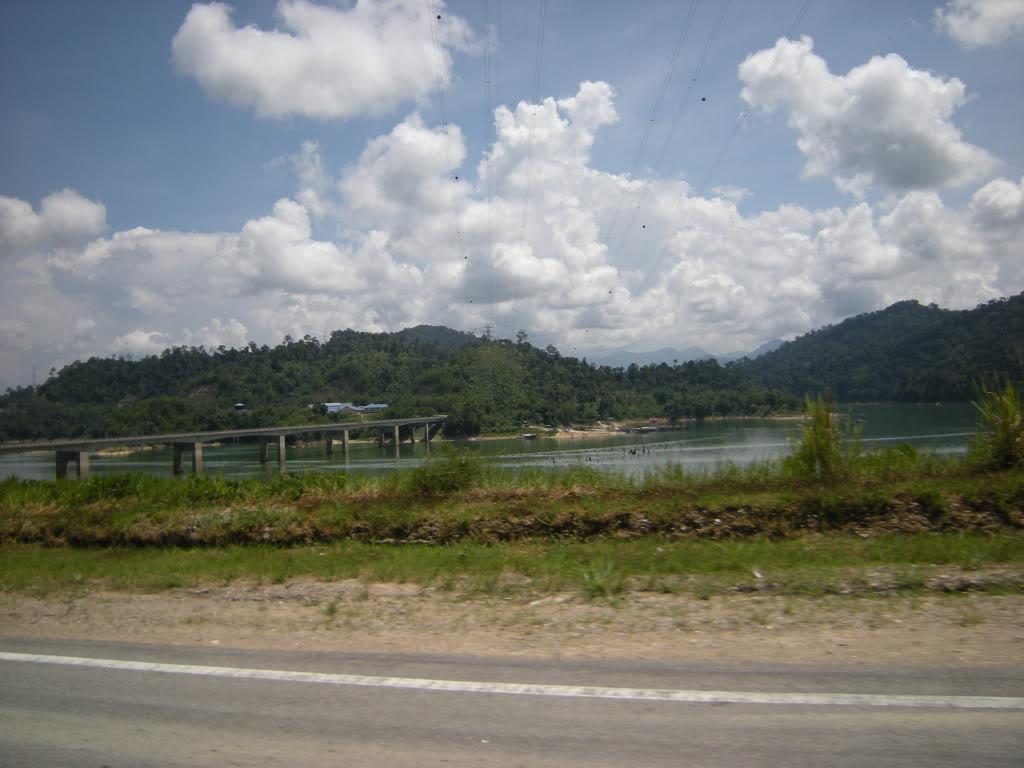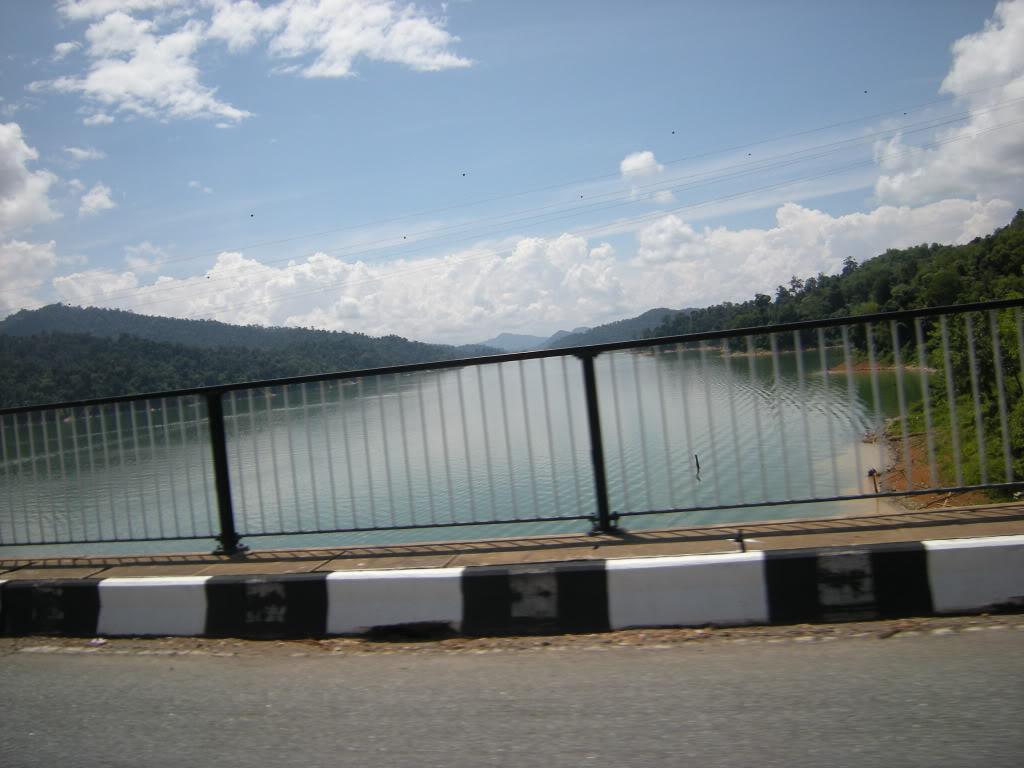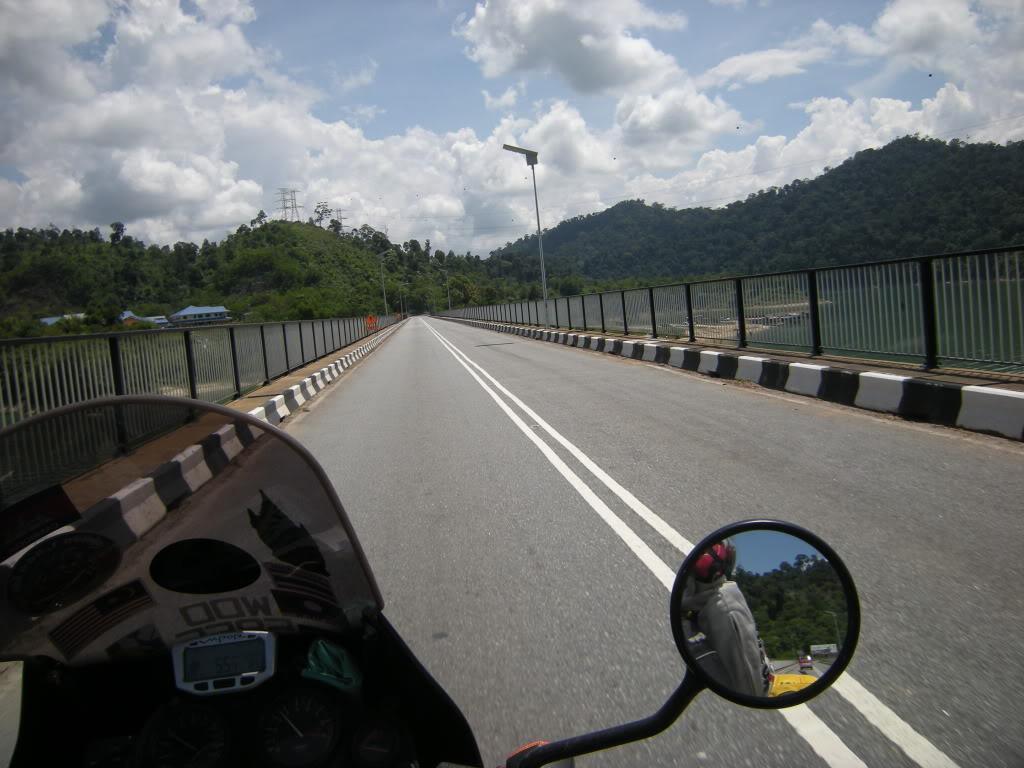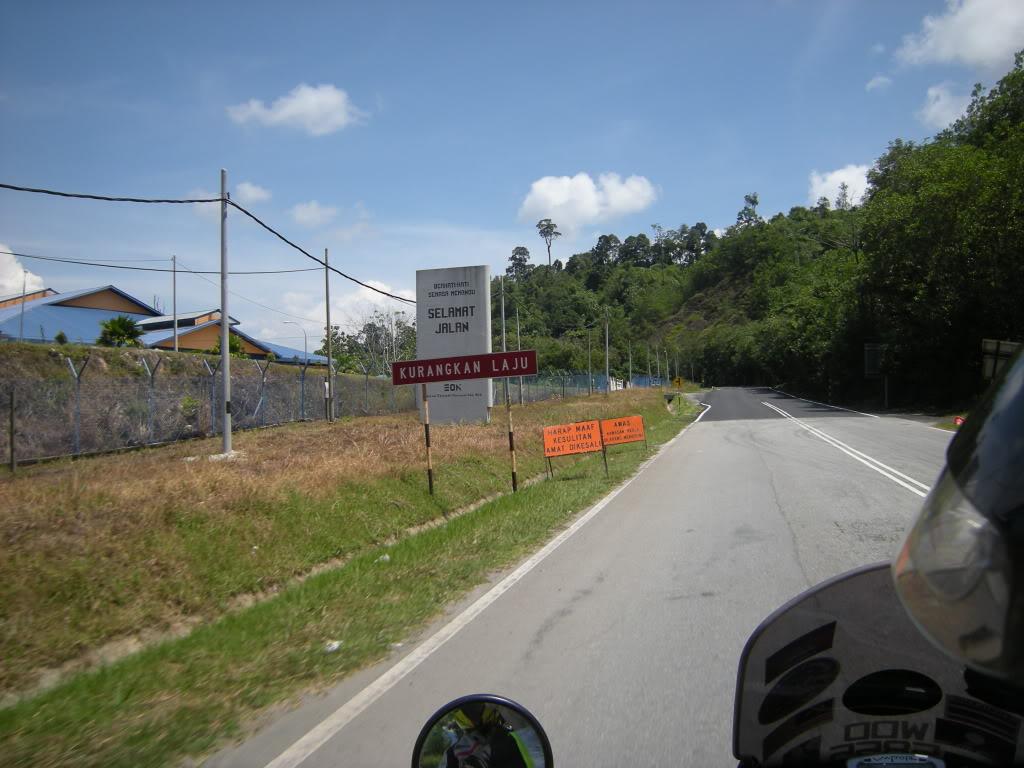 This is the only place in this country that one needs to be alert for wild elephants crossing the hwy......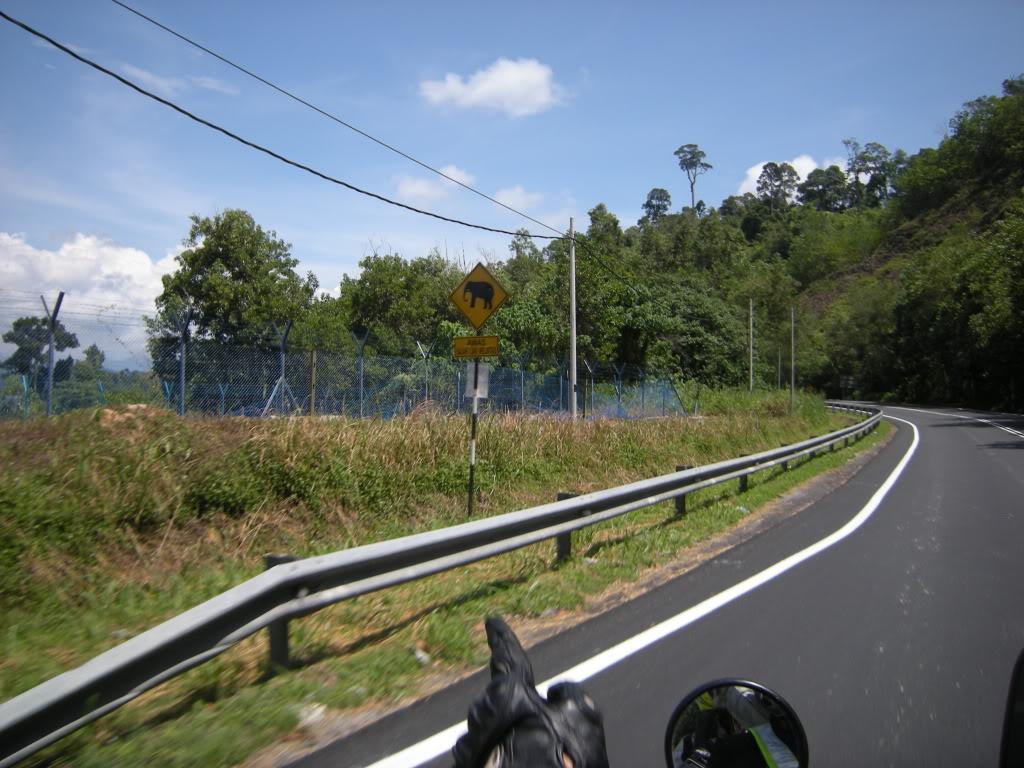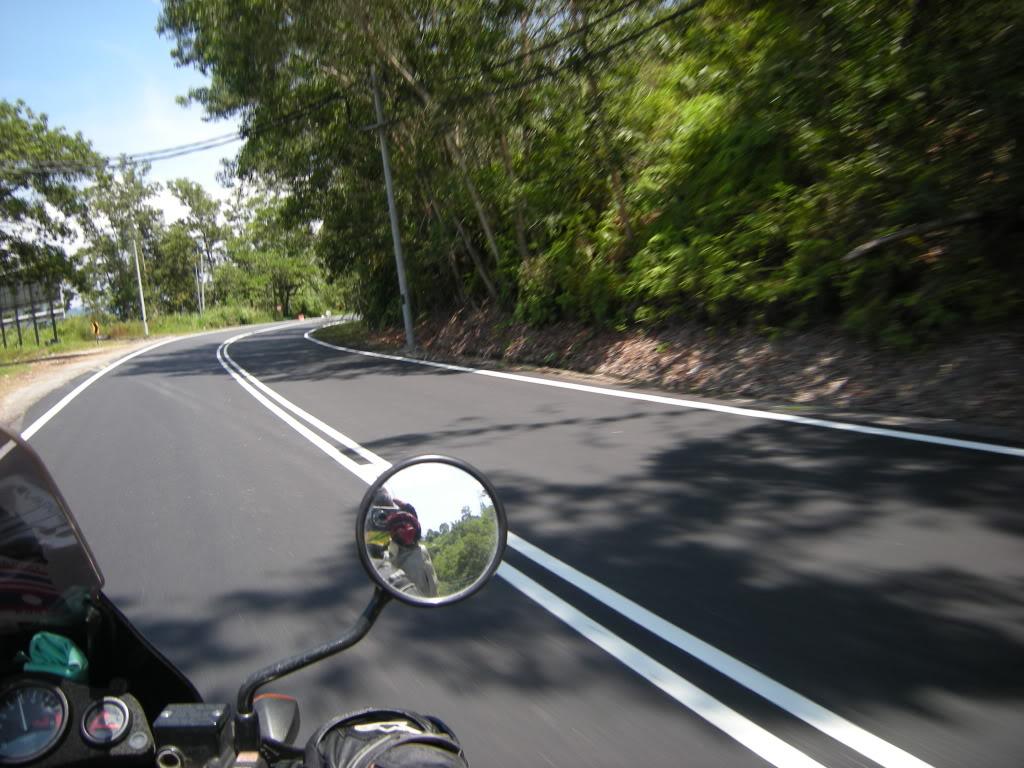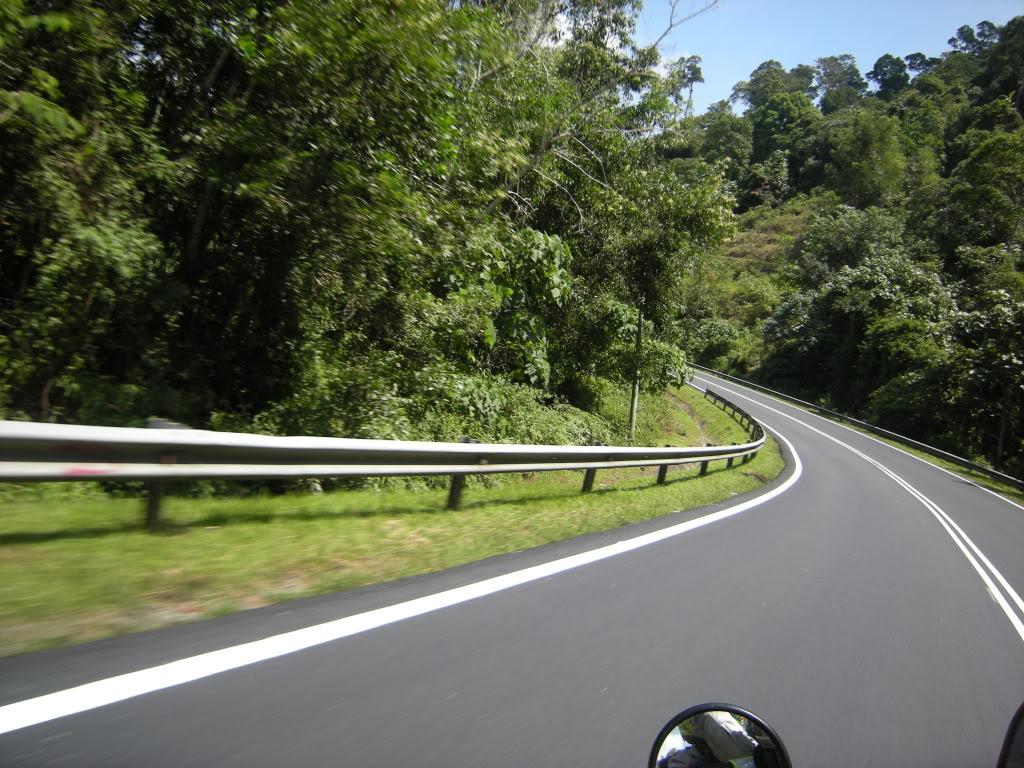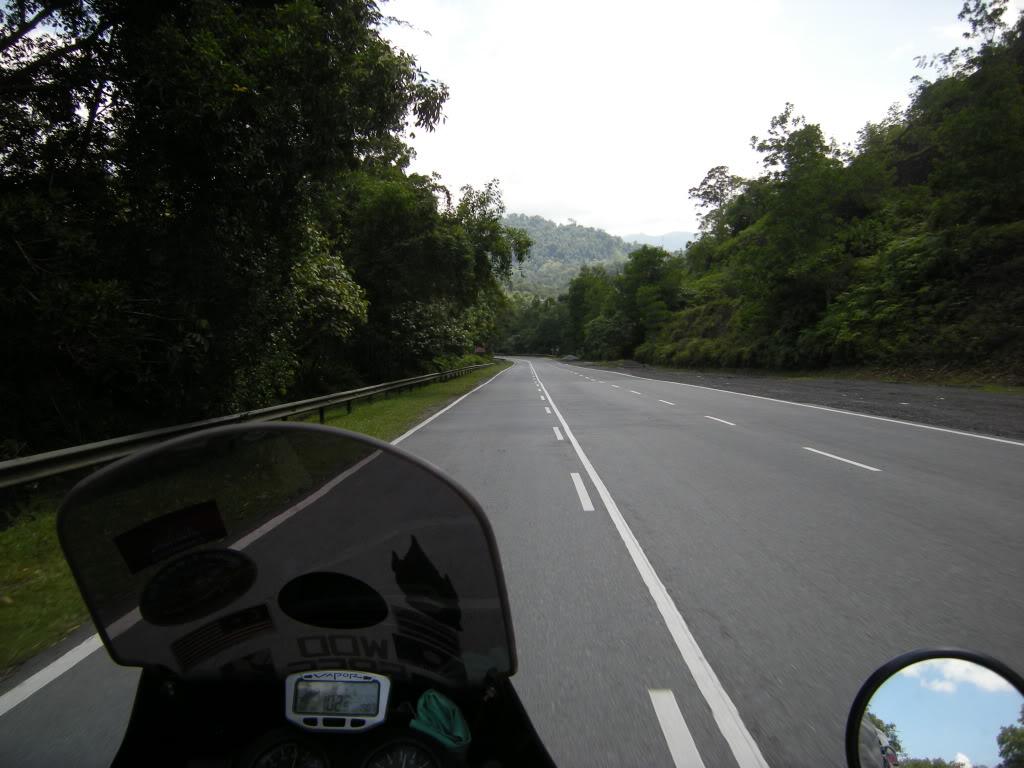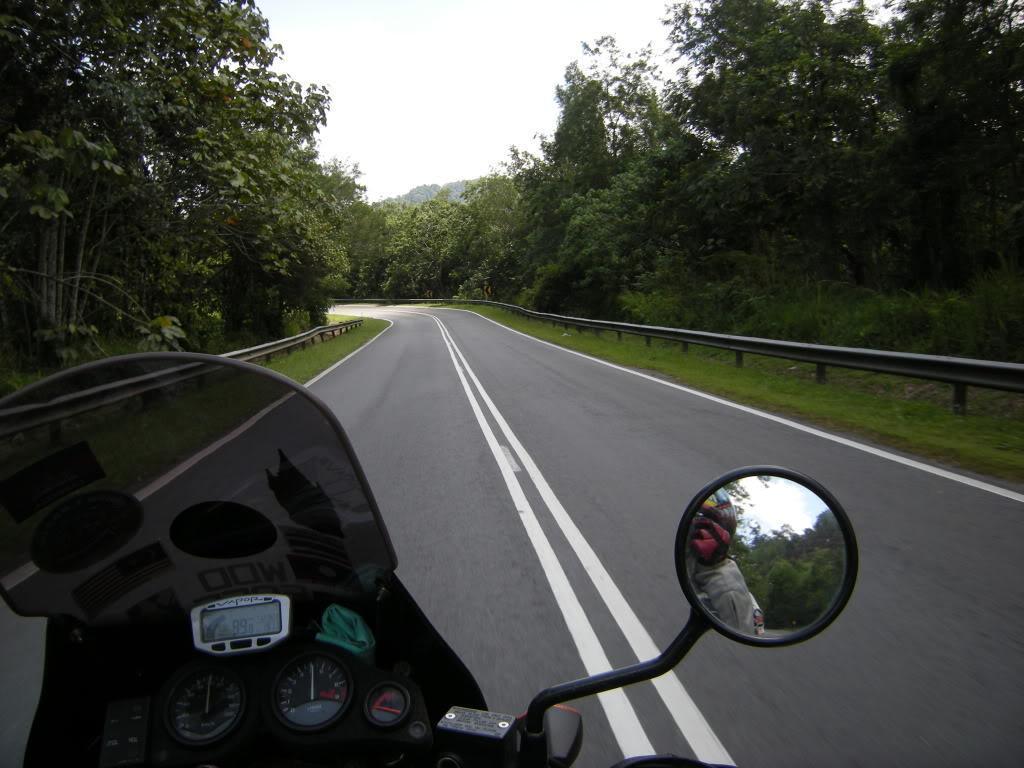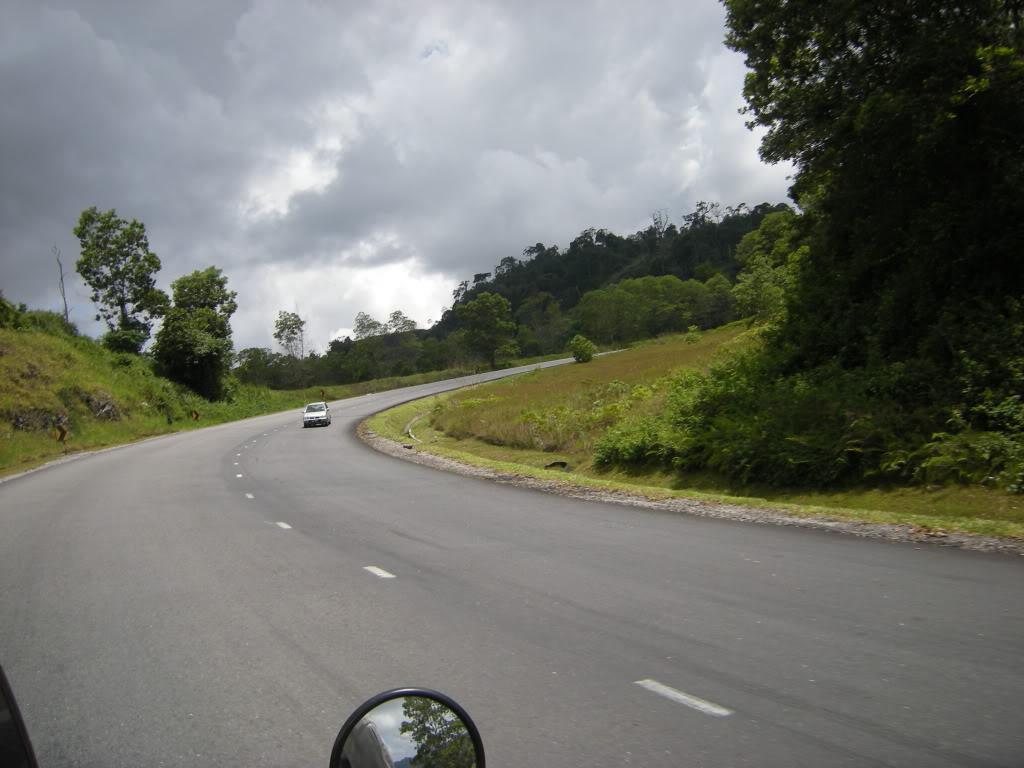 Should be in the state of Kelantan now,......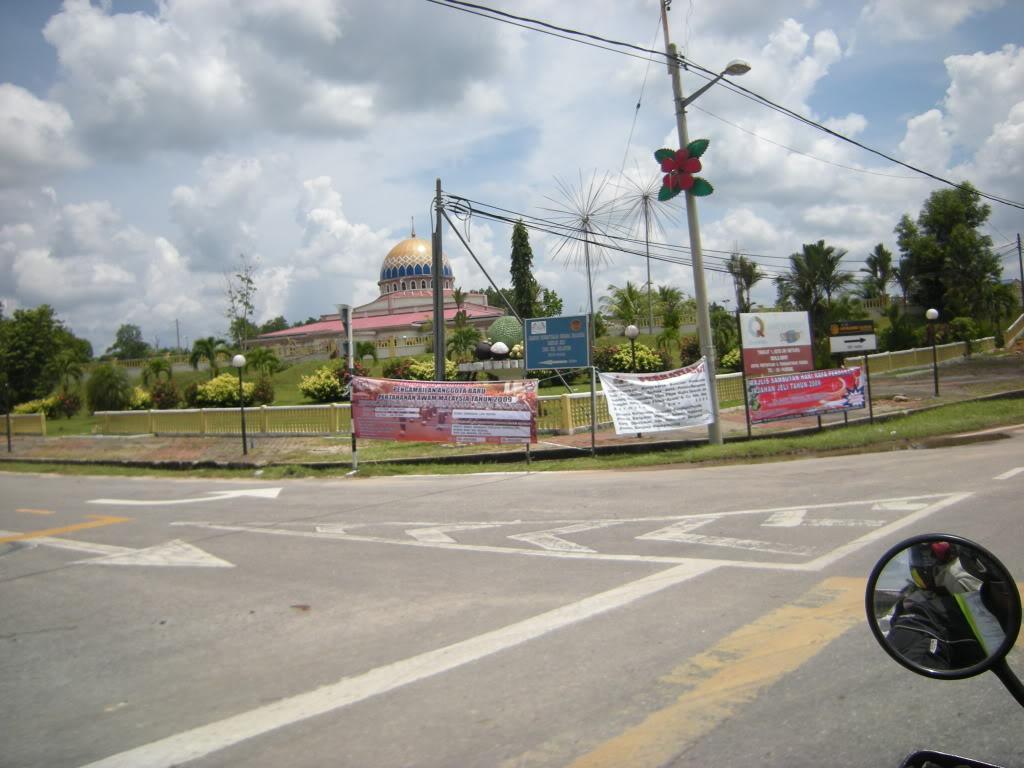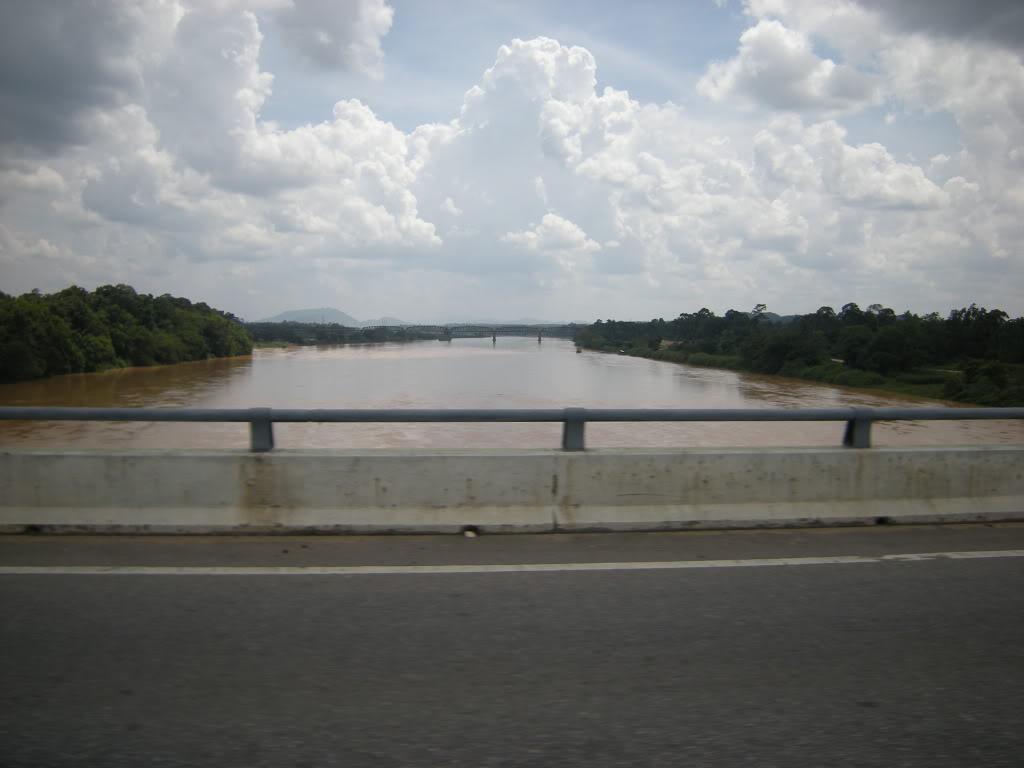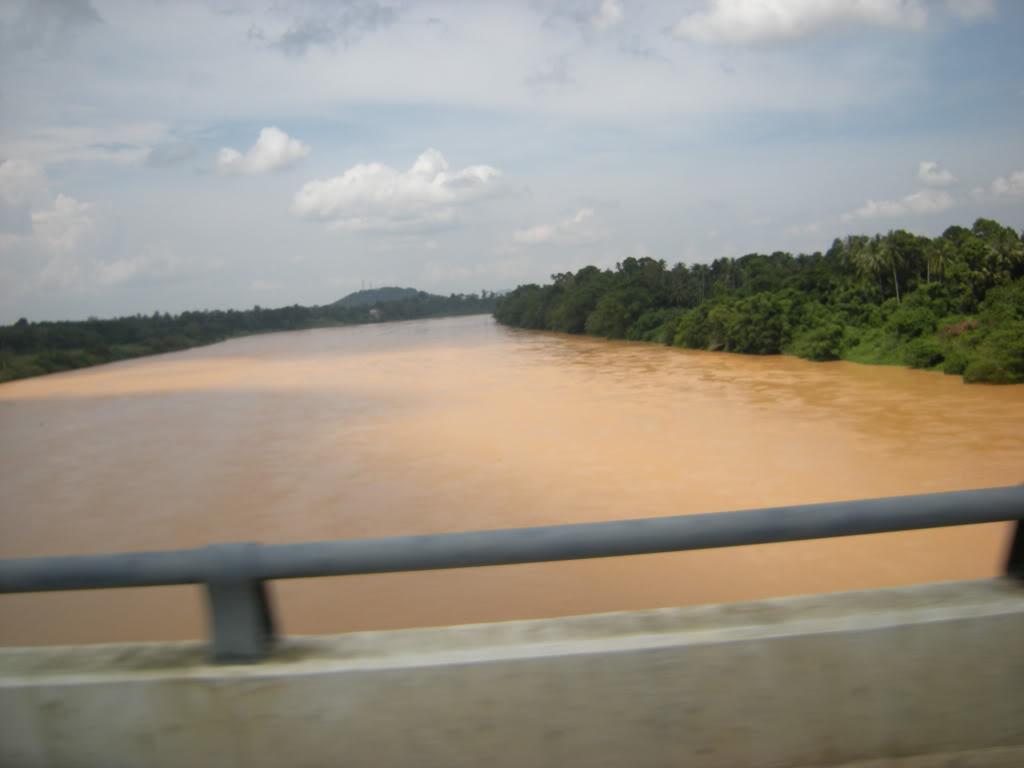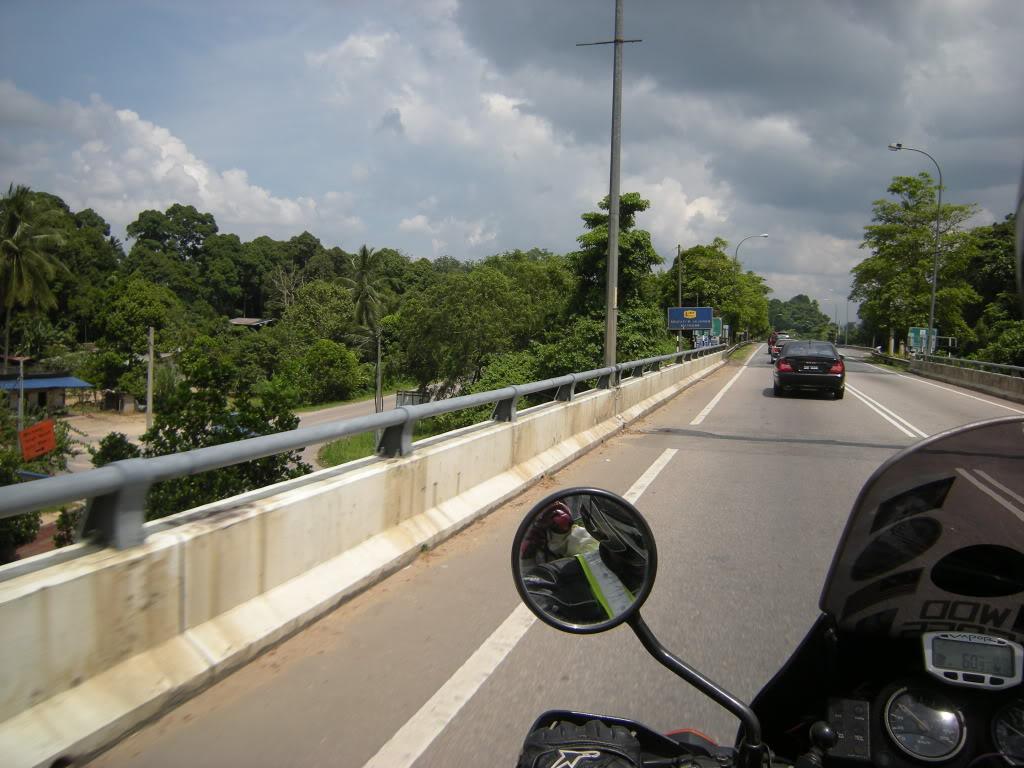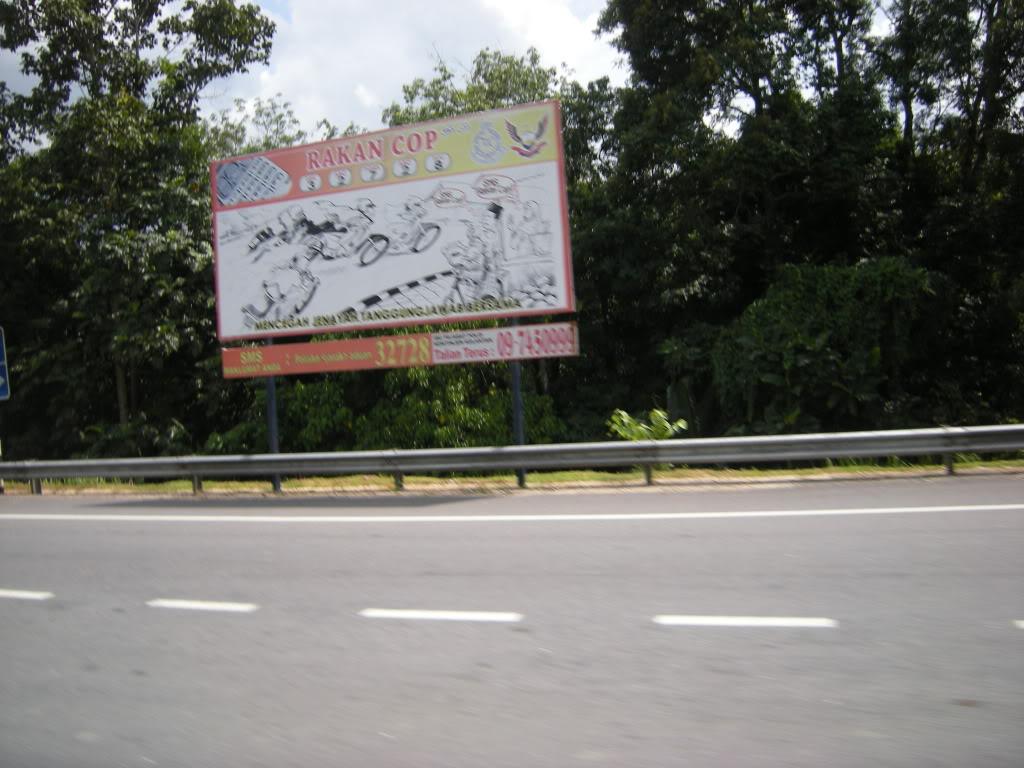 Pics taken from hotel in Kota Bharu......"Dynasty Inn" @ RM109/- per night with b/fast and bike parking behind the premises. Safe with shelter for 3 bikes max. otherwise it will be without shelter at the back parking lot of the hotel.
Food is plenty nearby within few blocks to the town centre with local and western fast food. People is pleasant although predominantly muslim and the non-muslim is doing well in business. It is much safer than many western states towns and tourist friendly.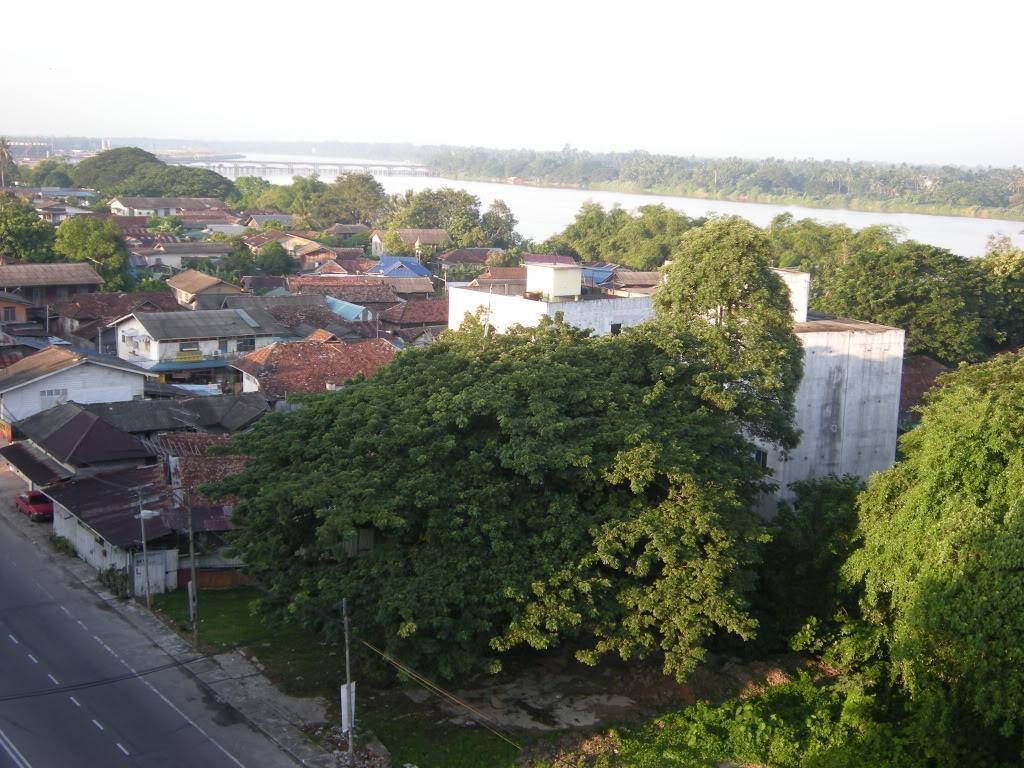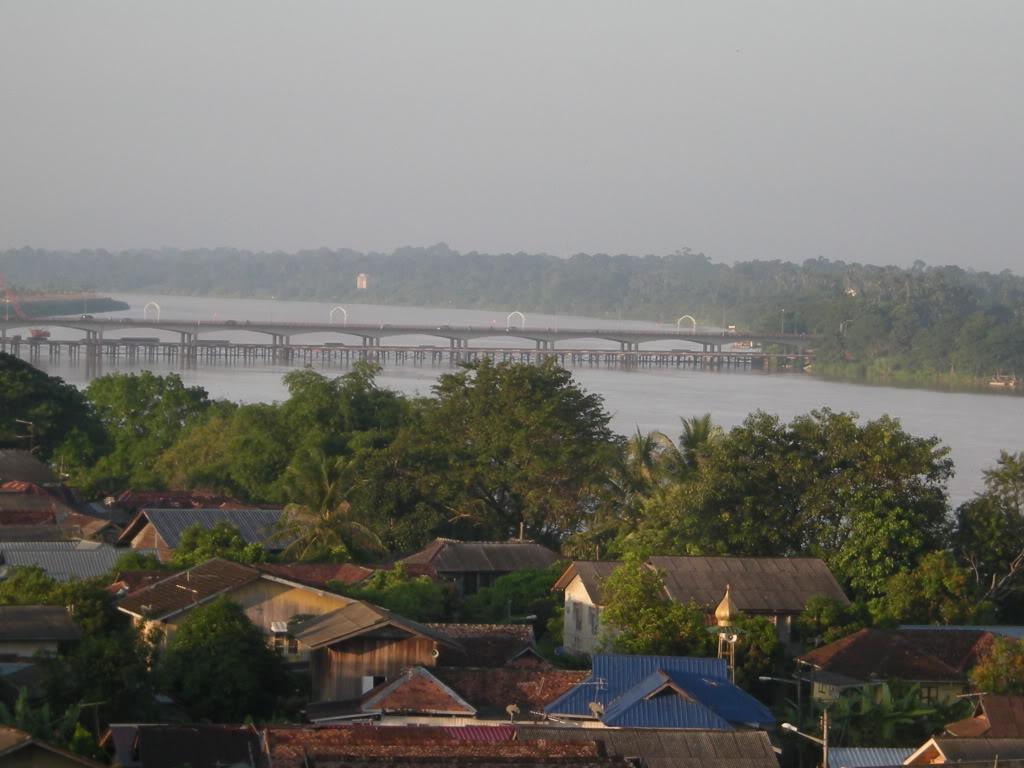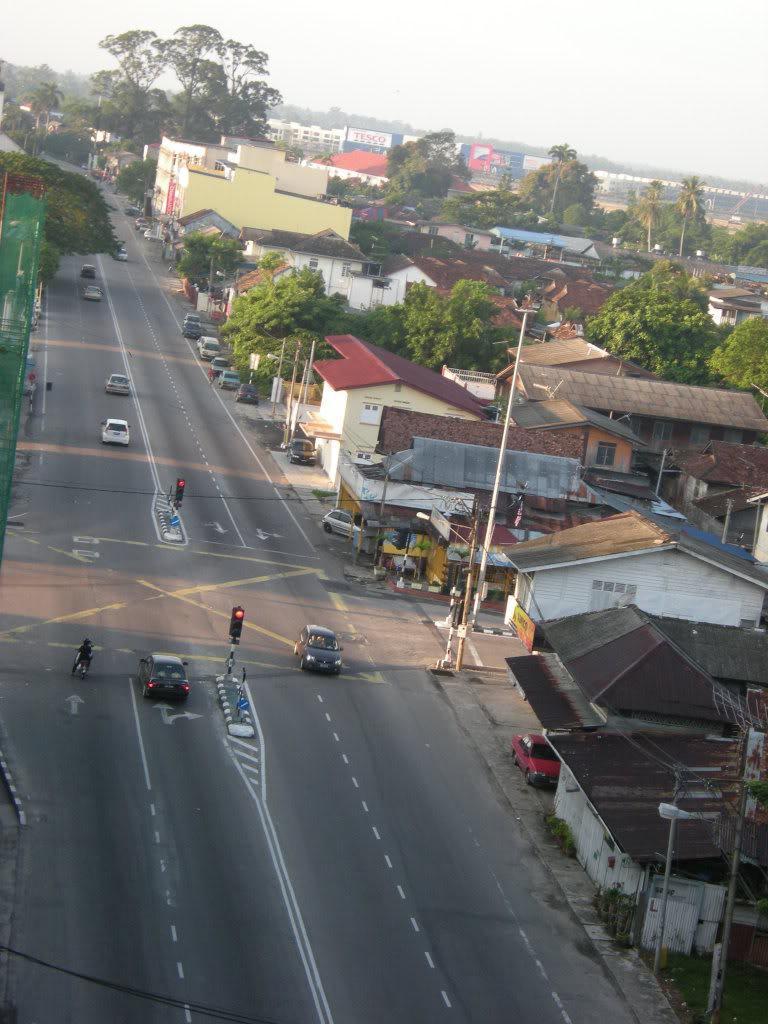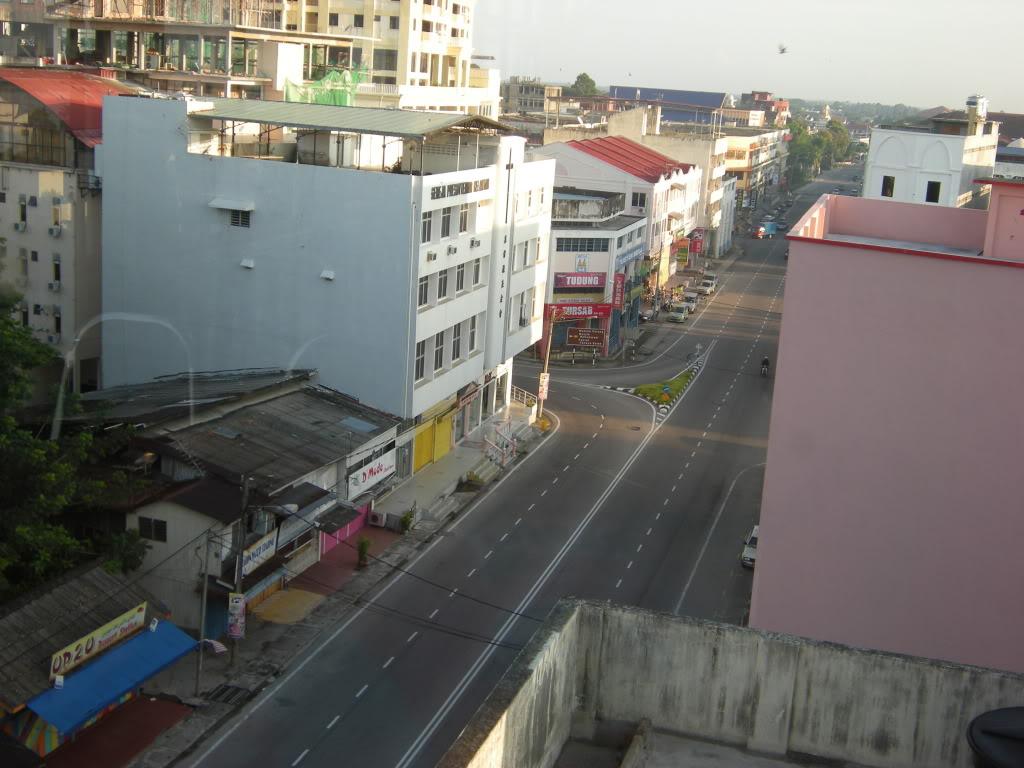 To continue on Part 3 for the Day 2 ride from Kota Bharu to Kuala Trengganu and Kuantan.
Regards
Lip Meng