Day 3 & 4 . Stayed overnight in Gua Musang aka Fox Cave...sleepy town of Kelantan bordering Cameron Highlands. Ride out of the town towards Cameron Highlands the next morning. The road in this part of the ride is one of the best...in terms of scenery. The begining stretch of the road rollercoaster thro the hills and thereafter curves thro the forest mountains of the main range towards Cameron Highlands.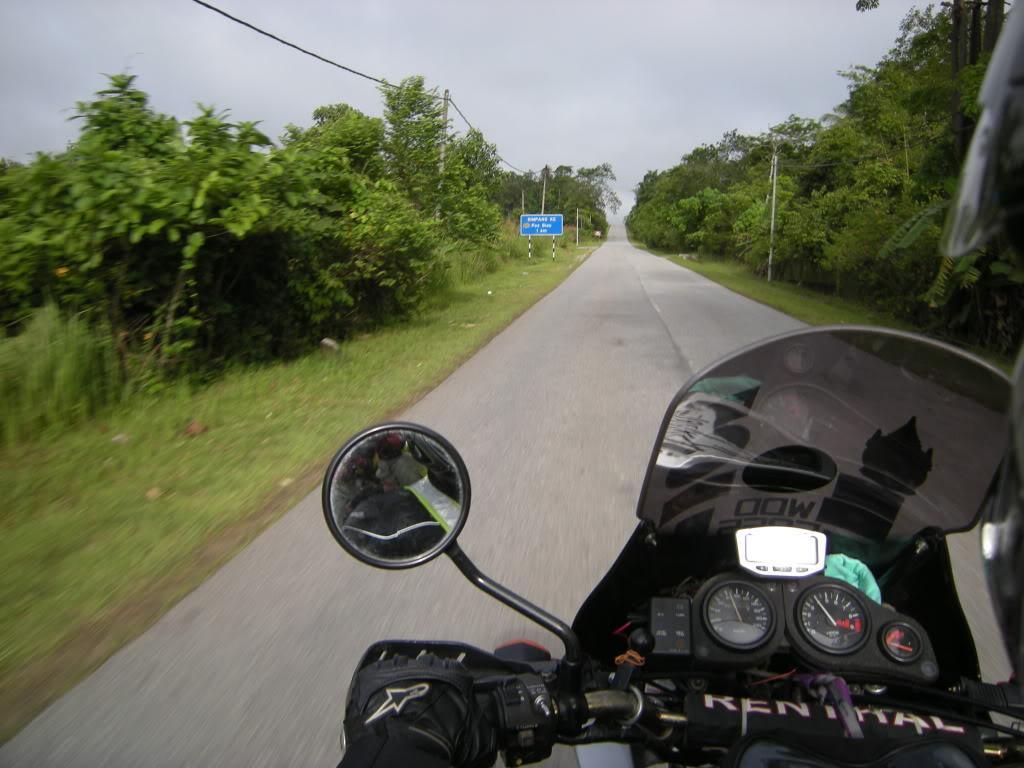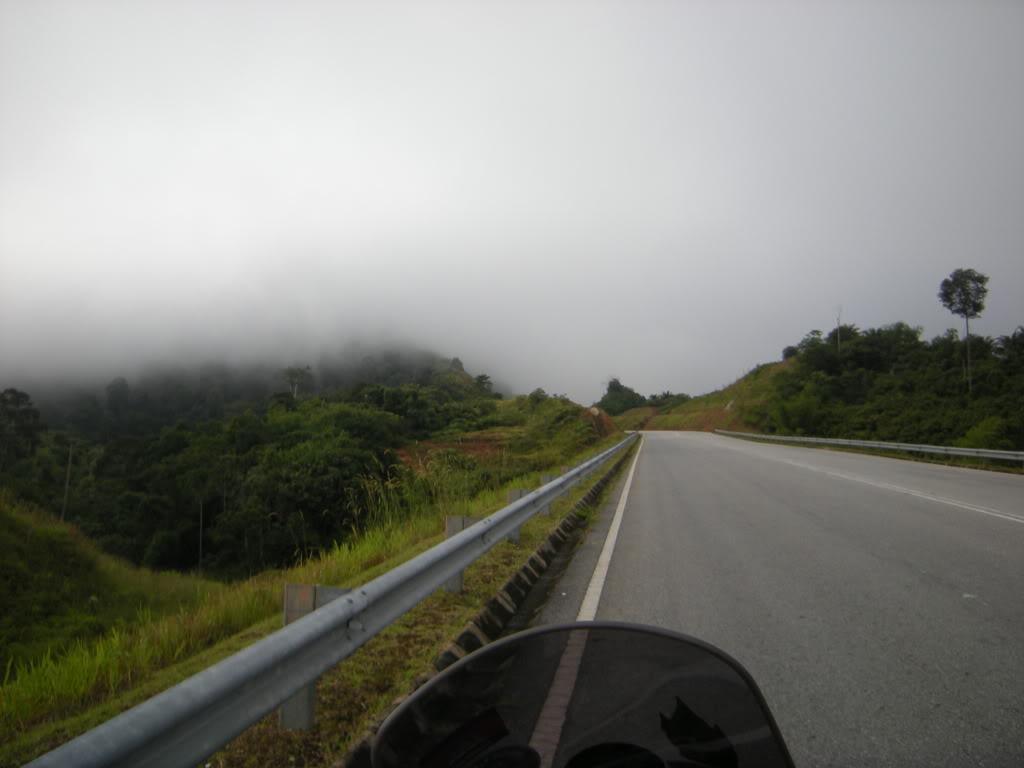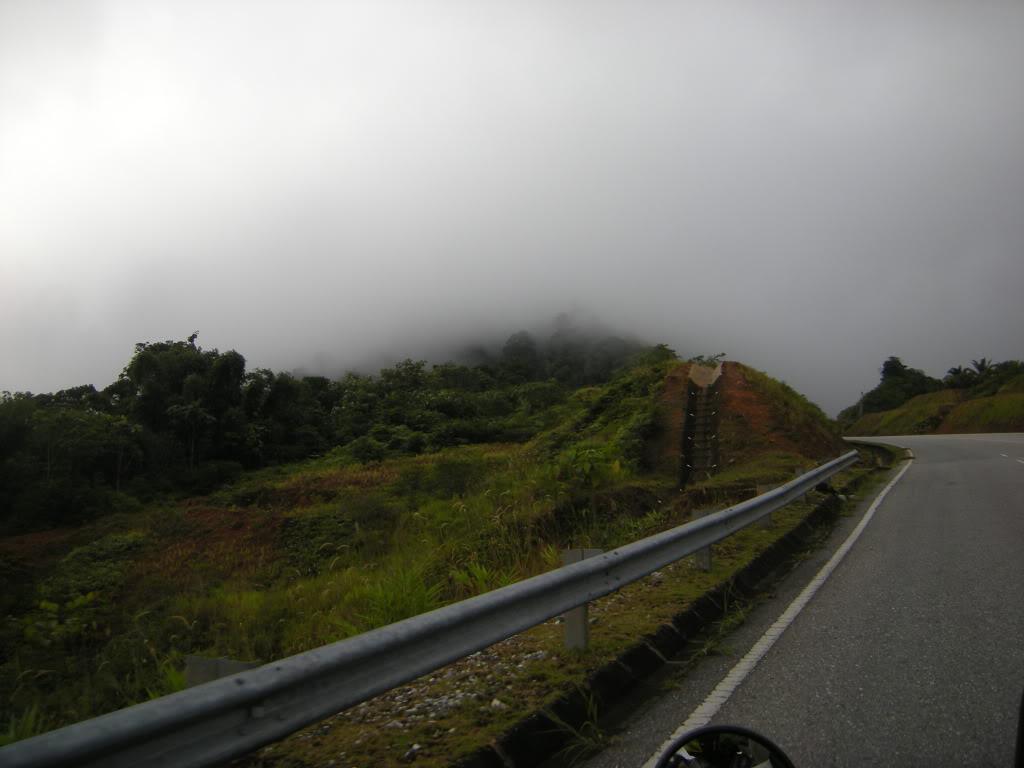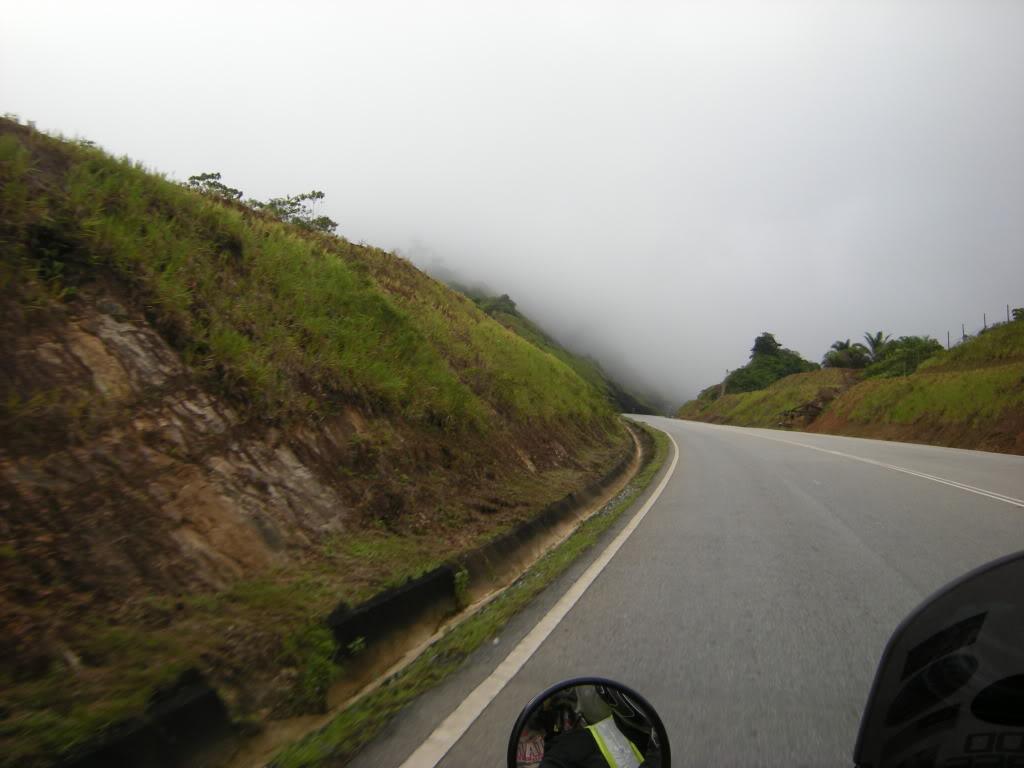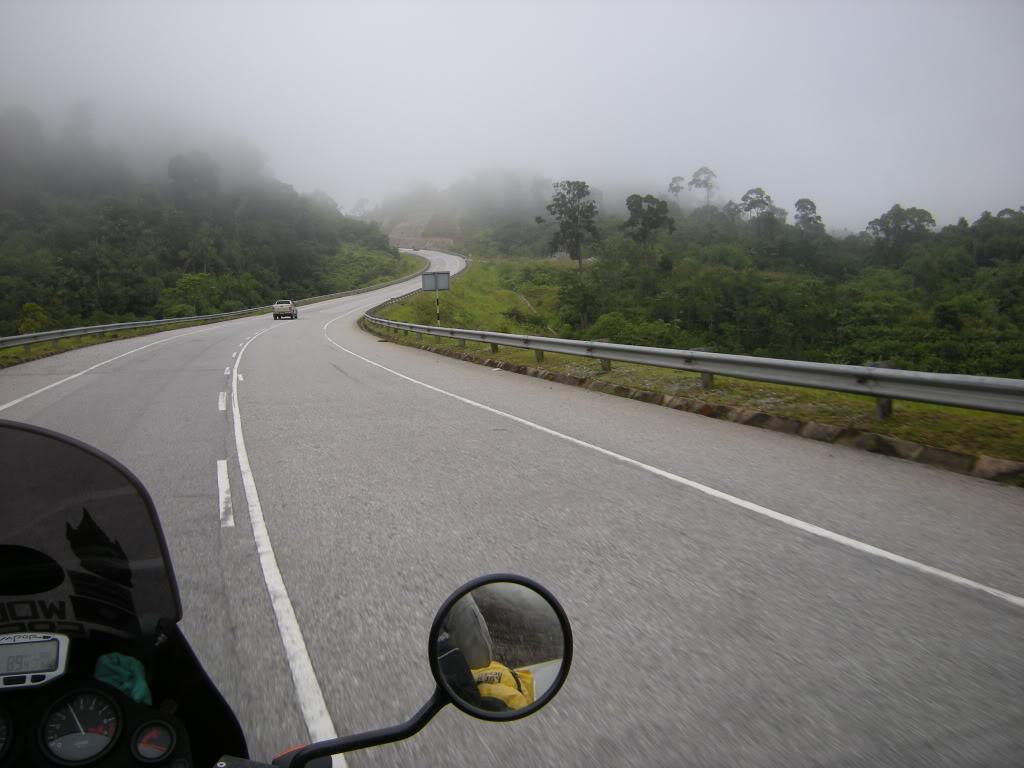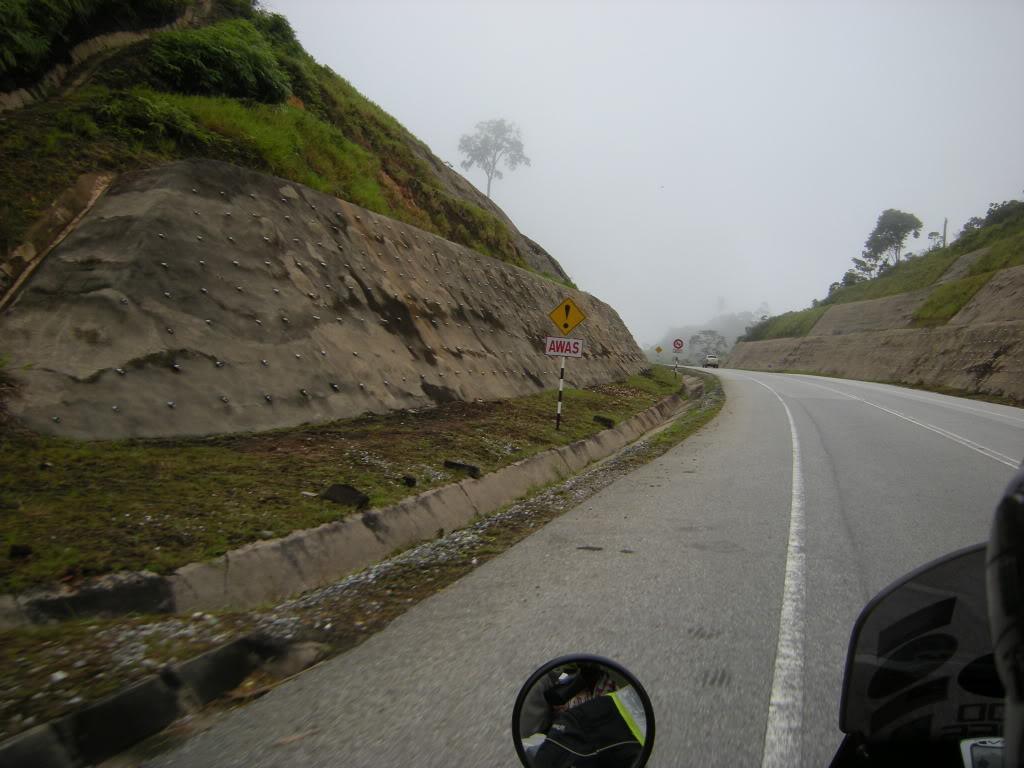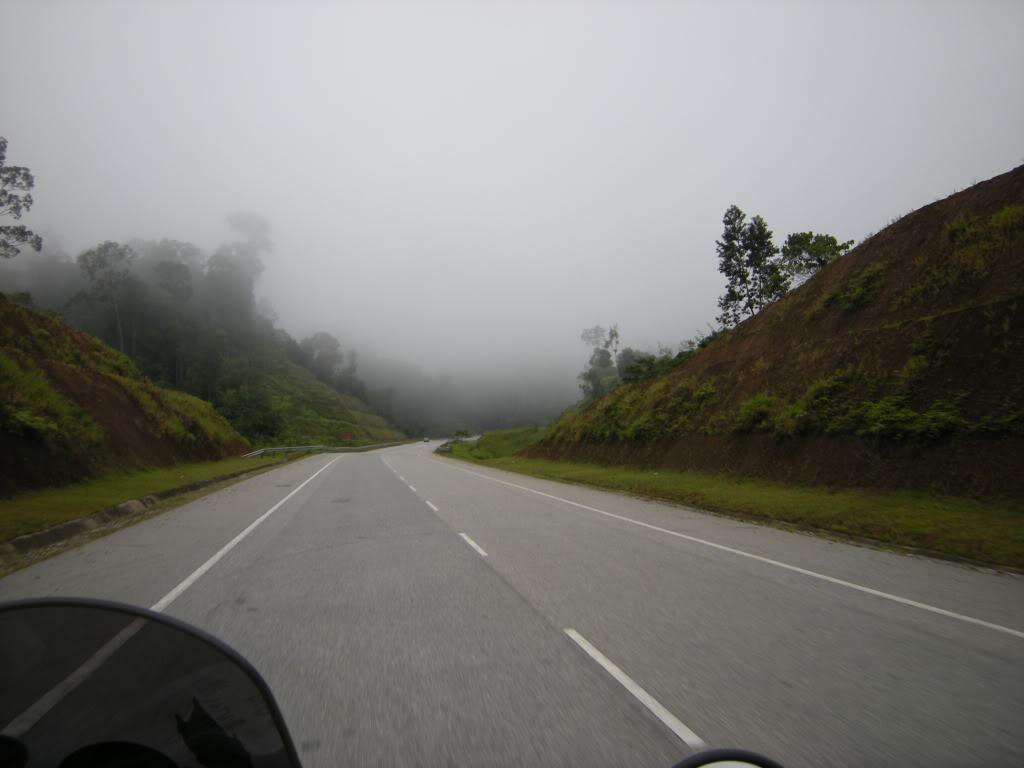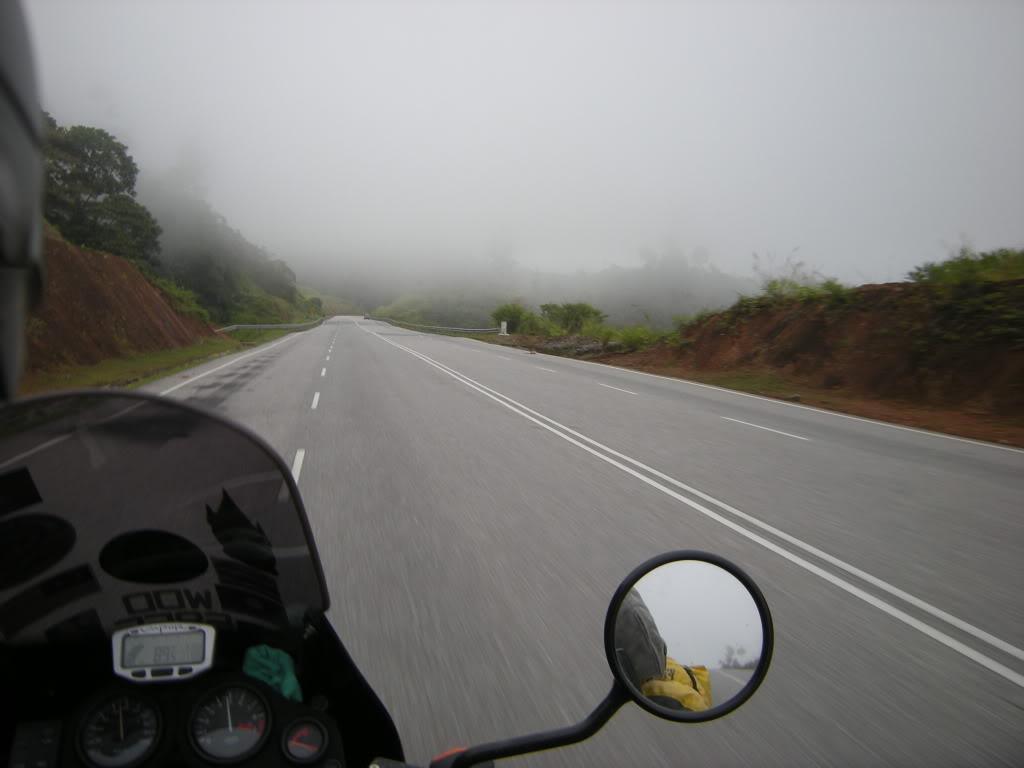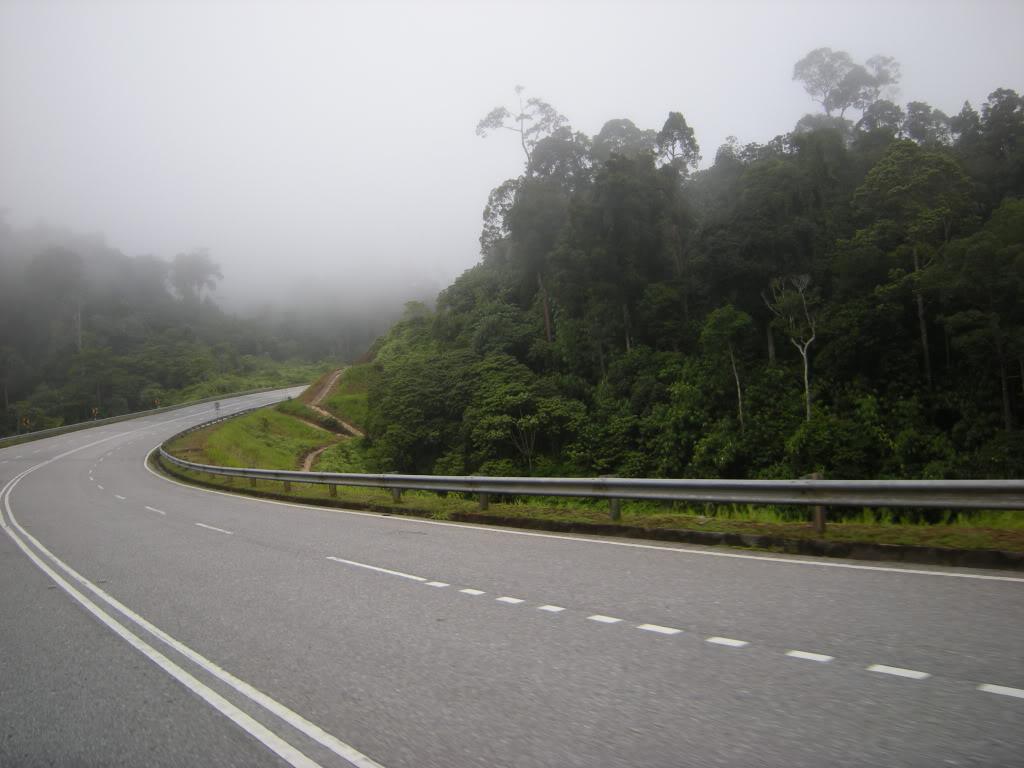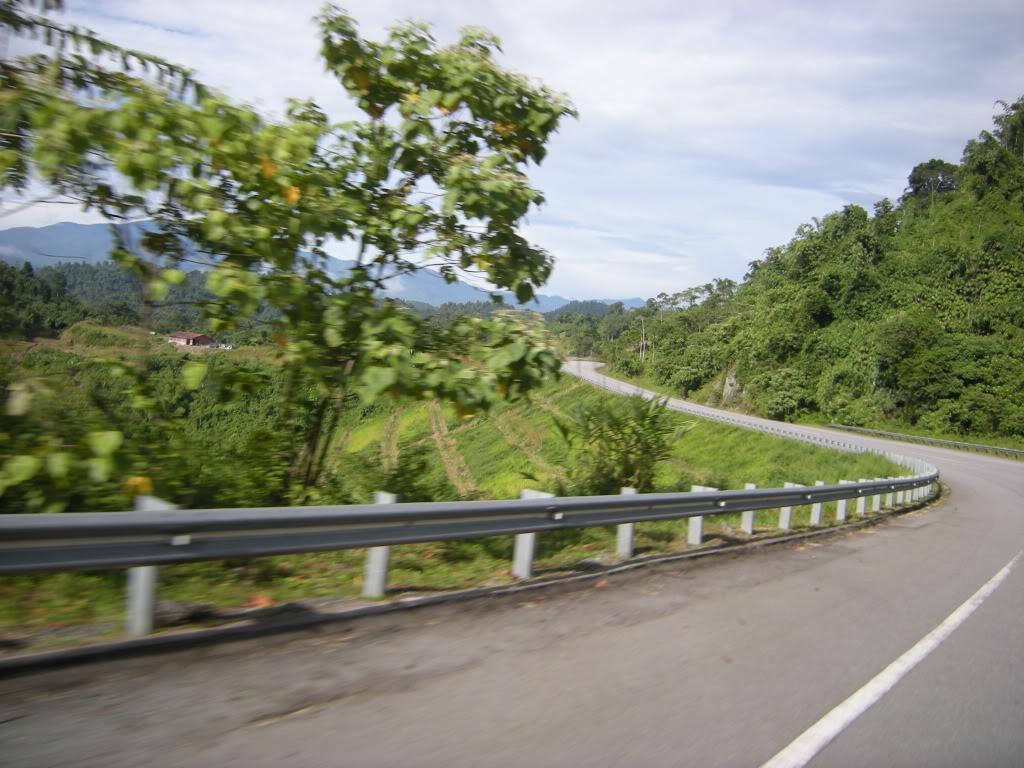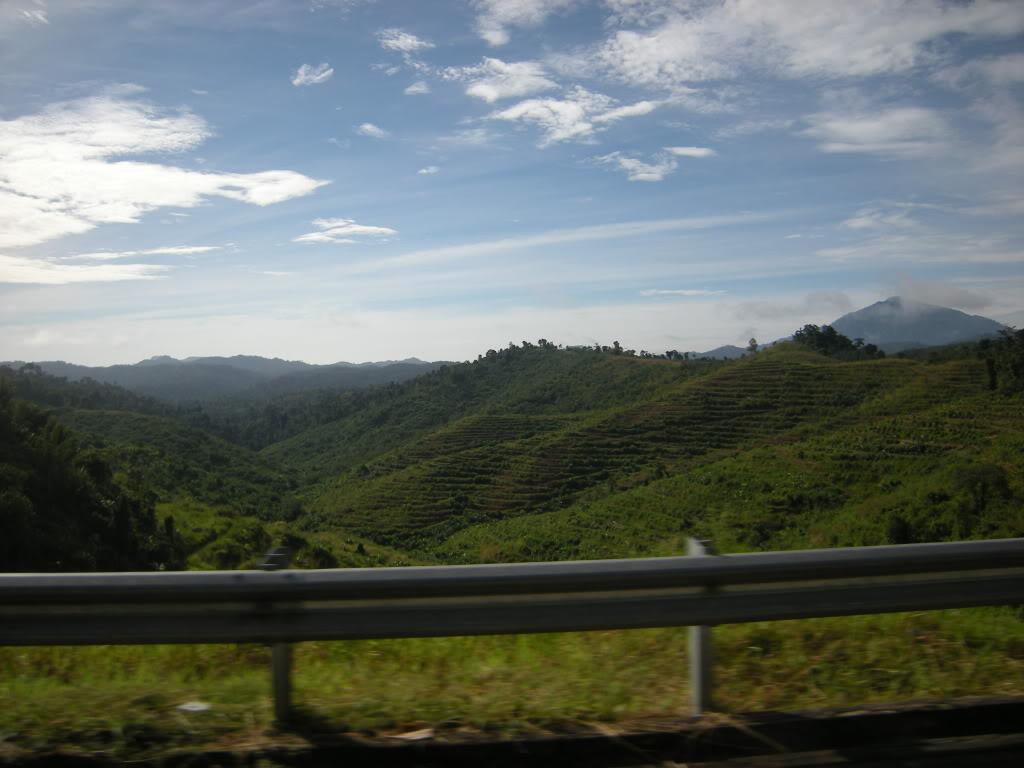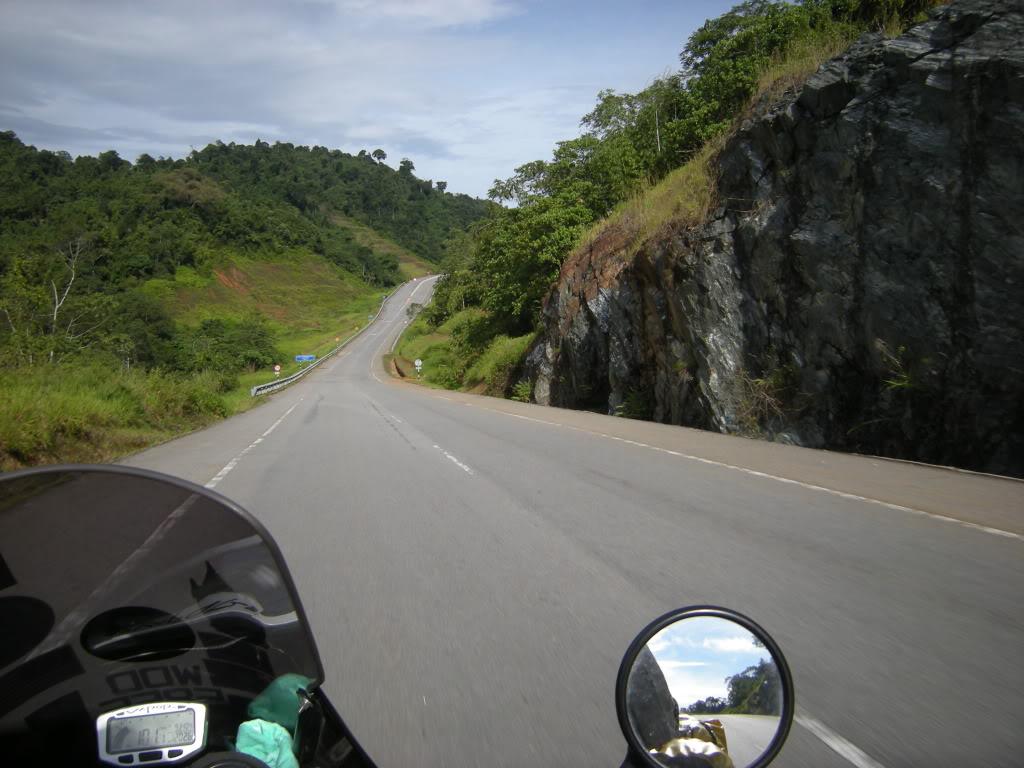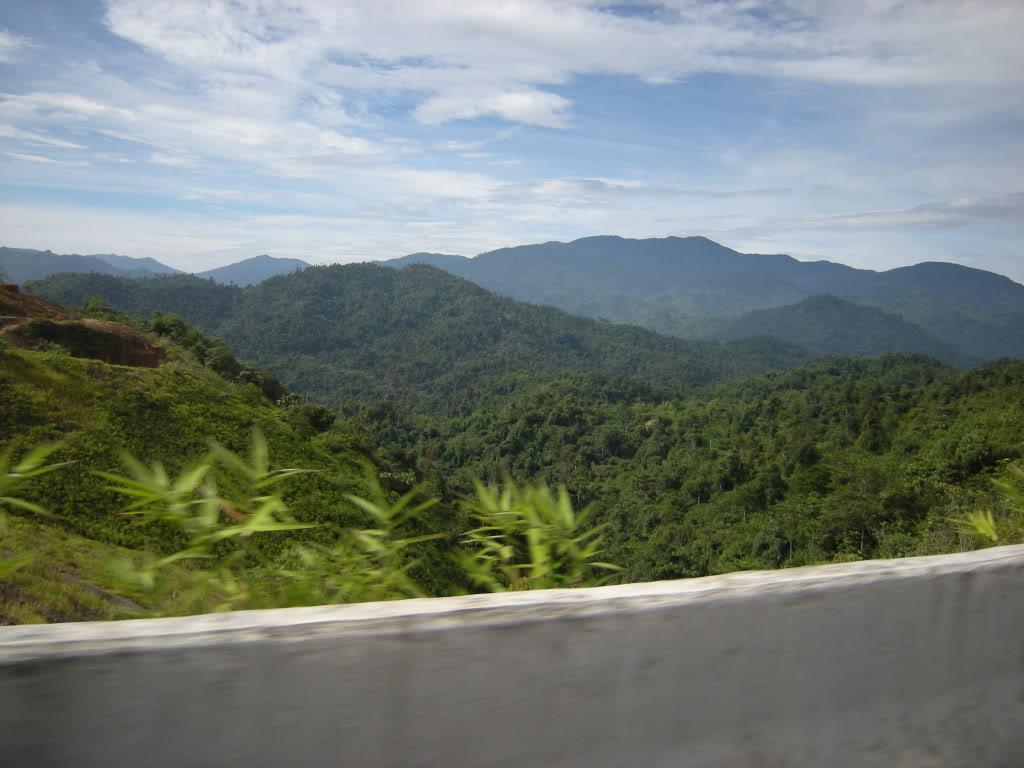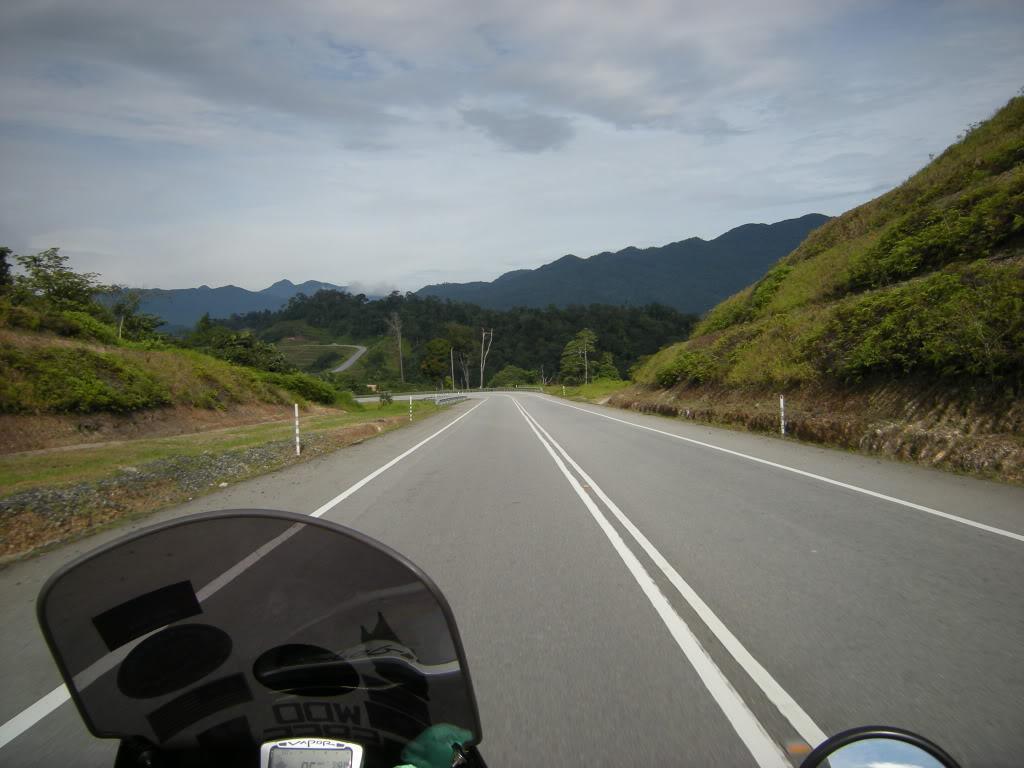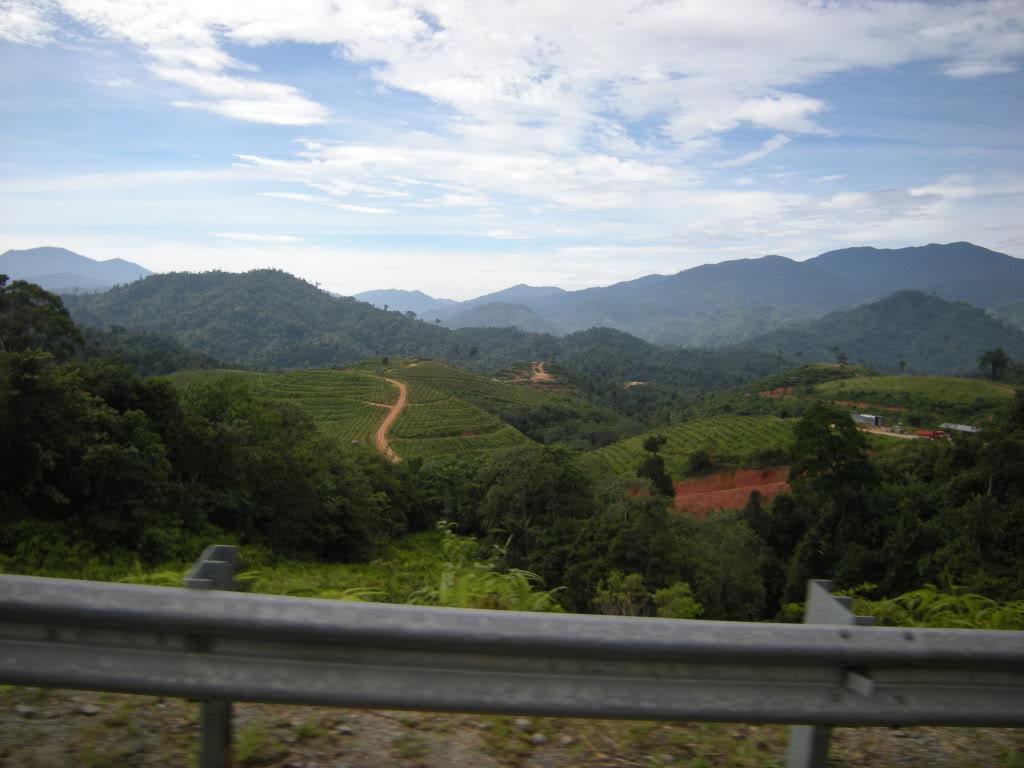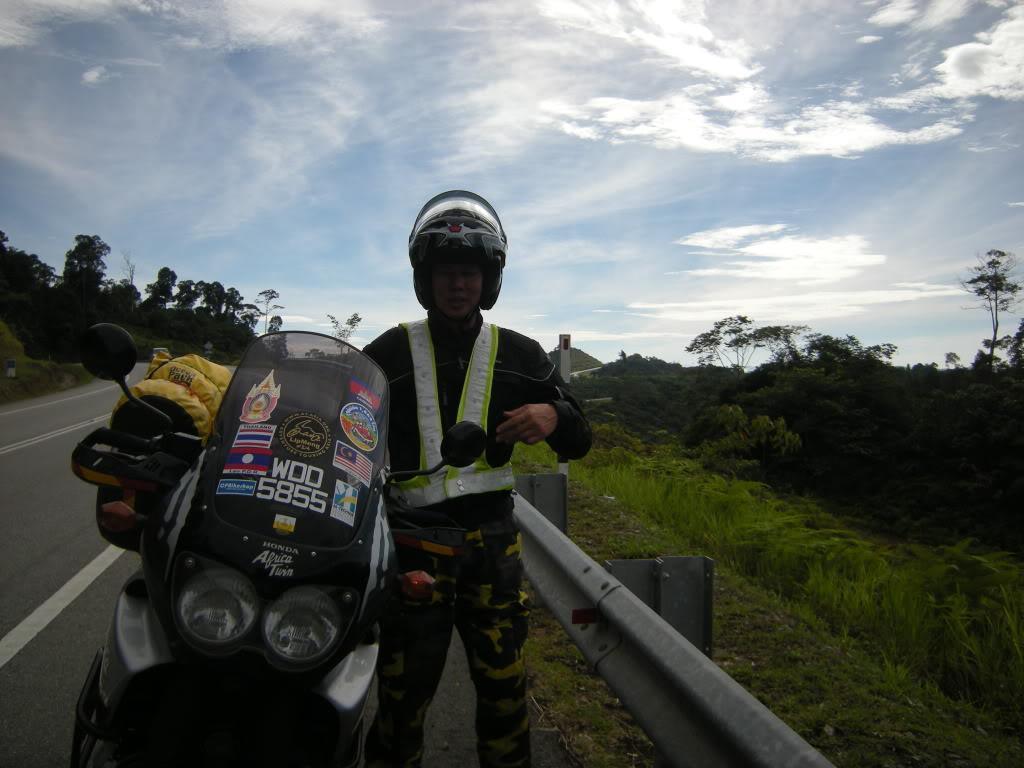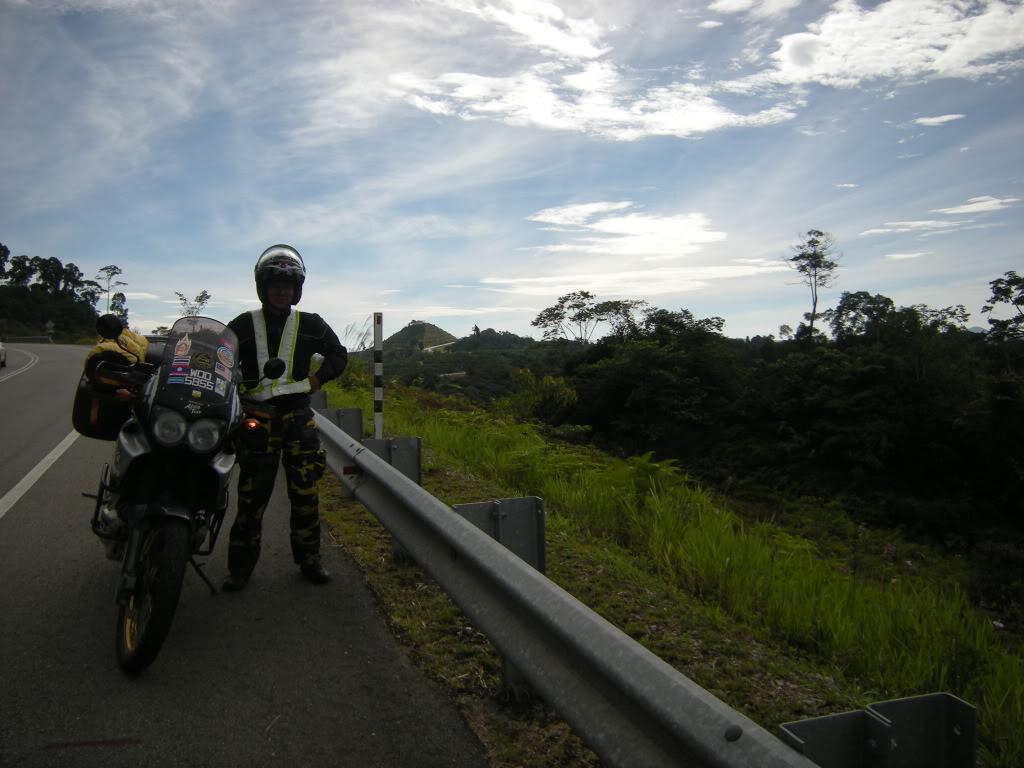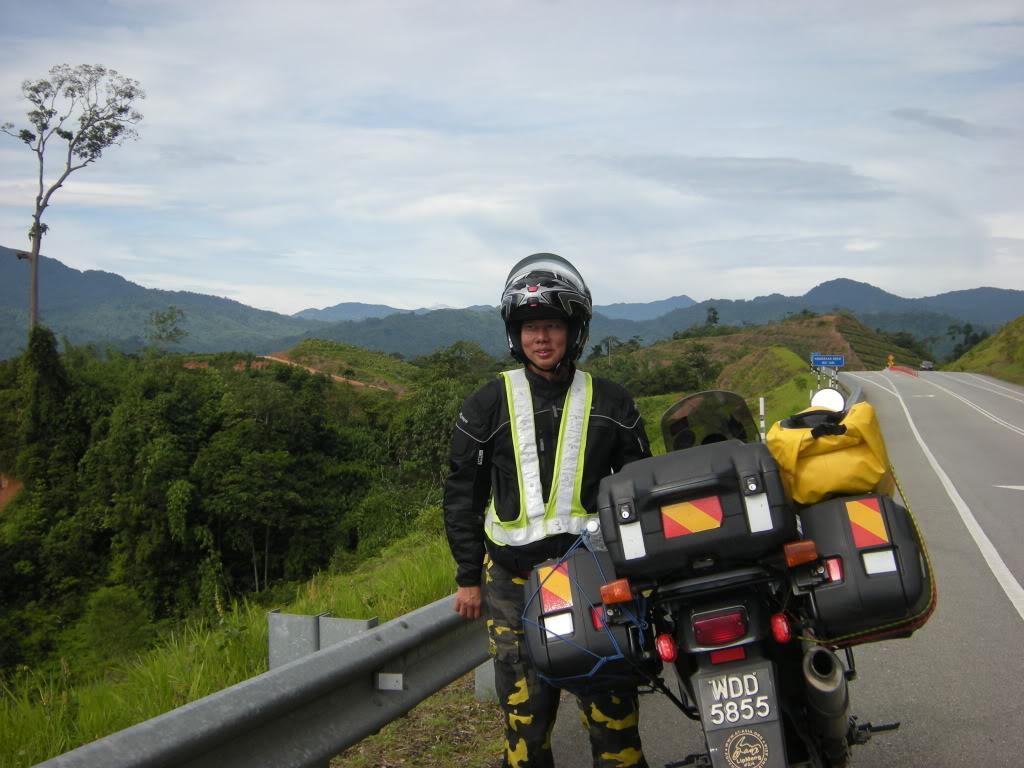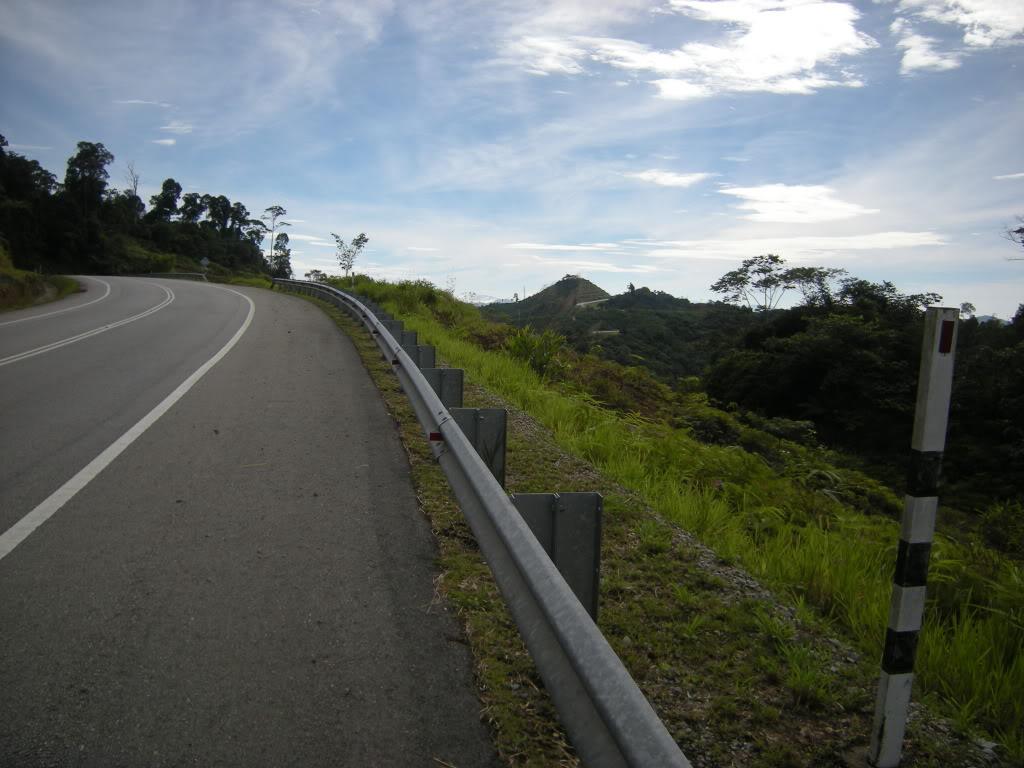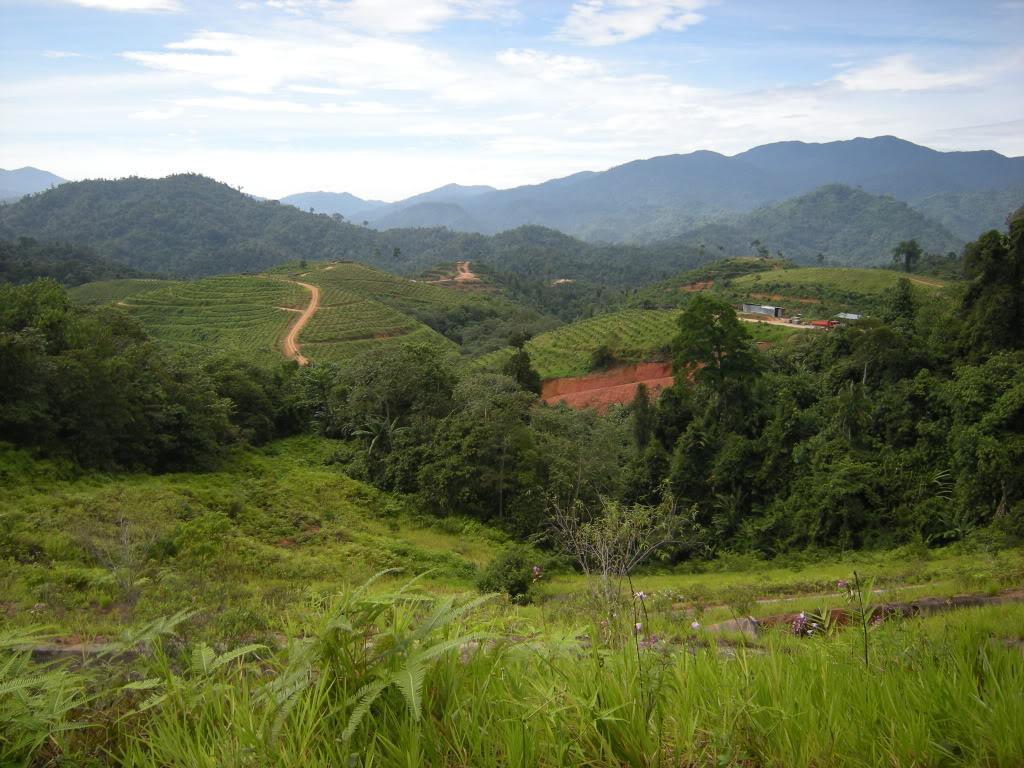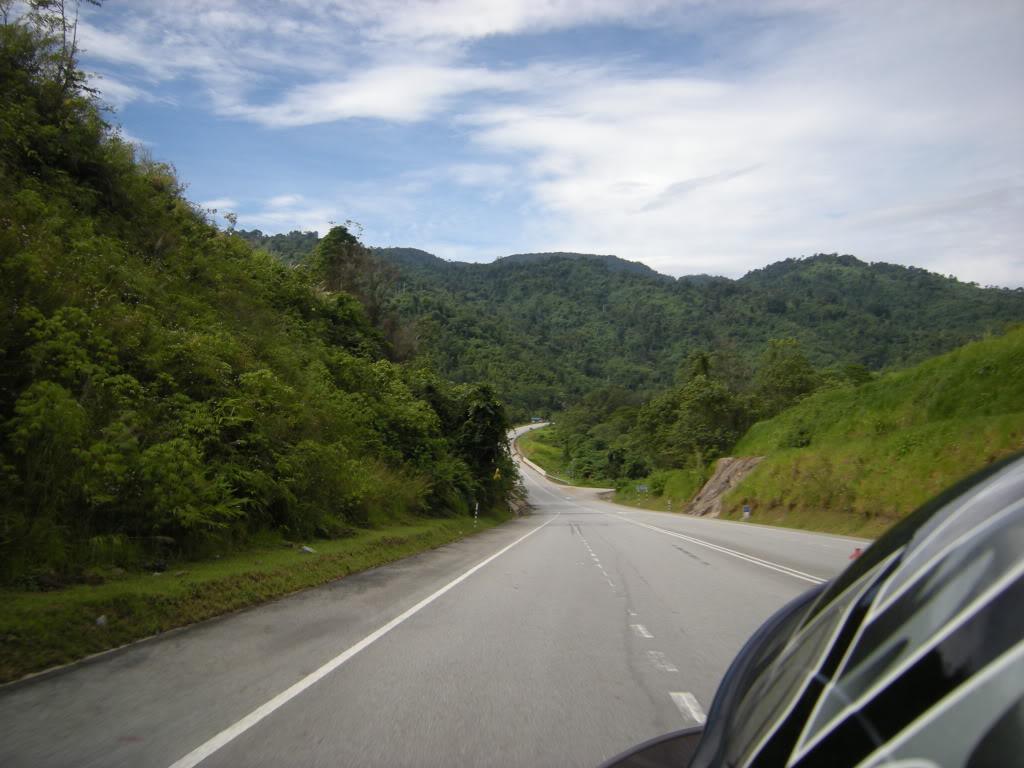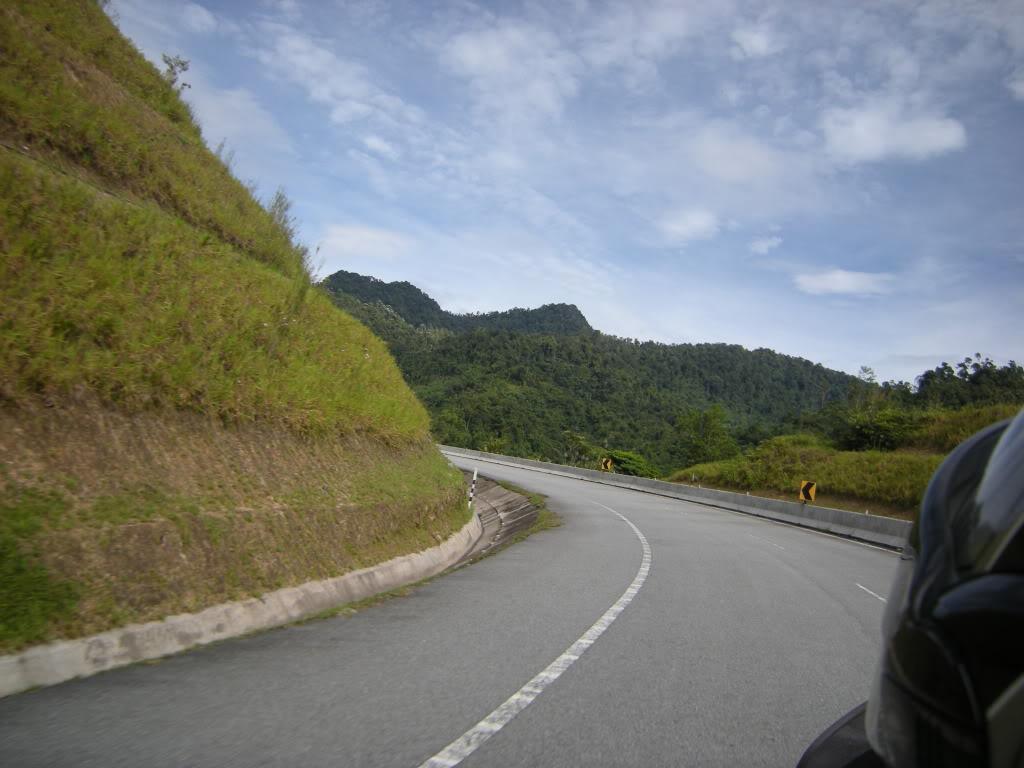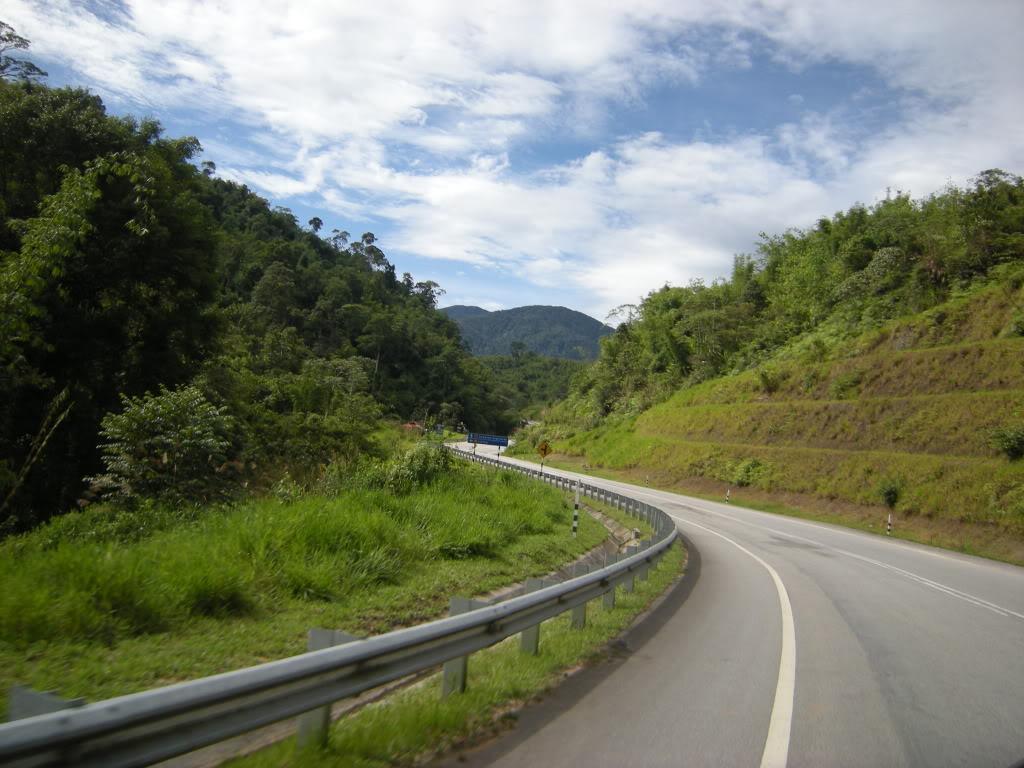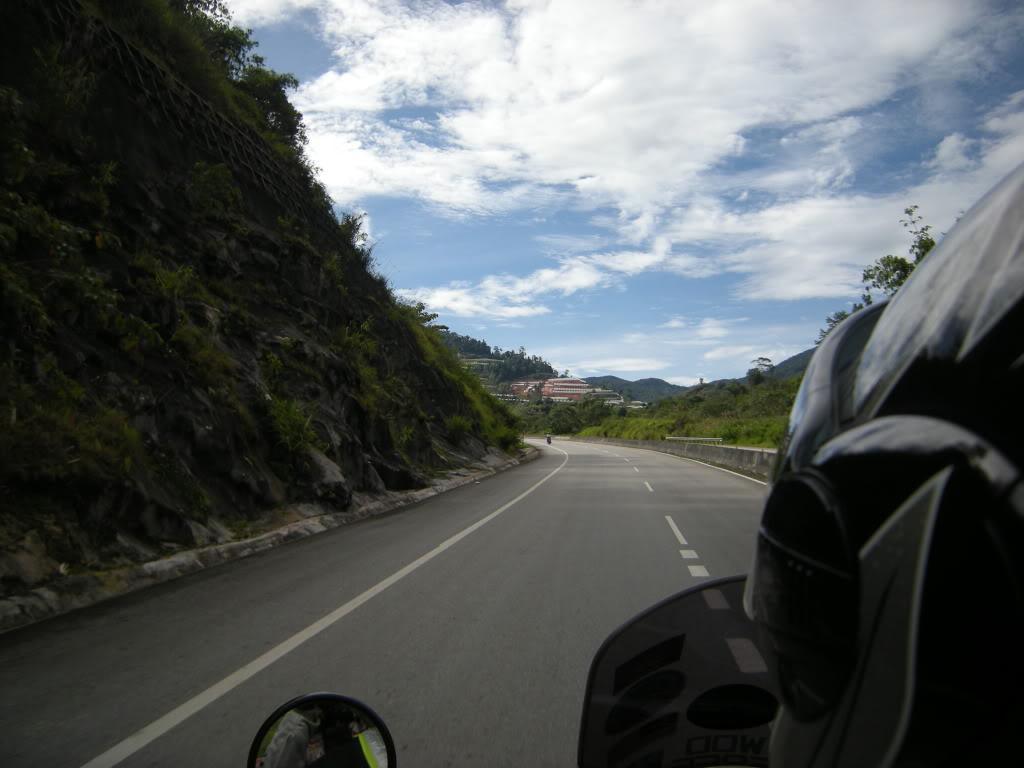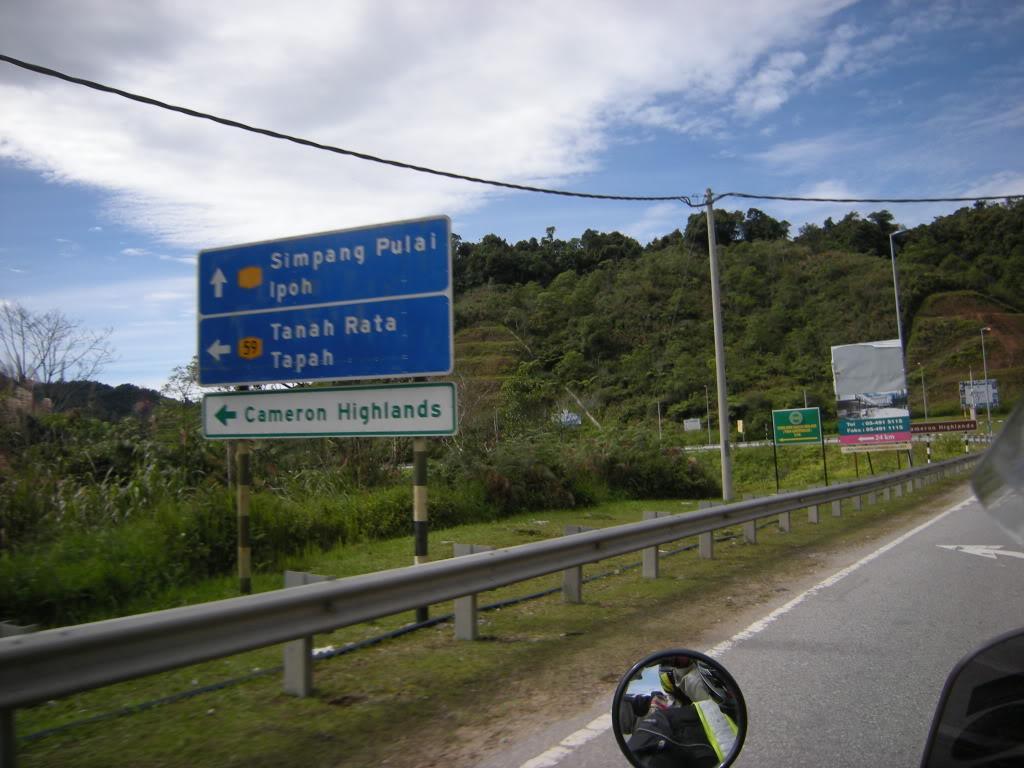 Approaching Cameron Highlands..........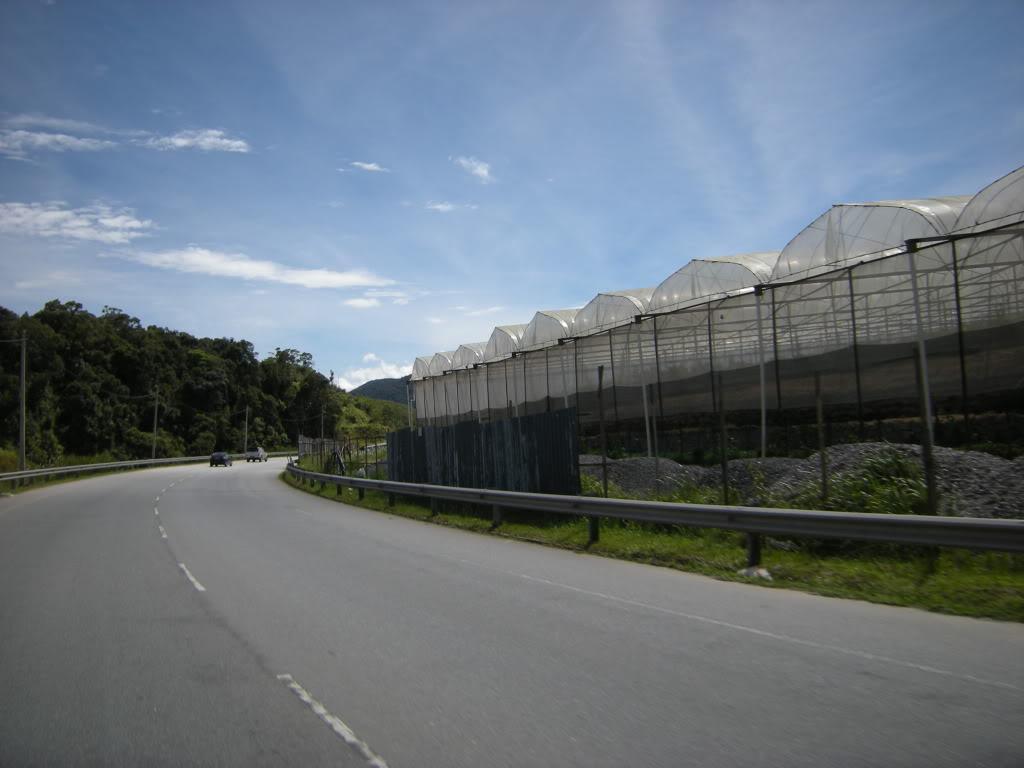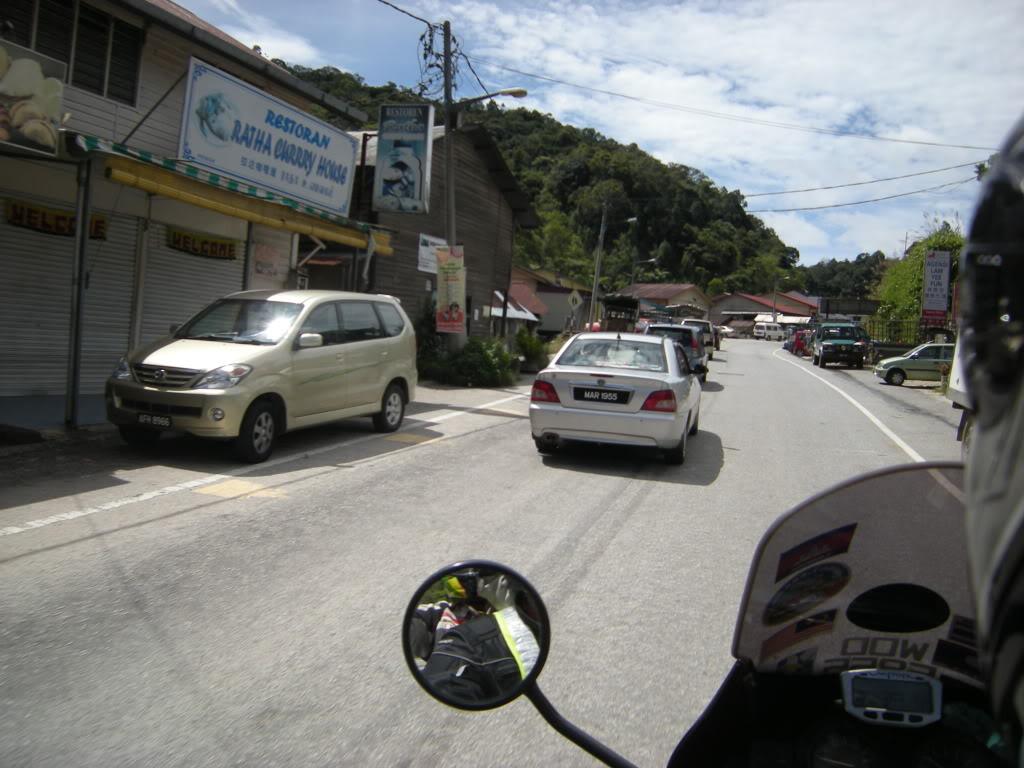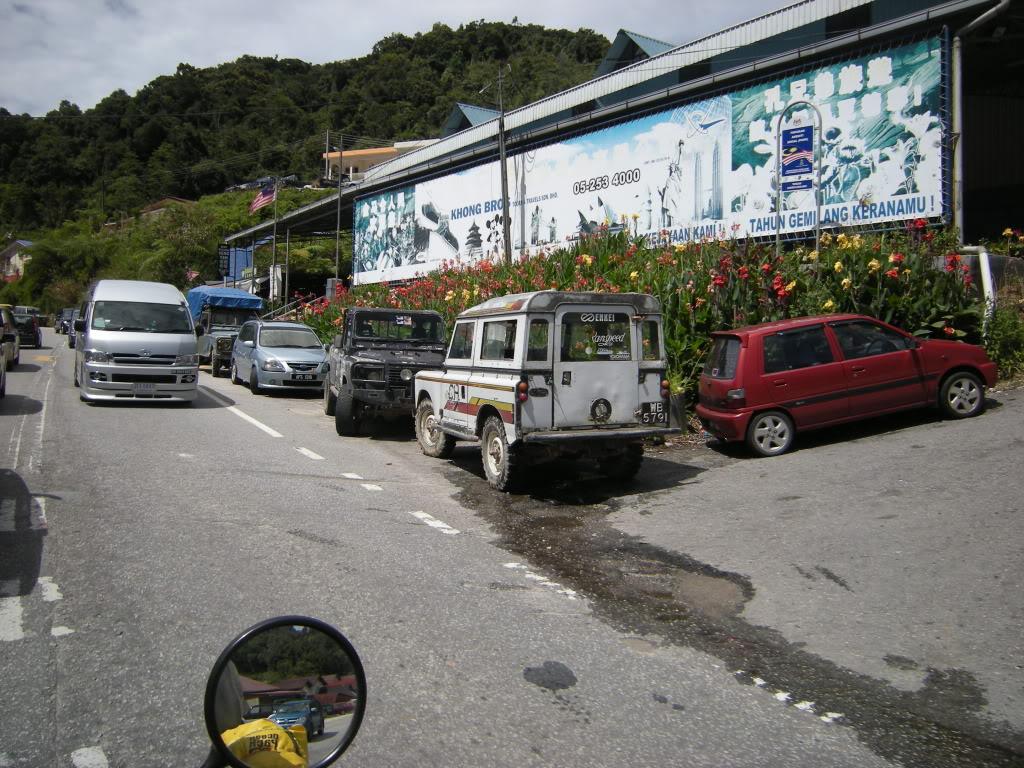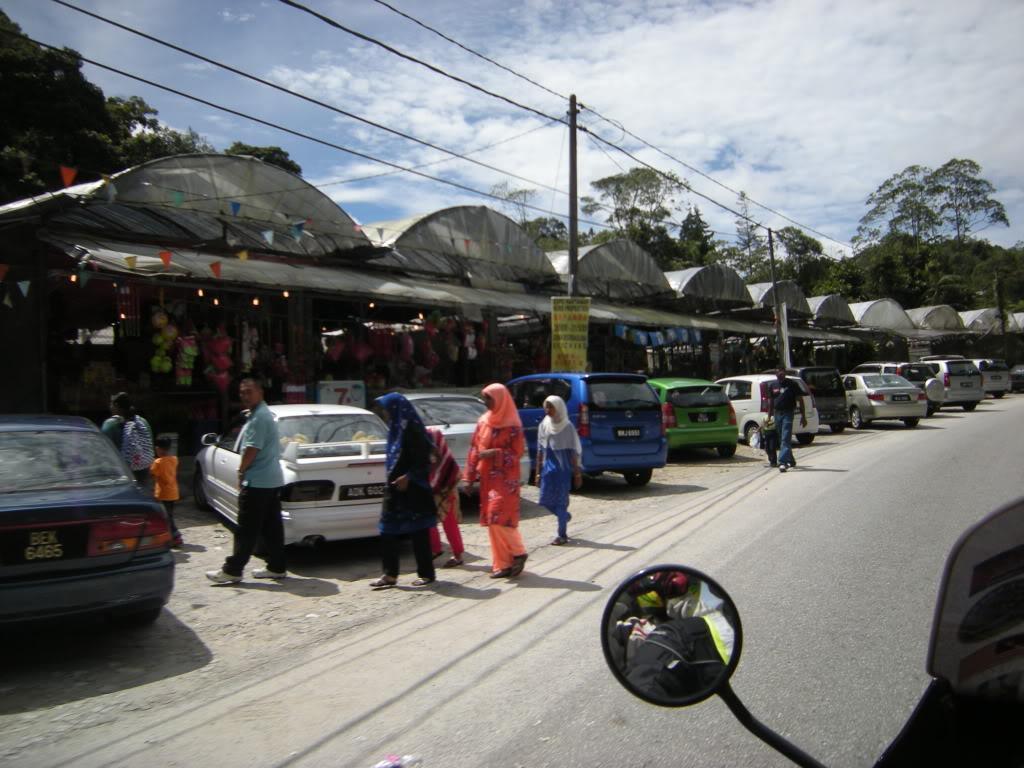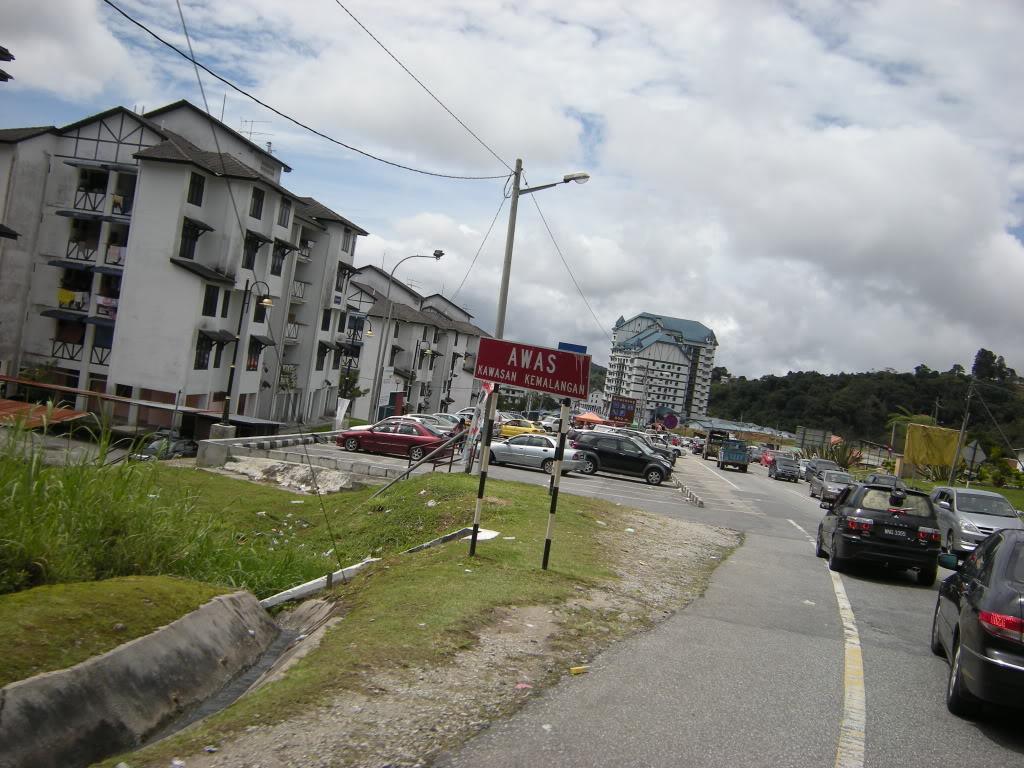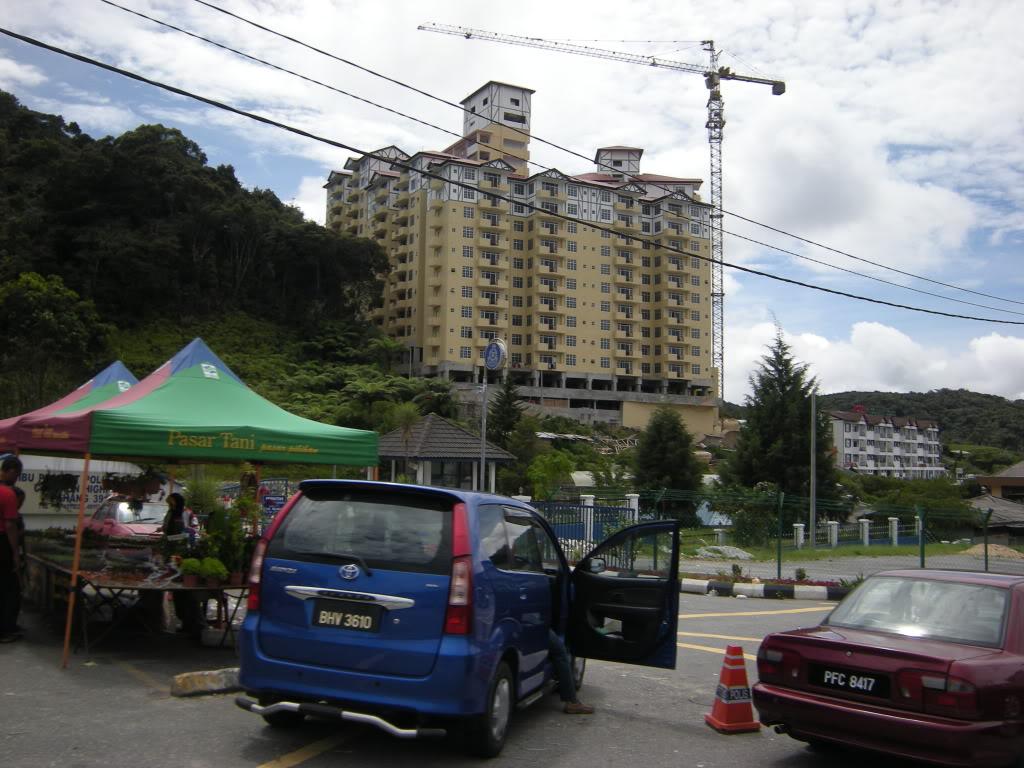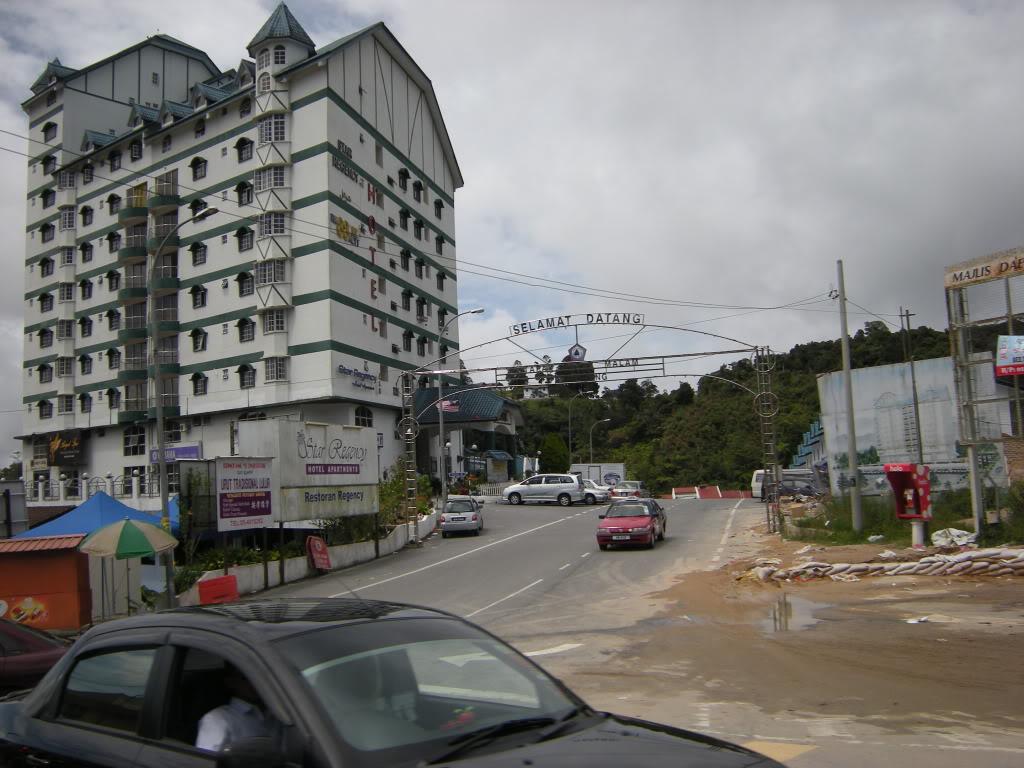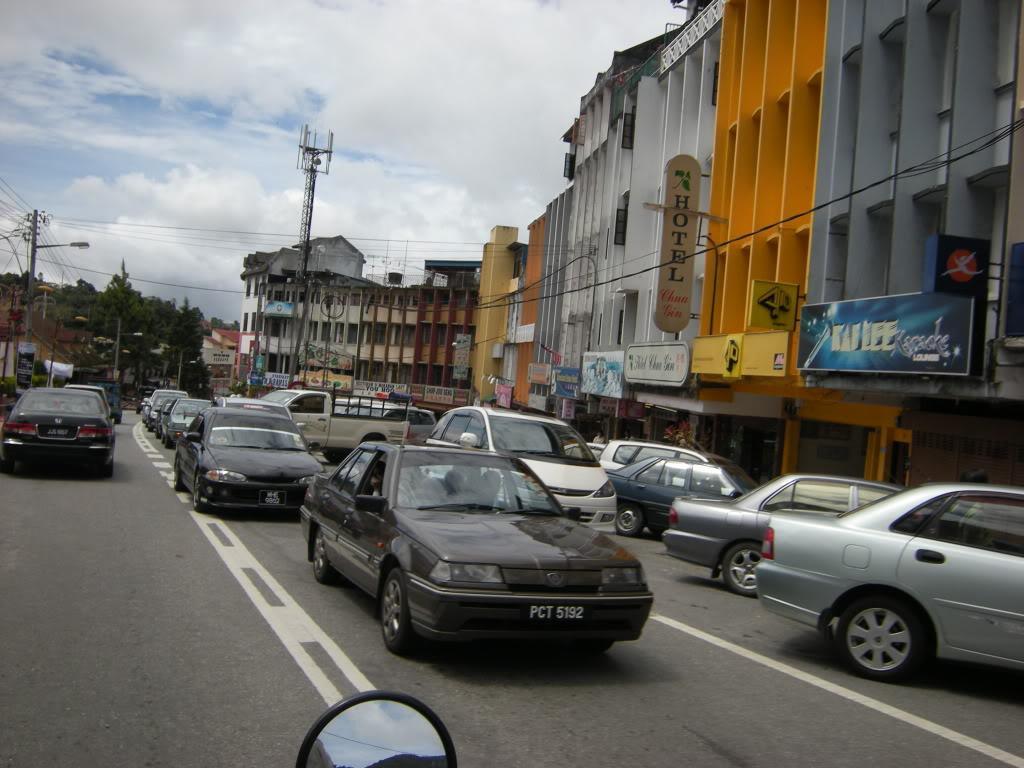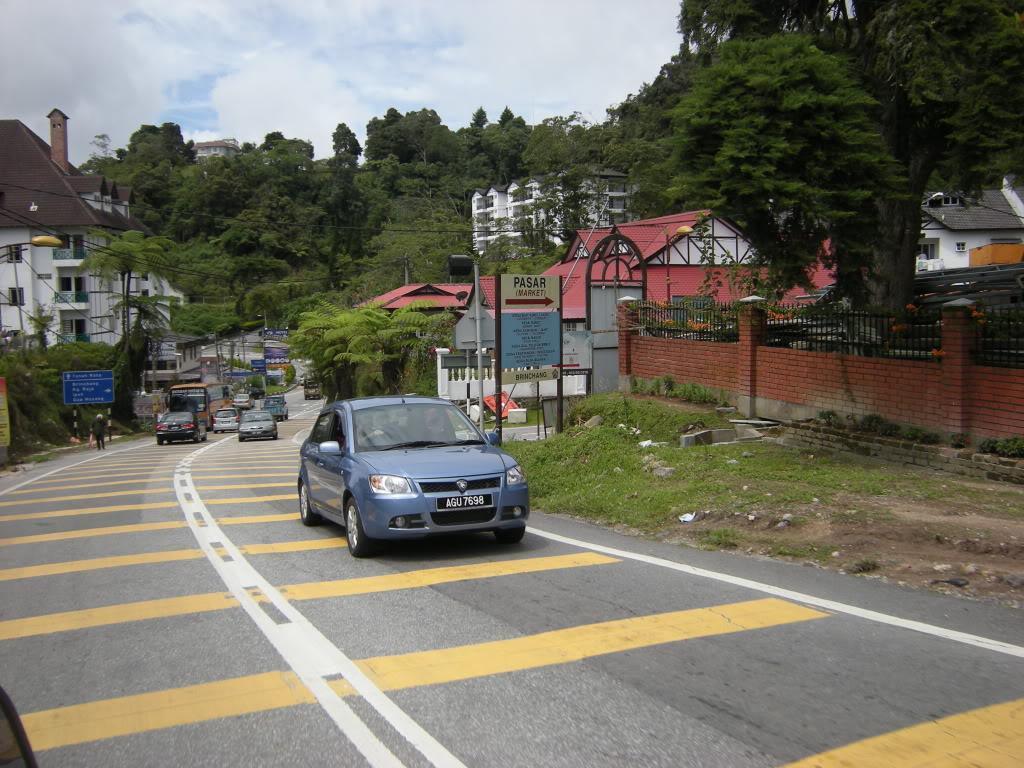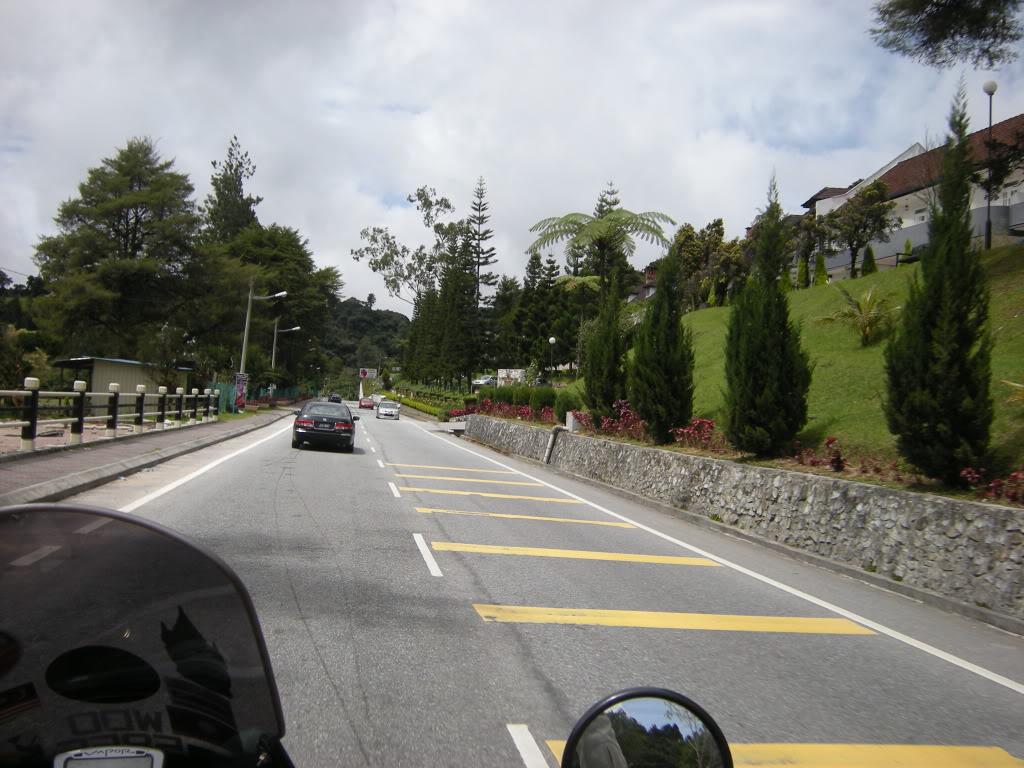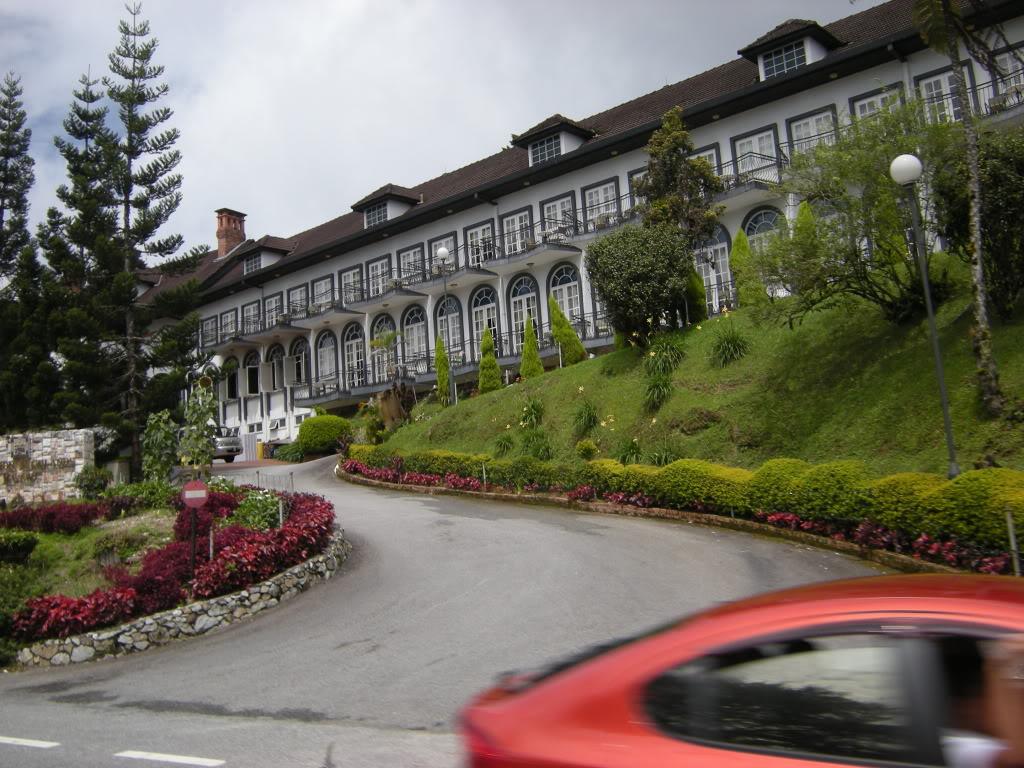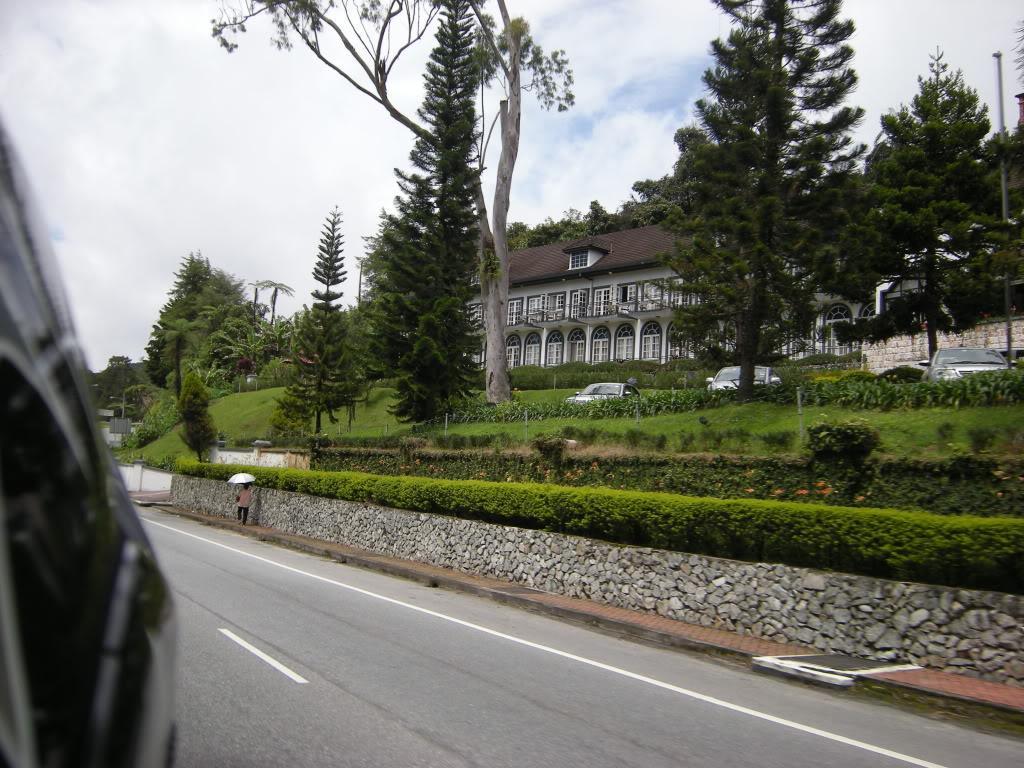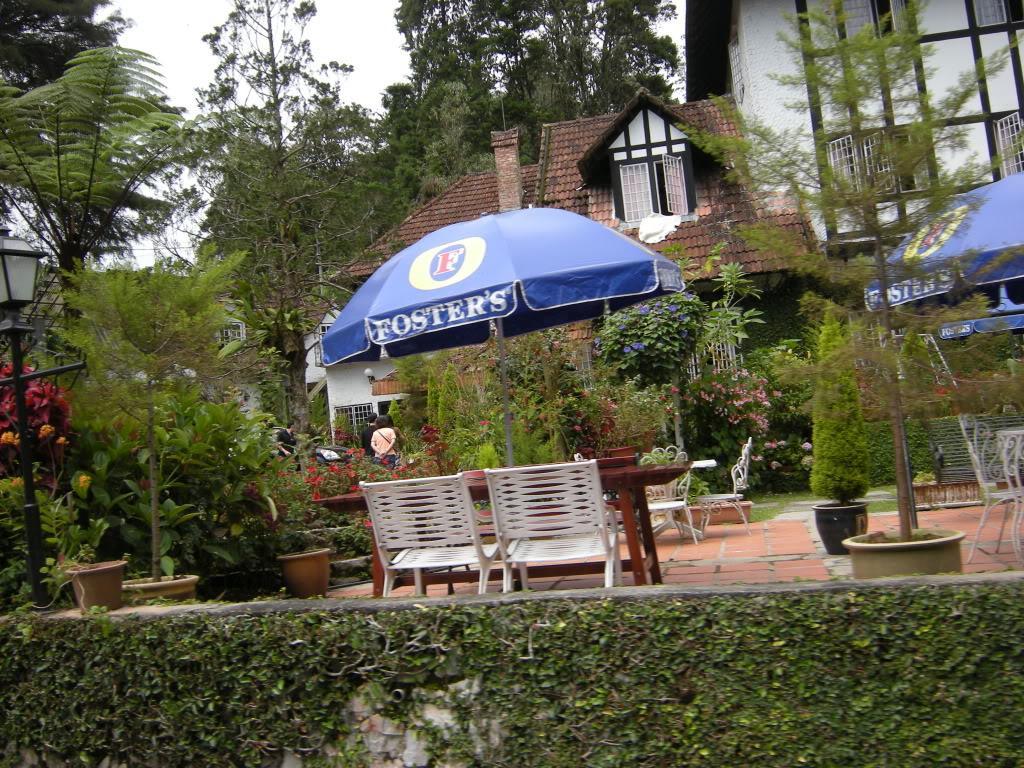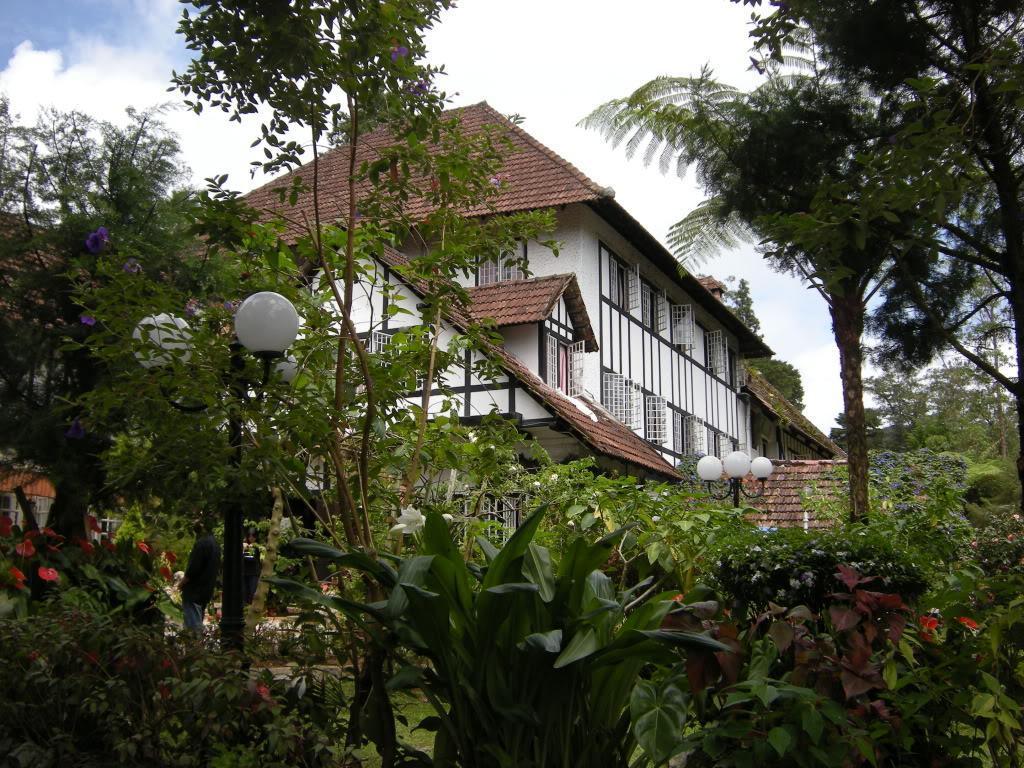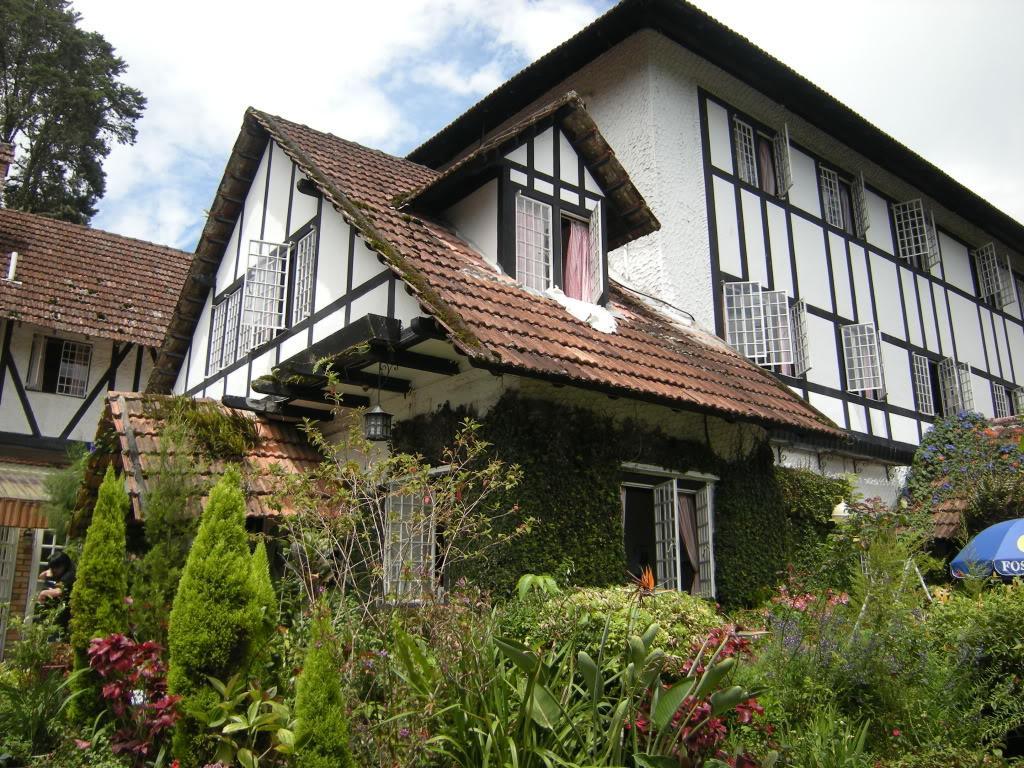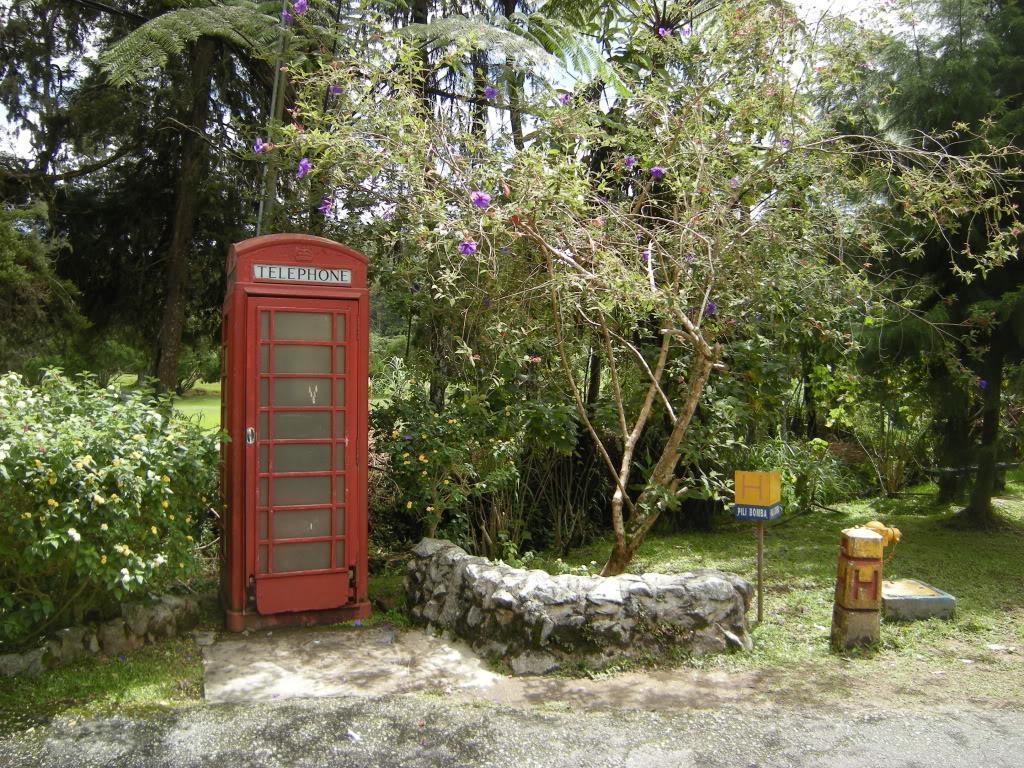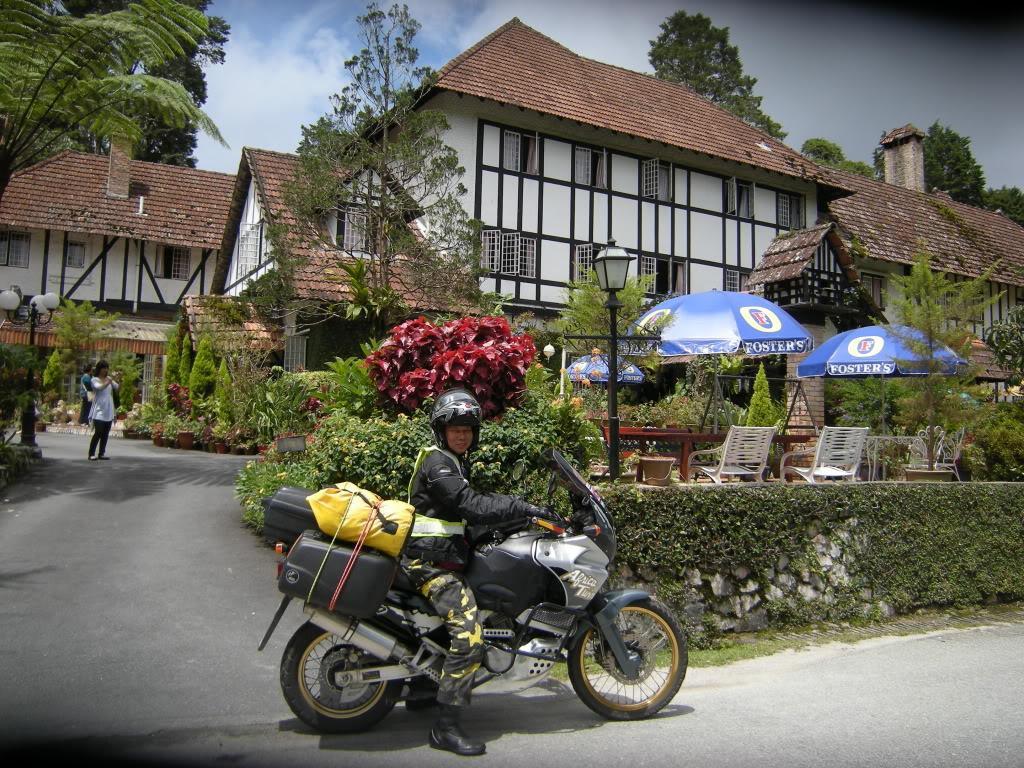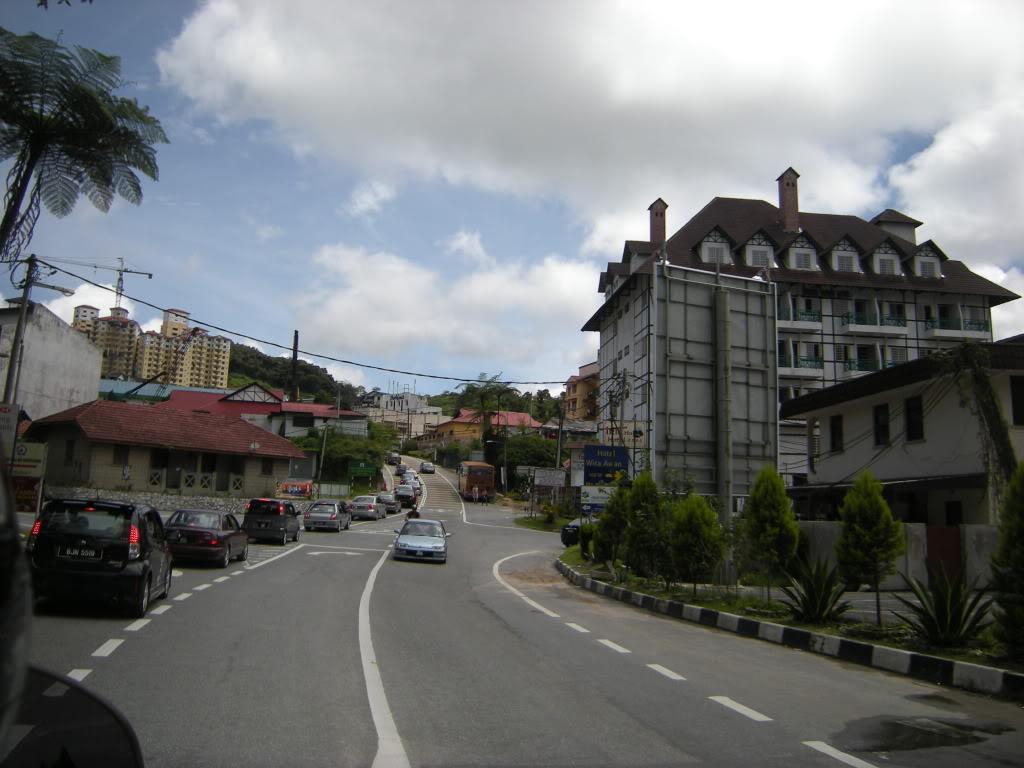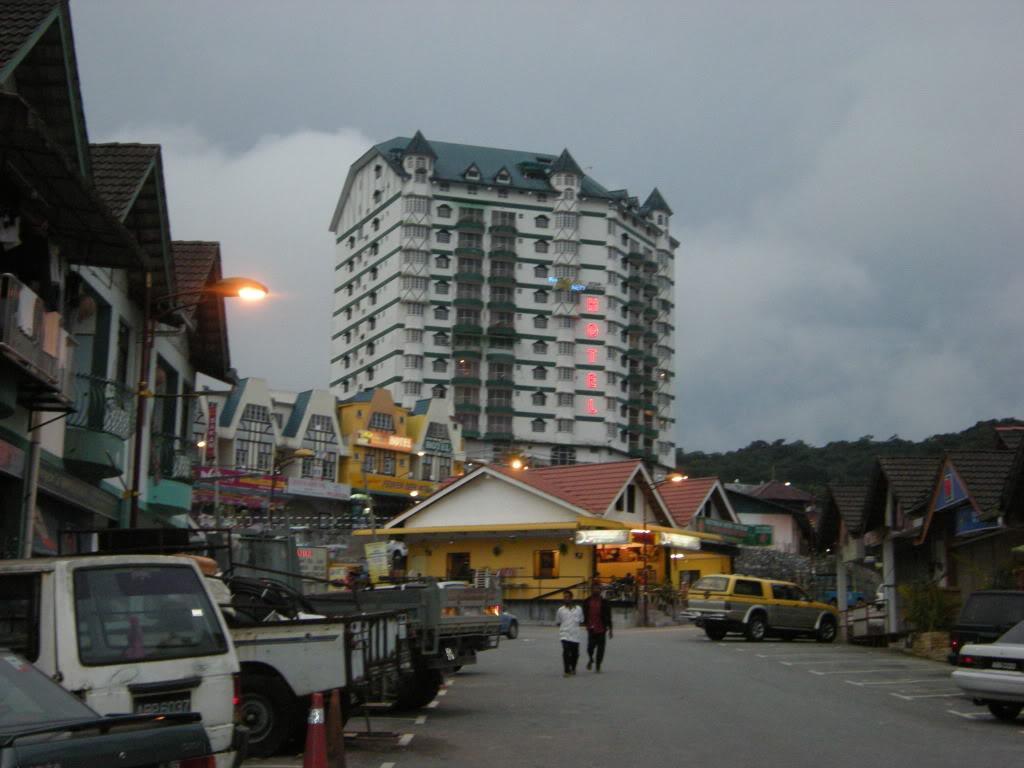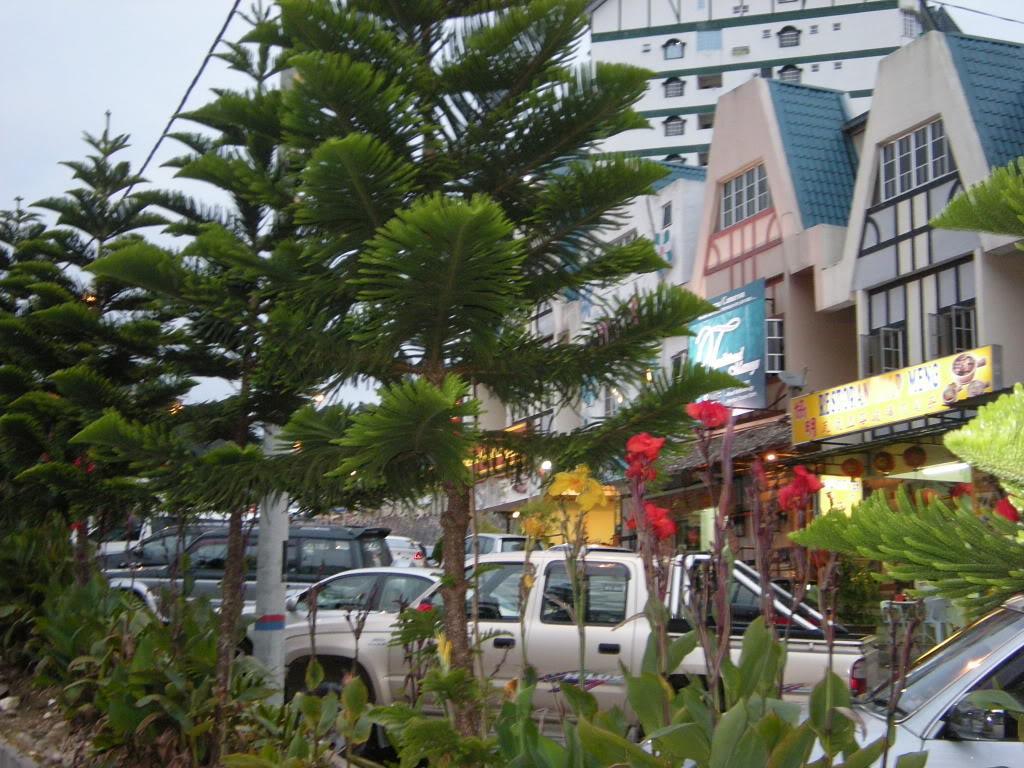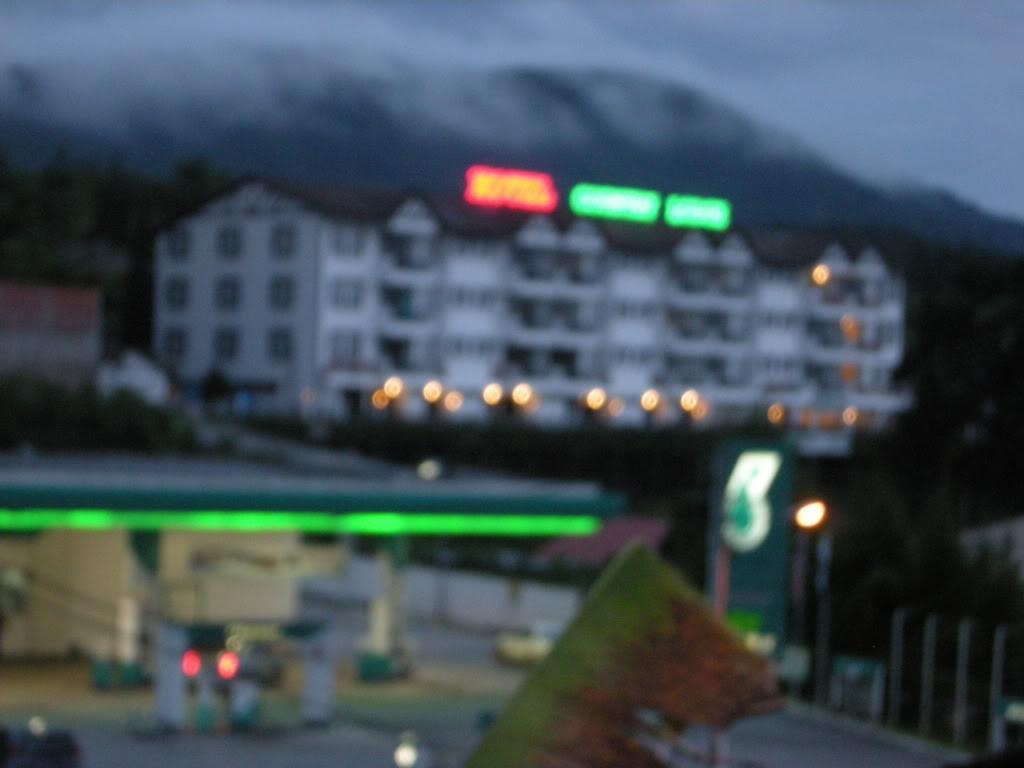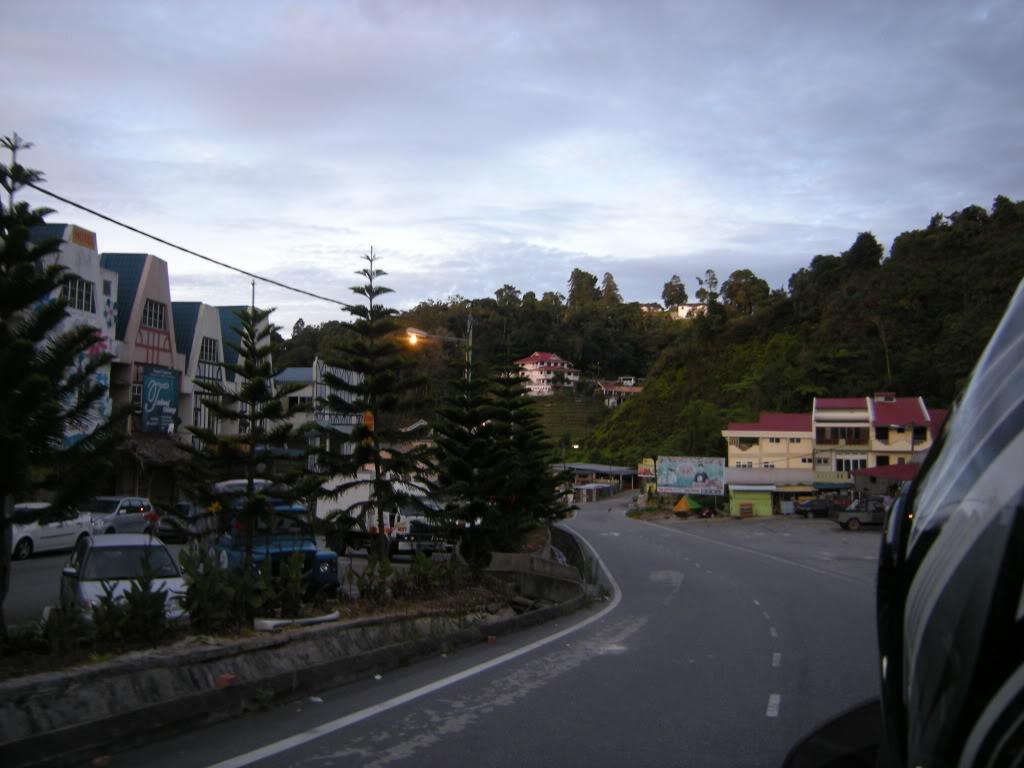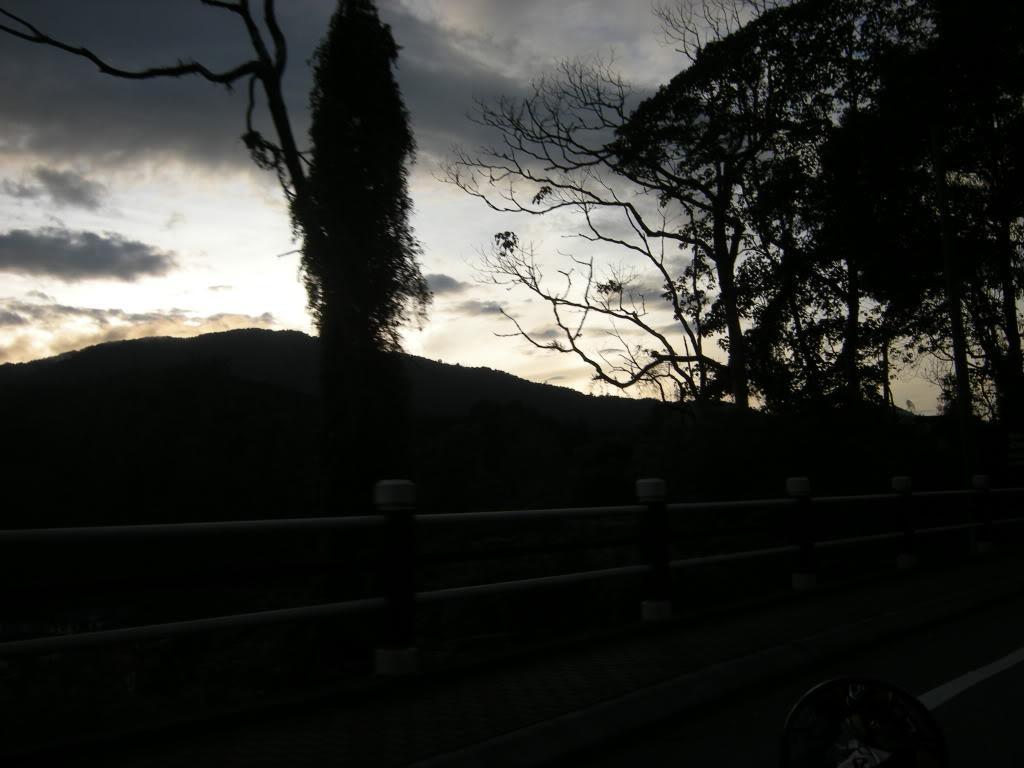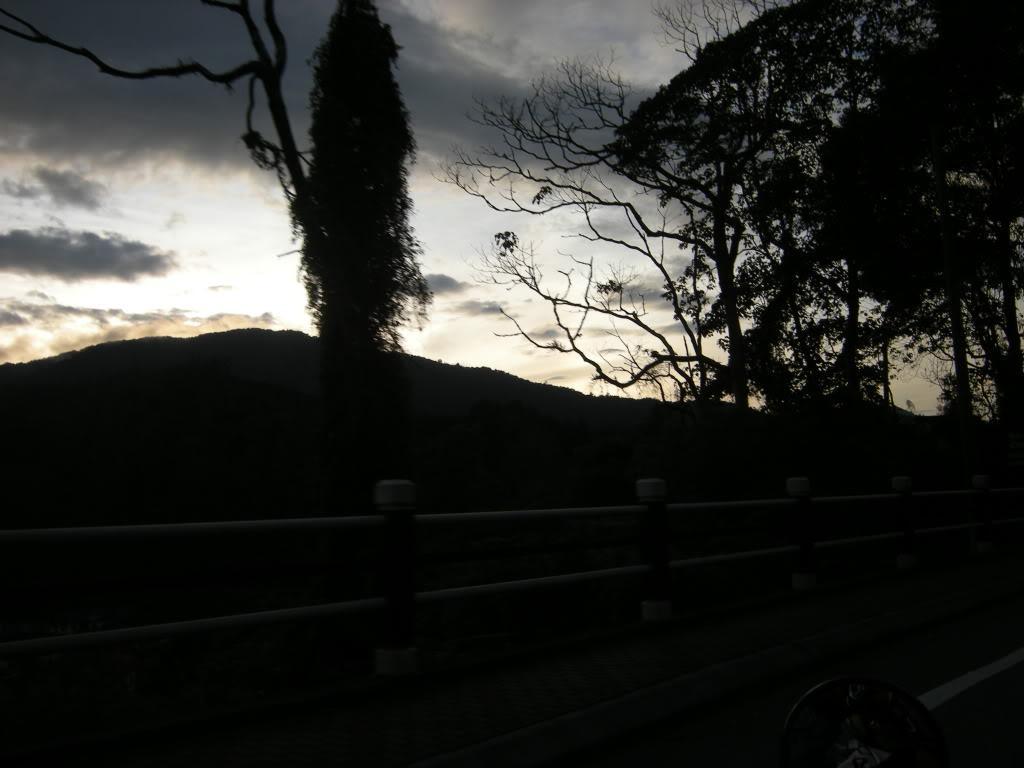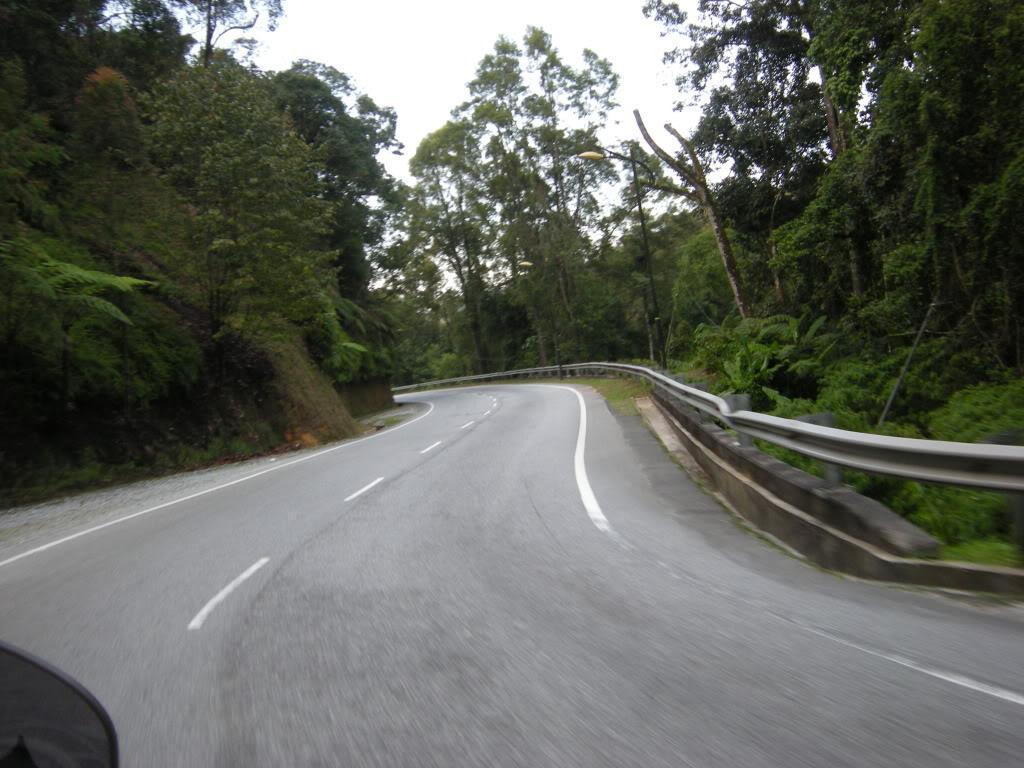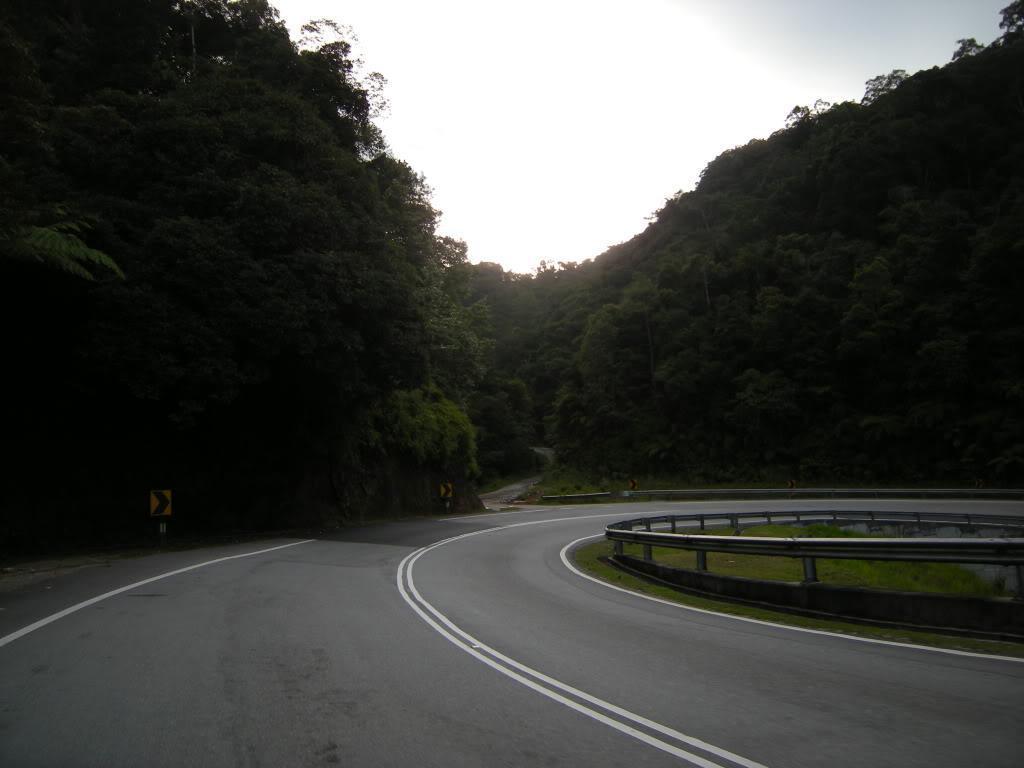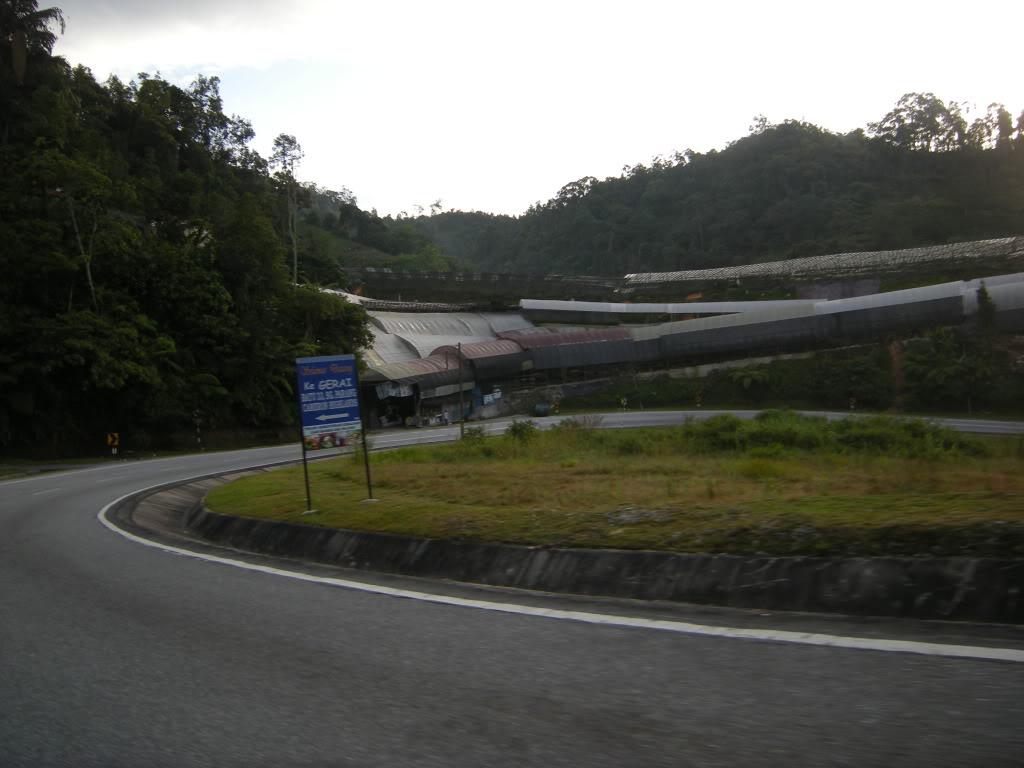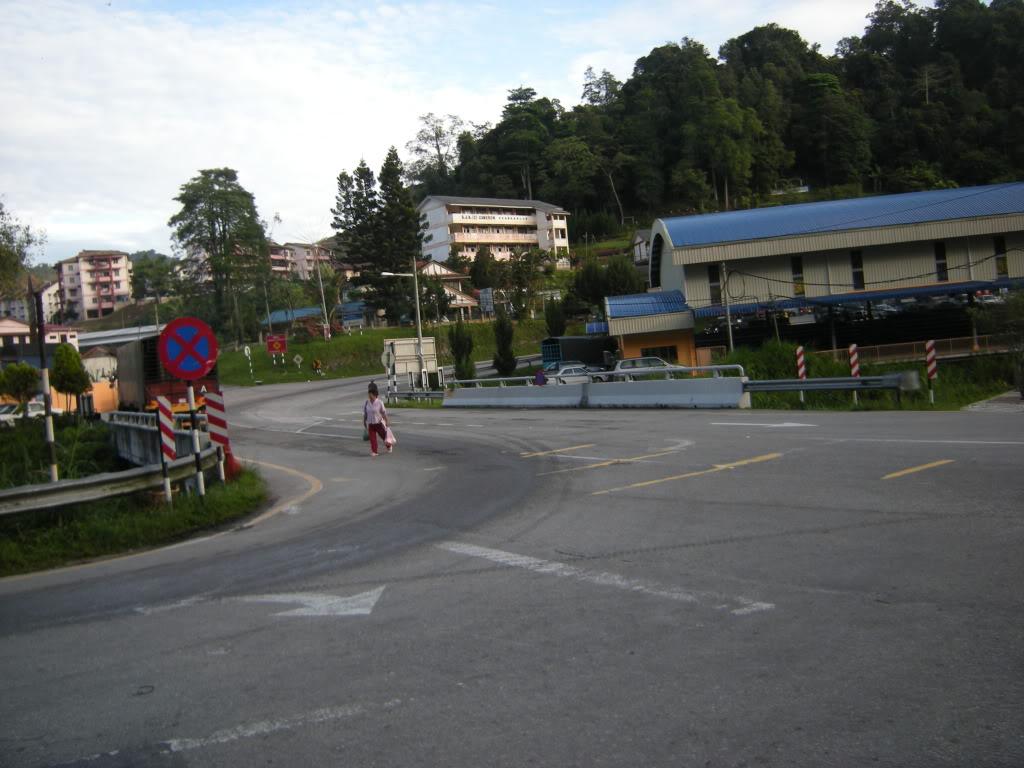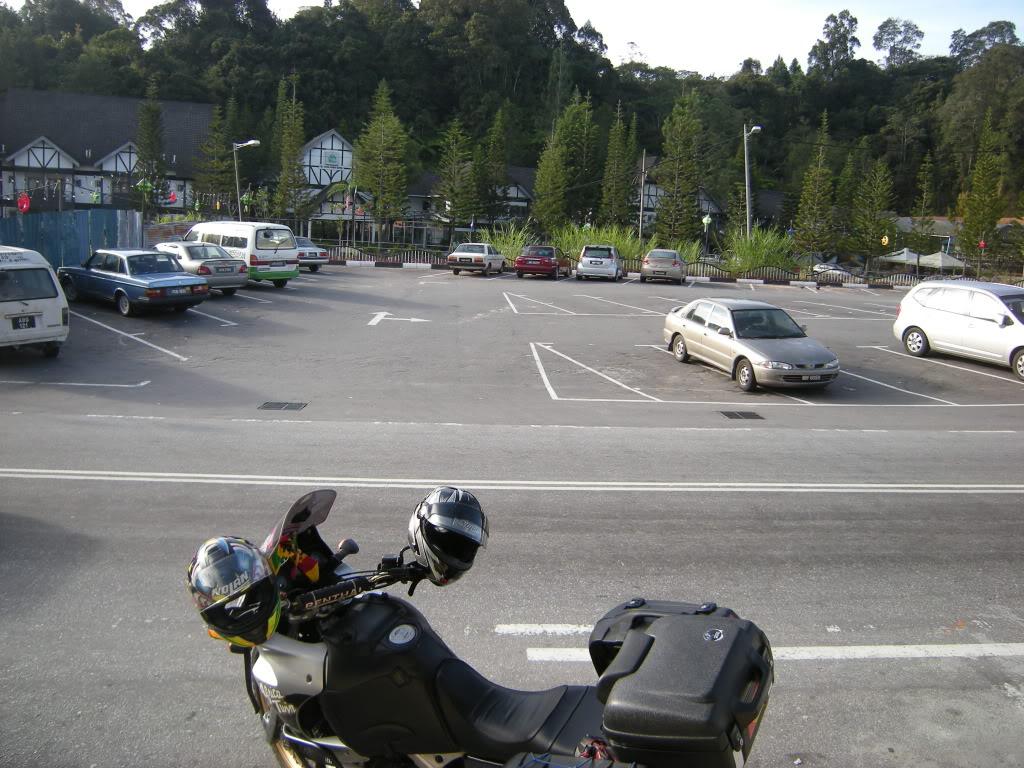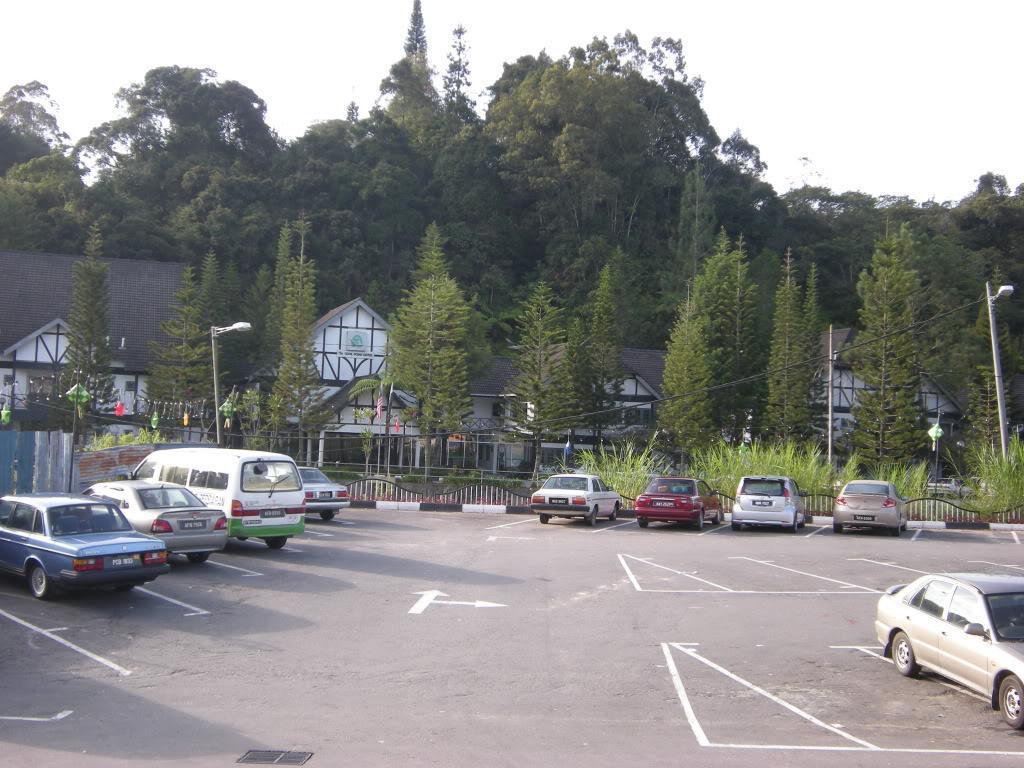 Cameron Highlands is beautiful and the road is nice.....therefore there are good riding routes here in my backyard which I will definitely do it again.....even on a longer trip.
Well that's all for the trip. Hope you enjoy the pics and maybe come down to ride if you are interested.
Regards
Lip Meng