Sep 19, 2006
2,302
304
83
I had been Told about a New Bar / Restaurant north of here so last week a few of Us went to Check it Out :wink:
The Bar is Called "Malibu". If You take the Main Road 107 heading North from Mae Rim it is about 3 to 5 kms on the left hand Side. It is a Located in what was once a Petrol Station so they have Turned the Forecourt and Pump Area in to a Bar and Seating and also have a shop selling Western Style Clothing inside. It is Obviously Owned by a Group of Car & Bike Enthusiasts as it has a Mix of Old American Cars and English Motorbikes in Various states of Repair 8) Well Worth a Visit and has a Good Mix Of Cold Beer to boot
Some of the Vehicles on show:
An Old Dodge Pickup.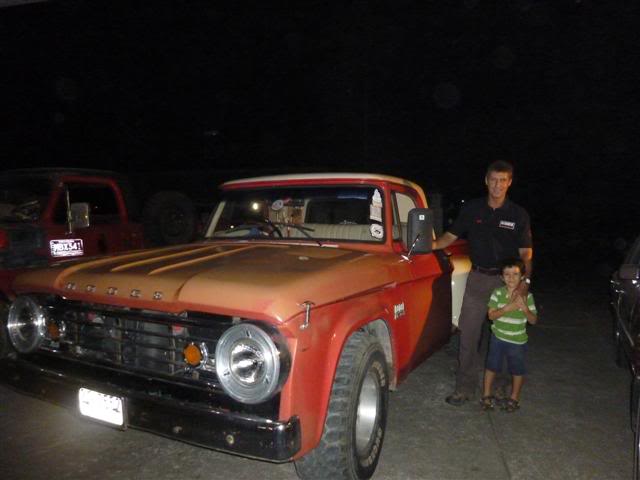 Chopped Camaro.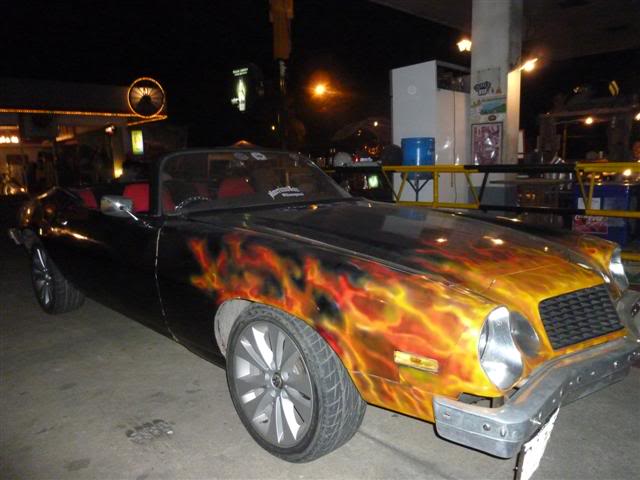 Chevrolet Sedan of about 1953 Vintage? This was the Best Condition Vehicle there, Very Nice!!!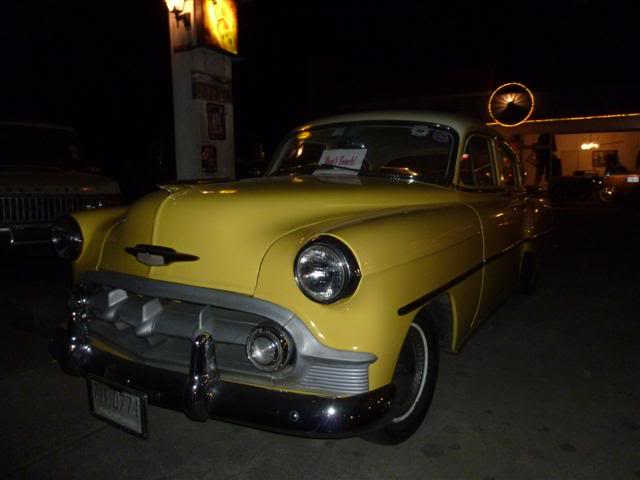 World War 2 Willys Jeep in Original Working Condition.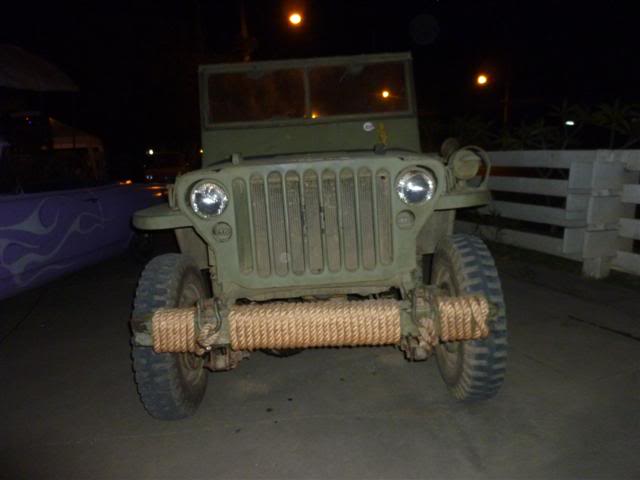 Old Triumph, Sorry about the Picture Quality!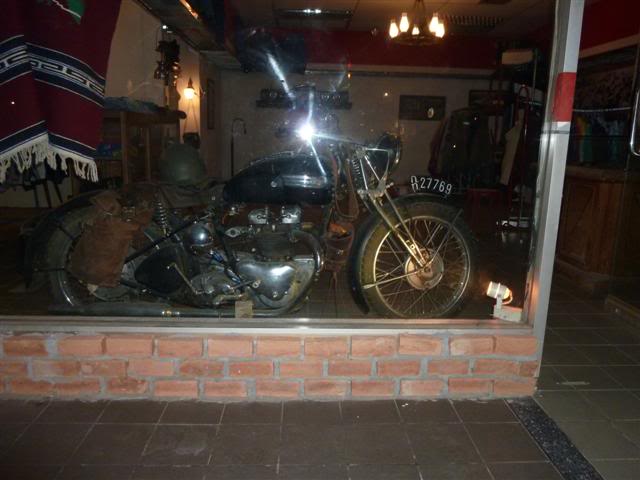 Another Antique Bike.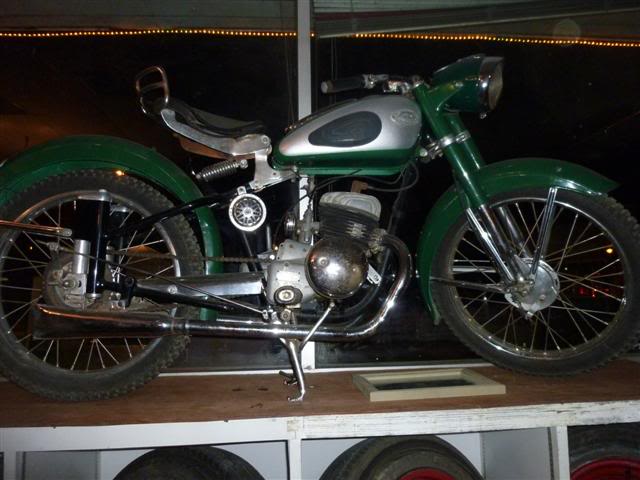 So take a Visit if You are Passing or a Trip out in the Evening for a Few Beers and have a look around some of the Old Vehicles.