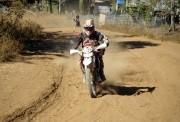 Mar 30, 2010
2,139
278
83
Hope this is the right place to post this..
Thought some of you might like to see the Mandalay Water festival on the back of a bike with water proof camera.
They say Mandalay has the best Water Festival in Myanmar. This was filmed last Tuesday afternnoon 12th April 2010.
[youtube:2j30mfcn]
/youtube:2j30mfcn]
Thanks
Brian