Dec 9, 2008
1,070
829
113
The Doi Phuwae View
N 19 deg 24.793', E 101 deg 04.633'.
The homestay is in Maneephruek 2 village. It has spectacular views across the valleys to Doi Phu Wae. I think the room was 200 Baht. They have 2 or 3 rooms there.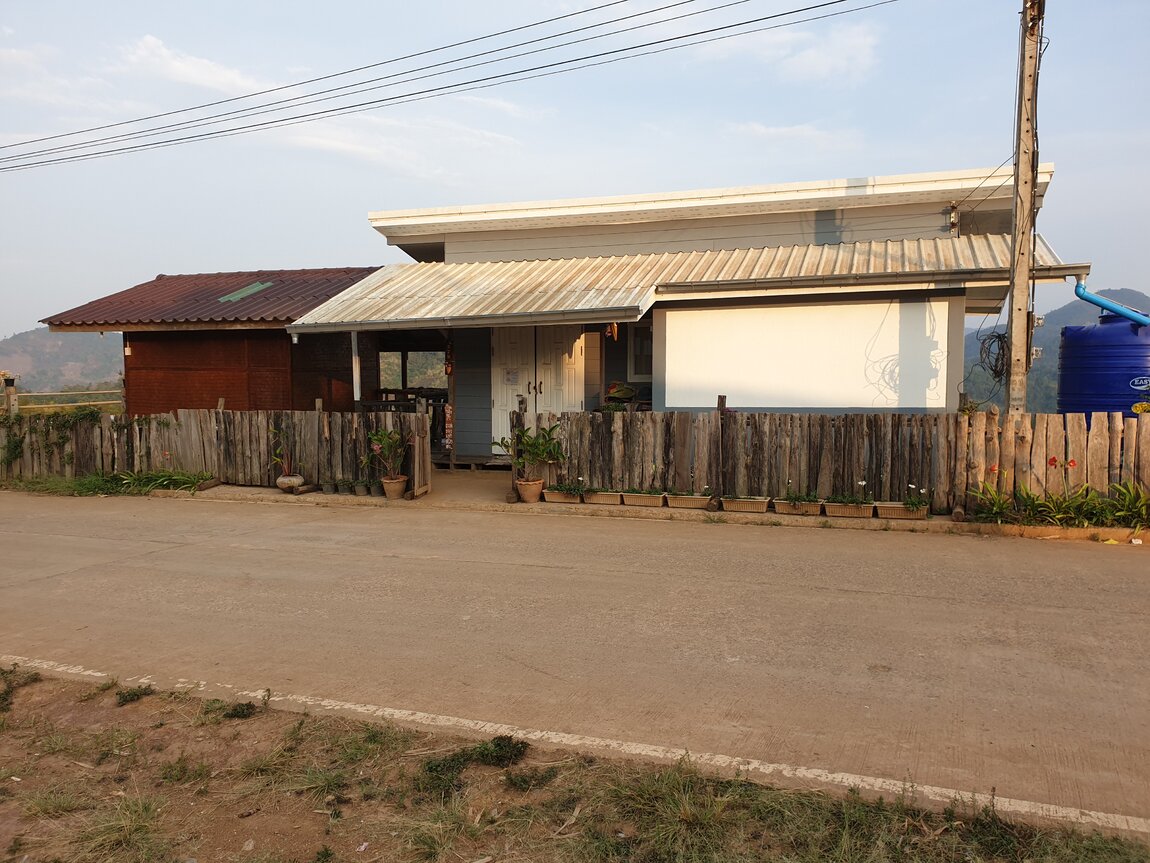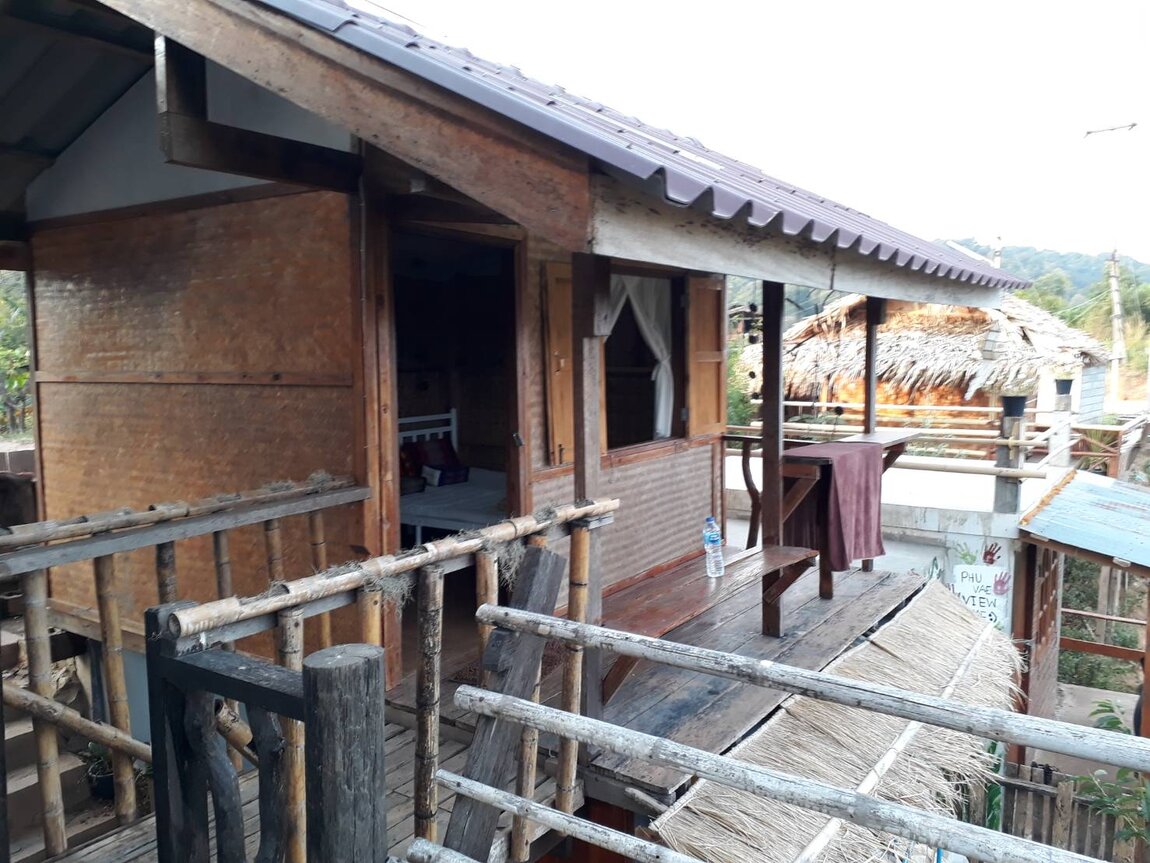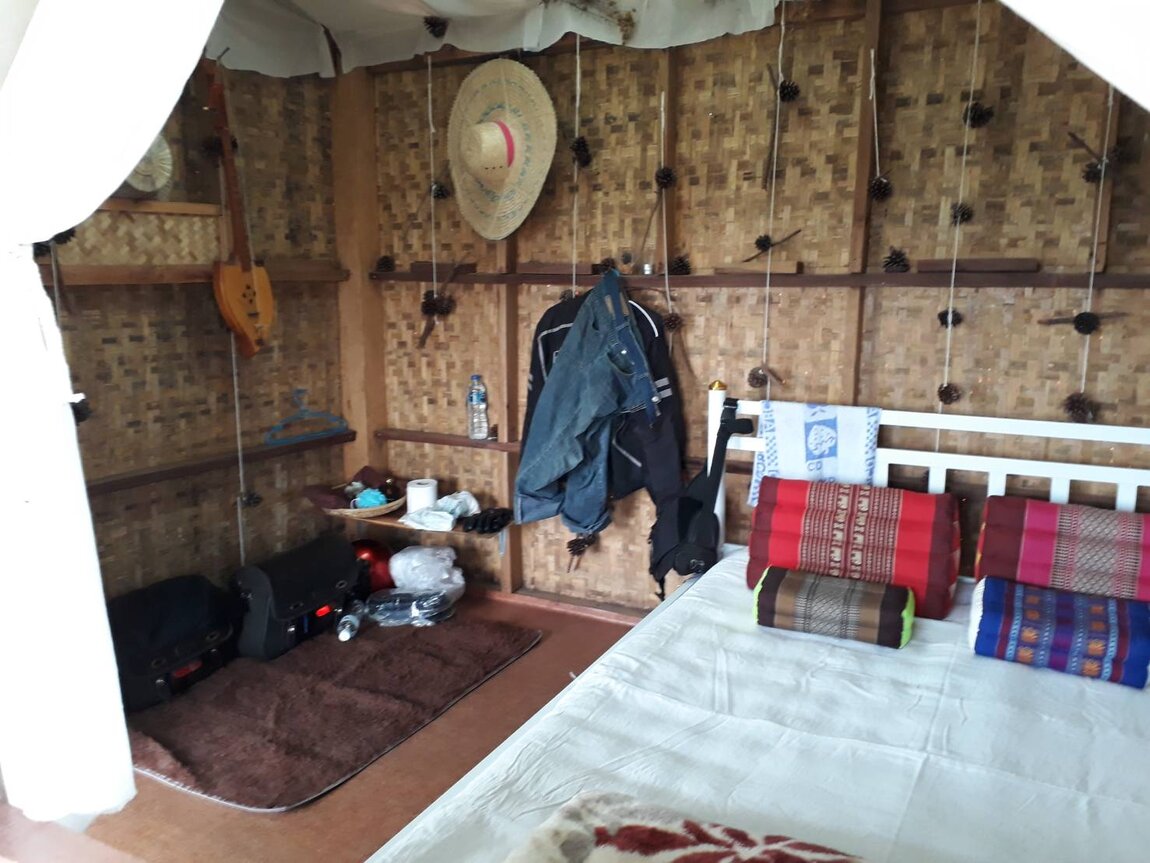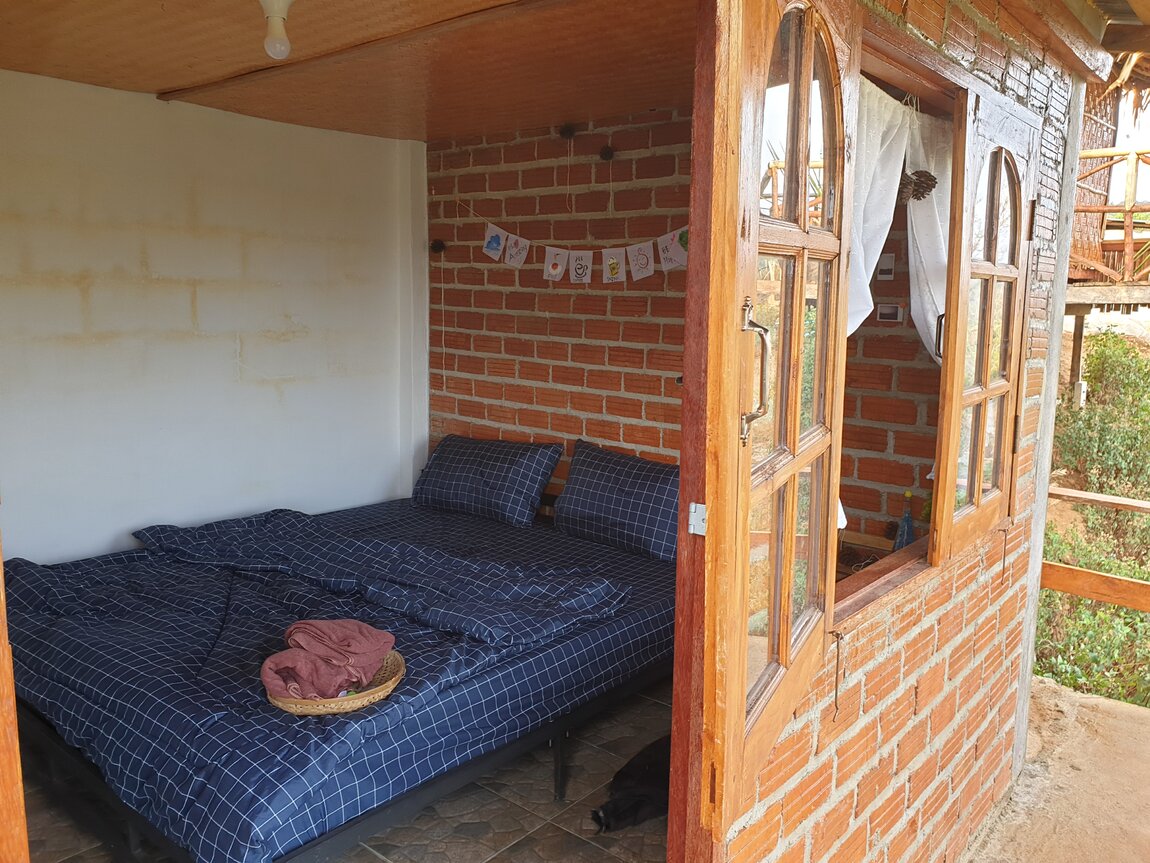 Be careful at the fire exit... no gate.. step through and you fall straight down the side of the mountain....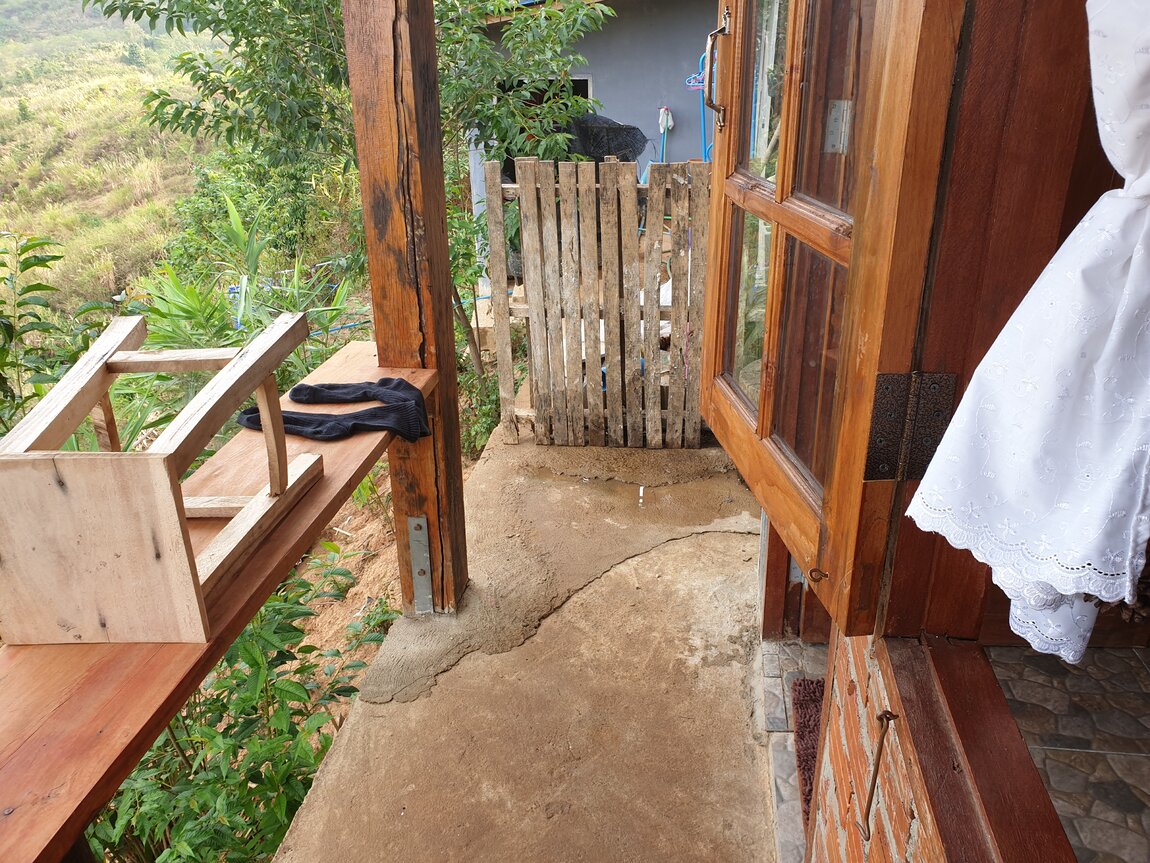 The view from the balcony across to Doi Phu Wae.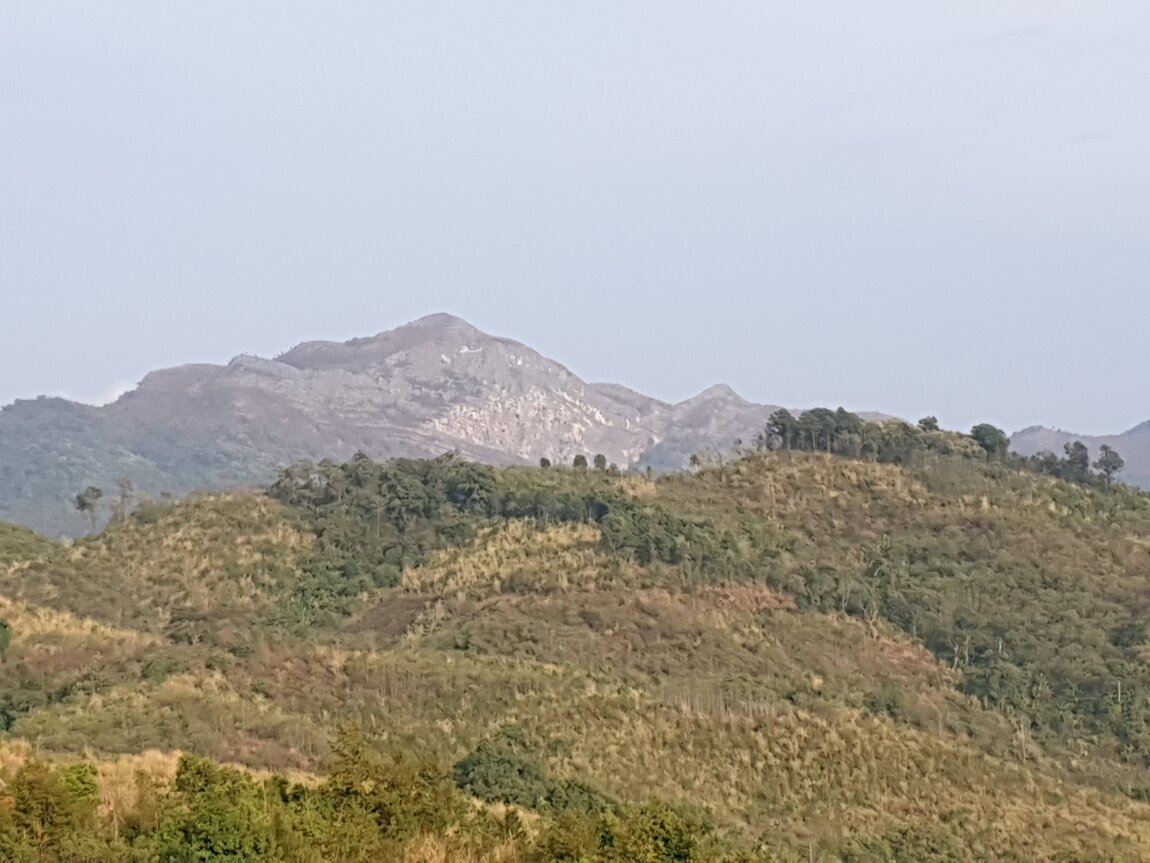 Undercover parking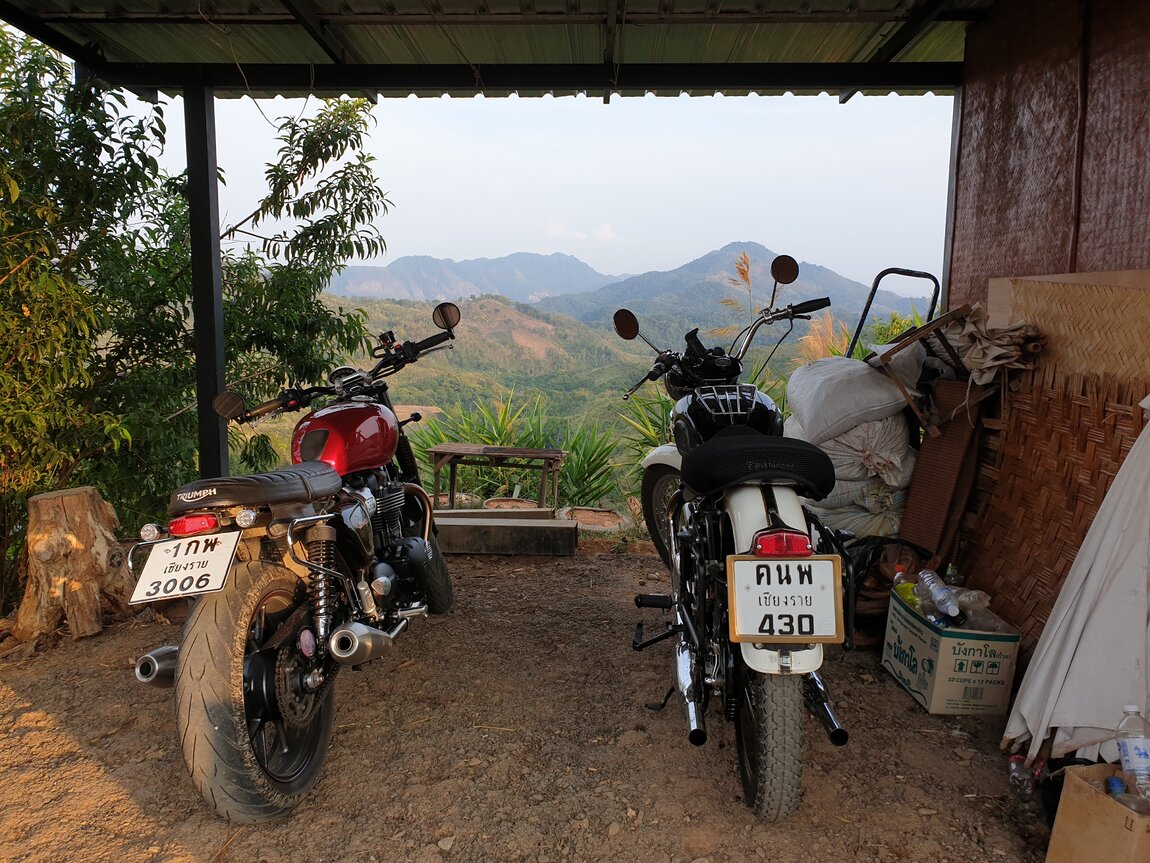 The road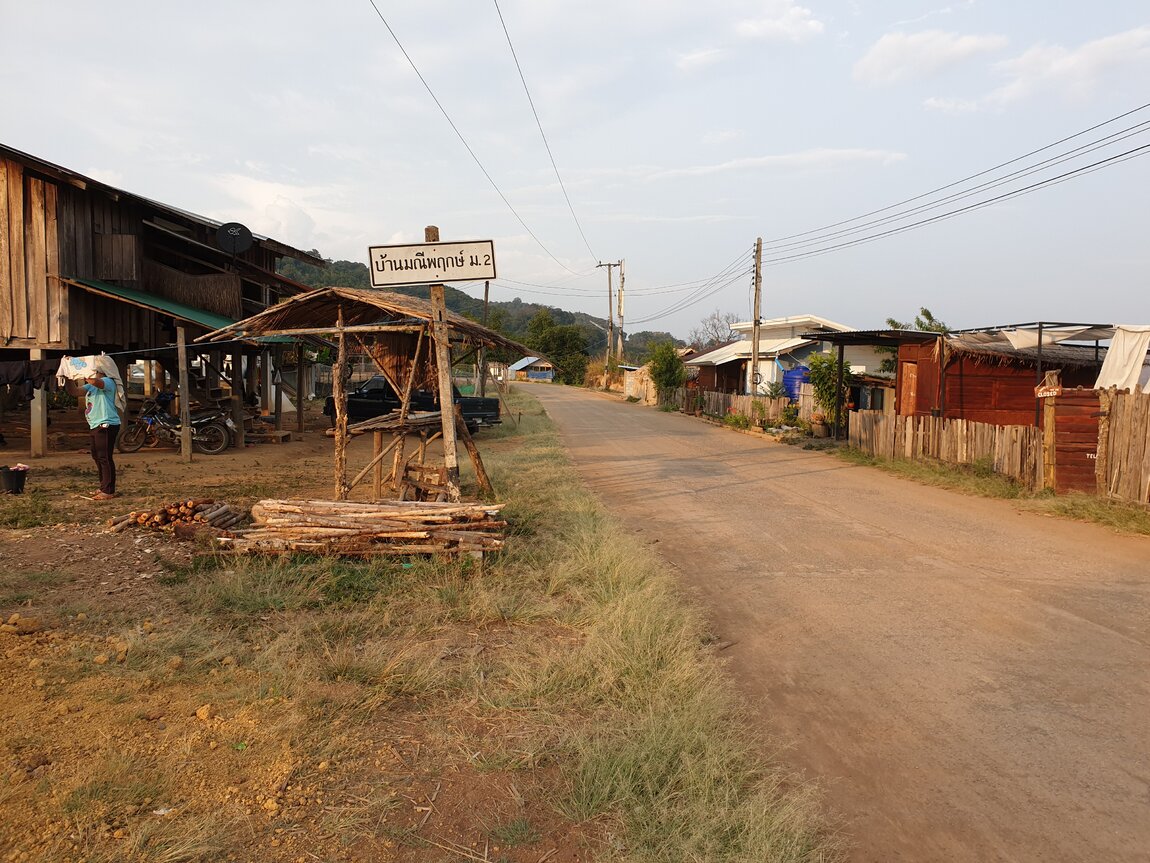 House opposite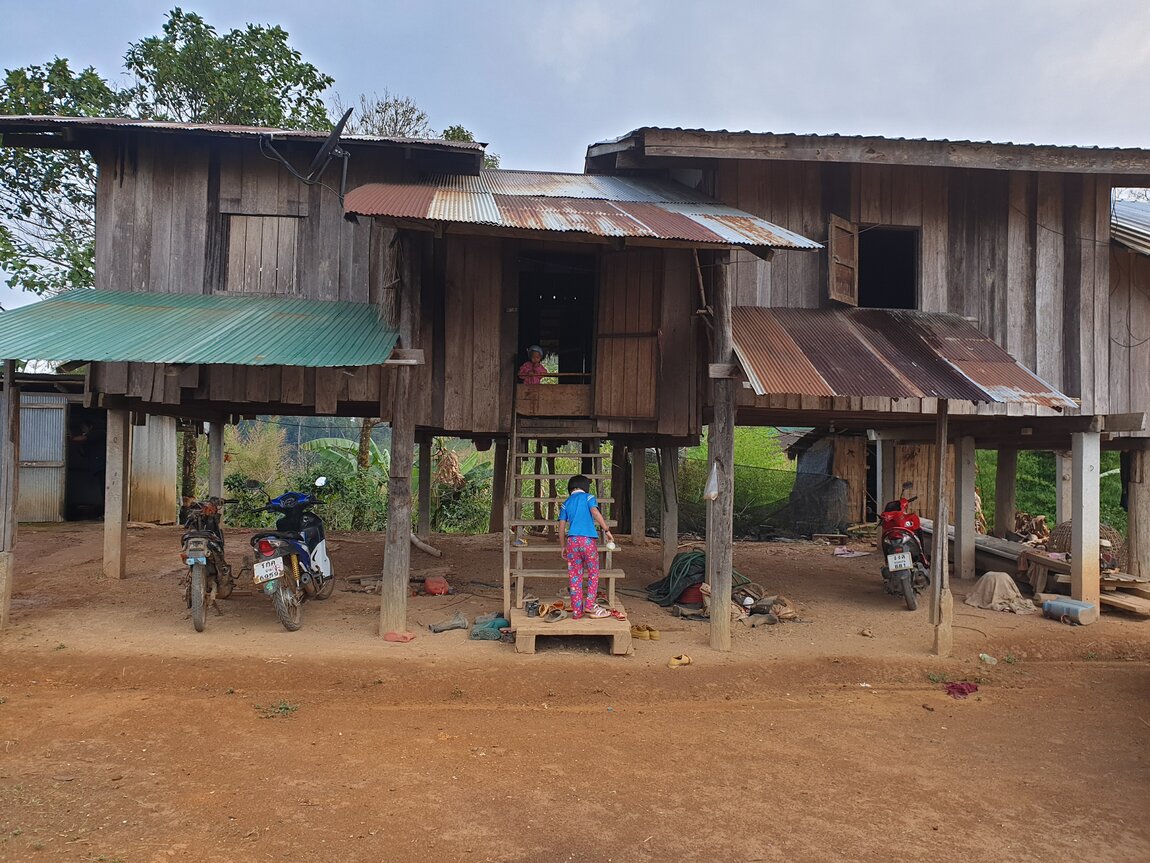 The owner and family are lovely people is from Pua and they have plenty of fresh locally grown coffee.