A personal, quick review.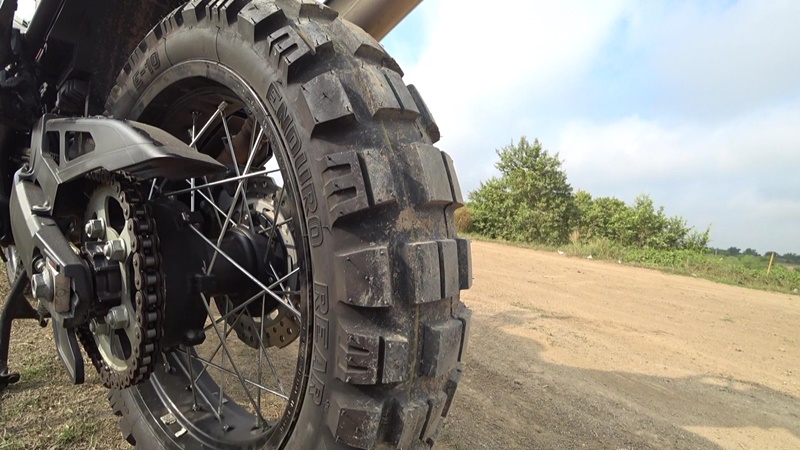 The quest for grip off road is as varied as it gets when it comes to tire choice. But finding a balance between road and off road use for us adventure riders is fraught with a myriad of opinions.
The usual consensus is to choose a tire for where It is going to spend most of its time. If most of your riding is on tarmac then choose a tire biased toward the black stuff, and likewise if your preference is off road.
But why do so many of us buy adventure bikes and never take them off the road? Personally, I believe in choosing a tire where it's going to offer you the most enjoyment. For me, that's off road.
Prior to testing the Mitas e10, I was running the e07 which are a fine tire. A 50/50 suited to both on and off the road. They provide good feel on the road and handle well off, even on some tricky, albeit dry, climbs. Longevity is another bonus of these tires offering anything from 8-12,000km depending on your riding style. But this time around, I needed something a little more hardcore for off road.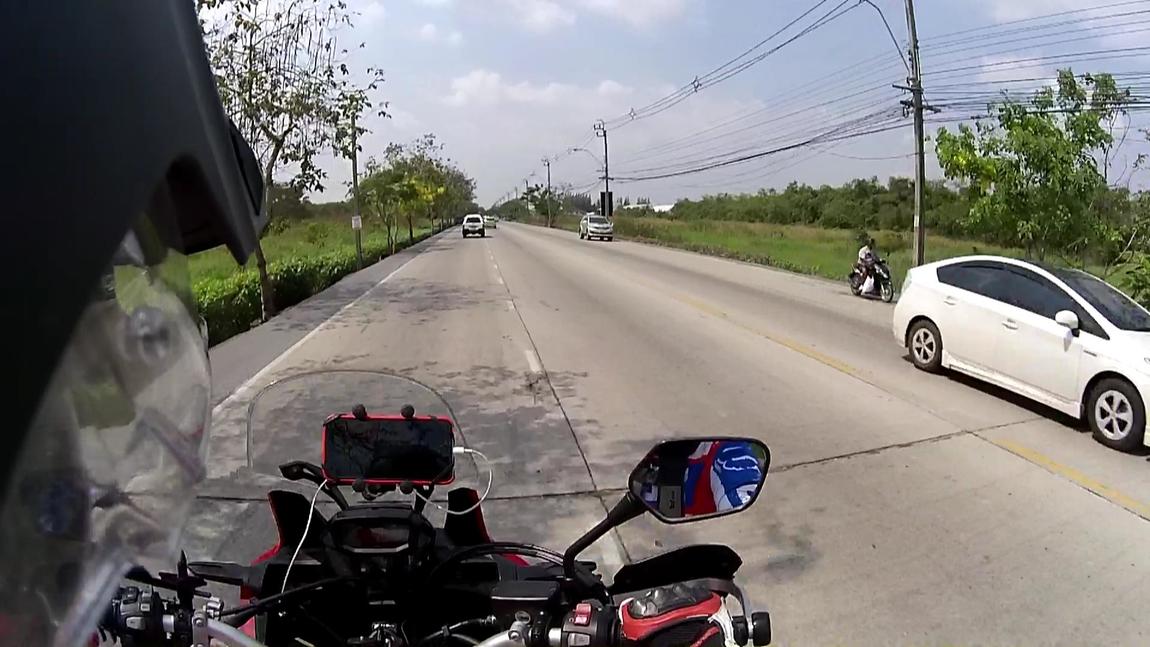 Getting a Feel for the Mitas e10 Dakar
With any new tire, caution needs to be applied for the 1st few hundred KM or so. But after 200 KM, I started to get a sense of how these tires would react. In a straight line, on road, the Mitas e10 felt just as planted as the e07 with a slight rumble as you lean the bike over. Considering the nubs are spaced further apart, this is to be expected.
One should note when choosing a different type of tire, playing around with the suspension may also be necessary. With the e10, I softened the front-end a little which transformed the feel of my Africa Twin.
Back to the road, the Mitas did exactly as expected for my style of riding. They gripped well, turned in well, and exited equally as impressive for a 60-40 70-30 biased tire depending on your opinion. One thing I will add, common sense needs to be applied when using a tire biased for the dirt. Trying to achieve knee-down silliness on these roads will possibly bite you where it hurts! While on dry, I turned the traction off when using the Mitas e07, for the Mitas e10, I left it on the least aggressive setting just to be sure. But in the 400 KM I have racked up so far, I am pleasantly surprised with the Mitas e10 Enduro tire.
On the Dirt, Where it Matters!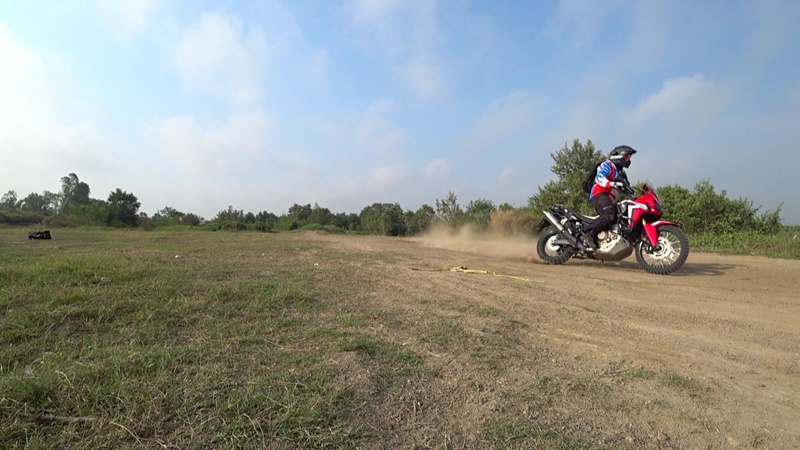 The Mitas e10 Dakar version is equipped with a stronger sidewall or caucus. While a difficult tire to mount manually to the rim, it does offer more grip on dirt, and soft surfaces such as sand and mud by allowing the tire to run on a lower psi without pinching the tube or rim due to its strengthened walls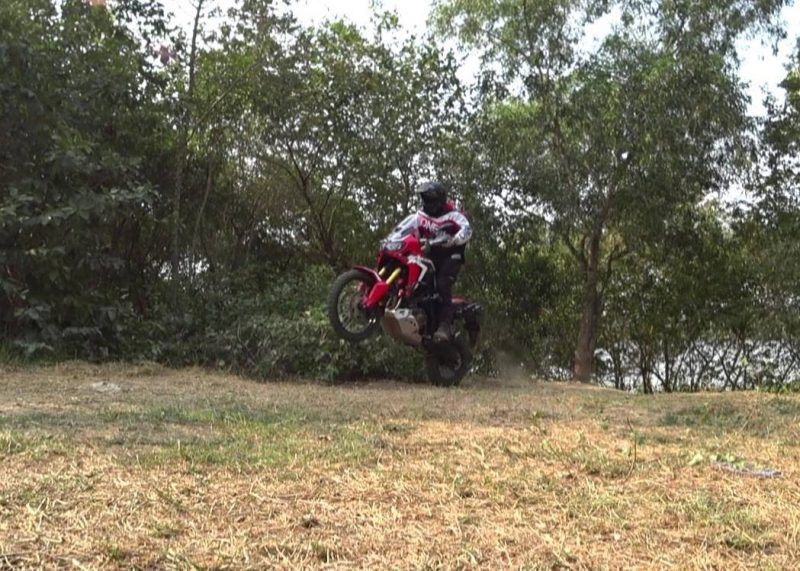 On road, I was running 34 to the rear, and 32 at the front. On dirt, I ran 28 rear and 24 front, and these things propel you forward in a flash! From a standing start, clutch dropped, and near full throttle, the Africa Twin just pounces forward with little fishtailing unless your body is off balance. The grip around corners leaves you feeling you can do more by pushing just that little extra. And no doubt, better riders than I could really get these tires singing at their best. Additionally, they coped surprisingly well in muddy ruts and kept the bike upright when powering through some long muddy sections.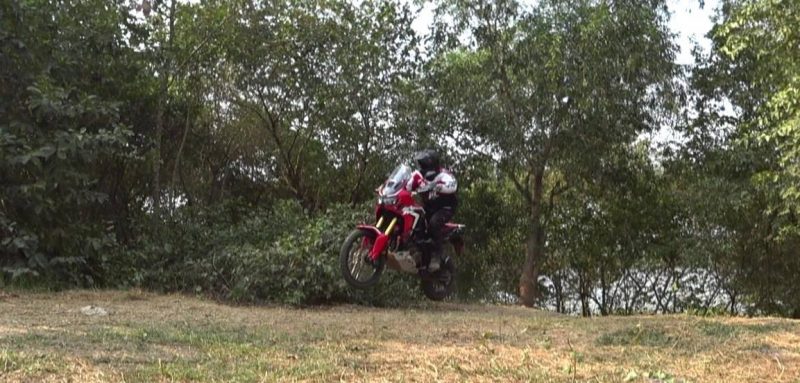 On slower trickier section, manoeuvring around trees and climbing a few slopes, the tires provided grip where it was needed, allowing slow descents to pick a line without worrying if the front ABS would kick in.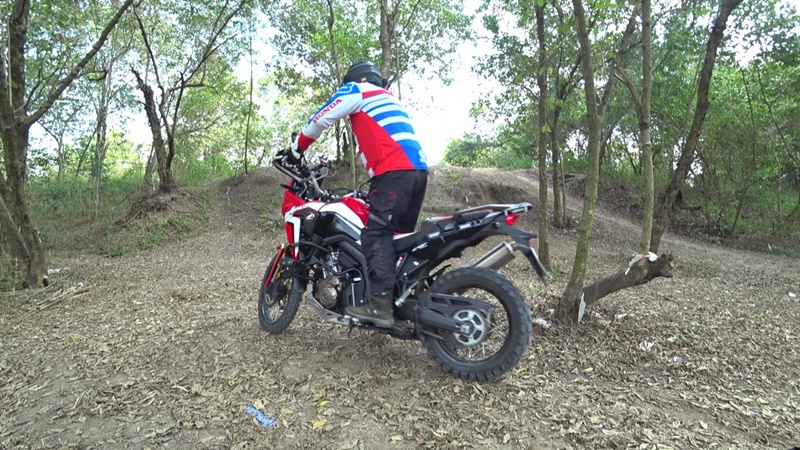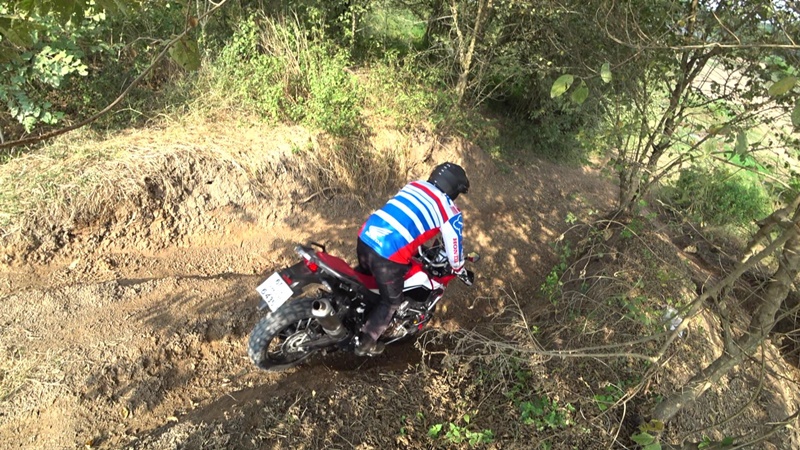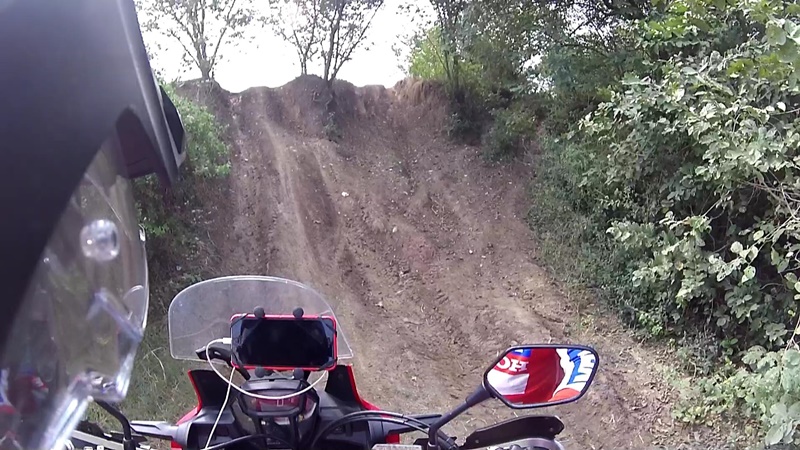 Sum it up!
If you like dirt or adventure riding on a bigger bike, climbing mountains, slopes or descents, the Mitas e10 will not let you down, slow-paced or in full attack mode. And on road, with common sense applied the e10s fair well with respect.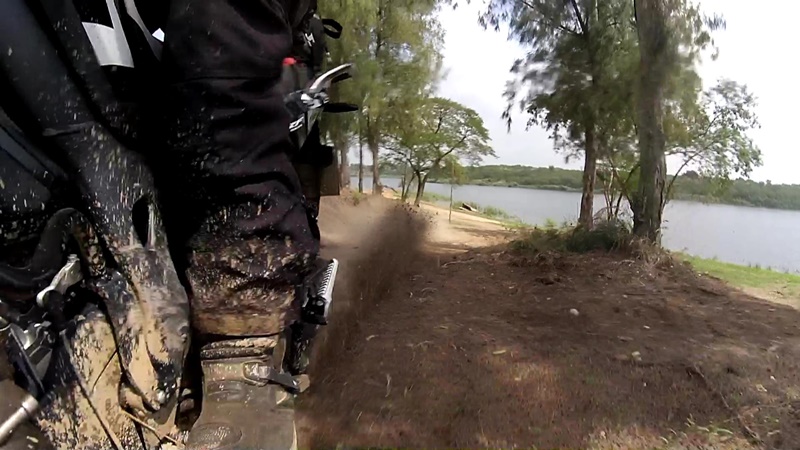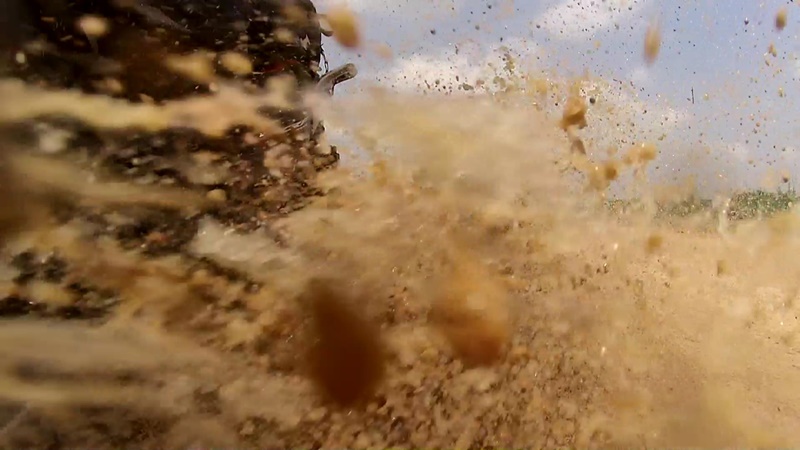 Last edited: